The 10 Best New Photobooks: Fall 2015
From personal monographs to historic surveys, these are the brightest new gems for your collection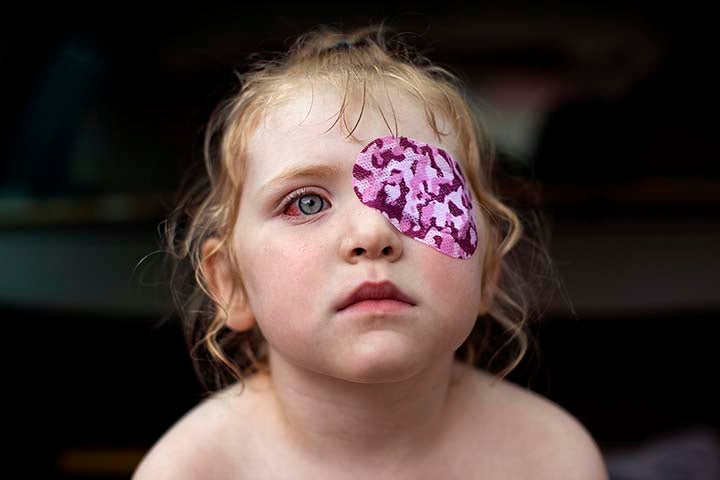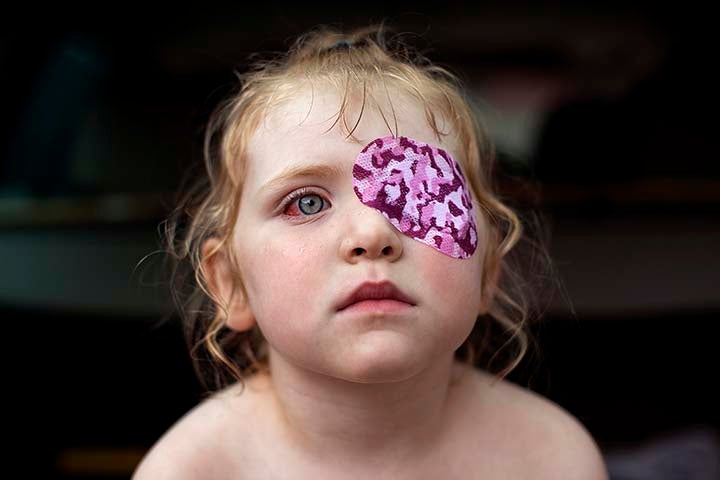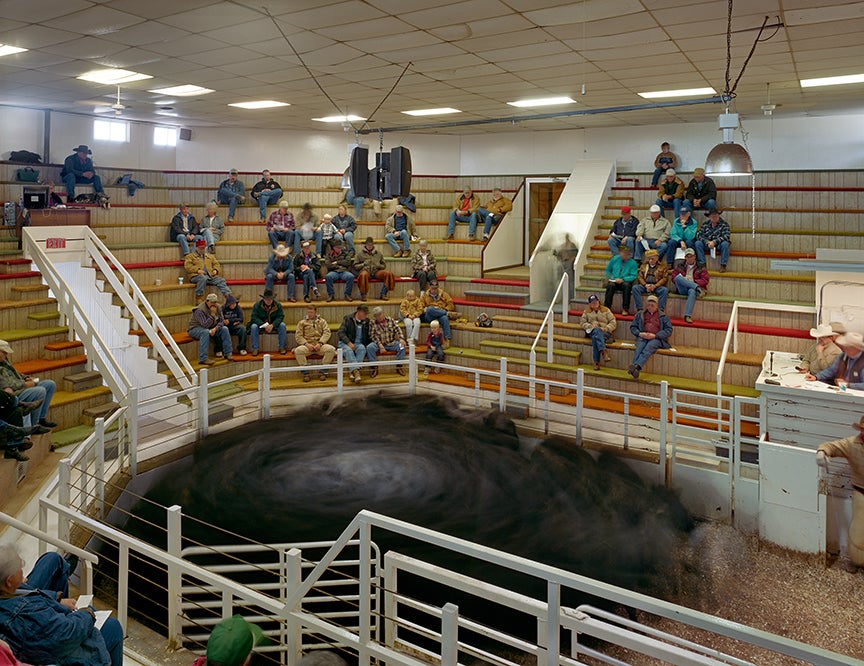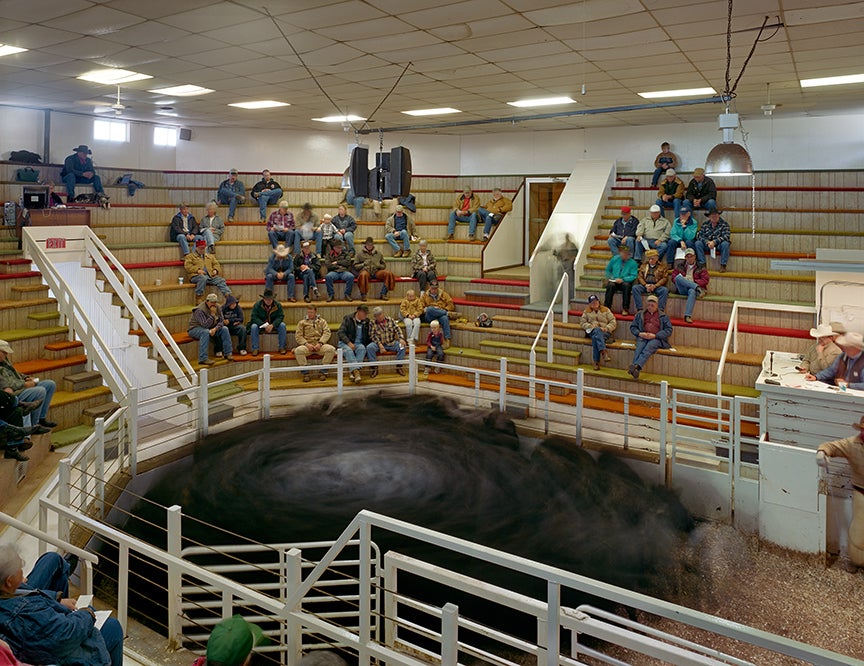 Dirt Meridian, by Andrew Moore | Damiani | $50
Shot along the 100th Meridian—the longitudinal line that in the US extends from North Dakota to Texas—Andrew Moore's Dirt Meridian reflects an arid and expansive terrain, often from the bird's-eye view of a friendly crop-duster's Cessna 180. The lensman also portrays colorful locals in the homes and taverns and cluttered stores interspersed across the land. A New Yorker with a broad portfolio of work, Moore depicts the rugged beauty and stoic characters of this high-plains Americana as if he's a true convert. (Don't tell them he's a city slicker.)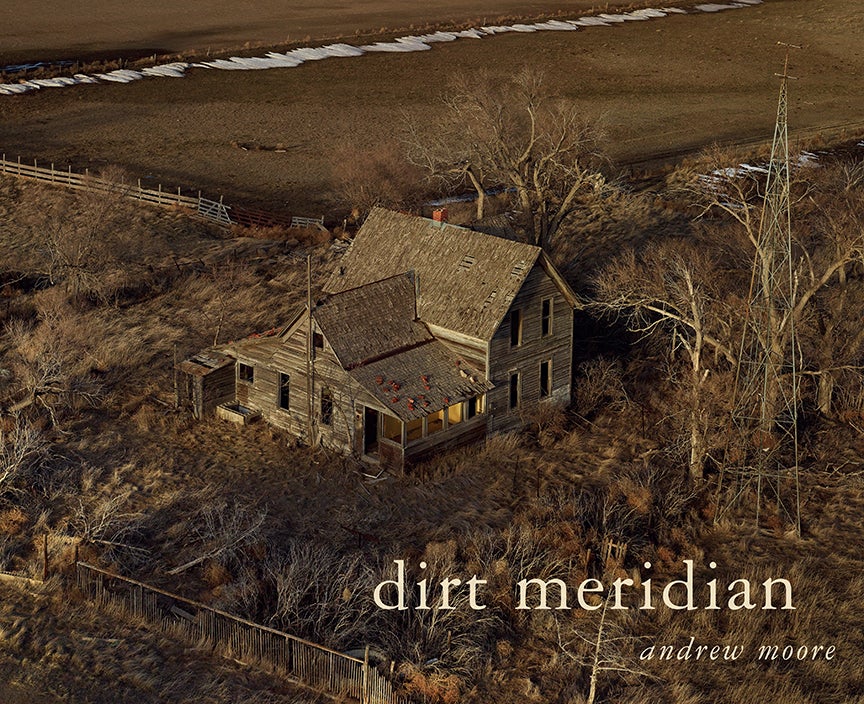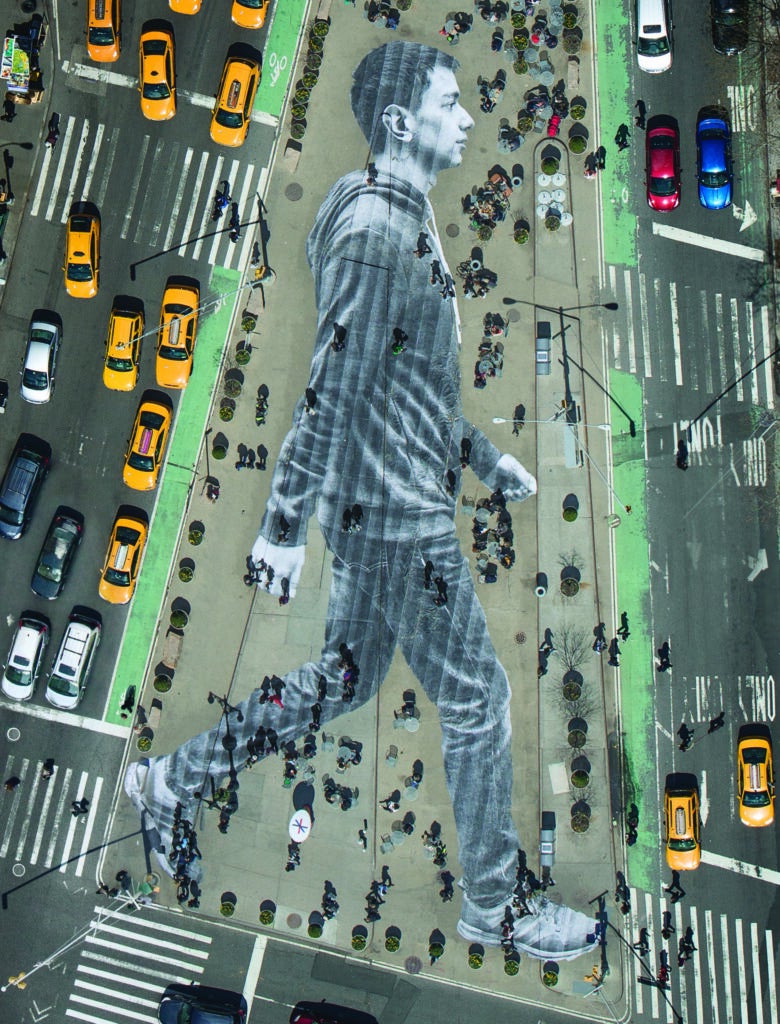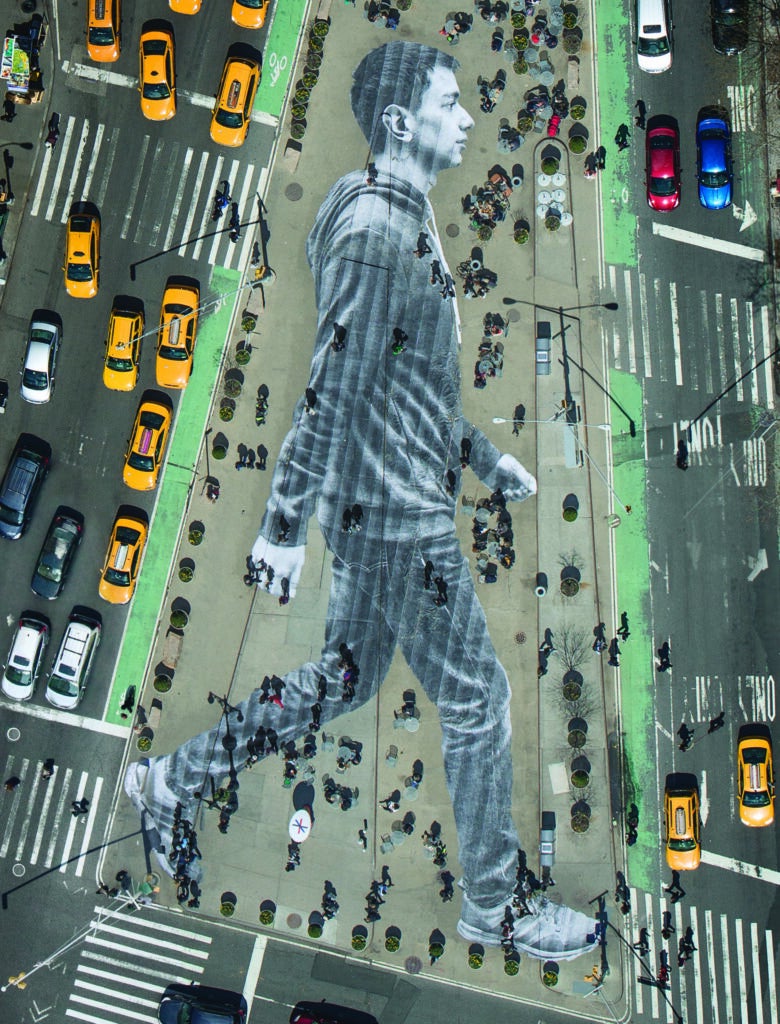 Can Art Change the World?, by JR | Phaidon | $60
This lavish portfolio of JR's public art includes a cartoon strip that begins: "Growing up on the outskirts of Paris, while still in high school, JR starts leaving his mark," then shows the tagging and graffiti pranks that morphed into elaborate photo-based murals, bringing global acclaim to the artist. The photobook goes on to trace JR's most ambitious outdoor works, from creation to (in some cases) disassembly — the source photos, mounting techniques, grand results, and public reactions of photo projects from "Women are Heroes" spread across the walls of favelas in Rio to "Inside Out Project" in New York's Times Square. The collected work illustrates JR's creed that the street is "the largest art gallery in the world."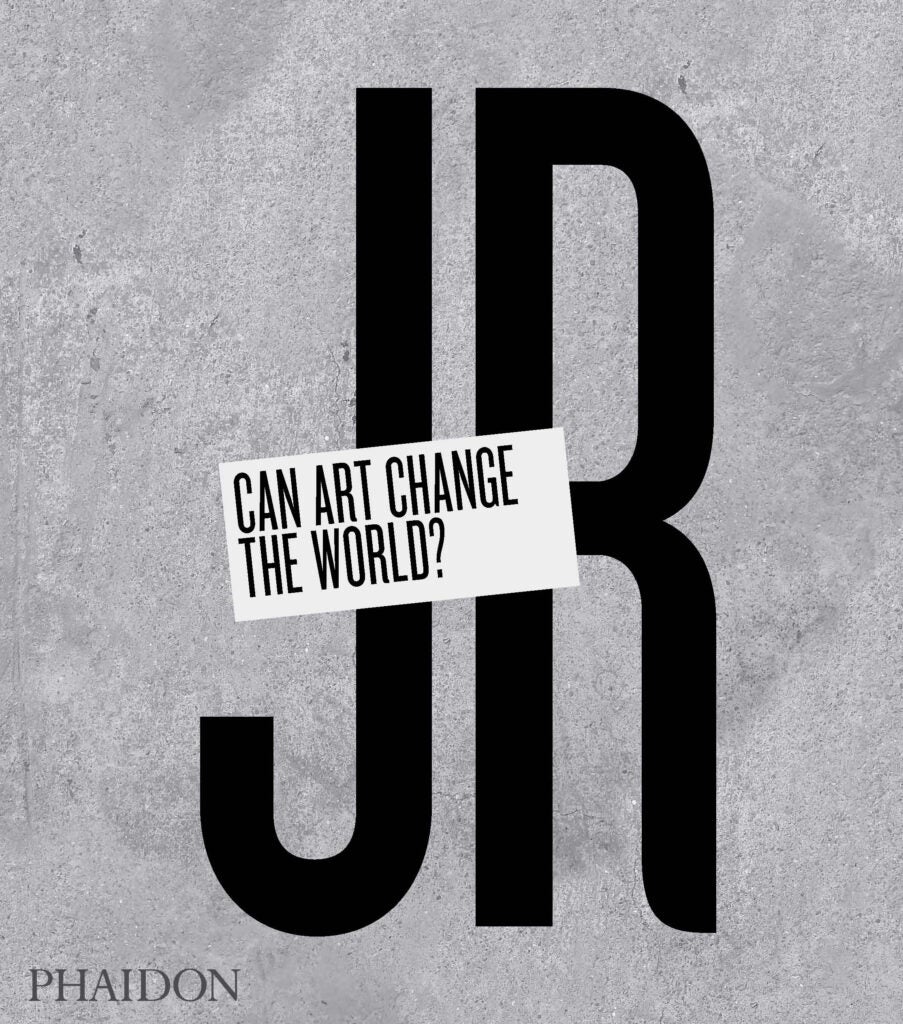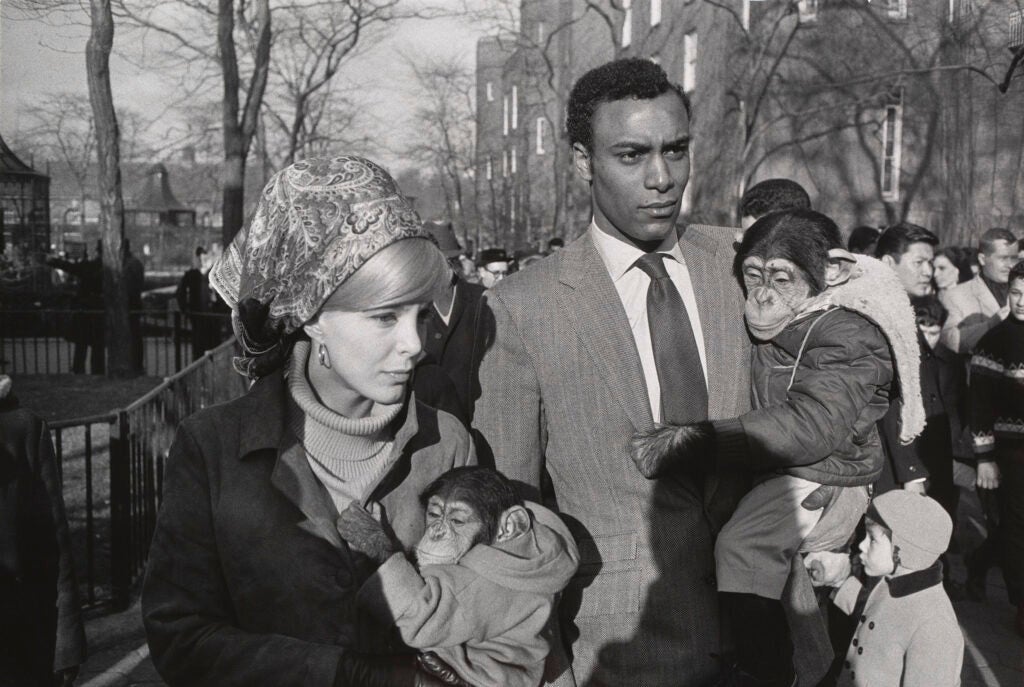 Photography at MoMA: 1960 to Now | Museum of Modern Art | $75
A survey of the museum's vast photo collection from the last half-century, Photography at MoMA is a Who's Who of contemporary masters of the form — including Diane Arbus, William Eggleston, Joel Meyerowitz, Emmet Gowin, Nan Goldin, Danny Lyon, Larry Clark, Francesca Woodman, Robert Mapplethorpe, Tina Barney, and Cindy Sherman, to name just a few. Critical essays put the images in context, but what draws one into the book is the sheer variety of visual surprises, from iconic shots to obscure gems.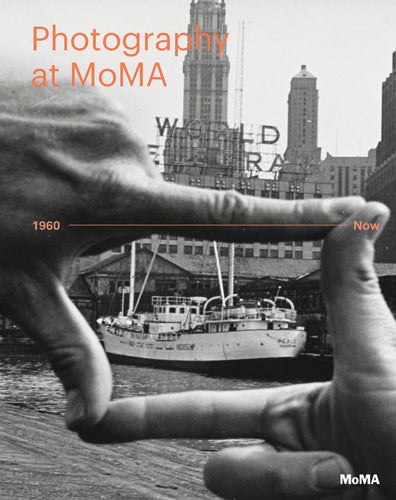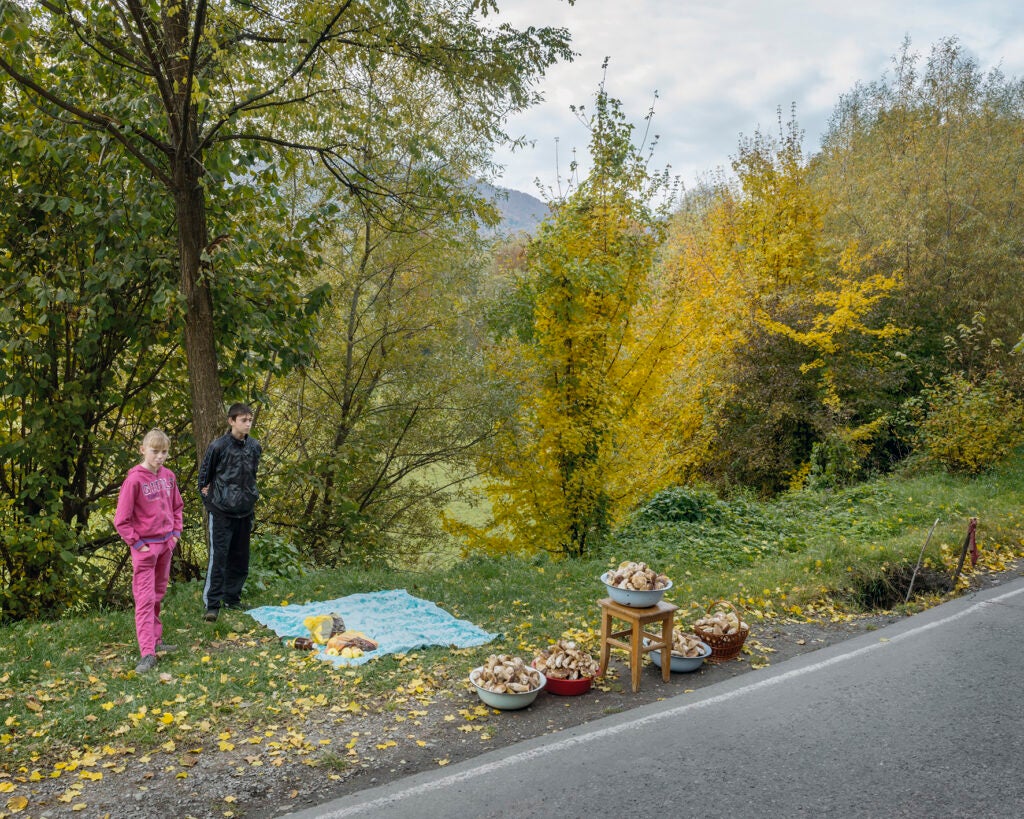 Survivors in Ukraine, by Stephen Shore | Phaidon | $70
Wherever he roams, Shore seems to make images that bring out the sublime in the mundane, lending an artful eye to everyday slices of life. It's no exception in the Ukraine, where his main subjects are Holocaust survivors — in all their stoicism and austerity — but where he also depicts families in leisure time, young people enjoying the countryside, and colorful rituals involving food and faith. (The book mainly steers clear of recent issues such as Russian aggression.) Like his projects in Israel and the West Bank, this work is emotionally charged by Shore's own lineage; his paternal grandfather fled Ukraine to settle in America.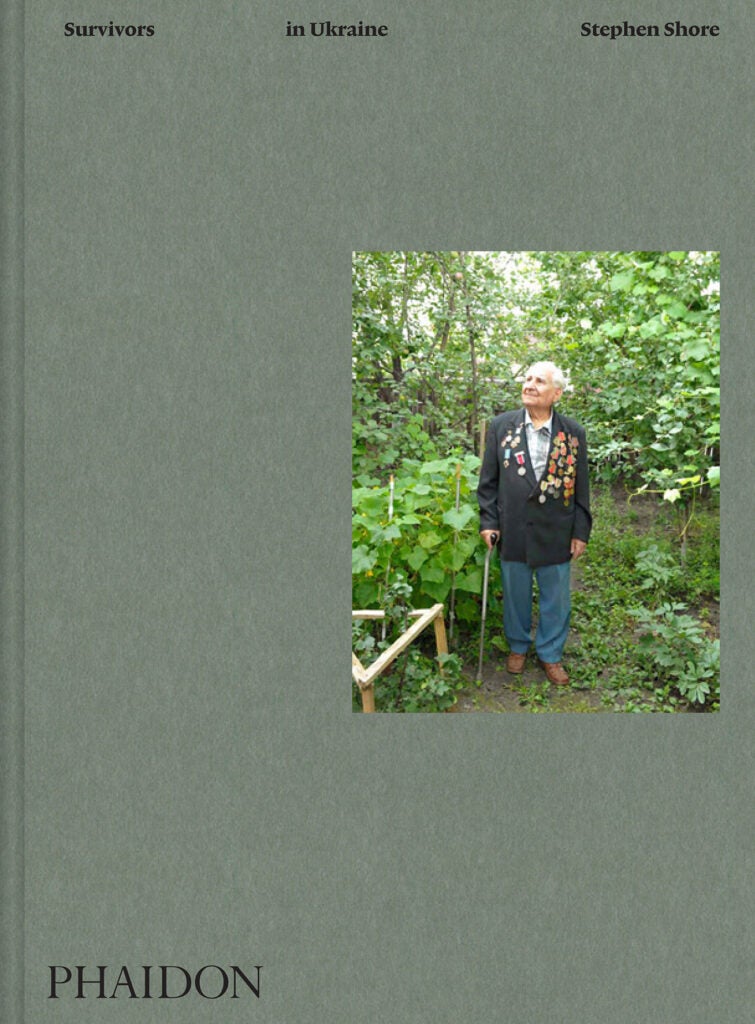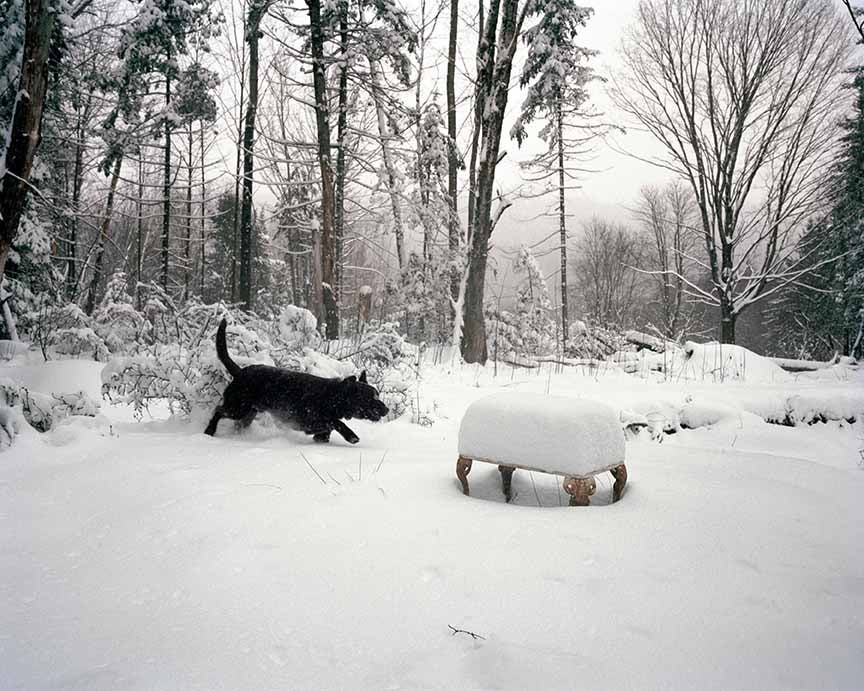 Sylvania, by Anna Beeke | Daylight | $45
Early on in this display of dendrology is a curious Q&A written by novelist Brian Doyle: "Q: Do trees think and feel? A: Of course not … but I suggest that they consider and ponder and absorb and apprehend the world in very different ways than we do." Prompted by a sojourn in her native Washington State, Beeke explores woodlands throughout the US. Her images evoke a connection with forest life as emotional as it is aesthetic—a portrayal of ancient, moss-covered grandeur with occasional man-made intrusions like satellite dishes and Winnebago campers. "You can learn a great deal about fit and peace and endurance and dignity and patience from trees," Doyle writes. "I have."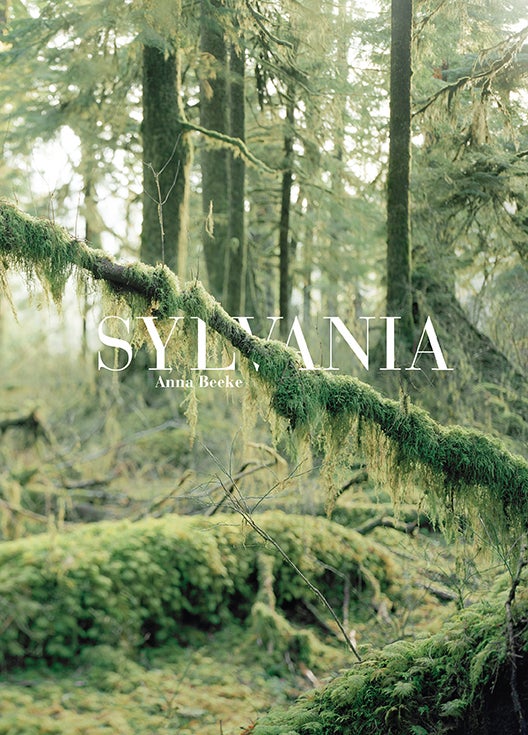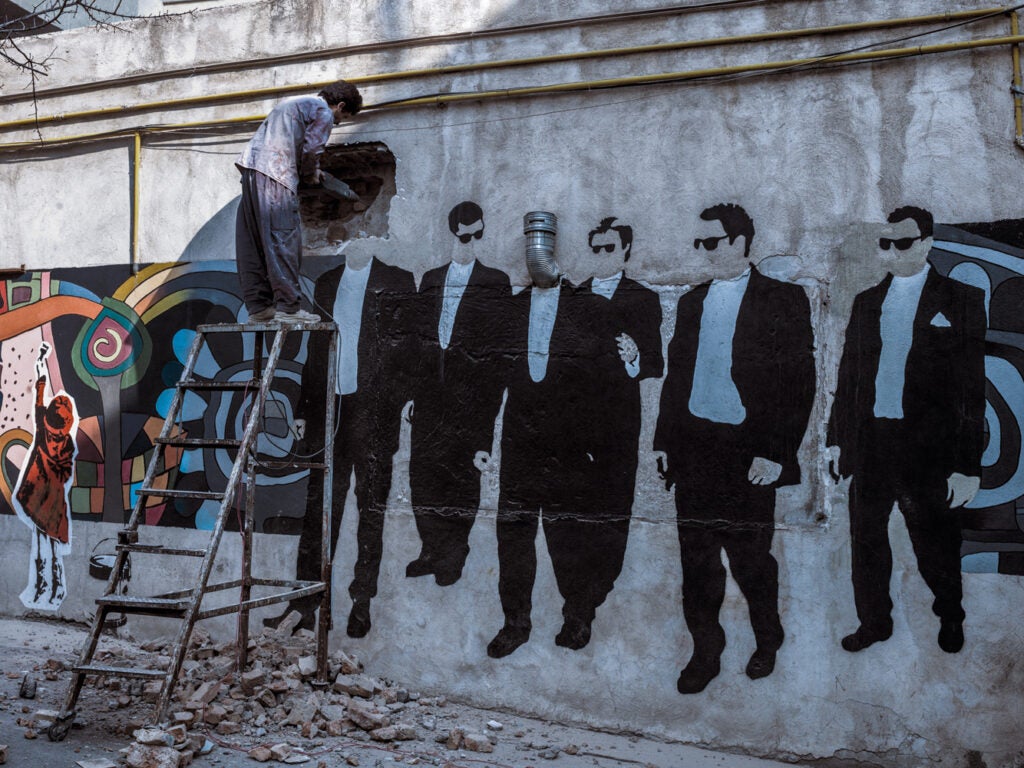 Blank Pages of an Iranian Photo Album, by Newsha Tavakolian | Kehrer | $65
Amid the controversy over the nuclear accord with Iran and the vilification of its leaders, it's easy to lose touch with the country's citizens, many of whom actually like the West. Here Tavakolian — who grew up in Tehran, then became a roving photojournalist but kept ties with her homeland — portrays Iran's human side: young students, workaday commuters, celebratory families, often seeming to contrast their dreary environs. In her intro, Tavakolian calls this a document to her own generation: "This photo album is theirs; it is my vision of life in Iran now, unromantic and confined." And fascinating.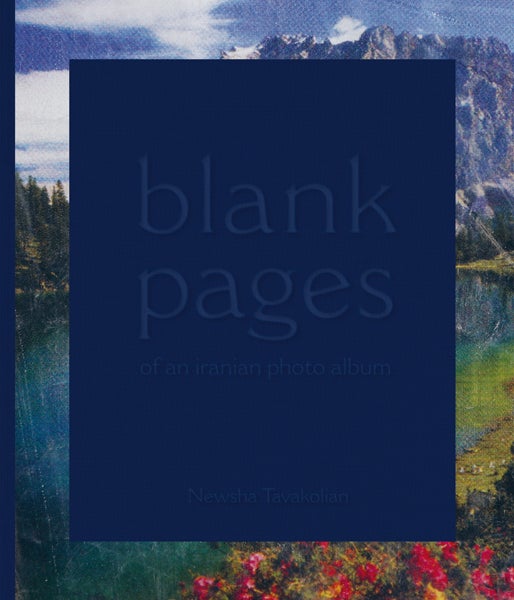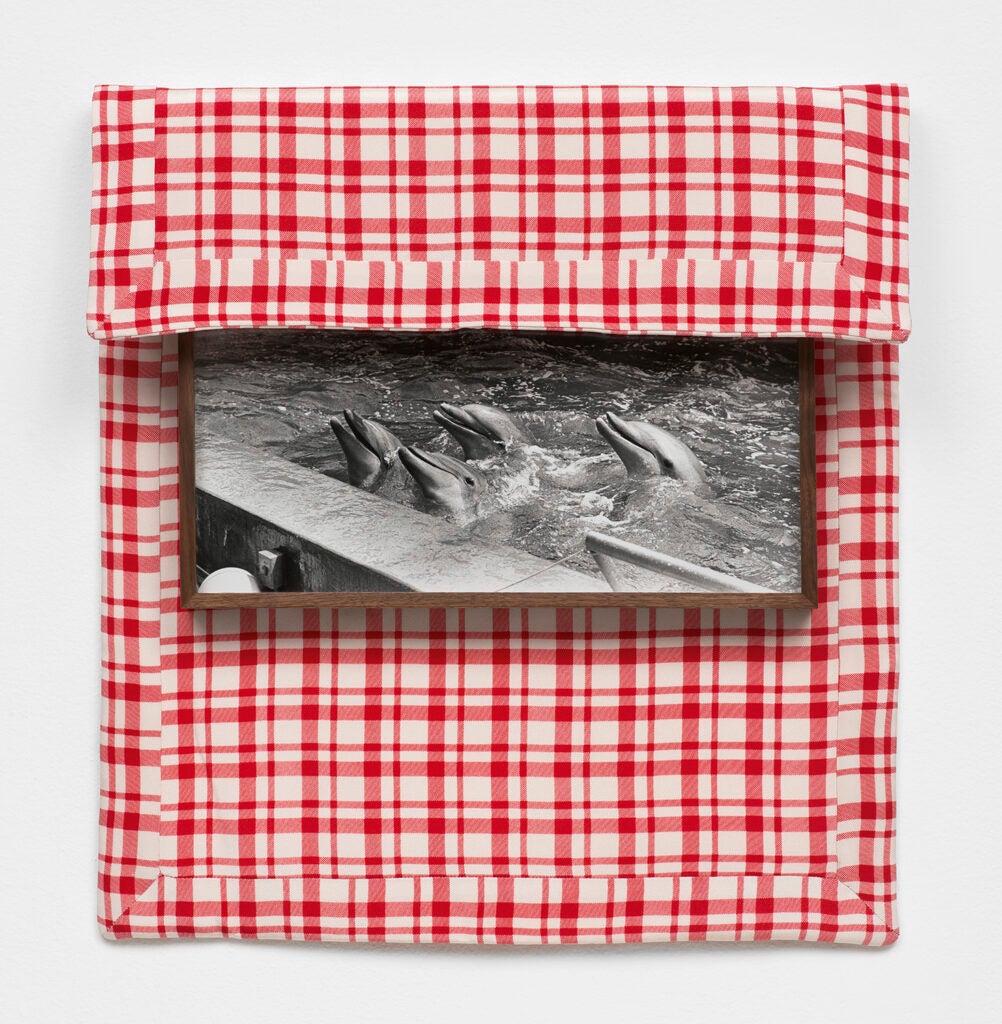 Photography Is Magic, by Charlotte Cotton | Aperture | $50
While the advance blurb suggests this is a book of optical illusions, it's more complex and nuanced than that: a broad swath of contemporary abstract art rendered by 80 artists via photographic means. Curated by Charlotte Cotton, the survey ranges from the sculpture-like montages of Asha Schechter to studies in space and perception by Jason Evans; from Elad Lassry's enigmatic still lifes in boxes to Annie MacDonell's textured black-and-white graphics. Cotton's long, scholarly intro traces the evolution of visual "magic" from its analog roots through digital methods — but the diverse pictures are worth more than thousands of words.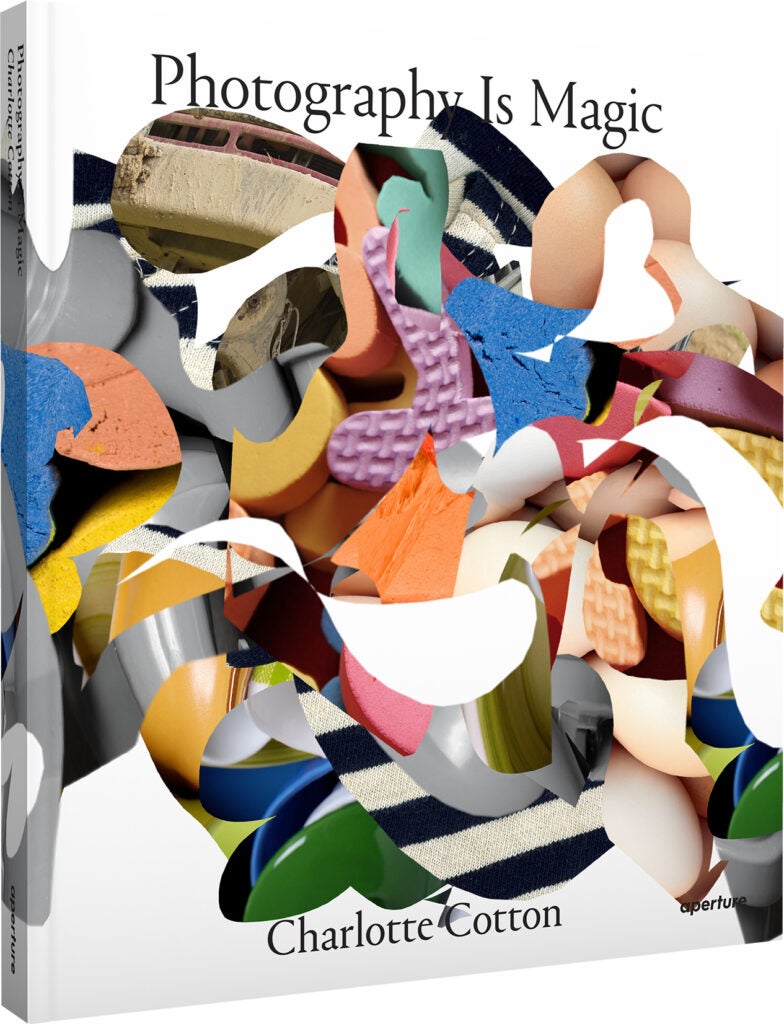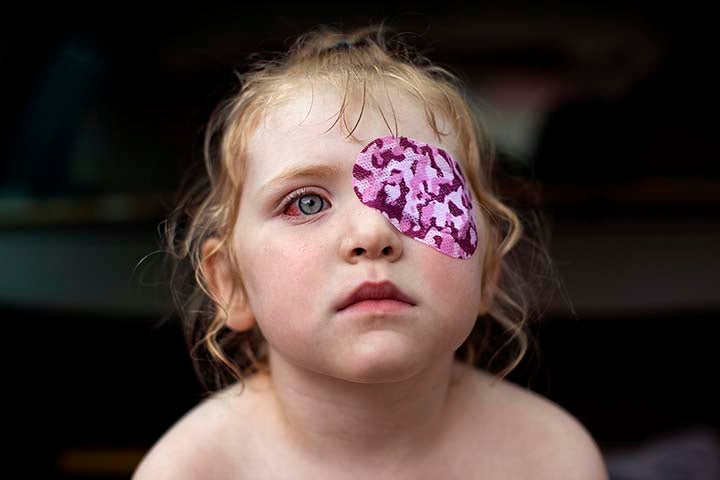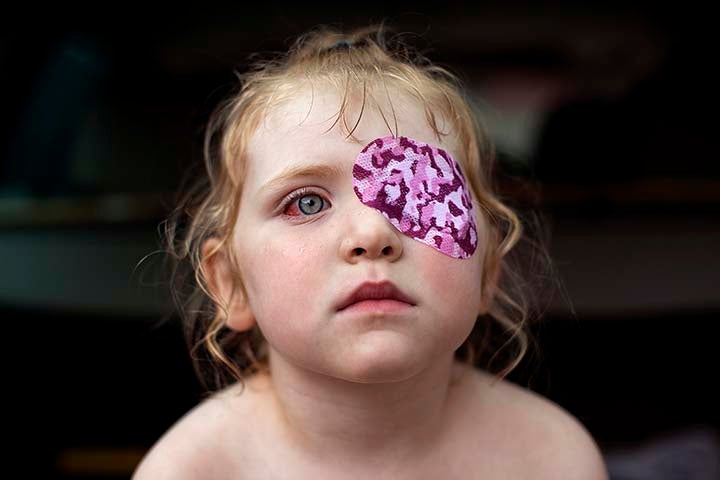 Wild and Precious, by Jesse Burke | Daylight | $50
On a series of road trips with his young daughter Clover, Jesse Burke creates a photo travelog of naturalistic scenes and metaphysical musings, sort of a visual version of Zen and the Art of Motorcycle Maintenance. Inspired by familial imagery by the likes of Sally Mann and Emmet Gowin—with image titles derived from Johnny Cash songs—Burke's pictures have a lyricism and grace that reflect the duo's close relationship with each other and with nature, from bloody noses to dead carcasses to majestic seaside sunsets.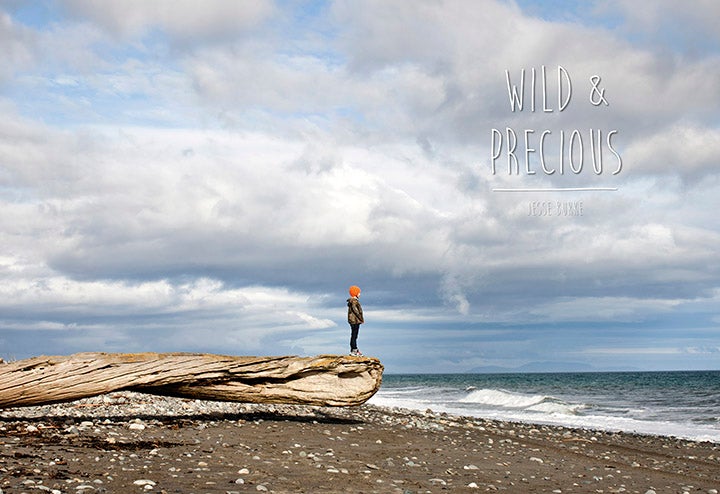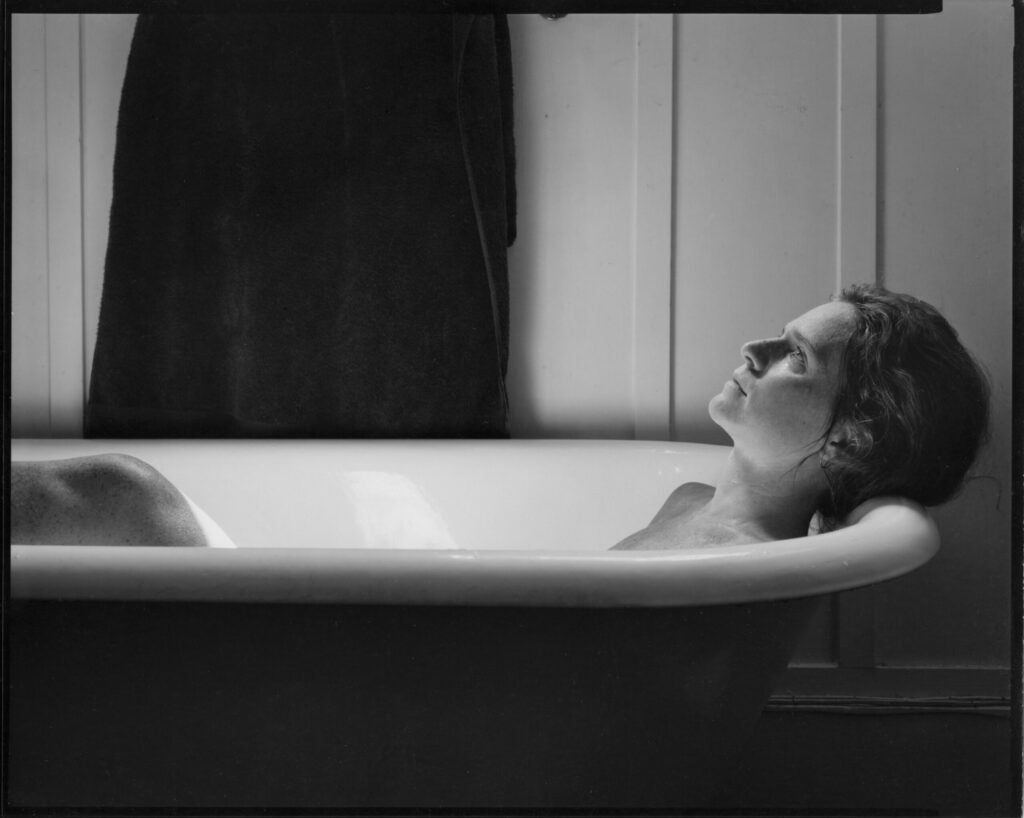 About Forty Years, by Nicholas Nixon | Fraenkel Gallery | $55
Best known for his four-decade series on his wife and her siblings, The Brown Sisters, Nicholas Nixon has quietly compiled a wide-ranging body of imagery during those 40 years. This collection unflinchingly reflects the realities of life — from the vulnerability of infancy to the vagaries of old age, the sensuality of mixed-race nude couples to the ravages of AIDS — with a constant sense of empathy and artistry (the work is shot on large-format, black-and-white film). Landscapes, cityscapes, and still lifes counterbalance the portraits. Throughout Nixon remains an observer: "The world is infinitely more interesting than any of my opinions about it," he writes.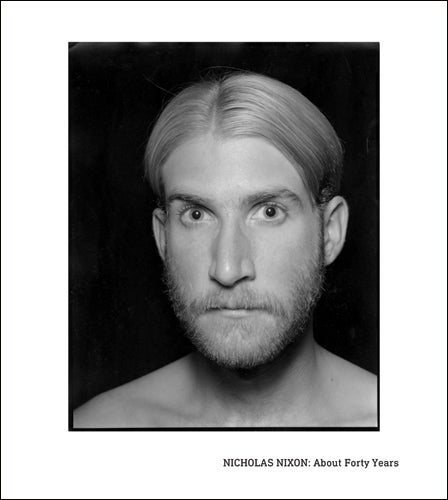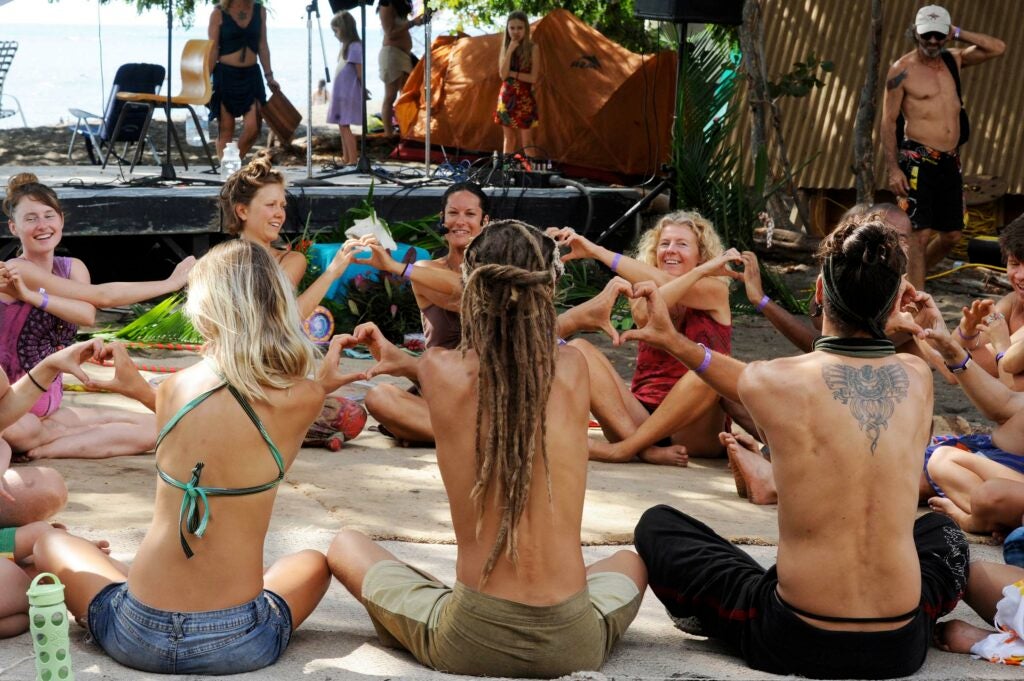 Bliss: Transformation Festivals & the Neo Hippie, by Steve Schapiro | powerHouse | $60
Steve Shapiro was there, man—chronicling the 1960s sun-baked hippie crowd in Haight-Ashbury—so he knows a blissed-out scene when he sees one. Here he reveals the hippie counter-culture that's still with us today, namely at transformational festivals throughout the US, which might be described as Grateful Dead events without the band. With all the tie-dyed dancers, mud-sloshing skinny-dippers, cross-legged meditators, and dread-locked bongo bangers, you'd swear the Summer of Love never ended. "These are the good old days," Wavy Gravy writes in his afterword. "The beat goes on."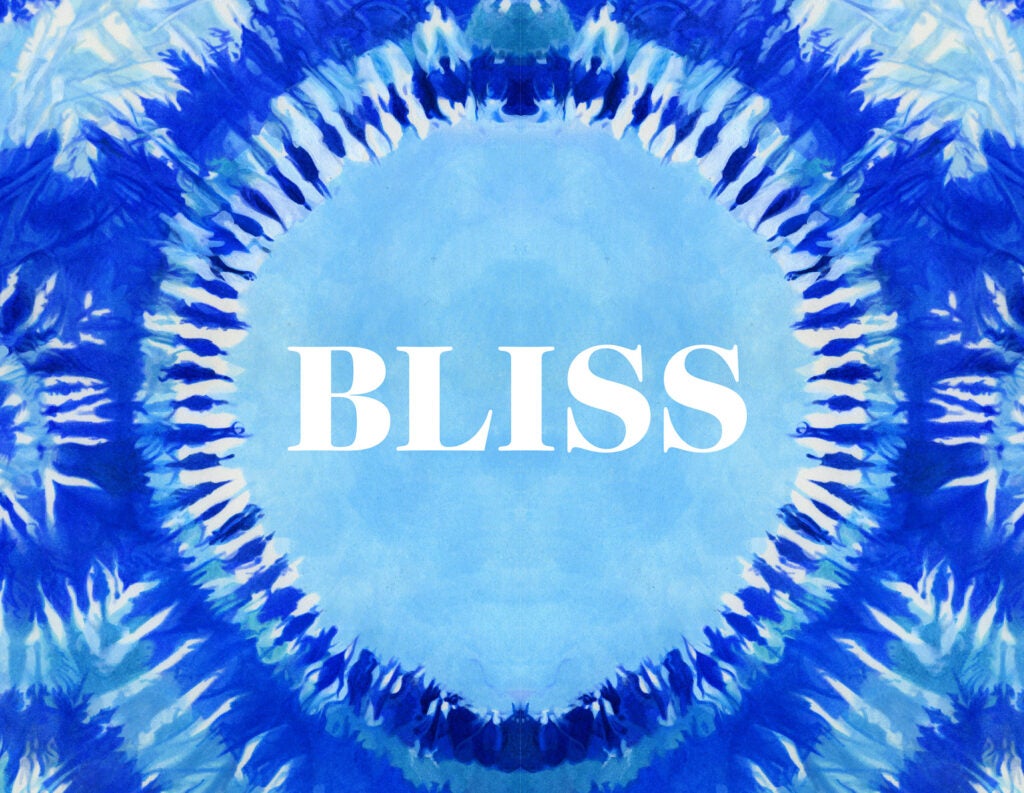 Photobooks that document large-scale outdoor work, life along the 100th Meridian, Holocaust survivors in the Ukraine and the simple magic of photography. These are the books that have captured our interest this fall.