Donna Ferrato on Photographing Domestic Violence
"I want to know the truth about people, but I never expected what I saw."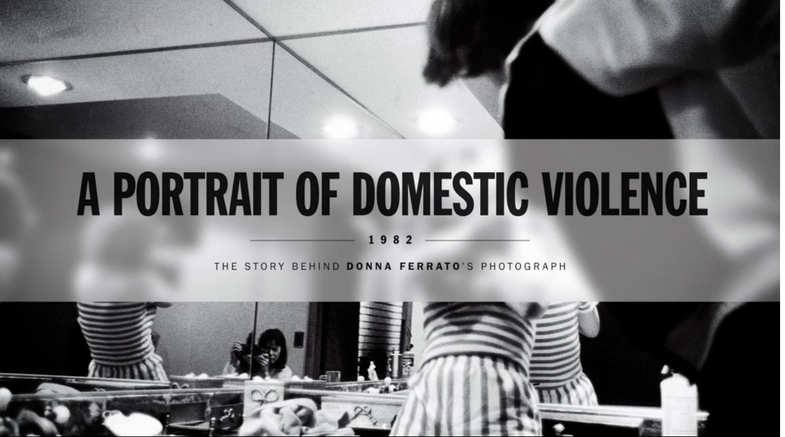 Donna Ferrato never set out to document domestic violence, in fact, the pictures that would set off her most well-known body of work were completely unexpected.
When Ferrato met Elisabeth and Bengt—a wealthy couple originally from Sweden who frequented New York City's swingers clubs—she was on assignment for Japanese Playboy and was most interested in documenting their life outside of the clubs. The couple was known for bringing the atmosphere of the swingers clubs back to their home, throwing lavish parties fueled by booze and cocaine. It wasn't unusual for Ferrato to attend and document the affairs for a few days at a time.
"I want to know the truth about people, but I never expected what I saw," Ferrato says in a new web documentary released by Time's Red Border Films.
One night while staying at the home Ferrato was woken by Elisabeth's screams. She barged into the bathroom, camera in hand, to find Bengt beating his wife.
"I was so scared. This is something I was unprepared for, but I had a camera," Ferrato says. "I knew I had to tell the real story of what was happening."
In the doc Ferrato, and, for the first time ever, Elisabeth, reflect on how that night in the bathroom and those images changed the trajectory of both of their lives. Watch the full video above.