Deborah Feingold on Capturing Music
Deborah Feingold has spent over 30 years photographing musicians—capturing iconic images of larger-than-life performers like Madonna, Tina Turner, James Brown,...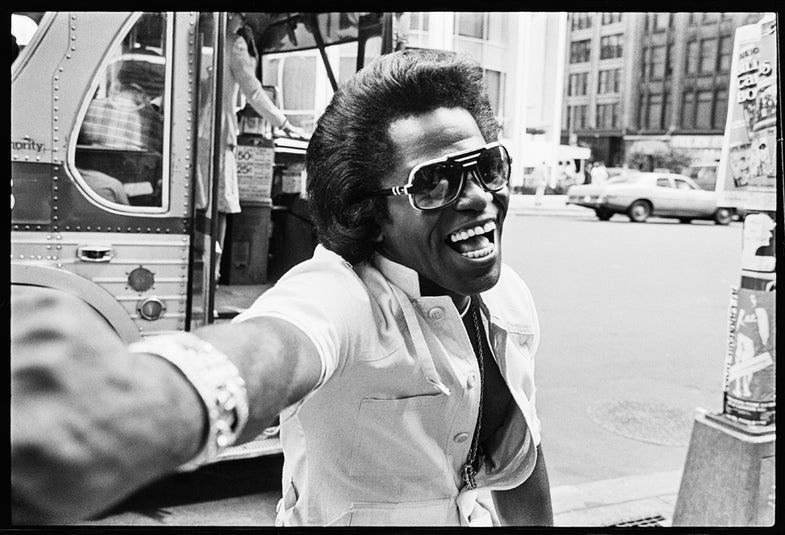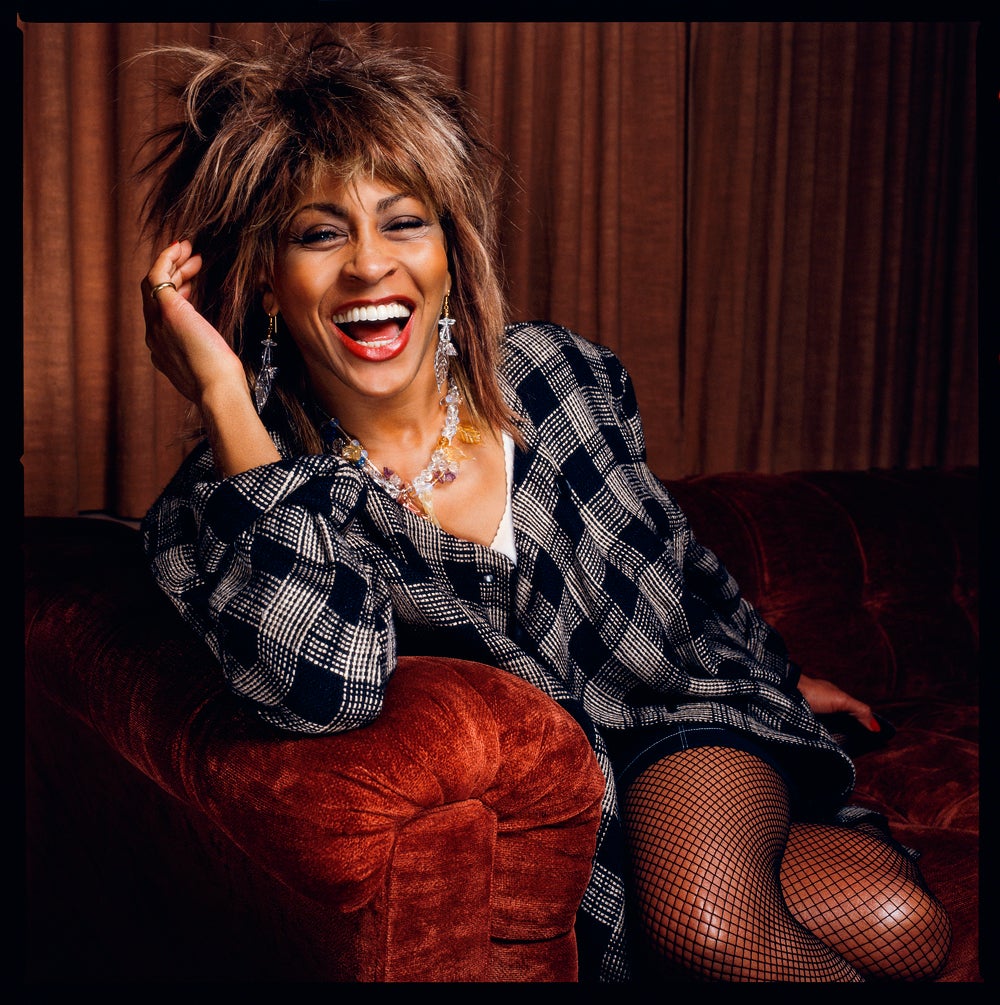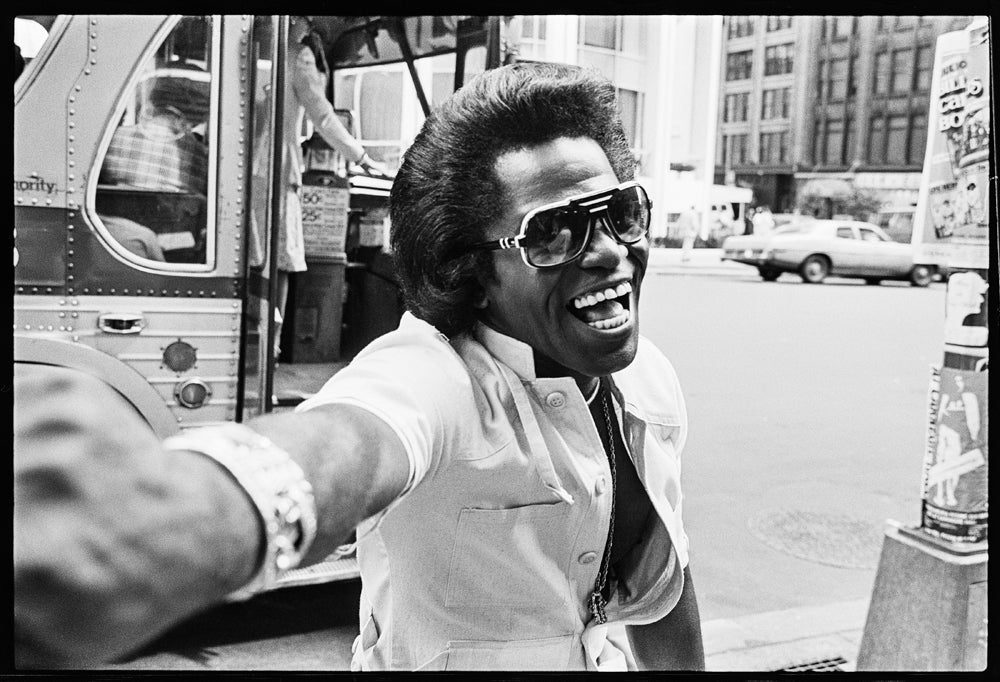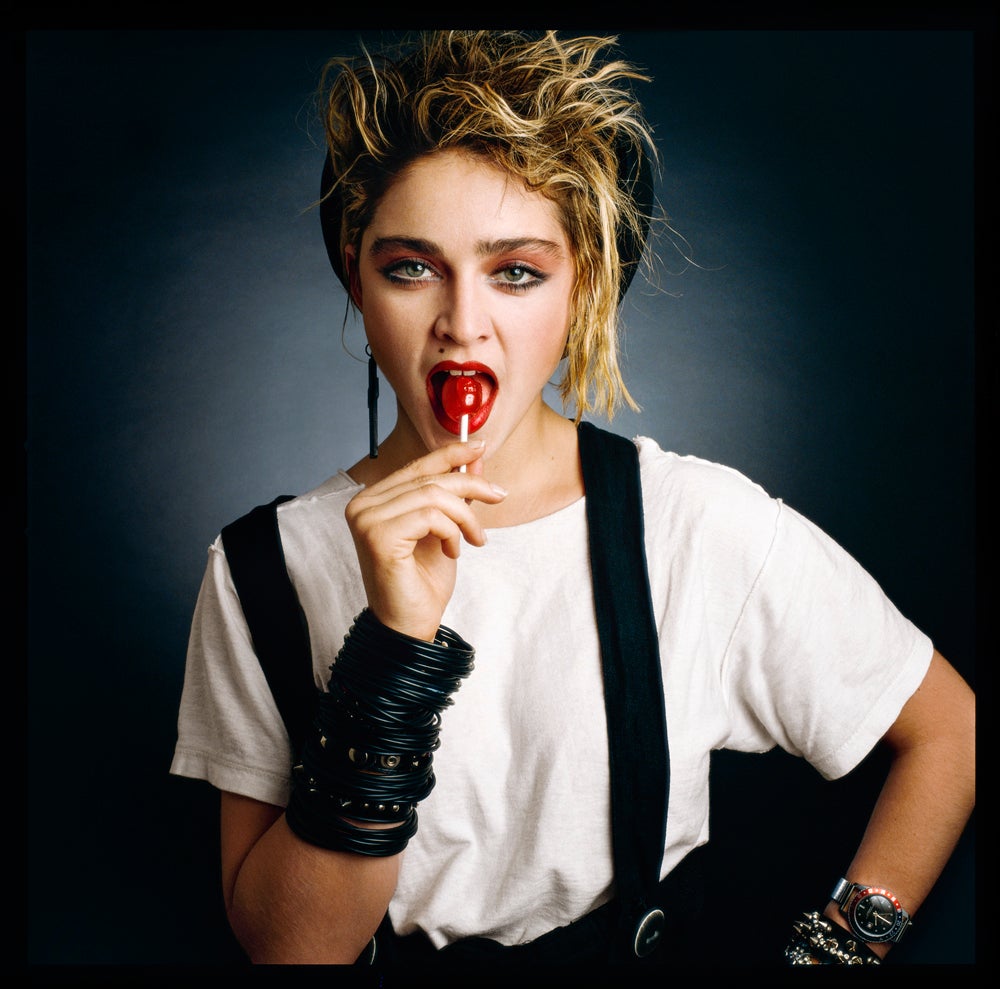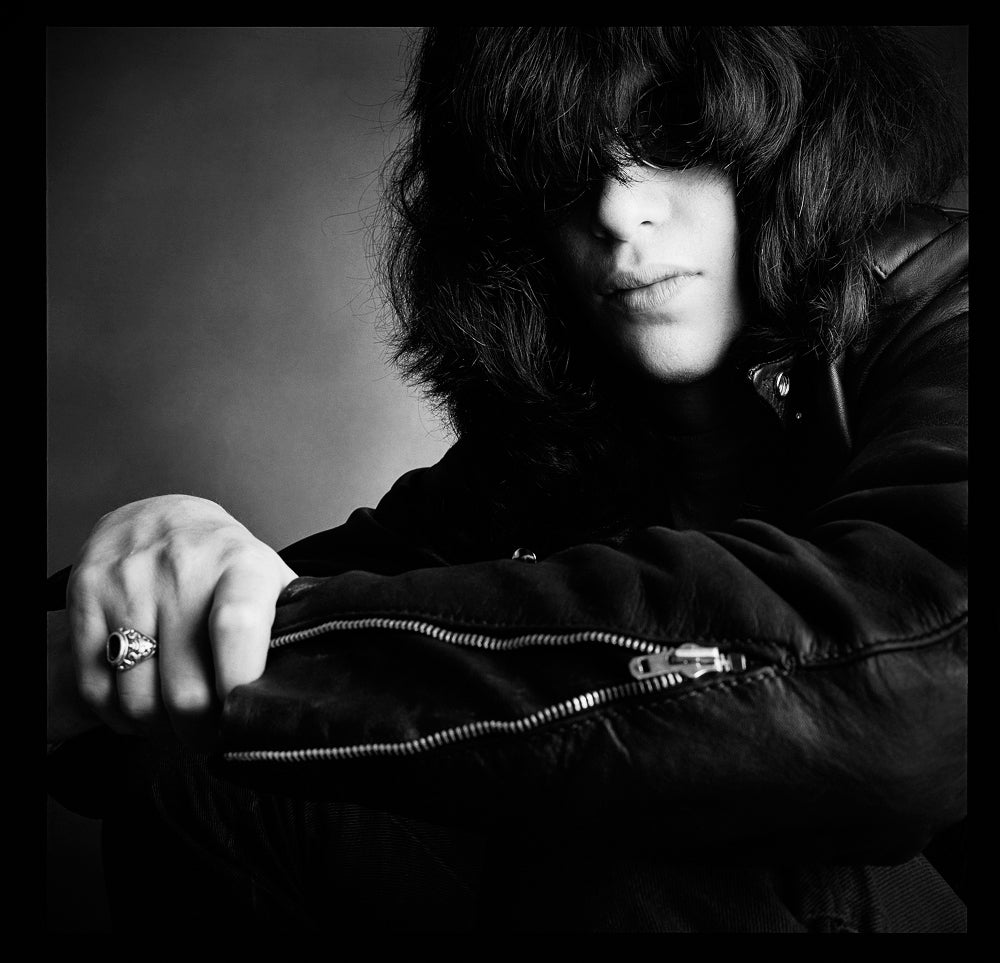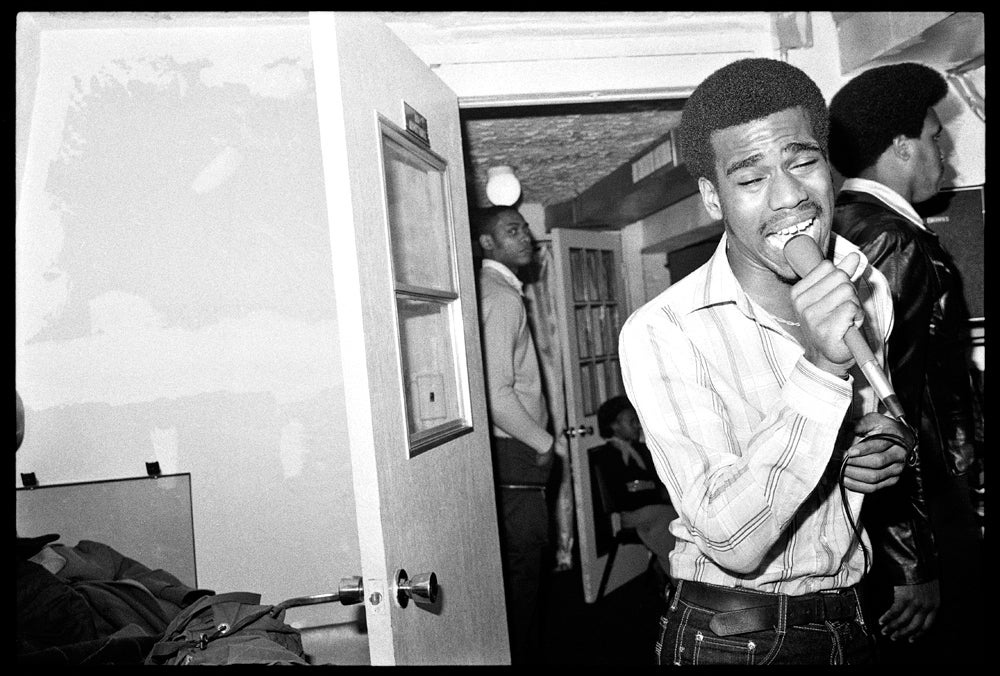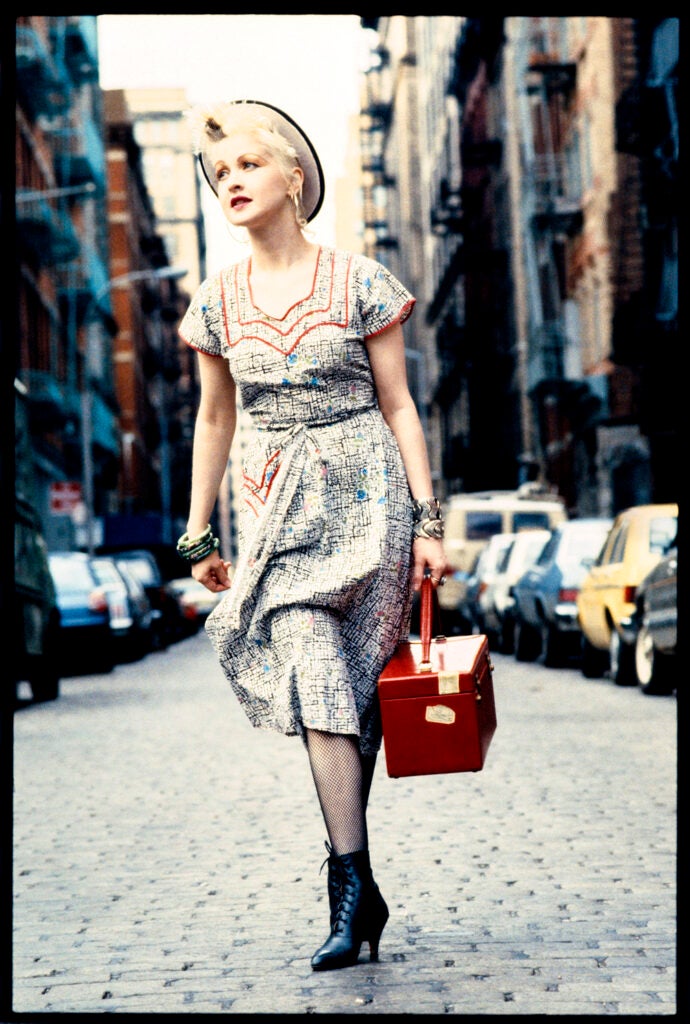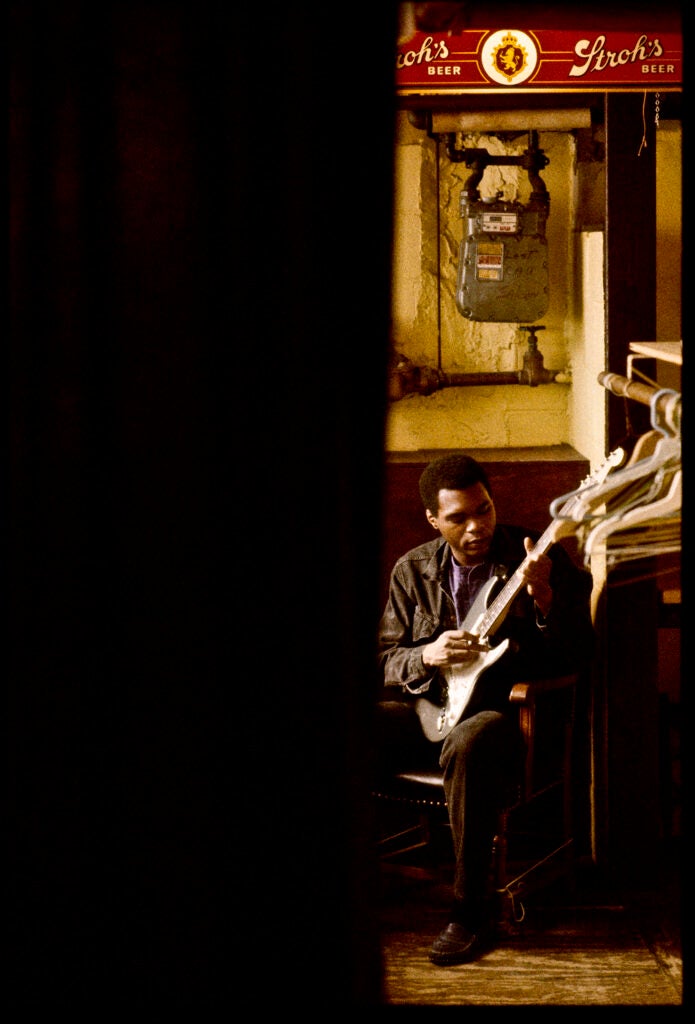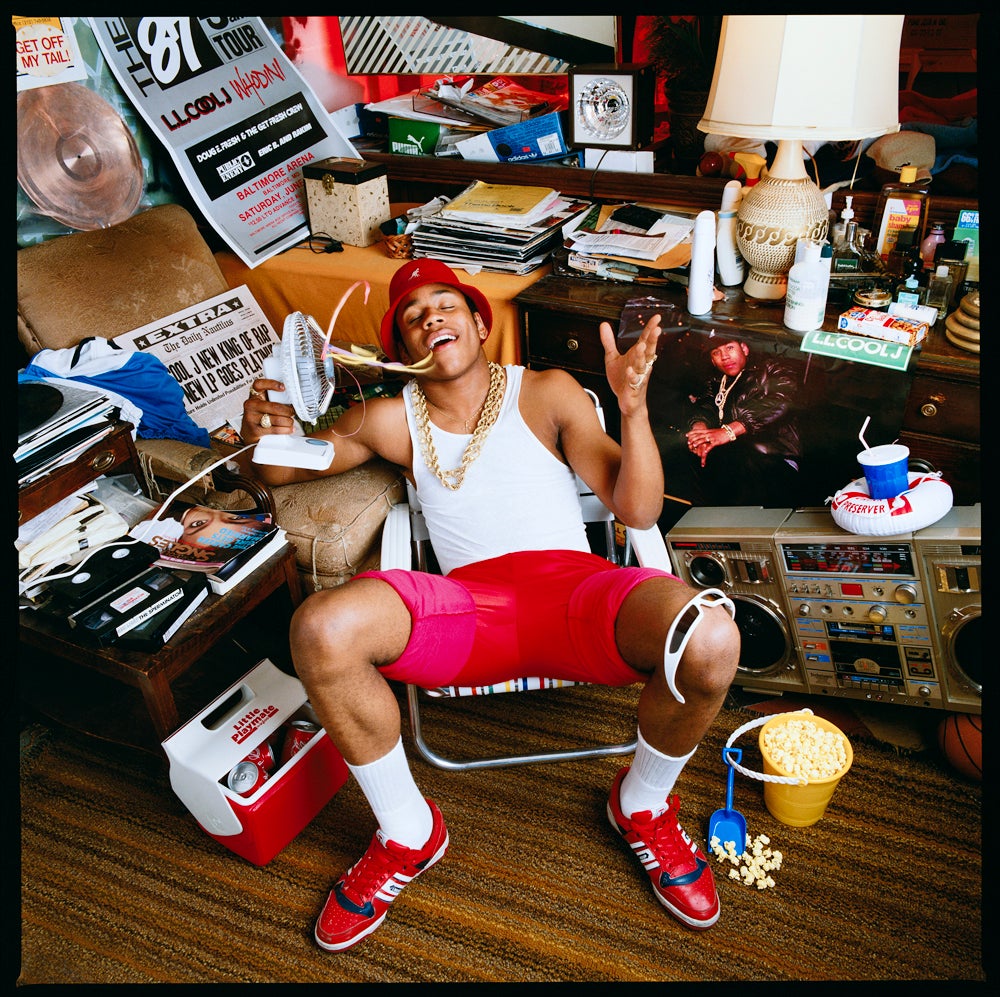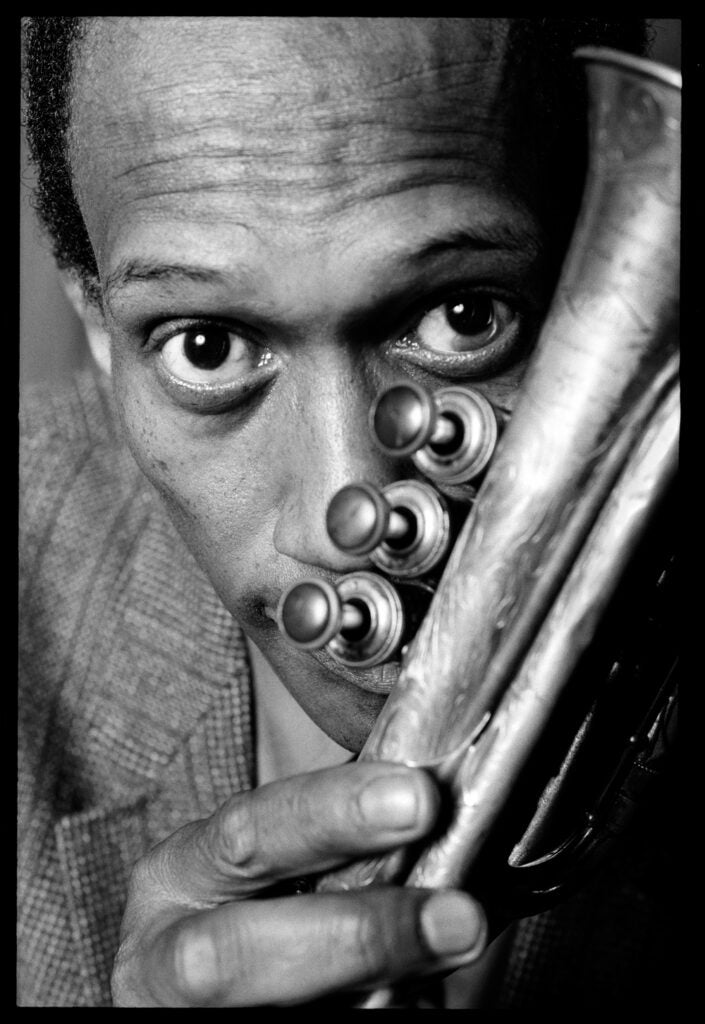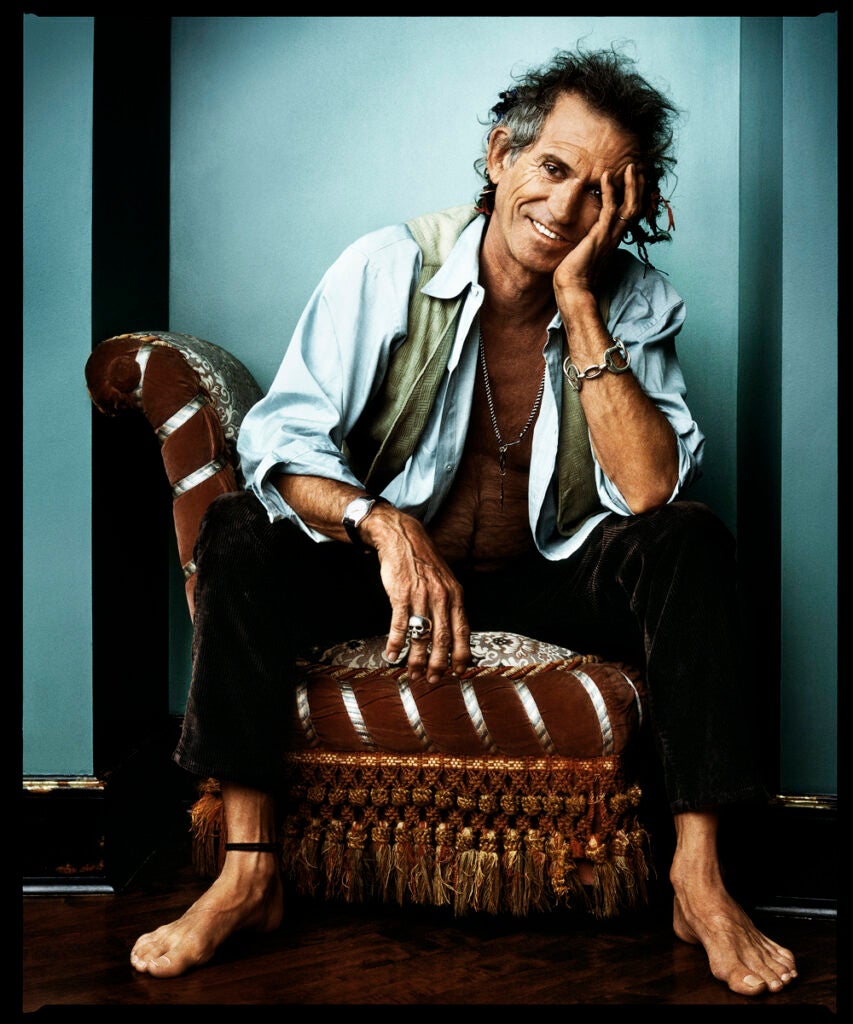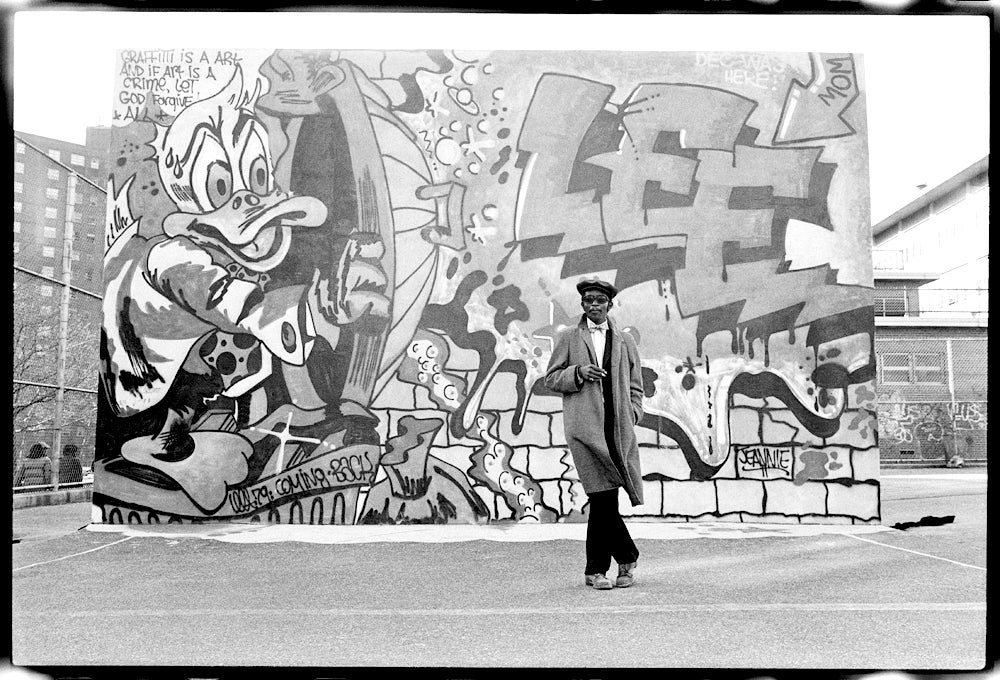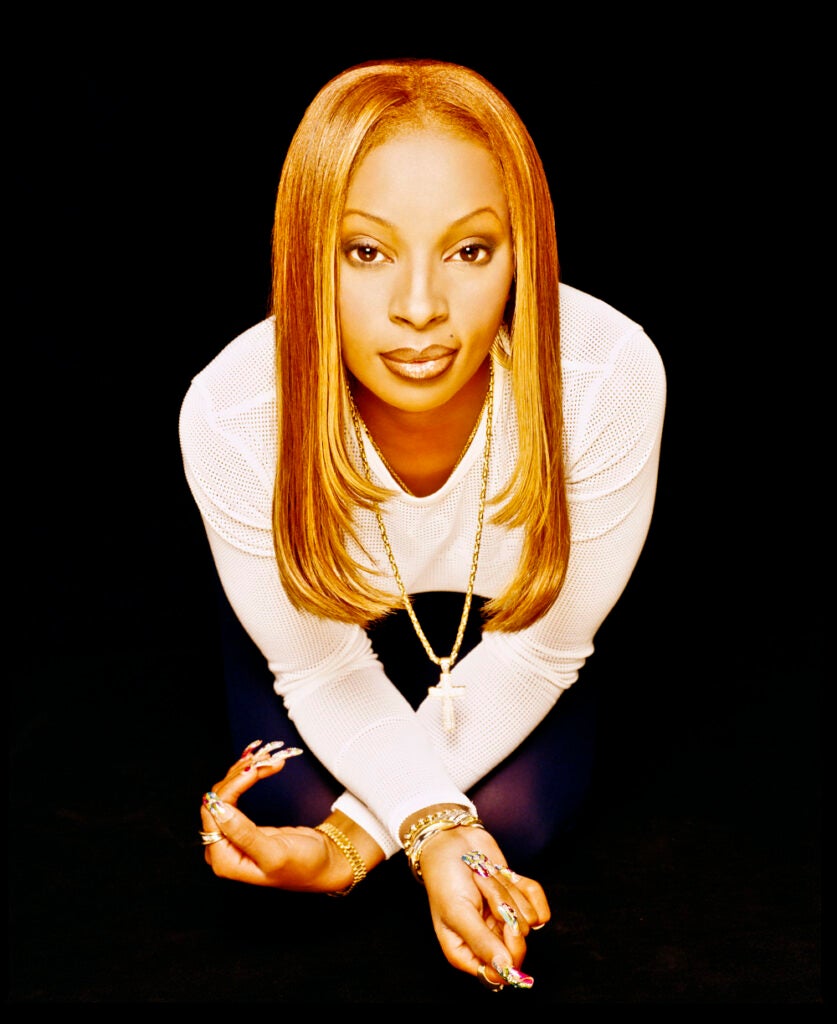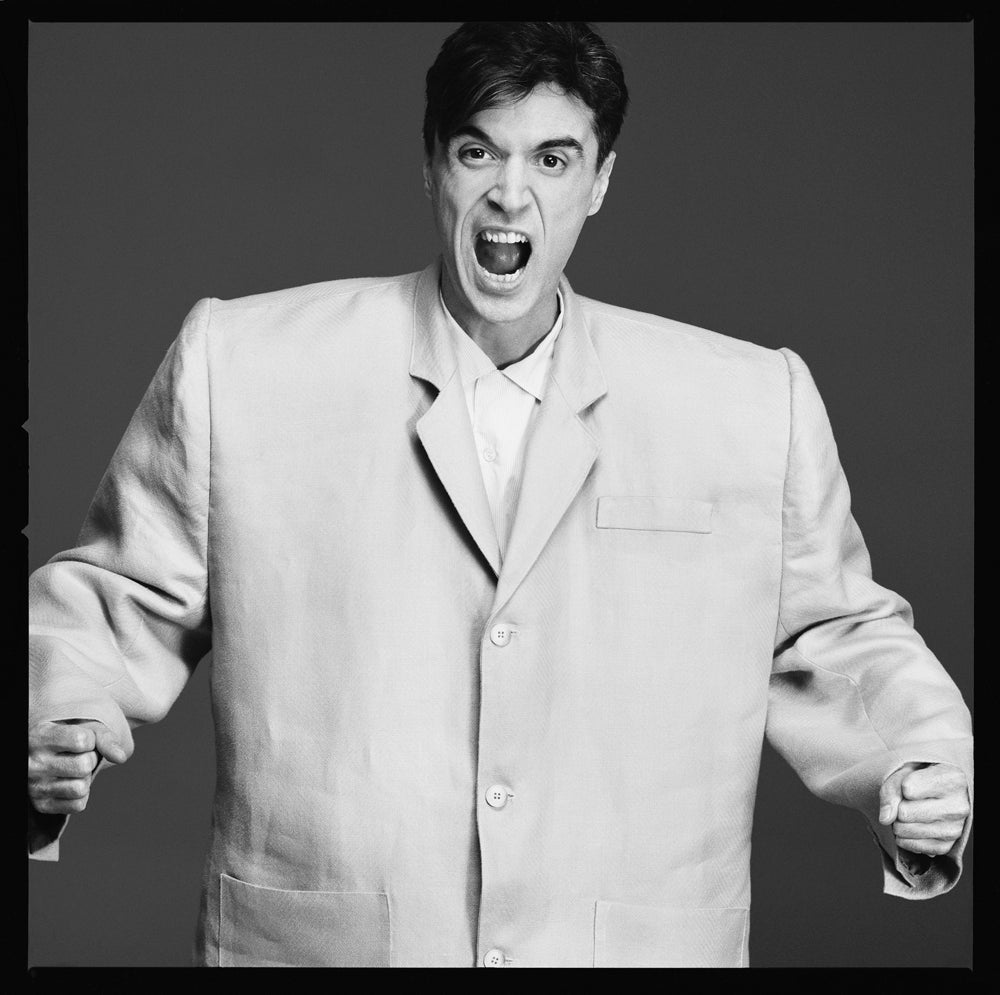 Deborah Feingold has spent over 30 years photographing musicians—capturing iconic images of larger-than-life performers like Madonna, Tina Turner, James Brown, Keith Richards and more. Her new book, Music, culls through her archive and showcases some of her favorite pictures from her career.
Feingold spoke with American Photo about her new book, covering the New York City jazz scene, and the key to capturing someone's essence during a short portrait session.
You started working in a darkroom when you were around 12, when did photography turn into a career for you?
It really was always a hobby for me. I kind of took it with me everywhere I went. I graduated from college in Boston and didn't really know what I wanted to do. I met a jazz musician that I fell in love with and I just started photographing that whole music scene. A few years later, I ended up moving to New York with one of these musicians and he had a friend that was starting his own record label. He gave my boyfriend at the time his first New York City job, which was to go on the road with the trumpeter, Chet Baker. He gave me my first assignment, which was to photograph Chet Baker. That is kind of how it started.
How did discovering the jazz music scene influence your work?
I grew up in the '50s and we heard about the beat generation, but being born and raised in Cranston, Rhode Island, that was not the life that I saw in front of me. It was pretty structured. Hanging out with these guys was a real eye-opener because I really learned about improvisation, taking risks and being accepted for being a little different. It really did change me as a person and I think it helped define me as a photographer. I was self-taught and I was kind of learning on the job. I felt very free to take a picture that I hadn't seen before just as a musician who improvises is searching for something that has not been heard. That was sort of my photo education as well.
You have quite a talent for capturing the essence of very big personalities in what I assume were very short photo sessions. Your photos of Prince backstage, for example—can you tell me a bit about that shoot?
This was really early in his career, as are many of the images in my book. You also have to place it in the time that it was. It was not the age of—for lack of a better word—selfies. People were not as conscious or as involved in how they looked and showing that to the rest of the people. To me, these pictures of Prince reveal a much more real and personal moment that you don't really catch so much, [anymore]. These are pictures of people a little less in charge.
I was asked to photograph [Prince] for the Soho Weekly News, which was a downtown weekly newspaper, and I was asked to shoot concert shots. It was his first time in New York at the Bottom Line. [The paper] asked me to go backstage and see if I could get some portraits. I was pretty uncomfortable and afraid that [management] wouldn't say yes. I knocked on the door and the man that opened the door backstage said, "no Prince doesn't do that." So I very politely said, "okay, thank you." The opening act started and I got a tap on my shoulder. The manager signals for me to come back stage and he said that I was so nice about it that I could come back and take a few photos. It's kind of an old school story, but I like it. Keeping your manners, being polite—it can actually pay off.
How long were you backstage with Prince? How many frames did you shoot?
That was half a roll of film. The Madonna was four rolls shot with a Hasselblad, 12 frames on each roll, so 48 shots. Probably 20 minutes, it was very brief and the challenge was for you not to know it was so brief.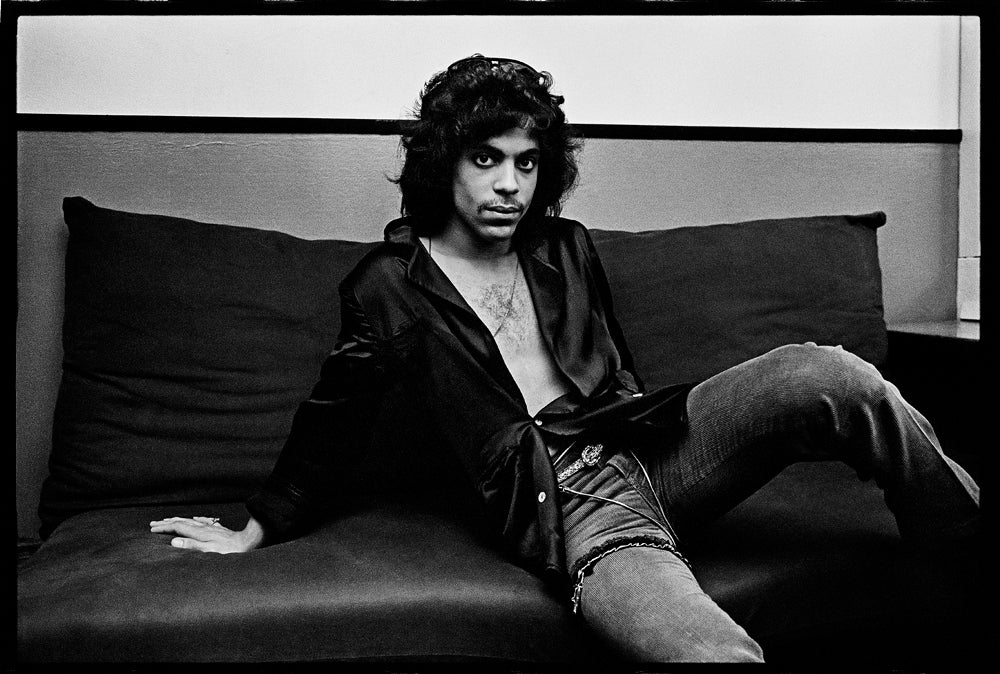 The portrait of James Brown that appears in the book was also taken very quickly, correct?
He was doing publicity for an album that was coming out. The writer and I were instructed to go to the record company's office and we would be led into the room with him in twos, reporter and photographer from different publications, to do 10 minutes. I was told that I could only shoot while the interview was being conducted: a headshot of him in mid-sentence was the best I could do. A couple years ago looking through all my contact sheets I found that shot of him. I had no memory of taking that shot. I guess I followed him into the street after all of the interviews were over and grabbed that shot.
Music_ also features plenty of studio work, your shoot with Joey Ramone in studio is really striking. Where did you get the idea to photograph him like you did?_
Well, clearly I wasn't thinking about his music. Who shoots him in a studio like that? I was very influenced by Arnold Newman and Yousuf Karsh—just classic portraiture with that chiaroscuro lighting. I just really loved it. I didn't know that much about the music, even though I was only shooting music at that point in my career, and especially through Musician Magazine, I was shooting all different types of musicians. Most of the pictures of him, if not all, are on the street, sort of a grunge matches the grunge. I probably have the only portraits of him shot in a studio like that. It was really just my own naivety, thinking this would look really great like this.
How do you think music photography has changed since the time most of the images in Music were created?
People were starting to see that money could be made off our images. And by money and people I mean management. I think that in part it is challenging for young people today, unless you are shooting your friends, because once it goes up a higher level, [I understand] photographers are told by a lot of the bands and record companies that one of the contingencies to shoot is that they own the material. Everything has become so oriented toward control and profit. I feel so lucky to have worked in a time where everybody loved what they were doing and nobody was trying to control your creativity. I came in at the middle of that rock 'n' roll shooting and I really got to live and create in an [atmosphere] that has changed quite a bit.
I always [said] that I had a hobby. Now you don't hear the word hobby, it's like, "how can we market this?" Couldn't you just enjoy it? And then, actually be rewarded financially for being good at it.
Music will be released through Damiani on Sept. 30