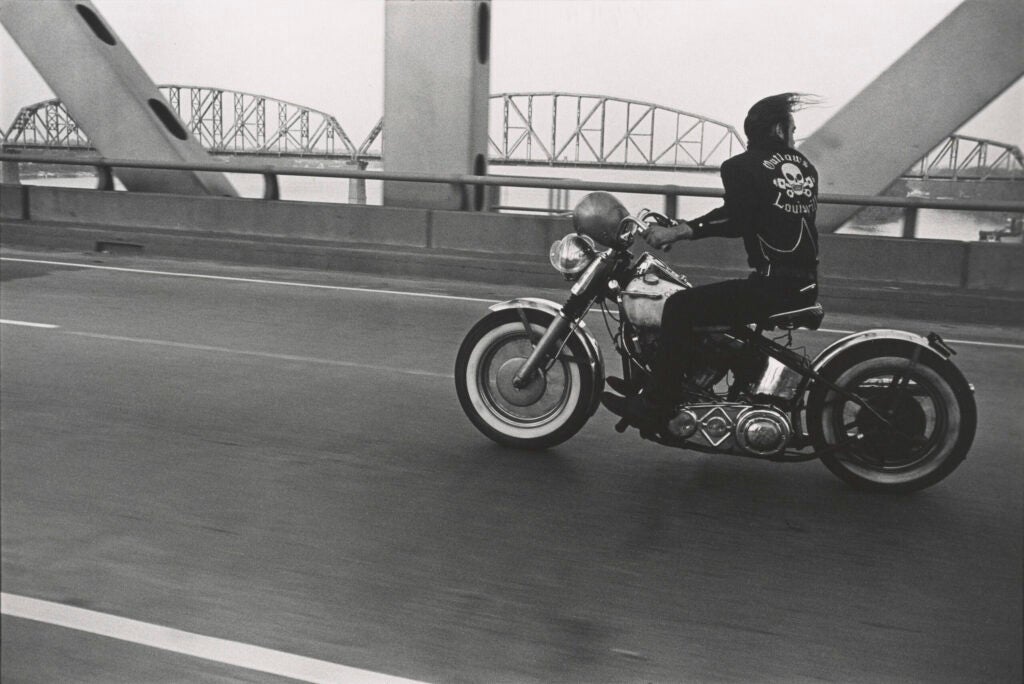 It's more than a bit disturbing that the photographs Danny Lyon captured during the early '60s while working with the Student Nonviolent Coordinating Committee (SNCC) in the segregated south continue to resonate so deeply in the modern day. It would be one thing if these black-and-white photographs, taken in the earliest years of the photographer's career, served as a historic document of how far the country has come, but the issues of race, mass incarceration and urban gentrification that Lyon documented when he was first starting out have only intensified in America. Danny Lyon isn't looking back on history—he is looking at the present.
Danny Lyon: Message to the Future, which opens at the Whitney Museum of American Art in New York this weekend, collects 175 pictures, vintage work prints, never-before-seen films and ephemera from Lyon's archives to take an in-depth look at his work as an immersive documentary storyteller who is just as engaged in writing, filmmaking and collage as is he in photography.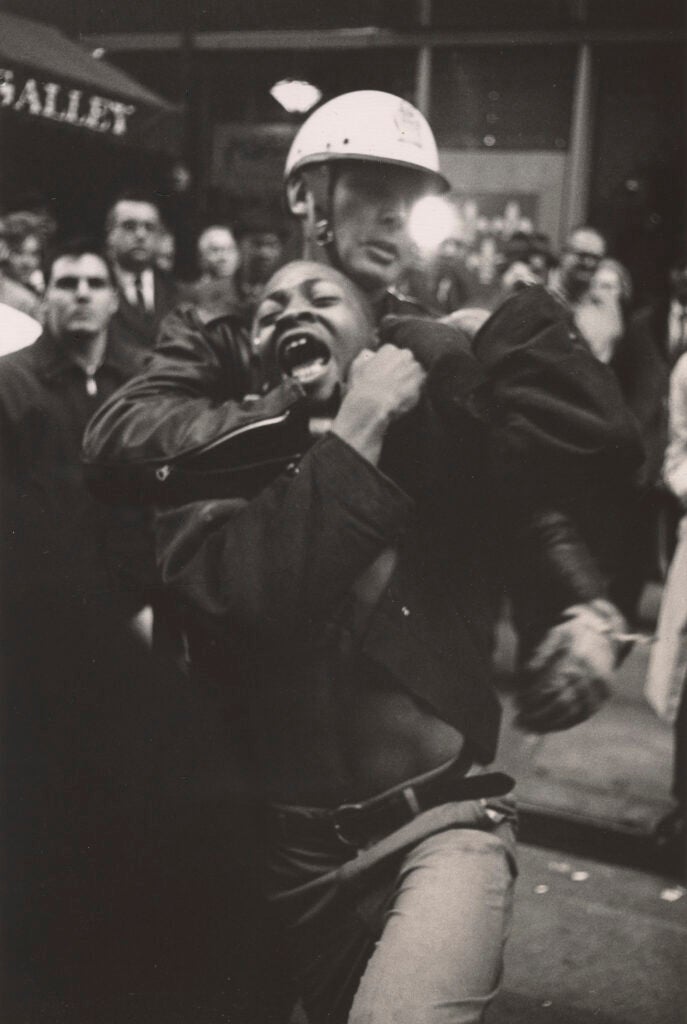 "Danny consistently goes beyond what we think of as documentary photography," Adam D. Weinberg, the Alice Pratt Brown Director at the Whitney, said during the opening remarks at the museum. "He is deeply involved in the lives of his subjects. There is not that photographic distance between the photographer and what he is photographing."
The show is the photographer's first full career retrospective and is the result of a close collaboration between Lyon and Julian Cox, Founding Curator of Photography and Chief Curator of the de Young Museum in San Francisco. Cox says he first became familiar with Lyon's vast, and largely unexplored, archive while working on a show in Atlanta dealing with the Civil Rights movement.
"One of the things we've tried to do with this show is to expand the narrative and the scope of what we understand to be the career of Danny Lyon," said Cox.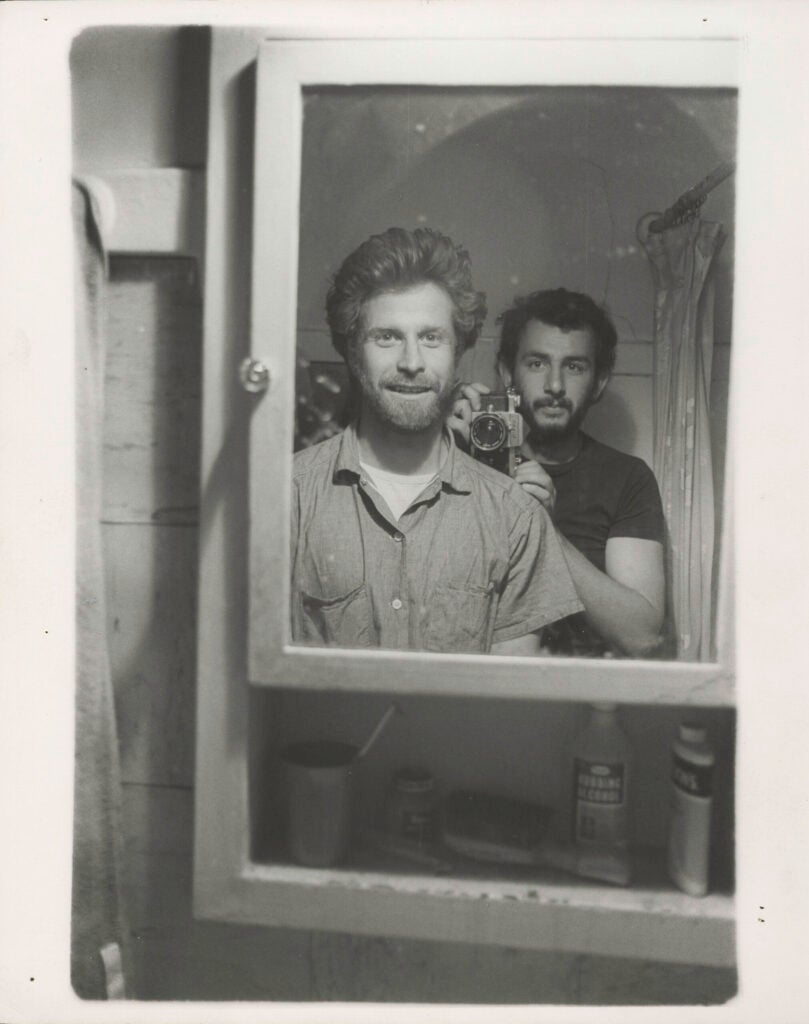 As Cox points out, the bulk of the work that Lyon is well known for was created prior to 1969: the Civil Rights SNCC work, Bike Riders, The Destruction of Lower Manhattan and his work inside the Texas Department of Corrections. While Message to the Future does provide extensive coverage to these bodies of work, the idea was to present the most well known pieces alongside the lesser-seen images, and, when possible, with field recordings, 16mm films, and Lyon's journal entries.
"A very important aspect of exhibition is that it ties his interest in filmmaking and photography together in a very explicit kind of way," said Cox. "The interrelationship of these different media is a critical aspect of the way that Danny Lyon approaches the world and, in a way, responds to history in the making."
Danny Lyon: Message to the Future will be on view at the Whitney through Sept. 25, 2016.