Cuba, Now and Then
Walker Evans: Cuba Getty Publications $25 Evans captured these images while on assignment to Cuba in 1933, creating a record … Continued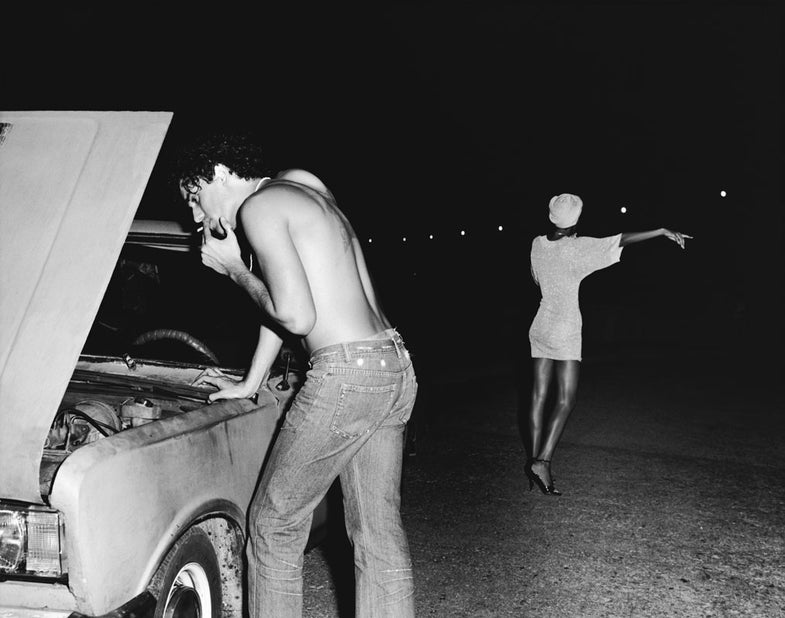 Walker Evans: Cuba
Getty Publications $25
Evans captured these images while on assignment to Cuba in 1933, creating a record of a paradoxical island full of both poverty and dignity, lively spectacles and quiet moments,urban grandeur and tattered slums. This collection also bears the hallmarks of Evans's later, more famous work in Depression-era America, reflecting his sympathy for common folks combined with an uncanny sense of composition and timing. Evans saw himself as a visual reporter, but this work reveals him as a gifted artist. As Andrei Codrescu writes in the book's essay, "He tried to photograph misery, but shapeliness got in the way."
Habana Libre
By Michael Dweck, Interviews by William Westbrook Damiani editore** $65**
Dweck focuses on Havana's clandestine and seemingly carefree creative class of artists, writers and models. "Surprising to many," Westbrook asserts, "there is happiness in Cuba." Dweck shows us that the sensuous, slinky side of pre-Castro Cuba never really disappeared; it just went underground.
Havana
By Michael Eastman Prestel $60
Eastman vividly captures once-grand structures now in decay: opulent chandeliers over peeling walls, colorful hallways in need of facelifts and crowded clotheslines alongside boarded-up windows. While many scenes feel eerily lonely, their underlying flair suggests that with a little love, they could be brought back to vibrant life.