Chris La Putt's Posthumous Retrospective Show
"He was one of those photographers that genuinely wanted you to grow and make better photos"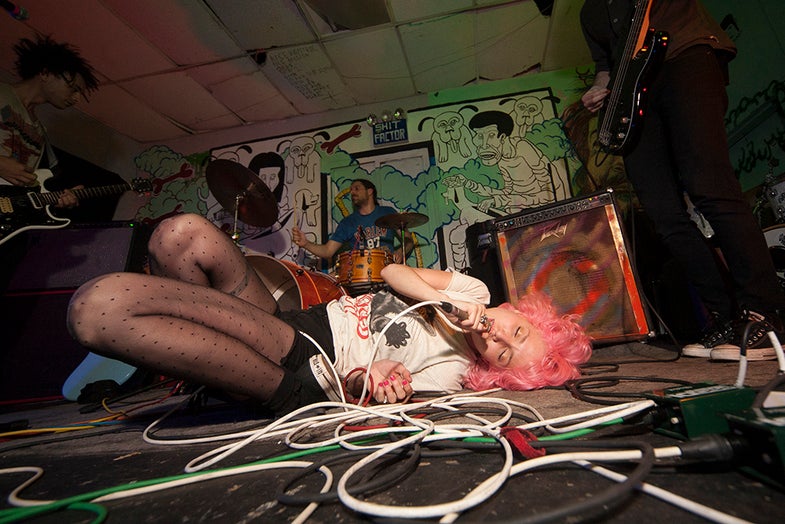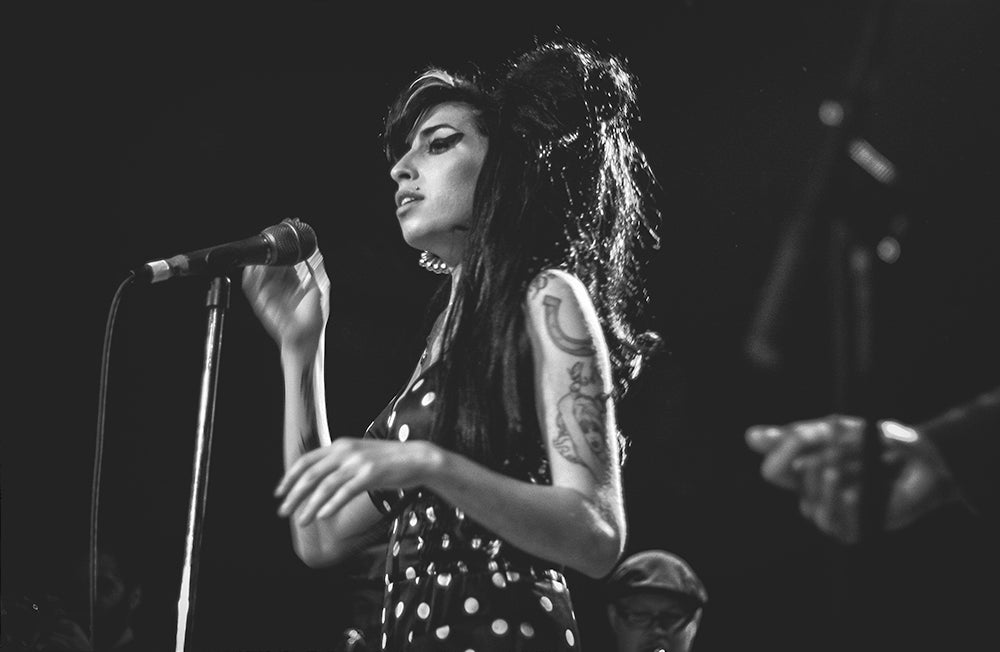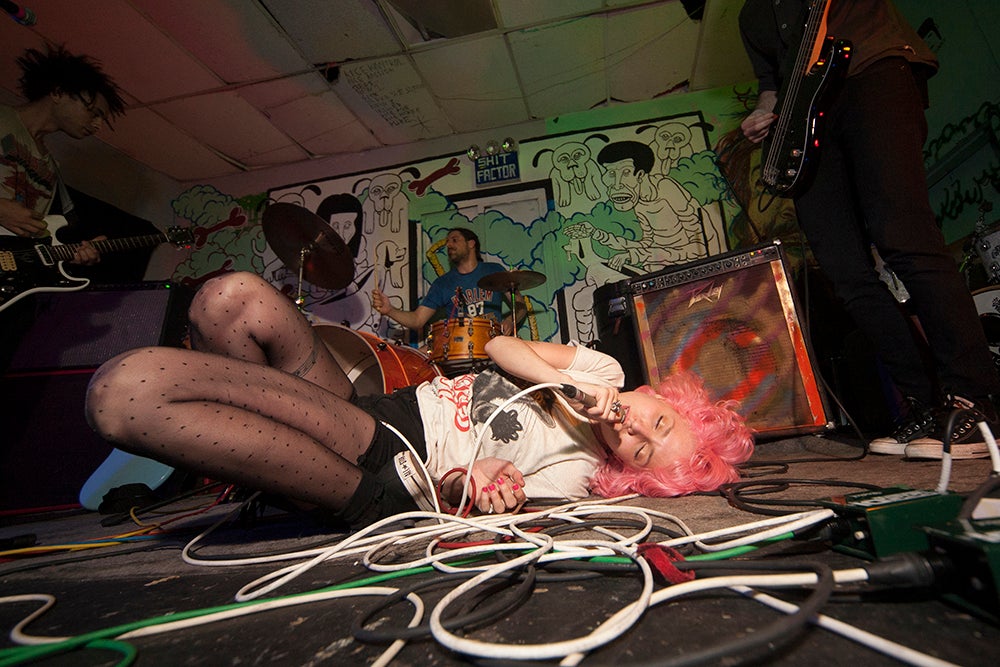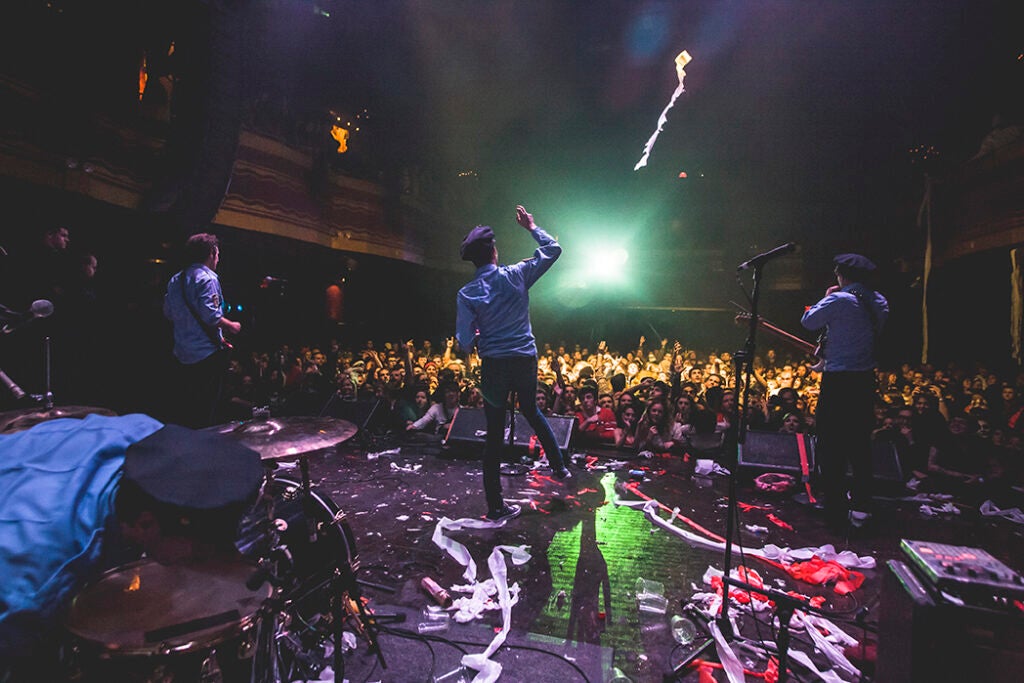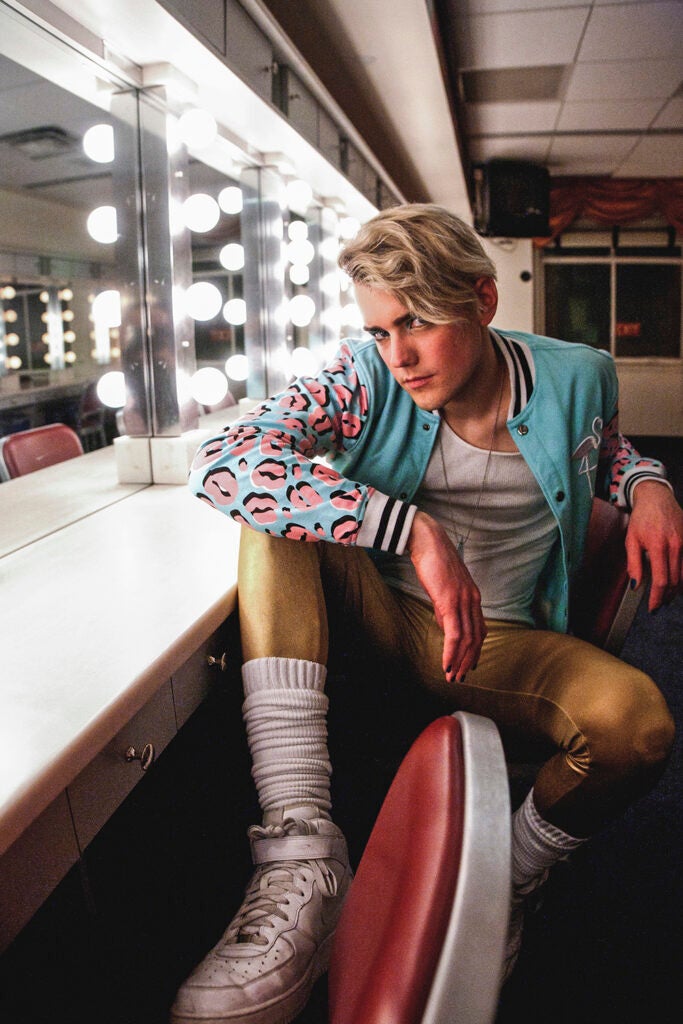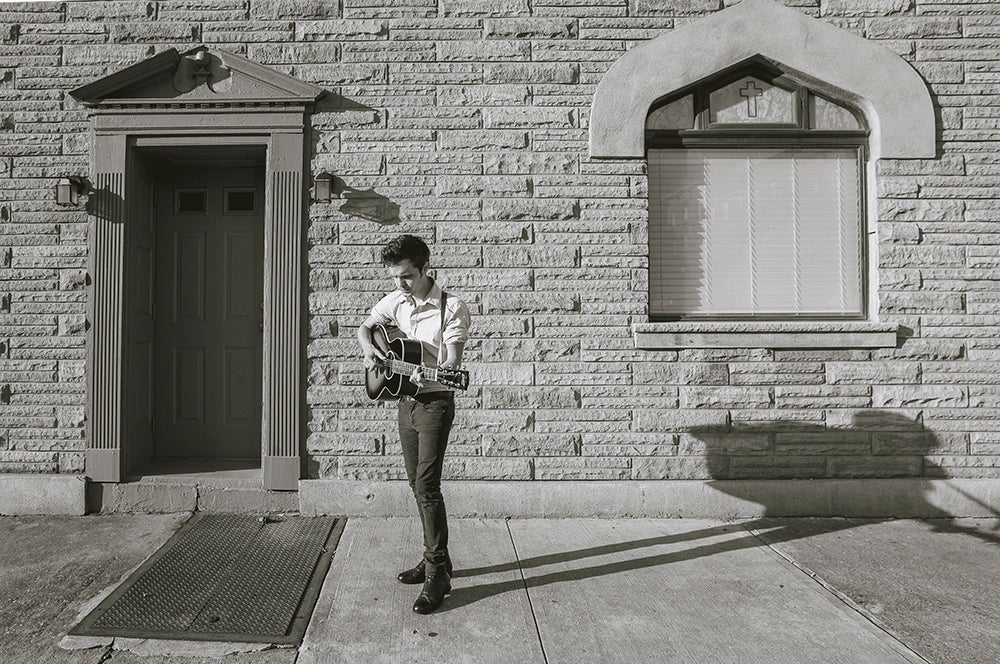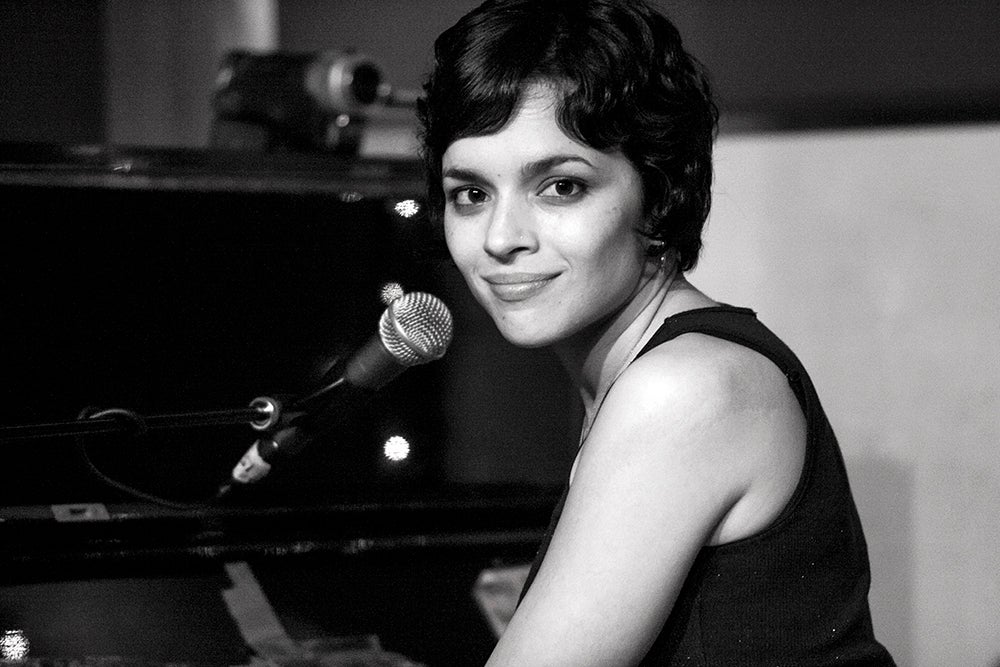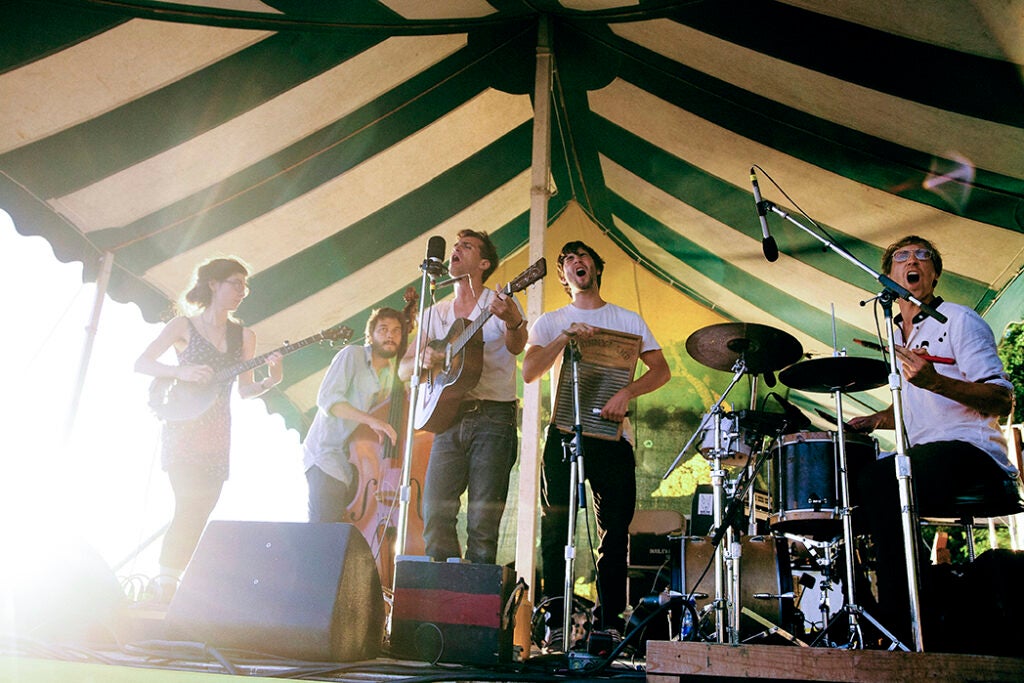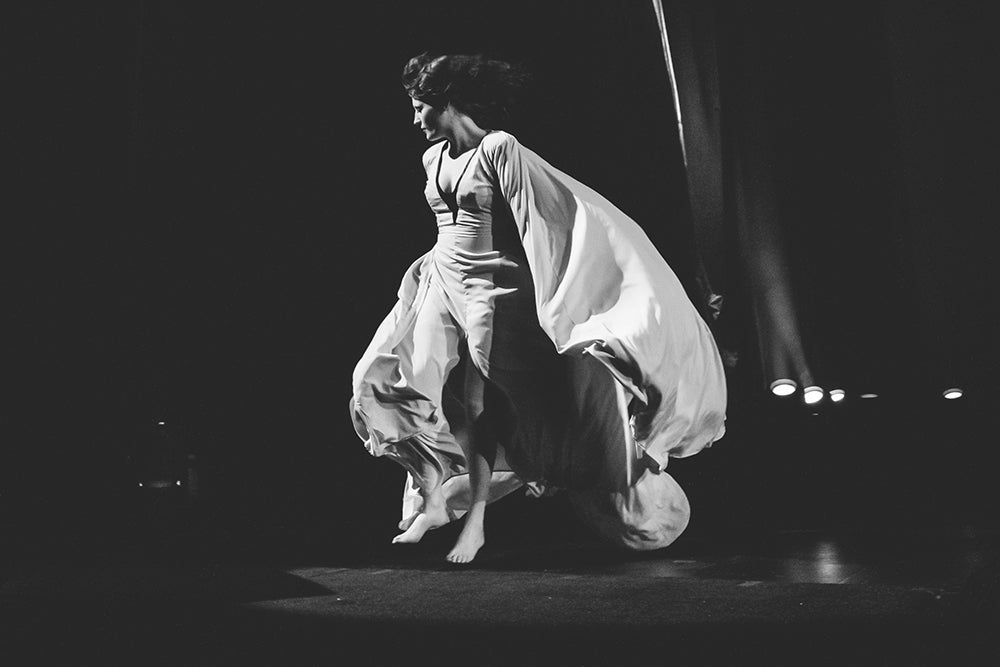 If you spent anytime shooting music in New York City in the last 15 years, chances are you knew Chris La Putt. Even if you didn't know him by name, you'd certainly seen him posted up near the front of the stage, waiting patiently to capture magic with his camera. His pictures—super sharp even during the most chaotic shows—seemed to appear on Brooklyn Vegan, where he served as the photo editor, almost immediately. He was a staple in the music and photography community and last summer when La Putt passed away after a long battle with cancer, he absence was felt right away.
"He was sort of the warm center of it all," says photographer Ryan Muir. "I think he was a connector even if he didn't see himself that way. He was the first person who tried to get people to come together for meet ups and spend time away from the computer, away from the camera."
To honor La Putt's massive contributions to the New York music scene and photo world, Muir and a handful of other photographers have organized a retrospective show of his work. KTHXBAI—named after La Putt's infamous gchat sign off—opens tonight at IDIO Gallery and features some of La Putt's most iconic pictures presented alongside never-before-seen work pulled from La Putt's hard drives. Framed prints will be for sale starting at $150 with 100 percent of the proceeds going to CancerCare—an organization that his friends say helped La Putt tremendously as he battled cancer.
Planning for La Putt's posthumous show began shortly after his friends in the photo world learned of his passing—first through social media and then in person as people started to come together during his wake and funeral.
"A lot of us, professionally and socially, worked out our things through him," says Muir. "He was very particular and had a demanding eye. He also had a preconceived idea of what he wanted to get. He put pressure on people to rise to the occasion."
"He was a tough critic, but always told you the truth. I trusted him completely," says photographer Maryanne Ventrice. Ventrice, alongside photographer Amanda Hatfield, were actually integral in gaining access to some of the never-before-seen images that appear in KTHXBAI that were tucked away on old hard drives.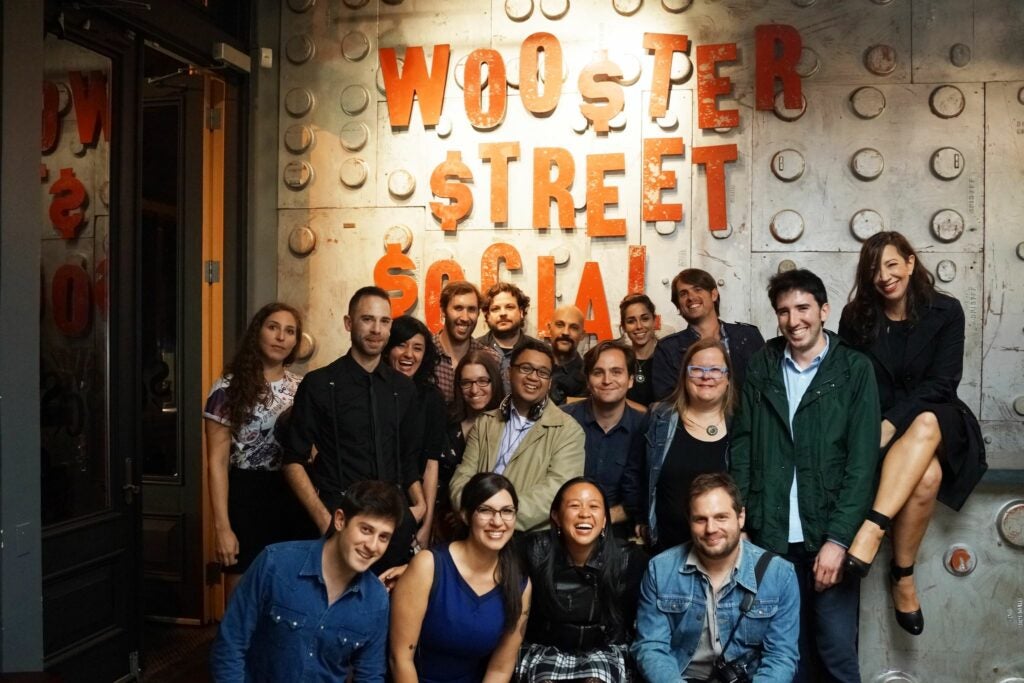 "His family was wonderful—allowing Amanda and myself to go into their home and onto his computer to retrieve files for this show," says Ventrice.
"We tried to work from the outside in," Muir says of the process of editing for the show. "We only knew what was published and we didn't really have a huge opportunity to go and search deep into the hard drives—[Maryanne and Amanda] went over and dug stuff out."
By combining well-known work alongside a few never-published images Muir says the hope is KTHXBAI will offer a bit of a behind-the-scene view of a photographer who was known for being such a perfectionist.
As the photo editor of Brooklyn Vegan La Putt's visual style and eye for perfection undoubtedly left a mark on a number of established New York music photographers.
"I learned so much from him. He used to keep his camera on monochrome to better judge the exposure without being distracted by color and he was so right," says Ebru Yildiz. "He was one of those photographers that genuinely wanted you to grow and make better photos. That is something that is really difficult to find in this unnecessarily competitive and over-saturated industry."
He wasn't just generous with shooting advice, according to Yildiz he'd also happily lend out gear to shooters in a pinch: "I'm pretty sure every person who shoots music in New York borrowed one of his lenses at some point," she says.
"Chris was the best at everything," remembers Gretchen Robinette. "He took shit from no one and gave the best constructive criticism, not just in photography, but in everything in life. It was always a relief to be around someone so real."
For Muir, part of the reason that La Putt's absence is so heavily felt is because for so many people he really was the center of all things. "You take for granted how much work an editor does, then when they are not there it's like 'wow, this person really gave a lot of themselves to this thankless task,'" Muir remembers.
La Putt maintained a 9-5 job in addition to his work at Brooklyn Vegan, which according to Muir was really more of a passion project and it wasn't unusual for La Putt to stay up late working on photos, wake up early for work the next day and then head to shoot a show that night. "He was really burning the candle at both ends for his passion," says Muir.
"He was a perfectionist," says Ventrice. " He wanted the best work from himself as well as all the rest of us."
KTHXBAI opens tonight at IDIO Gallery and will remain on view through Jan. 17. 2016. 100 percent of the proceeds from the work sold will benefit CancerCare.