Bryan Denton Awarded the 2016 Getty Images and Chris Hondros Fund Award
Photojournalist calls the award a "bittersweet motivation to keep pushing my work forward"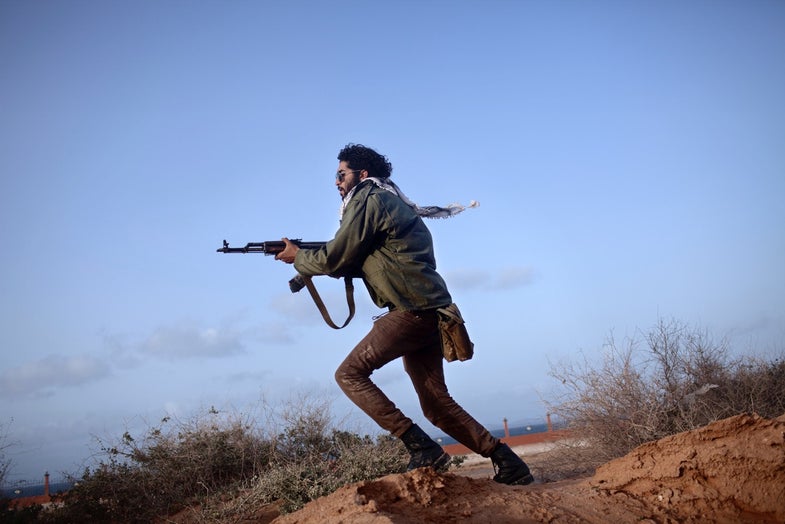 Bryan Denton has been awarded the 2016 Getty Images and Chris Hondros Fund award for his exceptional photojournalism. According to Denton, who was friends with Hondros and considered him a mentor, receiving the accolade is a "bittersweet motivation to keep pushing my work forward, and to do so with the kind, grace and spirit that Chris embodied both in his work and in life."
Denton elaborated on this in an interview with The New York Times: "I don't feel like patting myself on the back for receiving this," he explained. "For me this is like a kick in the ass — a reason to continue to push harder in my work and to re-examine and redouble my efforts to get better in telling stories that allow people to connect more with what's going on in the world."
Denton has been based in Lebanon since 2006 and has covered stories in the Middle East, Africa, South East Asia and Afghanistan for publications such as The New York Times, Newsweek, TIME and The Wall Street Journal. Denton was named as a finalist for this award in 2013. Denton will receive a $20,000 grant to support his ongoing work. He is the fifth photojournalist to receive the prestigious award.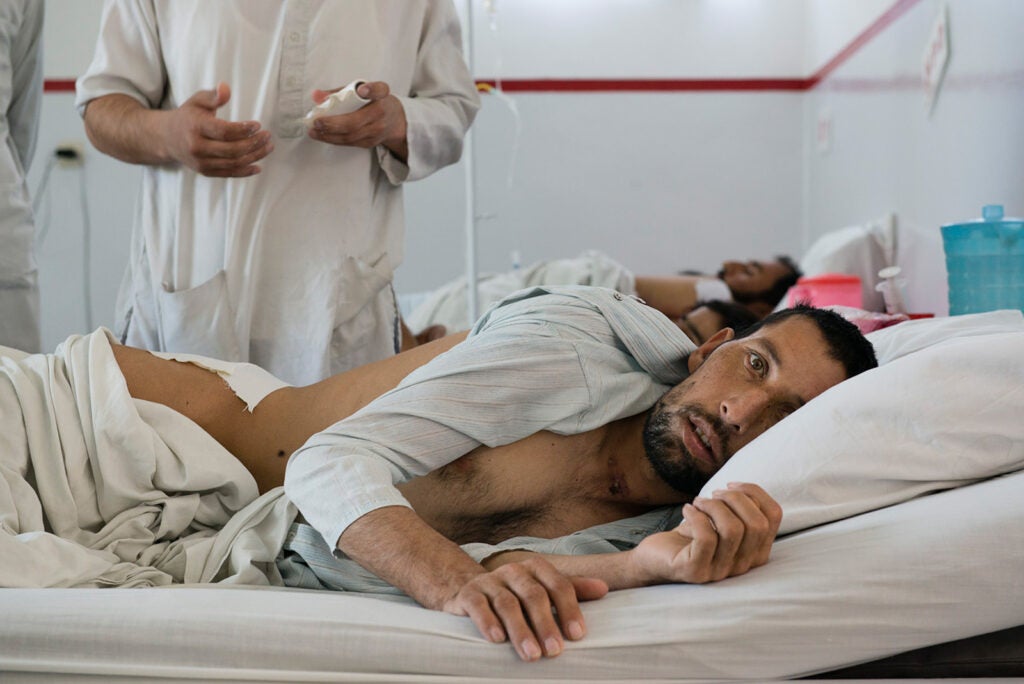 Kiana Hayeri was selected by the Chris Hondros Fund for the Emerging Photojournalist award, which offers a $5000 grant. Hayeri is a current TED fellow who is based in Kabul, Afghanistan.
Both photographers will be honored during a May 4 reception at Aperture Gallery in New York.