The Best Photography Books of the Year: 2016
Our annual roundup of the year's finest photo books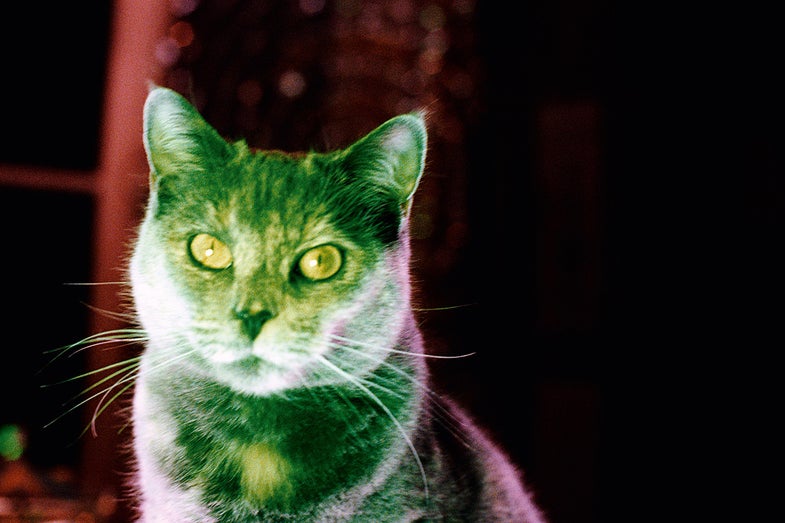 2016 was an undeniably tumultuous year for the world, which has translated into a strong year for photo books. In time for the holidays we present the best new offerings, as well as highlights from our 2016 roundups in spring, summer, and fall.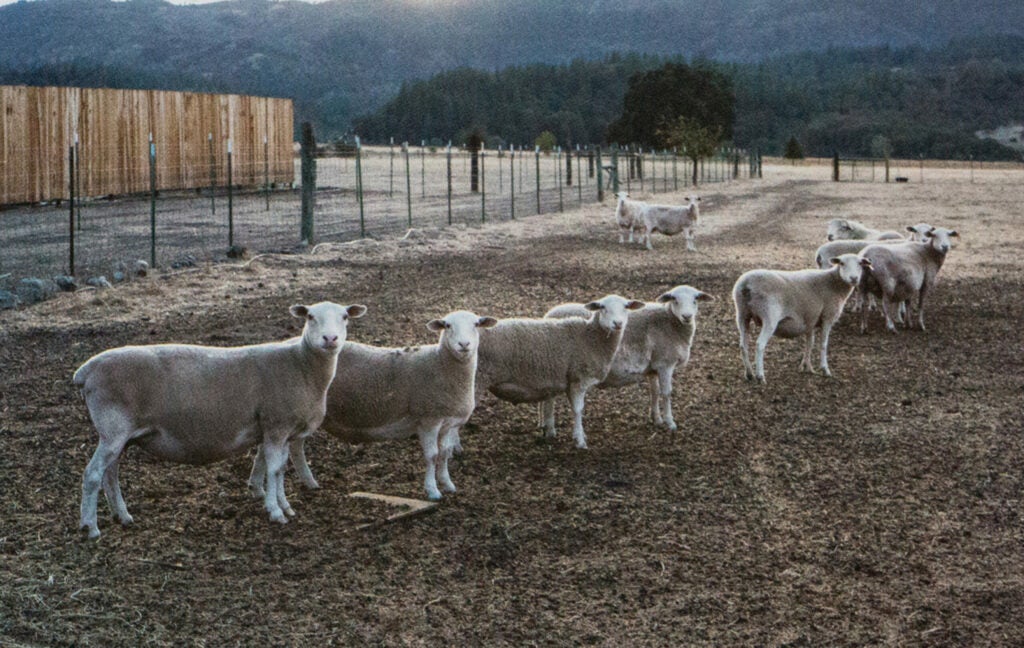 This is the follow-up to Panar's 2011 monograph in which he literally makes eye contact with non-humans of all stripes. "It just emerged out of this ongoing collection of animal pictures," he told American Photo, adding that he curated for shots with "this one-to-one interaction, or a feeling of connection, or awareness between me and the animal." From chicken to sheep, frogs to dogs, each of the creatures seems to ask: "You looking at me? Who are you?"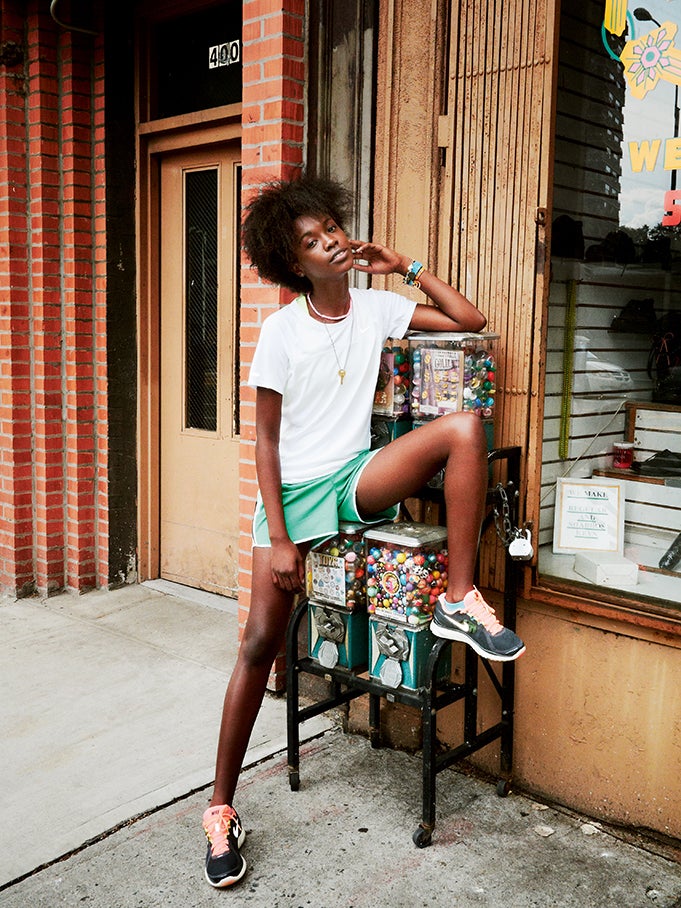 Besides the saturated color palette and spontaneous settings Phillips brings to her fashion-culture portraits of young women, there's a flexible comfort zone: Her subjects dance and pout and pop bubblegum and ham it up with abandon. Day-glo pages add commentary: "I'm not all tom boy. I like to get my nails done before I go 4 wheeling in the mud," opines Lacy in multi-colored italic boldface. Partly comprised of earlier work on individual women, the collection bursts with the fun of interplanetary travel.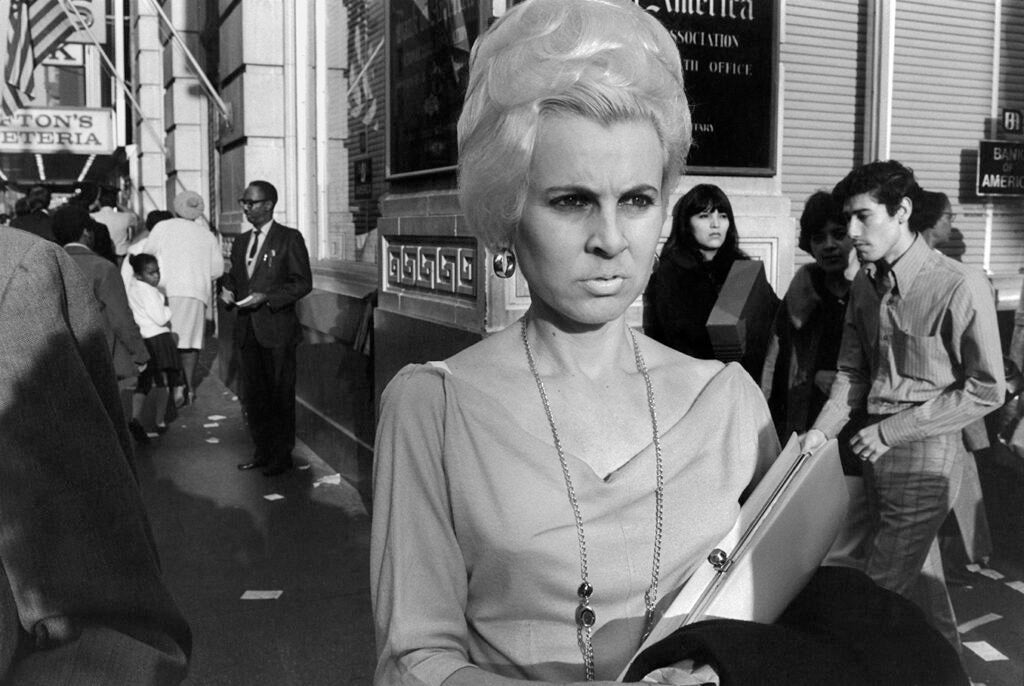 Winner of the 2016 Lucie Award for Achievement in Fine Art, Hernandez is enjoying a major exhibit at the San Francisco Museum of Modern Art. The hefty catalog traces the artist's journey over five decades—evocative street photography, desolate Los Angeles cityscapes, color candids, still lifes featuring artifacts of indigents—all joined by Hernandez's social conscience and compositional grace.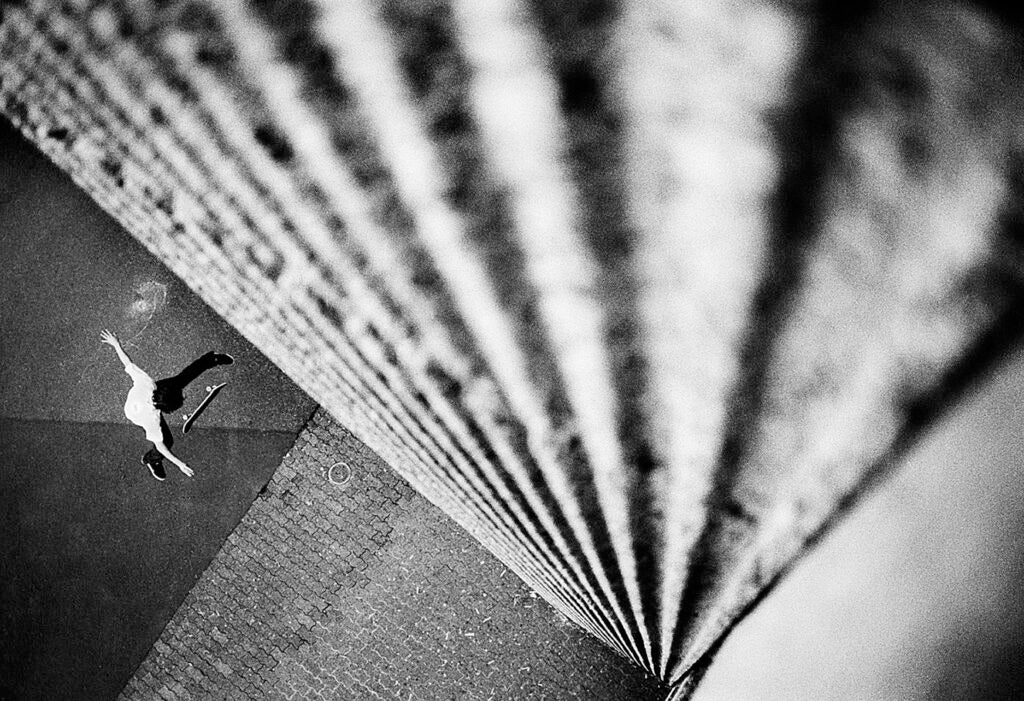 More commonly known by his nickname French Fred, Mortagne takes a wide view of skateboard culture: Many of his artful images depict the skateboarders very small within the frame, almost dwarfed by the architecture in the streets that surround them. "In skateboarding the environment is as important as the tricks," Mortagne explained to American Photo. The result is a graphically dazzling mix of geometry, movement, and blur.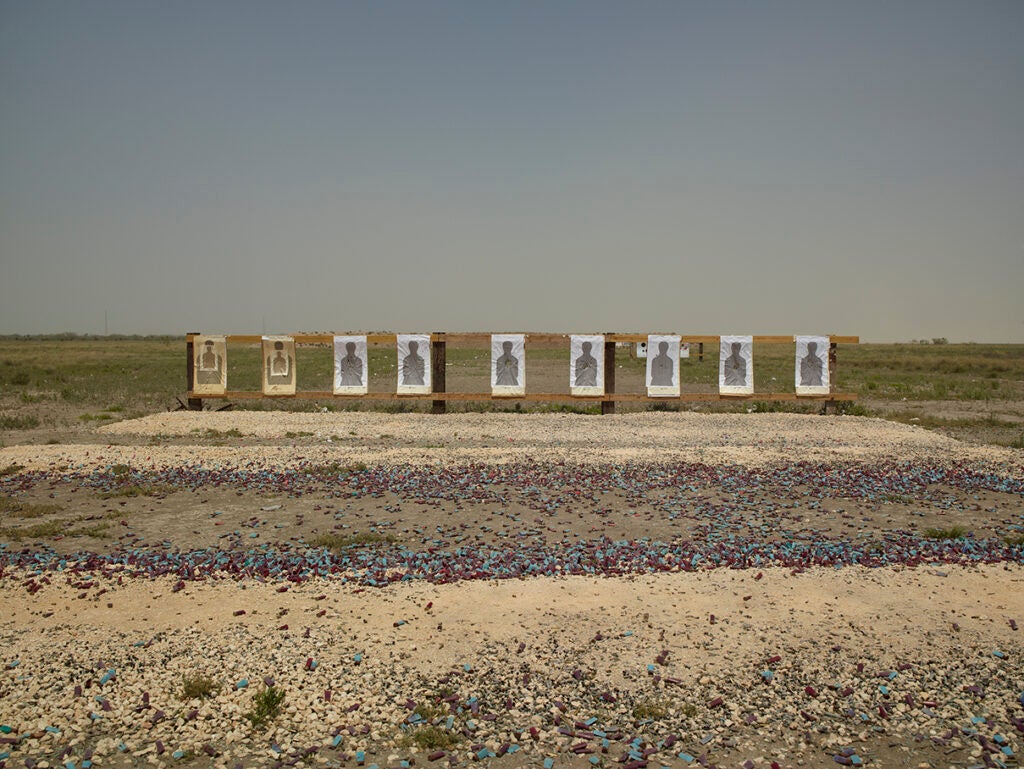 Re: that wall between the U.S. and Mexico, Richard Misrach and Guillermo Galindo offer a poignant meditation on the patchwork borderline that now exists. For more than a decade Misrach has been photographing vast stretches of the 2,000-mile juncture, with its corrugated-steel-wall expanses, shantytown homes, tire-drag tracking devices, and telltale artifacts. His artistry renders the desolate scenes all the more stunning.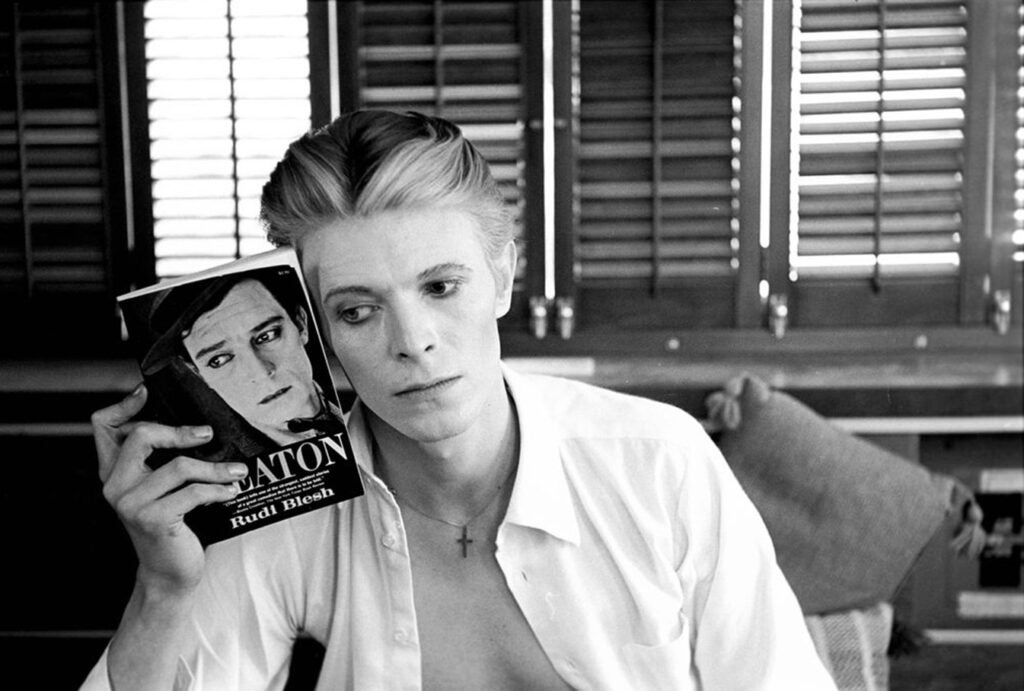 When Steve Schapiro caught up with David Bowie in the mid-1970s, the protean performer was in mid-flight: He had just shed the lightening-bolt mask of Aladdin Sane, the character who replaced the Ziggy Stardust persona that vaulted him to global stardom. Still moving, Bowie donned various guises in front of Schapiro's camera. Some portraits revealed that the rock-star trip was getting tiresome, while others sprung from Bowie's fecund imagination. "He just was a genius—there's no two ways about it," Schapiro told American Photo, "and I brought a lot of his ideas into daylight."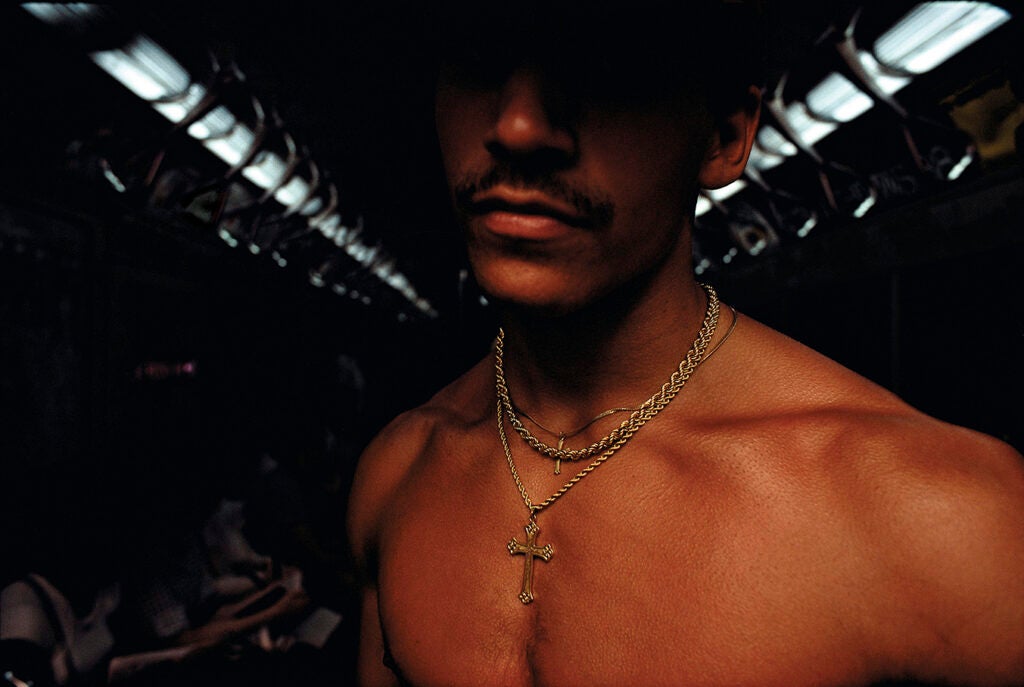 What comes through this richly textured bio is Davidson's reliable empathy, whether photographing tenement dwellers in Harlem or scenes of the underside of glamour. As Goldberg makes clear in her text, Davidson mastered the art of blending in and slyly capturing moments: "There is a way to get into any community if you don't knock too loudly," he said.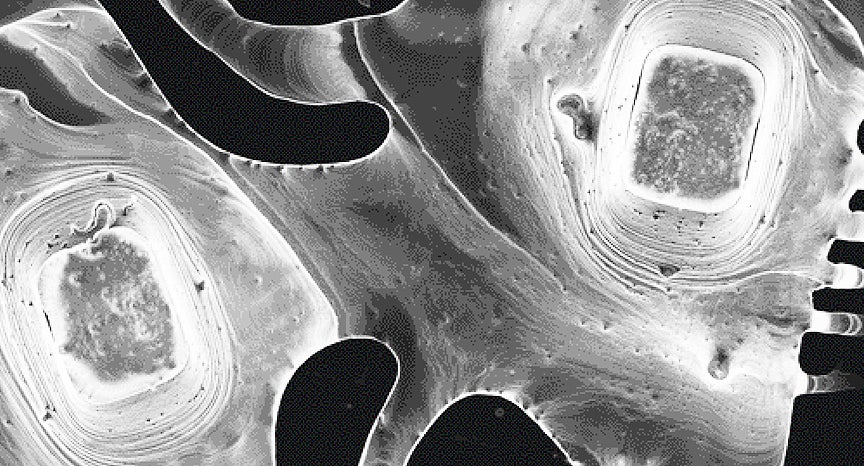 Charles Lindsay uses a cameraless process to create negatives by pouring, freezing, electrifying, and manipulating layers of carbon emulsion. "These carbon views, suggesting microscopic cellular life and visions of the heavens … come into being as the negatives are made," writes Lyle Rexer in his foreword. The resulting patterns reveal carbon's protean properties as a building block of earthly life. They make beautiful duotone abstractions as well.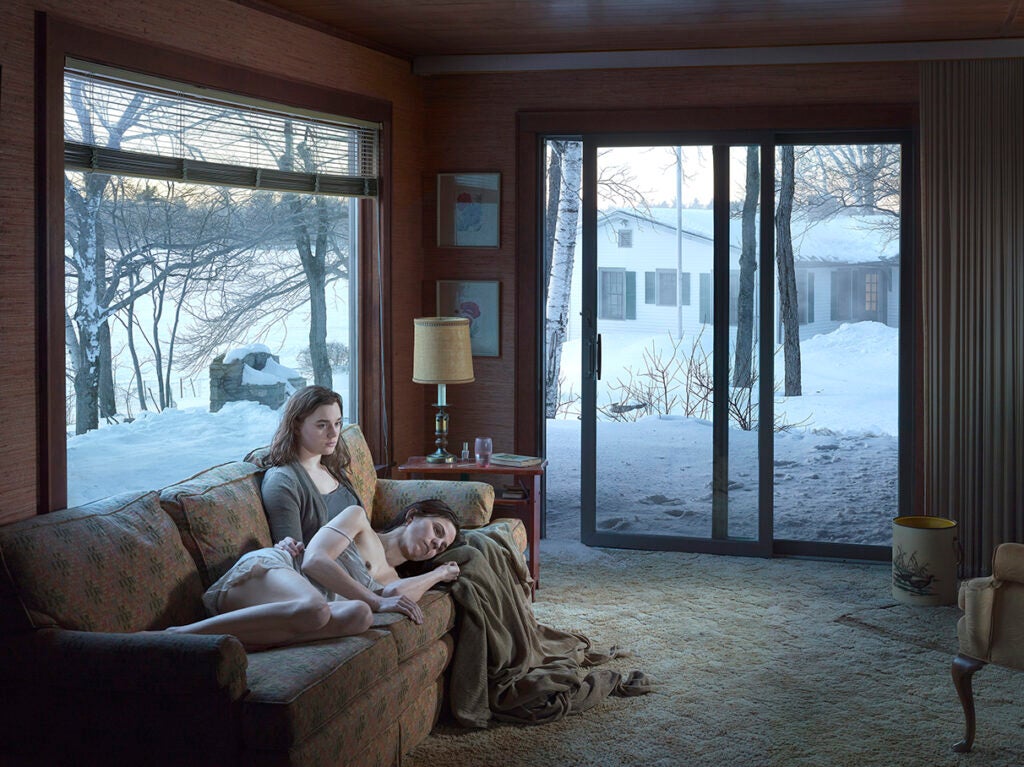 In this project Gregory Crewdson revisits familiar artistic territory—staged hyperrealism with such honesty and detail that it puts daily life in sharp psychological focus. Enduring a rough divorce, he hews to the land near his home in the Massachusetts Berkshires, where grand pine forests and winding rivers backdrop his outdoor scenes while troubled souls inhabit his interiors. The naturalistic settings lend a halcyon mood to life the woods, amid the long faces.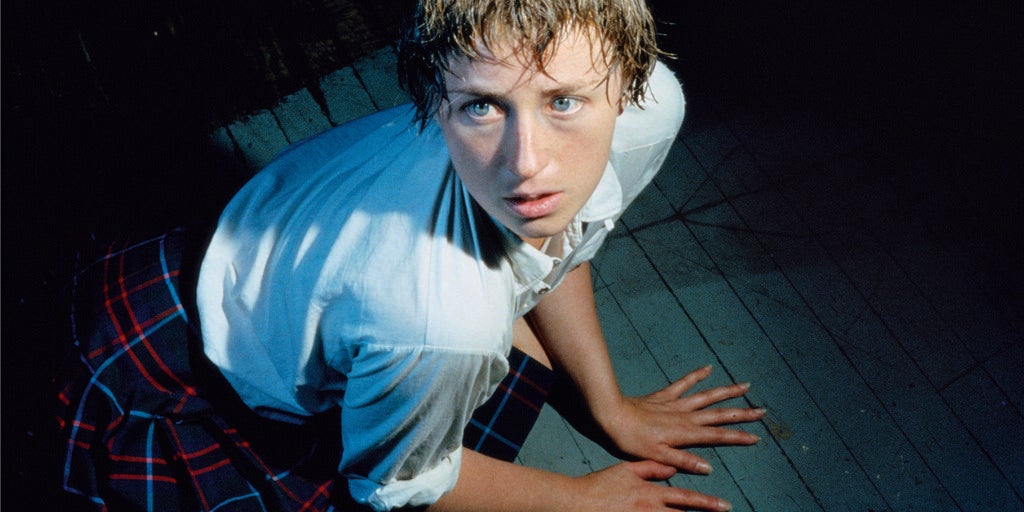 This survey traces Sherman's morphing process from early black-and-white experiments playing bus riders against a white wall through her elaborate color costumery with luminous backdrops—all reflecting her cheeky wit and bold social commentary. In Sofia Coppola's Q&A, Sherman says that, in contrast to her creative peers, "I was more in my head and just working and not really asking for anyone's opinion." That's a good thing.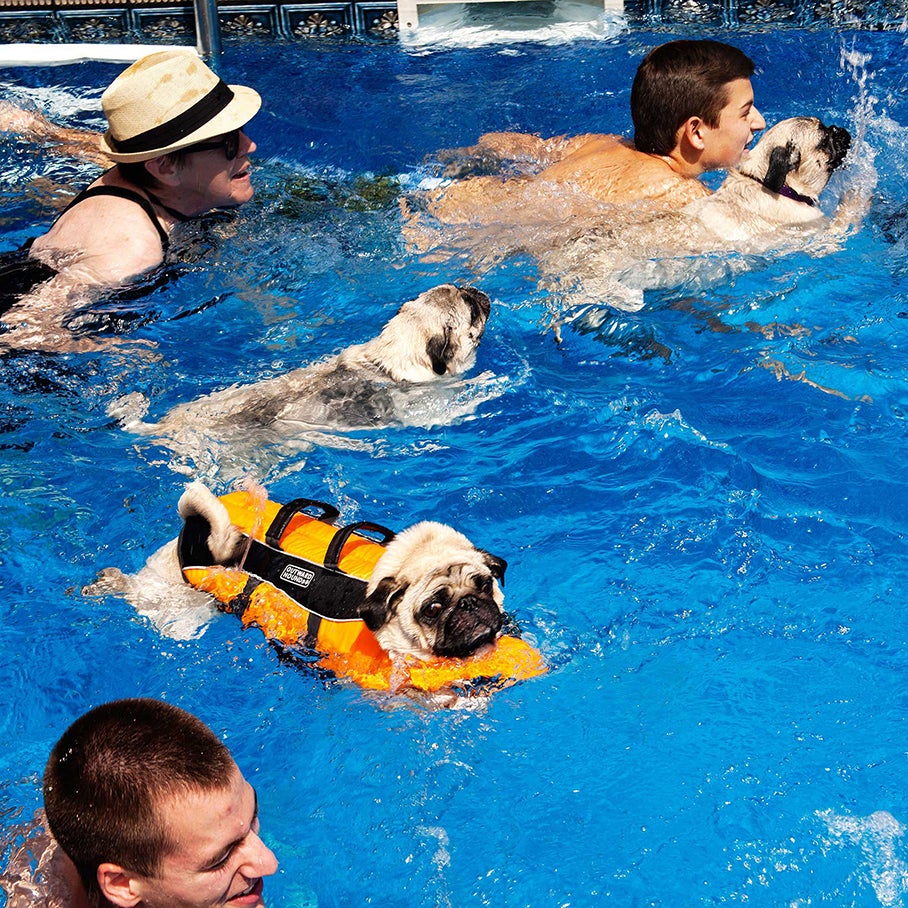 Lombard has spent the past three years photographing myriad online meetup groups: from Harry Potter fans to pug owners. Her empathy for her subjects helps us connect with them. "I wanted to understand what's bringing these people to this place and to understand their relationships with each other," she tells American Photo. "People talk constantly about how technology is pulling us apart, but when you're in a room with 30 people who are all coming together with something so specific from the internet, that's pretty powerful to me. It's so much a choice to be alone at this point. At what other point in time could you go and find a pug pool party?"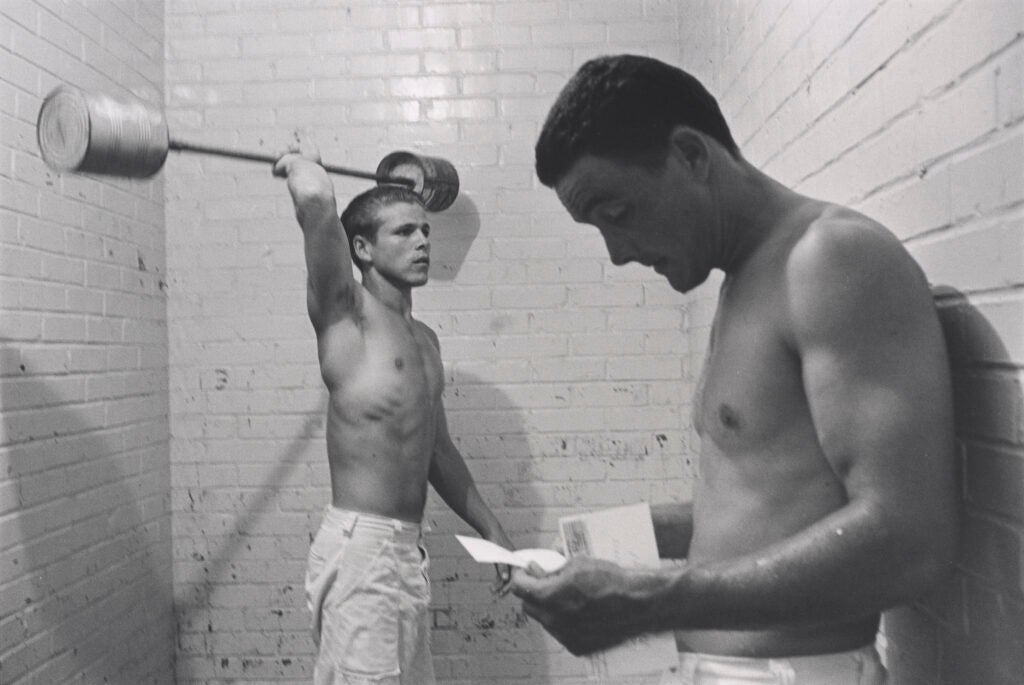 Catalog to the Whitney Museum's popular Danny Lyon retrospective, this volume blends pictures, vintage work prints, film stills and ephemera from Lyon's archives to take an in-depth look at his work as an immersive documentary storyteller. The issues of race, mass incarceration, and urban gentrification that Lyon documented decades ago have only intensified in America. Danny Lyon isn't just looking back on history—he is looking at the present.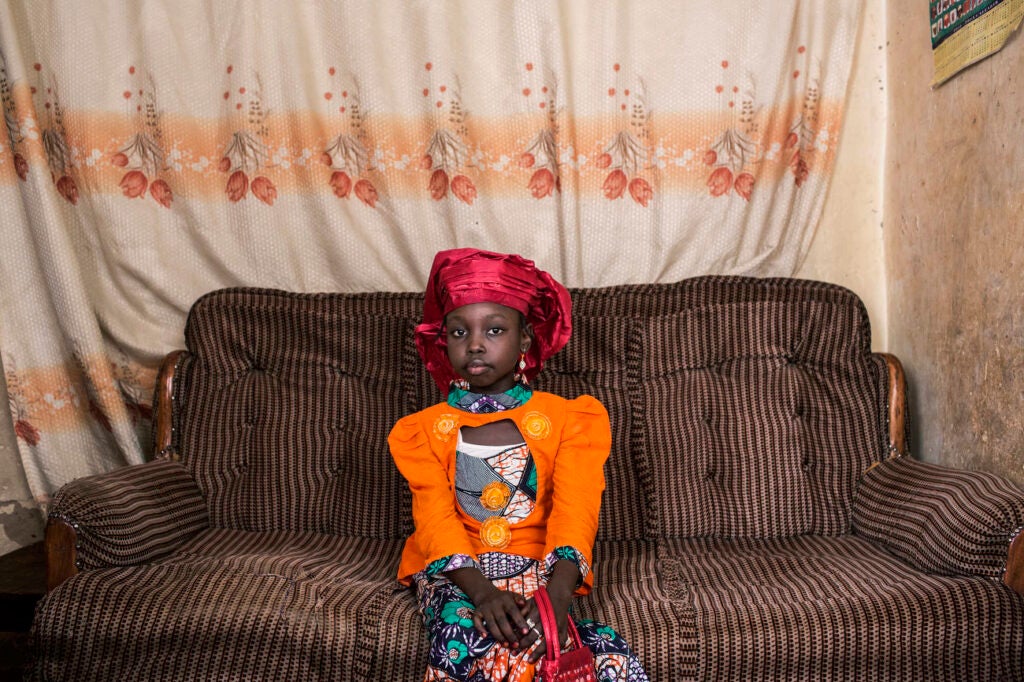 Photojournalist Glenna Gordon has made a career of finding nuance within high-profile news assignments. In the midst of covering major news stories in Nigeria—including the country's ebola outbreak and the kidnapping of hundreds of girls by Boko Haram—Gordon befriended a community of female romance writers living in Northern Nigeria who sell their novels in the very same marketplaces targeted by Boko Haram. Here she documents this subculture with richly colorful portraits and enigmatic still lifes.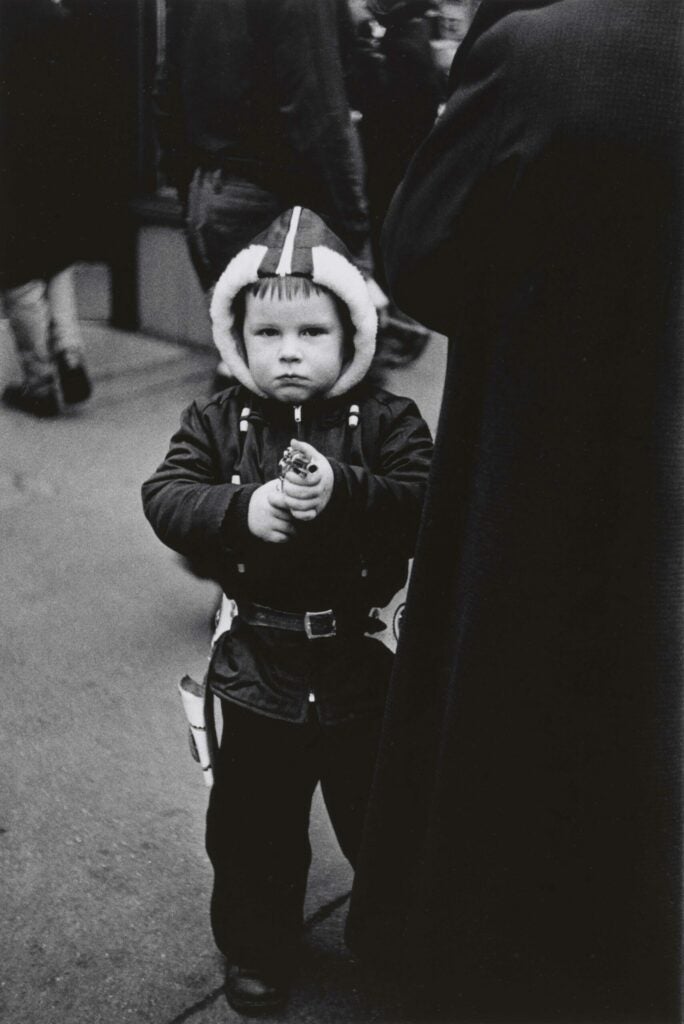 Accompanying a traveling show first staged at the Metropolitan Museum of Art, this traces Arbus's early experiments behind the camera, where she found authenticity in imperfection. On New York streets Arbus trolled drag shows and dive bars, movie theaters and wax museums; she was drawn to circus performers and strange-looking children. Early on she shot in 35mm, the popular format of street photographers, though she captured something very different in those frames than her contemporaries did—as evidenced in this haunting 270-page catalog.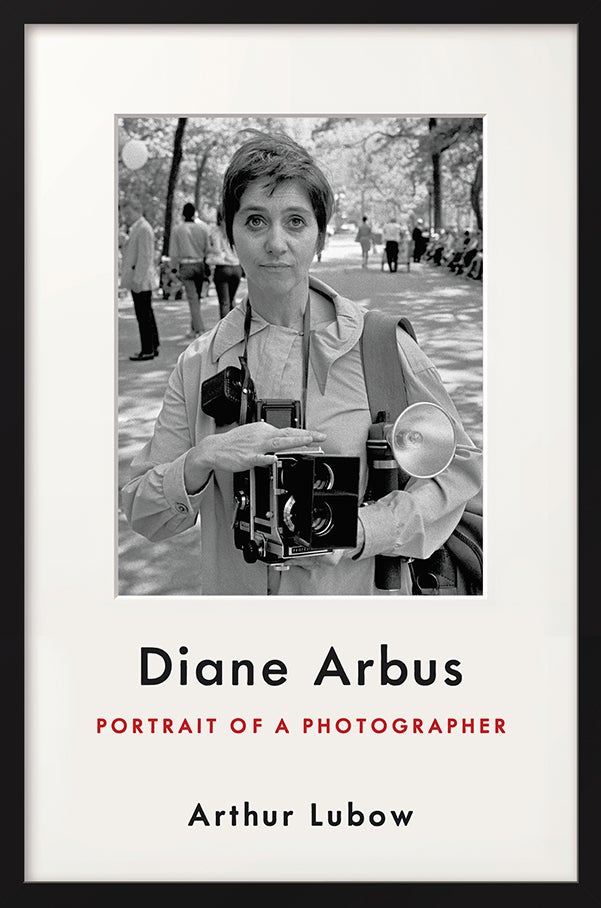 Arbus fans looking for her visual gems won't find them here—this unauthorized bio is illustrated with personal photos of the artist and her friends—but they will find detailed descriptions of her most important work. In meticulously researched prose (620 pages plus notes), Arthur Lubow argues that Arbus was driven by a deep, inner need to connect with things she both feared and found fascinating. "She was psychologically unable to feel things directly. She was only able to feel things as they were mirrored back to her through others, through people's responses to her and her presence," Lubow told American Photo. "That kind of collaborative portraiture was so original, and that was happening very early in her work." In tandem with In the Beginning, this volume explicates one of the 20th century's most brilliant and mysterious photographers.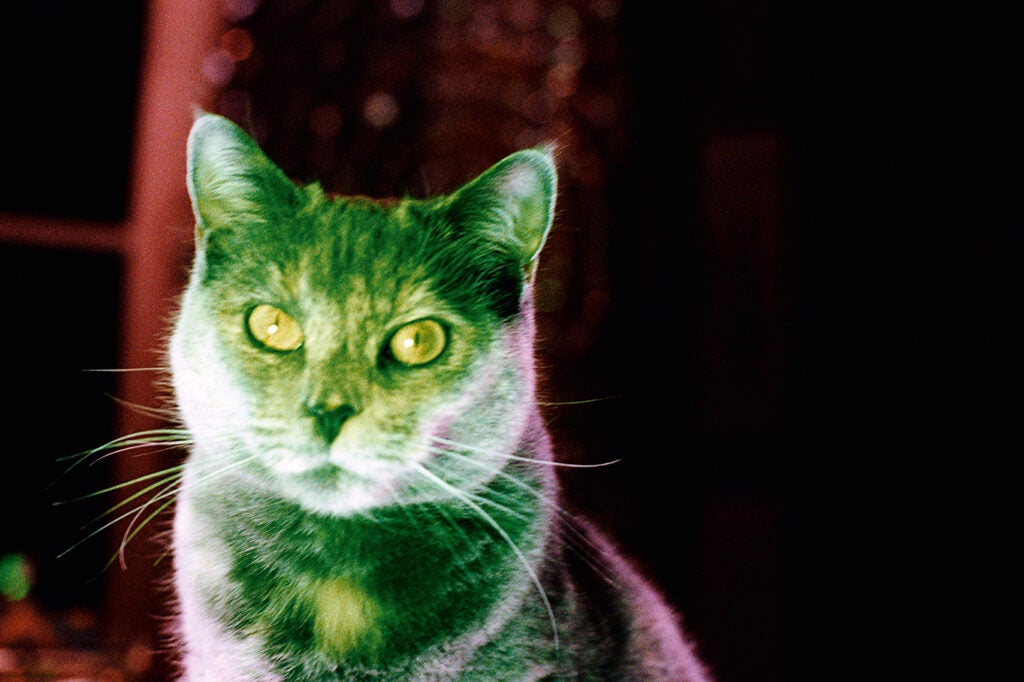 In contrast to Goldin's 2014 volume Eden and After, which thematically centered on kids, this retrospective ranges far and wide, showcasing her patented snapshot aesthetic like a shoebox goody bag. The magic is in the editing: Spreads reveal life imitating art, vibrancy against death, blurry and streaked negatives, and other happy accidents. Together they reflect Goldin's uncanny eye for imperfect beauty.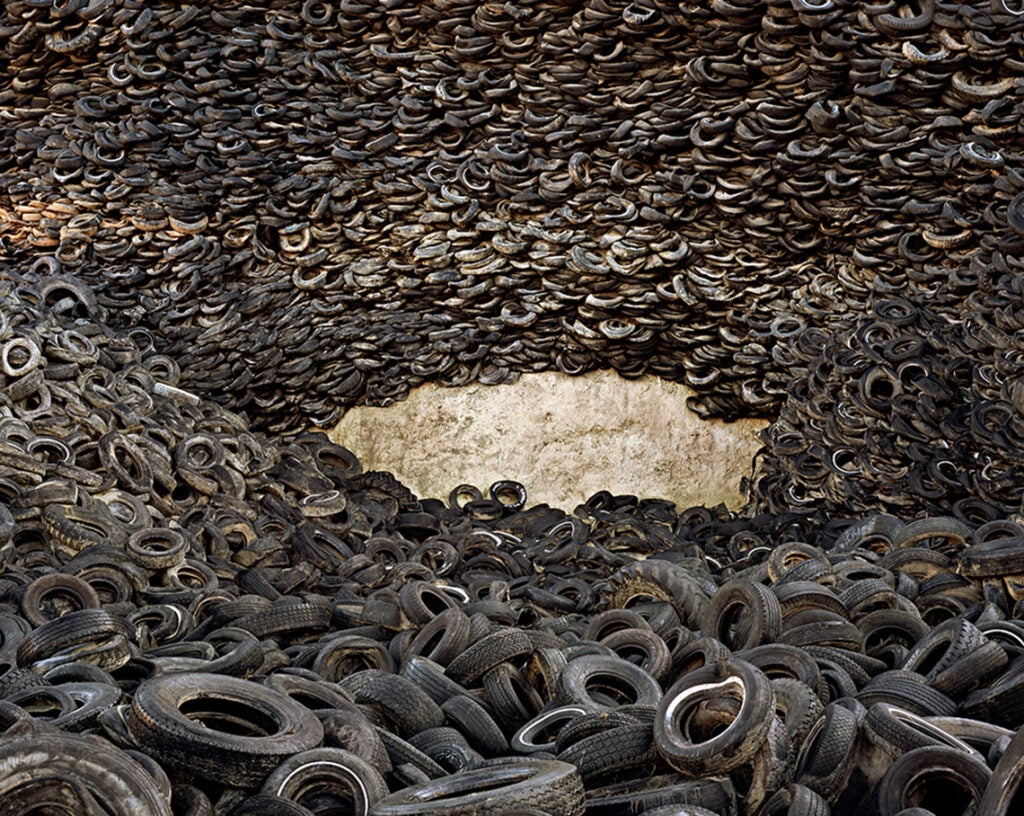 Over three decades in aerials and other big-picture exposés, Edward Burtynsky has surveyed the globe, from river basins to oil fields to urban highways, often depicting gorgeous views of manmade pathos. "My work has always tried to find that narrow line between form and content, where the content is still there for those who care to look at it," Burtynsky writes. "I'm not saying who's right or wrong. I'm just saying, 'We're doing this, and here's evidence.'"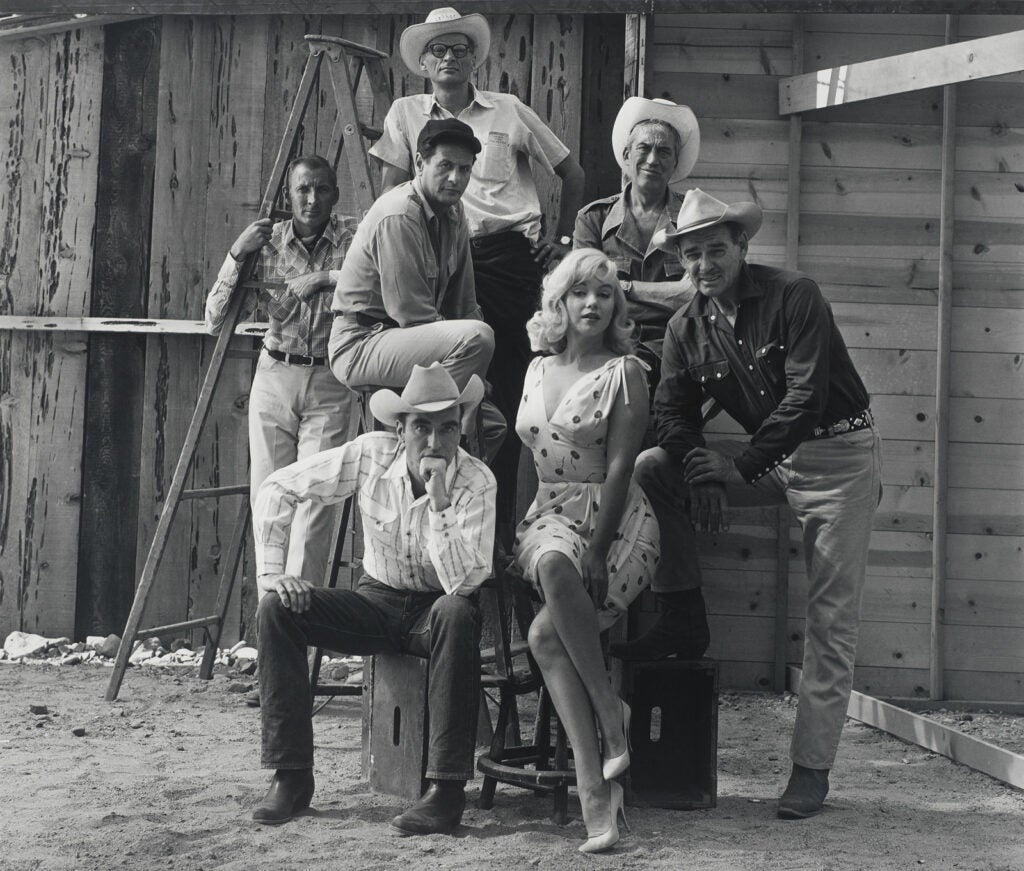 In a career spanning many decades, Elliott Erwitt has epitomized the traveling photographer with an eye for solitary souls, absurdist surprises, and touching family moments—glimpses of humanity within a chaotic world. This volume accompanies a massive show at the Harry Ransom Center at the University of Texas at Austin. In contrast to many selective slices of Erwitt's work, it unveils a trove of lesser-known imagery and biographical details that shed light on the artist's curiosity, alienation, and adaptability.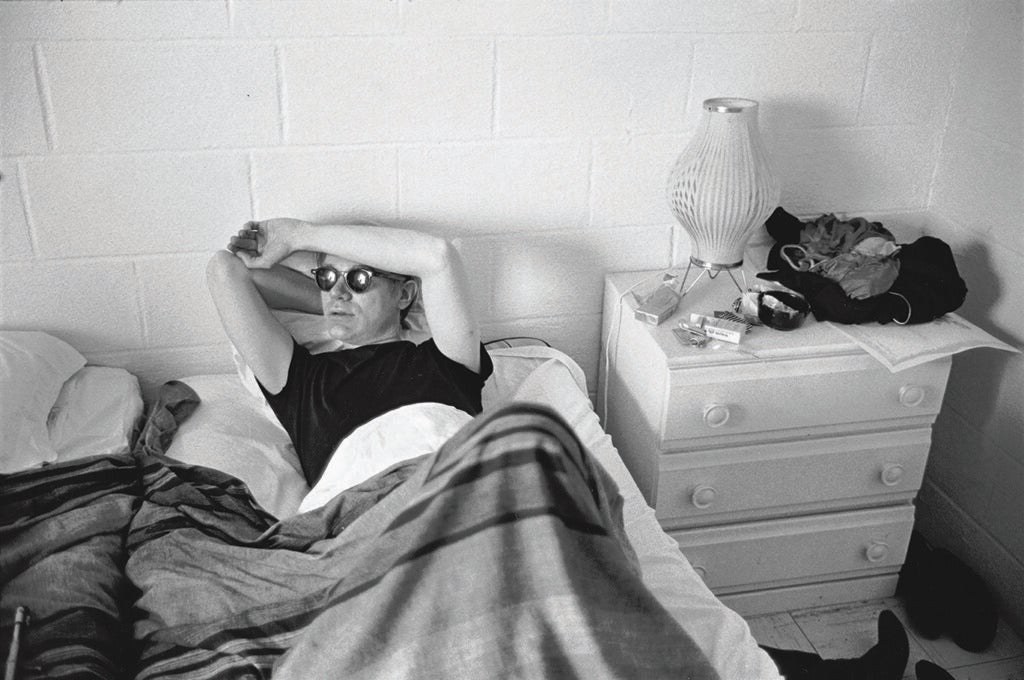 Among the talented wannabes at Andy Warhol's Factory in the 1960s, the teenage Stephen Shore actually knew how to make art with a camera and was launching what turned out to be a venerable photo career. While these are Shore's images, he co-credits Warhol as the Factory's creative center and guru to hipsters from the Velvet Underground to Yoko Ono, from Edie Sedgwick to Allen Ginsberg. Author Lynne Tillman interviews key players. "In choosing the pictures," Shore writes, "I asked myself: If you didn't know who any of these people are, would that still be an interesting picture?" These shots pass the test.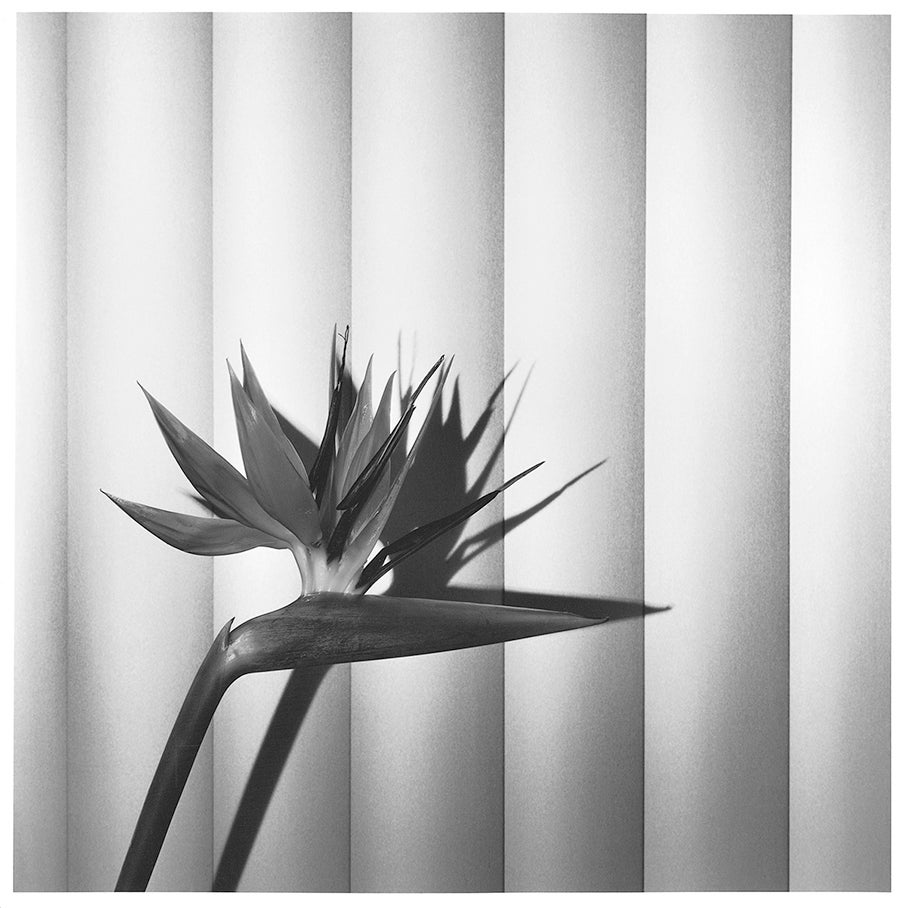 If there's any doubt about Mapplethorpe's formalist art ambitions, this lavish volume should dispel it. Though it opens with his 1985 self-portrait in devil horns, the 368-page tome then celebrates his images of flowers—from early Polaroids to meticulous still lifes—distinguished by a compositional grace and lighting attunement to rival work by heroes such as Horst P. Horst and Irving Penn. This is Mapplethorpe's finest visual bouquet.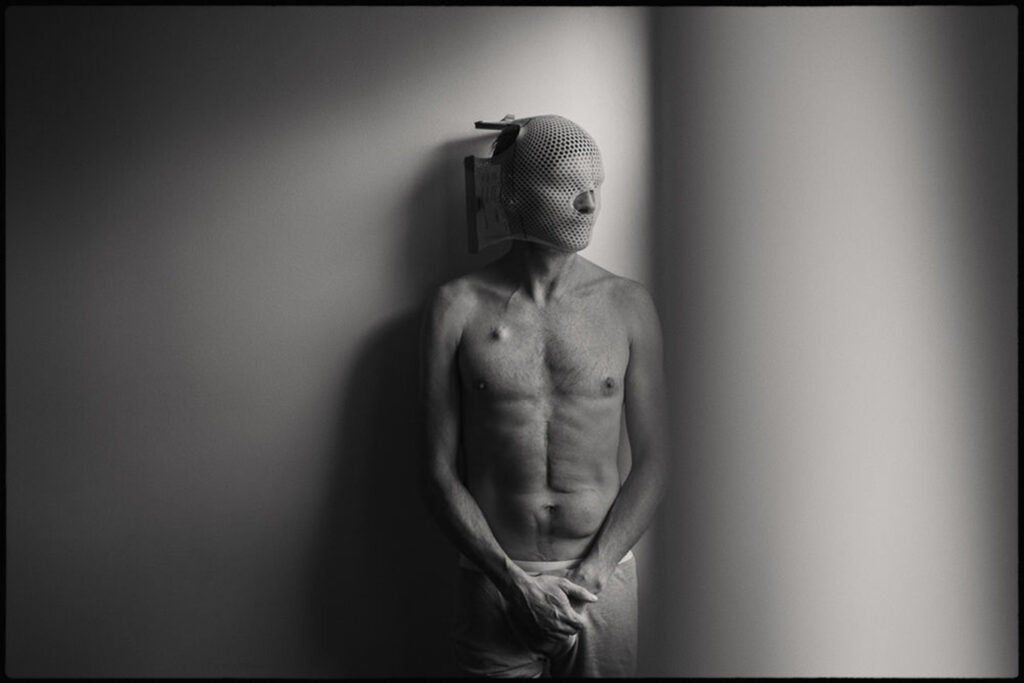 Best known for his studio portraits and versatile commercial work, Dan Winters shoots the NYC streets in the artful tradition of legendary street photographers—Alfred Stieglitz, Paul Strand, Harry Callahan, Lee Friedlander—using hand-held medium-format gear and Tri-X film. "It was a self-assignment," Winters says. "My attempt to wrestle the beast to see what I could do with it."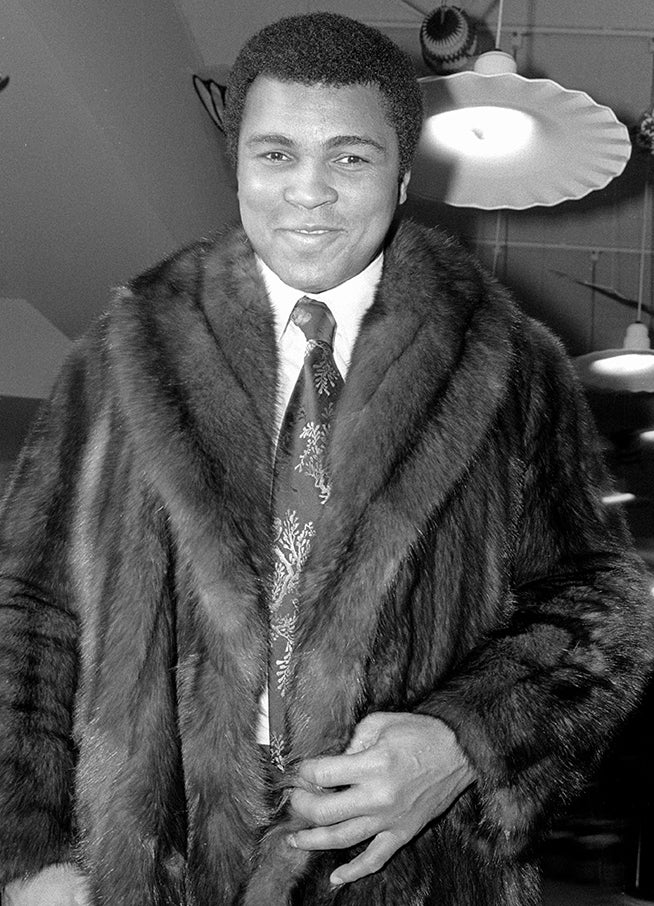 While this season's plethora of retro books suggests that a generation of shooters are reaching retirement age, Tannenbaum draws on a uniquely rich archive from New York's 1970s urban underground. Here legendary clubs—Studio 54, CBGB, the Mudd Club, Plato's Retreat—are populated by one-name wonders: Iman and Appolonia, Farrah and Liz, Mick and Jerry, Mapplethorpe and Smith. Above ground, quieter portraits of John and Yoko, Jack Nicholson, Jackie O, and other celebs round out the visual feast.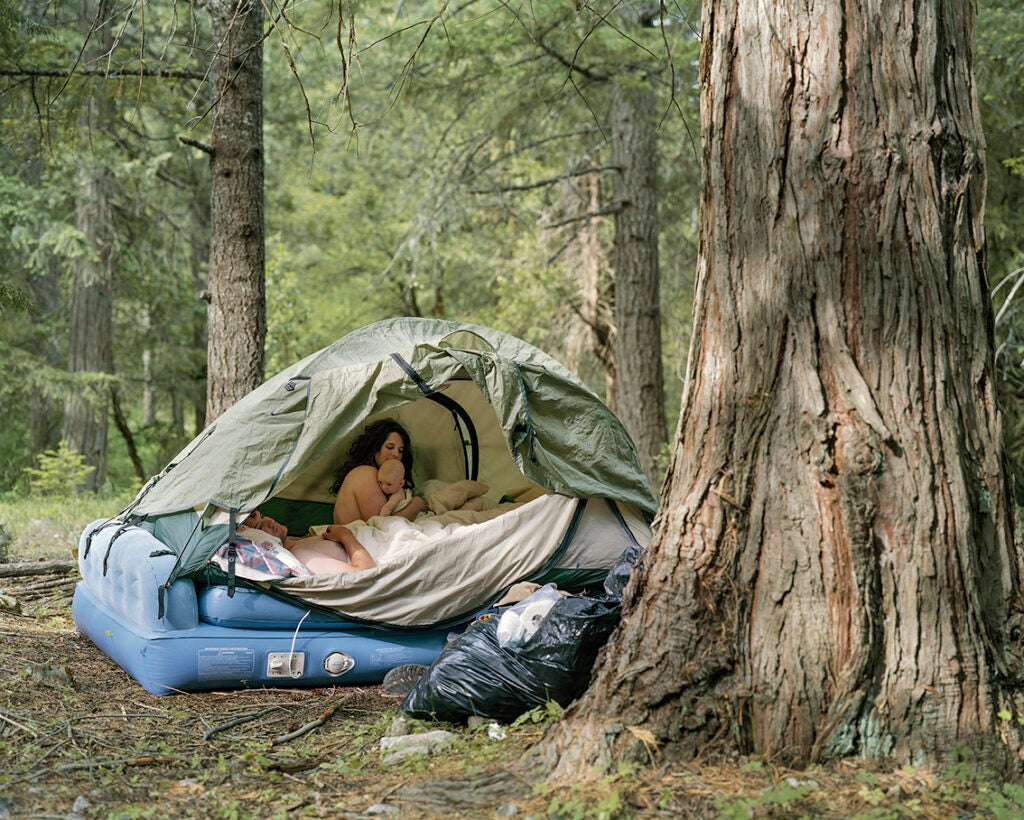 Like a modern-day Woody Guthrie travelogue, Kurland's exploration of the American West centers on sparsely populated badlands and the cragged individuals who inhabit them. From campground revelry to youthful curiosity (Kurland and her husband roam with their young son in tow), moments of levity punctuate the hardscrabble surroundings. But the focus returns to the roads, the railways, and the strange survivalism of fringe communities, with a narrative provided by Lynne Tillman's lyrical stories.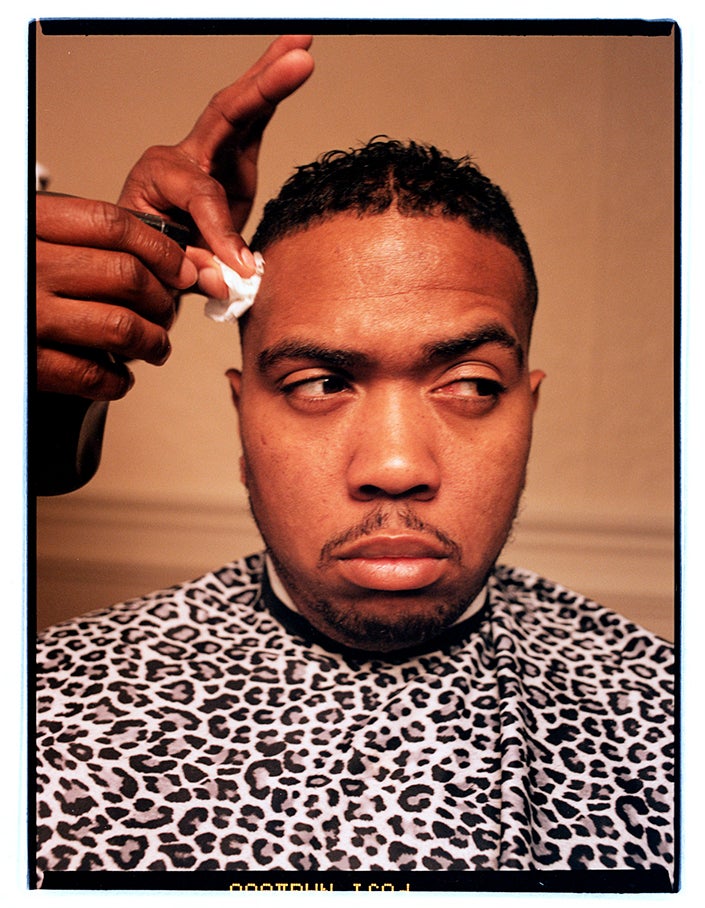 Unlike many hip hop books that embrace the patchwork aesthetic of fanzines, this volume treats the genre with a certain graphic elegance and scholarly heft. Text blocks range from historic timelines to in-depth pieces on major stars—Tupac Shakur, N.W.A., Jay-Z, Eminem, Nicki Minaj—while the images alternate between somber portraits, landmark album covers, and edgy memorabilia. At 450 pages, this is the reference book on the genre.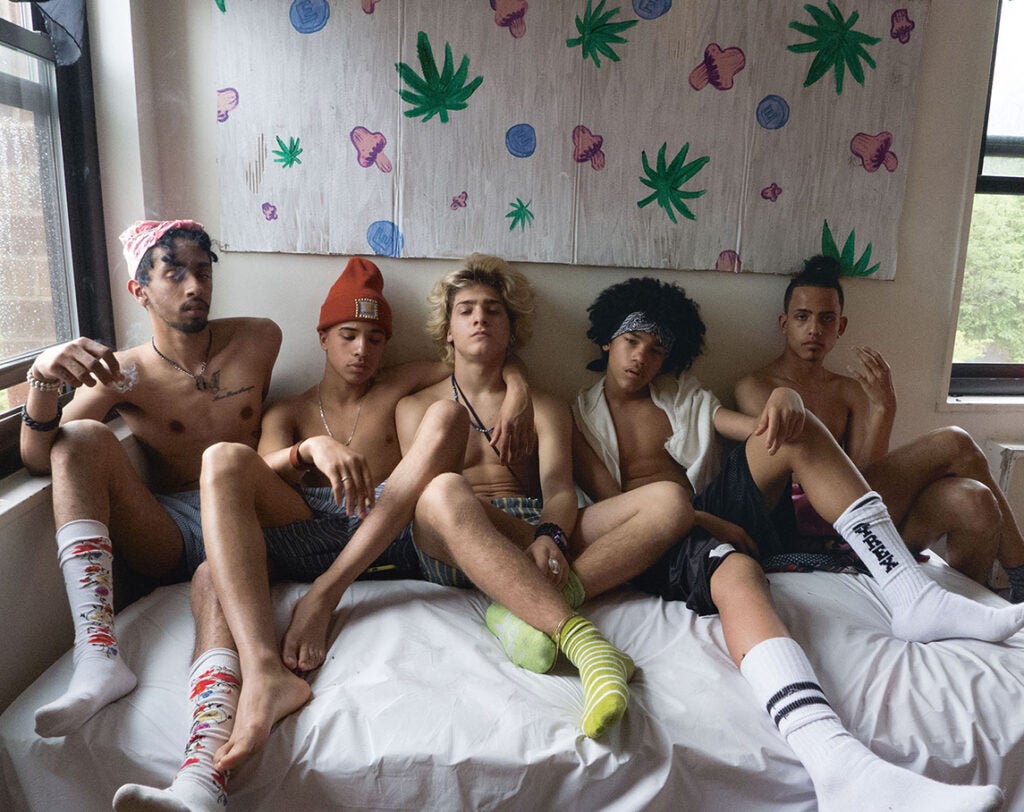 In the alt-fashion mode of rebels like Mario Sorrenti, Kevin Amato delineates restless youth with an uneasy edge: marginalized characters crossed between ambiguity and self-determinism. "Amato champions the fluidity—racial, sexual—that tends to make people feel uncomfortable," writes Alix Browne in her intro. Or in Amato's words: "I'm all about the macho guy with the transgender person on his arm." This set unfolds a like a multi-layered onion of surprises.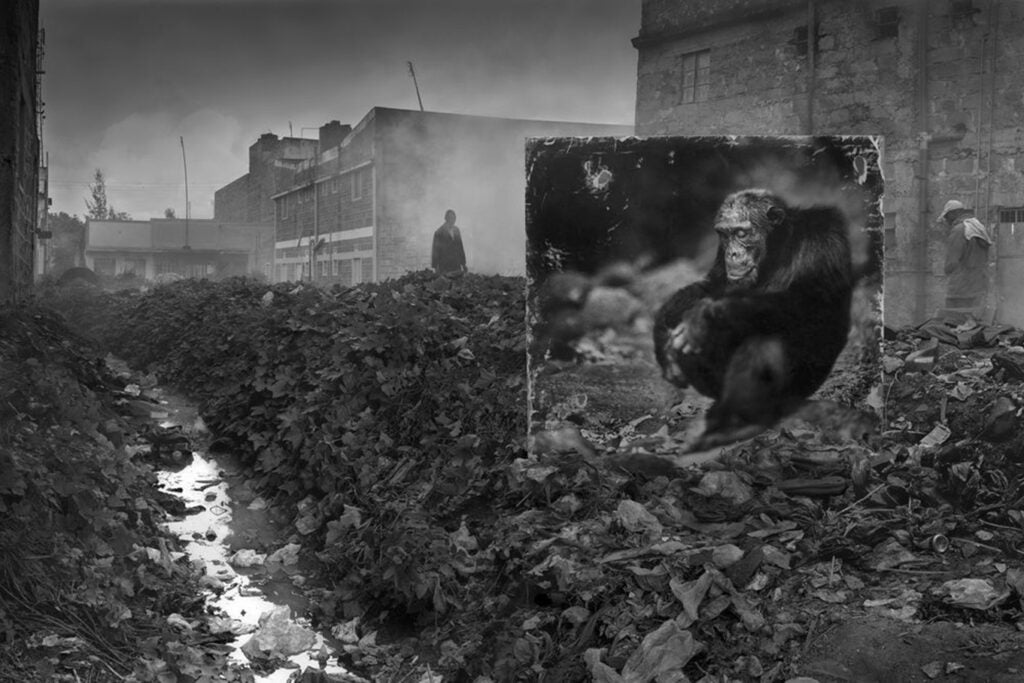 Here Nick Brandt applies his animal portraiture to a caveat about the Earth's fate. In East Africa, where he's shot a trilogy of wildlife surveys, he places life-sized panels of grand endangered species—elephants, rhinos, zebras, lions, apes—in the exact locales where the animals once roamed, now littered with detritus from factories, dumpsites, overpasses and other human stuff. Meanwhile workers labor, scavengers forage and people stroll through the wasteland, oblivious to the animals' ghostlike images. Brandt has turned his art into a call for action.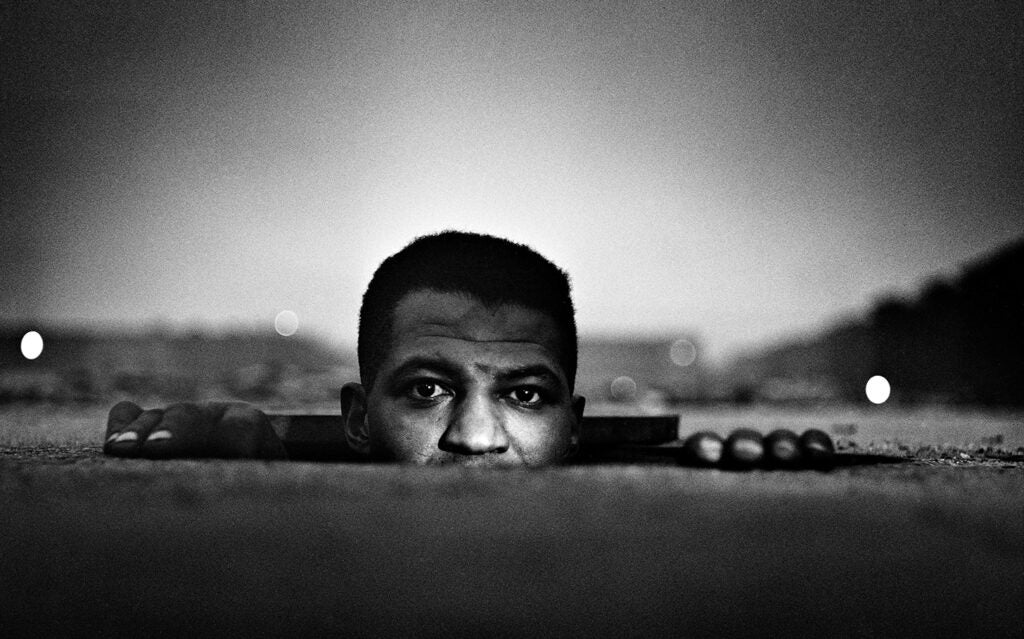 Here the artful eye and social passion of Gordon Parks' early work meet Ralph Ellison's lyrical prose in two key collaborations. One is Parks' 1948 series Harlem is Nowhere deftly paired with Ellison's image captions, created for an unprinted photo essay for a short-lived magazine. Part two documents a more fruitful 1952 Life piece, A Man Becomes Invisible—a press tie-in with Ellison's novel Invisible Man—with a wealth of collateral creative output. Rare views from a pair of geniuses.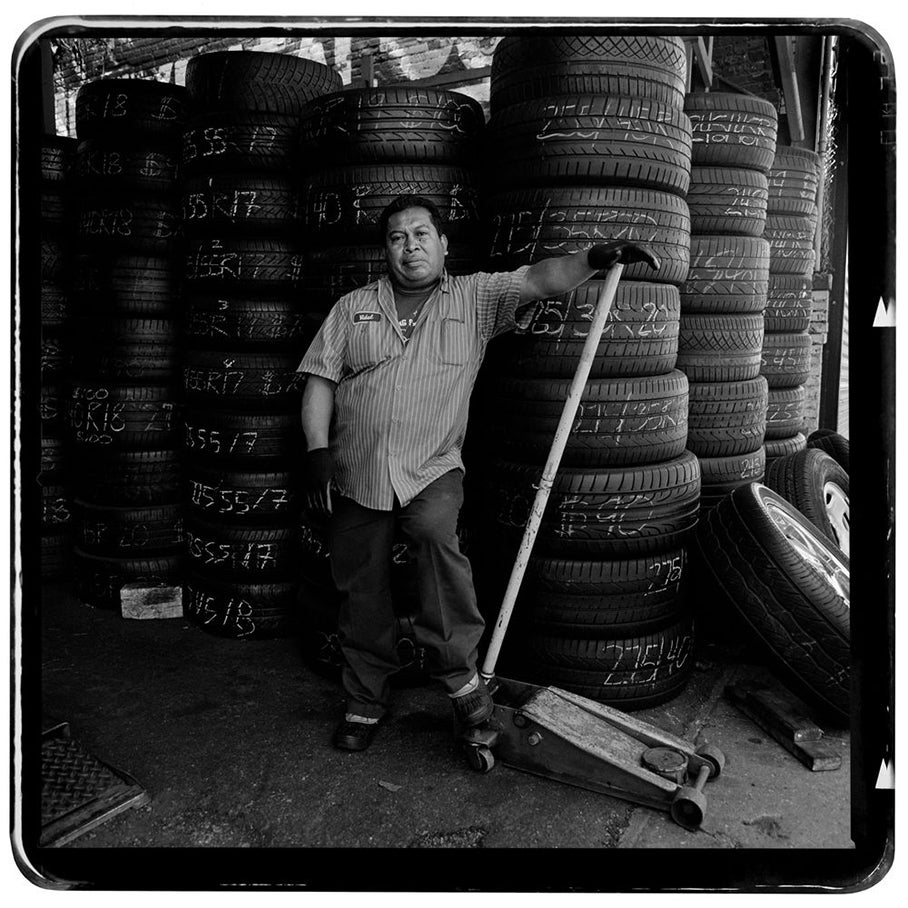 These images of Jerome Avenue—which stretches 5.6 miles through the Bronx, one of the borough's longest roads—convey a vibrant community of workers and tradespeople, with auto repair shops, factories, and family-owned businesses. It's a place where working class New Yorkers still make a living. But with rezoning plans in the works, a local group called the Bronx Photo League is documenting the neighborhood before it undergoes gentrification; this handsome volume is one result.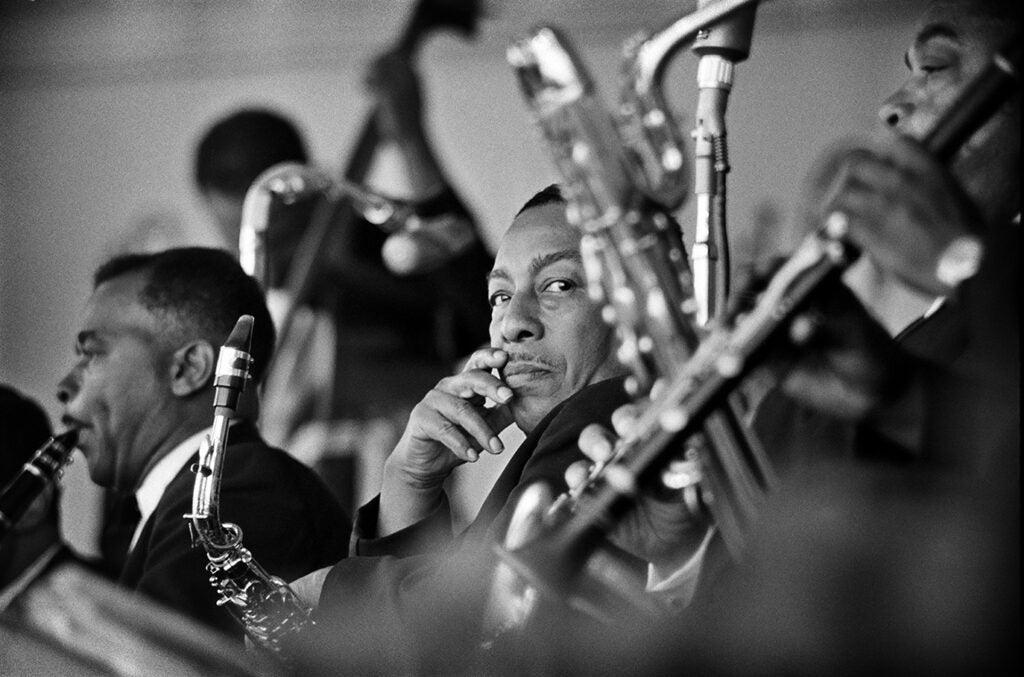 Johnny Hodges
Johnny Hodges photographed at The Monterey Jazz Festival in Monterey, CA September 24, 1961
A master of music photography, Marshall assiduously shot jazz festivals offstage and on in Newport, Rhode Island, and Monterey, California, throughout the early 1960s with his trademark mix of backstage access and fly-on-the-wall candor. This largely unseen trove reveals a bygone culture of cool, its players and denizens. "Every shot radiates authenticity," Bill Clinton writes in his foreword. "Marshall could do that kind of thing with a camera."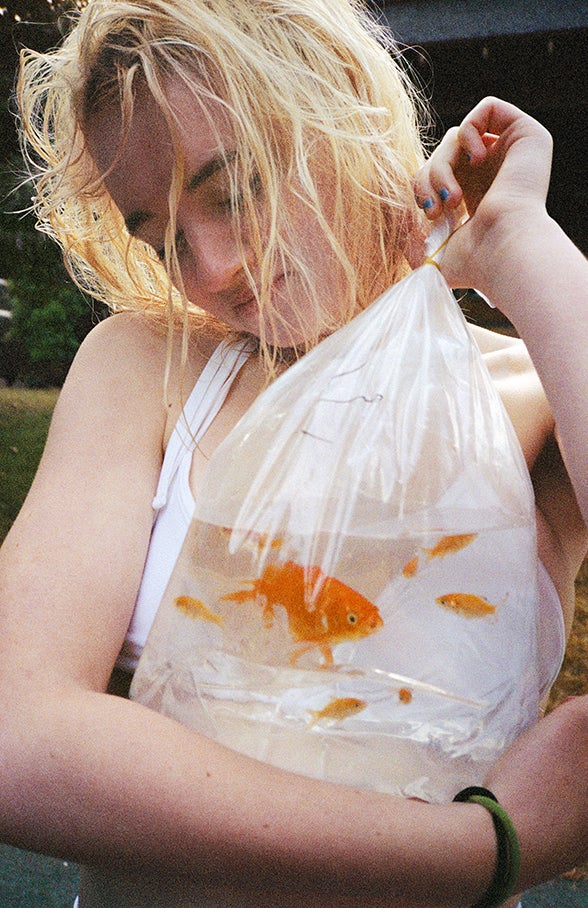 In her debut monograph, Olivia Bee shows an eye for striking, unexpected moments combined with nonchalant candor. While the book's title connotes adolescent romance (Bee shot this work in her teens), it really reflects a joie de vivre—tempered by angst—found among millennials making their way in a brave new era. "You're taking the world around you and saying, I appreciate this!" she writes. "This is my universe."
Winner of a 2016 Lucie Award for best photo book, this is (surprisingly) the first book-length rendering of Weems' seminal 1990 domestic study. The brevity of the project—20 images and 14 text panels—gives it room to breathe here, adding intensity to the stark self-portraits and mini-dramas and the startlingly frank prose. The combination offers a piercing glimpse into a complex inner world.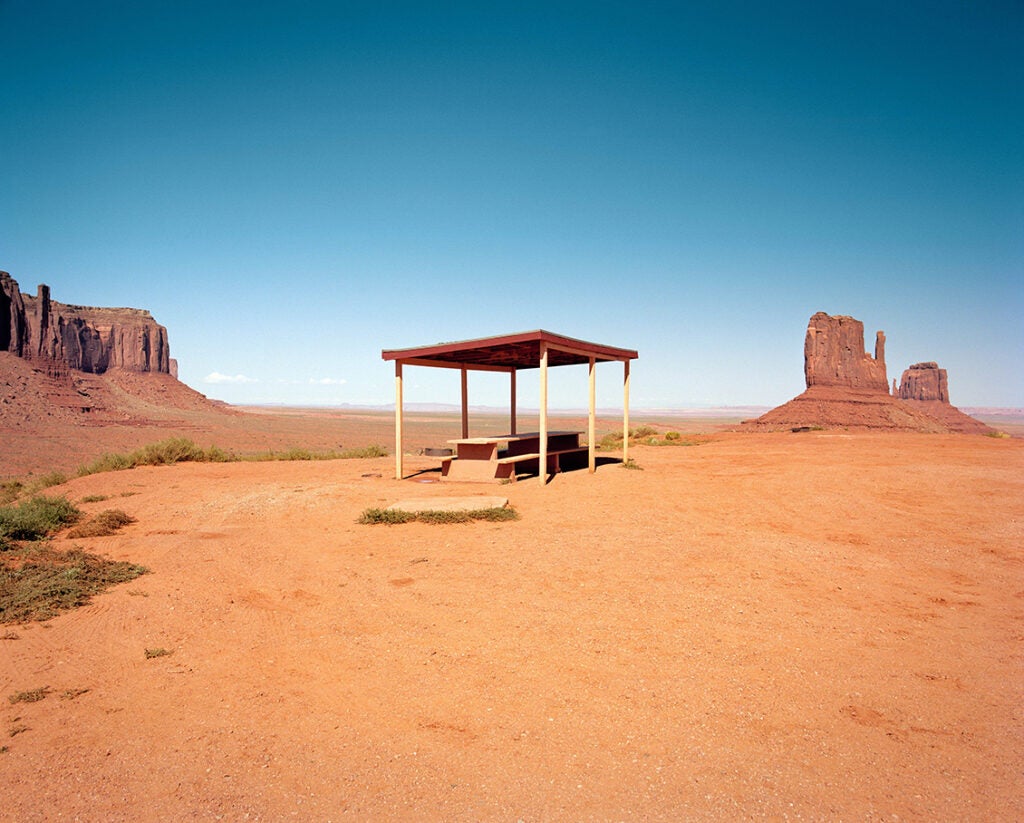 Here's a moving ode to a vanishing American relic: the open-highway rest stops. These are lonely picnic tables and remote outposts, often graced with fanciful mid-century designs and grandiose views. The map points indicate that most locations run from the midwest to the Pacific ocean, reflecting Ford's cross-country sojourn in that part of the U.S. What a long, strange trip it must have been.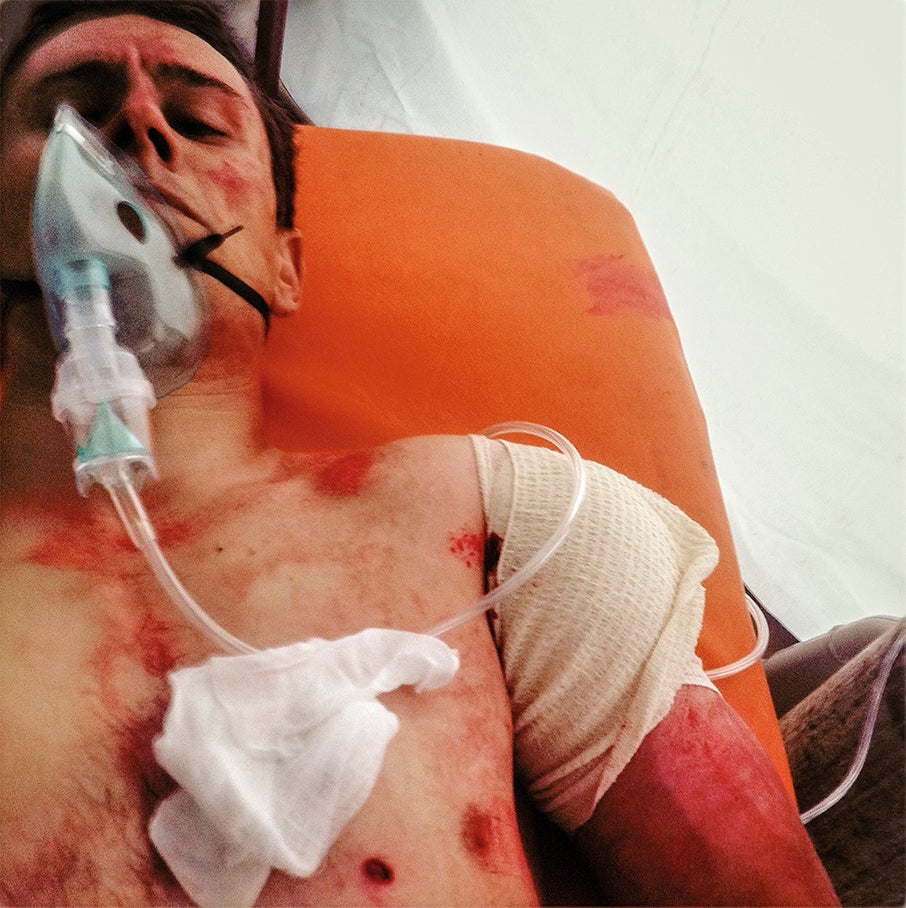 While photographing the Libyan Civil War in 2011, Brown survived the bombing raid that killed fellow lensmen Tim Hetherington and Chris Hondros; here he recounts the volatile journey. Combining Brown's vivid shots of revolutionary scenes and war carnage with his own journal entries and emails, the book is an emotional rollercoaster, veering from an entry under a dying soldier—"situation seems dire"—to another by a scenic meadow: "simple beauty all around us." Brown's photojournalist instincts emerge after a tough stretch of death-strewn images: "We just got through with a long, hard day but the pictures are amazing," he writes to a friend. "Never been in anything like this in my life man."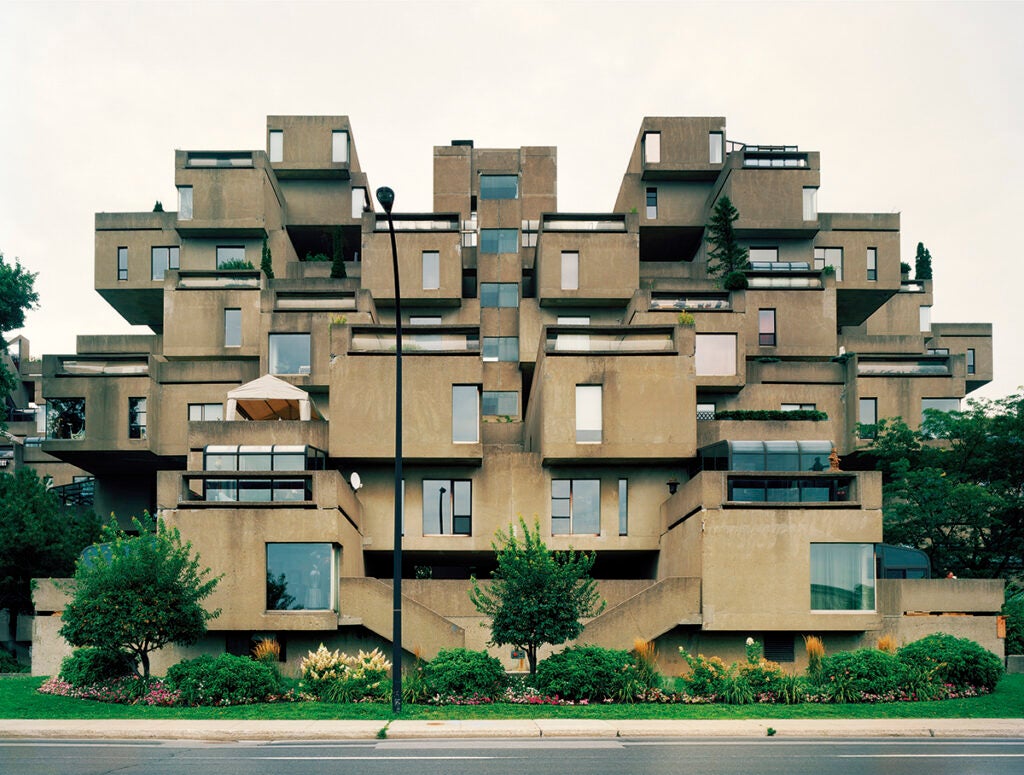 A decade in the making, Jade Doskow's global series surveys former World's Fair sites now in various states of glory (Paris's Eiffel Tower, Seattle's Space Needle) and decay (St. Louis's skeletal Flight Cage from the 1904 fair). The set is equal parts anthropology lesson, aesthetic adventure, and commentary on the vagaries of man-made permanence. "Do the ghosts of fairs past haunt us or does their spirit inspire us?" writes Jennifer Minner in her intro. "Are there lost utopias we might wish to reclaim?"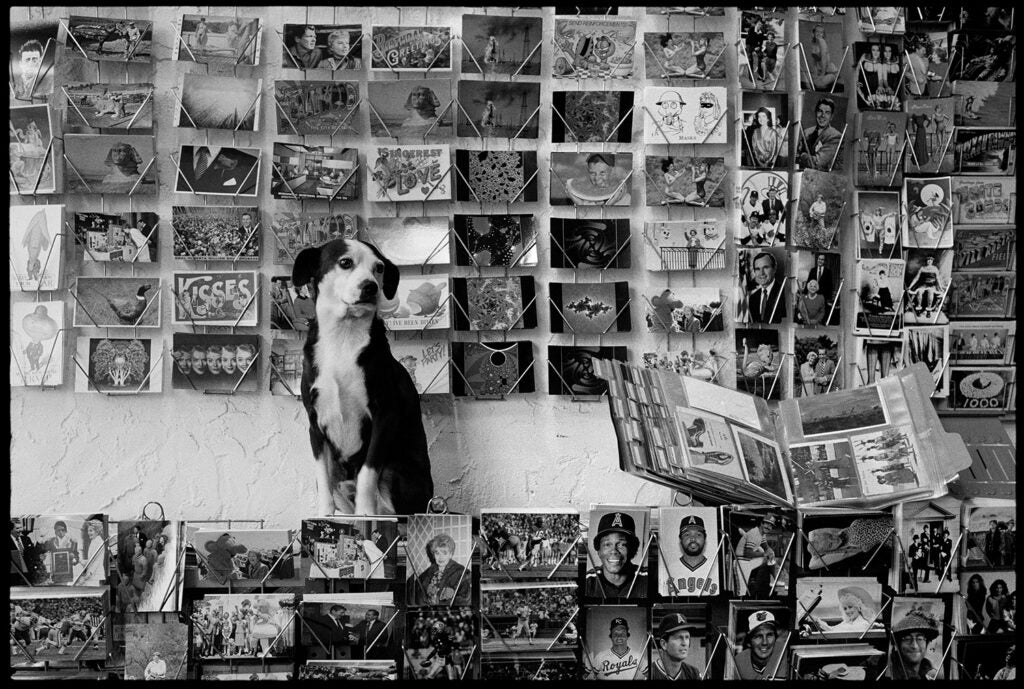 As a longtime photo educator and picture editor (at Life and People), Loengard has a trained eye for the decisive moment; his own images prove it. With material ranging from celebrities to marginalized citizens to his own family members, he takes a sweeping sojourn down memory lane, with striking juxtapositions. Conspicuously absent: color plates. "Color photographs are more life-like," Loengard writes. "But ones in black-and-white are often more convincing."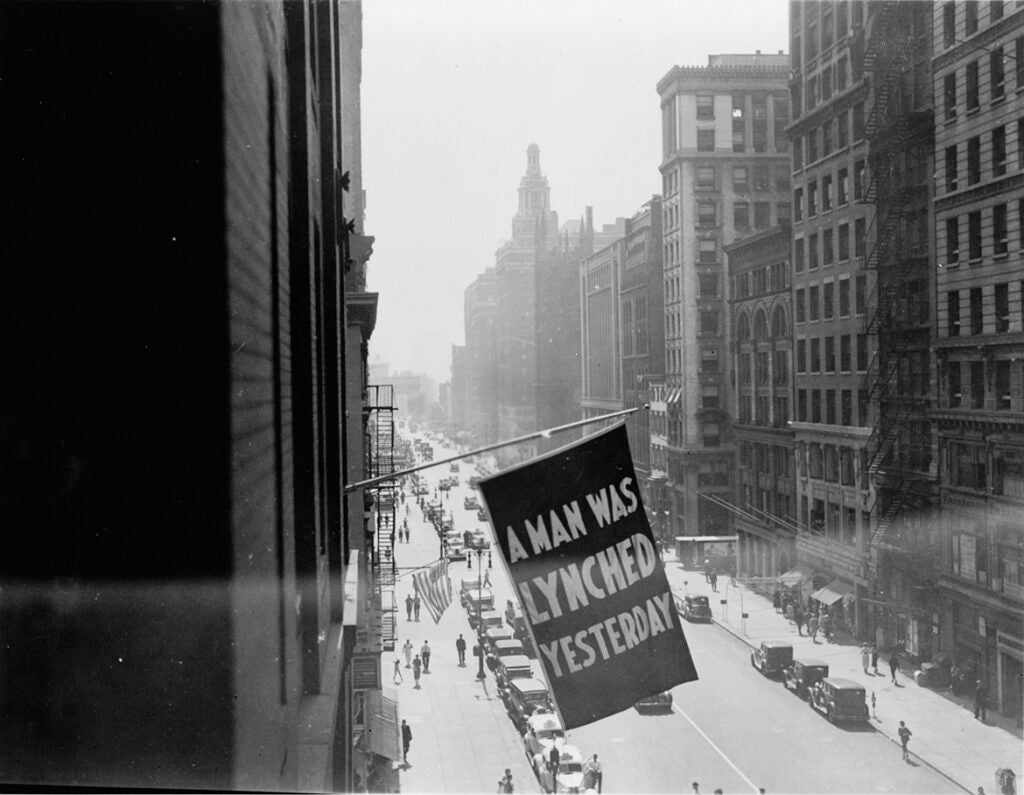 Subtitled Civil Rights Photography Beyond the South, this compendium demonstrates how many mid-century civil rights struggles were waged far above the Mason-Dixon line. With requisite coverage of famed leaders such as Martin Luther King, Jr. and Malcolm X, the survey also reveals hundreds of unknown activists and unsung heroes from myriad walks of life, united in a courageous struggle for social change, dignity, and survival.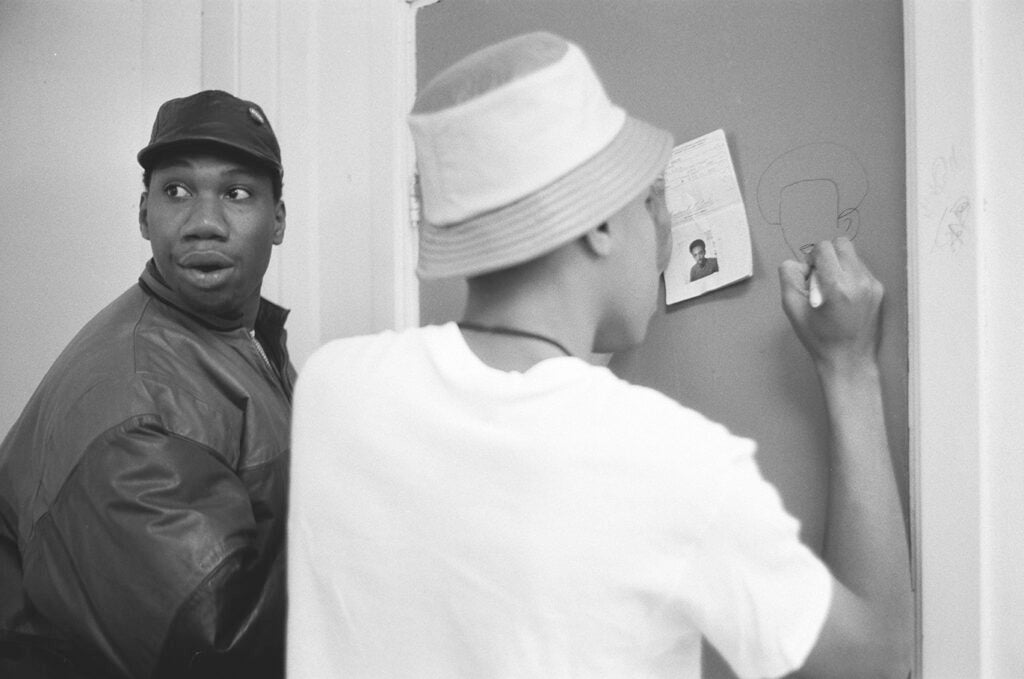 With his edgy blend of art and street photography, Ari Marcopoulos has produced several book projects; this comprehensive volume spans four decades. Each chapter is curated by a different friend or family member, making for a diversely personal set of mini-series. What ties them together is the Dutch artist's skewed take on the world: "I photograph abstract things," he says in the book's Q&A, "but I also abstract the things I photograph."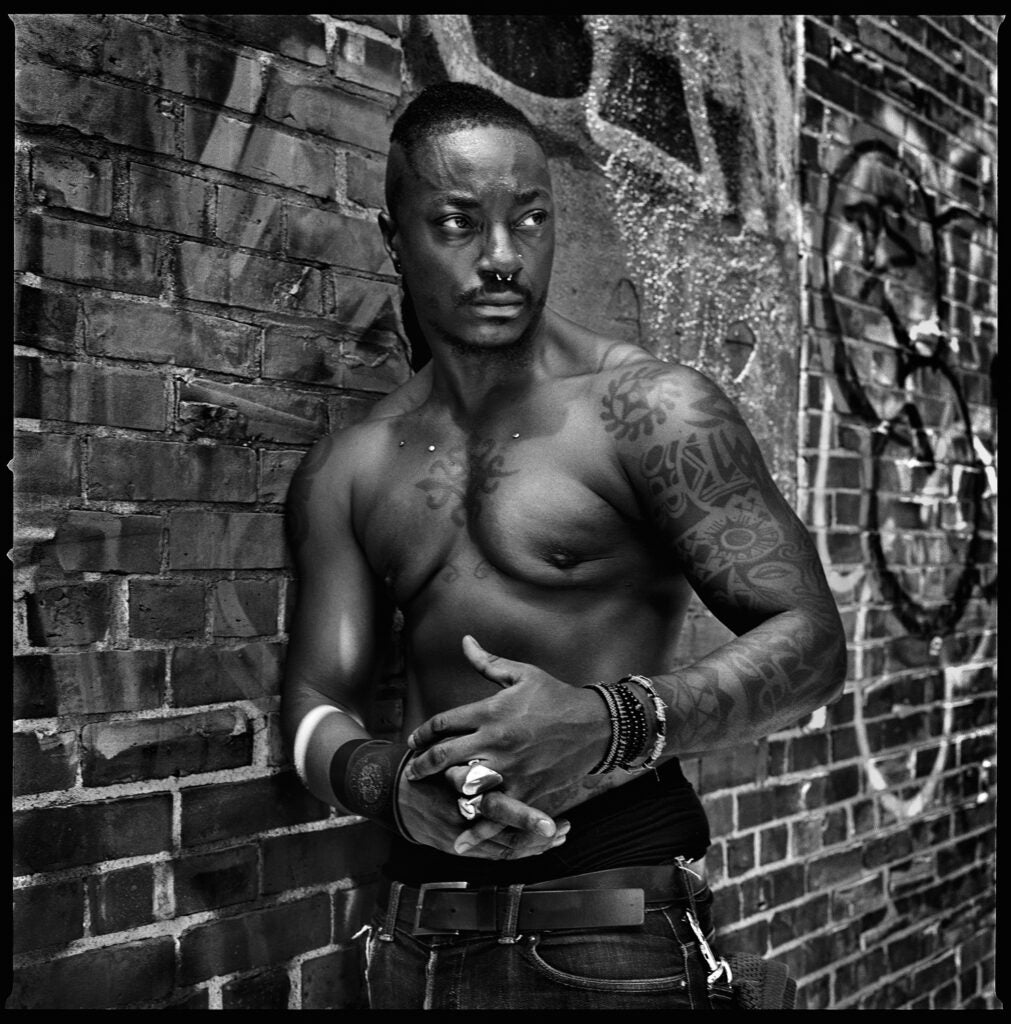 As a departure from his celebrity and commercial work, Seliger takes it to New York's Christopher Street for these portraits of transgender people, accompanied by long-caption firsthand narratives. Over three years Seliger's project has grown more diverse, bringing in subjects of all ages, ethnicities and individuals who identify more with the gender fluidity movement. He shot this with a Hasselblad on Kodak Tri-X film. "I didn't want to be fussy—I didn't want it to be a strobe," Seliger told American Photo. "I wanted it to feel like you were living out in the street." Still, the pictures reflect Seliger's trademark empathy and artistry.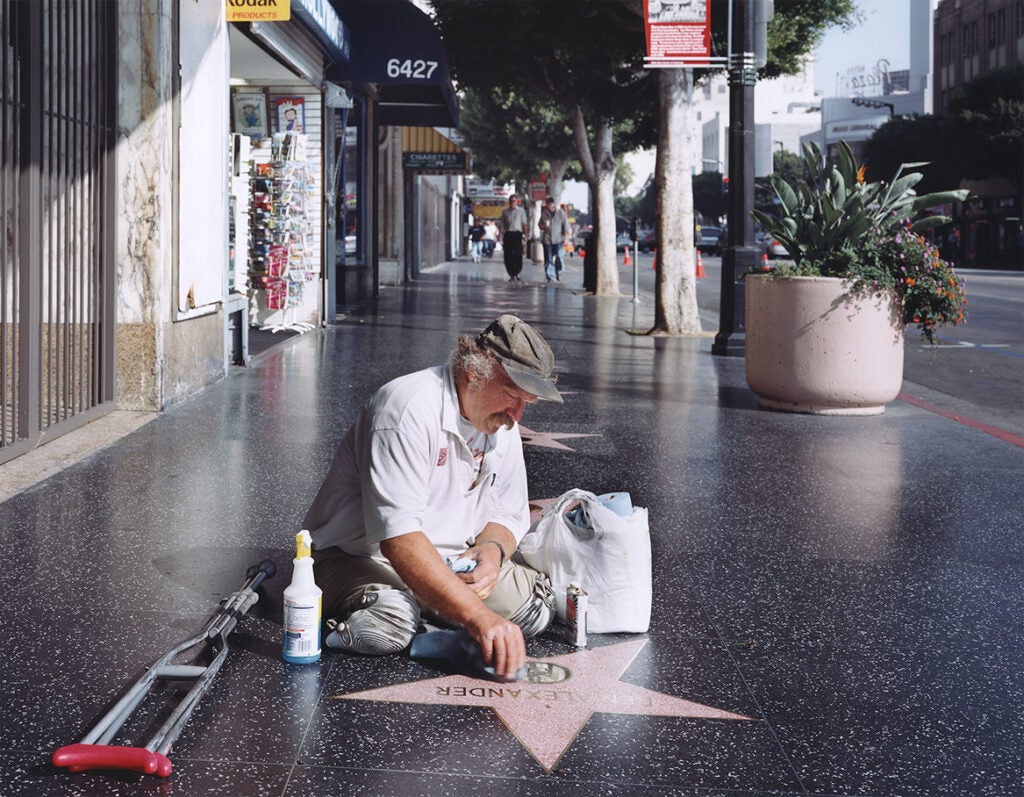 This marvelously curated collection begins with choice trappings of the world's wealthiest one percent—luxury high-rises, plastic surgery, fancy boardrooms—and gradually blends in views of the have-nots, from rubbish-dump residents to car-plant scrappers. "Elegance and degradation turn out to be neighbors," Geoff Dyer writes in his intro. "While admiring the pleasing evidence of wealth we become complicit in … an economic system we routinely deplore." To make the point, editor Myles Little draws on imagery ranging from Nina Berman's abstraction of hedge-fund charts to Mitch Epstein's liquidation-sale decrepitude.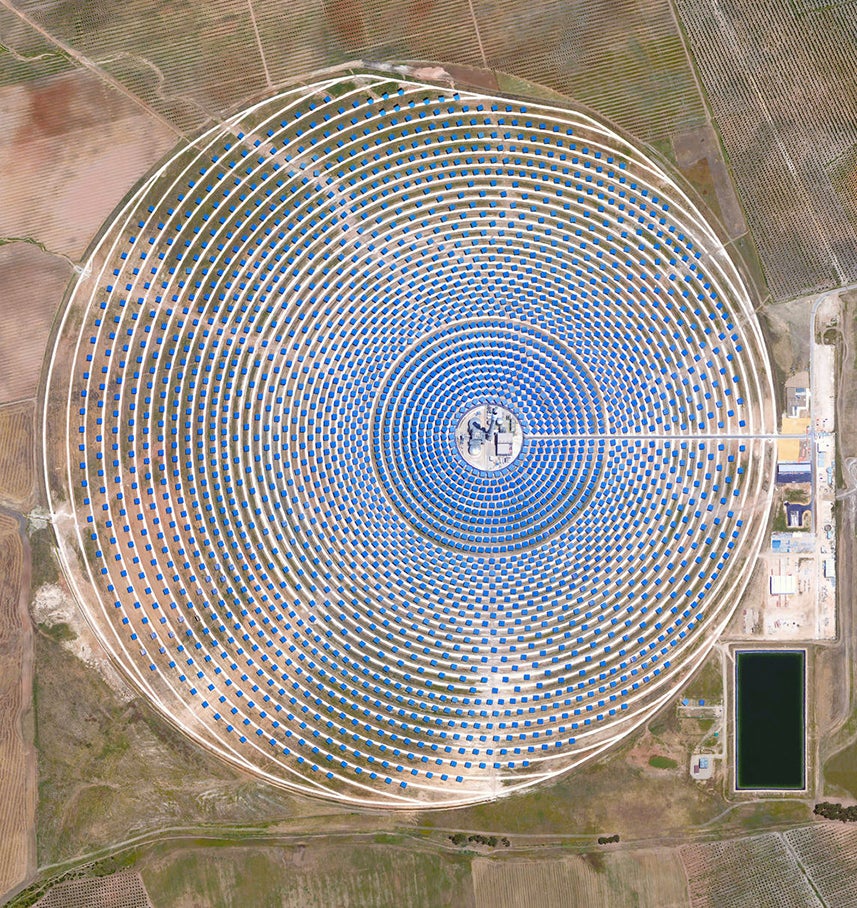 This book project stems from the Daily Overview, a visual blog where Benjamin Grant posts diurnal views from programs such as Apple Maps and Google Earth with commentary on the locations, spurred by ecological concerns. From DigitalGlobe, Grant secured rights for high-resolution satellite image files—allowing him to create extremely detailed composites. The book is a tour de force of research and image presentation, often inspired by abstract artists: "In a weird way I'm modelling what they did and looking for that," Grant explained to American Photo. "The studies that I did in art history and world history—in terms of researching and finding these places—all came together to make this project possible."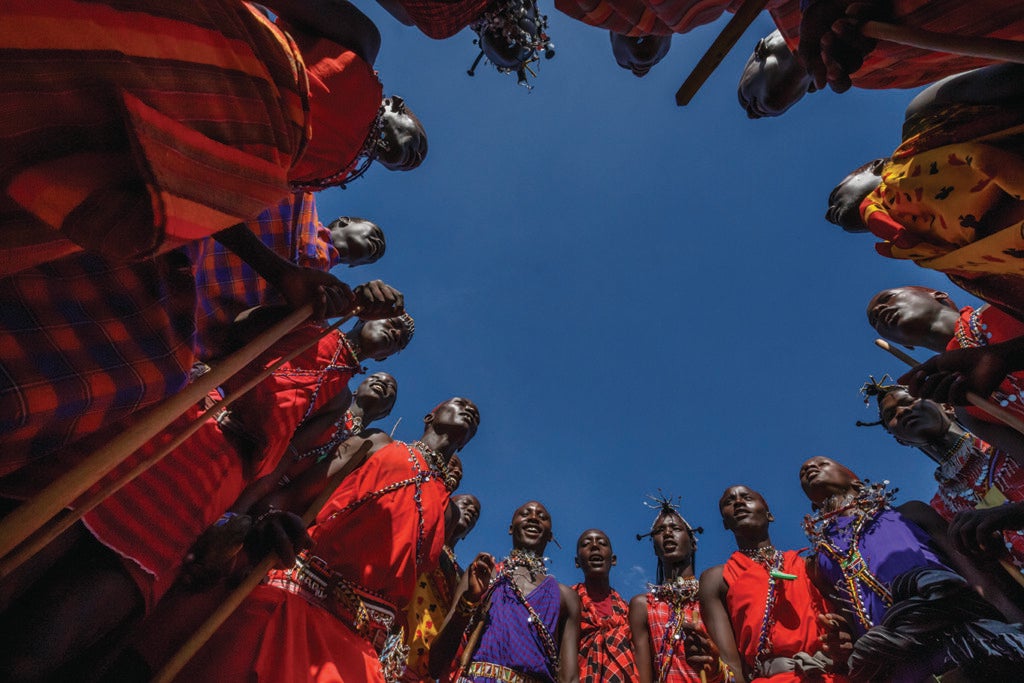 In this 280-page volume Wolfe shares anecdotes and photo tips about many of his most powerful environmental images, with the same lucid and down-to-earth manner he brings to his television series Travels to the Edge. Arranged chronologically, the book is a visual feast, a global travelogue, an amusing memoir, and an incisive primer for any readers who dare to imitate this work at home.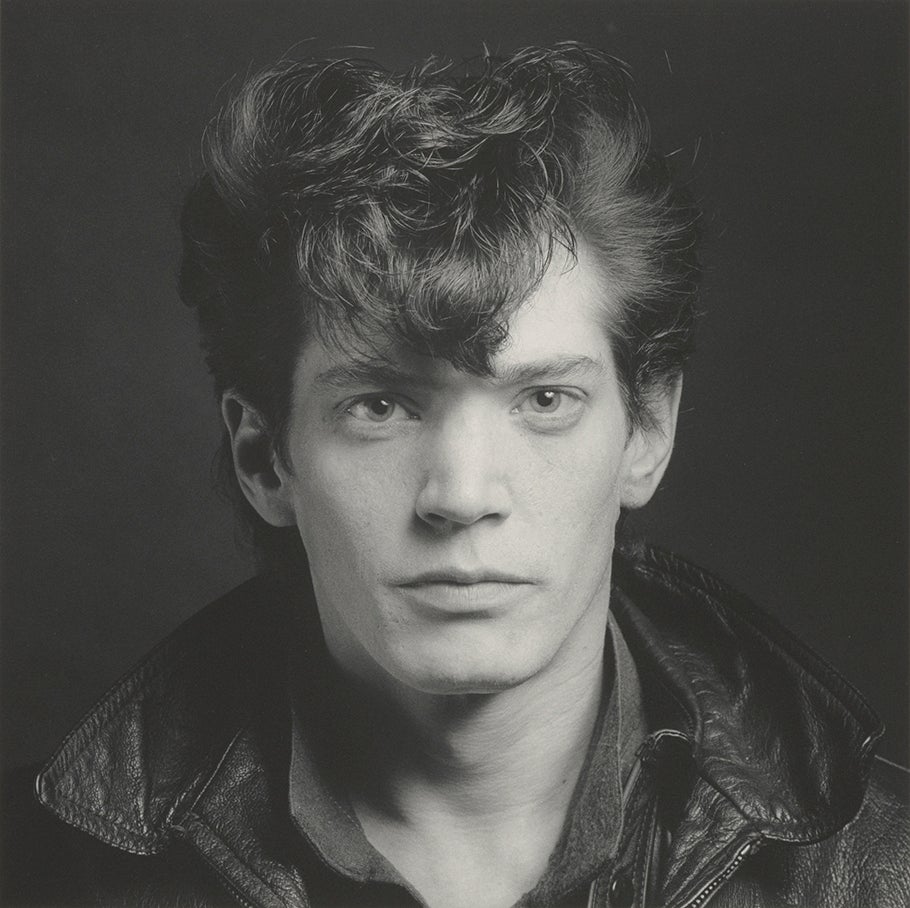 "We were both praying for Robert's soul," recalls poet-rocker Patti Smith of the late Mapplethorpe in her 2010 memoir Just Kids, "he to sell it and I to save it." That dichotomy runs through this art showcase: stunning still lifes, landscapes, candids, and of course erotica. "The two widely assumed poles of Mapplethorpe's oeuvre—formal perfection on the one hand and sexual provocation on the other—are in fact twinned, if not the same thing," writes Jonathan D. Katz. "Mapplethorpe's art is a serious, even activist, triumph of style over substance."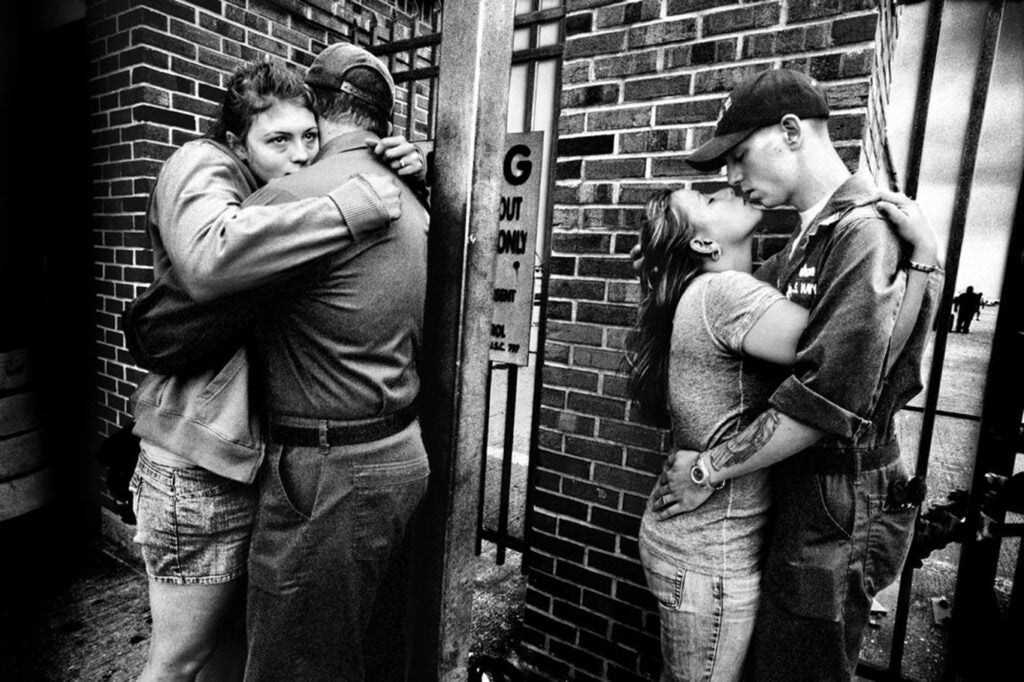 This series comprises Platon's poignant images of U.S. soldiers—in training, deployment, and returning from war—as well as their loved ones. Many of the black-and-white shots reflect the photographer's intimate portrait style; in others he ventures into the field for documentary scenes, such as servicemen and women leaving their families behind. The project depicts soldiers stateside—preparing to serve or returning—rather than in battle overseas. "Leaving for war meant something heroic and brave," Platon told American Photo. "But when they came back, everything seemed to change."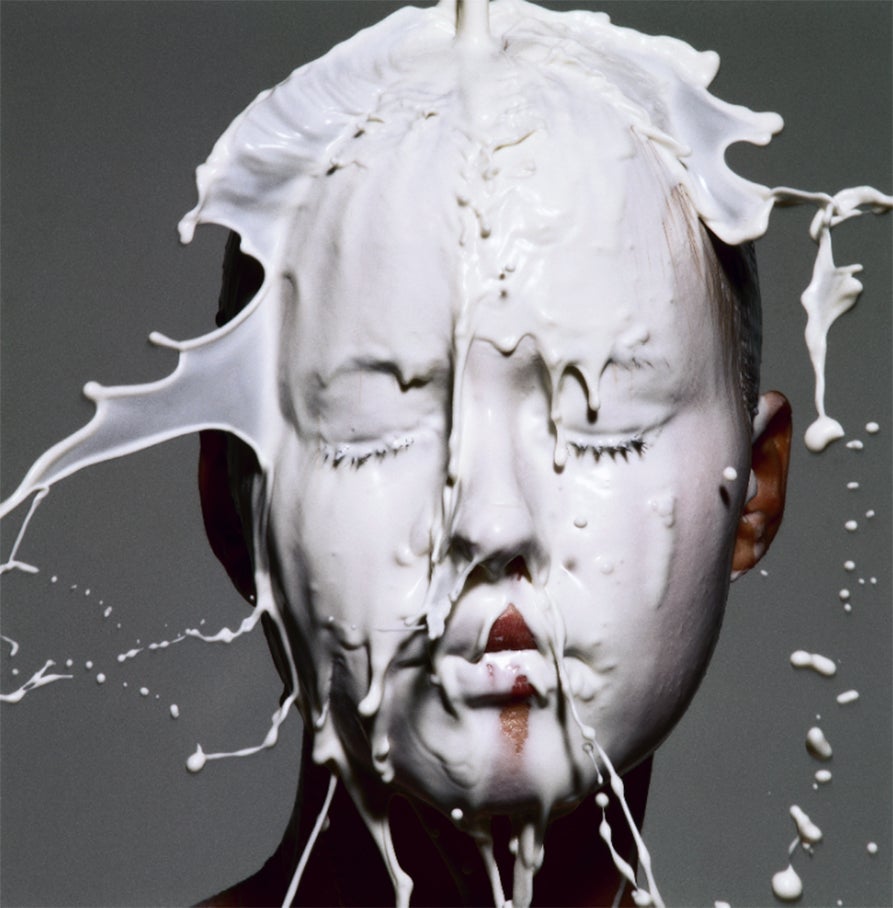 As Vogue's longtime executive fashion editor, Posnick has cooked up imaginative spreads with the world's top commercial photographers; here she opens the vaults and describes the treasures. The work chronicles nine masters—Irving Penn, Helmut Newton, Steven Klein, Annie Leibovitz, Tim Walker, Patrick Demarchelier, Bruce Weber, Mario Testino and Anton Corbijn—vis-à-vis dazzling spreads: a flurry of "stoppers" backed by gem-like anecdotes.
After the shadowy mise-en-scènes and freakshow-ism of his previous work, Roger Ballen explores a new realm, carving out figures from black paint on glass to create cave-drawing abstractions, with the usual psychological twists. In chapters with titles ranging from "Eros" to "Melancholy," he probes dreamlike corners of the human psyche. "These images share a complete absence of conscious awareness," Ballen writes. "They are born out of the unbearable, the unacceptable and even the unthinkable."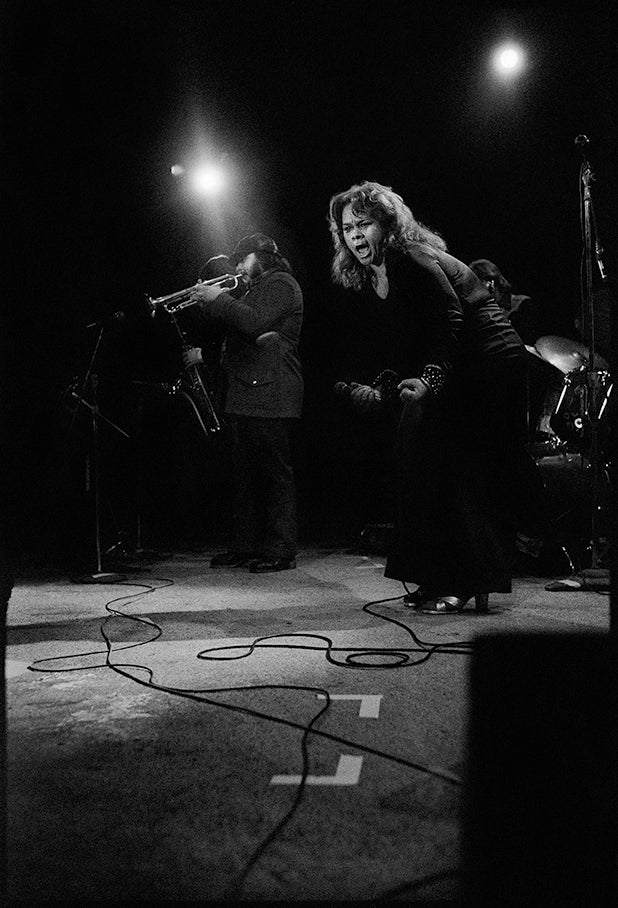 You know this project is a bit different when the photographer's headshot is an SFPD mugshot. Zagaris enjoyed a Zelig-like presence on the 1970s rock scene, photographing everyone from the Grateful Dead to the Clash, Led Zeppelin to Blondie—often offstage with their guards down. As the portraits were more often made for fun than for money, many have remained unseen till now. Text capsules reveal lots of bad behavior; hence the title.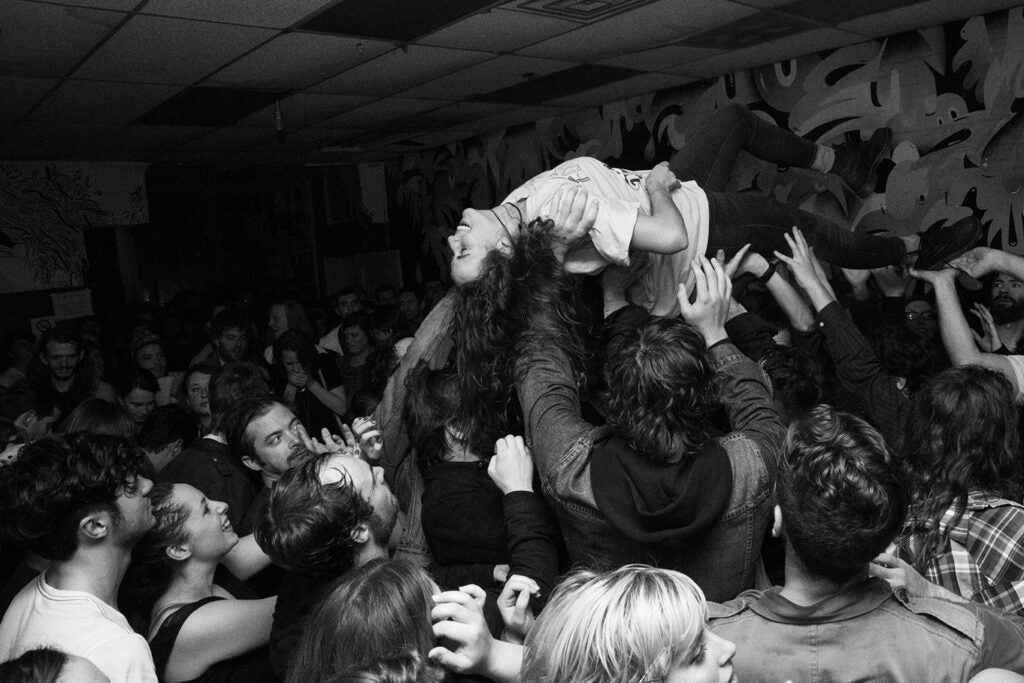 R.I.P. D.I.Y. – Last Days of Death By Audio
Les Savy Fav Crowdsurfer, 2014
When music photographer Ebru Yildiz learned that one of her favorite Brooklyn venues would be closing its doors, documenting its final weeks was a no-brainer. For the final 75 days of Death By Audio's existence, Yildiz was there, camera in hand, documenting the shows, the roommates, the house meetings, and the unique creative culture that existed within in the walls of this beloved Brooklyn space. Her self-published book We've Come So Far brings it all together. Music lovers shouldn't sleep on this one.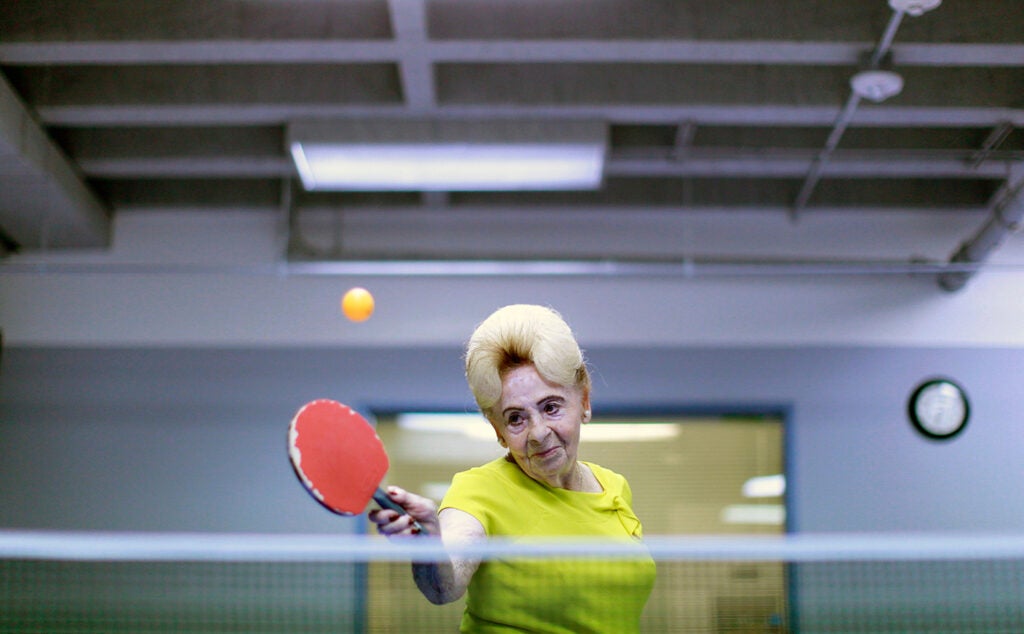 Curator Gail Buckland has explored topics from true-crime scenes to rock 'n' roll portraiture; here she takes on the wide world of sports with a scholarly mastery of detail in image selection and text passages. Catalog for a vast exhibit at the Brooklyn Museum, this tome celebrates athletes, fans, and sports culture through the eyes and anecdotes of photographers whose diverse work is joined by aesthetic merit. "I'm very clear about what I'm looking for: great photographs that live through time," Buckland told American Photo. " They have those lasting qualities that we respect in a photograph."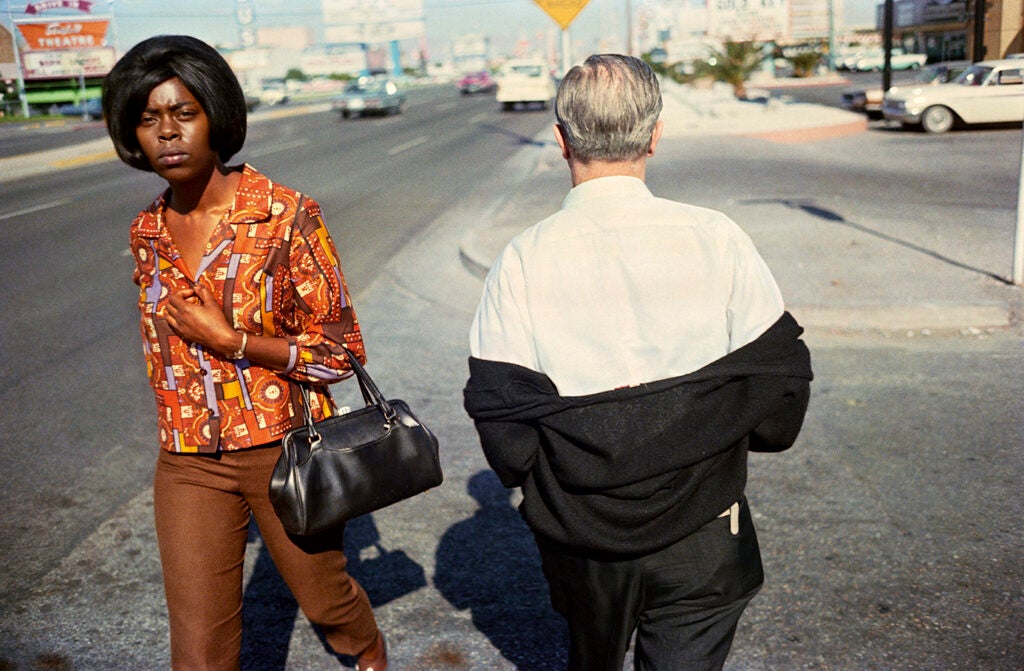 In his pioneering color imagery that one critic called "perfectly banal," Eggleston has emphasized artifacts over individuals. But he also brings a discerning eye to portraiture, as evidenced in this collection of subjects ranging from famous friends to passing strangers, often gazing quizzically at his camera. "I don't say anything," Eggleston says in the book's Q&A with curator Prodger. "I just take the picture."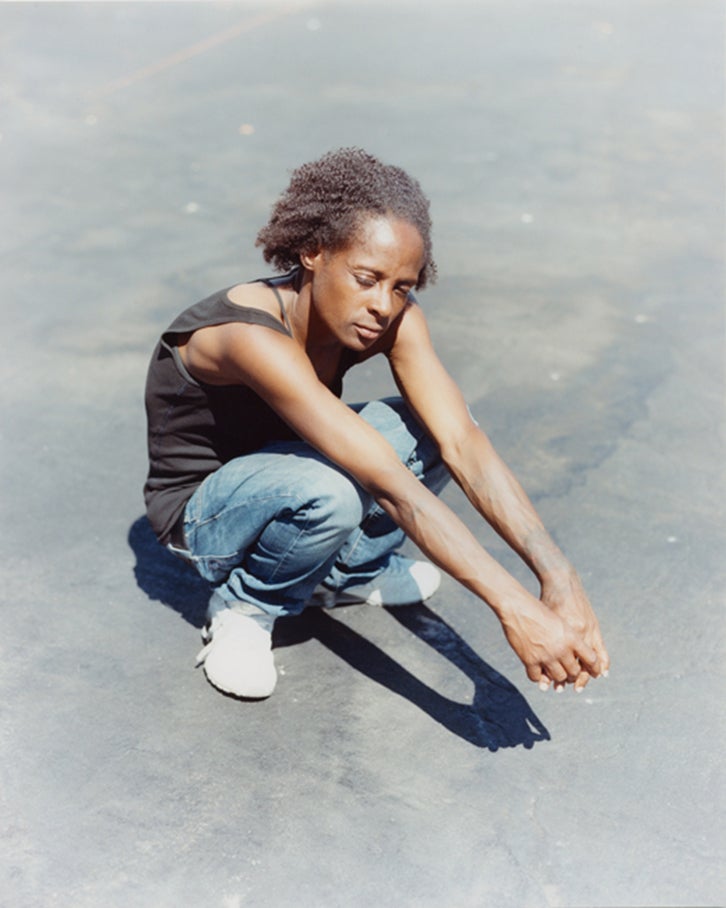 Halpern's monograph—honored as photo book of the year at Paris Photo 2016—chronicles a swath of desert land and suburban sprawl in and around southern L.A., alternating among anonymous oddballs, desolate scenes, and glimpses of natural wonder. The name ZZYZX denotes a Mojave Desert ghost town, founded by a snake-oil salesman as a natural spa, "the last word in health." Here it represents a state of mind, a road trip sparked by elusive hope but tempered by disillusionment.