Best Photography Books of Summer 2016
Here are the best photo books we're thumbing through this season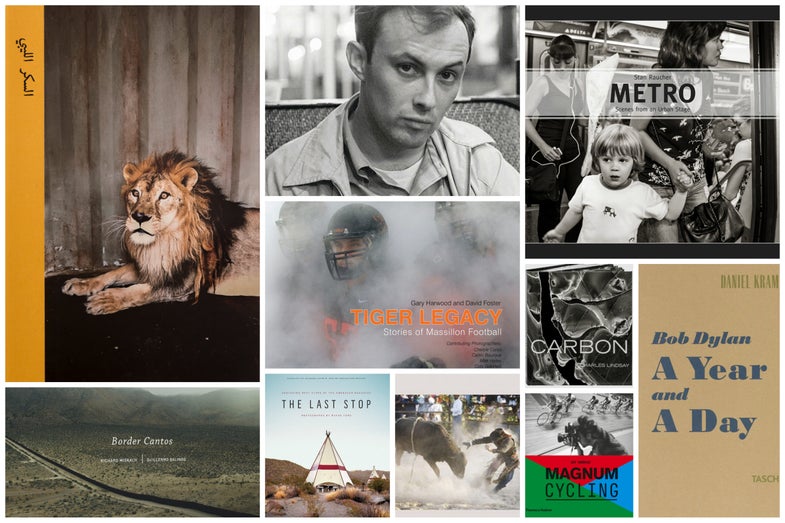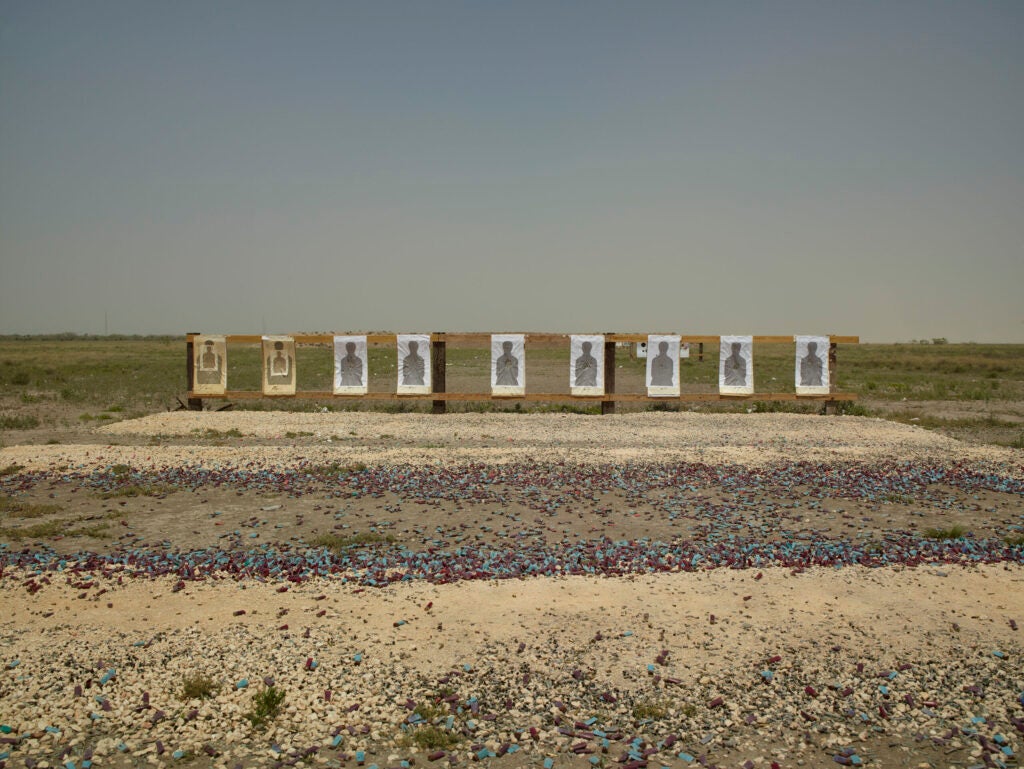 Border Cantos by Richard Misrach and Guillermo Galindo | Aperture, $75
Amid all the political talk of building a wall between the U.S. and Mexico, Richard Misrach and Guillermo Galindo offer a poignant meditation on the patchwork borderline that now exists. Misrach has been photographing vast stretches of the 2,000-mile juncture—with its expanses of corrugated steel walls, shantytown homes, tire-drag tracking devices, and telltale artifacts—for more than a decade. Musician/composer Galindo has spent this period south of the border, transforming found objects into experimental instruments to play indigenous songs. The pair collaborated in a traveling exhibition as well as this catalog, in which Misrach's visual artistry renders the desolate scenes all the more stunning.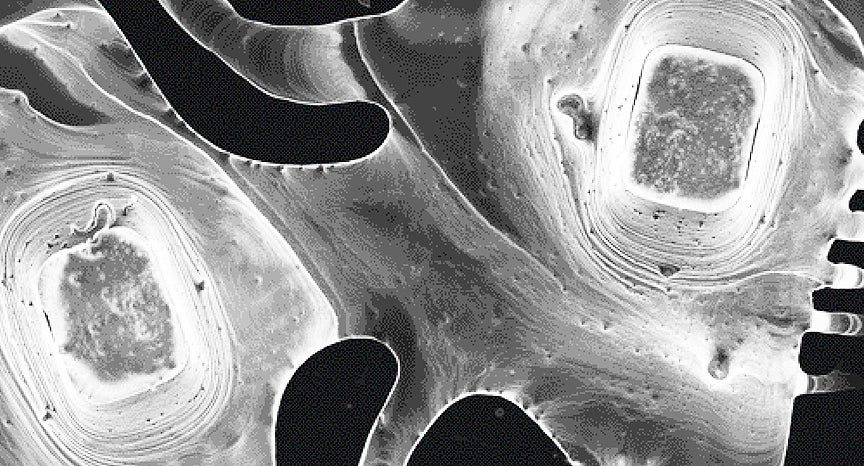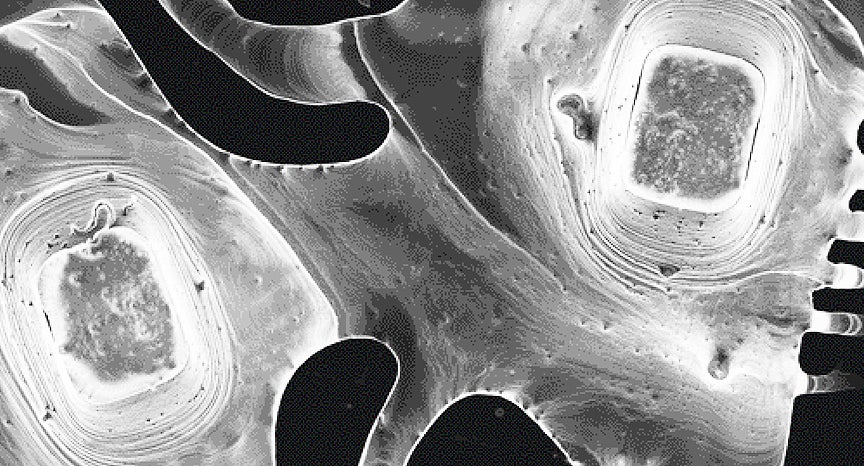 Carbon by Charles Lindsay | Minor Matters, $50
Charles Lindsay uses a cameraless process to create negatives by pouring, freezing, electrifying, and manipulating layers of carbon emulsion. "These carbon views, suggesting microscopic cellular life and visions of the heavens … come into being as the negatives are made," writes Lyle Rexer in his foreword. The resulting patterns reveal carbon's protean properties as a prime building block of earthly life. They make beautiful duotone abstractions as well.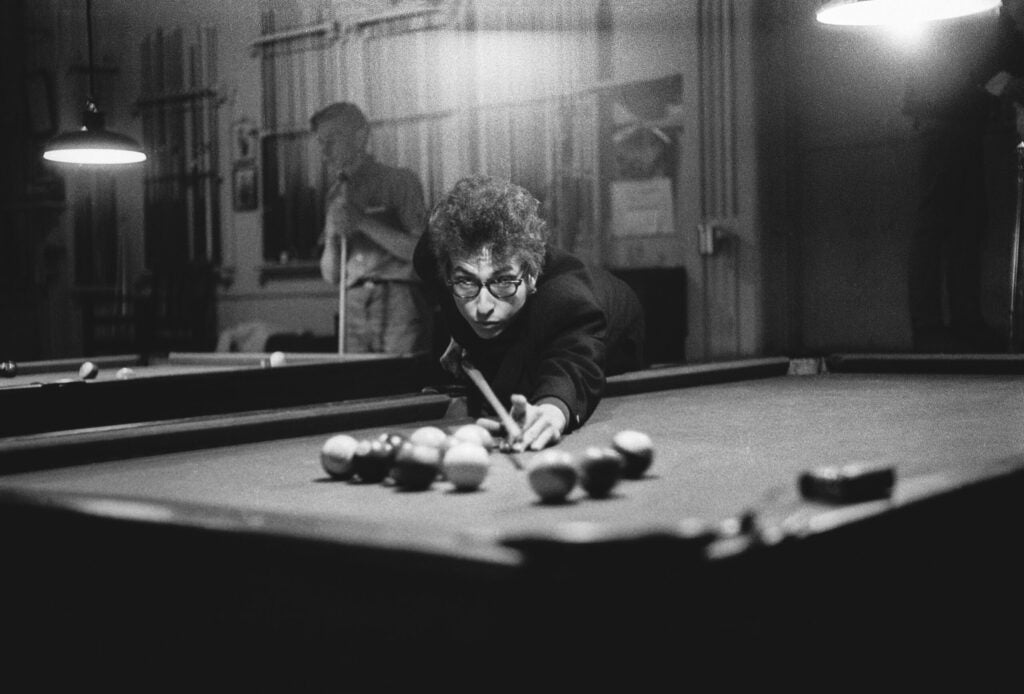 Bob Dylan: A Year and a Day by Daniel Kramer | Taschen, $700
You have to be a serious Dylanophile to fork out the big bucks for this limited-edition tome (our guess is that Taschen will later release a more affordable "trade" version). No doubt about the content: Daniel Kramer shadowed Dylan in 1964–65 during the singer's crucial year—when he morphed from folkie troubadour to blazing bandleader, protest songwriter to surrealist visionary, cult hero to global icon—and managed to capture the real guy. While Kramer's photos graced album covers including Bringing It All Back Home and Highway 61 Revisited, the real gems are previously unpublished shots like this, showing the bard off-duty.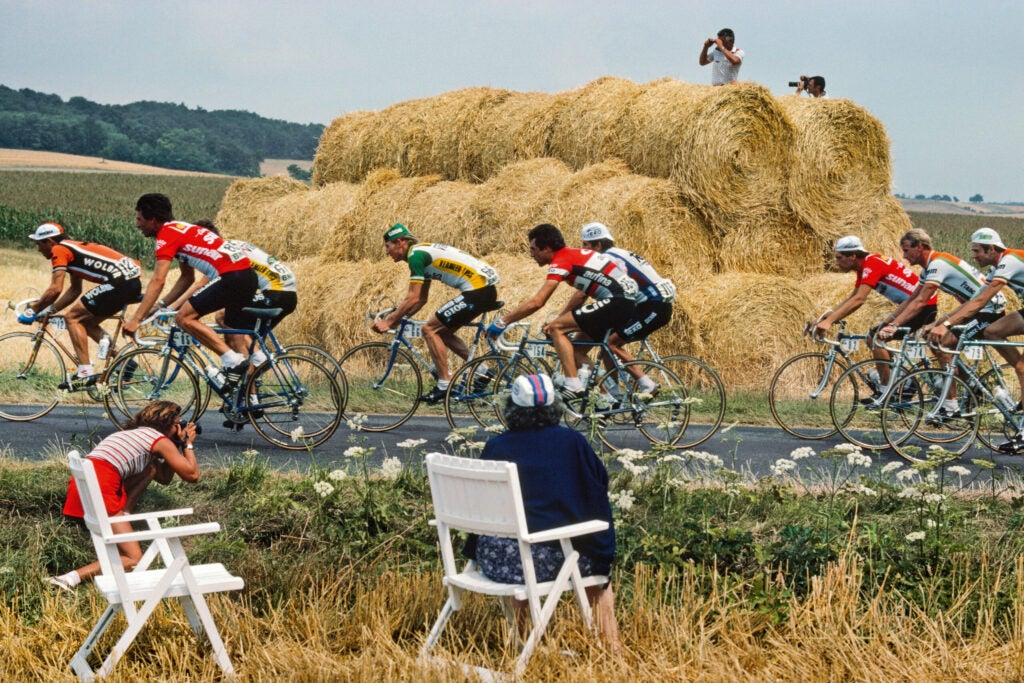 Magnum Cycling by Guy Andrews | Thames & Hudson, $50
Say what you will about the doping scandals that have plagued cycling (and we won't say much here), the Tour de France remains one of the most awesome displays of human grit and natural grandeur the sports world has ever known. This collection traces that event and related ones, as documented over eight decades by Magnum heavyweights including Robert Capa, Henri Cartier-Bresson, and Harry Gruyaert. A section on Lance Armstrong reveals intimate moments captured by Christopher Anderson; it also frankly sums up Armstrong's fall from grace and central role in the doping brouhaha. It's but a slim chapter of a grand, overarching story.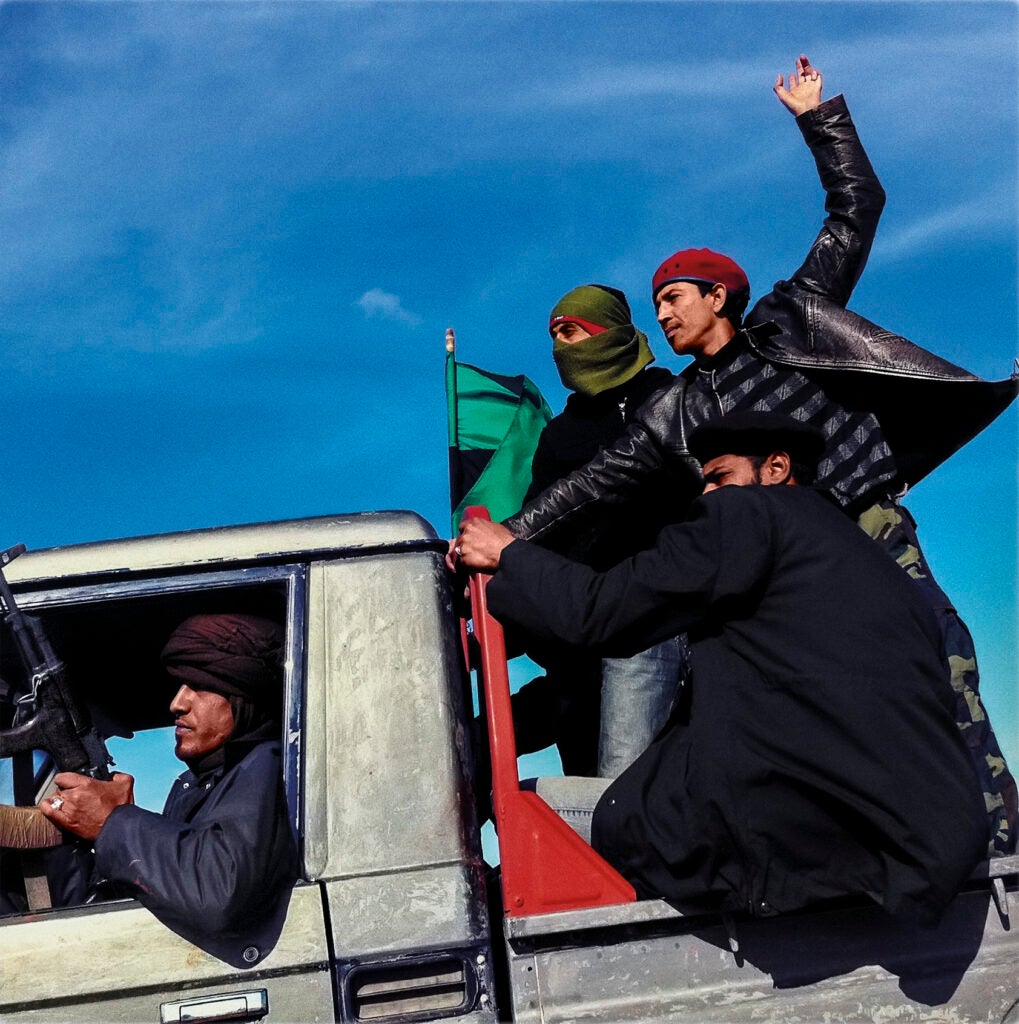 Libyan Sugar by Michael Christopher Brown | Twin Palms, $75
While photographing the Libyan Civil War in 2011, Michael Christopher Brown survived the bombing raid that killed fellow lensmen Tim Hetherington and Chris Hondros; here he recounts the volatile journey. Combining Brown's vivid shots of revolutionary scenes and war carnage with his own journal entries and email exchanges with his stateside family, the book is an emotional rollercoaster, veering from an entry under a dying soldier—"situation seems dire"—to another next to a photo in a scenic grassland meadow: "simple beauty all around us…early am run." Brown's photojournalist instincts emerge after a devastating stretch of death-strewn images: "We just got through with a long, hard day but the pictures are amazing," he writes to friend Christopher Lowry. "Never been in anything like this in my life man."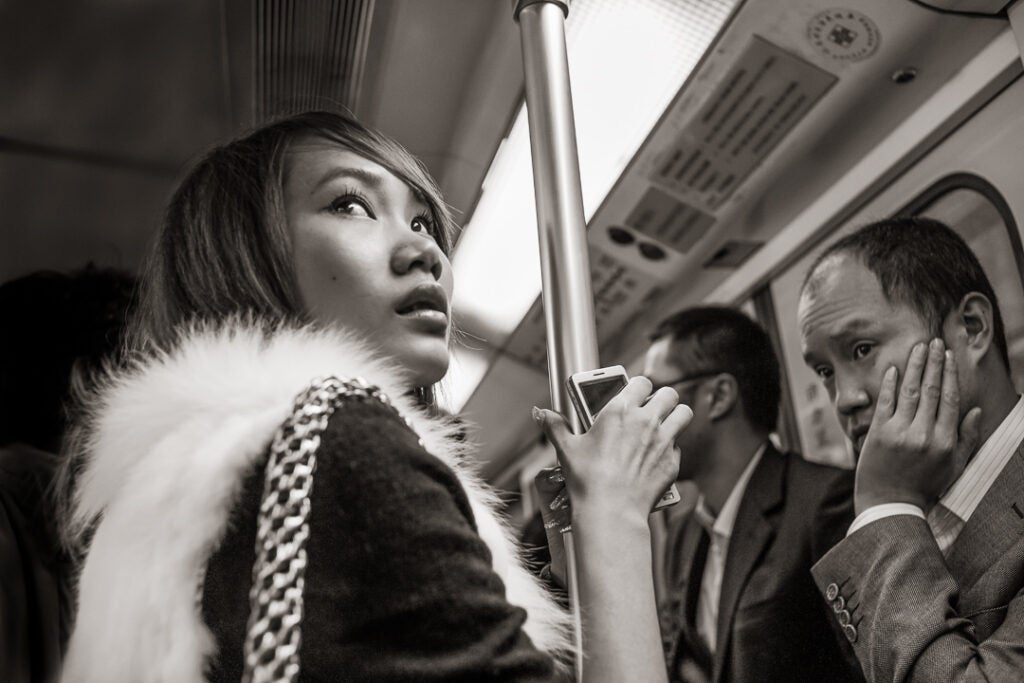 Metro by Stan Raucher | Daylight, $45
Stan Raucher's black-and-white views of the urban underworld span the globe—Shanghai, Paris, Mexico City, Warsaw, London, Budapest, New York, etc.—yet they look surprisingly similar, suggesting the commonality of subways everywhere. People coexist in cramped spaces, often expressionless and lost in their own thoughts, with social interactions as punctuation marks. Others have covered this terrain, of course, including such masters as Walker Evans and Bruce Davidson. "What makes Stan's images valuable and unique is the scope, quality and humanity they possess," writes Ed Kashi in his foreword. "They allow us a glimpse into the psyches of the people involved."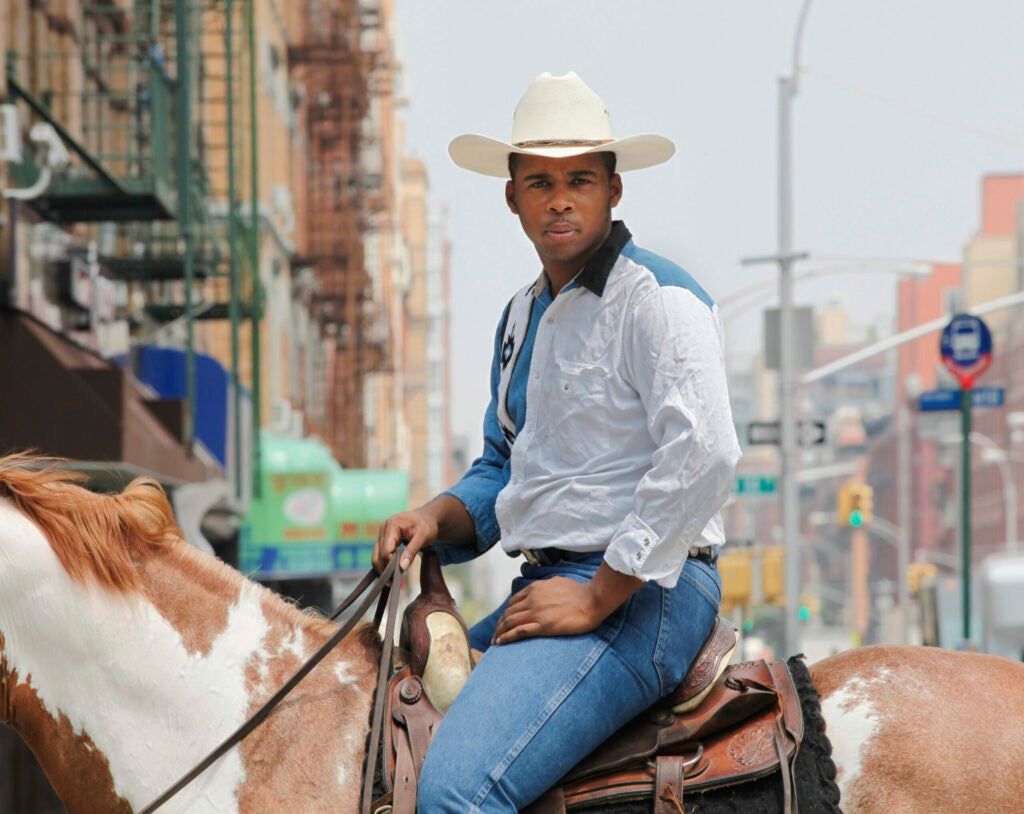 Black Cowboys by Andrea Robbins & Max Beecher | La Fabrica, $38
In their exploration of displaced cultural phenomena, on view in a vast exhibit at PHotoEspaña in Madrid, Robbins & Beecher came across the American subgenre of black cowboys—the kind you won't find in Hollywood movies or Marlboro ads but a real community indeed. "At the height of the cattle ranging period, in the 19th century, over one-third of cowboys were African-American," the duo writes in their intro. "Black cowboy culture still thrives." And they spotlight it, from dusty rodeo bull pens to covered wagons on trail rides across the southern U.S., reflecting a sense of pride and stoicism amid their documentary subjects.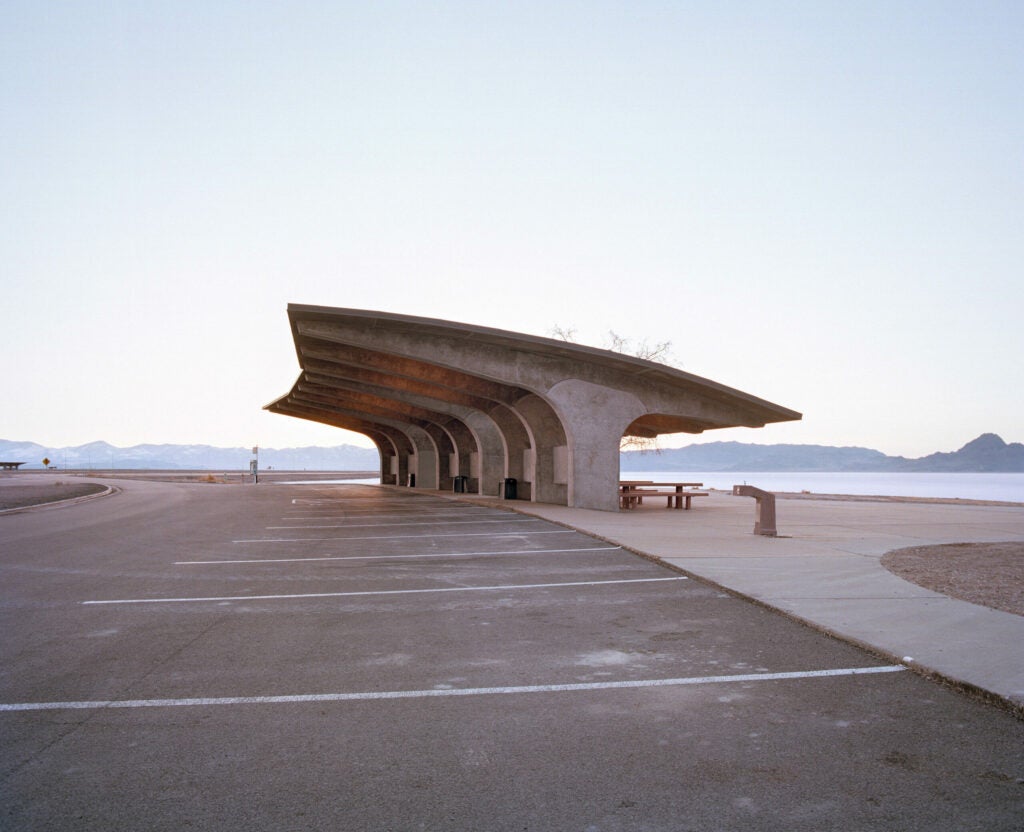 The Last Stop by Ryann Ford | powerHouse, $45
From musician Joe Ely's poetic foreword through the ironic final images, this is a moving ode to a vanishing American relic: the open-highway rest stop. We're not talking about mini-strip-malls with fast food chains or knick-knack stores; these are lonely picnic tables and remote outposts, often graced with fanciful mid-century designs and grandiose views. The map pinpoints indicate that most locations run from the midwest to the Pacific ocean, reflecting Ford's cross-country sojourn in that part of the U.S. What a long, strange trip it must have been.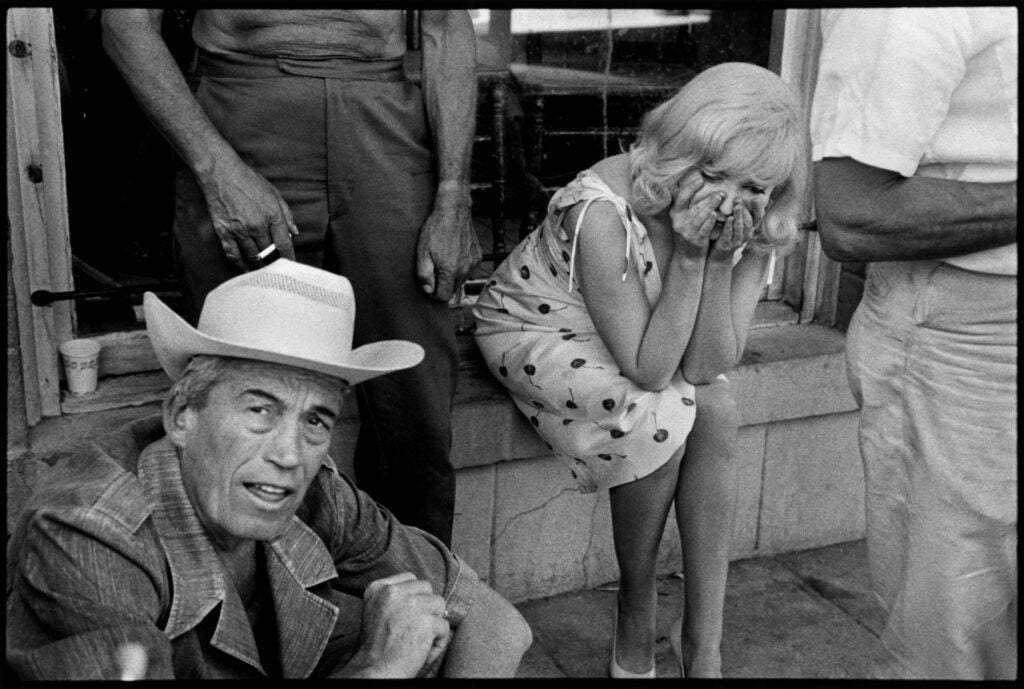 Bruce Davidson: An Illustrated Biography by Vicki Goldberg | Prestel, $50
What comes through this richly textured bio is Bruce Davidson's reliable empathy, whether photographing tenement dwellers in Harlem or scenes of the underside of glamour, such as this shot of John Huston and Marilyn Monroe on set for The Misfits. As Goldberg makes clear in her text, Davidson mastered the art of blending in and slyly capturing moments: "There is a way to get into any community if you don't knock too loudly," he said.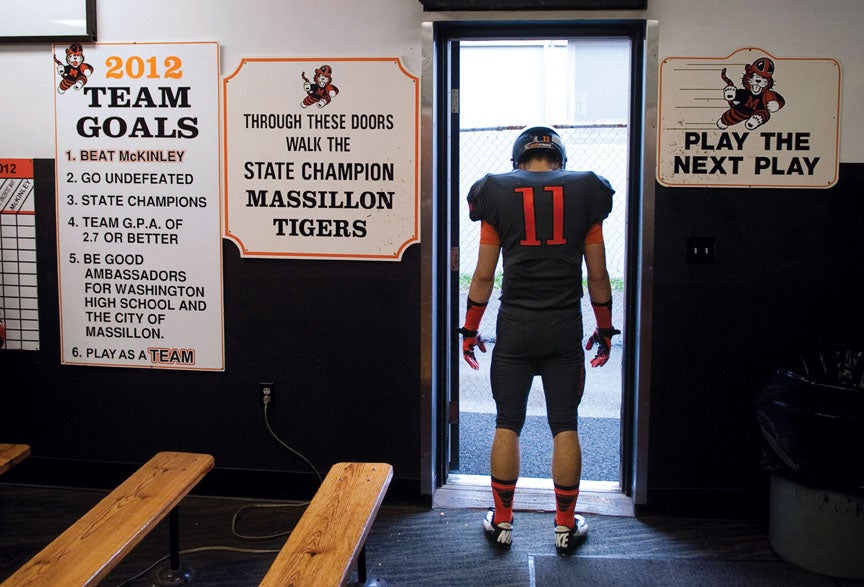 Tiger Legacy by Gary Harwood and David Foster | Daylight, $45
Like the TV series Friday Night Lights, this work centers on high-school football but inhabits the culture all around it: You won't see a lot of helmet-on-pads contact or Xs and Os here. This multiple-photographer survey depicts the Massillon, Ohio, Tigers—one of the state's most storied gridiron programs—mainly through the eyes of its fans, from memorabilia-toting babies to die-hard senior-citizen supporters, with all the attendant rituals of marching bands, cheerleaders, and ernest parents on display in glorious overdrive.