Benjamin Lowy Launches New Commercial Site
Don't worry: award winning photojournalist Benjamin Lowy isn't leaving photojournalism, but after over a decade covering conflict in places like … Continued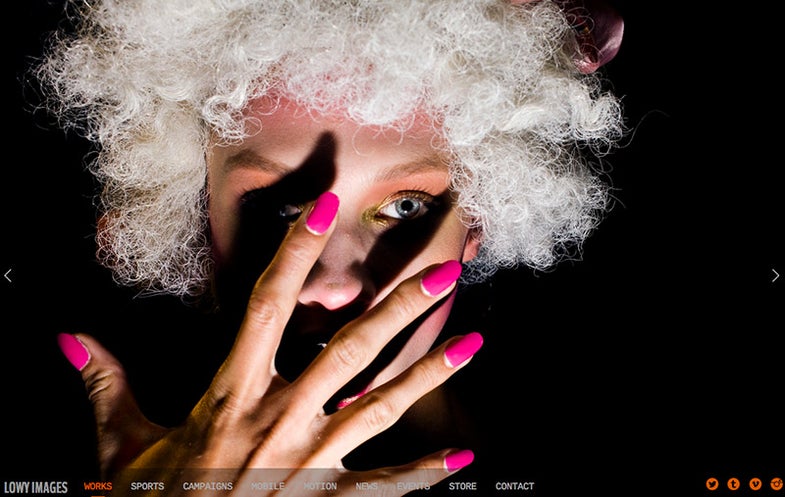 Don't worry: award winning photojournalist Benjamin Lowy isn't leaving photojournalism, but after over a decade covering conflict in places like Iraq, Afghanistan and Libya, and winning tons of awards for the work, he has decided it was time to carve out a distinct home for his commercial work. Lowy recently launched a new Squarespace site to showcase the work he has done in sports, travel, fashion and industrial photography.
"As a photographer who made my name covering conflict, I found that some of the content of my work was inappropriate in a commercial context and even made potential commercial clients wary," Lowy told Feature Shoot about why he launched his new site.
While many of the photographs on LowyImages.com can also be found on BenLowy.com (galleries from the Sochi Olympics, a series about Exxon Mobil for Fortune Magazine and a Dasani sponsored Sports Illustrated Swimsuit shoot) the new site has a significant shift in tone. The new site also allows you to purchase prints of Lowy's iPhoneography, his Walkscape series and images from his reporting.