Alec Soth Turns to Kickstarter to Fund A Traveling Photography Workshop
The Magnum photographer wants to reframe the way art is taught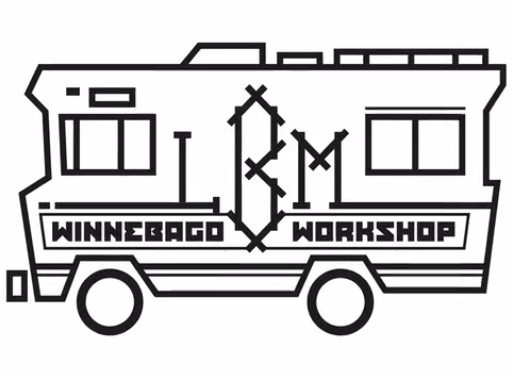 Magnum photographer, Alec Soth, is currently raising funds on Kickstarter to launch the Winnebago Workshop—a free traveling art school for teenagers that wants to reframe the way that the medium is taught.
"You can't really teach the kind of work that I do in a classroom," Soth says in the Kickstarter video for the site. "It's all about being out in the world, looking around and exploring."
The project still has 25 days to raise the $25,000 goal, which shouldn't be difficult, considering it was halfway funded after a single day on Kickstarter. But there are plenty of Soth-centric goodies that you can get your hands on if you pledge money to the project soon.
Learn more about Soth's art school on wheels here.