2013 Photo Books of the Year: Culture
Bright Nights by Tod Seelie | Prestel | $35 What ever happened to the wild and crazy, edgy and gritty,...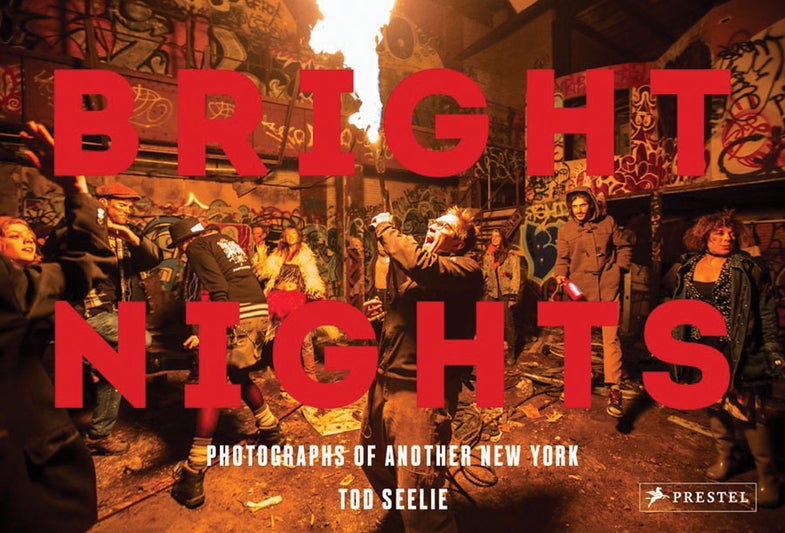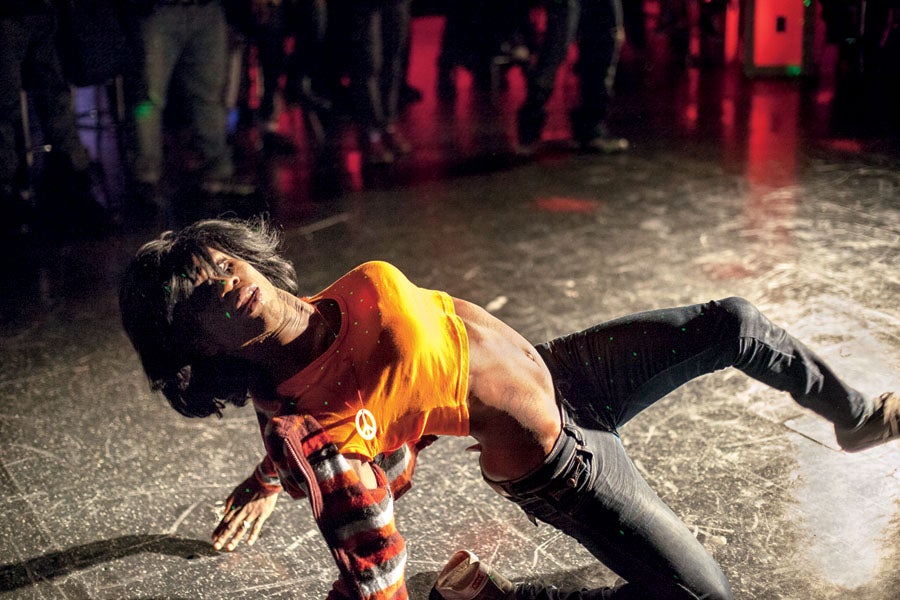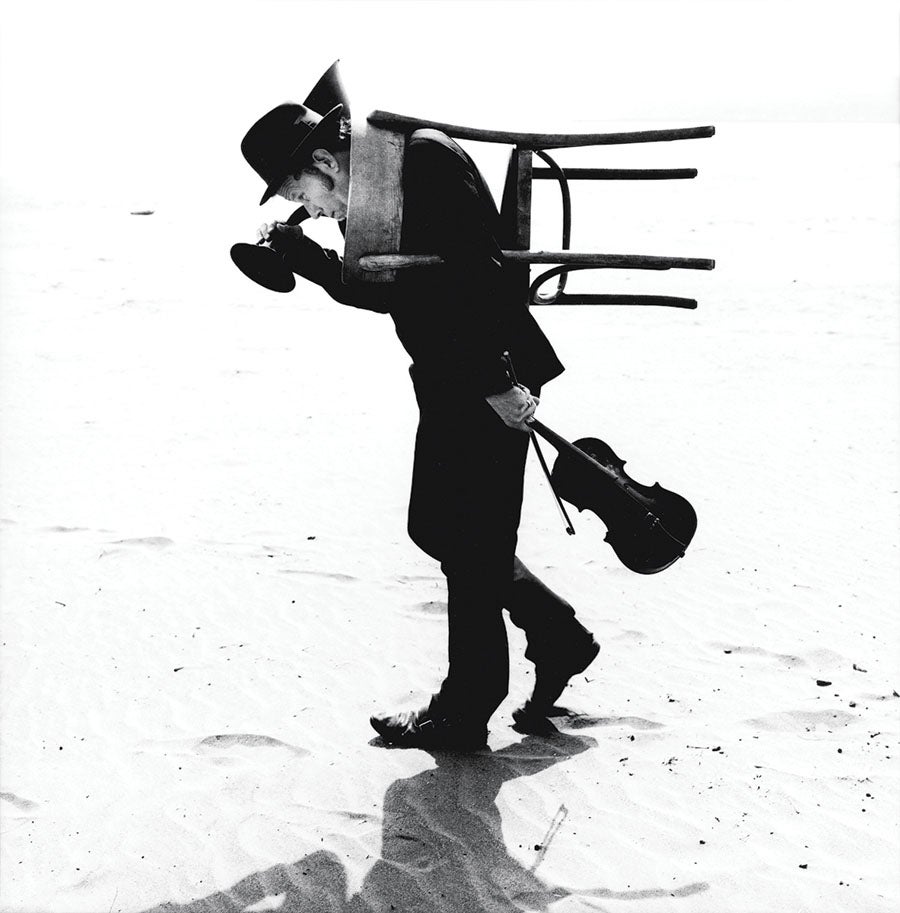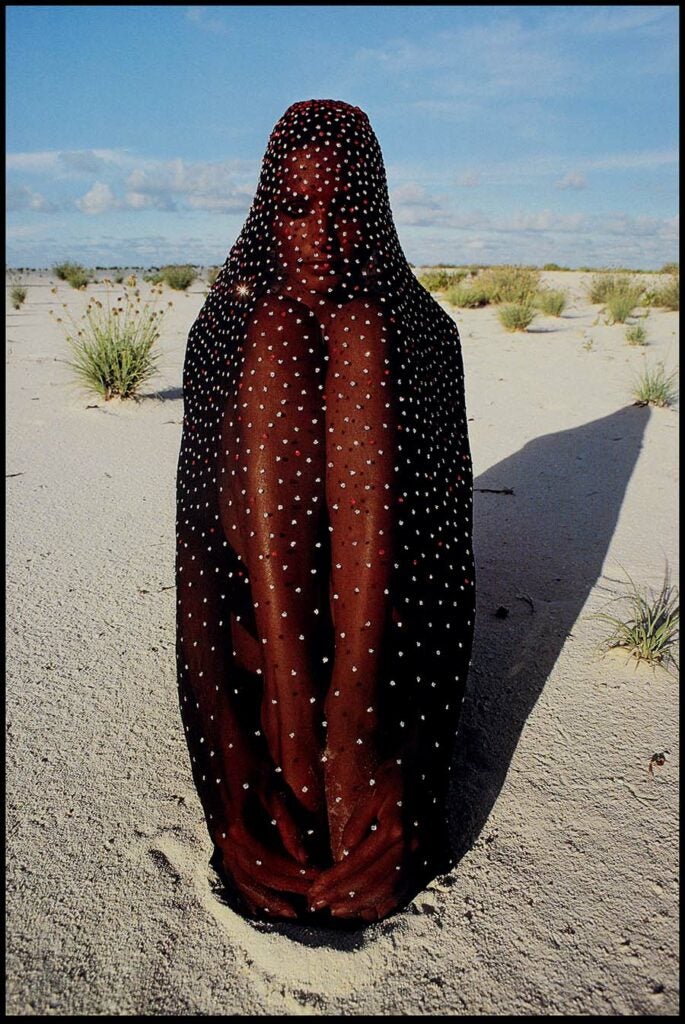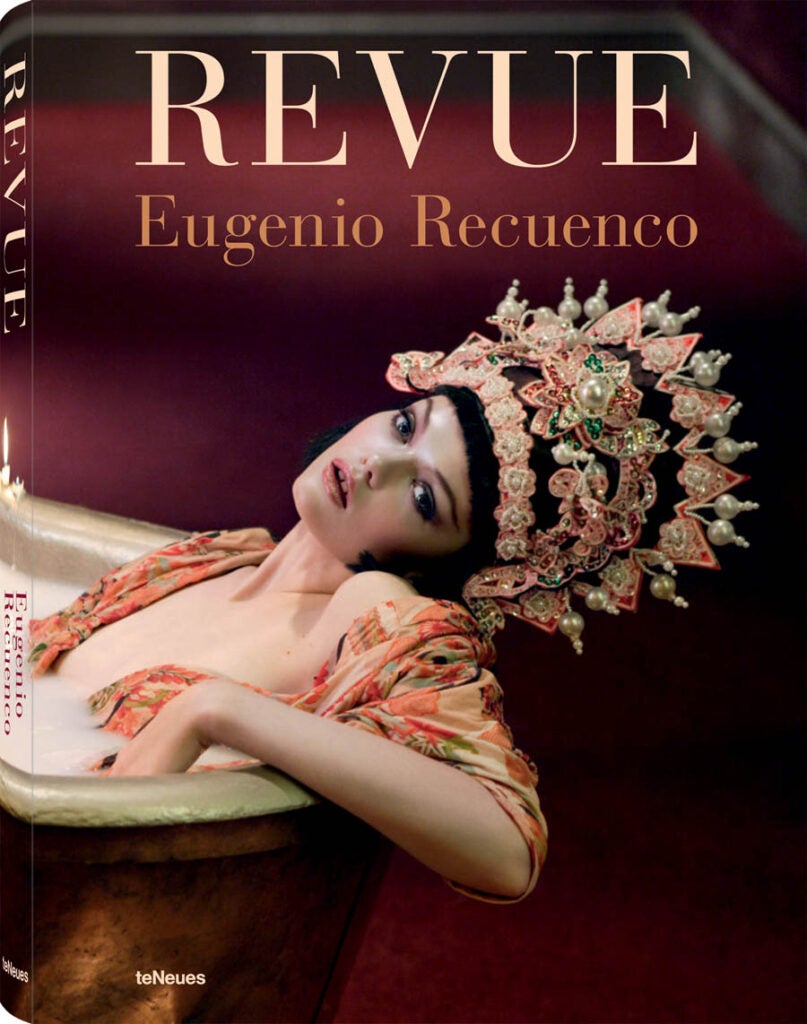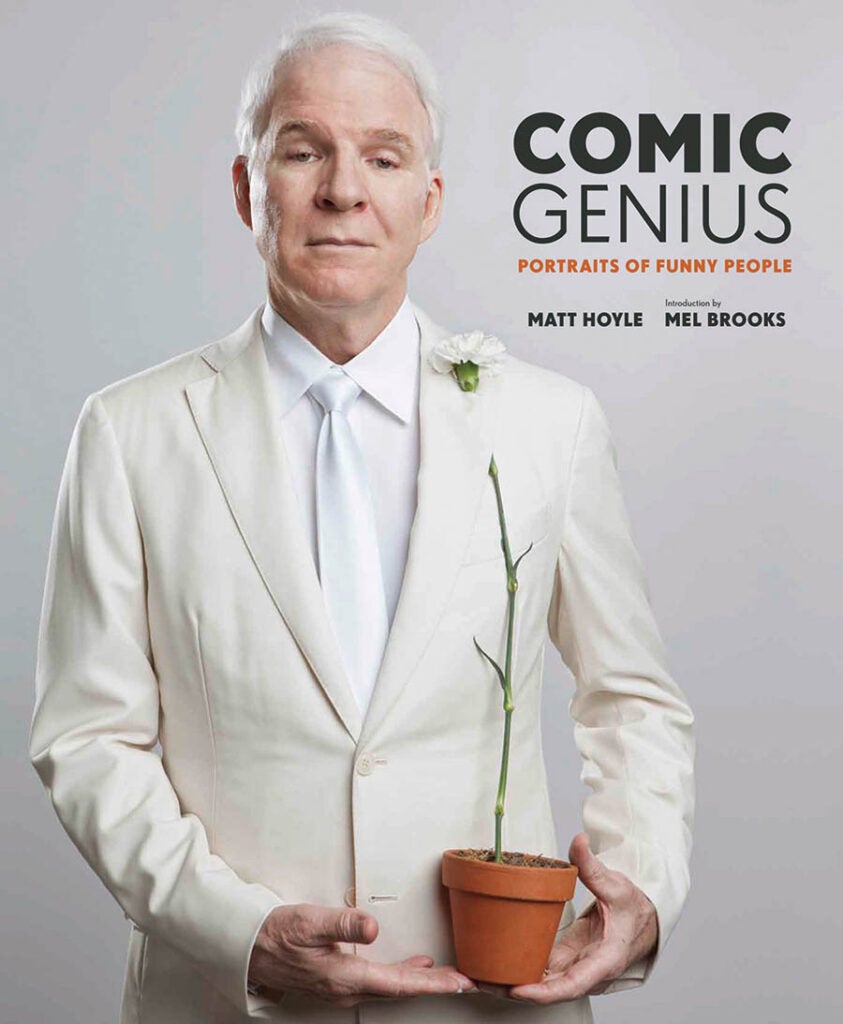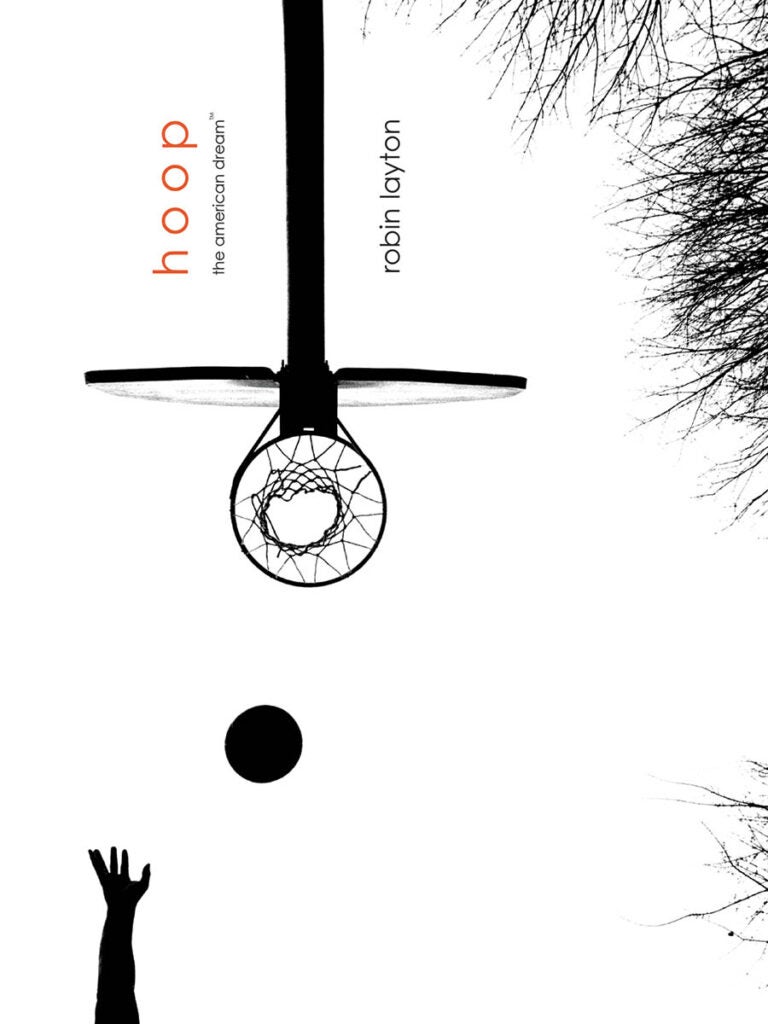 Bright Nights
by Tod Seelie | Prestel | $35
What ever happened to the wild and crazy, edgy and gritty, gloriously decadent New York City of yesteryear? By Seelie's account, it never went away. Since the early aughts, he's mined the city's subcultures, photographing friends and strangers in mosh pits, strip clubs, underground encampments, and assorted protests and happenings. With an eye for drama, Seelie captures the energy of reckless youth in vivid low-fi—as if Ryan McGinley had fallen in with a truly wild crowd. Yet nothing seems forced. "The people in his photos don't look like they're performing for the camera—they're living passionately," Jeff Stark writes in the book's intro. "He manages to capture their lives in a way that is honest and special, without compromising their integrity."
Waits/Corbijn
by Anton Corbijn | Schirmer/Mosel | $200
On the surface, this is a 35-year visual collaboration between cragged hipster Tom Waits and rock lensman Corbijn. But it runs deeper than that—into the wacky corners of Waits's psyche (with help from the songsmith's poetry and artwork) and throughout the many personas Waits likes to inhabit (he is, after all, an actor too). As the friendship grows, the poses get more outrageous, and real, at the same time.
108 Rock Star Guitars
by Lisa Johnson | Glitterati | $108
Most all the guitar heroes are here—Clapton, Richards, Page, Raitt, and 104 others—or rather, their fave axes are. The real star is the imagery: Johnson lovingly captures the bends, curves, worn frets and wild designs on these custom guitars against black seamless. Anecdotes spice up the mix. "Somehow, she has gained access to instruments belonging to many of the most revered guitarists of all time," marvels Les Paul in his foreword, penned shortly before his death in 2009. "I am proud to say that she even included my own."
Coney Island
by Jeff Liao | Nazraeli | $125
In warmly saturated panoramas, Liao shows us the day-to-day kitsch and nighttime glitz of Coney Island's boardwalk culture. Most scenes are shot at twilight, when these realms meet in a mix of crowd buzz, vendor food, arcade action, and neon lights backdropped by sunset skies.
Caught in the Act: Actors Acting
by Howard Schatz | Glitterati | $65
Here Schatz shoots 80 actors at work: Each gets cues and offers reactions. "You're an office stalker, learning from the guy at the tech desk that e-mails live on in cyberspace just about forever," Ben Kingsley is told, aptly goggle-eyed. These people are pros.
A Life in Pictures
by Douglas Kirkland | Glitterati | $125
A master shooter of everything from glamour to photojournalism, Kirkland unveils a rich portfolio created over five decades—as well as the story of his career arc shooting for magazines, book projects, and films.
Rock and Roll Stories
by Lynn Goldsmith | Abrams | $60
Having photographed an impressive who's who of rock stars from the 1970s on, Goldsmith shares kind but honest portraits and recollections of her eccentric subjects.
50 Portraits
by Gregory Heisler | Amphoto Books | $40
Heisler's pictures of celebrities and politicos flatter and reveal; his anecdotes and trade tips reflect the tricky balance between prodding and humoring famous players.
Kennedy in Berlin
by Ulrich Mack | Hirmer | $25
Most books marking JFK's death focus on the assassination, but this one celebrates a triumph: his visit to Berlin the summer before, with a message of hope for Europe and a magnetism that drew 450,000 Germans.
Revue
by Eugenio Recuenco | Teneues | $125
In his fashion, glamour, and editorial work, Spanish lensman Recuenco creates cinematic and surreal narratives, often melding images together in post- production. His erotically charged dreamscapes could be modern collaborations between Helmut Newton and Salvador Dalí.
Comic Genius
by Matt Hoyle | Chronicle | $40
Visual humor is tricky, but if anyone can pull it off, it's these funny pros. Carol Burnett tugs on a huge gummy ear; John Cleese plays a tuna like a cello; dozens goof it up. "Comedy is like an egg," writes Mel Brooks. "It can be hard-boiled, it can be scrambled, or it can be raw." Here it's all three.
Hoop: The American Dream
by R. Layton | Powerhouse | $40
"Basketball is our most democratic game. Anyone can play it—and almost everyone has," notes Jerry West in the intro. The focus here is on the hoop, whether tacked to a tree or keeping lonely vigil over a playground.
Hans Feurer
text by Gianni Jetzer | Damiani | $65
Feurer's fashion imagery for Vogue, Nova, Antidote, and other publications sizzles with verve. He trots the globe to depict lithe, iridescently clad (sometimes painted) models in deserts, oceans, native crowds, theatrical tableaux, and points in between. This lush, 200-page monograph is the first comprehensive collection of the veteran photographer's oeuvre.