10 Outstanding Documentary Photography Projects To See At Photoville 2016
These are the exhibitions we're looking forward to the most
Photoville kicks off its fifth annual free photography festival this week in Brooklyn Bridge Plaza and, as always, the photographic line up is looking stellar. From Sept. 21-25 Photoville will offer 60+ photographic exhibitions, talks from participating photographers, hands-on workshops and a few special night the presentations from The New York Times and National Geographic. It's an easy way to take in a ton of awesome photography and rub shoulders with some of the best in the industry. These are the exhibitions that we think shouldn't be missed.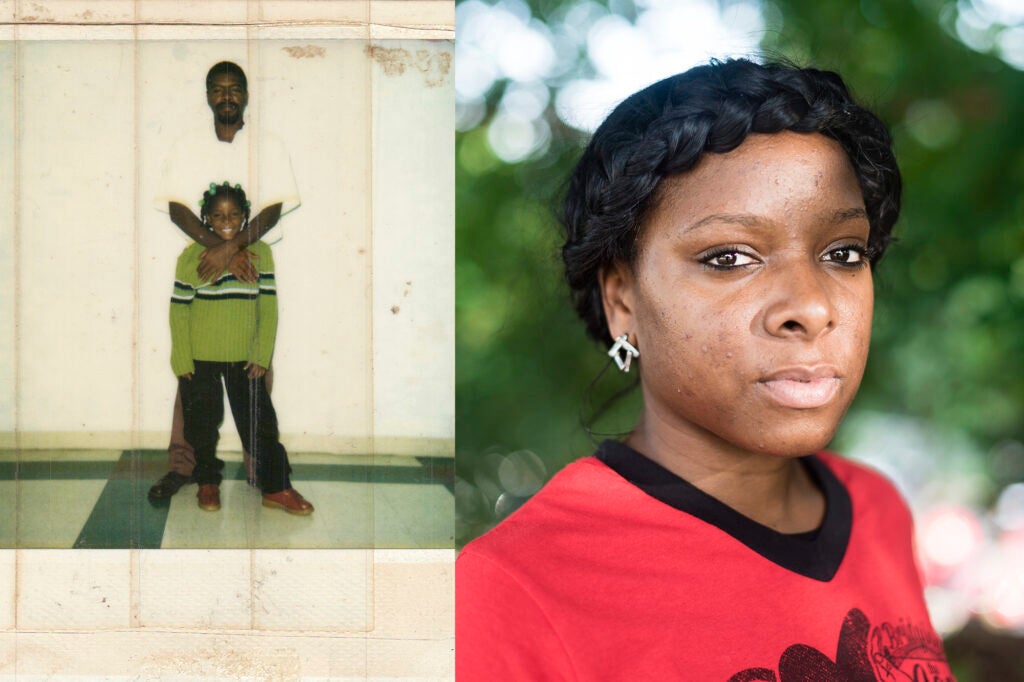 Women on the Outside
This multimedia container exhibition takes an in-depth look at the effects that incarceration has on an often overlooked individual—the women who remain free, but financially and emotionally strained. Women on the Outside focuses on Kristal Bush, a 27 year old who runs Bridging the Gap—a van service that provides relatively affordable transportation between 16 prisons across the Pennsylvania.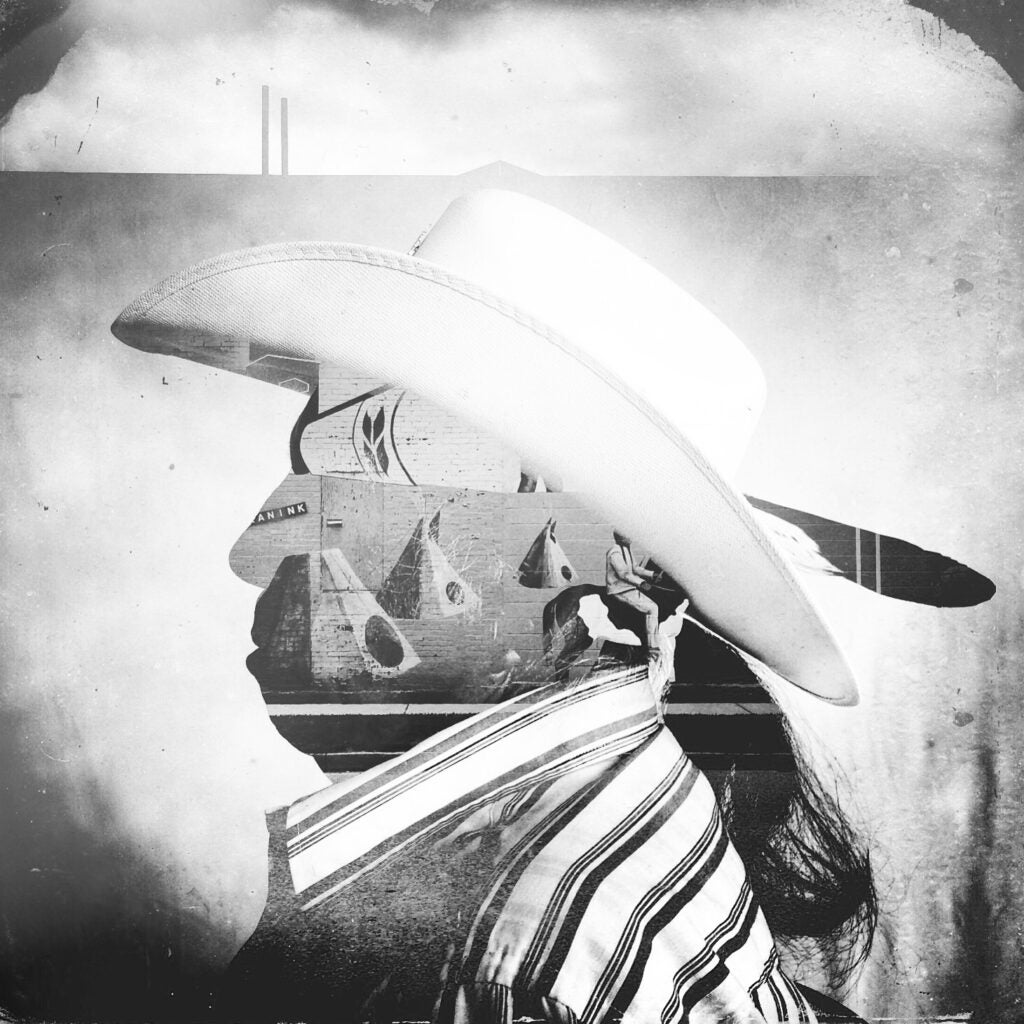 Signs of Your Identity, by Daniella Zalcman
Daniella Zalcman brings her FotoEvidence Book Award winning project to Photoville this year. Signs of Your Identity features multiple exposure black and white portraits that tell the stories of indigenous Canadians who survived the church-run Indian Residential School system.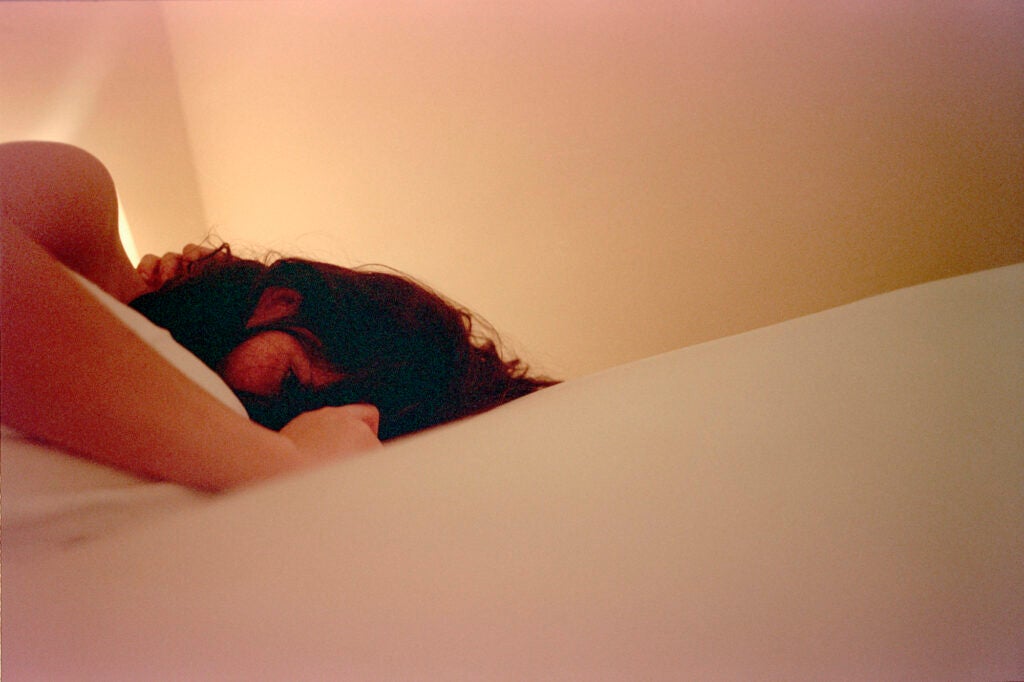 The Lost Rolls, by Ron Haviv
When prolific photojournalist Ron Haviv began developing his unproccessed rolls of film he wasn't quite sure what he'd find—some of these rolls had been sitting undeveloped for close to 25 years. Although their were plenty of light leaks and even some mold, he did end up with some forgotten gems. At Photoville he will present some of his favorites from his book The Lost Rolls which explore how time and memory have changed as photography shifts away from analog film to digital.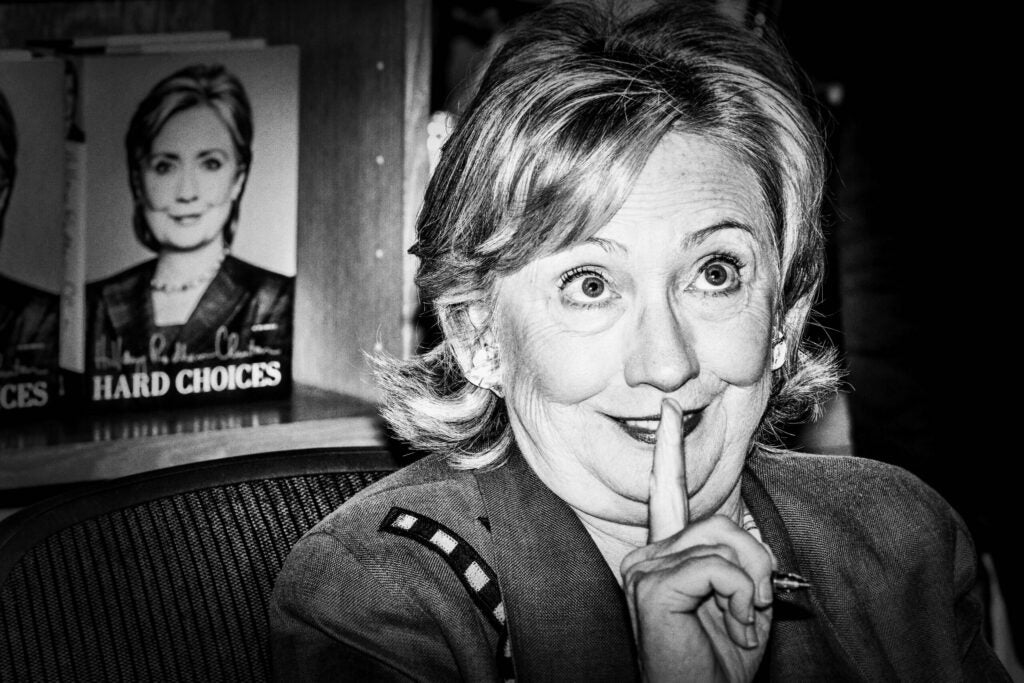 Political Theater, by Mark Peterson
Mark Peterson's high contrast black and white portraits of politicians highlight the absurdity of the political rat race. "I want to pull back the curtain and show these politicians as they really are," Peterson writes of the project. "Even though they are in plain sight, they can hide behind word and carefully arrange imagery ti project their vision of America. I am using my camera to cut through the staging of these moments and reveal the cold, naked ambition for power."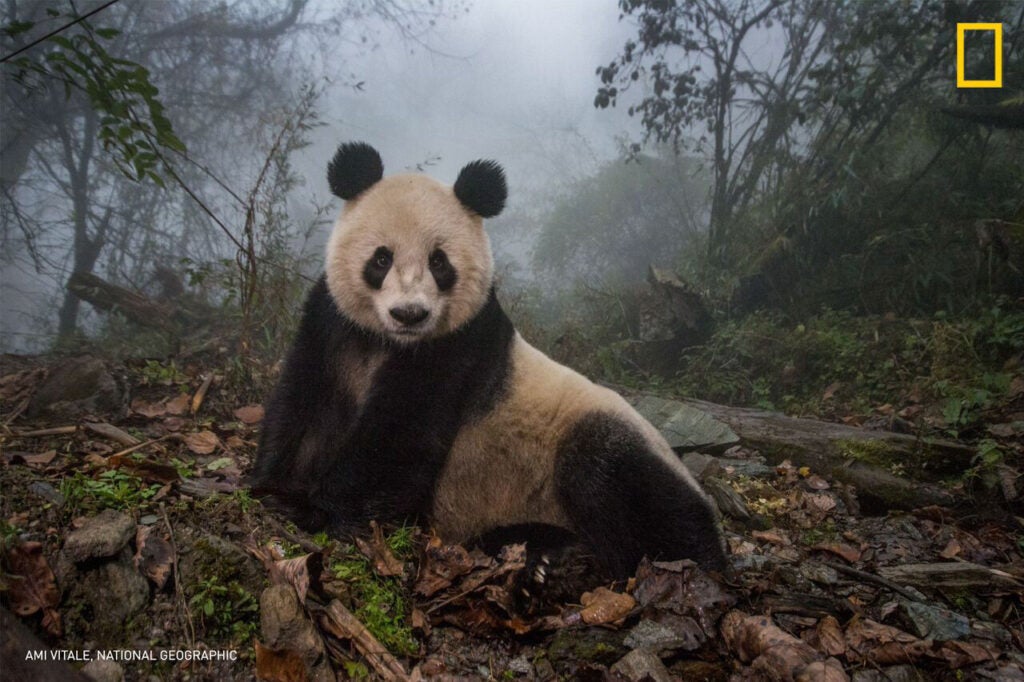 Rewilding Pandas in China, by Ami Vitale
Photojournalist Ami Vitale spent three years documenting the lives of giant pandas living in the China Conservation and Research Center for the Giant Panda, an organization that hope to boost dwindling panda populations and teach pandas born in captivity how to live in the wild. These images recently appeared in the August 2016 issue of National Geographic magazine and will have a massive outdoor space at Photoville.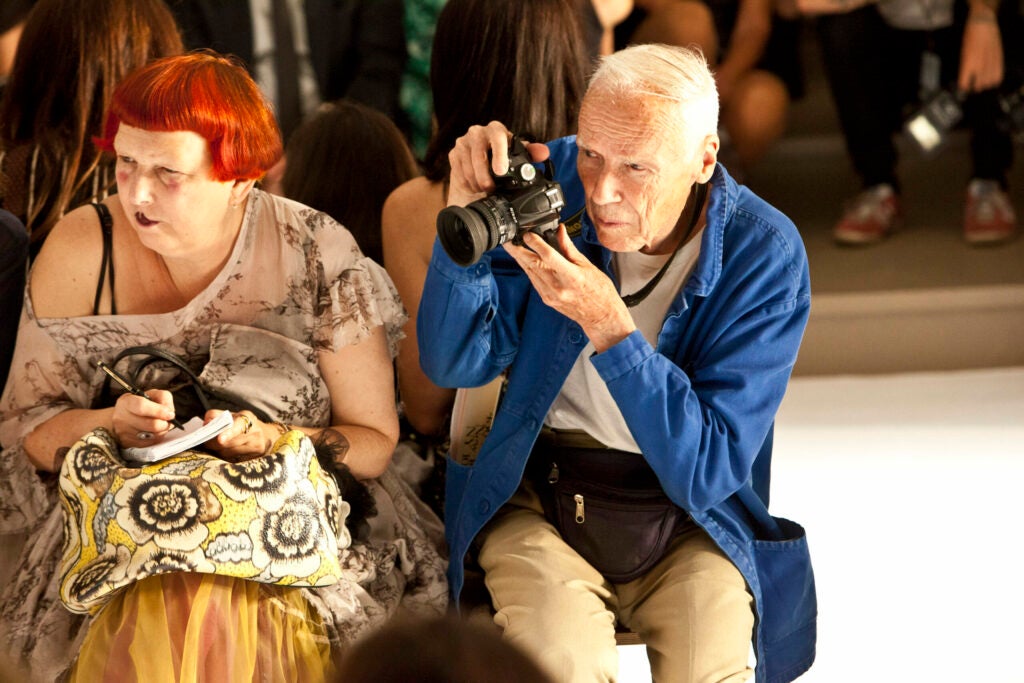 On the Street With Bill Cunningham, by Bill Cunningham
Bill Cunningham was the modest photojournalist who changed the way we look and this exhibition celebrates his 40 year career shooting fashion with The New York Times. It's sure to be a fashionable affair.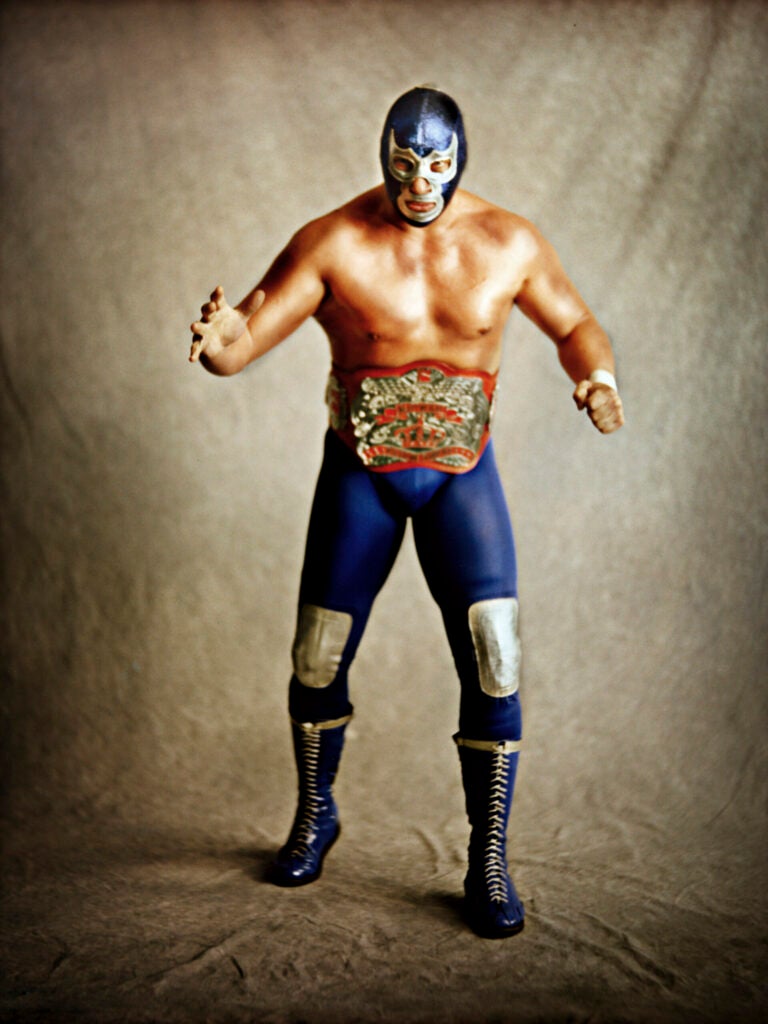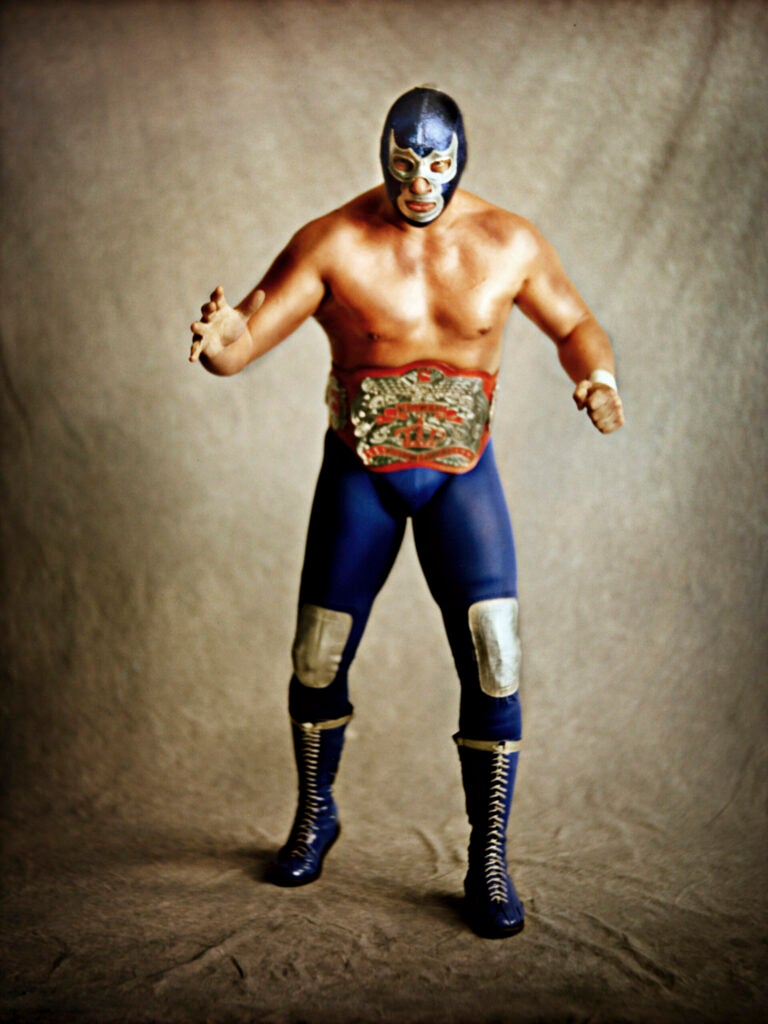 Lucia Libre, by Mark Mann
Celebrity portrait photographer Mark Mann tackles the culture of Mexico City's Lucha Libre in his container exhibit at Photoville. These vibrant portraits capture the larger than life personalities behind the mask.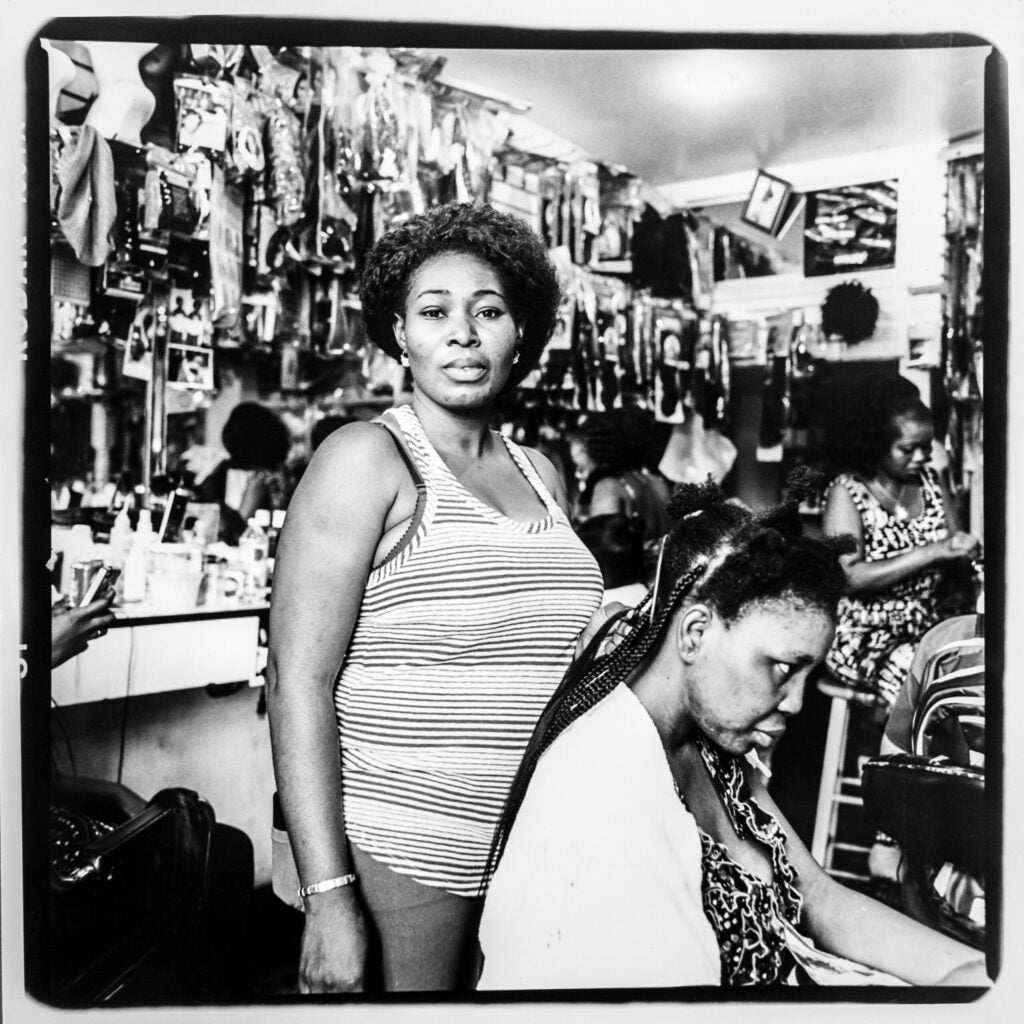 Jerome Avenue Workers
Photographed by members of the Bronx Photo League, this exhibition documents the people who work along Jerome Avenue in the Bronx—one of New York City's last true working class neighborhoods. City officials are currently considering rezoning this area, which many believe will signal an end to this way of life. These black and white portraits were shot on Kodak Tri-X film with Hasselblad cameras and capture the proud spirit of a generation of workers who may be the last of their kind.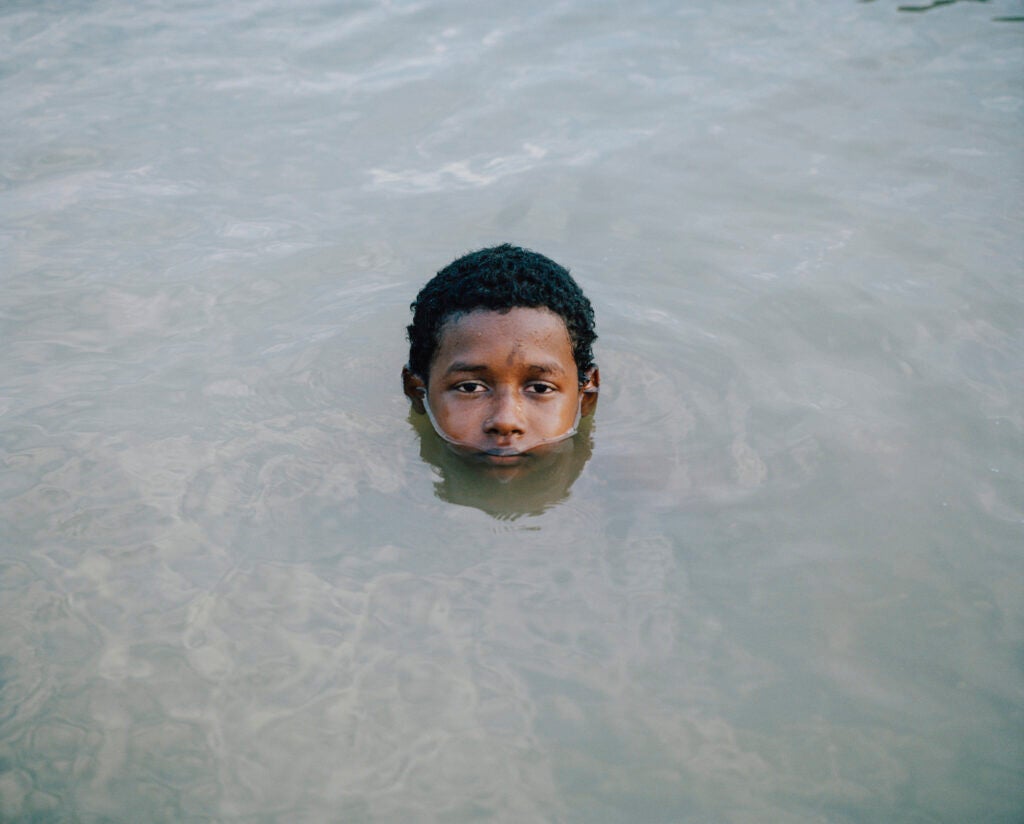 Water Stories, by Mustafa Abdelaziz
Mustafa Abdelaziz presents images from four continents that demonstrate the ongoing global water crisis. At Photoville 70 of these images will be shown in massive light boxes alongside the East River waterfront.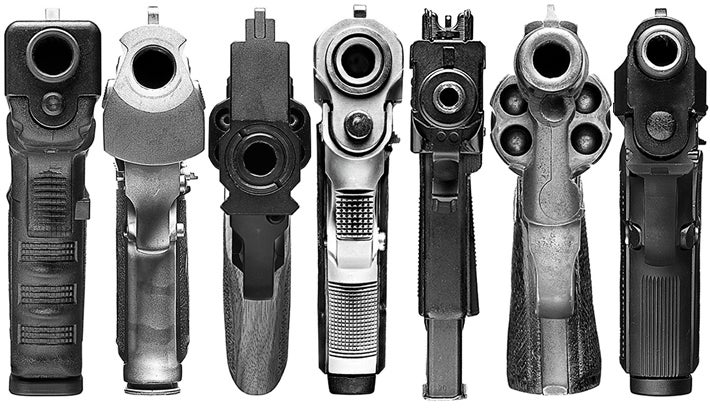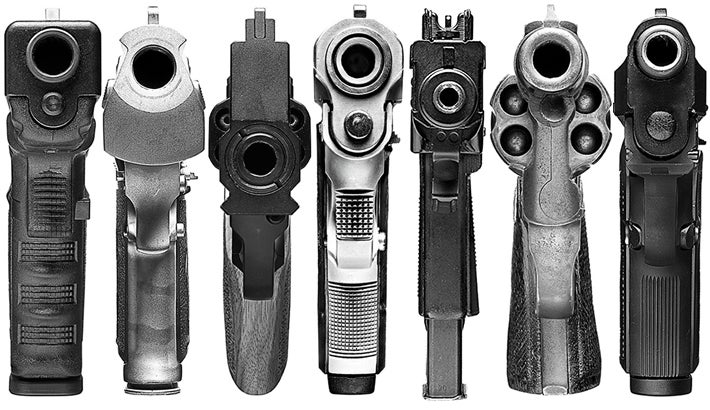 America, Point Blank
Presented by nonprofit organization Fovea Exhibitions, American, Point Blank takes a careful look at America's gun violence epidemic. Featuring work from Ruddy Roye, Kathy Shorr, Will Sands, Matt Borowick, Justin Cook, Sabine Perlman and more this exhibition begs the question: "How do Americans stop the bloodbath?"