Best New Photography Books: Spring 2016
Our favorite new coffee table books to add to your collection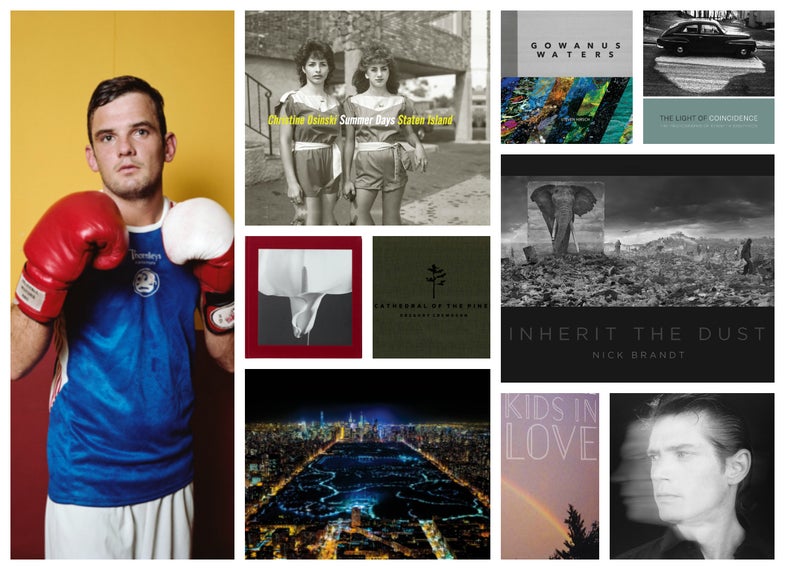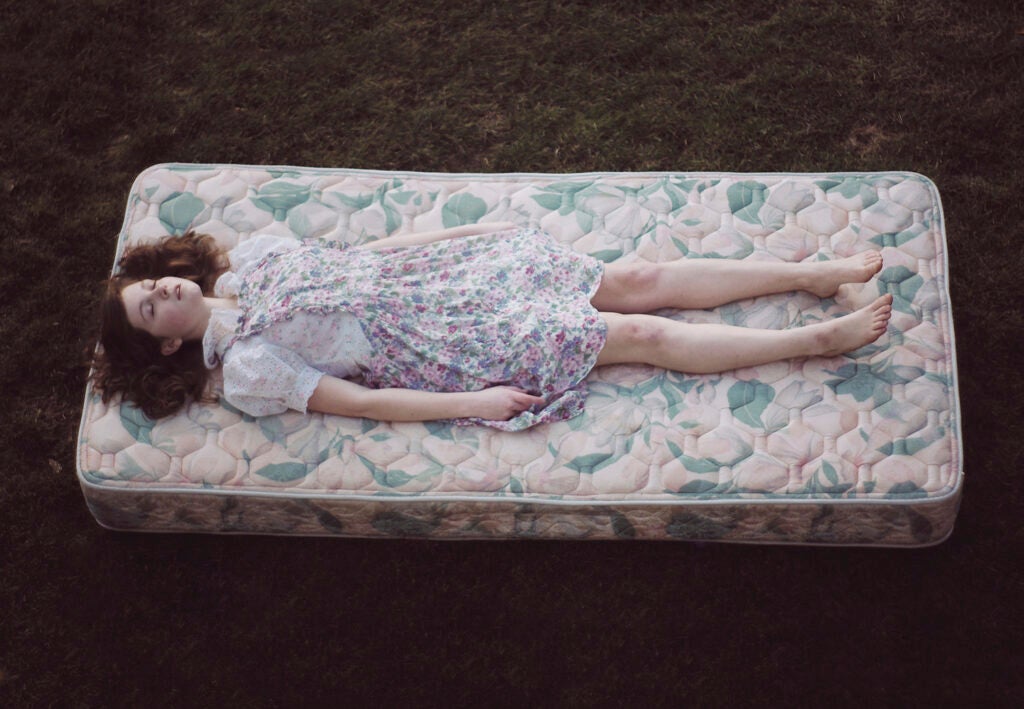 Kids in Love , by Olivia Bee | Aperture, $40
In her debut monograph, Olivia Bee shows an eye for striking, unexpected moments combined with the sort of nonchalant candor found in the work of predecessors like Nan Goldin and Ryan McGinley. While the book's title connotes adolescent romance, it really reflects a joie de vivre—tempered by angst—found among millennials (Bee shot this work in her teens) making their way in a brave new era. "You're taking the world around you and saying, I appreciate this!" Bee writes. "This is my universe."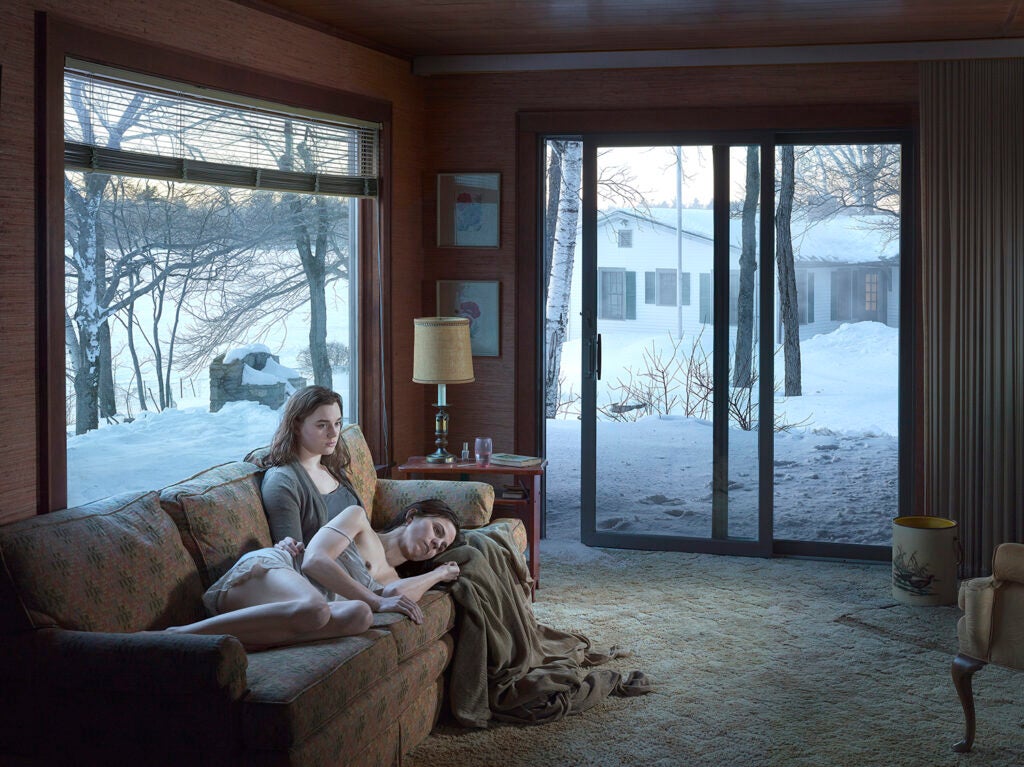 Cathedral of the Pines , by Gregory Crewdson | Aperture, $80
Here Crewdson revisits familiar artistic territory—staged hyperrealism with such honesty and detail that it puts daily life in sharp psychological focus. After a challenging time including a rough divorce, he keeps his geographic scope near his home in the Berkshires of Massachusetts, where grand pine forests and winding rivers provide lush backdrops to his outdoor scenes while troubled souls inhabit his interiors. Though his characters seem to share a sense of wistful foreboding, the naturalistic surroundings lend a mood of beautiful, if indifferent, continuity to life in the woods.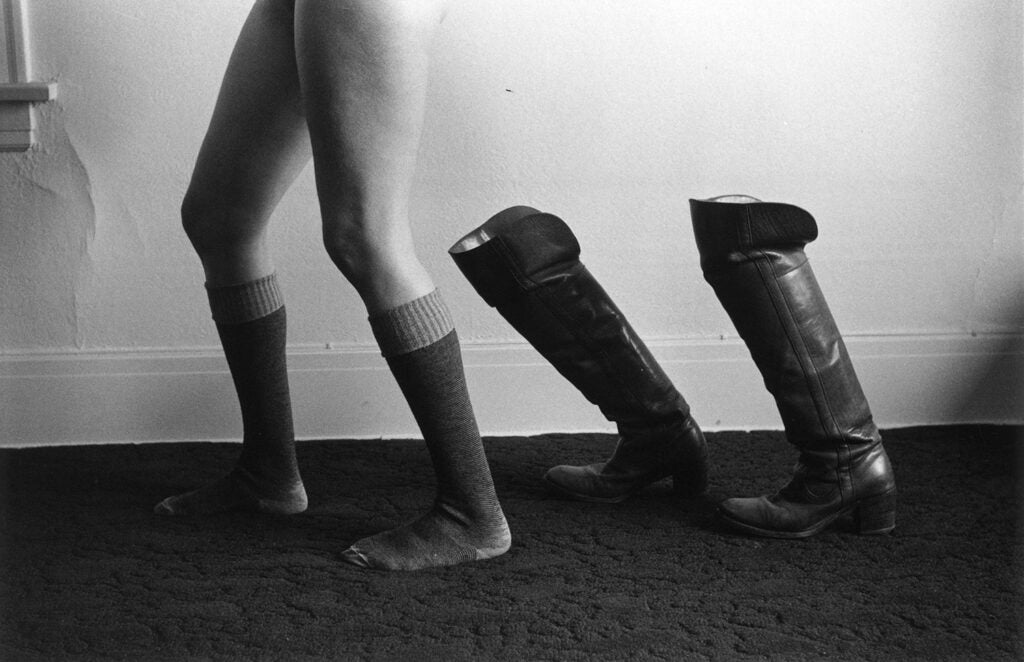 The Light of Coincidence: Photographs of Kenneth Josephson | University of Texas Press, $75
While the title The Light of Coincidence suggests that Kenneth Josephson's artful shots may be serendipitous, most of them reflect deliberate design: frames within frames, studies of light against book edges, a "self-portrait" depicting unworn jeans and cowboy boots. Spanning a half century, this primarily black-and-white work also includes happy accidents such as multi-layered shadows and lyrical tire skids. The constant throughout is Josephson's mastery of geometry, texture and the element of surprise—whether in the form of surrealist female nudes or sublime shapes within slice-of-life mundanity.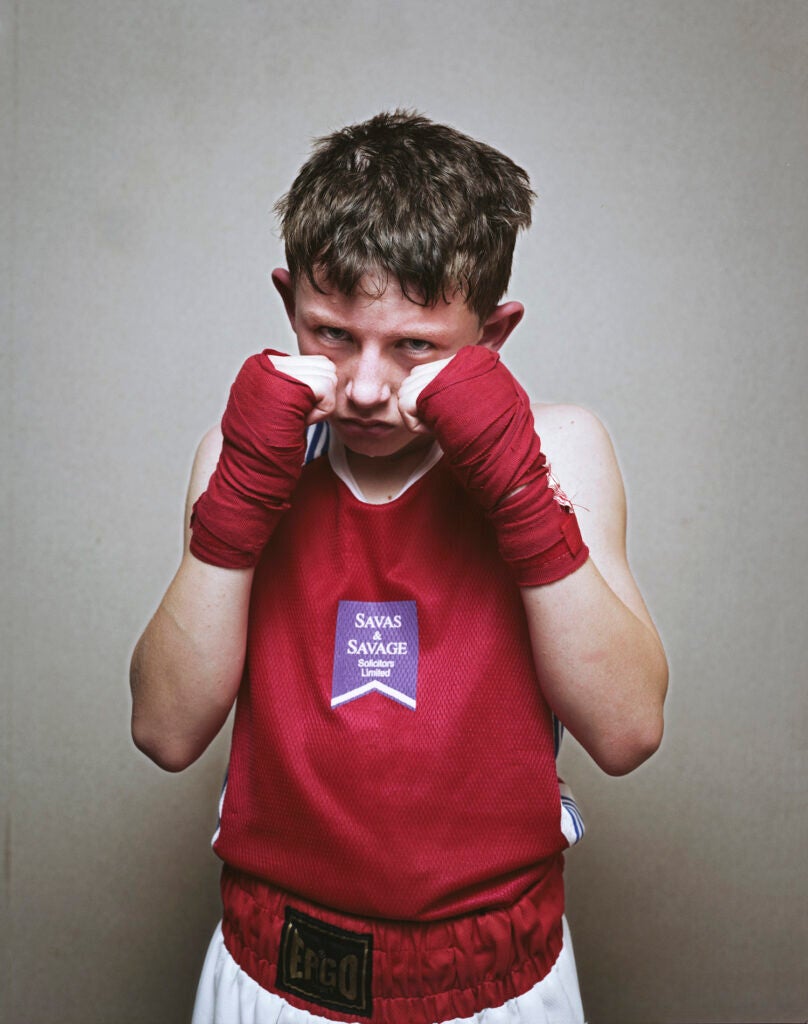 The Modern Kids , by Jona Frank | Kerher Verlag, $40
In her third monograph, photographer and filmmaker Jona Frank continues her exploration of adolescence and coming of age with a close look at the boxing community in Ellesmere Port, a suburb of Liverpool, England. Her stoic shots of young boxers in the gym evoke the smell of sweat-stained leather, while her atmospheric images of British suburbia and youthful couples lend universality to a specific place. "Jona gets to this crazy level of emotion and intimacy that most photographers hope for with the people in front of their camera," writes Bruce Weber in his intro. "Her photographs and film are a poem about memory—lost and regained."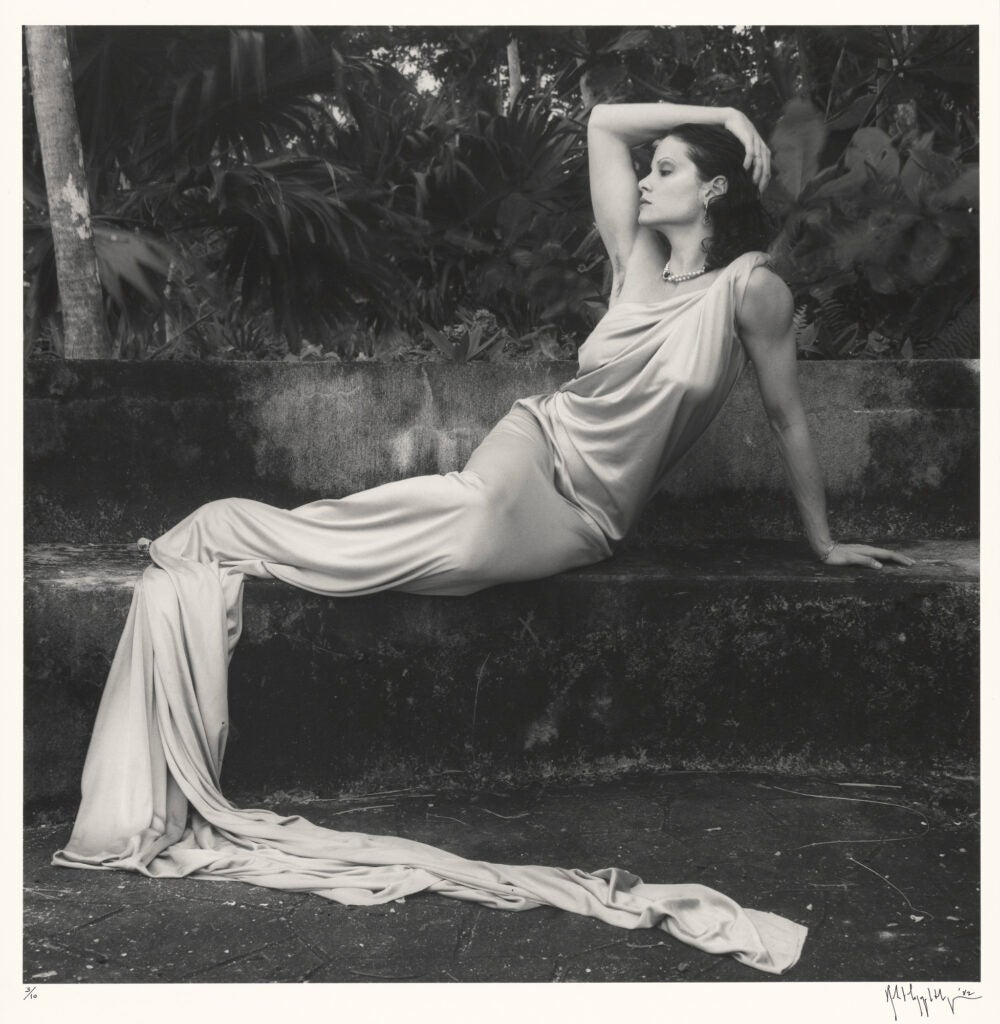 Robert Mapplethorpe: The Photographs | Getty and LACMA, $60
"We were both praying for Robert's soul," recalls poet-rocker Patti Smith of the late Mapplethorpe in her 2010 memoir Just Kids, "he to sell it and I to save it." Thanks in part to Smith's book, Mapplethorpe's work has been showered with attention from the art world—including a major joint exhibition, an HBO documentary and several new books. The Photographs reflects the breadth of his artistry: stunning still lifes, landscapes, candids and, yes, studies in erotica. "The two widely assumed poles of Mapplethorpe's oeuvre—formal perfection on the one hand and sexual provocation on the other—are in fact twinned, if not the same thing," writes essayist Jonathan D. Katz. "Mapplethorpe's art is a serious, even activist, triumph of style over substance."
Flora: The Complete Flowers , by Robert Mapplethorpe | Phaidon, $175
If there's any doubt about Mapplethorpe's formalist art ambitions, this lavish slipcased volume should dispel it. Though it opens with the photographer's 1985 self-portrait in which he wears devil horns, the 368-page tome is then devoted to his pictures of flowers—from early Polaroids to meticulous still lifes—distinguished by a compositional grace and attunement to light that rival the work of influences like Horst P. Horst and Irving Penn. While Flora is not the only monograph devoted to this Mapplethorpe subgenre, it should prove to be the definitive one.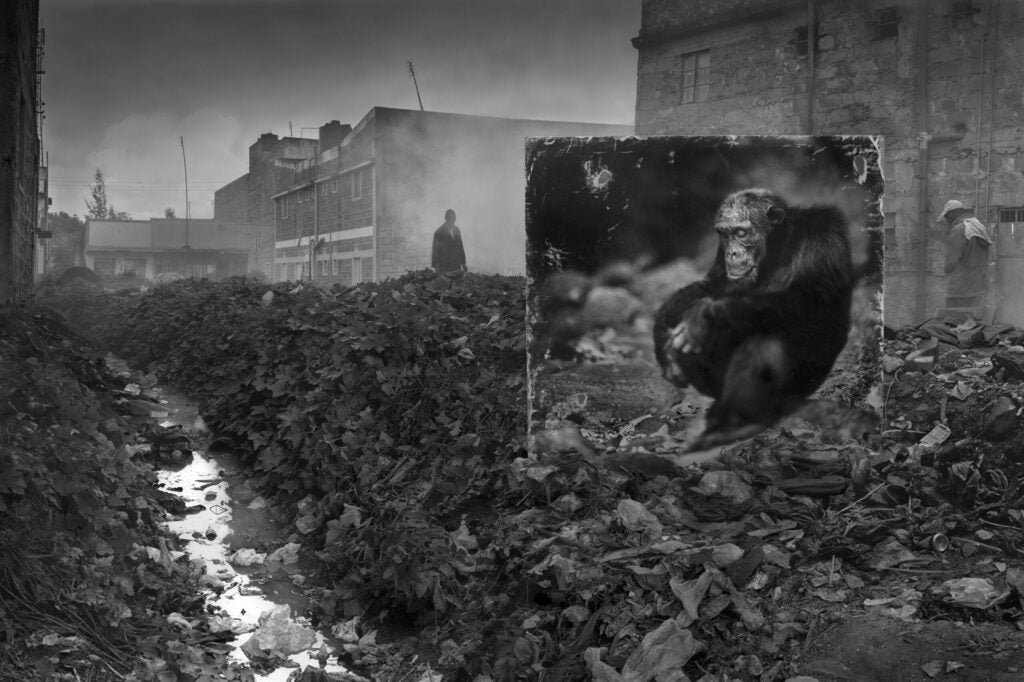 Inherit the Dust , by Nick Brandt | Edwynn Houk Editions, $65
Nick Brandt's latest work is both gorgeous and disturbing: He applies his stately animal portraiture to a potent caveat about the Earth's fate. Brandt returns to East Africa, where he's photographed his trilogy of wildlife-imagery projects in recent years. This time around, he places life-sized panels of great and endangered species—elephants, rhinos, zebras, lions, apes—in locales where the animals once roamed, which are now littered with detritus from factories, dumpsites, quarries, overpasses and other man-made intrusions. Brandt composes each panorama so that the natural backdrop in his life-size print aligns with the landscape of the now-littered environs. Meanwhile workers labor, scavengers forage, and townspeople stroll through the wasteland—oblivious to the animals' ghostlike images. Brandt has deftly turned his art into a call for action.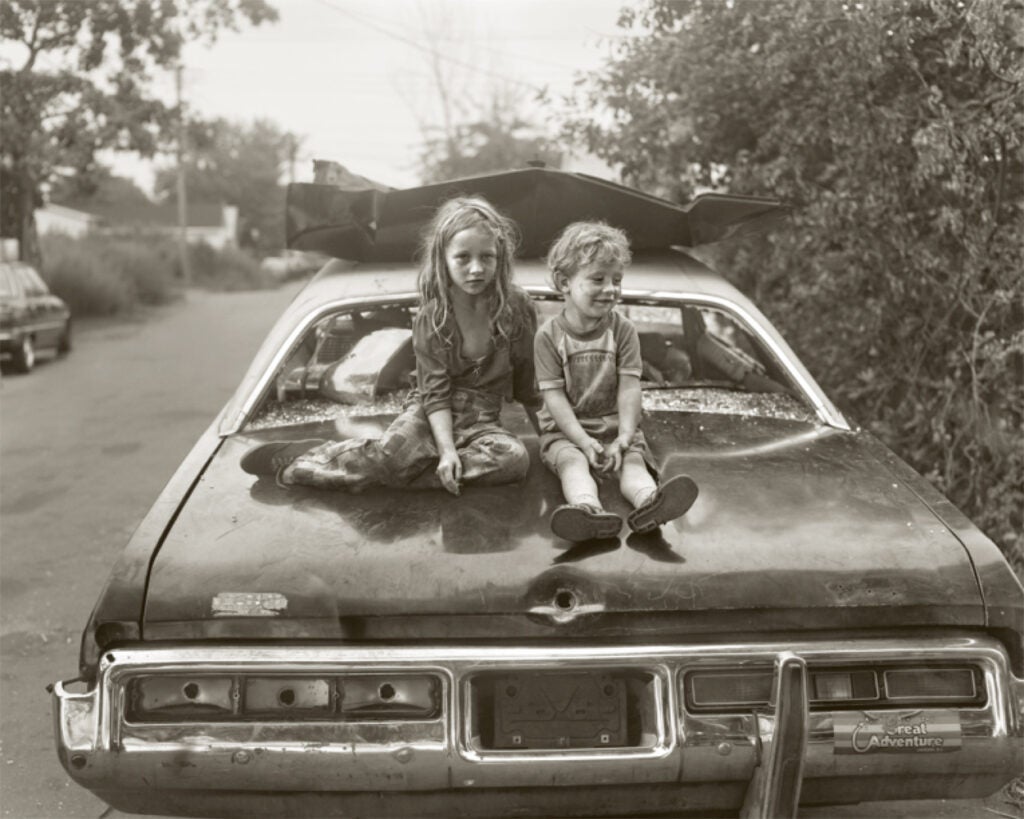 Summer Days Staten Island , by Christine Osinski | Damiani, $40
Christine Osinski's 4×5 images evoke a place and time—Staten Island in summertime in the early '80s—that feel like a different world yet leap out like a vivid memory. Whether kids casually sitting on a car trunk, lawn workers flouting unshirted testosterone or barking pooches in midair, Osinski's subjects radiate a nostalgic realism, a sense of unposed documentation. "I wanted to make pictures that were carefully observed but also felt," she says in the book's Q&A section. "I wanted the work to have a certain authority yet seem casual." It does.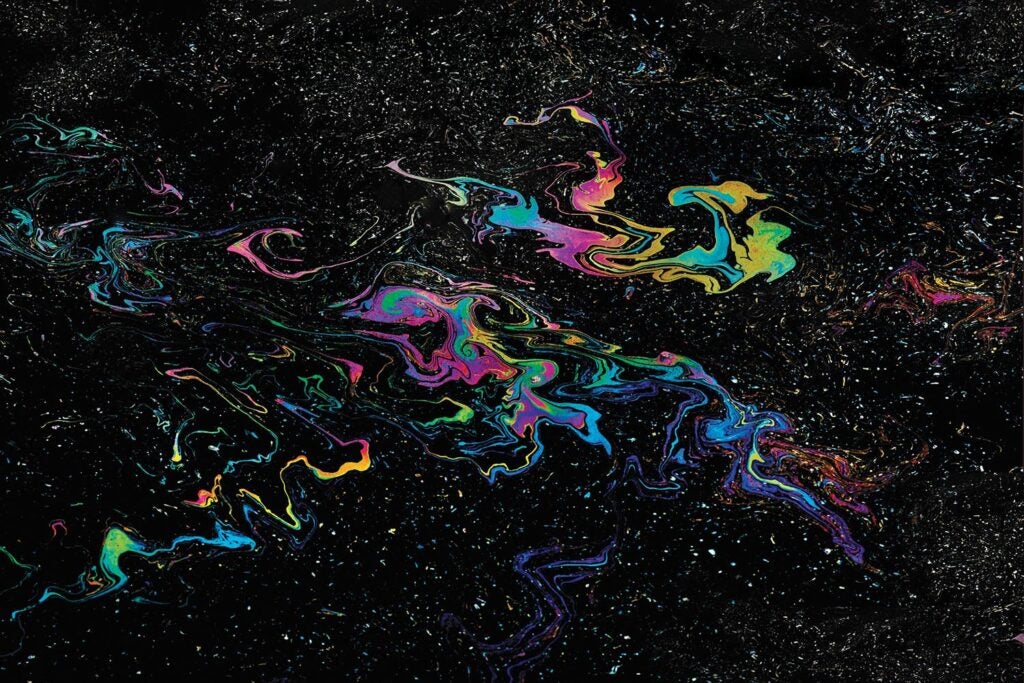 Gowanus Waters , by Steven Hirsch | powerHouse, $45
Through Steven Hirsch's lens, the polluted waters of Brooklyn's Gowanus Canal are iridescent abstractions, a palette of colorscapes in which oil, water, chemicals and loose foliage all blend in psychedelic patterns. It would be lovely if not for the underlying noxious decay. While the scrap-metal dumps, oil depots and bus yards surrounding the canal remain, the waterway's designation as a Superfund site may someday render these chemical combos obsolete—a good thing. Here Hirsch has captured them as moments of fleeting beauty.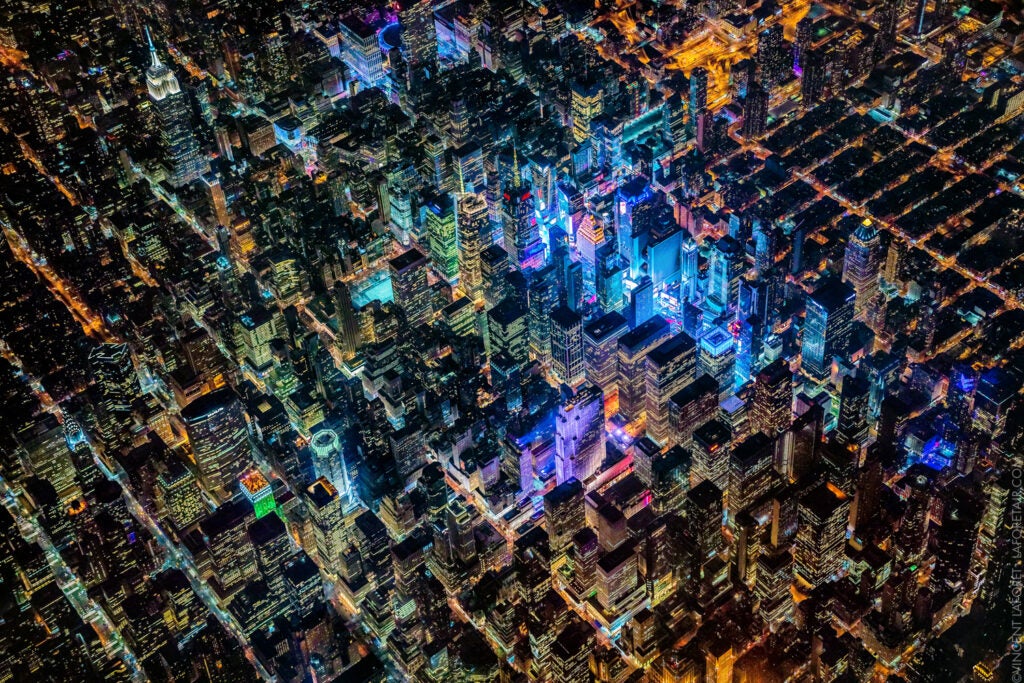 AIR , by Vincent Laforet | Press Syndication Group, $60
Often shot at night while hanging out of the door of a helicopter at heights up to 12,000 feet, Vincent Laforet's urban aerials are surreal lightscapes, with an abstract distance and a peaceful glow that makes the cities below look like toy replicas. A veteran documentary and art photographer, Laforet has taken his air survey to cities such as Barcelona, Los Angeles, London, New York and Sydney—each of these and more are depicted in this 228-page volume. "Once the door was open, it took a few minutes to get my heart rate down," Laforet writes about shooting in Las Vegas, "but wow! What a sight."