Watch the trailer for All Things are Photographable, a documentary about street photographer Garry Winogrand
The documentary had its world premiere at this year's SXSW Film Festival and opens this week at New York's Film Forum.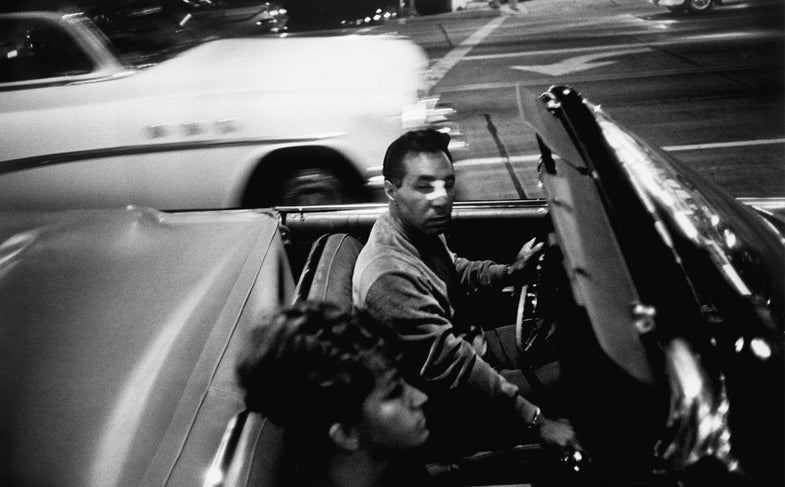 Garry Winogrand was once called "the central photographer of his generation" by the director of MOMA and a new documentary from Sasha Waters Freyer explores the photographer's life and career. All Things are Photograhable, digs into the prolific photographer's massive photographic archives to honor his legacy and the way that he changed the way we think about street photography.
The film opens this Wednesday in New York City at Film Forum and will be on view through October 2.
The trailer features prominent critics and photographers dissecting that way in which Winogrand worked—often described as an "athletic" style of shooting—as well as his tough guy New Yorker persona. Recordings of Winogrand speeches about photography also make an appearance in the film.
"You become an artist despite and not because," Winogrand says in his thick Bronx accent. "I don't care what the situation is, who the person is. You've got to be tough, aggressive, and you may not look it, but you better be."
Not in New York? The film will have its broadcast premiere on PBS's American Masters sometime next year. You can check out the full trailer above.