Alien Skin Exposure X Bundle Includes Their Most Popular Software For $199
Individually, the software costs $350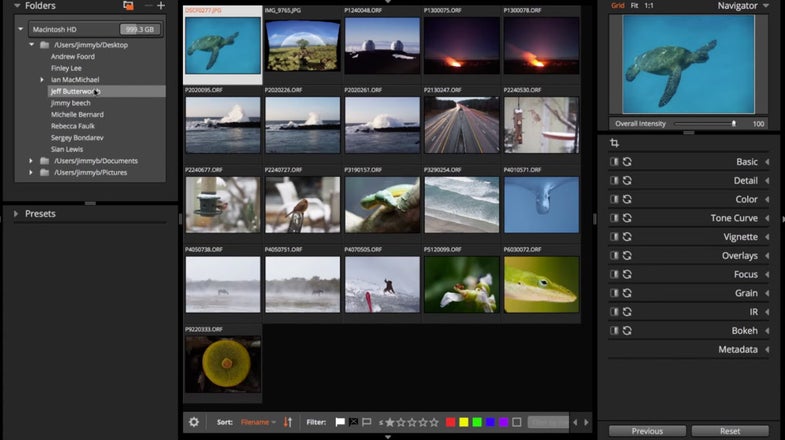 We may earn revenue from the products available on this page and participate in affiliate programs. Learn more ›
Alien Skin made a pretty big jump in functionality with its last release, Exposure X. It offers a rather impressive and extensive collection of photo tools, including organizational elements for managing photo libraries. Now, Alien Skin is rolling up its most popular software into a bundle that comes at a considerably discounted price.
The core of the bundle is the Exposure X software, which is a non-destructive photo editing platform that handles raw files. If you need an analog, think Adobe Lightroom. The other two pieces of software are Snap Art and Blow Up. The former allows you to apply artistic presets to images and then customize them, while the latter assists in upscaling photos so they can be printed or displayed at bigger sizes.
The bulk of the cost comes from Exposure X, which is $149 if you buy it as a stand-alone piece of software. Blow Up and Snap Art bothy typically cost $99 each, so if you were thinking about buying all three, the $199 bundle price is actually a solid savings. It's also worth noting that, with the bundle, Alien Skin now allows for the Blow Up and Snap Art plugins to run right from the Exposure X platform, which means they no longer require another editor like Photoshop or Lightroom.
Snap Art and Blow Up won't necessarily appeal to every user, but you can get a free trial of the bundle to see if they fit your photo editing needs.