Adobe Lightroom 2.0 For Android Lets You Shoot, Edit Raw Photos On a Smartphone
The latest version of Lightroom for Android throws its weight behind DNG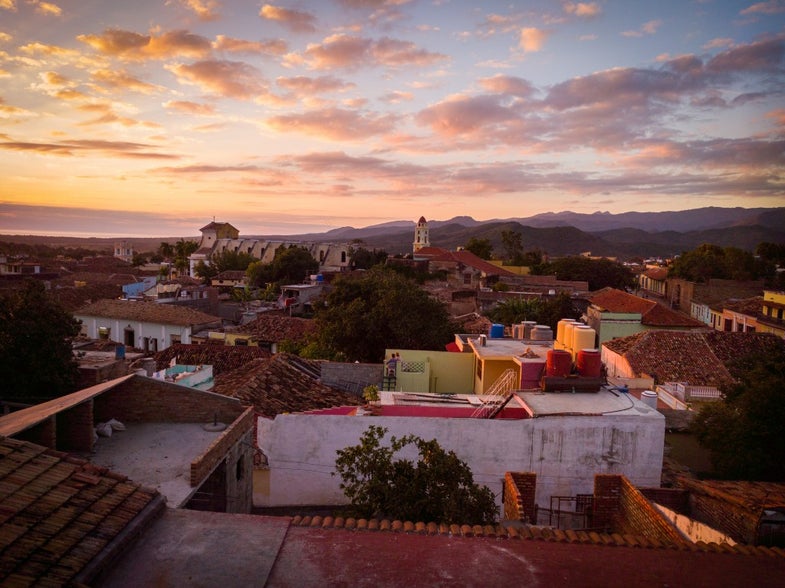 We may earn revenue from the products available on this page and participate in affiliate programs. Learn more ›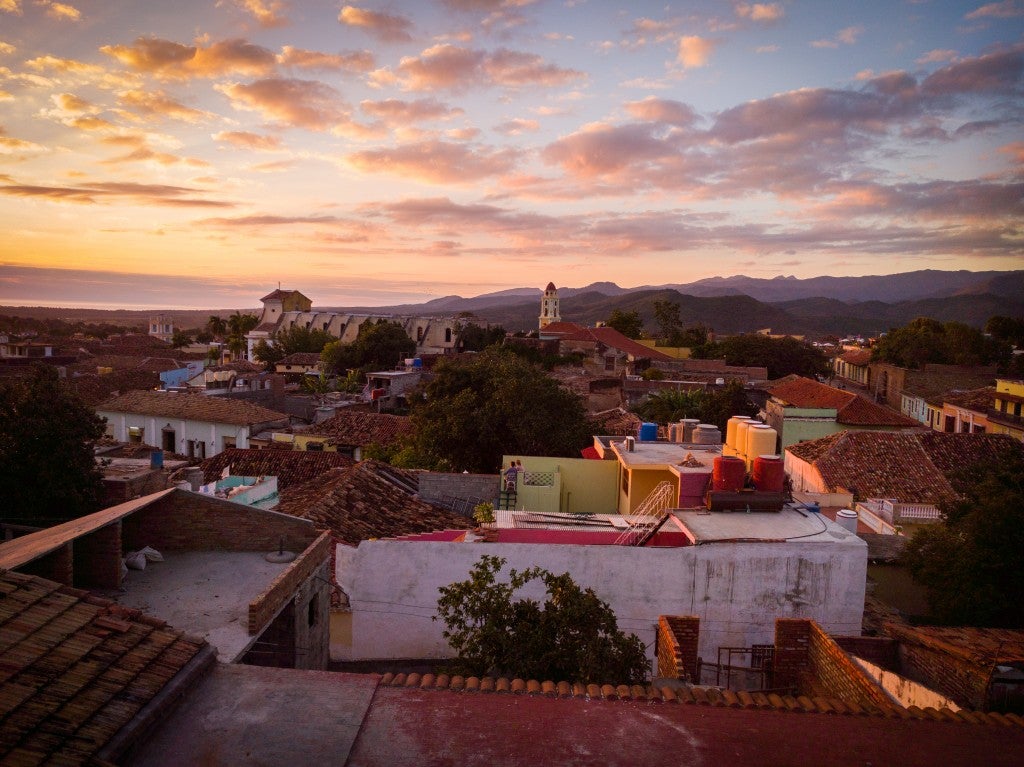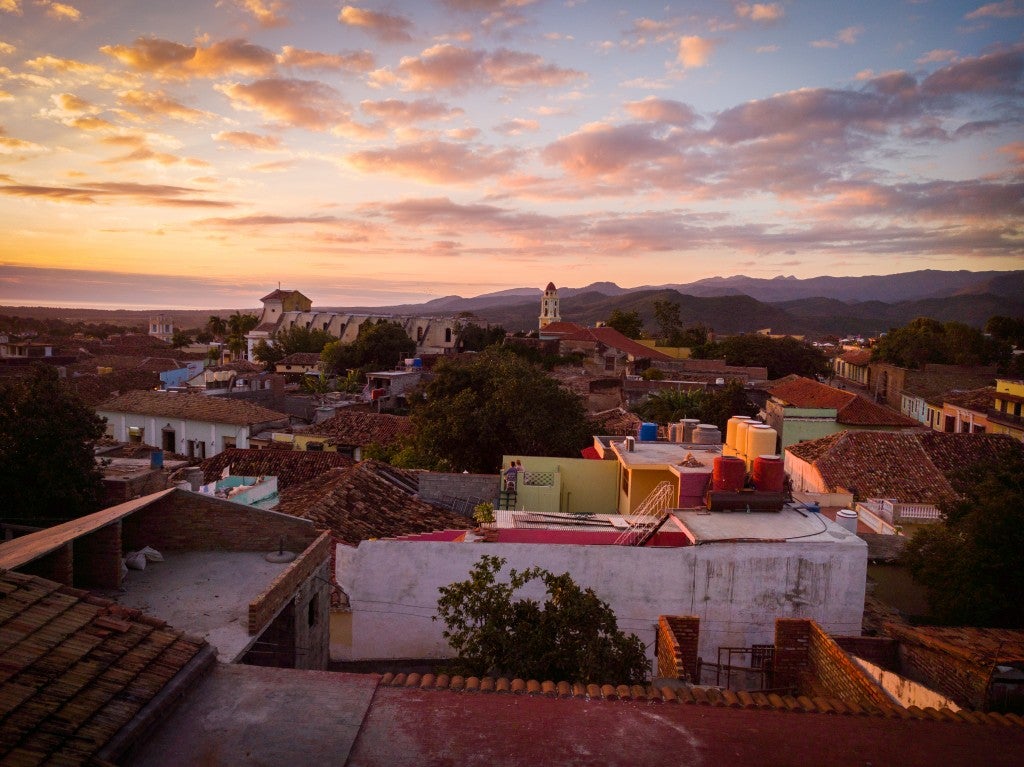 A sample image from Adobe
Edited with the new Lightroom 2.0 for Android
The rise of the smartphone camera has been impressive to watch, with new features and functions being added all the time. But, for some reason, Raw capture has remained somewhat elusive in the mainstream smartphone camera workflow. For a while now, Android has supported DNG (Digital Negatives, a type of Raw format that's more universally readable than the proprietary formats created on a camera-by-camera basis by manufacturers), but it hasn't made the huge splash one might expect. With the release of Lightroom 2.0 for Android, however, Adobe is trying to make it clear just how big a deal Raw capture really is, even on a mobile device.
The big new upgrade for Lightroom 2.0 is the built-in camera app that allows you to capture DNG photos without having to open a separate camera app. You can go right from the camera into the workflow without having to import or convert.
Layered on top of the DNG capture is a series of "shoot-through" presets, which allow you to see what the final image will look like before you shoot it, but will also allow you to go back and change your mind thanks to the non-destructive editing model.
Of course, this is a version of Lightroom, so there is a heavy emphasis on image editing. You now get access to the Dehaze too, which many users—myself included—have found to be surprisingly effective. It also offers access to Split Toning tools like you might expect from VSCO Cam, a Point mode in the Curve tool for more advanced adjustments, and enhanced sharing.
Lightroom 2.0 for Android is available for free, which automatically makes it pretty compelling if you're at all interested in trying Raw capture on an Android device.
I'm personally an iPhone person, so I haven't had much of a chance to try working with Raw files on a smartphone at all. Have any of you been using DNG on Android to great success? Do you think this Lightroom 2.0 update can make a huge difference? Were you using Snapseed before?
Click here to read the Adobe announcement and download the app.