FYI: Lightroom Mobile Is Now Totally Free for Both iOS and Android Users
Time to edit some DNG raw files in Lightroom mobile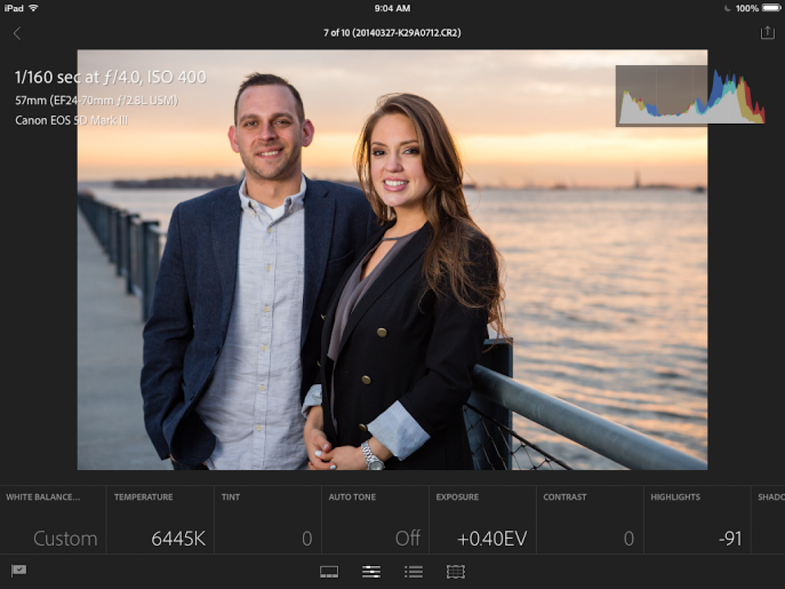 We may earn revenue from the products available on this page and participate in affiliate programs. Learn more ›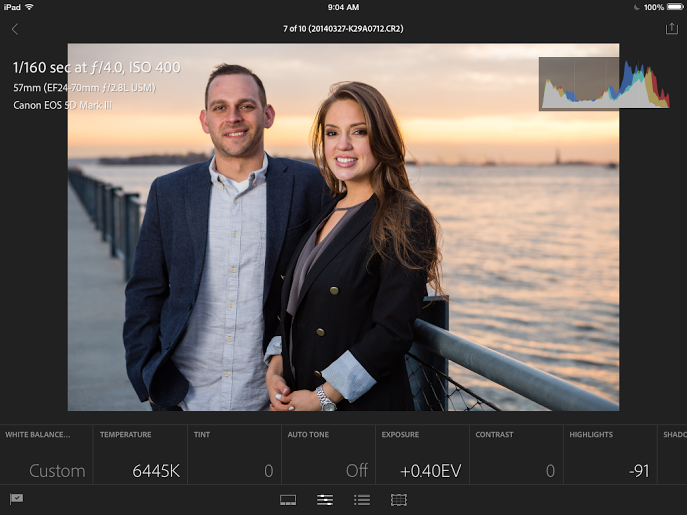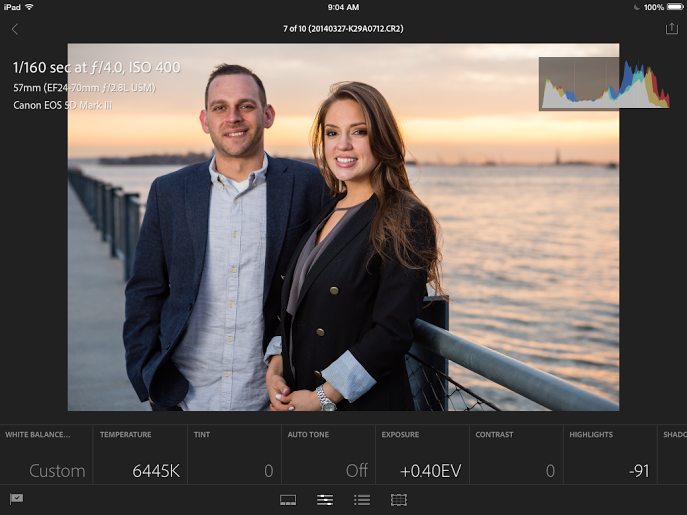 Lightroom Mobile Main
It can be a little tricky to keep up with Adobe's suite of mobile photo apps because of staggered platform releases and the sheer volume of apps they have available. But now, one of their most popular applications, Lightroom Mobile, is totally free for iOS and Android users, even if you don't have a Creative Cloud account.
iOS users have had the benefit of free Lightroom Mobile since October, and according to a statement from Adobe today, that $0 price tag has been predictably popular with the user-base. Now, Android users have the same opportunity.
It's a move that makes a lot of sense for Adobe, especially since Android is much more advanced when it comes to smartphone devices that actually capture raw files in the DNG format. That gives Lightroom Mobile a little room to flex its photo editing muscles.
It's also likely a great gateway for folks who aren't currently using the Lightroom platform on their computers. I would guess the promise of tight integration between mobile and desktop editing is a great way to get users into the Creative Cloud for Photographers plan.
You can download Lightroom for Android 1.4 right now from the Google Play store.