Sony Offers Repair For NEX-5N Video Clicking Problem
Sony has admitted to the clicking problem while recording video with the NEX-5N, and are offering to fix any affected cameras.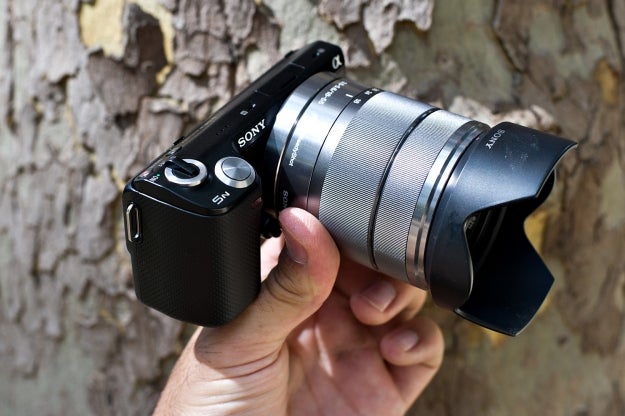 We may earn revenue from the products available on this page and participate in affiliate programs. Learn more ›
Last week, we reported on the Sony NEX-5N exhibiting a rather peculiar clicking noise if you moved the camera too quickly while recording video. The problem is loud enough that it can easily be heard on recordings, and has caused some complaints. Sony has updated their NEX-5N website to comment on the problem, and recommend sending in your camera for a fix:
In other words, while your camera is still under warranty, take it in, and they'll fix the problem.
According to Imaging-Resource, Sony is now installing the fix at the point of production, so it shouldn't be an issue with cameras bought in the future.
We do wish that Sony would have mentioned the cause of the problem, if only to answer our own curiousity about what precisely was causing that clicking noise — our money's still on the image stabilization system.