Leica Officially Responds To M9 Battery Problems
Following up from reports of the Leica M9 not holding its battery charge properly, the German camera manufacturer has issued an official statement.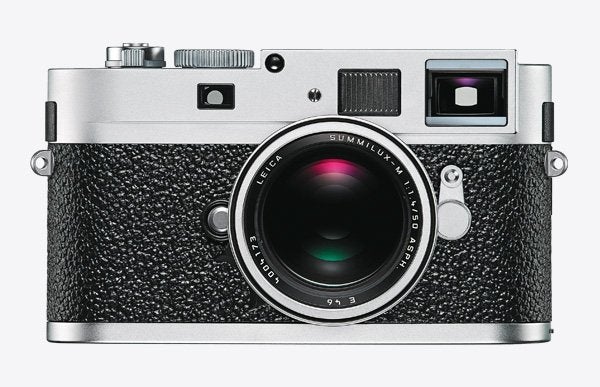 Earlier this week we reported on users of the Leica M9 complaining of their batteries not properly holding charges. Leica has now made a statement on the issue, saying they've isolated the problem, that it's extremely rare, and that they'll fix it for free as a high priority.
We applaud Leica for thoroughly addressing this problem in a prompt manner. While there may only have been 15 reported cases, I'm betting there are more people out there who had the problem but weren't aware of the cause. If you've been having trouble with your M9 not keeping its battery charge properly while using official Leica batteries, get it in to your local rep, and get it looked at.