Nikon ME-1 Microphone Is Built for Better DSLR Audio
Beautiful 1080p video deserves better sound than what any DSLR's internal microphone can offer.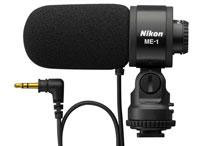 We may earn revenue from the products available on this page and participate in affiliate programs. Learn more ›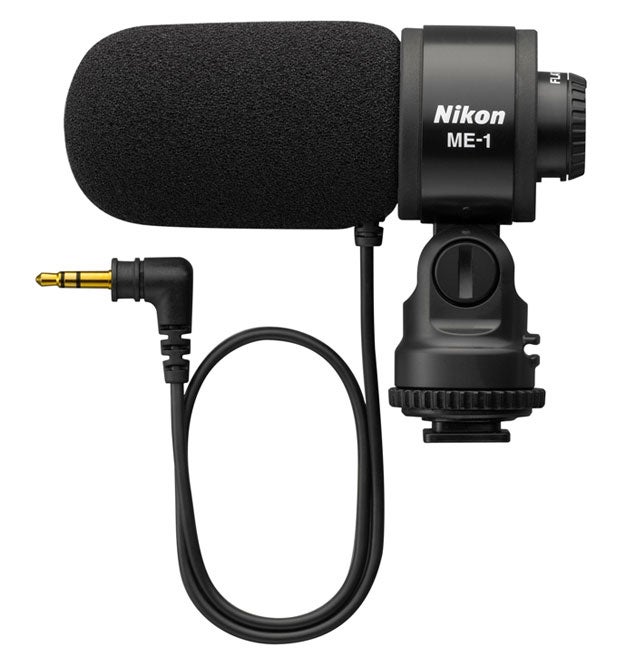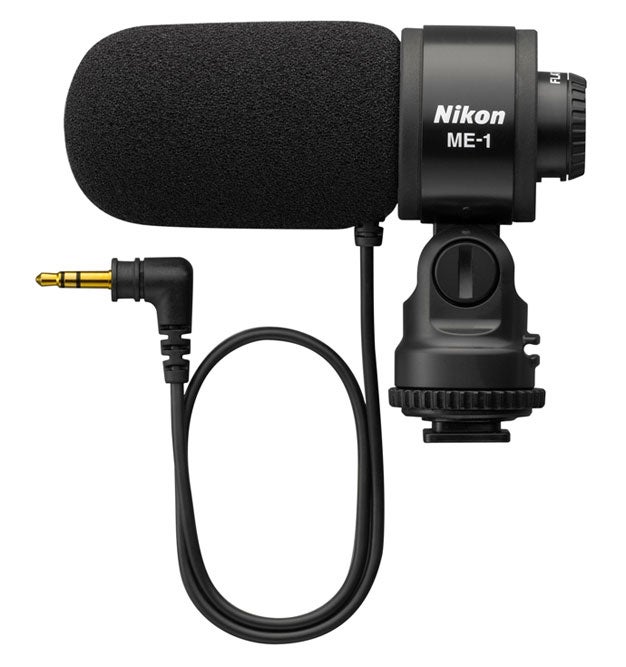 Nikon ME-1 Stereo Microphone
If you're looking for some audio firepower to accompany that new D5100 DSLR, Nikon hopes you'll consider their DSLR-specific ME-1 stereo microphone. It attaches via the camera's hot shoe and uses a standard 3.5mm stereo jack so it'll work with any of Nikon's other HD-video capable DSLRs — or any other camera with the proper jack for that matter. It draws its power from the camera's battery, so there's no extra pack to carry around.
While just about anything is better than the microphones built into most DSLRs, the ME-1 makes an effort to offer serious audio performance. Alow-cut filter obliterates wind and other environmental noise, while internal noise-dampening components help prevent AF sounds from the lens from seeping into your film's soundtrack.
The ME-1 will start shipping later this month with a price tag of $180. While it's not the cheapest solution around, it's also not crazy expensive. And since it was designed by Nikon, there's a good chance it'll work with their cameras with little to no fuss. For someone looking to simply get better audio, that's an element worth considering.