You'll soon be able to buy a famous Hasselblad used to photograph Marilyn Monroe
Douglas Kirkland used it for a shoot that appeared in Look Magazine.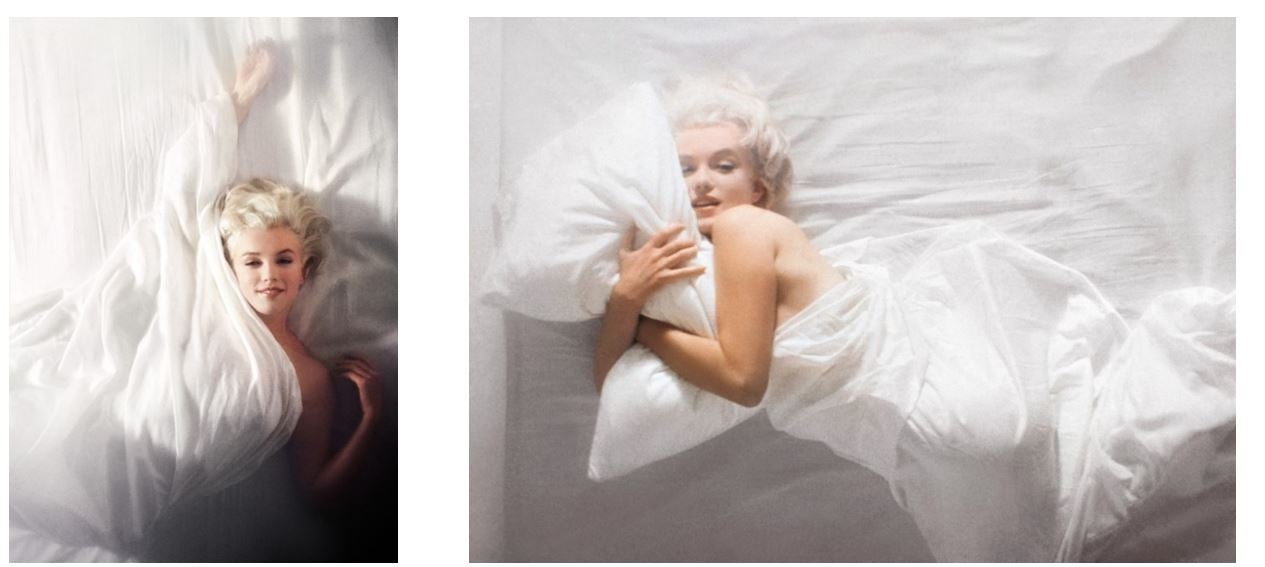 We may earn revenue from the products available on this page and participate in affiliate programs. Learn more ›
Next month the 1959 Hasselblad camera that Douglas Kirkland used to photograph Marilyn Monroe for Look Magazine will go to auction. The camera comes with two magazine backs, two Carl Zeiss lenses, and two 40×60 limited-edition archival prints of photos taken during the now-iconic photoshoot. Experts expect the seven-piece lot to sell for between $200,000 – $300,000.
Douglas Kirkland captured the photographs back in 1961, 18 months into his job shooting for Look. He was only 27 years old at the time.
"It was really Marilyn Monroe and this Hasselblad that started my career," Kirkland says. "She was wonderful, she wanted to play with the photographer."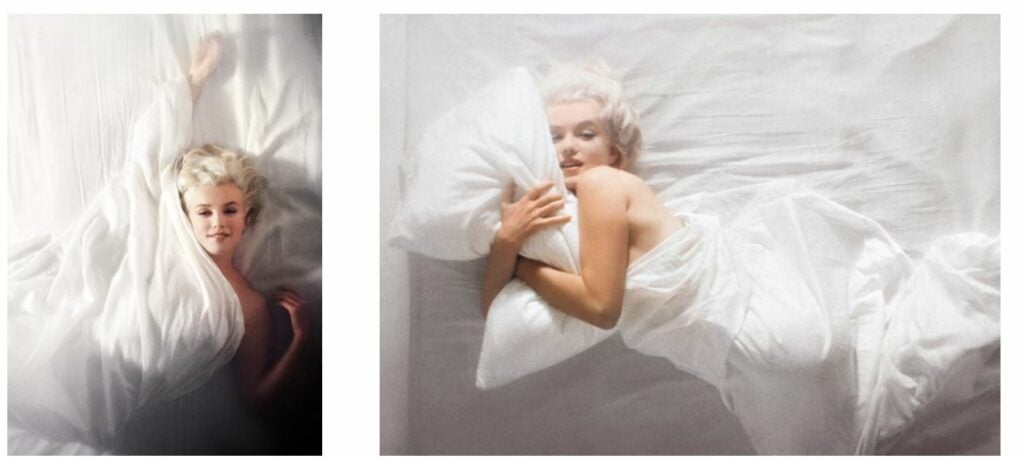 According to Kirkland, now 85, the playful photos of Monroe lounging in bed under a white silk sheet were a result of her taking charge of the shoot. The evening of the session, Monroe was running two hours late, a nerve-wracking experience for any photographer. The initial set-up for the shoot had Monroe in a long gown, but apparently the star wasn't feeling the look, and opted to pose for the photos wrapped in the white silk sheet on the unmade bed.
Kirkland used a constant light source during the shoot so there wouldn't be an interruption of a flashing strobe. The photos that Kirkland captured that evening ended up being some of the last professional images that were captured of the star. Monroe died less than a year later.
Check out the video above to hear Kirkland recollect what it was like to work with the star.