The $10,000 Fujifilm GFX100 has a 100 megapixel, medium format sensor
Meet Fujifilm's new photographic beast has a $10,000 price tag.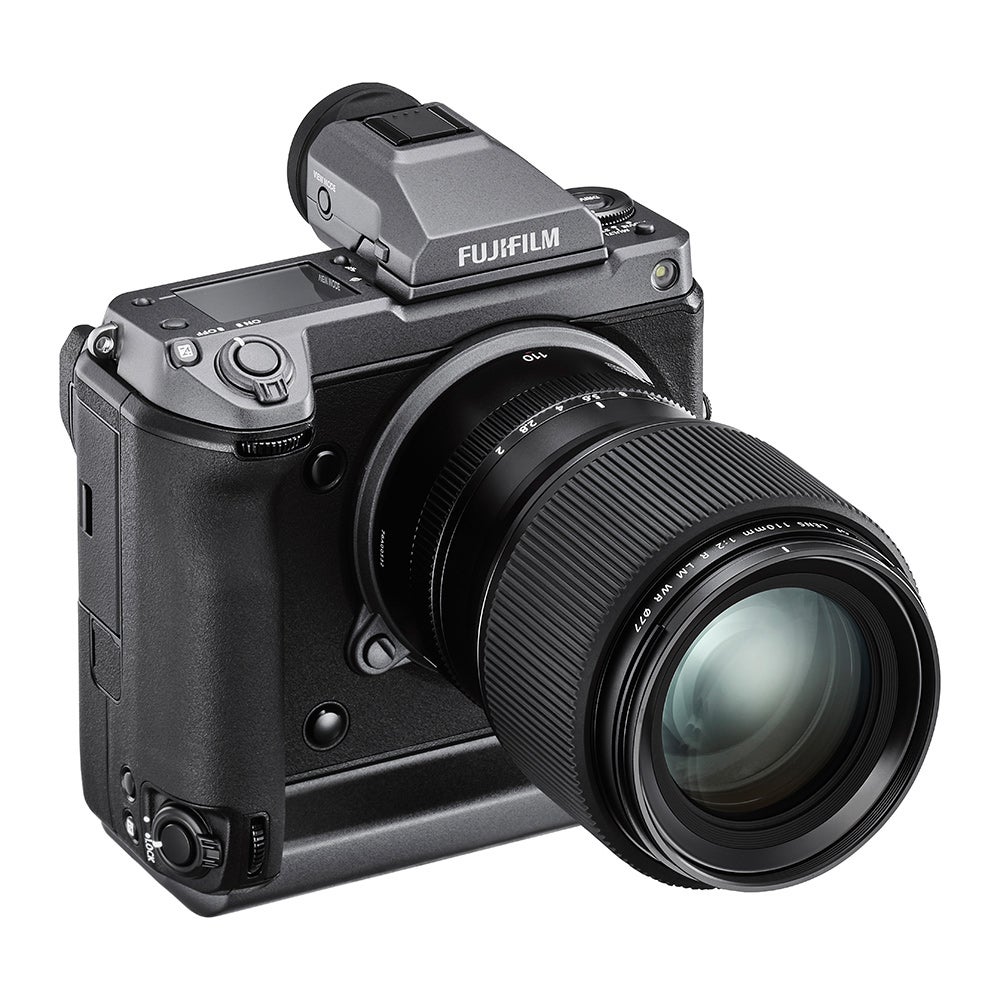 We may earn revenue from the products available on this page and participate in affiliate programs. Learn more ›
We first heard about the Fujifilm GFX100 100-megapixel mirrorless camera last fall during Photokina when it was still in prototype form, and saw it a few weeks later under glass during Photo Plus. It's fair to say that since then we've been anticipating when this beast of a camera will finally hit the market. Today, Fujifilm announced that the $10,000 mirrorless camera will be available at the end of June.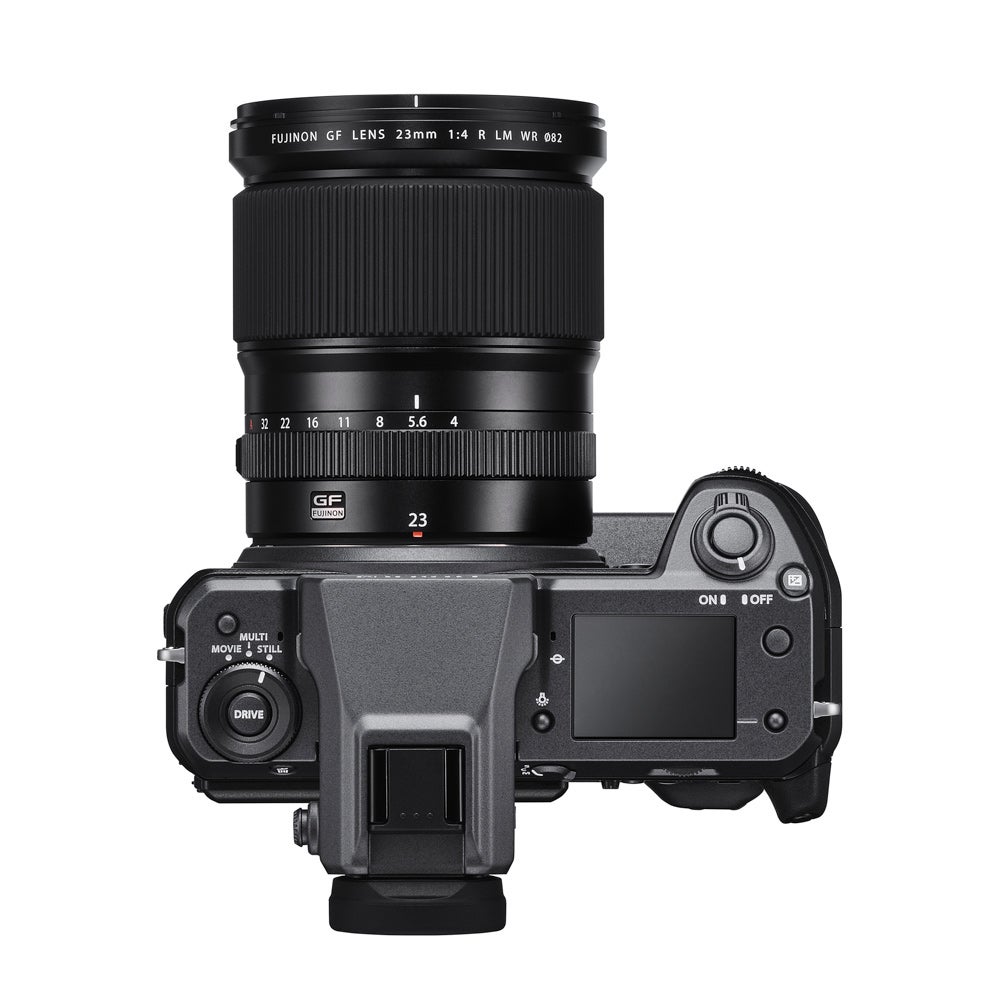 Here is what else we know about it:
102 megapixel, 55mm large format back-illuminated CMOS sensor
X-Processor 4 engine
3.76 on-board phase detection hybrid auto-focus that offers nearly 100% sensor coverage
4K, 30 p video recording
Native ISO of 100
In camera 5-axis image stabilization that Fujifilm says offers 5.5 stop image stabilization
Suspended shutter unit to minimize shutter shock
Fujifilm film simulations
Magnesium Alloy body with an integrated vertical grip
Dust-resistant and weather-resistant, with 95 weather sealed points
Related: Fujifilm's X-T30 provides many of the high-end features found in the X-T3 at a fraction of the price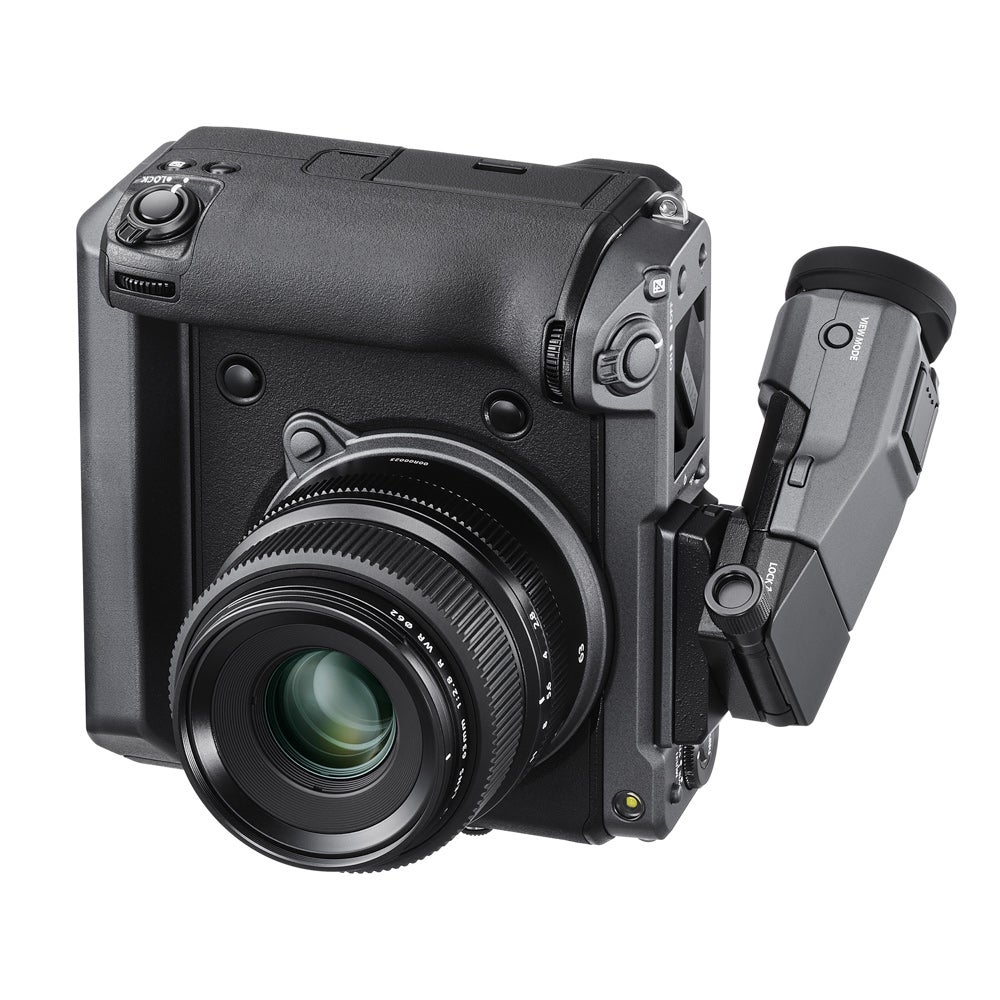 The GFX100 will rightfully become the flagship model of the GFX mirrorless cameras when it is released next month. And while the price tag pushes it out of reach for the consumer and enthusiast markets, it's considerably cheaper when compared to the cost of other 100-megapixel systems out there like Hasselblad and Phase One. Plus, Fujifilm's new system has in-body five axis camera stabilization, and can shoot 4K video, which makes it handle more like a much smaller and more agile camera.