Zero Zero's Hover Drone Promises Simplicity, Portability
It folds up for easy travel and is designed to follow a single person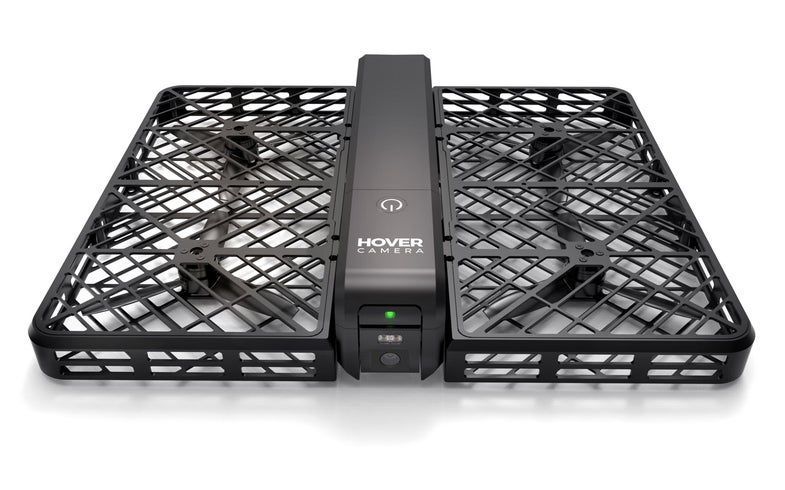 We may earn revenue from the products available on this page and participate in affiliate programs. Learn more ›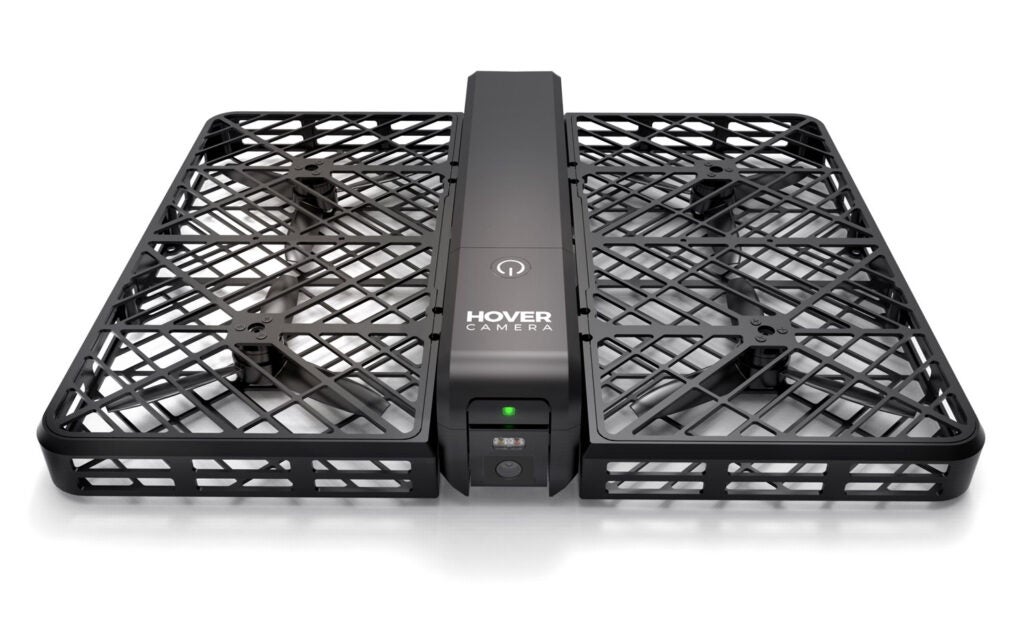 By now, you probably have a pretty good idea of what a camera "drone" looks like, but as the technology evolves, it will be interesting to see how the traditional quadcopter layout changes. The Hover drone from Zero Zero folds up like a small rectangular book, containing its spinning blades inside a rectangular cage. But, there are more interesting aspects to the Hover drone beyond it's unique shape.
The Hover is made to stay in close proximity to whatever it's shooting. Rather than getting sweeping landscape shots, it's better suited for simply tracking a single person or object as it travels. It shoots 13-megapixel photos and 4K video using the built-in camera.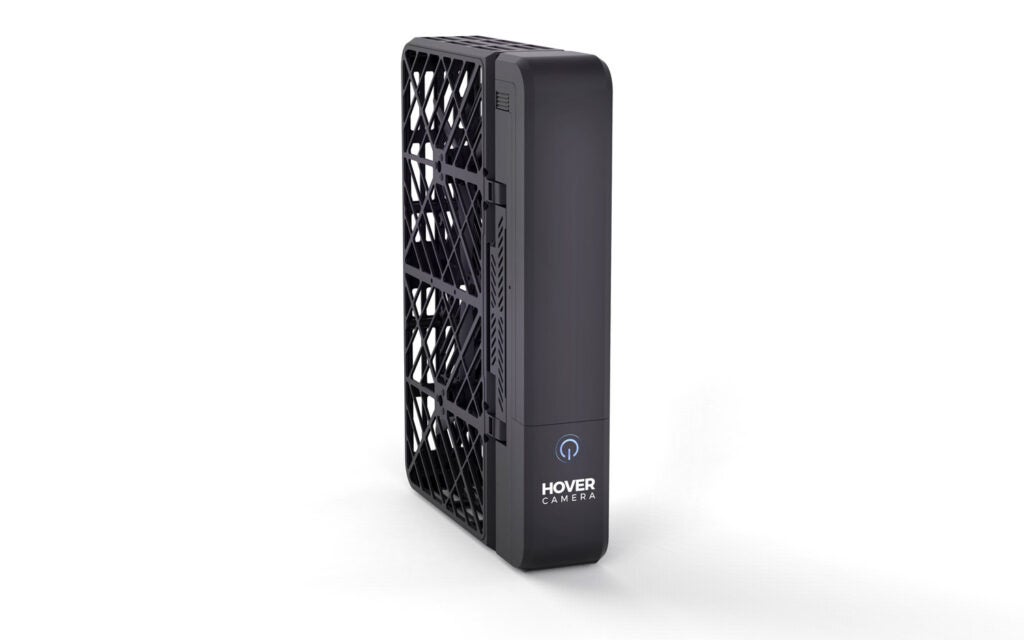 Because the blades aren't exposed, it's less susceptible to damage in a crash and you can even push the drone around in the air as it's flying. That's not easily accomplished with many other UAVs.
The product isn't actually out in the wild yet, but they're planning to bring it to market for a price tag that will reportedly remain "under $600." Extra features like 360-degree panorama mode and autonomous flight make it seem pretty interesting.