Your Best Shot Gallery: June 2016
The Best Reader Photos of the Month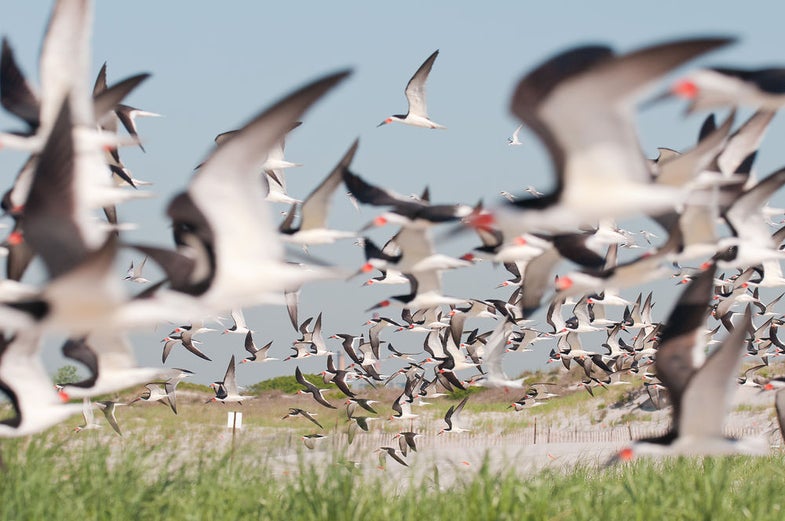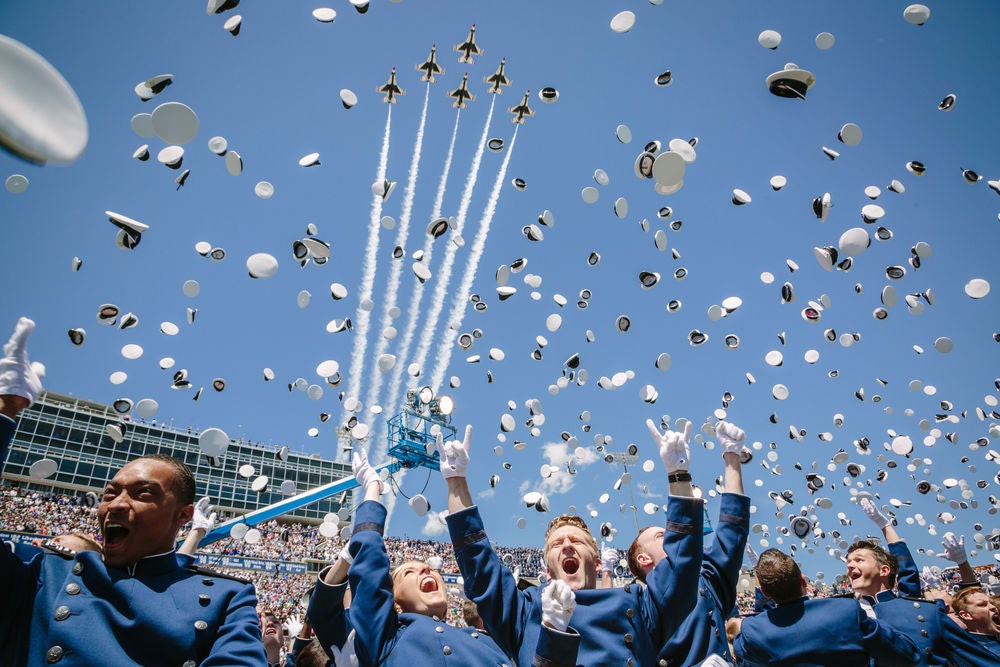 USAFA Graduation 2016
The iconic hat toss & Thunderbird flyover of the U.S. Air Force Academy's 2016 graduation
Every month we ask our talented readers to show off their best recent work, and every month, you deliver with breathtaking images from almost every genre. This month's selection includes some summery images like sun-drenched portraits and epic landscapes, as well as some more abstract and emotional photos. It's a challenge to pick finalists every month, and one we greatly enjoy here at Popular Photography.
If you're feeling inspired after looking through the gallery, head over to our Contests Page for a chance to show off your own work and share it with the world.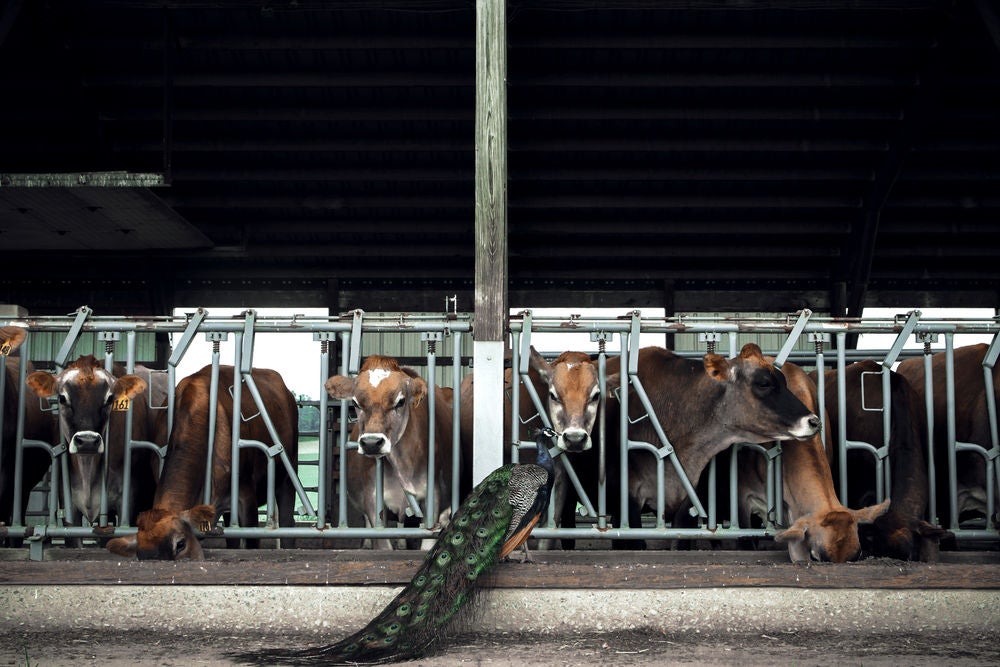 Come for dinner
I found a peacock walk around at the cow shed. This peacock seems to grab food from those cows. It gets to be sensitive and aggressive when people close to it.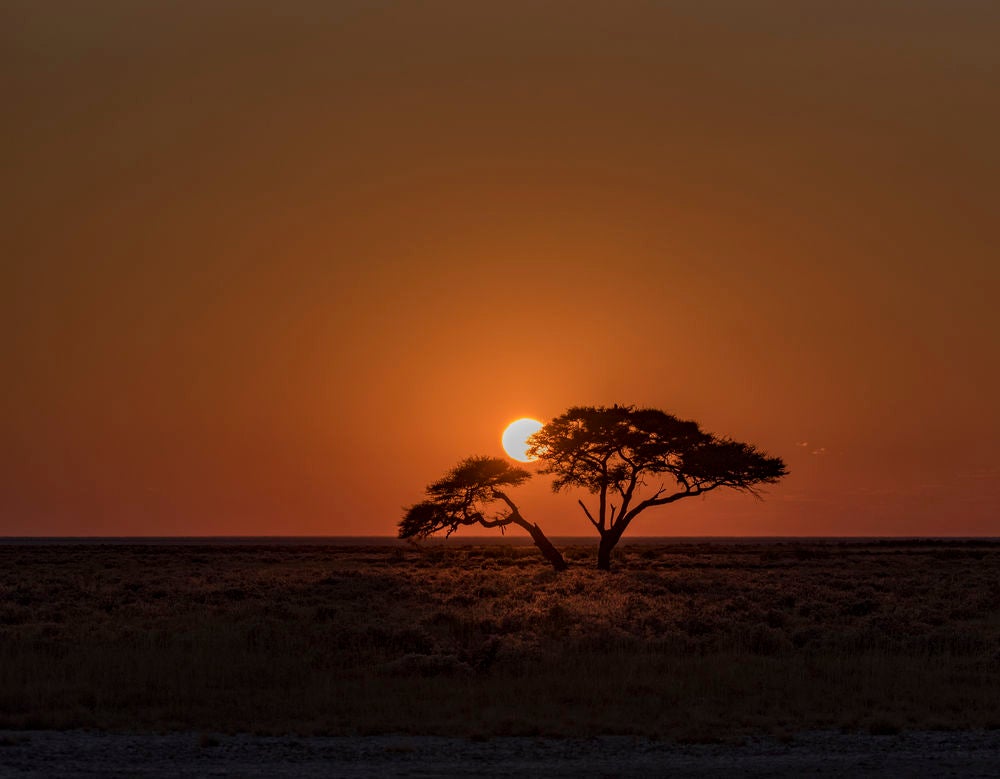 Sunrise in Etosha
The gates open to enter the park just at sunrise. We had to quickly get to this tree to get the sun right at the tree.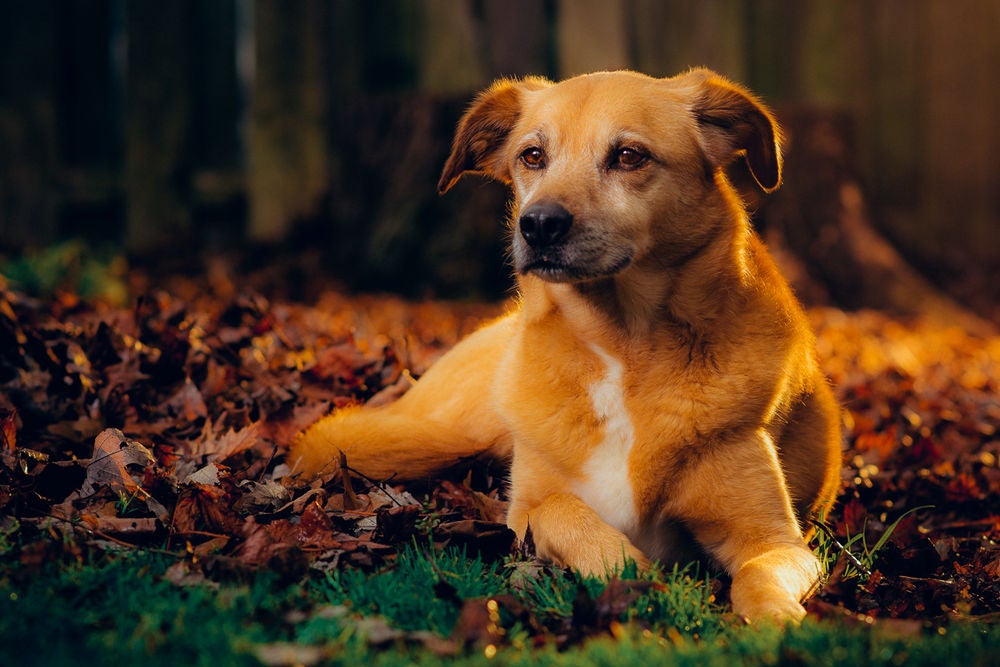 Sammy at Sunset
Photo of my dog Sammy.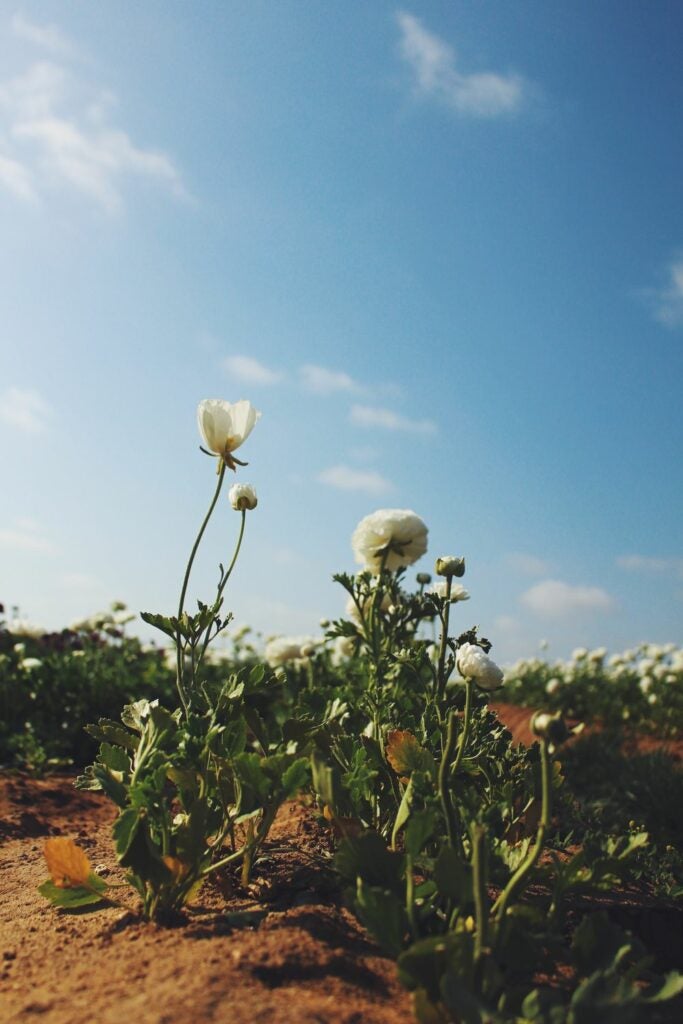 Ant's Eye View
This photo was taken in the Carlsbad Flowerfields during some of the last few weeks of it being open. There were not a lot of flowers left, but I managed to find some.
The Mushroom From My Yard
A mushroom I found while doing yardwork, brought inside and put on a black background.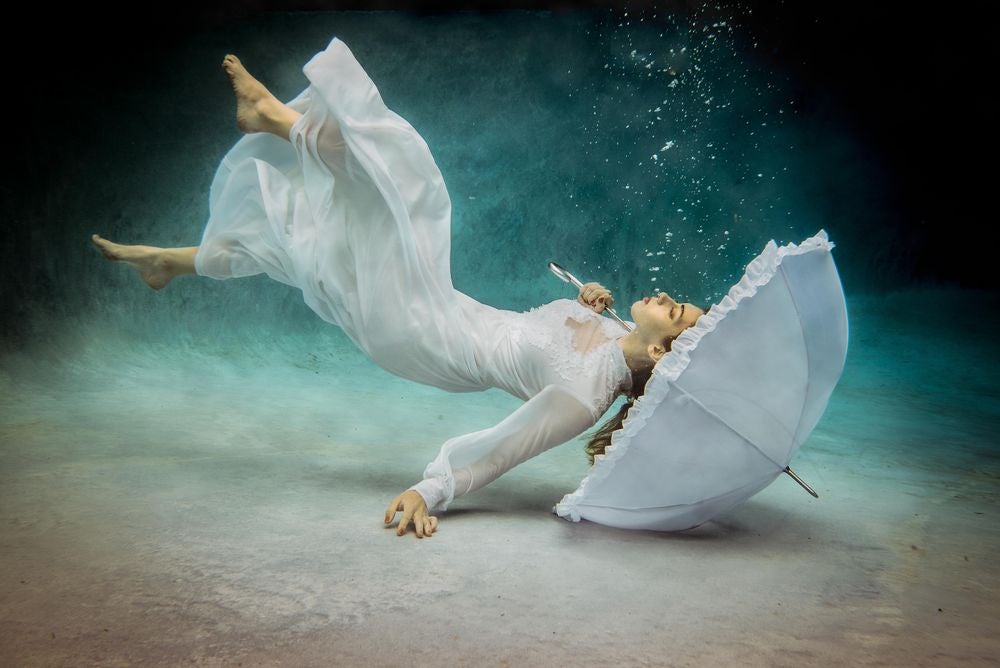 Ophelia
Shot with Nikon D750, Sigma Art 35mm F8, ISO 200, 1/250 DicaPac Underwater Case Processed with Adobe LR and Photoshop CC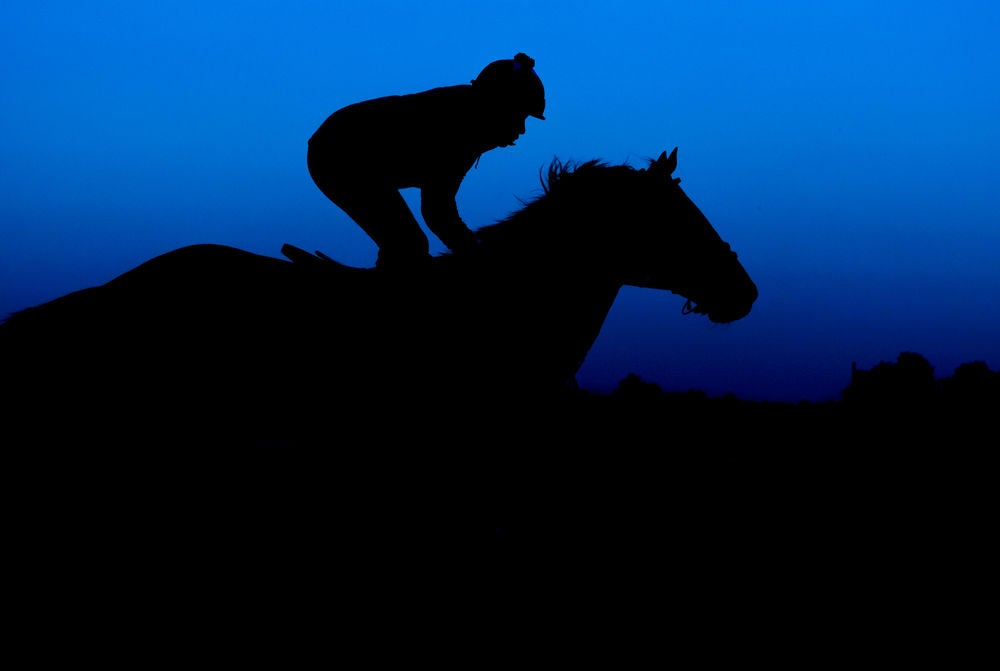 Blue Hour
Taken at Keeneland race course, in the early hours of the morning. I aim to show the dedication of the horseman to his craft, galloping horses before sunrise.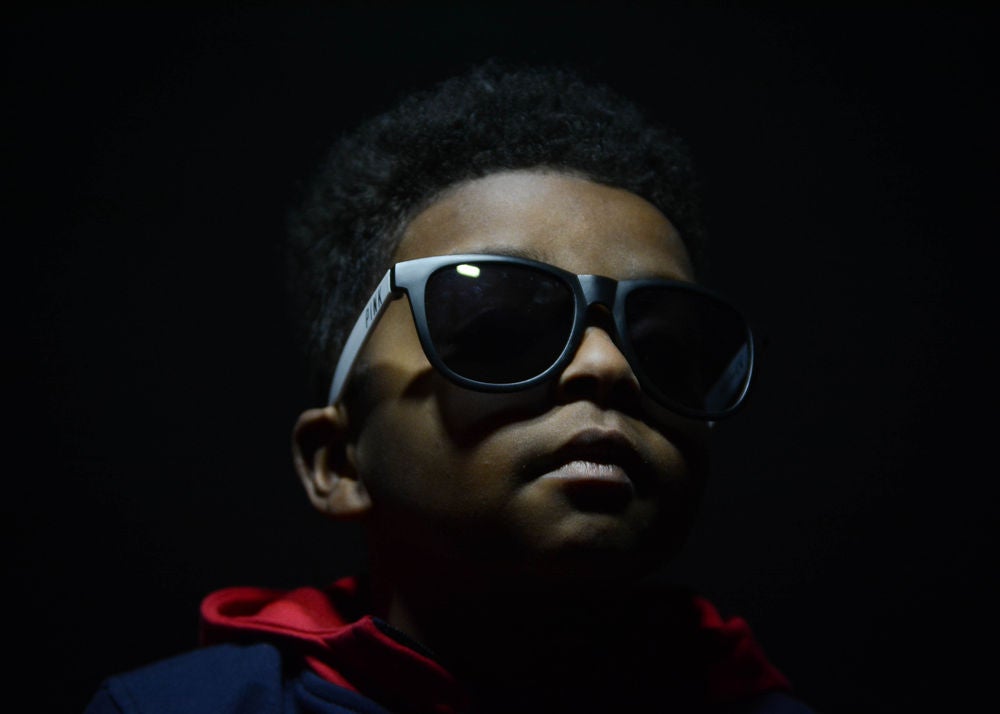 The serious side of Mr Mason
Nikon D7100, F/2.8, ISO-1000, 1/80 shutter speed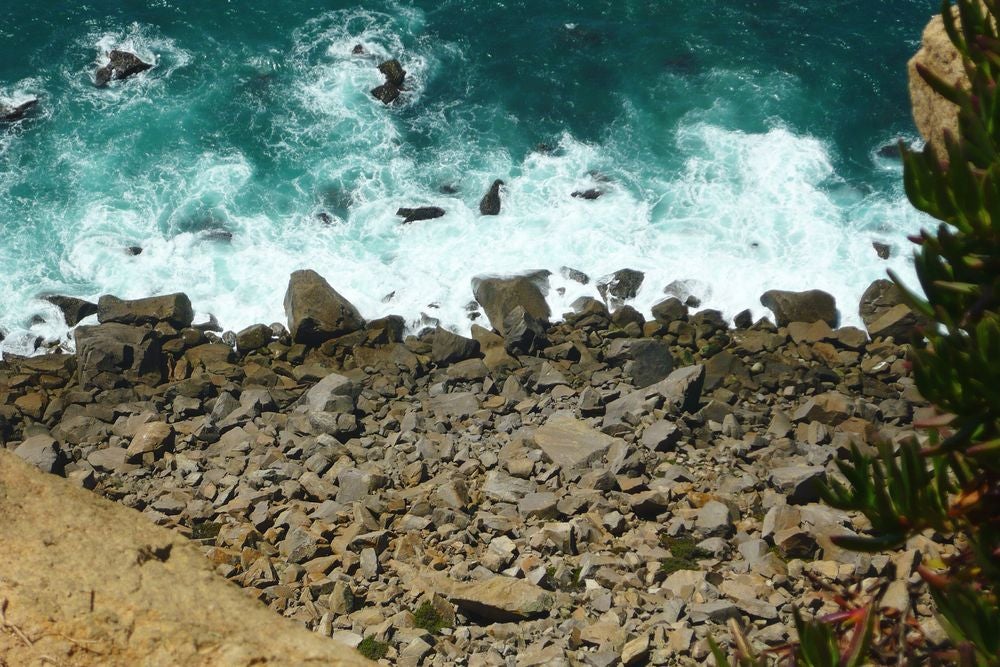 The shore
This is the place where the waves of the ocean and the land come together.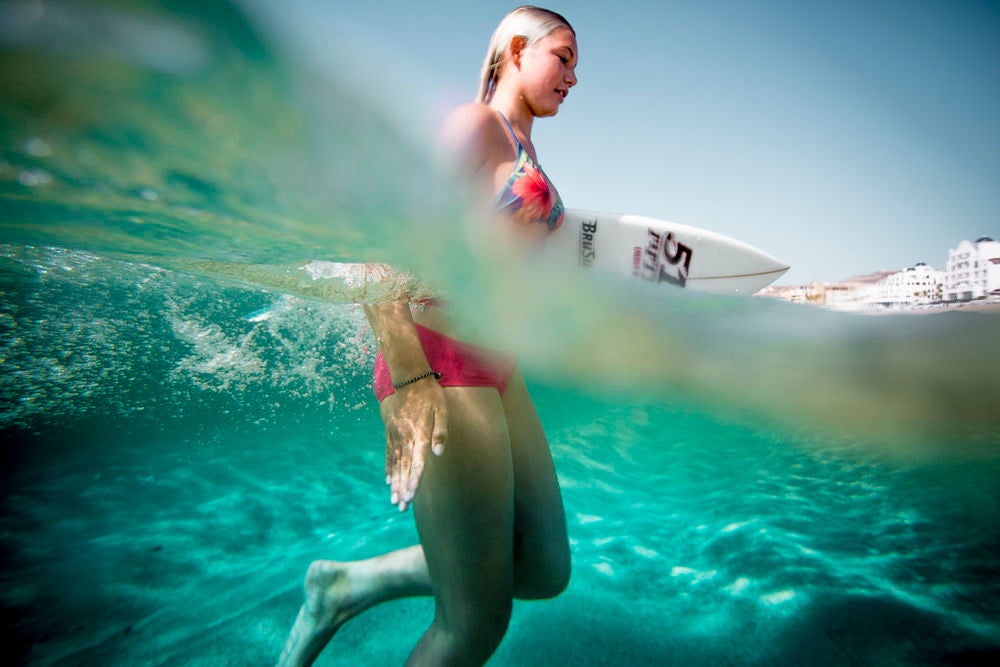 Quick Dip
Bethany Zelasko gets out of the summer heat with a quick paddle out into the soothing sea.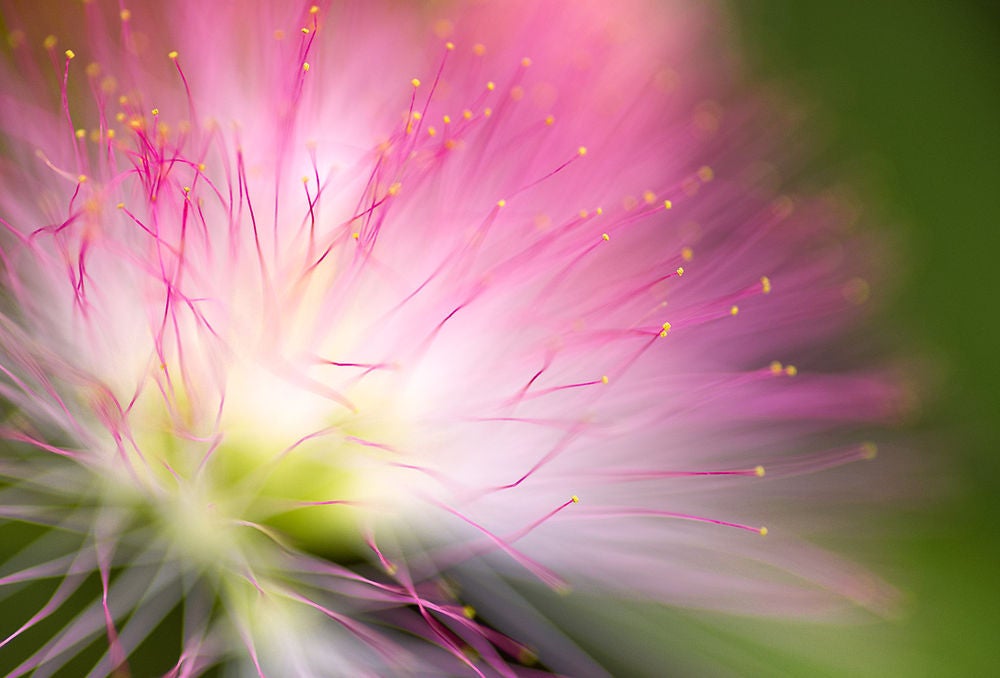 Spiked Flower
Abstract macro of a mimosa bloom.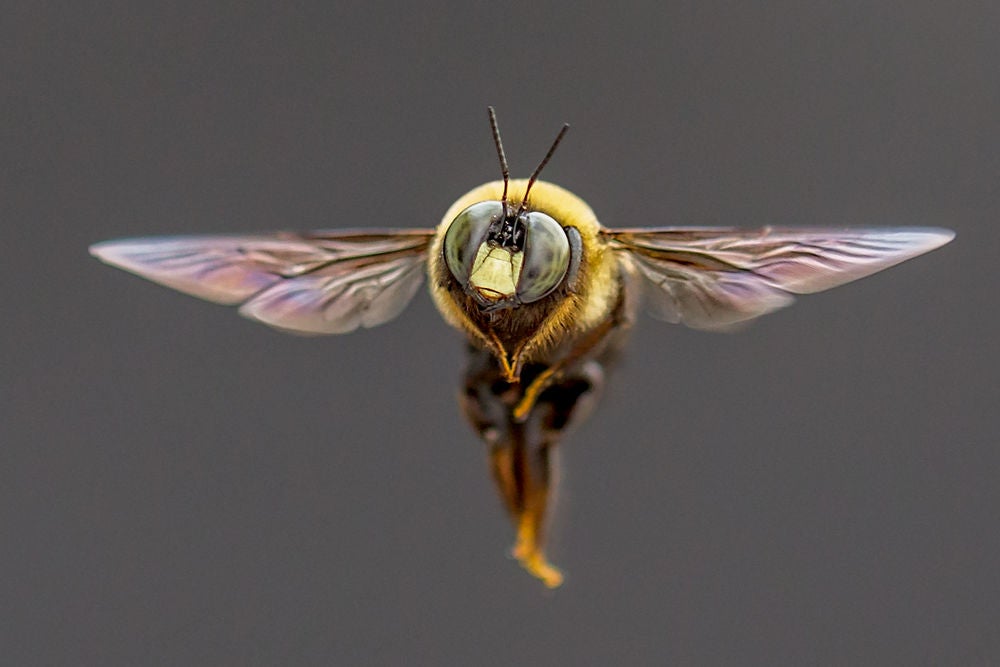 Carpenter Bee
Bee- cause I wanted to see if I could photograph one in flight!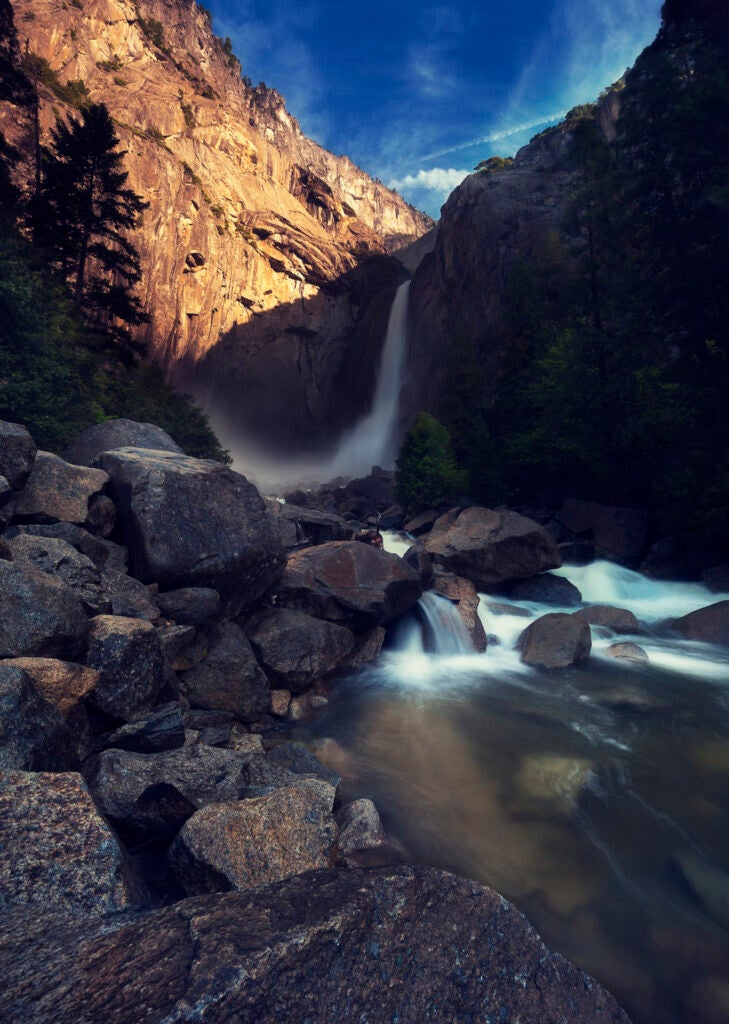 The Falls
These are probably my favorite falls in the park and this weekend they were gushing. I have never seen Yosemite Falls, any falls in the valley for that matter rip roaring as much as they were this weekend.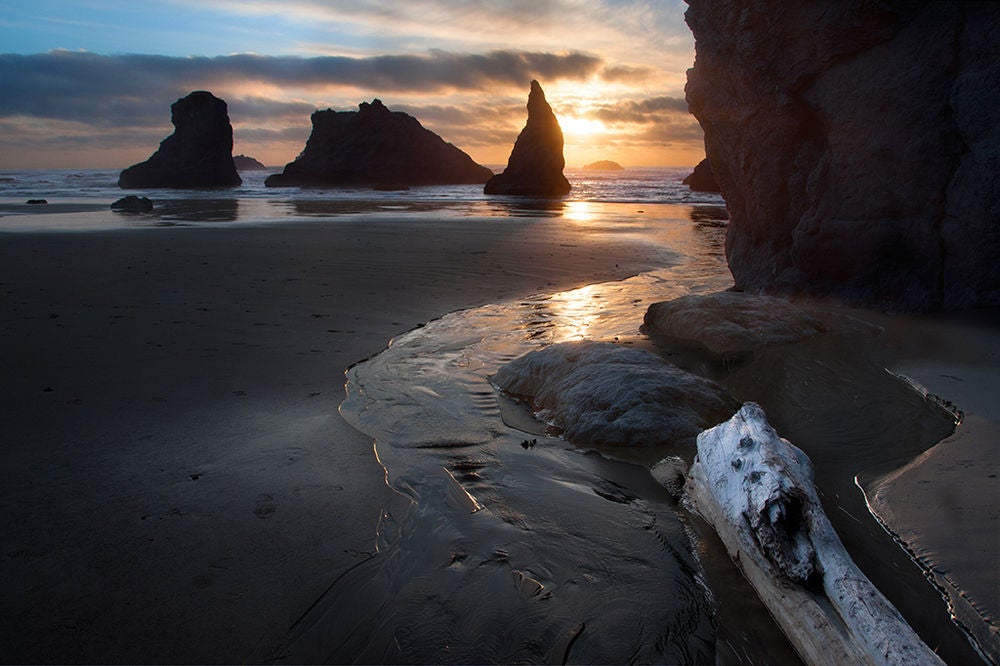 Sunset At Bandon
Nikon D300, Nikon 18-200mm, four shot bracket between 1/400s-1/50s, f8, ISO200
The Street Fair
My son and two nieces riding a carnival ride at the annual street fair in Fulton, Missouri.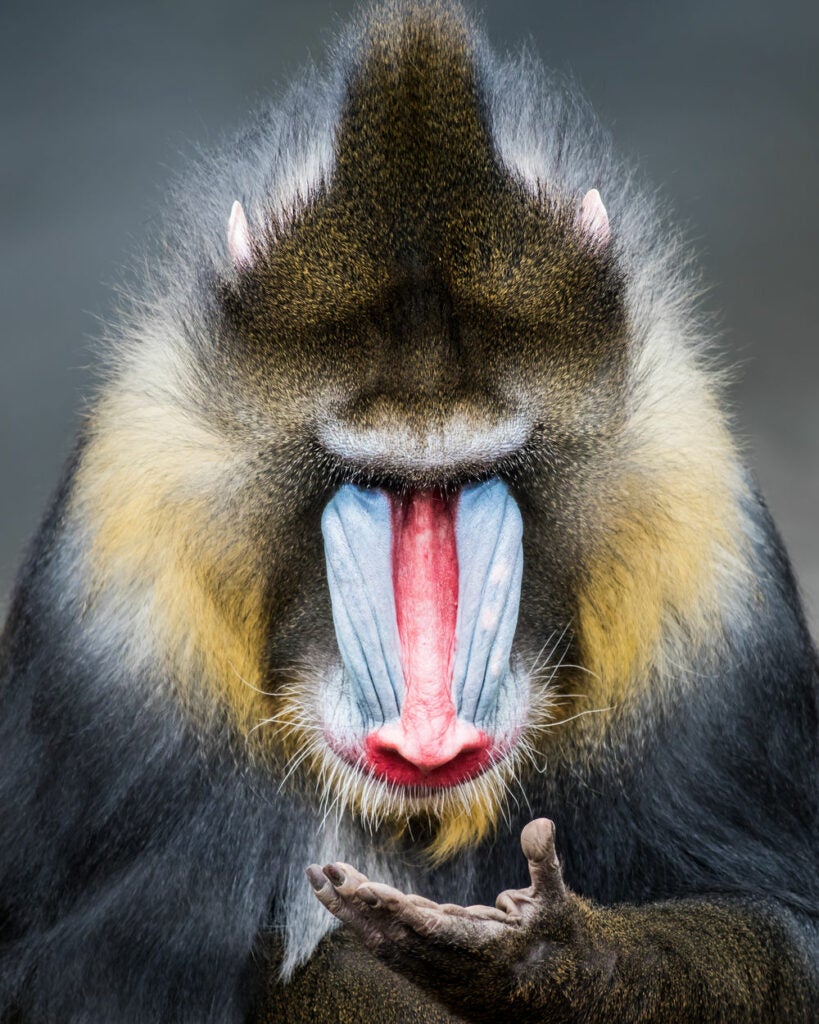 Mandrill
Mandrill lost in thought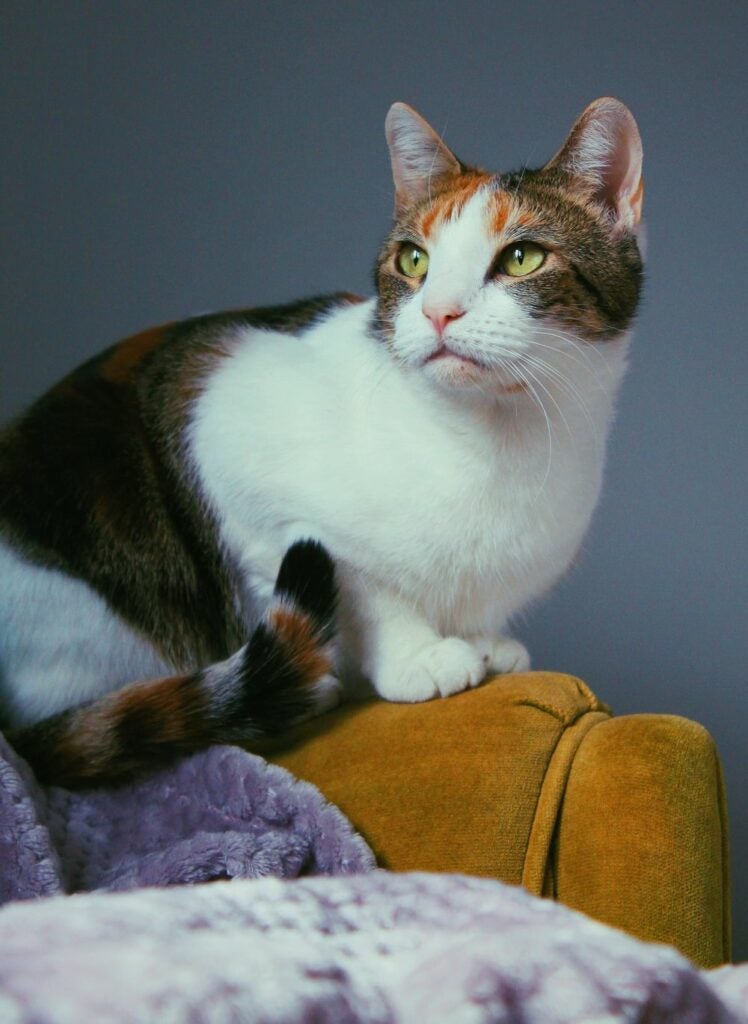 Lazy cat days
Taken with Canon Rebel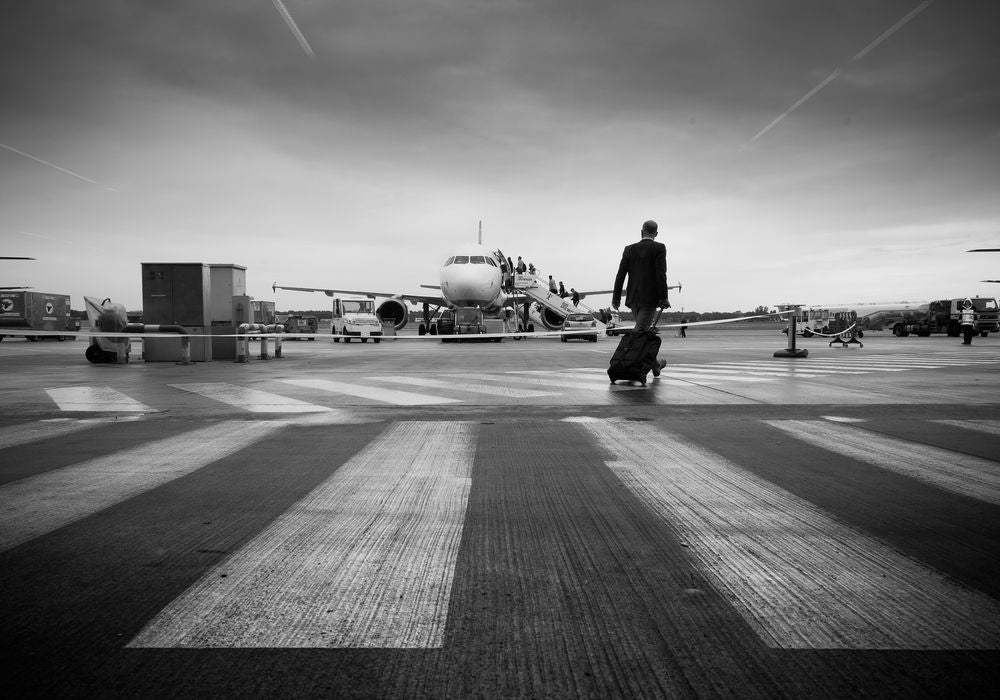 Boarding
A man leaving the gate in Berlin Tegel airport walking toward the airplane.

Back Beach Sunset
Sunset reflections at Back Beach, New Plymouth, New Zealand. This is a panorama consisting of 5 horizontal images stitched.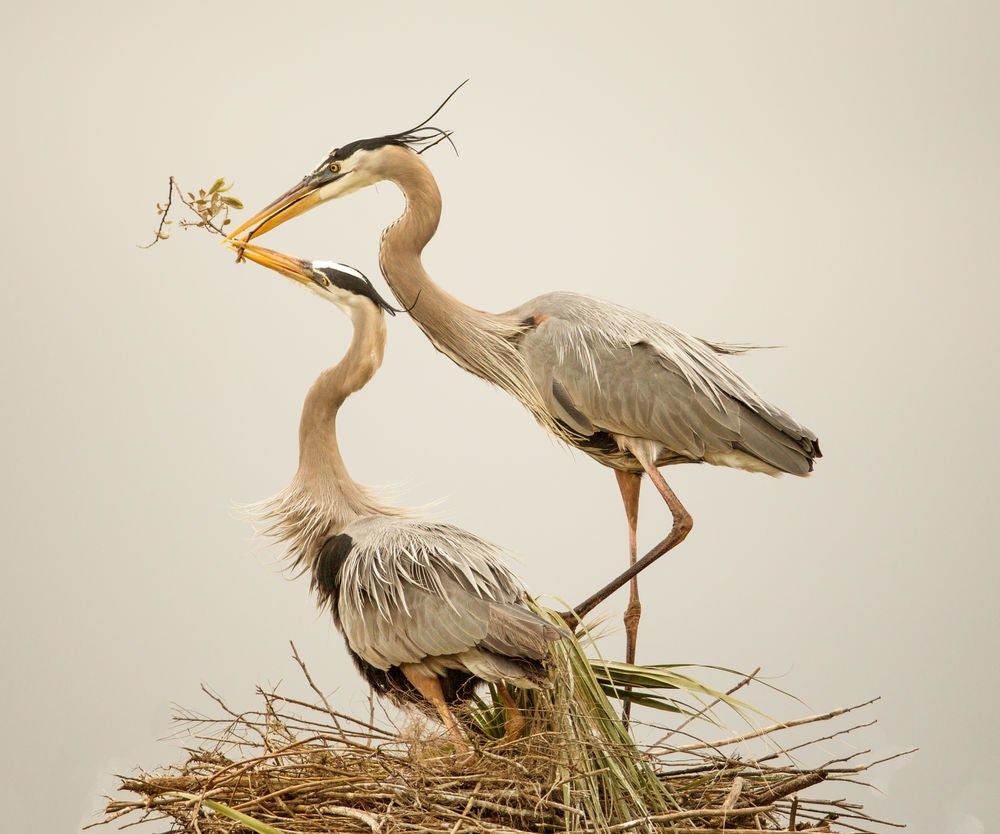 The promise
These Great Blue Herons were trying to rebuild nest. This was in Viera wetlands, Fl.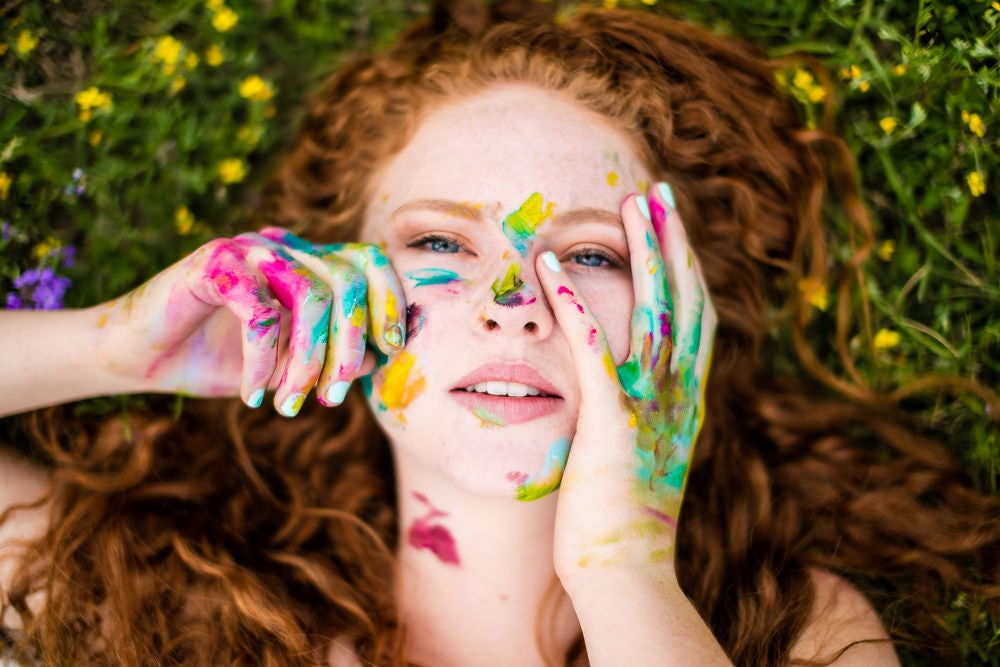 Colorful Attractions
A gorgeous, fiery red-head with a passion for art and painting. Creativity was never meant for someone to stay clean!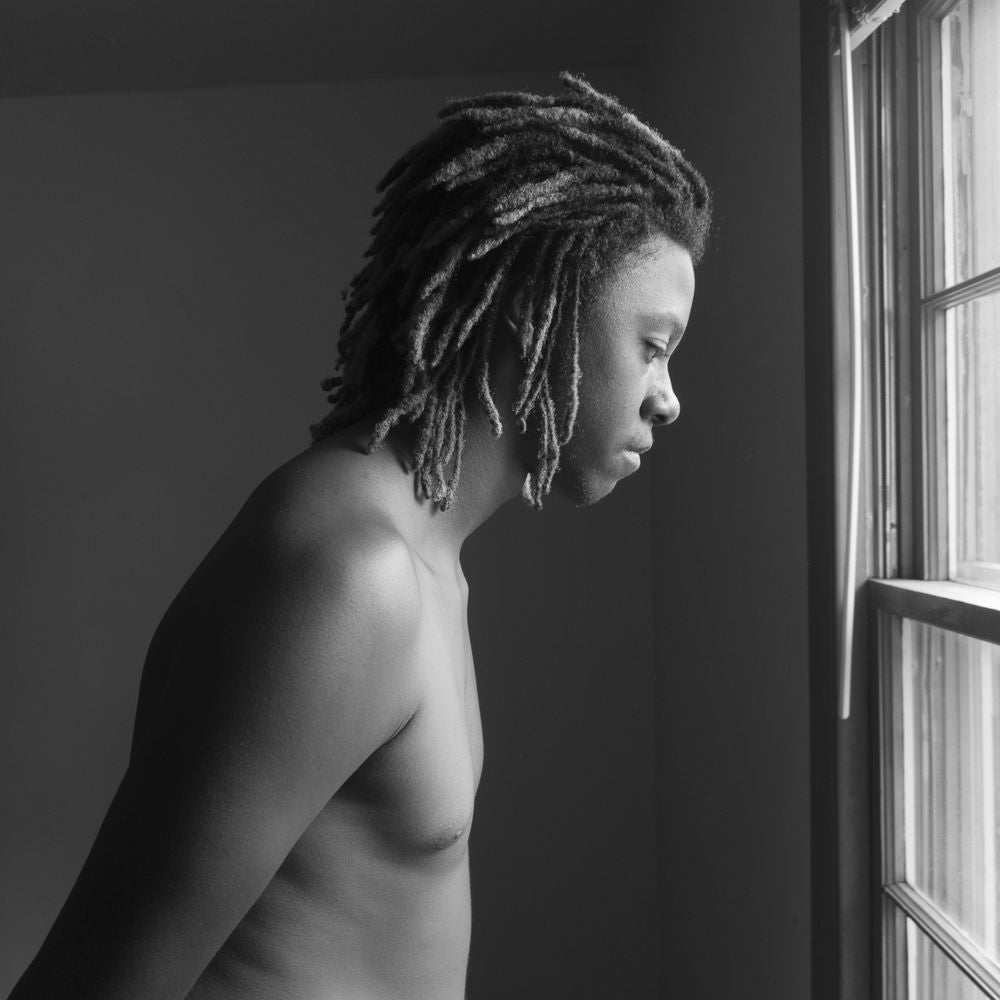 Contemplation
This is a photo I took for my beginning photography class. The lighting was perfect when I took the picture.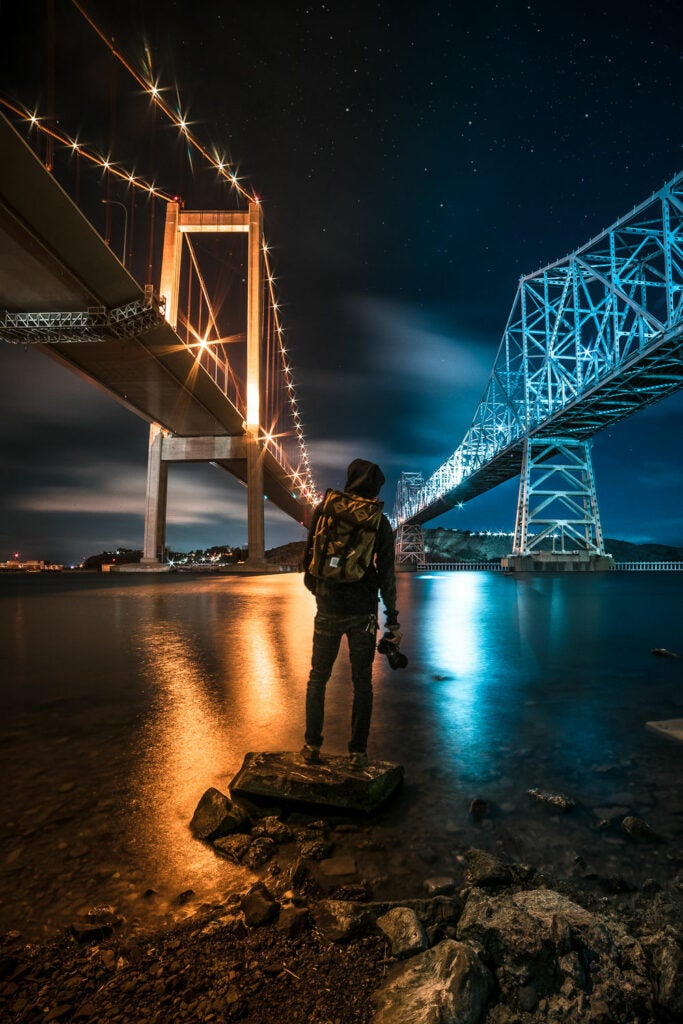 Separation by Bridges
Shot at the Carquinez bridge in Vallejo, California.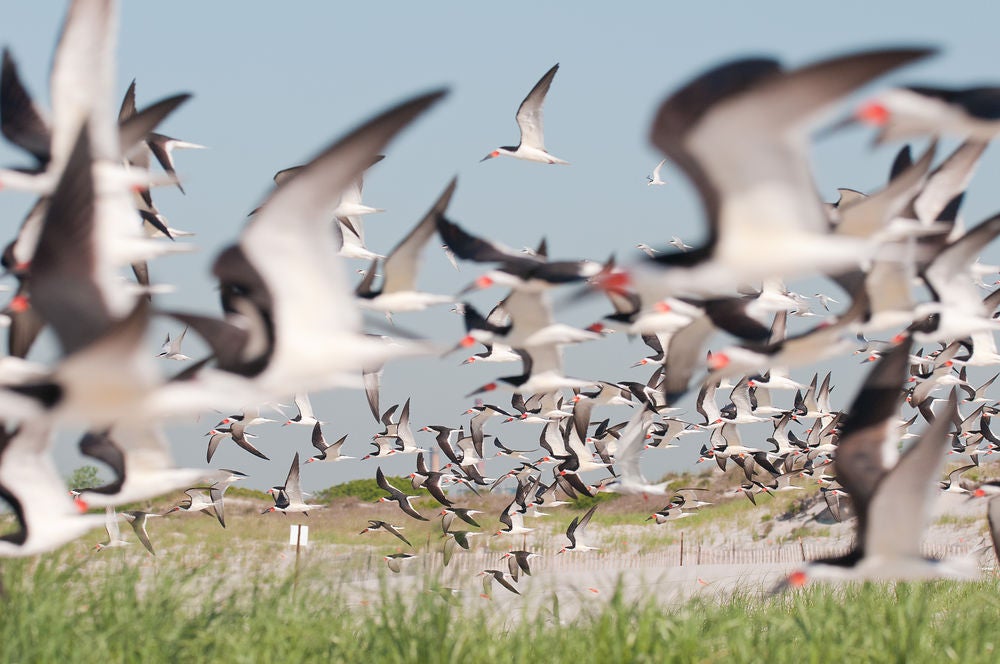 A sky full of skimmers
One of the amazing sights and sounds that repeat over and over at Nickerson Beach is the blastoff of the entire skimmer and/or tern colony. Having thousands of birds in the air all around you is an amazing sensation. I was quite tired when this blastoff happened so rather than moving to get behind my camera, I simply set my 150-600 Sport to the wider end and pointed the camera in what seemed the correct direction and tripped the shutter when I liked what I saw in the sky. I shoot from the hip all the time when doing street photography so I'm fairly practiced at this method and very pleased I was able to translate to the long lens. D300s + Sigma 150-600 Sport @ 210, 1/1000, f8, ISO 400, Fill flash (SB800 + Better Beamer)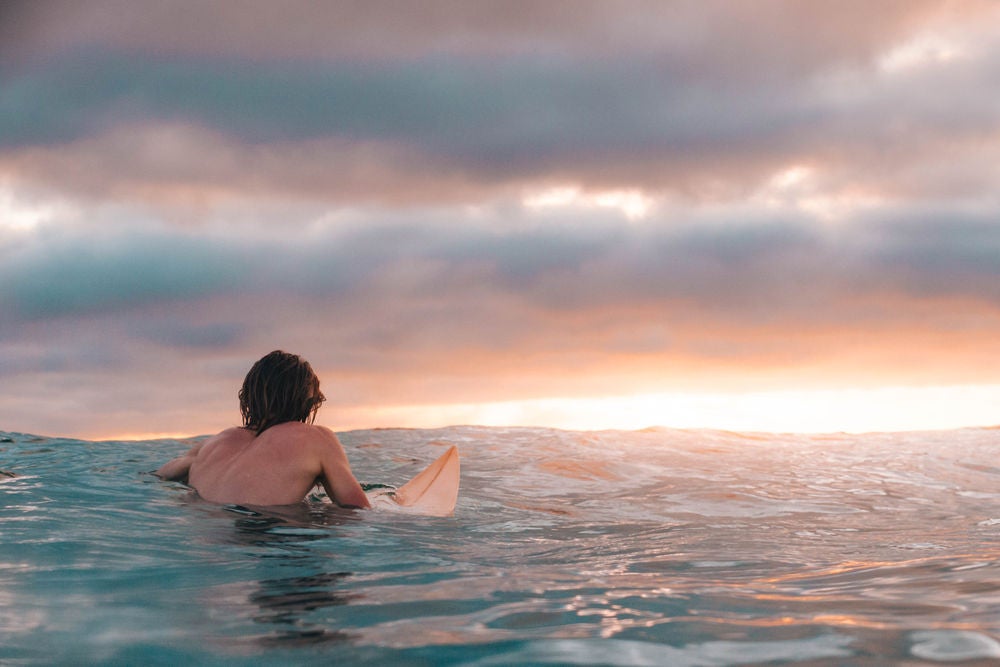 Sunset Surfing
As the sun was setting we decided to go out for a quick surf at Hermosa Beach. With the perfect waves and amazing sky I was able to capture this moment.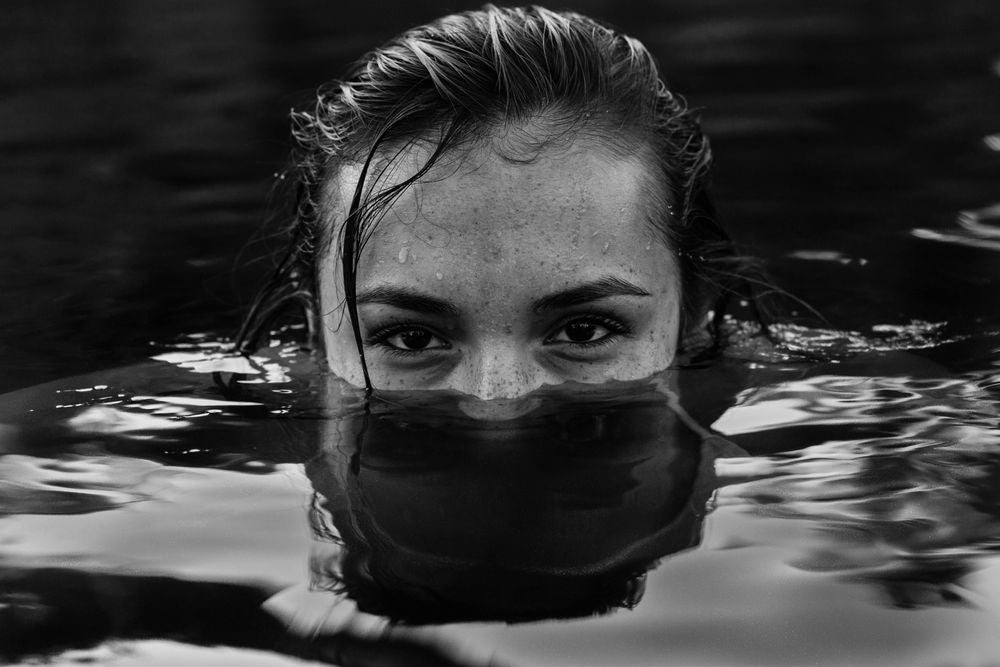 Emerging Waters
This was one of my first attempts at black and white photography. I fell in love with shooting people in black and white after this photo shoot.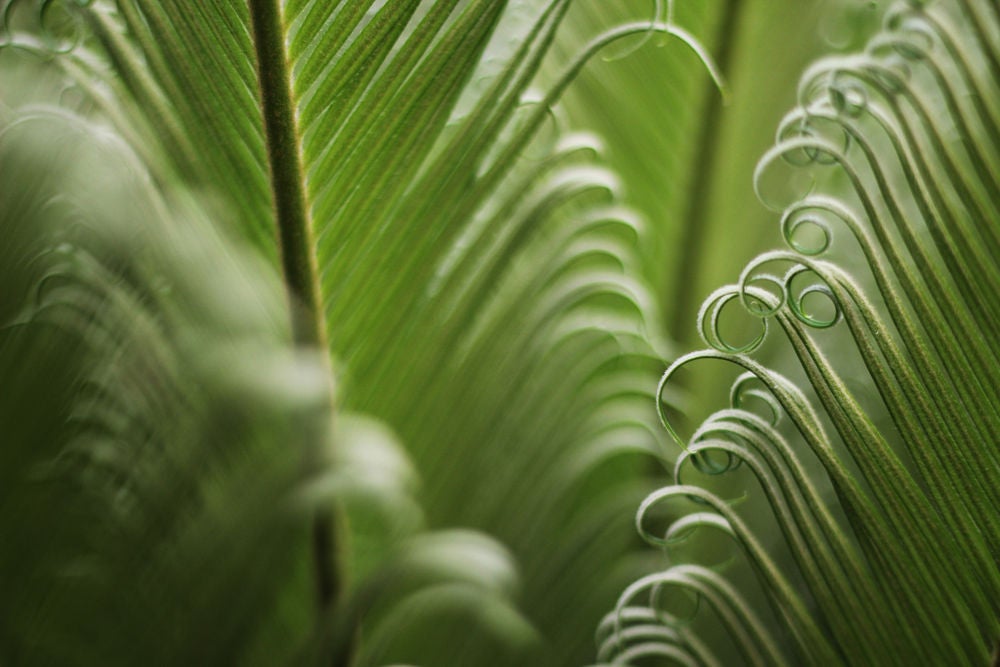 Green Flower
CANON EOS 60D, 50 MM, ISO 320, f/1.8, 1/3200 sec. , FOCAL LENGHT 50 MM, ADOBE PHOTOSHOP.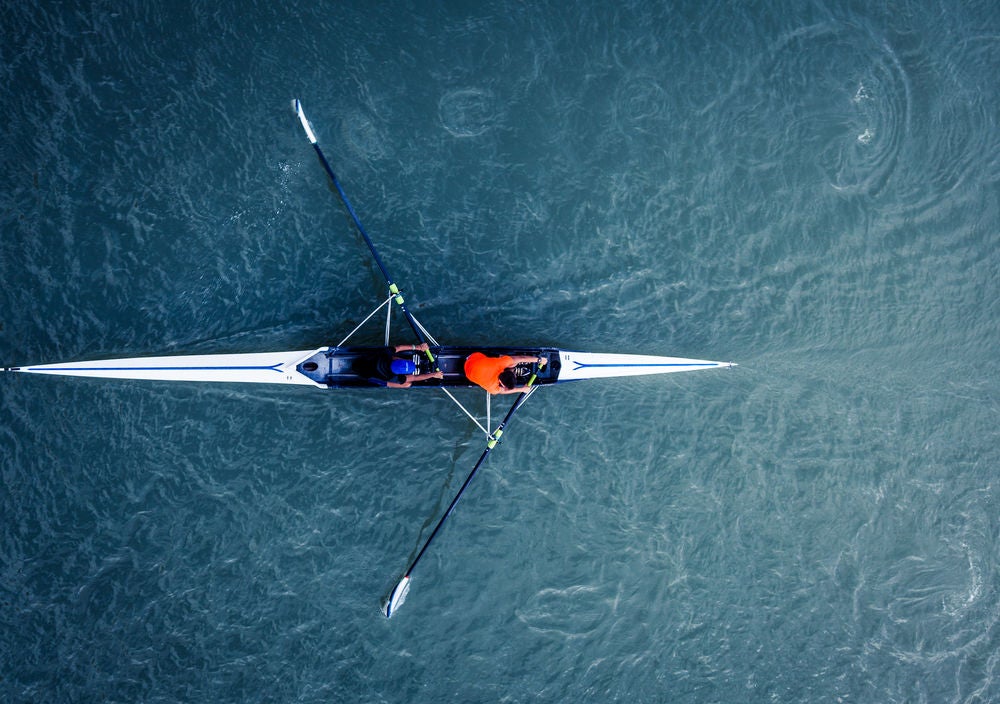 Summer Trials
I was walking long a pedestrian bridge in Rome, Italy and I saw this pair of rowers coming down the river. I waited for them to pass under the bridge and that moment, I took the photo with my Canon 5D mark II, with 24-105 L series lens at 55mm and shutter speed of 1/100 sec and 5.6 mm.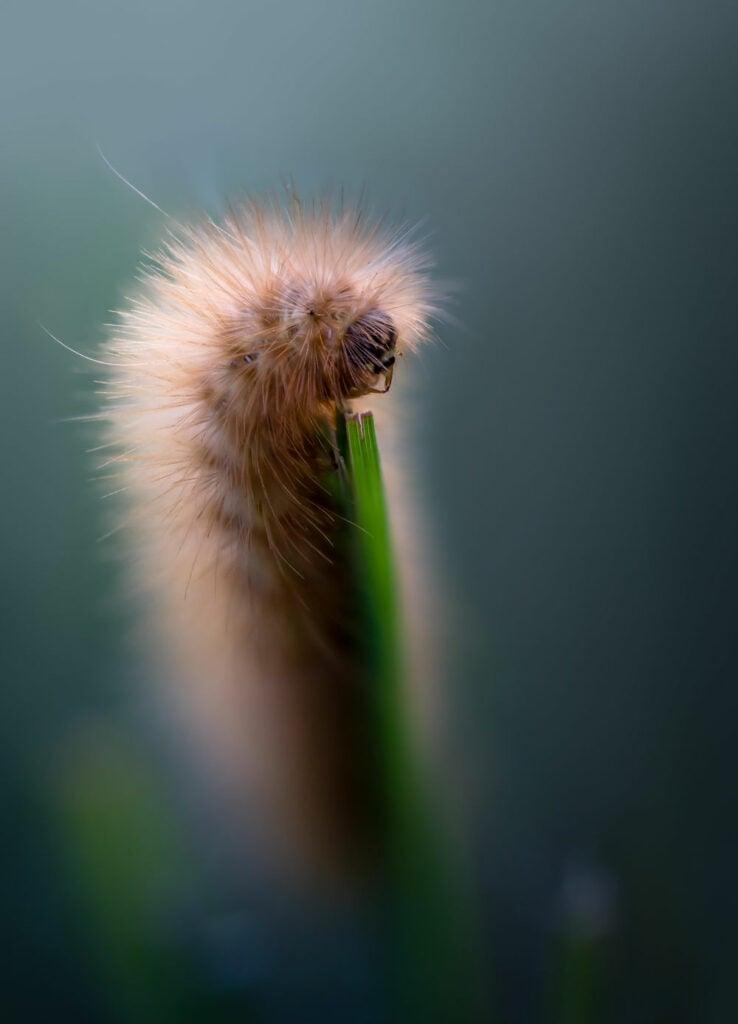 Lion Ascending
A Yellow Bear caterpillar. This was by far the fastest caterpillar I've seen, and in the photo is resting after I gave it chase. This photo is the result of almost 40 images manually focus stacked. Taken with a vintage Meyer-Optik Görlitz Primotar 135mm.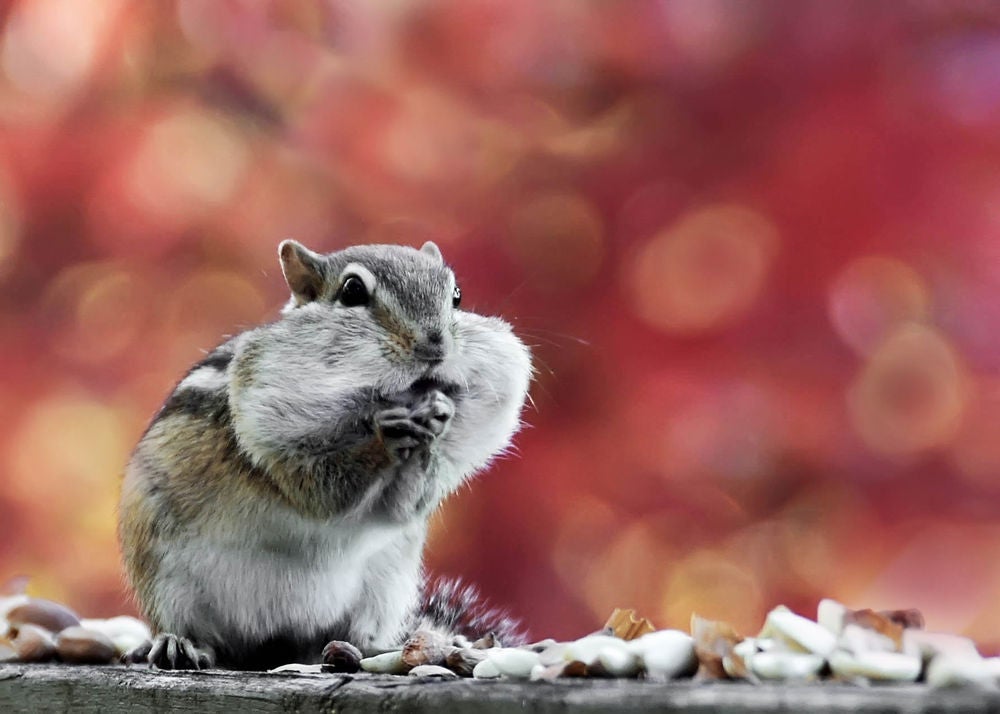 Chubby Cheeks
This little chipmunk returned to the line up of peanuts over and over. Each time he would fill his cheeks to capacity, disappear for a few minutes and then return to reload. Taken with a Nikon D300, F5.6, 1/80sec, ISO 200, focal length 200mm.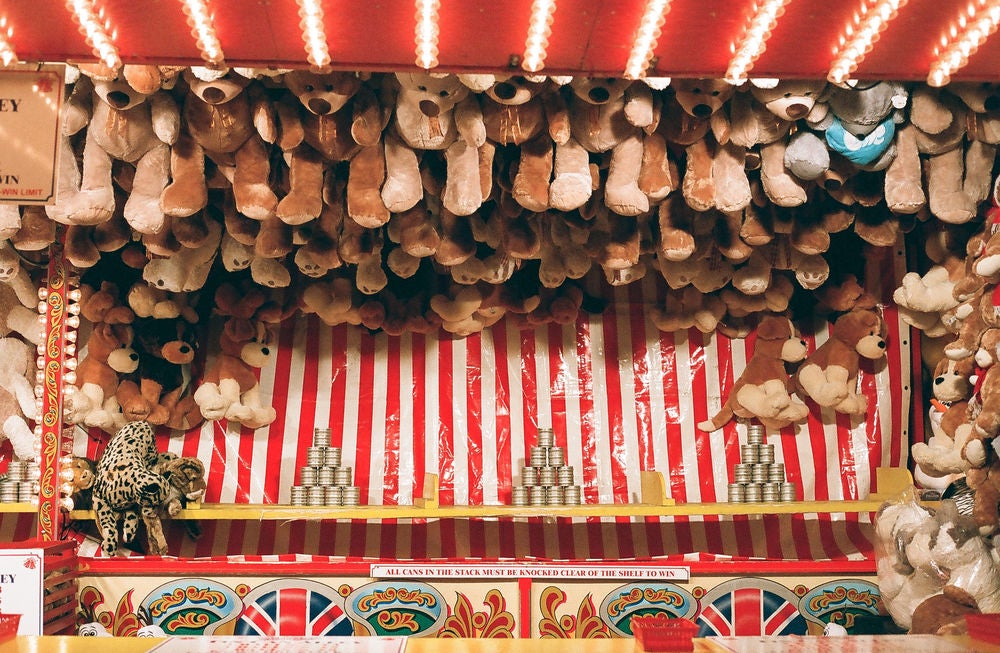 Carnival Fun
Taken on an Olympus Mju II, I thought the colours and patterns intrigued me as well as the sequence of items in this shot.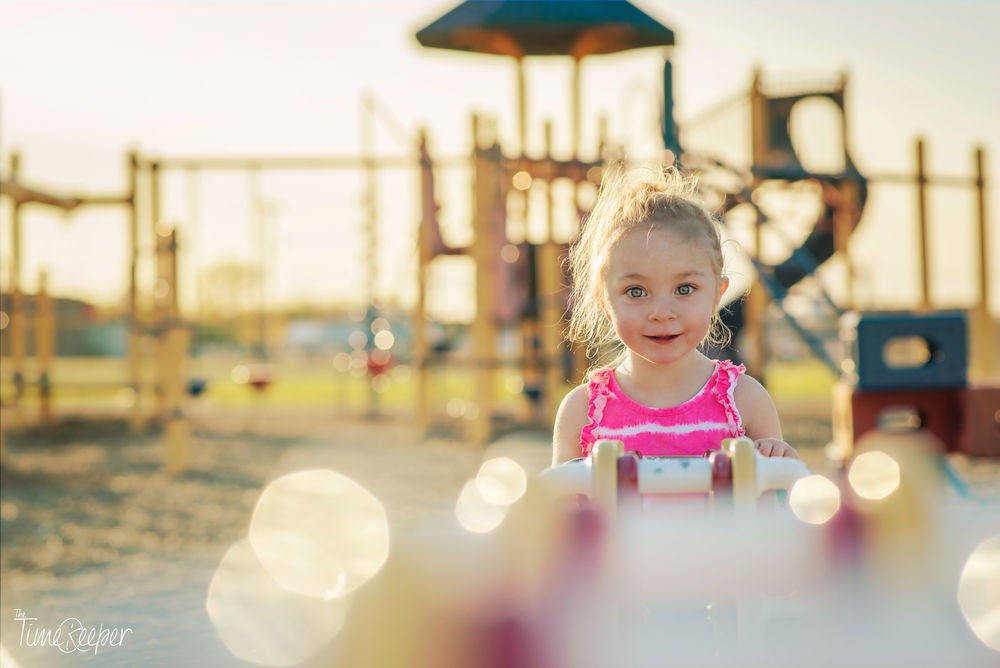 The playground at sunset
My view from the teeter-totter.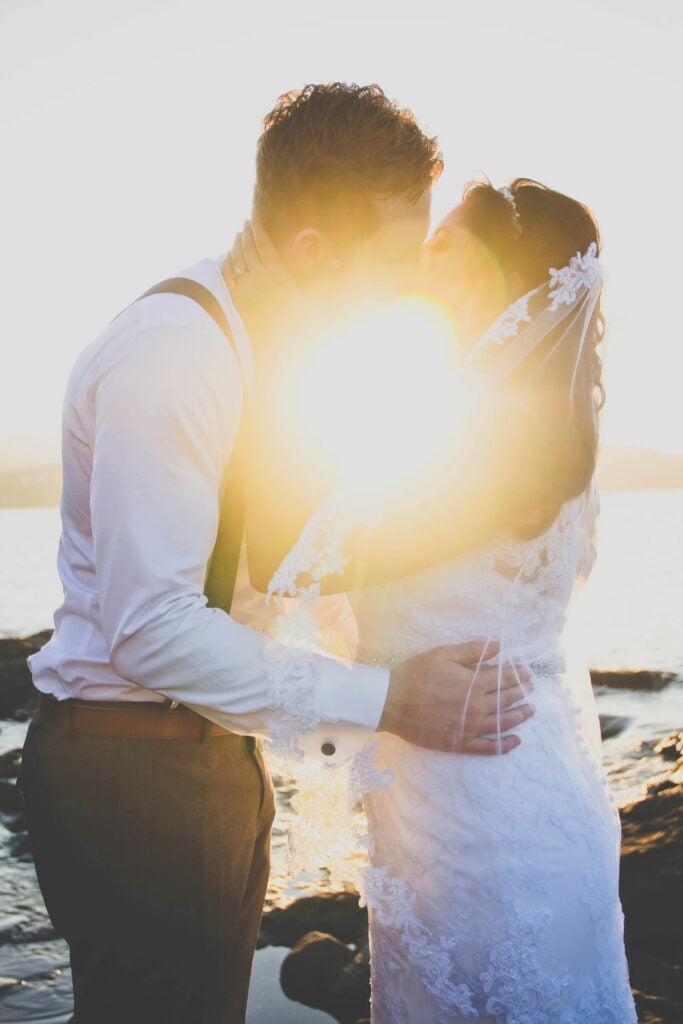 The Kiss
A passionate sunset kiss between bride and groom at a wedding in Airlie Beach, Australia.