Your Best Shot Gallery: July 2016
The best reader photos of the month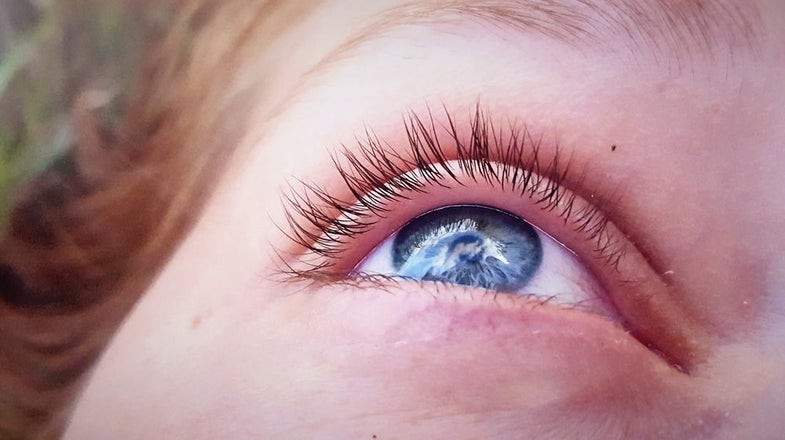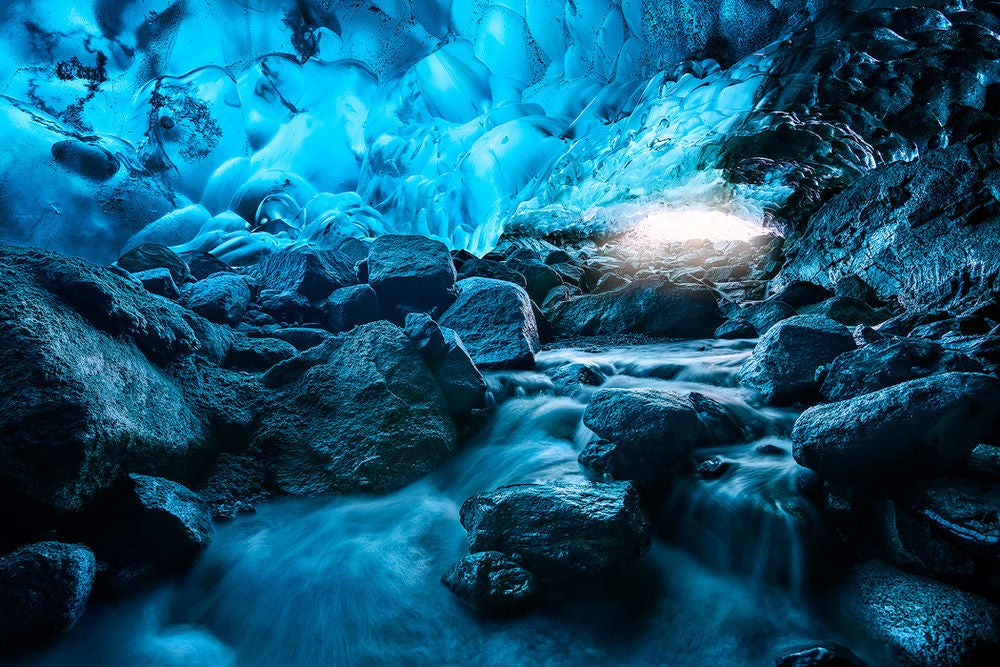 Ice Age
Geared with helmet and ice-trekkers, my friends and I set out on an unguided day-long adventure, going through strenuous and steep terrain on a rainy and windy day to explore ice caves carved by water stream on this ever-shifting landscape of Mendenhall Glacier. While the second half of the hike was a bit brutal due to bad weather condition, exploring this glacier cave was truly an exhilarating and memorable experience! Standing here, everything looked so blue…but there was definitely nothing to feel blue about that day!
By now, it should be no surprise that our readers are a wildly talented bunch. This month's collection of Your Best Shots is a great mix of street photography, portraits, abstract images, and lots of great landscapes.
If you're feeling inspired after checking out the gallery, head over to our Contests Page for your chance to show your work and possibly even get published in the pages of Popular Photography.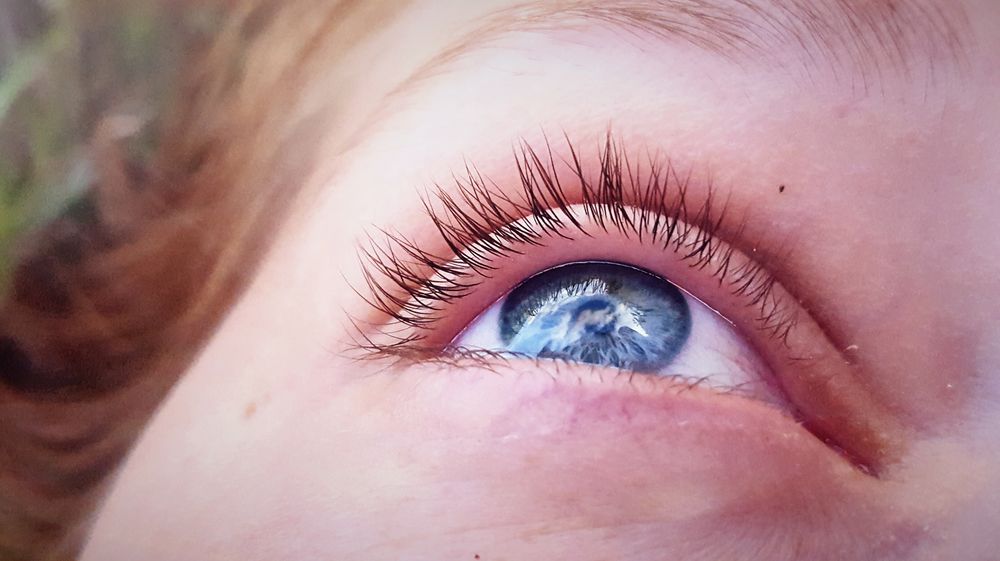 Mirrored Skies
A day out with my girlfriend turned into a small photo shoot as I saw the way the sky wandered off her vibrant blue eyes.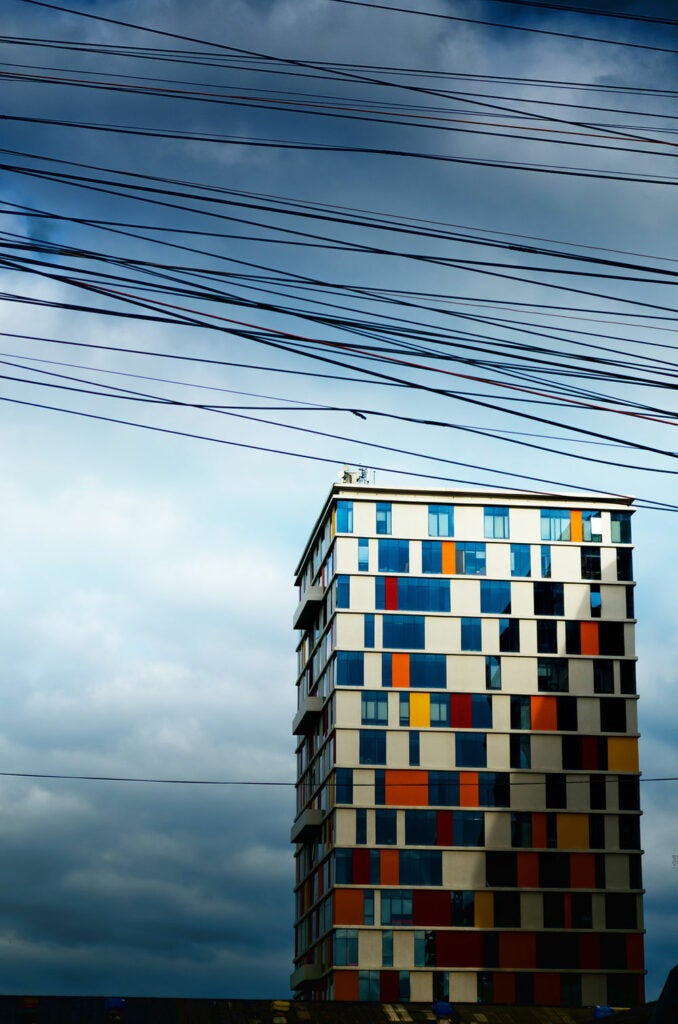 Connections
We are connected with Wire but closed by windows of mind..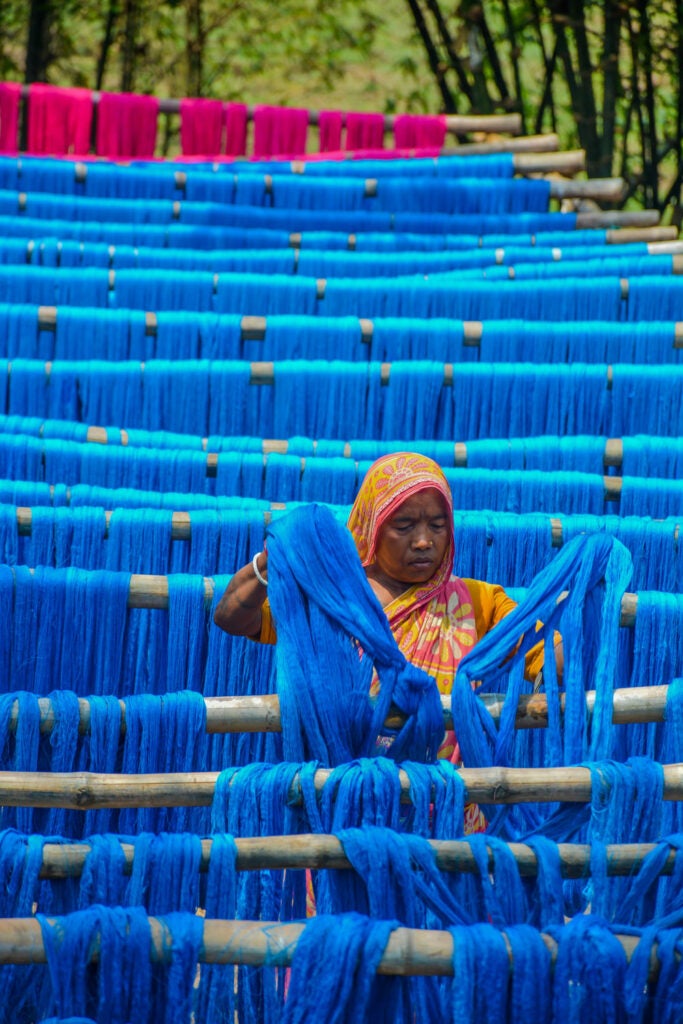 Regular Life
ISO – 100, SHUTTER SPEED -1/200sec, f -5.6, FOCAL LENTH – 140mm .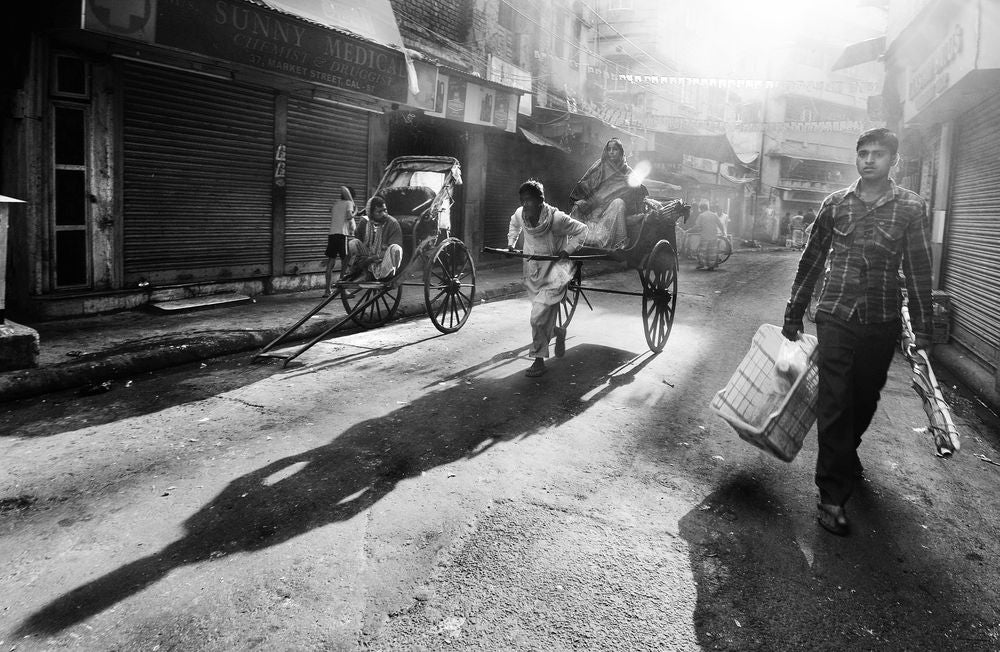 Shadow of Struggle
This shot was taken at Kolkata. EXIF: Shutter Speed:1/60sec Aperture:F/9 ISO: 200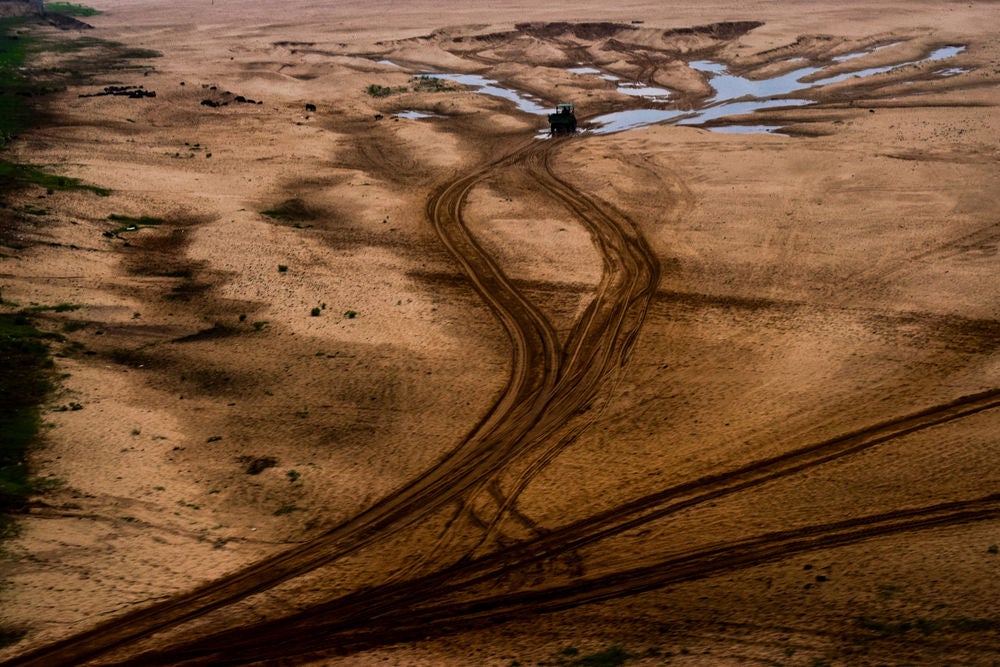 River Disused
River Disused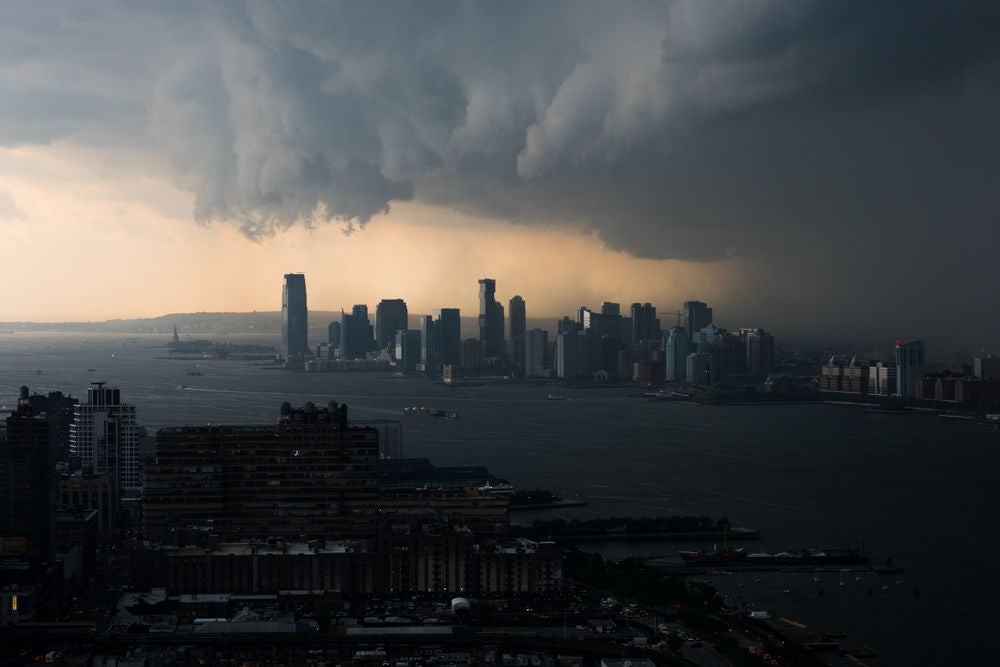 Washed Away
Incoming storm front traveling East approaching Manhattan.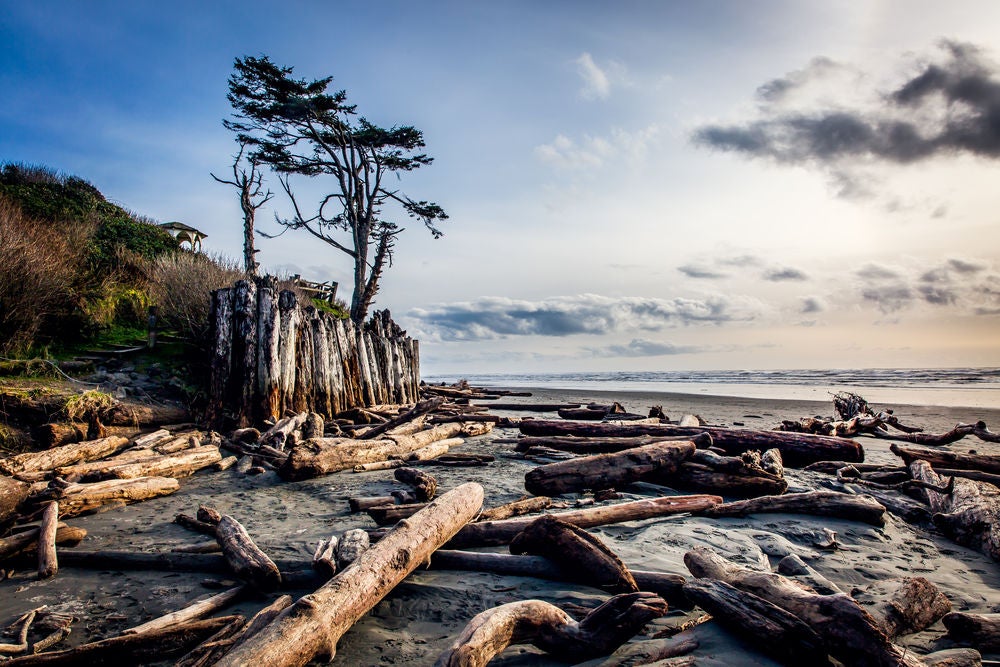 Logs on the beach
Logs that have washed up on the beach in northern Washington.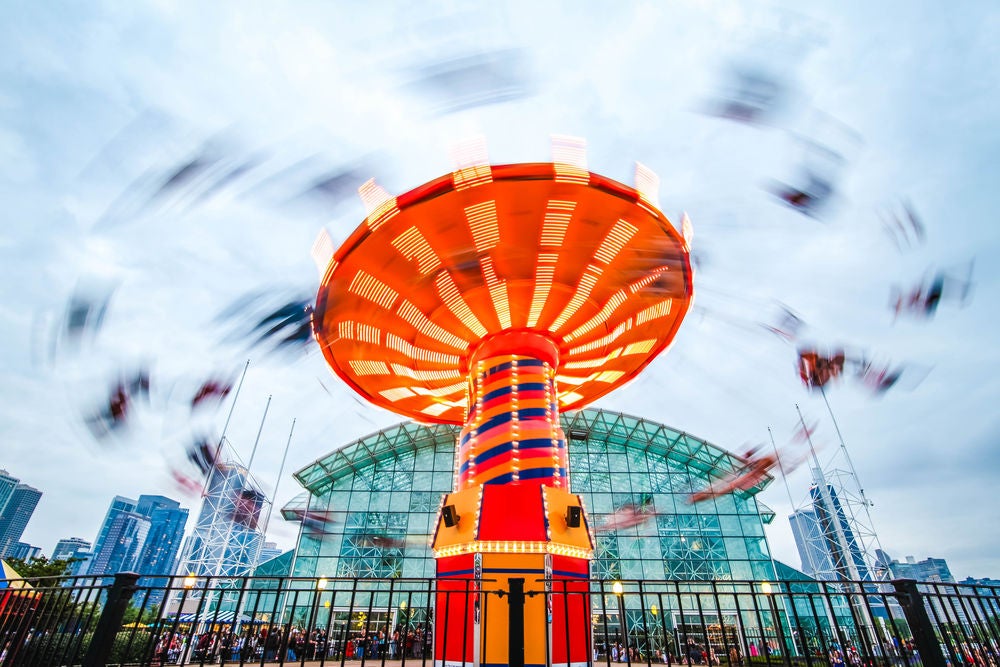 The Swing Ride at Navy Pier
I captured this image on July 4th. I was hanging out at Navy Pier all day in Chicago killing time before I set up for the firework show. I bought a ticket to ride the swings and was quite surprised at how thrilling it ended up being. After walking around for a bit I realized the swings had all of the sudden lit up and I saw this shot in my head before I took it. It took a few tries to get the settings right, but I am really happy with how it came out.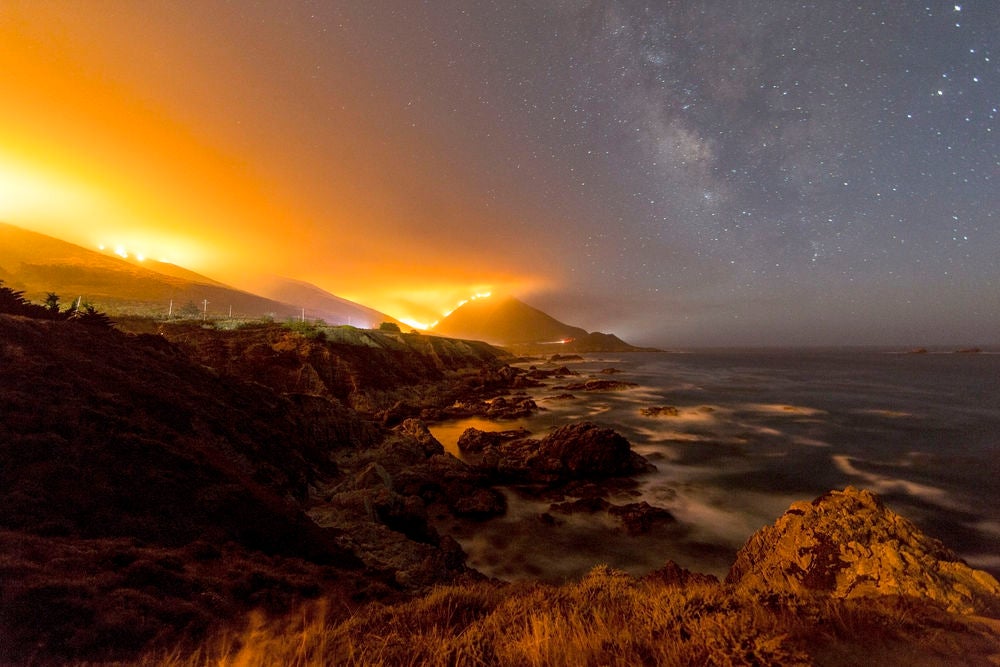 Garrapada Fire with Milky Way
This image is from day two of the wild fire currently burning in Big Sur, CA. Photo taken around 1am so that the Milky Way is visible.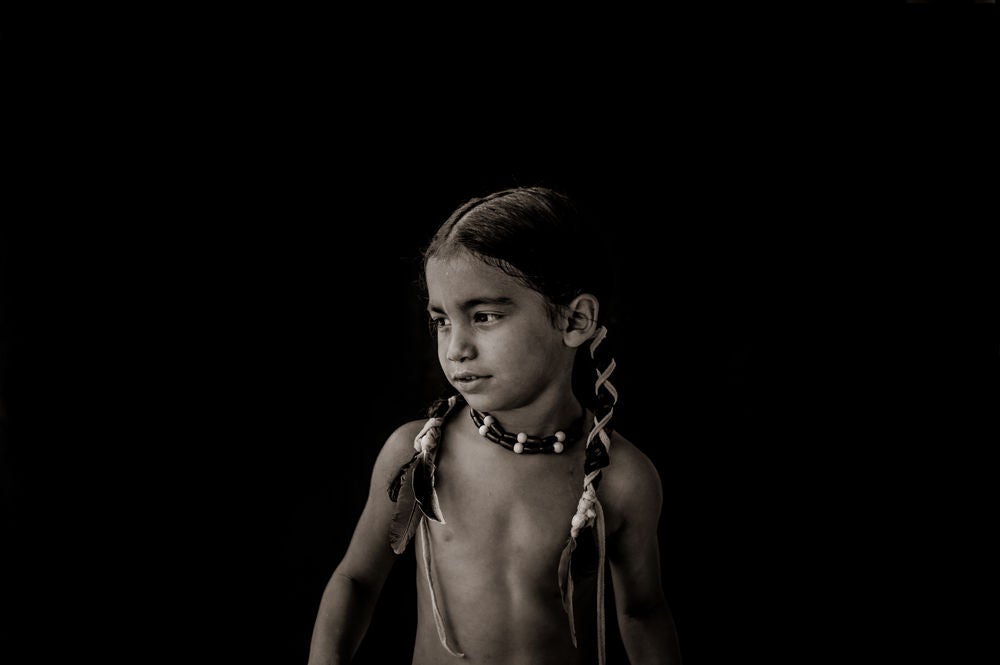 The Dreamer
Perfect interpretation of my son, the dreamer.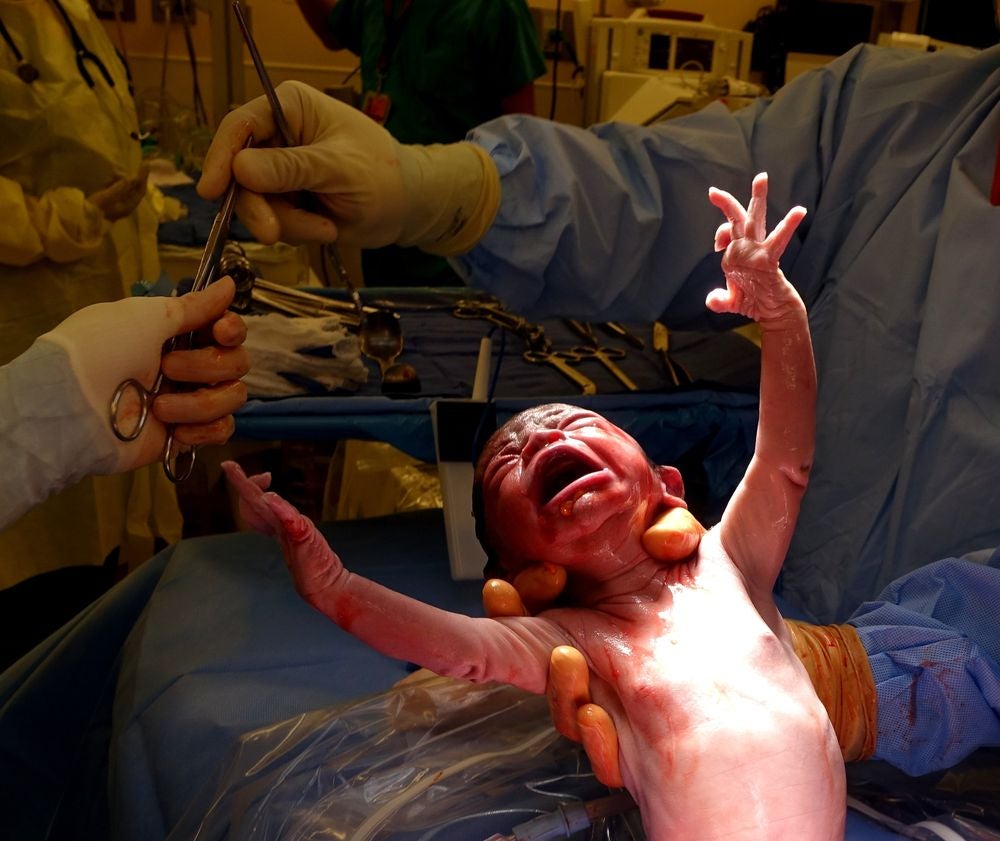 Her first appearance
It's not easy, being born. One minute, you're safe and warm, then all of a sudden, you're snatched into a strange place full of noise and bright lights. No wonder she's shrieking and raising her hands with fingers curled in protest, while a circle of other hands cradle and protect her. "Take a picture!" the doctor called to me. I did. She's my first ever grandchild.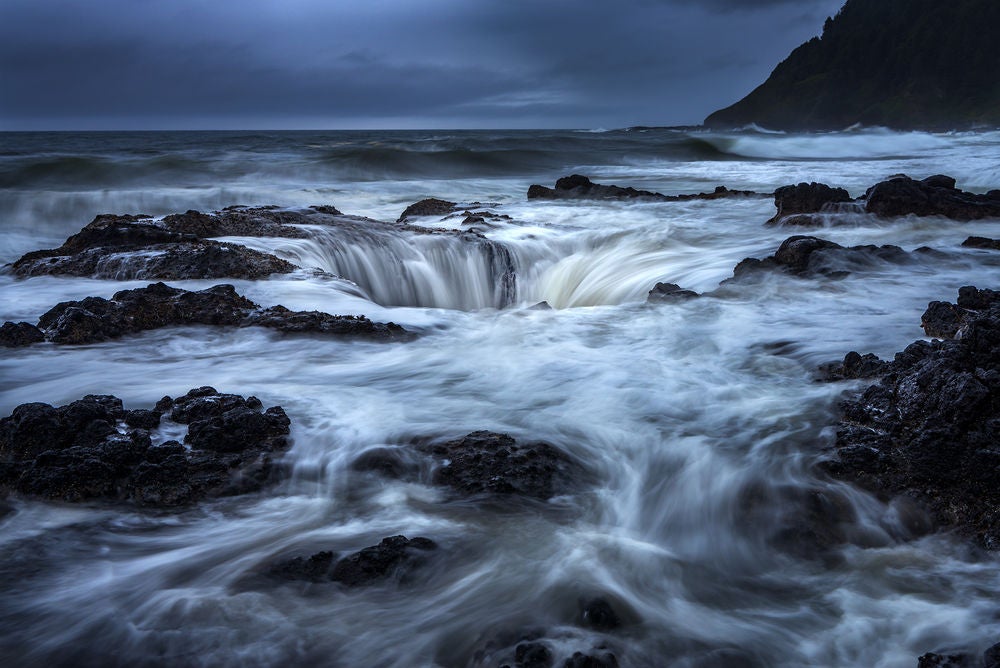 Make A Wish
Thor's Well along highway 101 coastline in Cape Perpetua, Oregon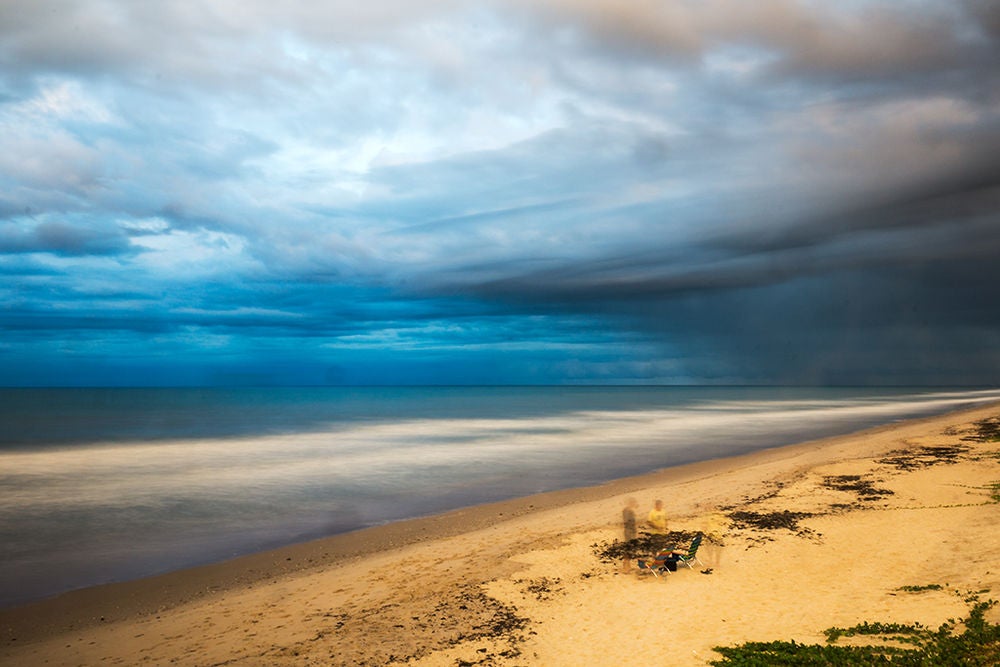 Ghosts on the Beach
A case of playing with my variable ND filter. What made the picture was the people on the beach who decided to get up and leave in the middle of the 30 second exposure. Even this late in the day, 7:22 PM, the ND was maxed out in order to get 30 seconds. Processed in CS6. Sony a77v, f:22 @ 30 seconds, ISO 50, SAL 18-250 @ 27 mm, Tiffin variable ND Filter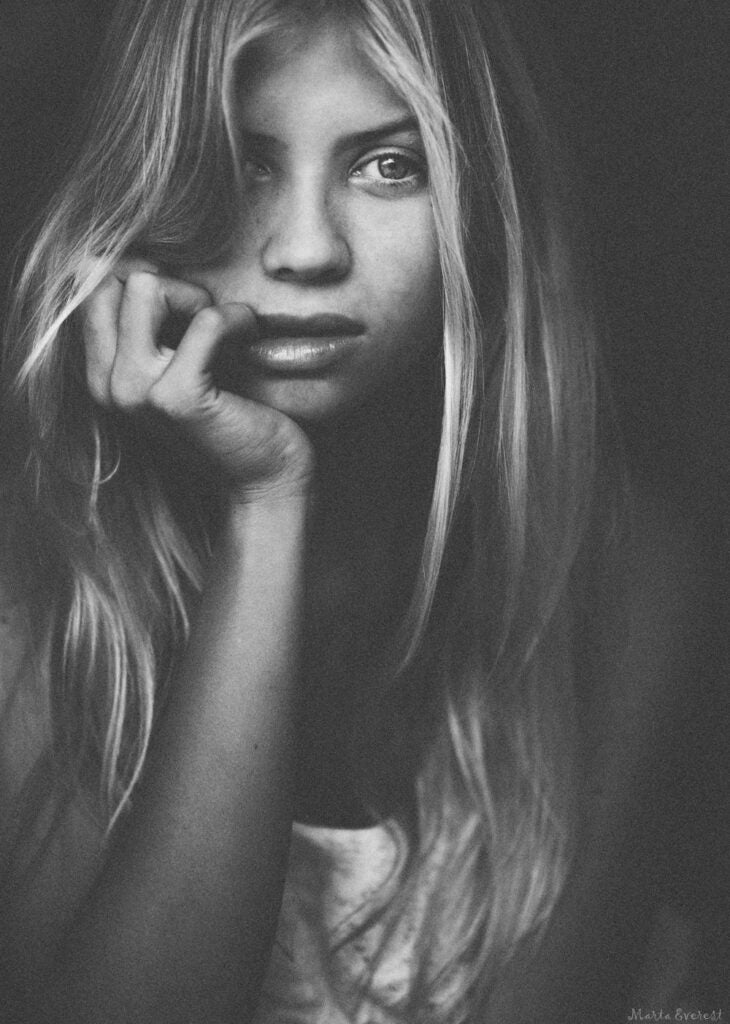 Wild child
**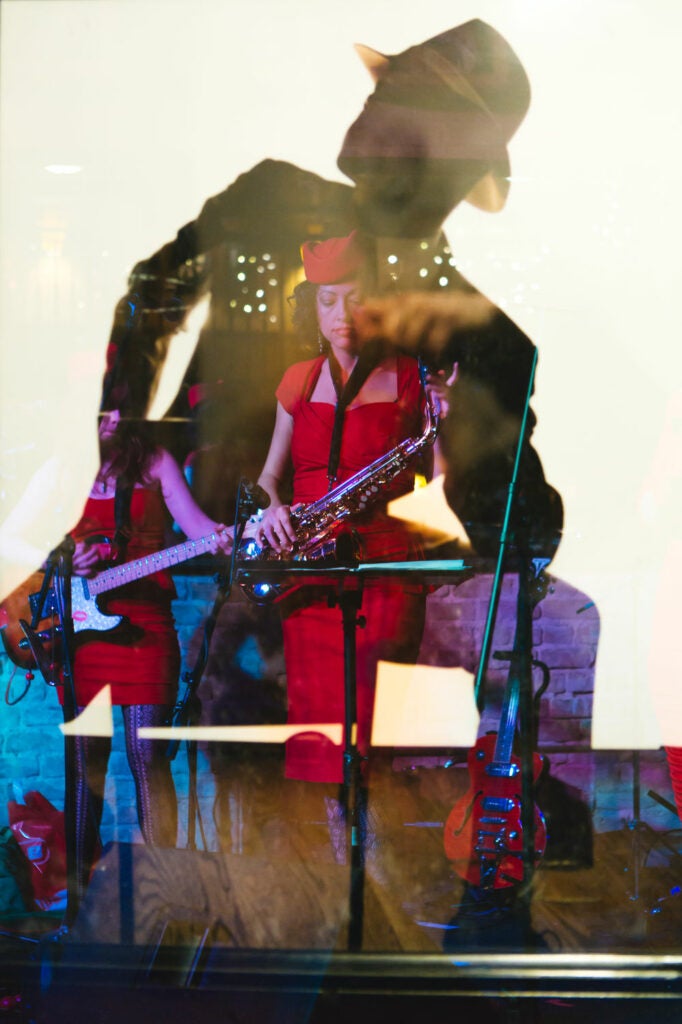 Red Like Jazz
This is a double exposure that was made in camera. I walked into this bar one evening while out on a photowalk and saw an image of a silhouetted man on the bathroom door. I snapped my first photo. When I came out into the main room I heard a band playing light jazz and a story then unfolded in my mind. It was a story about a man who is intriguingly gazing at this woman who was playing jazz in a low-lit bar. He was attracted to her and her beautiful music. I then snapped my second photo. I really like that reflection of my hand lines up perfectly with the man's. (Photographed using the Double Exposure Function of the Canon 5D MkIII, Canon 24-70 2.8 at 70mm and f2.8, 1/125th sec, ISO 2500)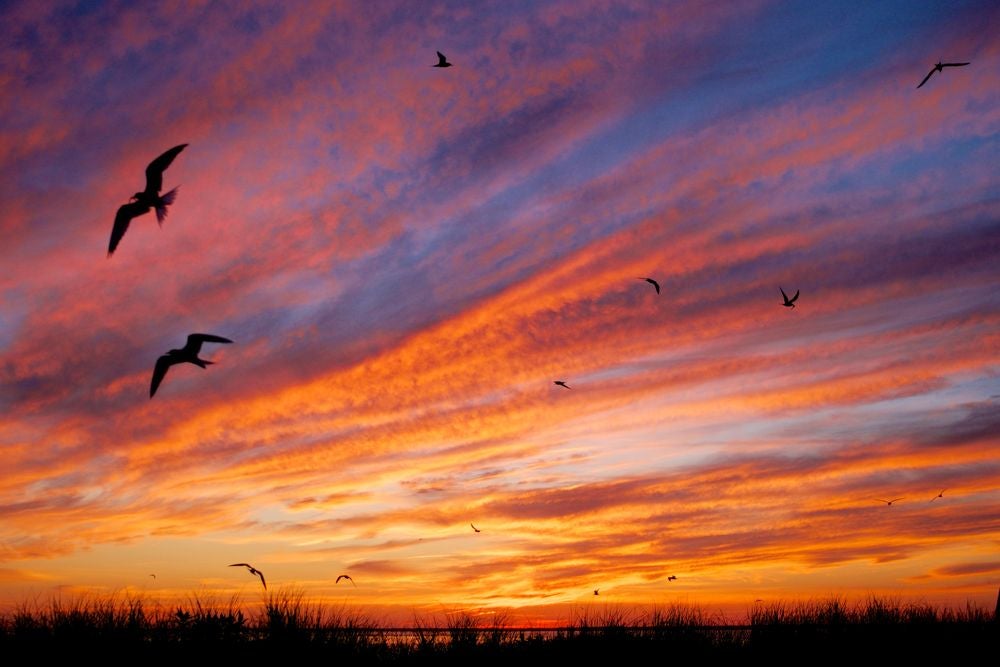 Sunset on Monomoy
I live and work on the Monomoy National Wildlife Refuge on Cape Cod, MA. We share our research station with over 20,000 nesting terns, and although they can be noisy neighbors, they make life just a little more interesting. Here's a sunset we saw one evening from camp, complete with a few terns to add some variety.
Baby Bird in Basket
Newborn baby boy, 7 days old Photo credit: Lara Mark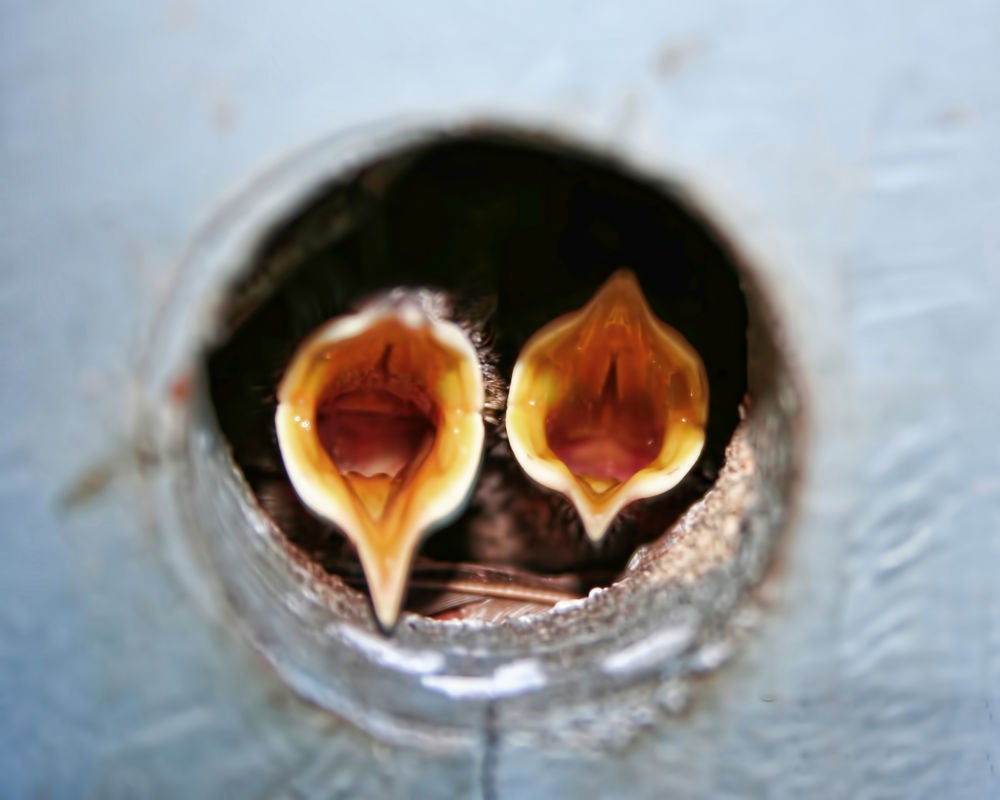 Feed Us Mama
These baby wrens were hungry and waiting for some bugs from their mama.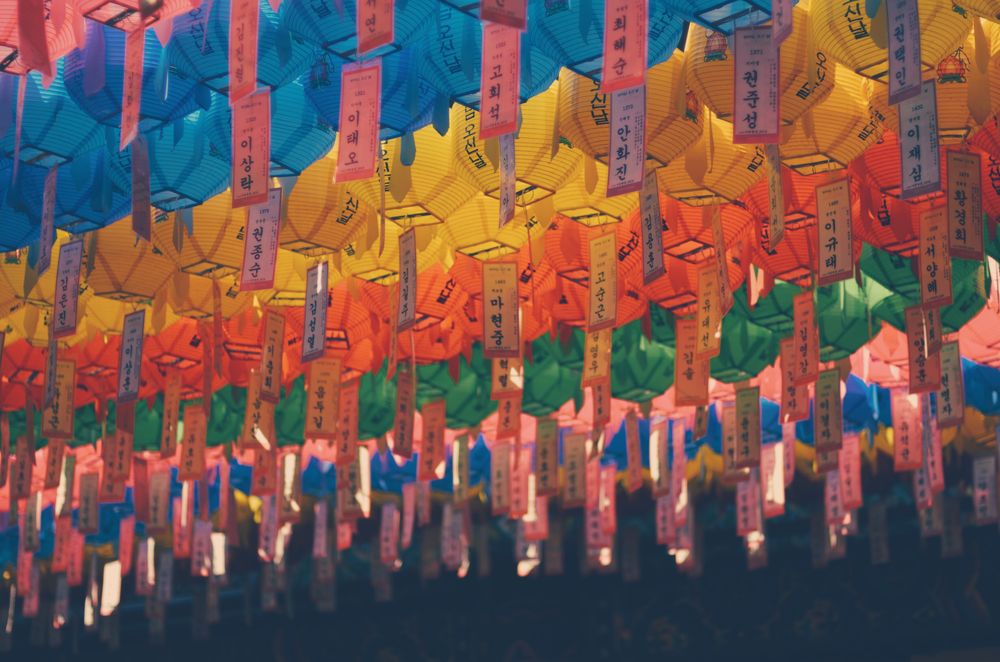 Temple Lanterns
Lanterns hanging in Seoul, Korea for the celebration of the Buddha's birthday. Nikon D7000 with 50mm f/1.4 D Nikkor lens; 1/2,500 sec at f/1.6, ISO 100. Processed with VSCO with P8 preset.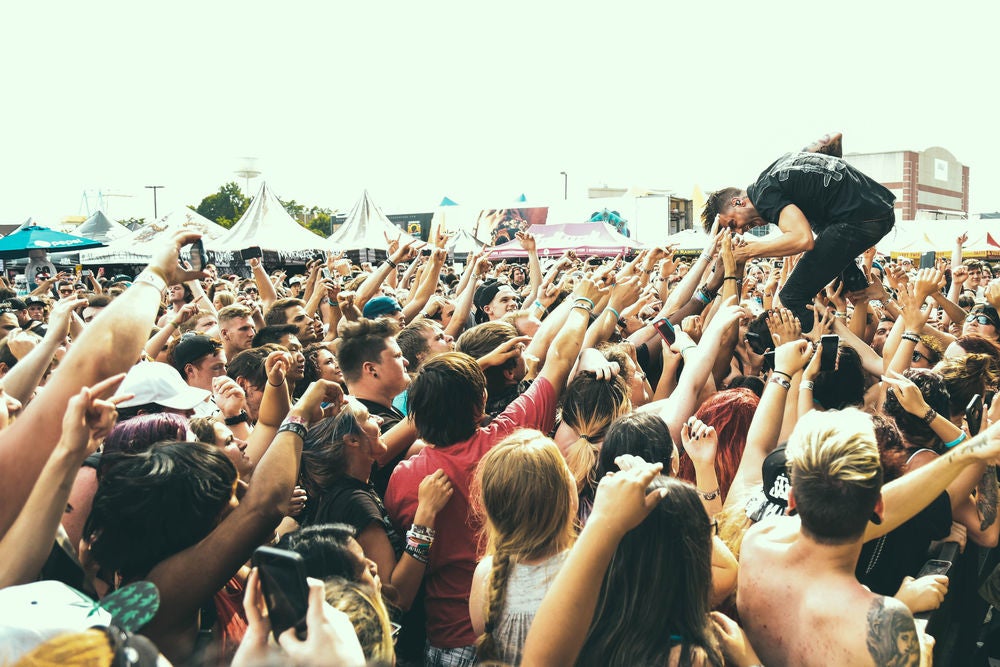 Ice Nine Kills
Being a music photographer I love the bond between fans and musicians. I feel it is important to capture that, and moments like this for not only the artists, but mainly the fans. I remember being in the crowds at Warped Tour looking for myself in photographs. Now I'm on the other side of the lens. It is an extremely odd but humbling feeling.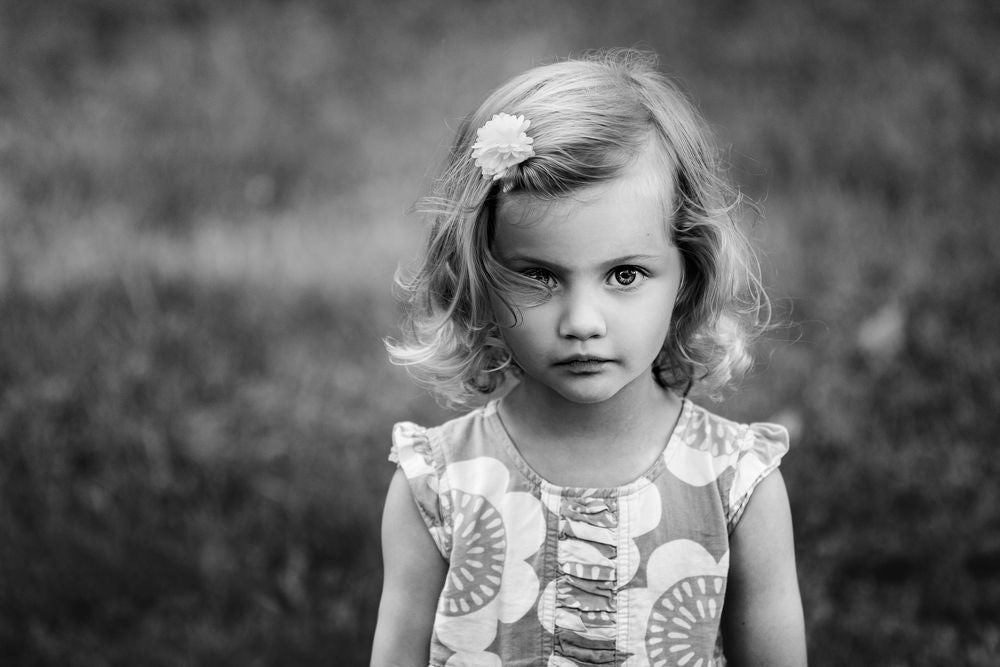 When Do I Get My Ice Cream
I photographed the Hannon Family in late June 2016. Their daughter, Charlotte, is an absolutely beautiful little girl with a bright personality to match. Near the end of the session, she was understandably tired and bored, but I tapped my lens and said, "One more and you can go get your ice cream." She paused, looked at me, and I snapped this picture. Curls in her eye, serious expression. It makes you wonder what she was thinking. The answer: ice cream.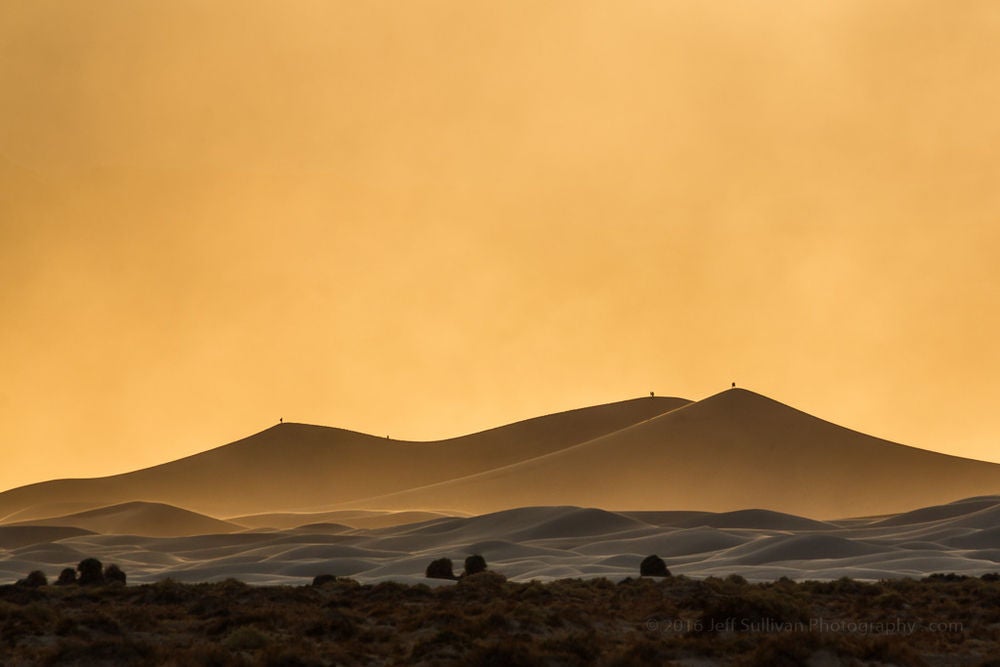 Golden Hour Sand Storm in Death Valley
Wind storm over the Mesquite Flat sand dunes, captured as the sun set in Death Valley National Park. On this night the angle to the setting sun worked out perfectly to shoot from the paved pullout at Devil's Cornfield.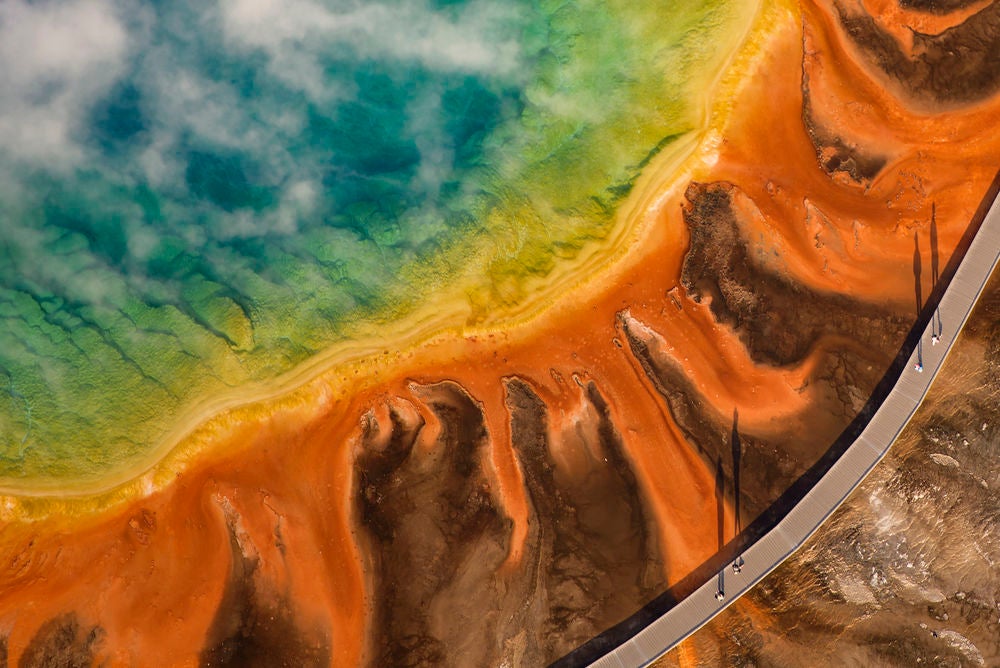 Long shadows
Grand Prismatic Spring at sunrise, Yellowstone National Park, Wyoming. Aerial image (shot from a plane).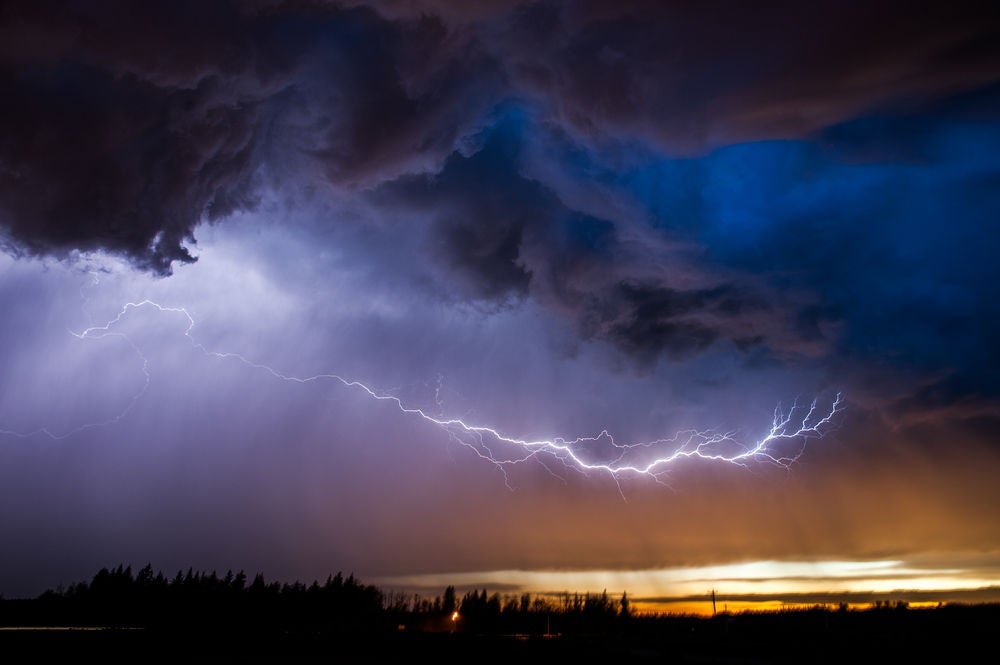 Electric Sunset
Thunderstorm approaching Cold Lake, AB from the west. It was just after sunset and the cloud to cloud lighting strikes were lighting up the clouds dramatically while the sunset color were still on the horizon. Nikon D700 with Tamron 24-70mm f/2.8 at f/8.0, 15 Sec, 24mm
The Elephant
A portrait of an elephant taken whilst on safari in South Luangwa National Park, Zambia, Africa.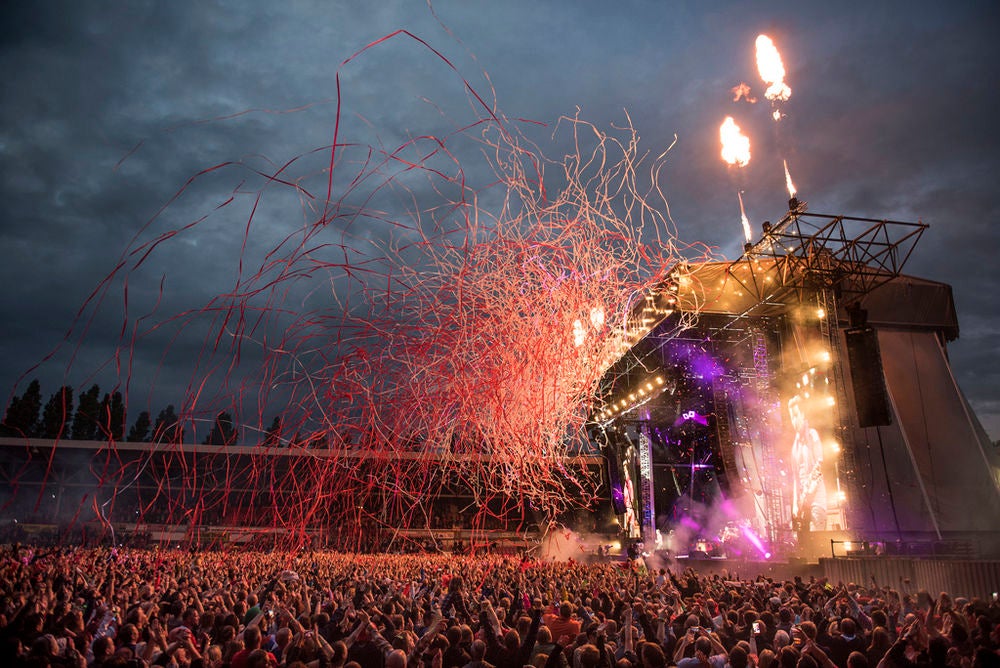 The End Of The Show
As the final song of the concert met its crescendo it was greeted with flares confetti and fire!!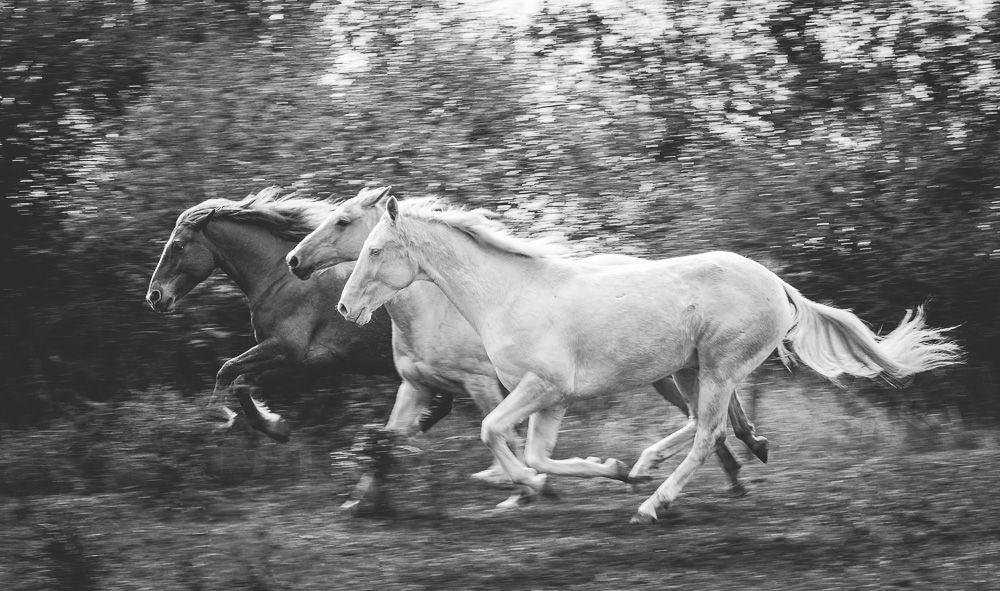 Freedom
Pentax K3, Tamron SP AF 70-200mm f/2.8, 1/160s, f/10, ISO100, Adobe Lightroom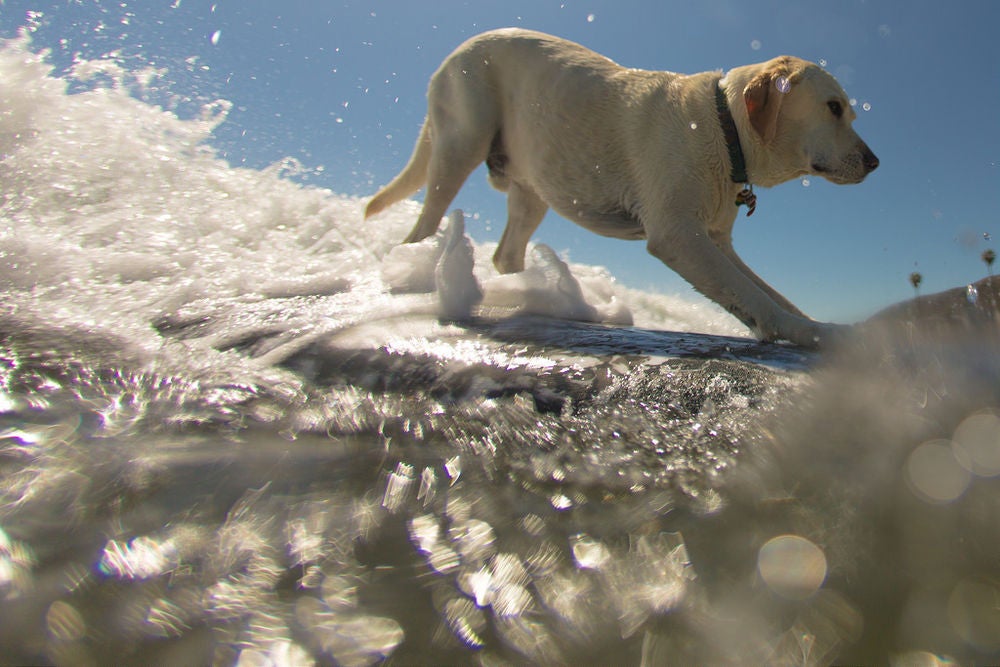 Surf Dog
Haole the surf dog takes summer very seriously.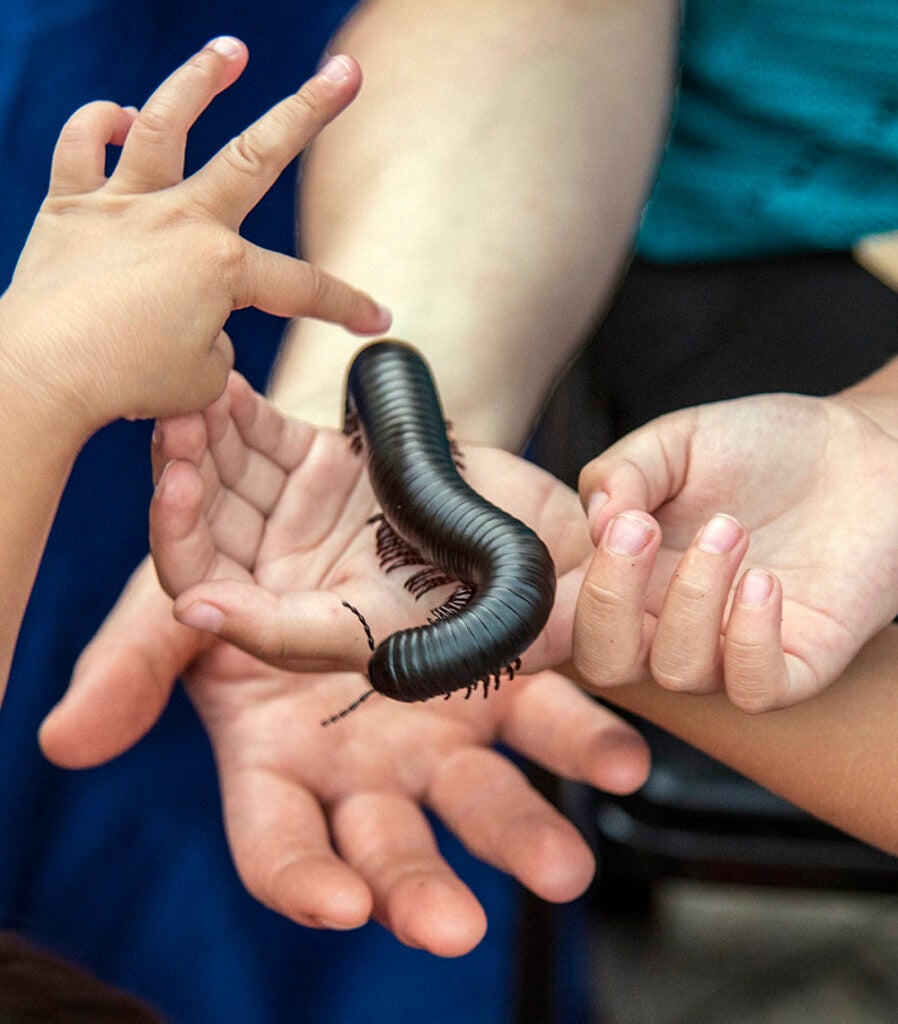 Meanderin' Millipede
A recent open house at Chicago's Museum of Science & Industry included an insect petting zoo. Something that looked like a black hose with legs was commanding the attention of several children. It turned out to be a giant Madagascar millipede. Taken in subdued light with a Nikon D750, 24-120mm zoom lens set at 65mm, ISO 2000, f/4.0 @ 1/60th second. Cropping and minor enhancements done in Adobe Photoshop CS6.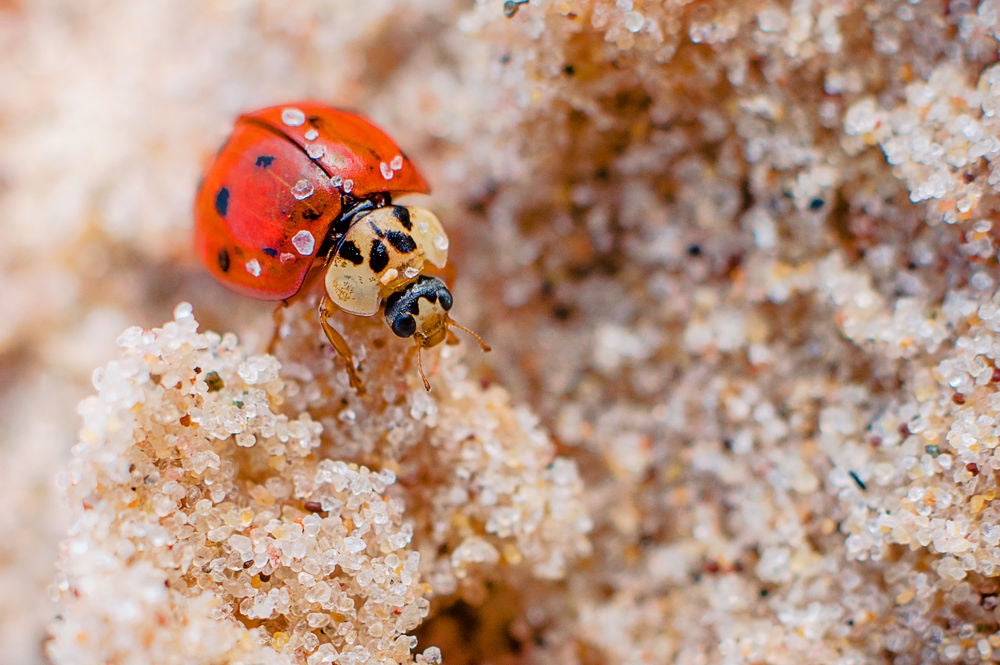 Sandy Beetle
I found a Japanese lady beetle wandering on a beach along Lake Michigan. I loved the little grains of sand on its back.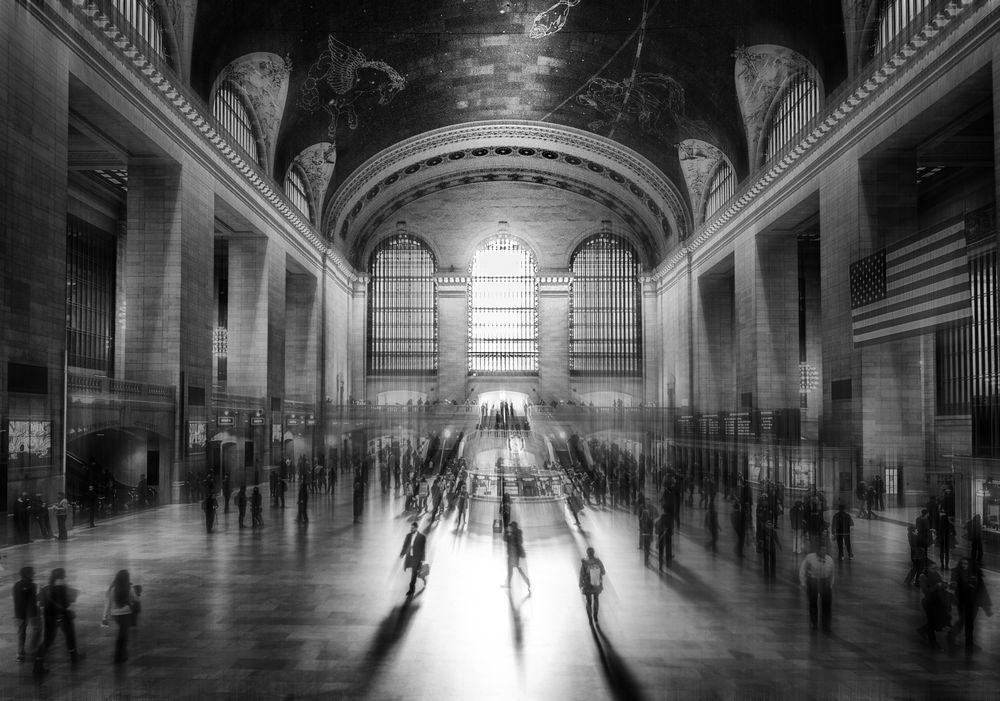 Time travellers
Location: Grand Central Station NYC at mid-day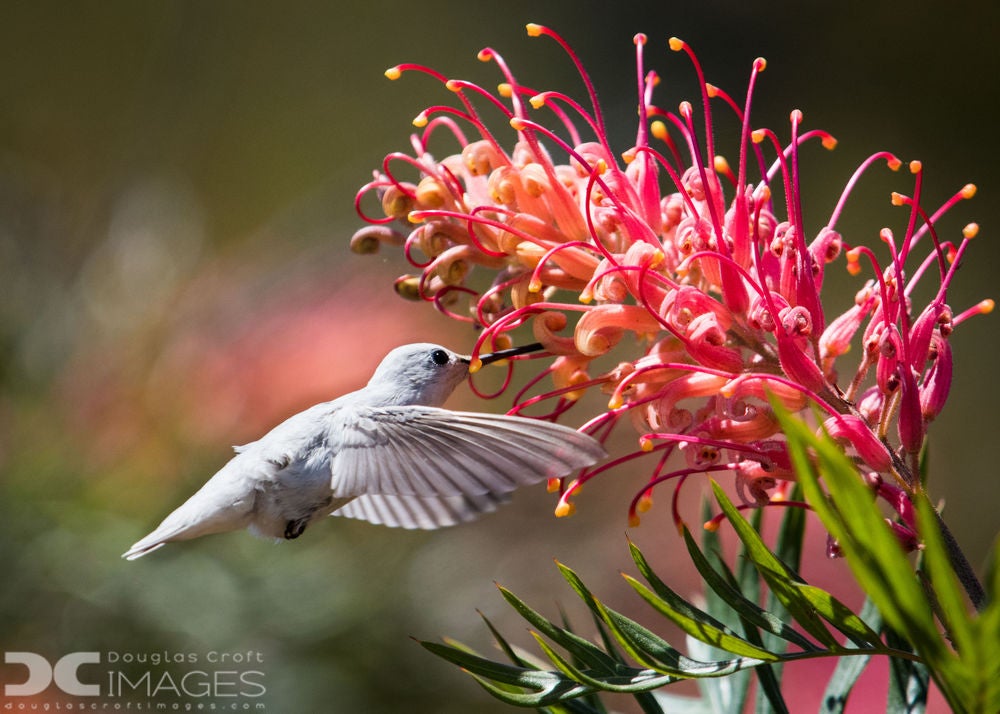 The Little White One
This leucistic (white) Anna's Hummingbird has been making his home at the UC Santa Cruz Arboretum. It is so amazing to see him around his "normal" counterparts. Fun to try to capture action shots of this little white missile. The D500's new and improved AF makes it pretty easy!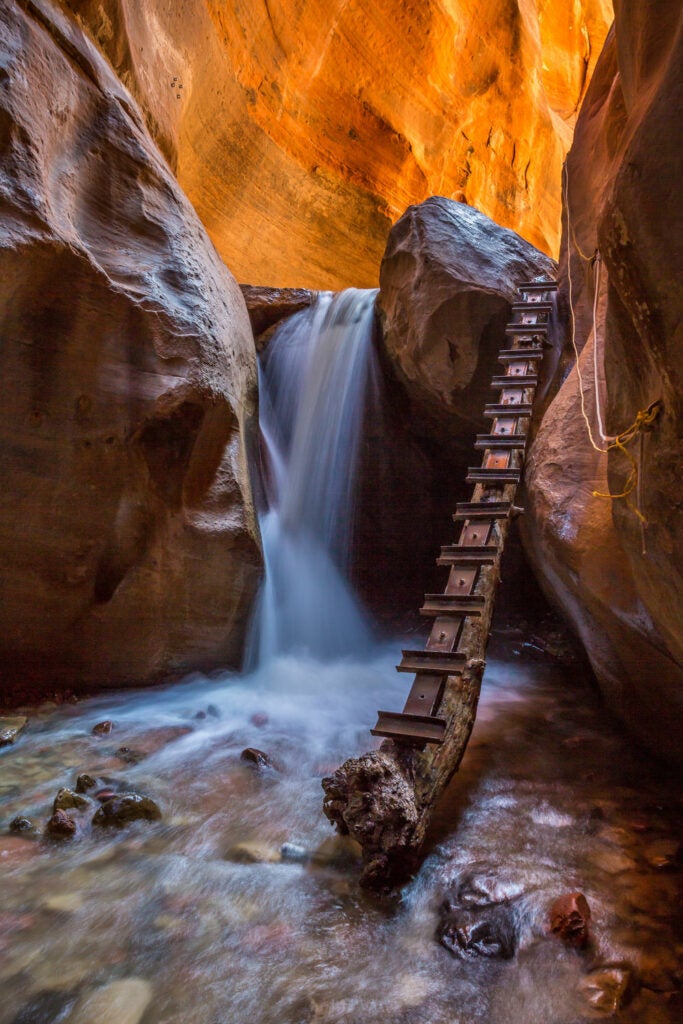 Slides and Ladders
Kanarra Canyon, Utah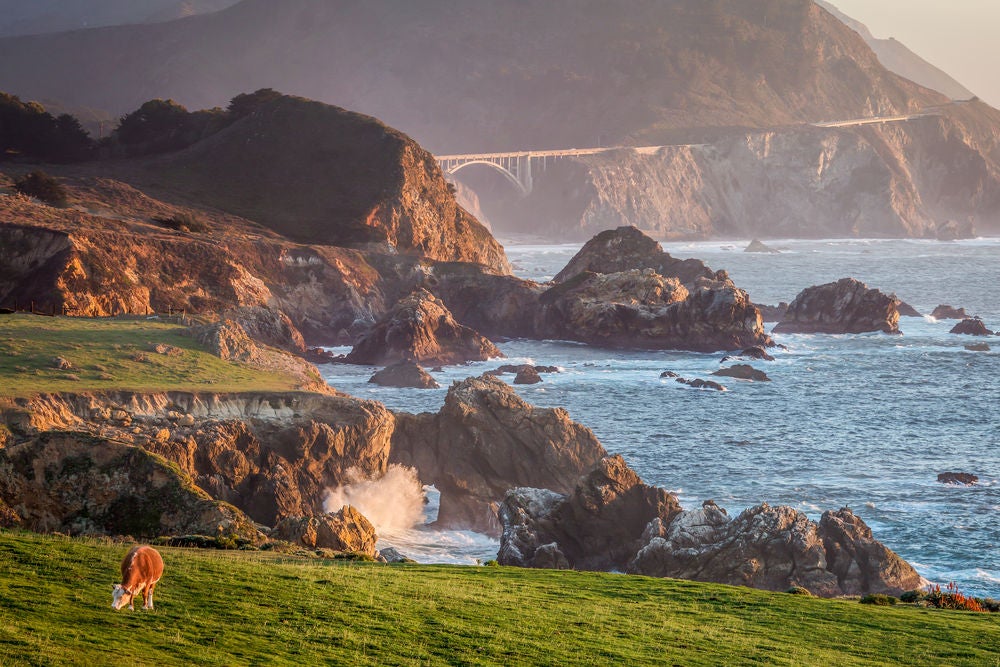 Rocky Creek Bridge – Big, Sur, CA
This is a classic view of Rocky Creek Bridge from Highway One in Big Sur California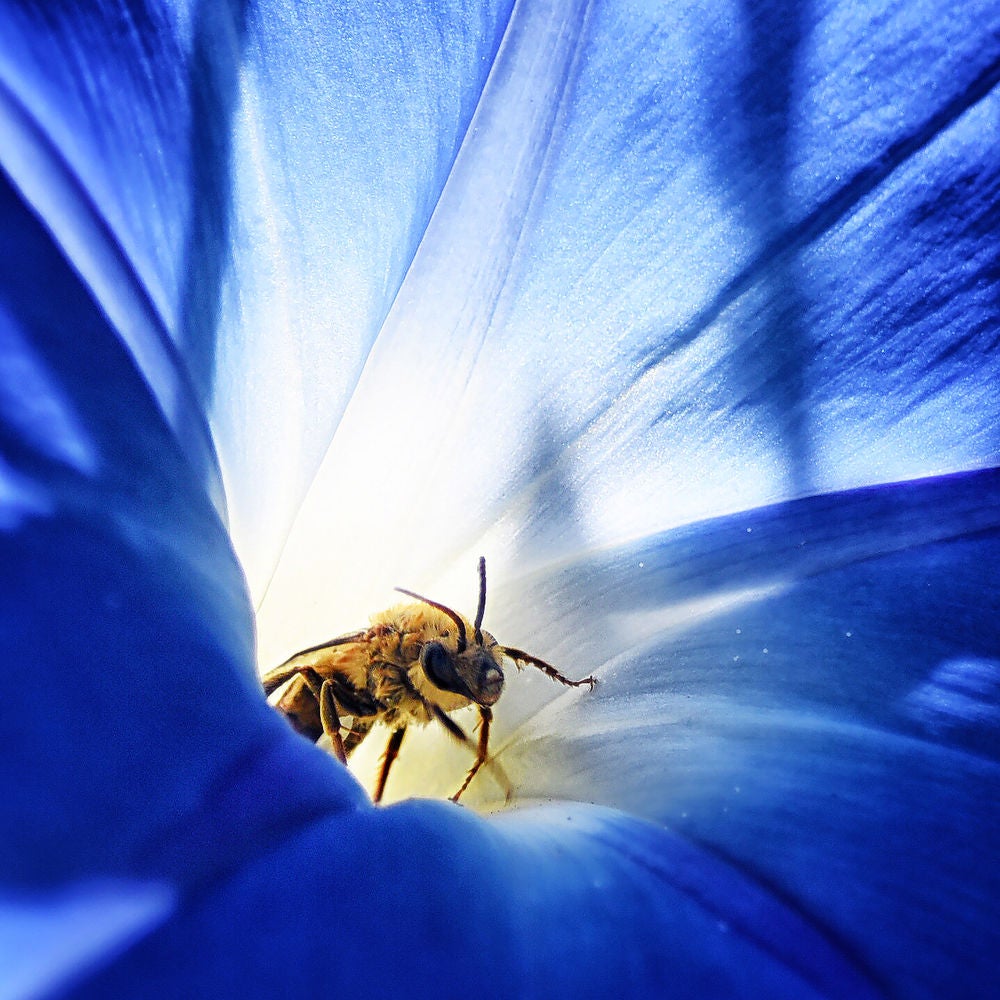 Out of the blue
We have a plain, ugly, chain link fence. Along the fence (to keep the dogs from digging to the other side) are grey concrete cinder blocks that are hollow on each side of the blocks. I went to Home Depot and bought a red ,a blue, and a purple packet of morning glory seeds. II planted the seeds in the cinder blocks,along the fence line. I am happy to say that the seeds took off gloriously, and here is one of many, I'm sure, images of my lovely flowers.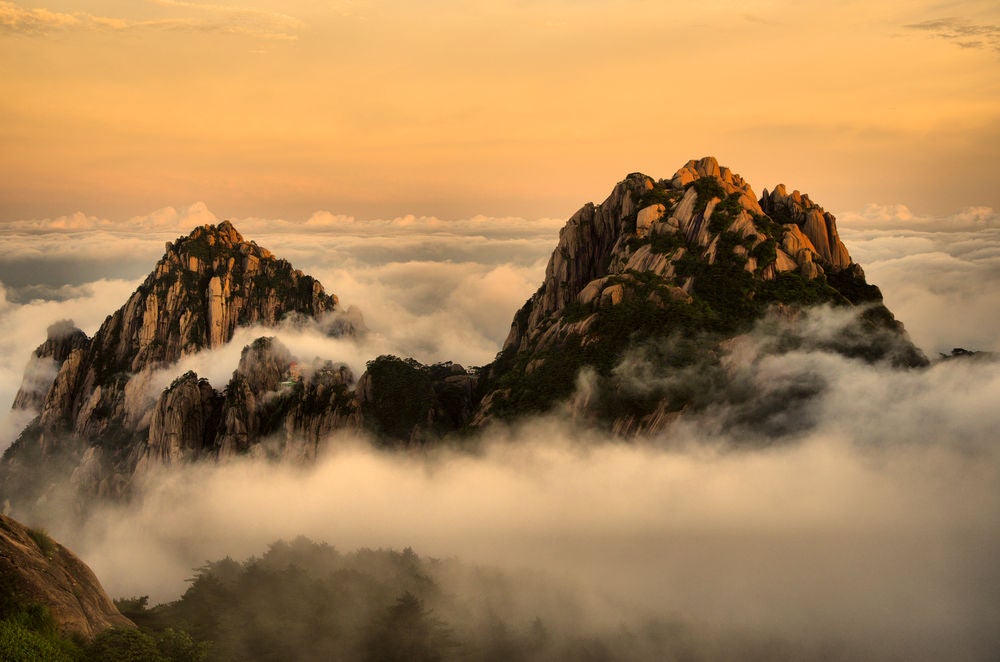 Sunset Dream
The Huangshan Mountains in China are famous for their rock and cloud formations. At sunset or sunrise a sea of clouds can form beneath the granite peaks. During sunset these two peaks appeared and disappeared as swirling clouds rose up from below, almost like they were in a dream.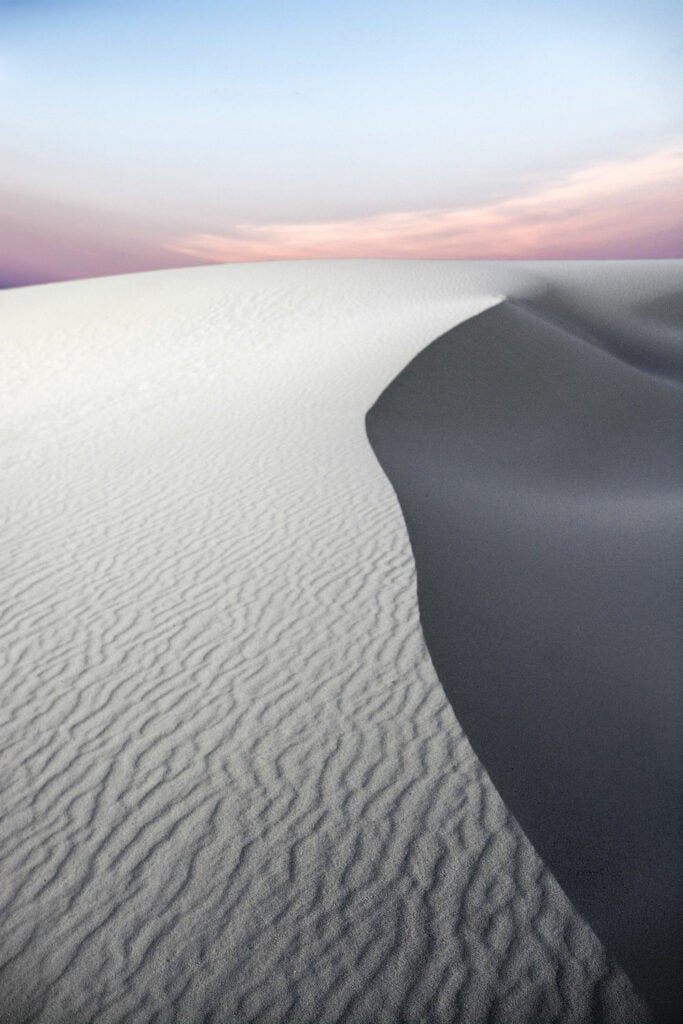 Cotton Candy in the Desert
While camping in White Sands, New Mexico, I woke early in the morning, beating the sun in pursuit of beautiful photographs. From dune to dune, there was something special, but this scene stood out because of the colors and the way the dawn light hit the sand. Shot with Nikon 7100 and Sigma 18-35/1.8 1/100th sec, f/3.5, ISO 100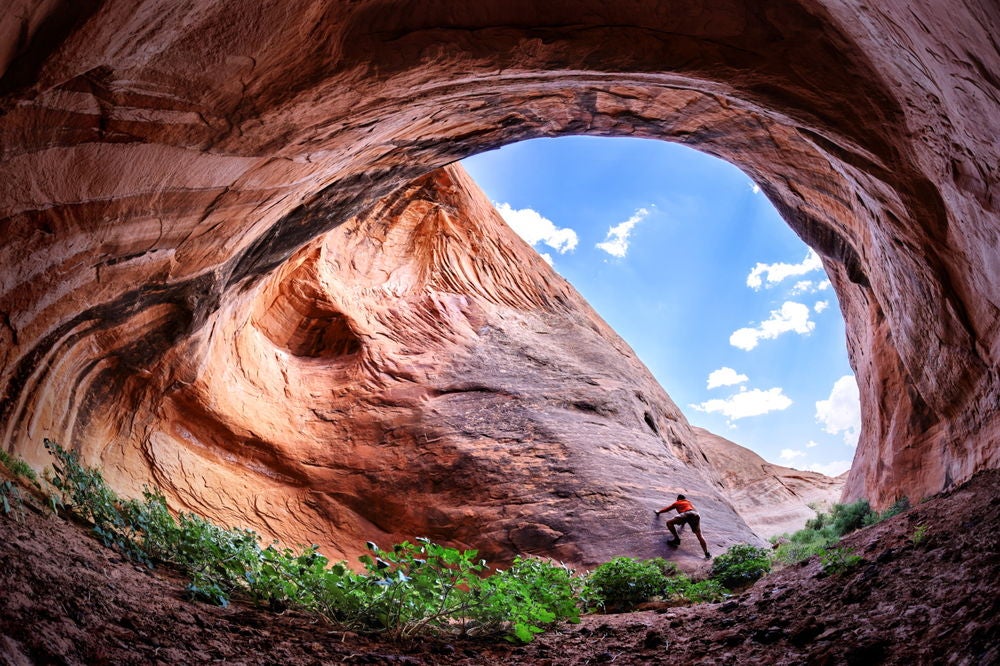 Escape!
I found this small wind cave while looking for ancient dwellings and then spent some time inside, away from the hot sun of an Arizona summer afternoon… What you see is my lame attempt at scaling that wall — never made it more than a few feet up, but provided for some scale of the place.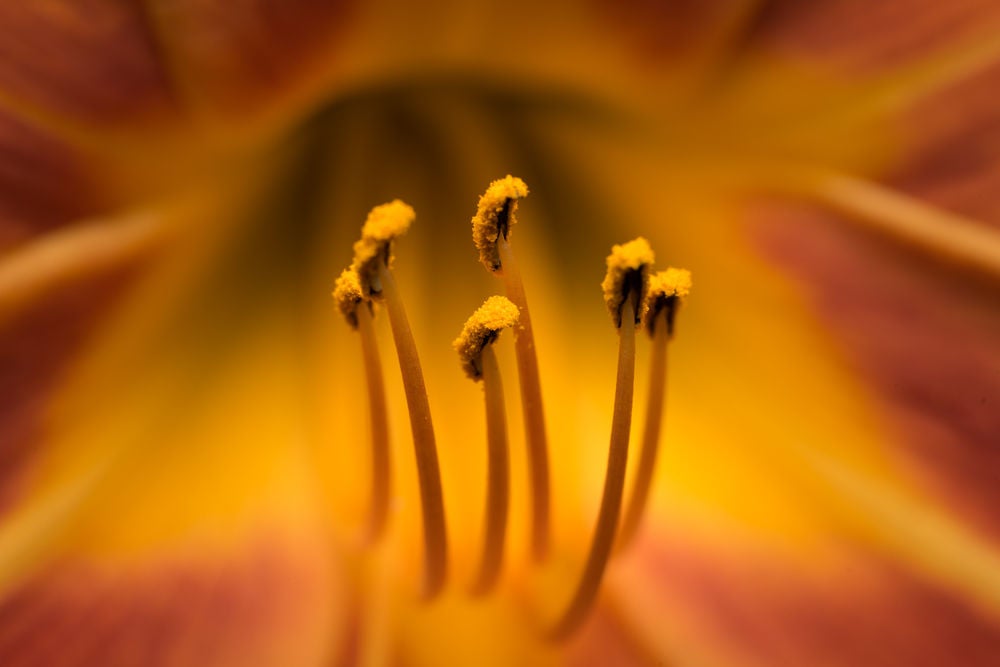 Tiger Lily Closeup
Closeup of Tiger Lily Pistils