Your Best Shot Gallery: August 2016
The best reader photos of the month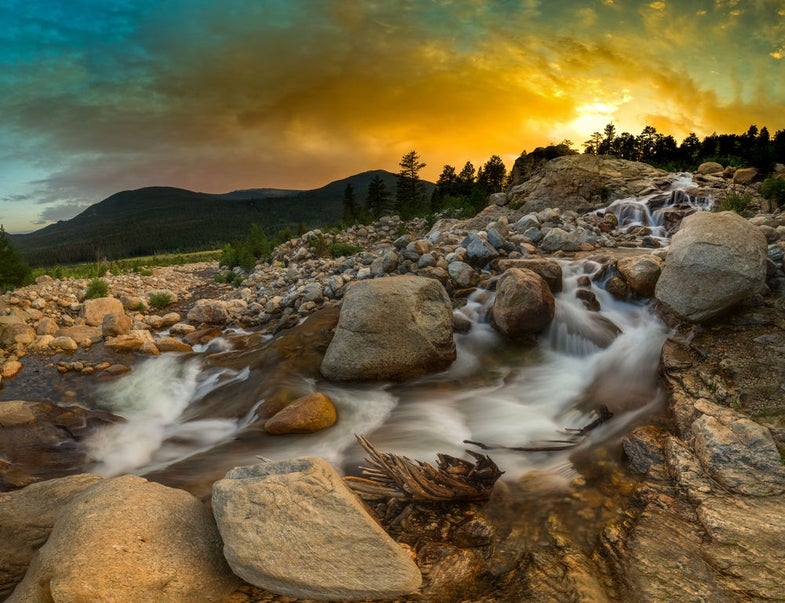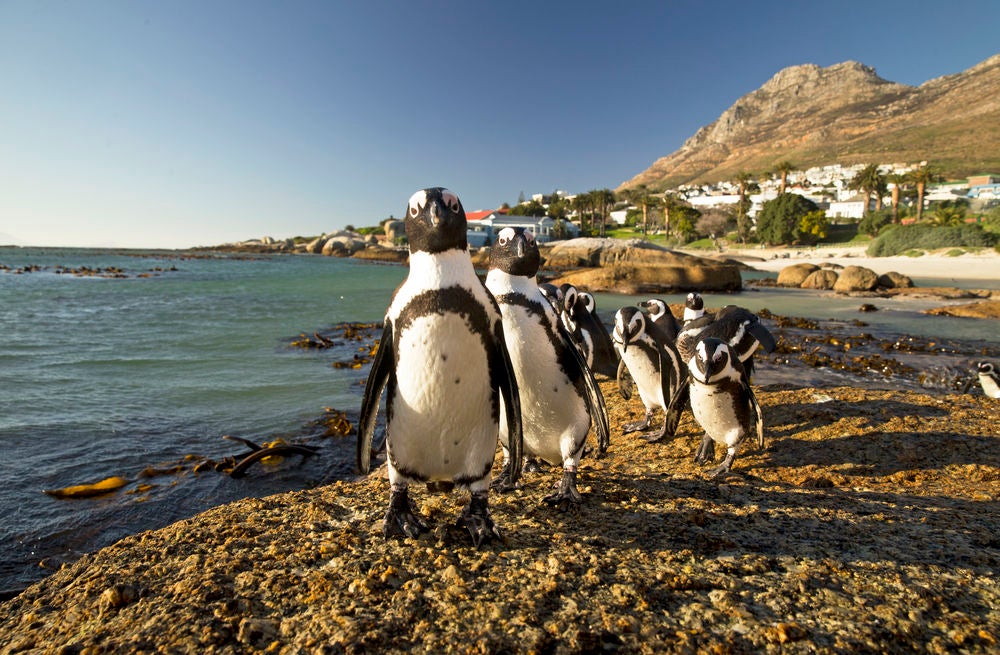 Boulders Beach Penguins
I got this photo just after sunrise at Boulders Beach in Simon's Town, South Africa. I've photographed them several times over the years, but this one is by far my favorite.
Fall is here, but it looks like our talented readers really made the most of the warm weather last month. August's contest saw a very high number of great landscape entries. Of course, other genres like portraiture and even some great street photographer are represented as well. Click through the gallery and feel free to let us know which is your favorite in the comments.
If you're feeling inspired after checking out all this great work, head over to our Contests page for a chance to show off your own work and win great prizes.
Seal Rock Sunset
Shot with a Nikon D810 and 16-35mm lens. Taken at sunset.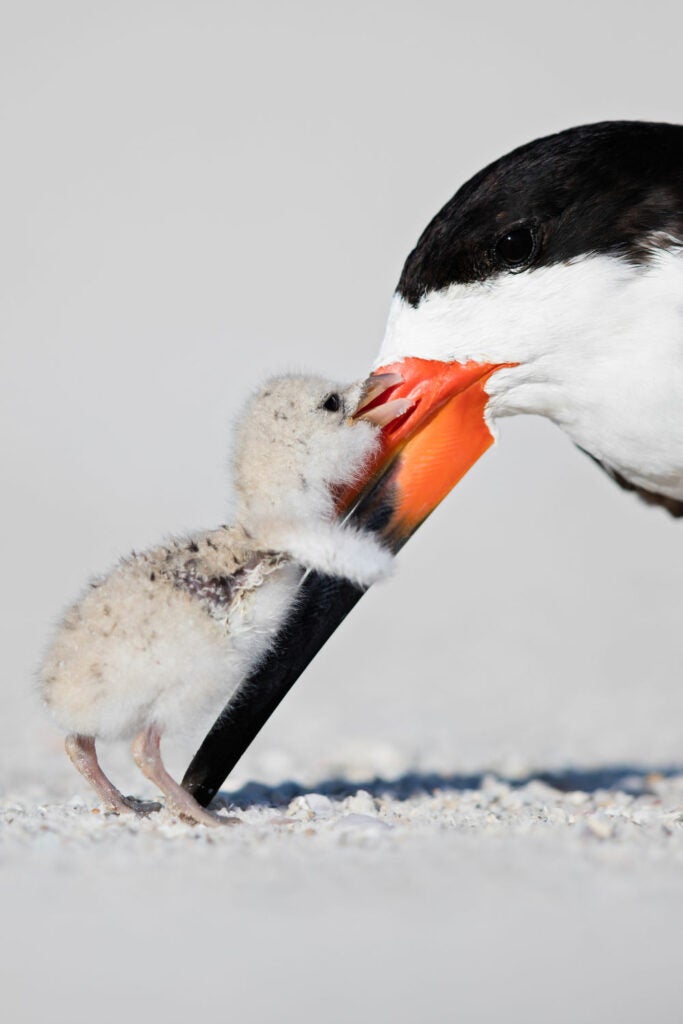 Affection
Spending a lot of time with this Black Skimmer family allowed me to capture the baby showing affection towards the parents. The baby did this after enjoying a nice large minnow from mom & dad.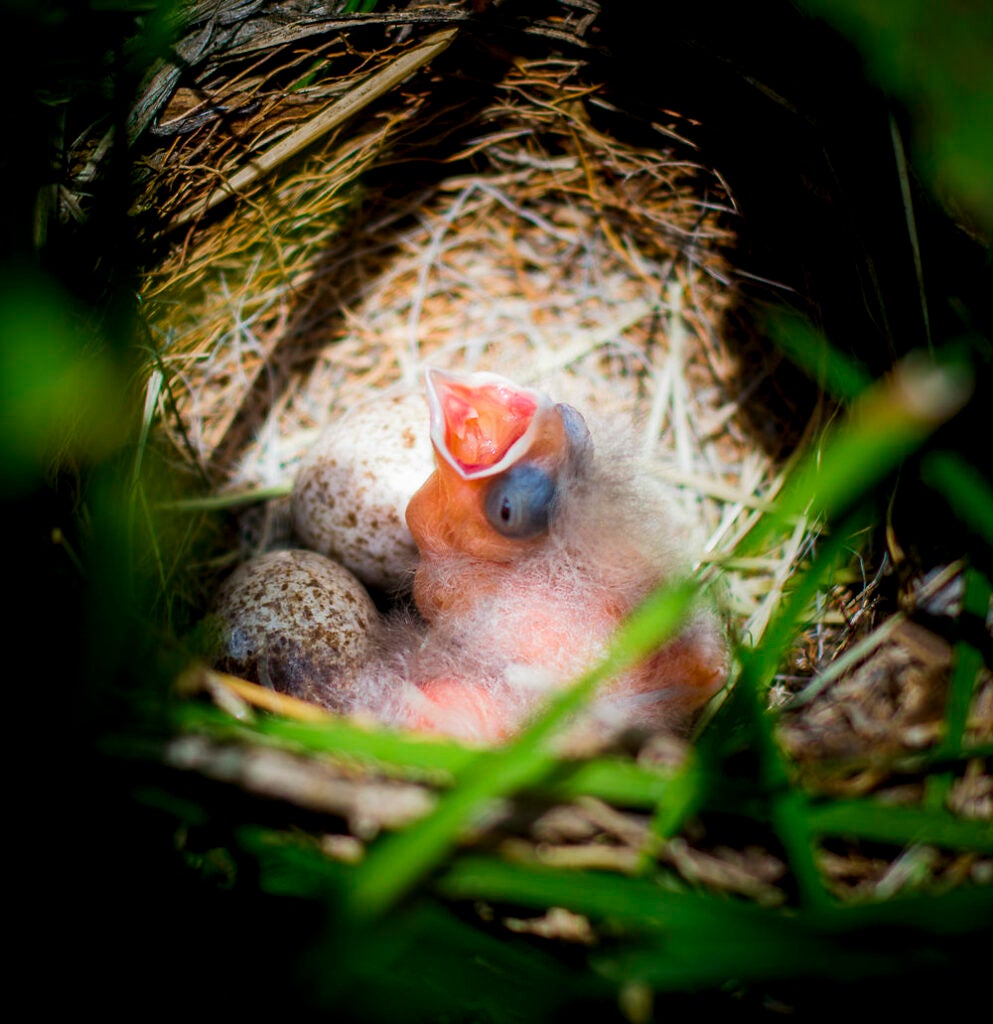 Baby Bird
I noticed a bird's nest in our yard one day with several unhatched eggs, so I started keeping an eye on the nest and checking on it each day. As soon as the first baby bird hatched, I went back with my camera each day to take a picture, being careful to not disturb the nest. It was fascinating to watch as the birds first hatched to when they developed their wings and eventually left the nest. Taken with a Nikon D7100 / 50mm / ISO 160 / f/3.2 / 1/800sec.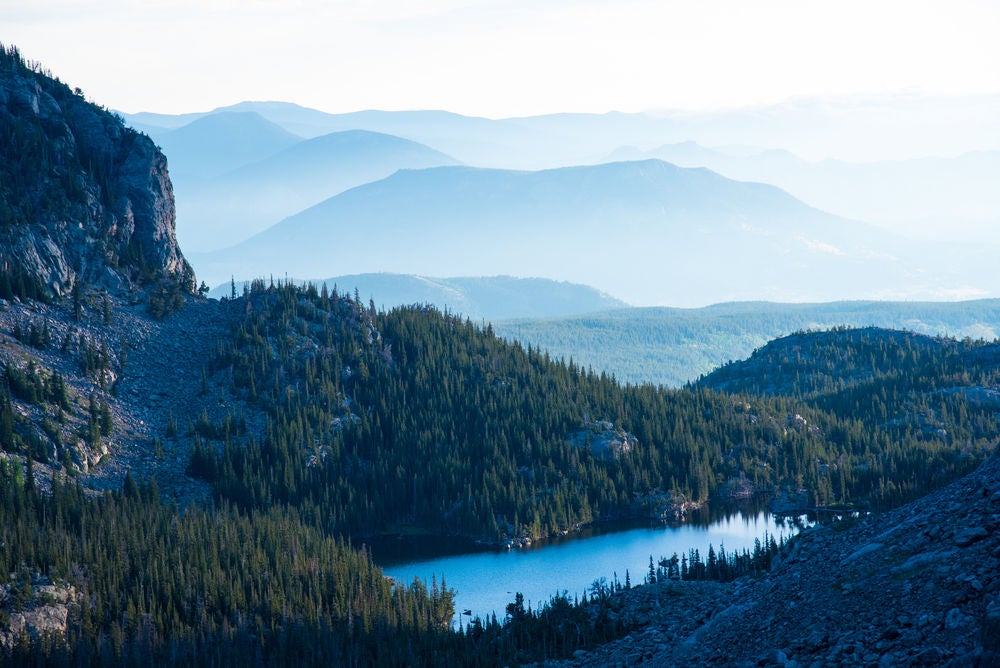 Loch Vale and some blue hills just after sunrise
A beautiful day in Rocky Mountain National Park on the National Park Service's centennial!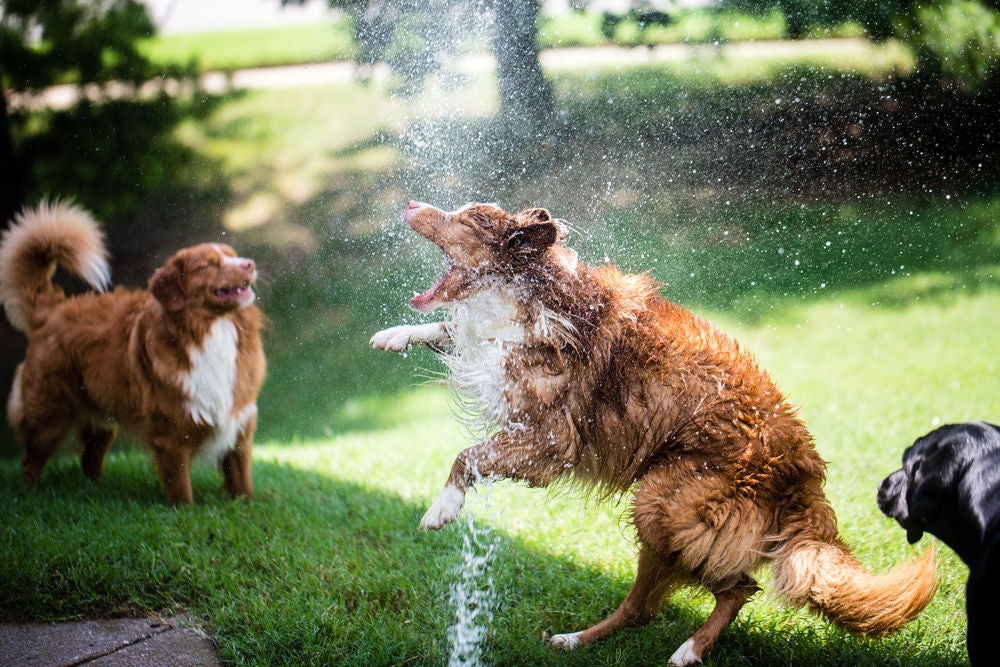 The Sprinkler part 1
Wile E.'s first encounter with the sprinklers. Even Bebe (the lab), who is used to them, had to check it out. Taz was quite amused.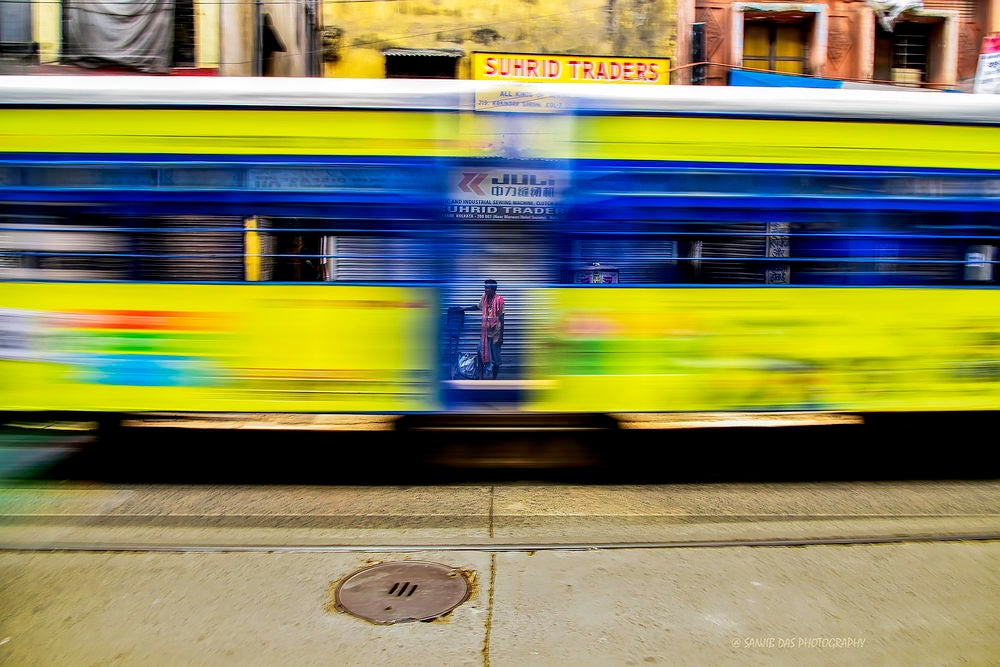 Motion
IN A VERY HOT DAY I TOOK THIS PICTURE AT MECHUYA KOLKATA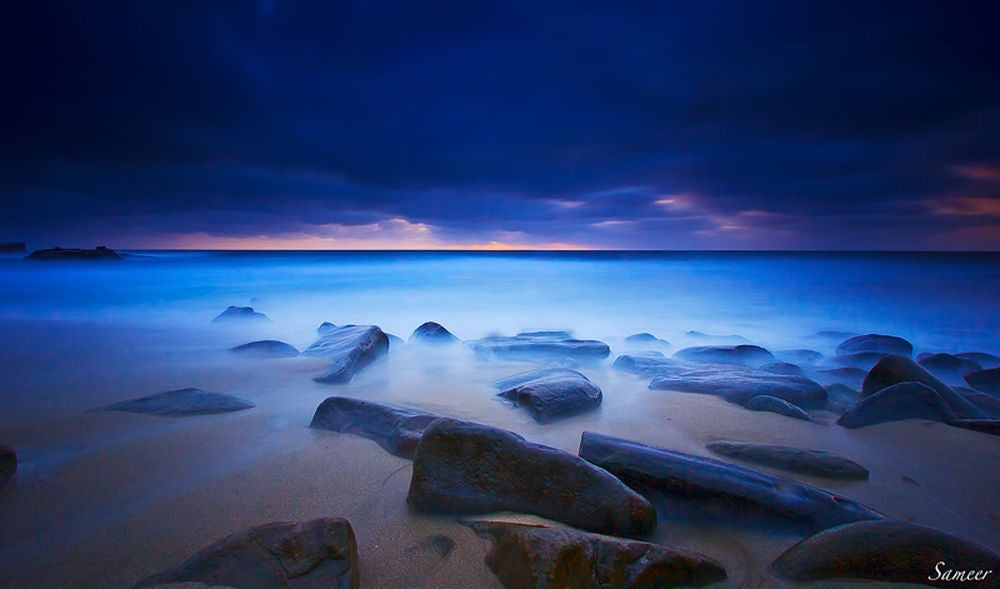 Dark and Stormy
A stormy evening on the beach.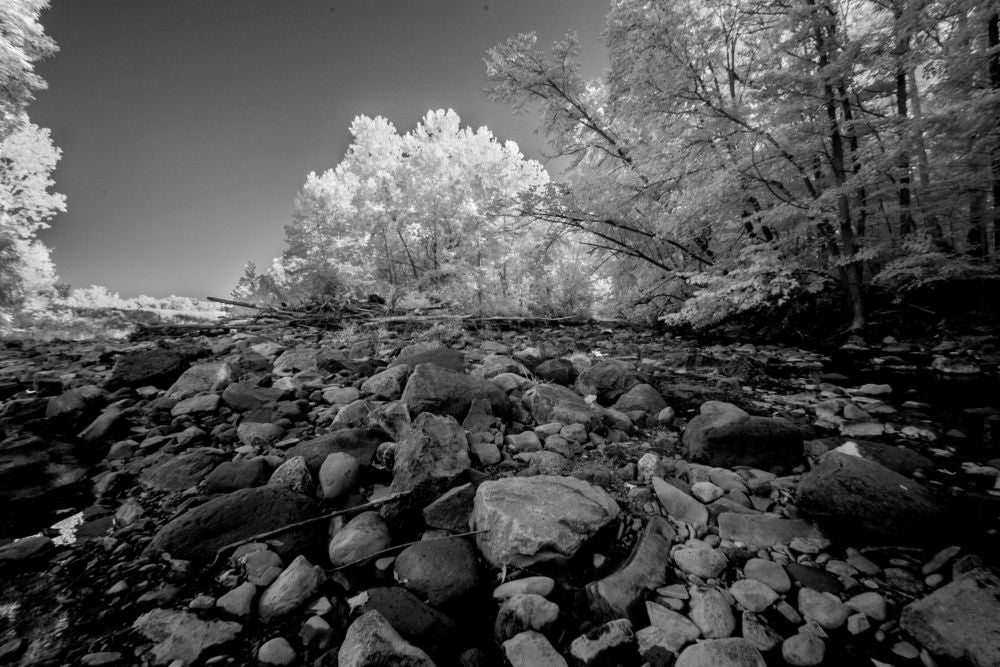 Dry Creek Bed
Partially dry creek bed near the Everett Road Covered Bridge in Peninsula, OH photographed in infrared.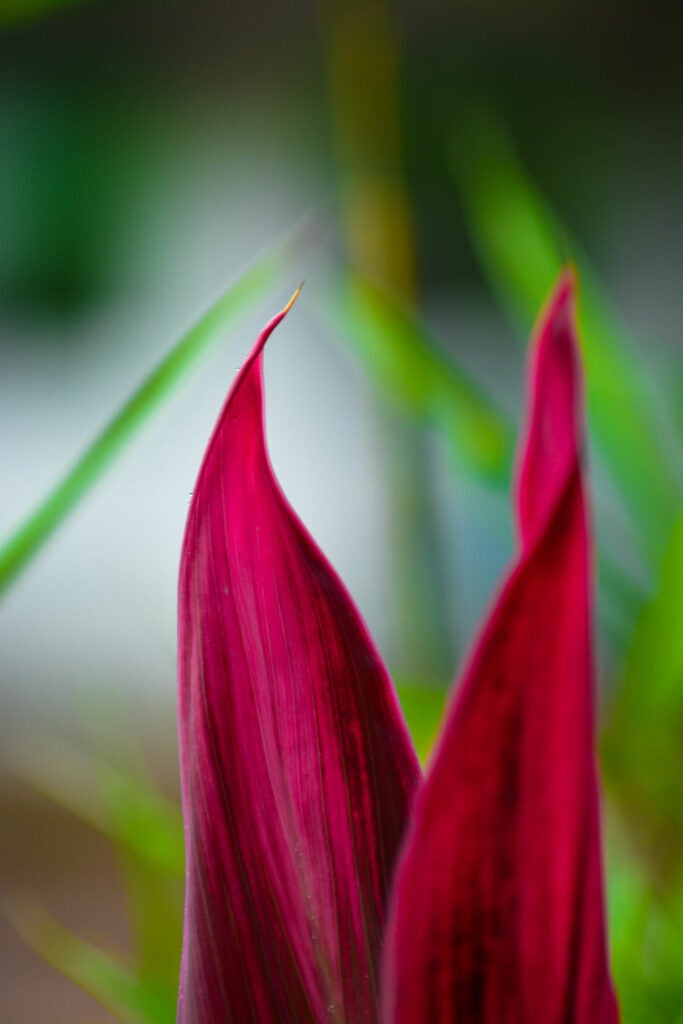 LEAF TOGETHER
Nikon D5200, Adobe Photoshop Lightroom, 1/100 sec, F. Number-F 7.1,
ISO-100, Focal Length-240mm.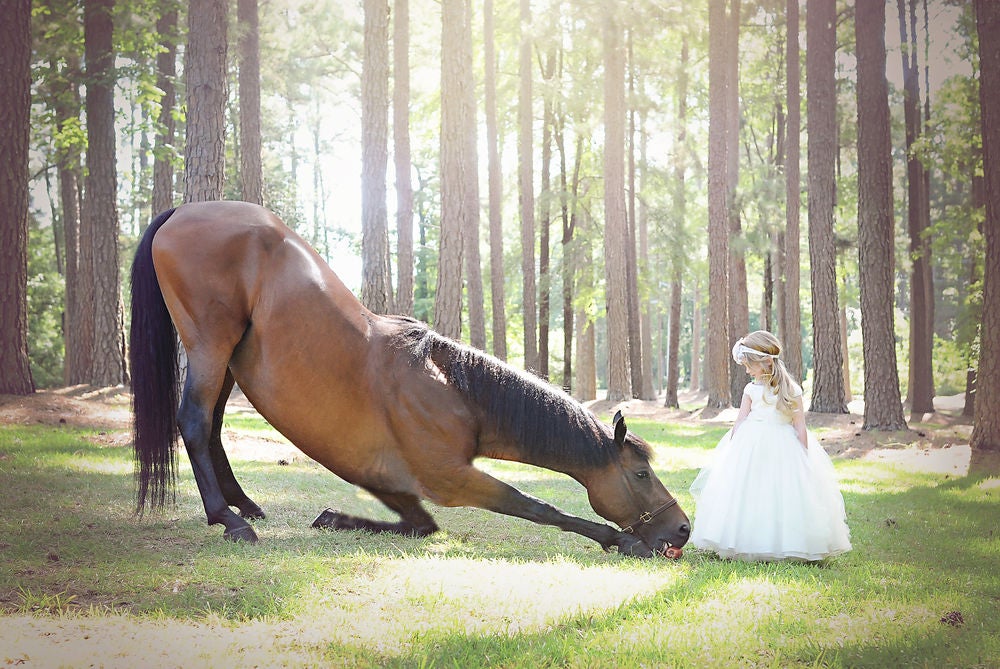 Eating an Apple
Saying thank for his sweet treat, Will bows down to precious Alyssa.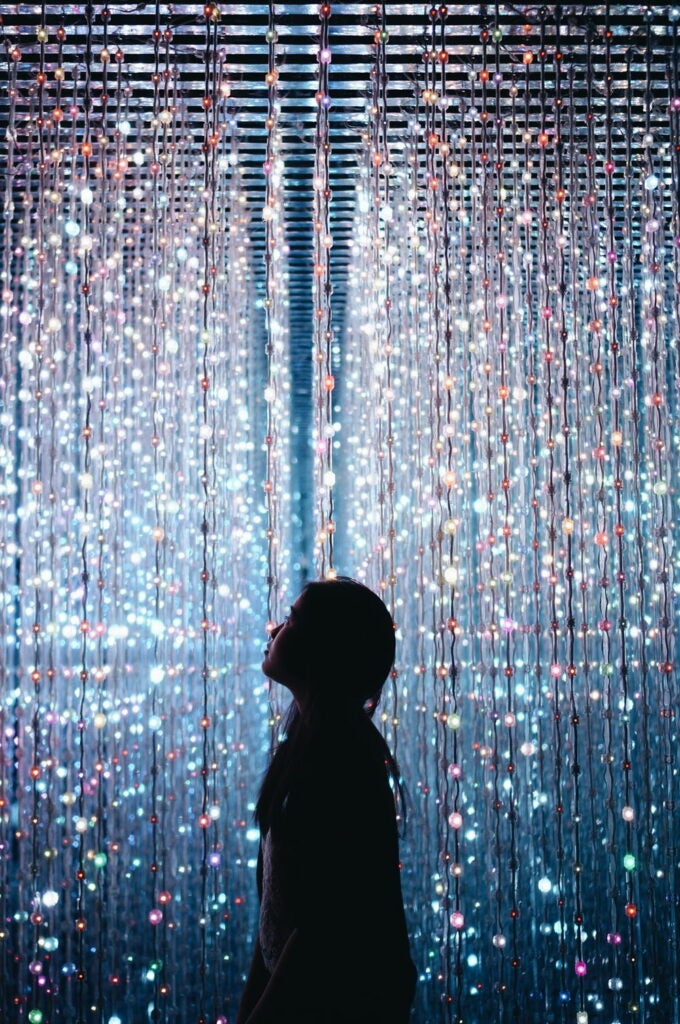 Wonderstruck
Everywhere was like starlight – and in that moment, she felt infinite. Located at Pace Gallery of Art and Technology. Shot with a Sony NEX 6 with a 35mm lens, f1.8, ISO 400, 1/50 sec.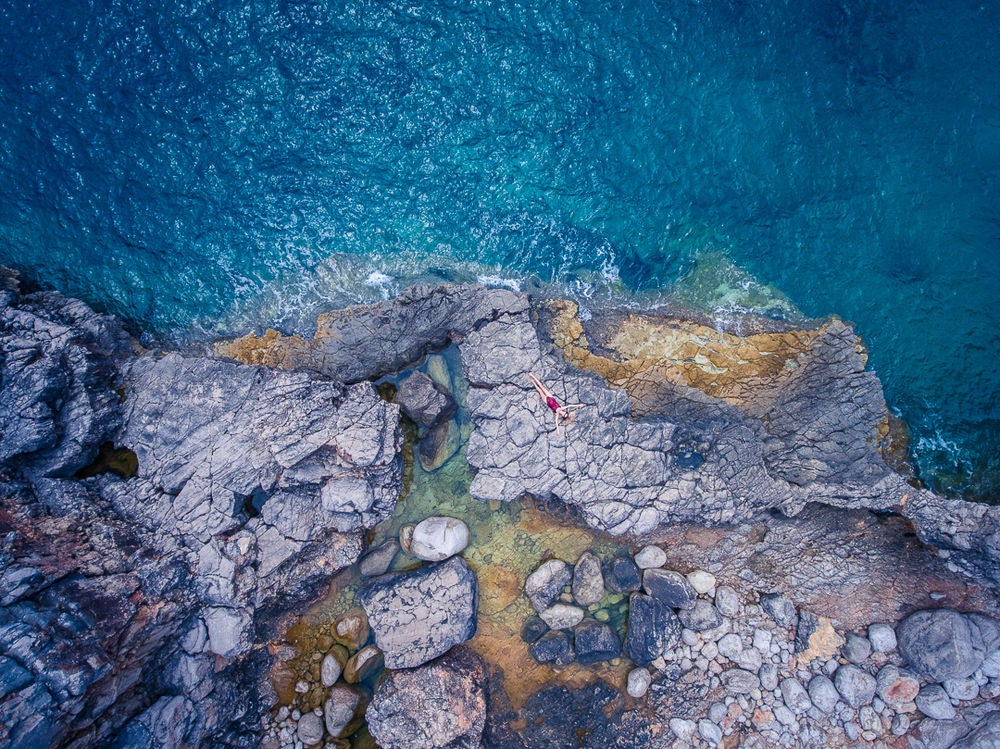 Purple lady on the rocks
I shot this picture with my Phantom 4, during this summer trip in Montenegro with my wife. She is the one lady on the rocks 🙂
London Morning
Palace of Westminster in London, UK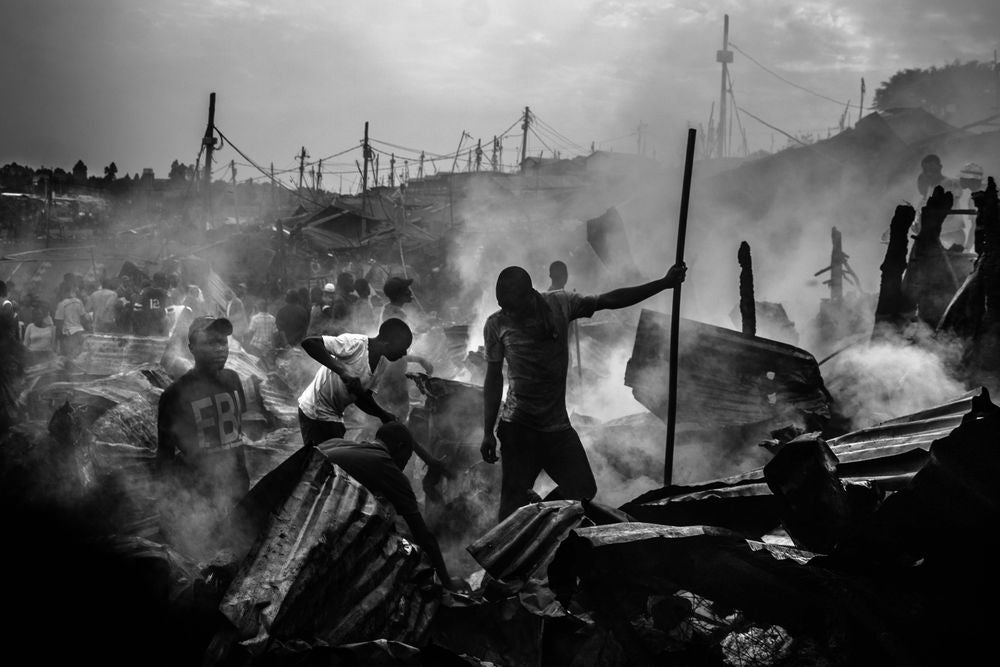 A Life in Ashes
More than 40 houses were destroyed and one year-old baby burnt to death in Kibera on August 5th 2016, in a blaze that took more than two hours to put out. Several fire incidents have been reported in Kibera's Gatwekera area during the last 2 weeks, authorities citing illegal electricity connections.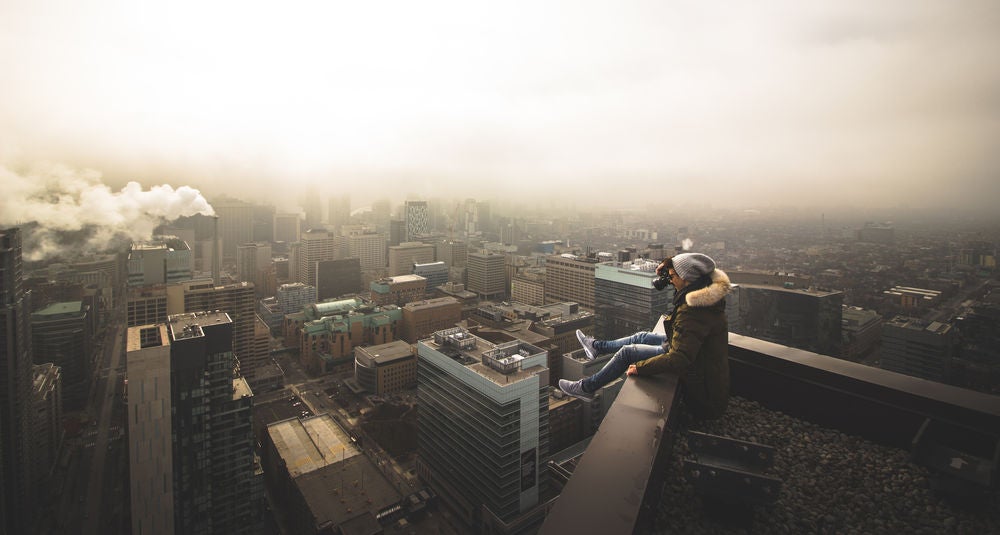 Daredevil
A thrillseeker over the the foggy skies.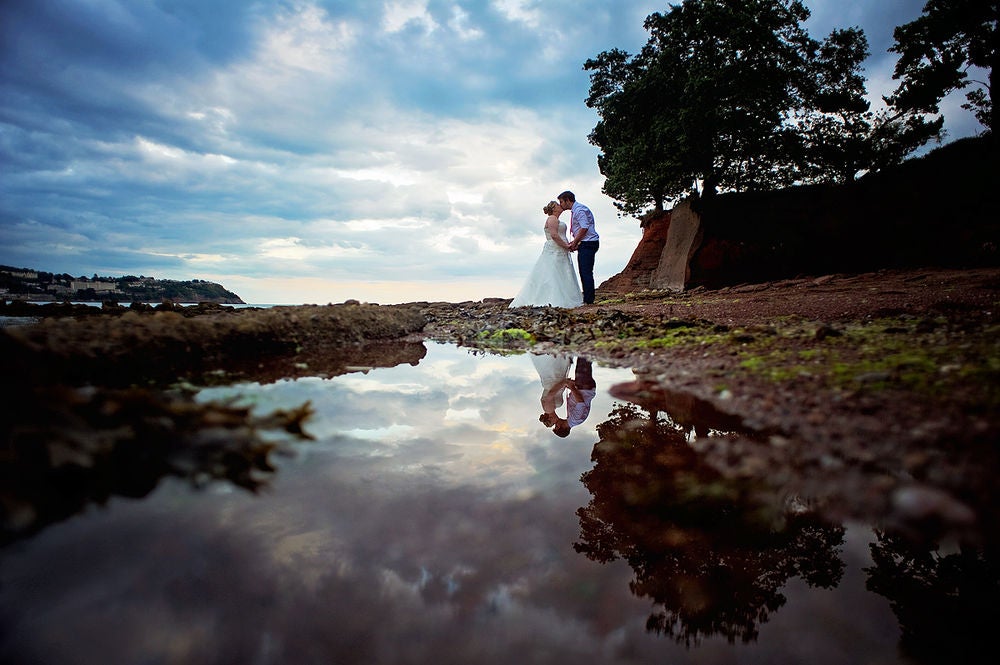 Reflections
The tide was low and the dark clouds from earlier to create the moment for this wedding day kiss. It always amazes me how as photographers we rely on the grace & chance of the natural world to create our works. This time it all came together.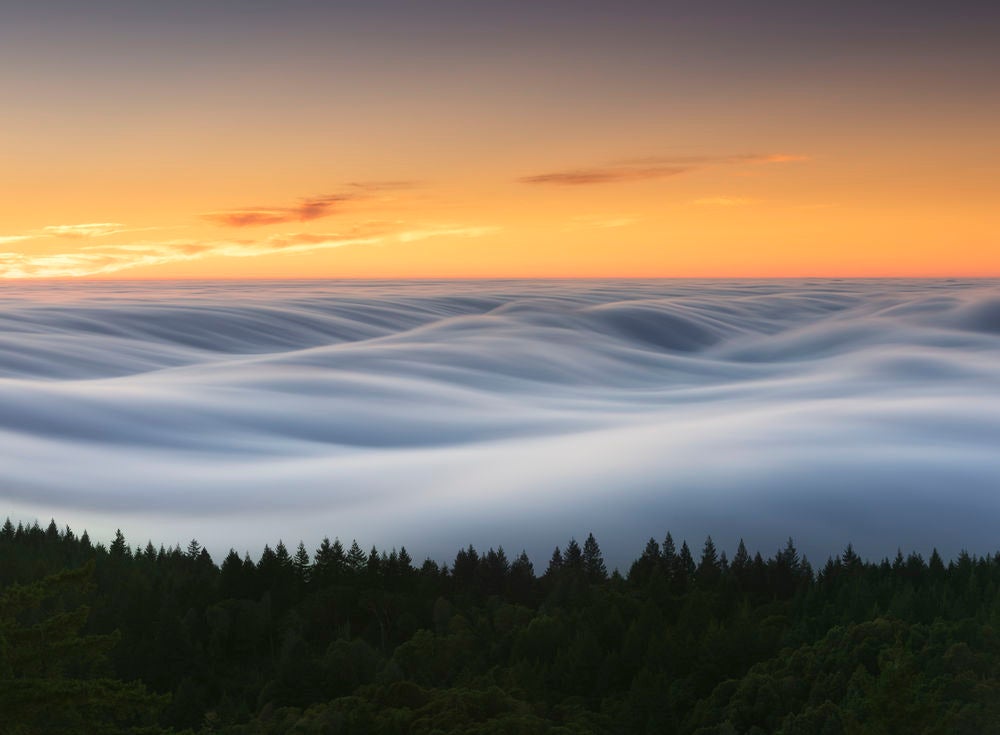 Flow Love
Evening fog rolls into the Bay area, dipping, diving and dancing through the mountains.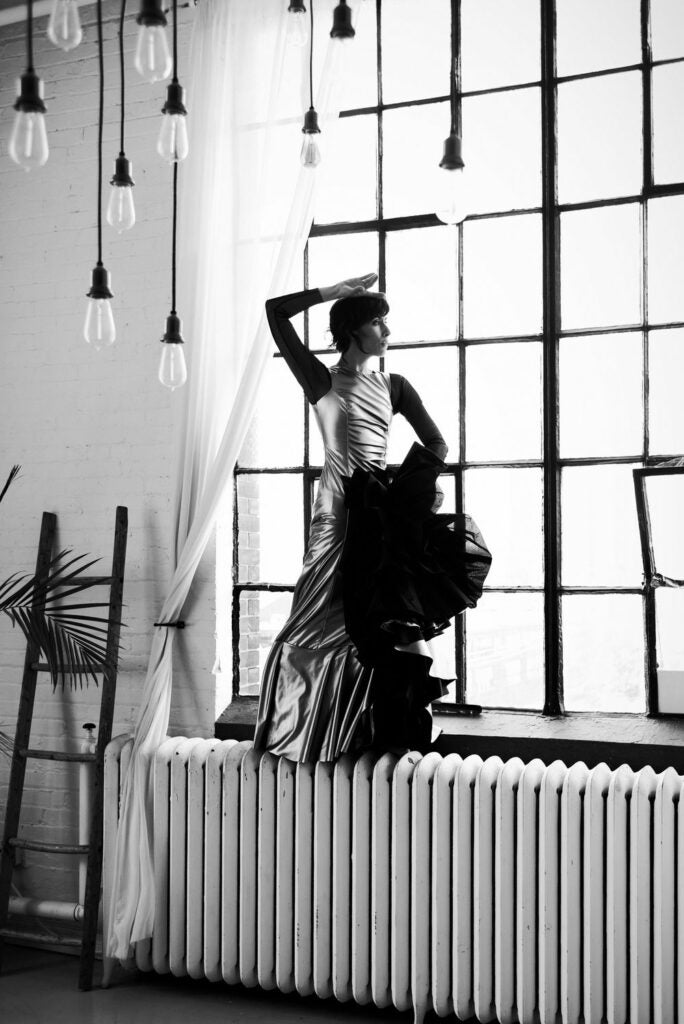 Every little thing she does is magic
Flamenco dancer Myriam Allard. Nikon D800 with Nikon 28-70mm f/2.8 lens.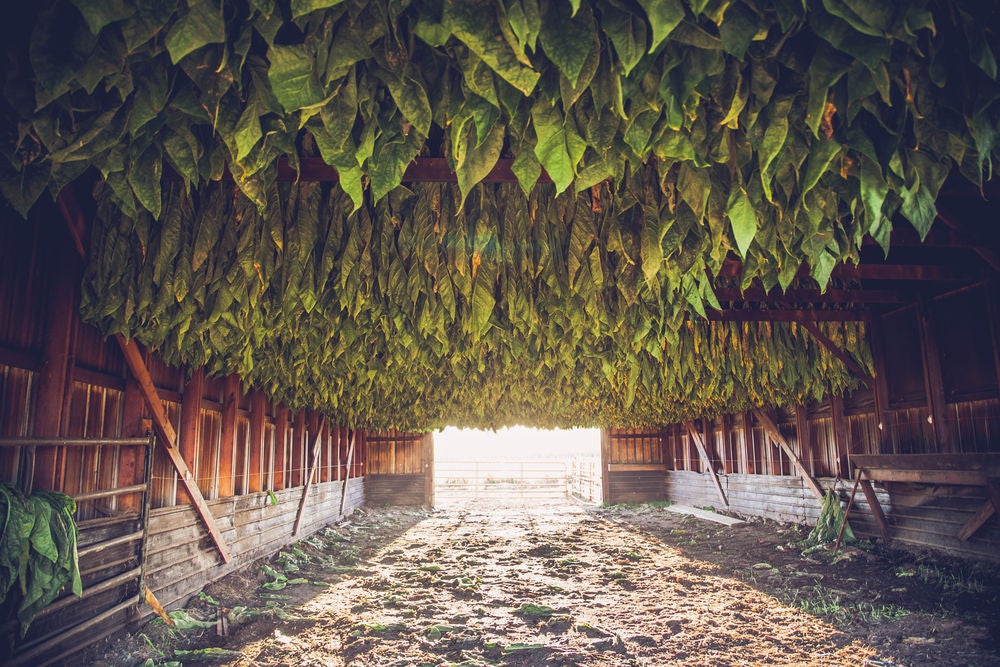 Tobacco Harvest
The Amish in the town where I grew up grow, harvest and darksmoke tobacco. When it is harvested it is dried out by hanging it in layers from the top of the barn all the way down. What you see here is only one layer. There are three more above it. When the barns are all full they will seal the doors and start the smoking/ drying process. The tobacco here will be darksmoked and used for cigar wraps and dark tobacco. It will be shipped all over the world.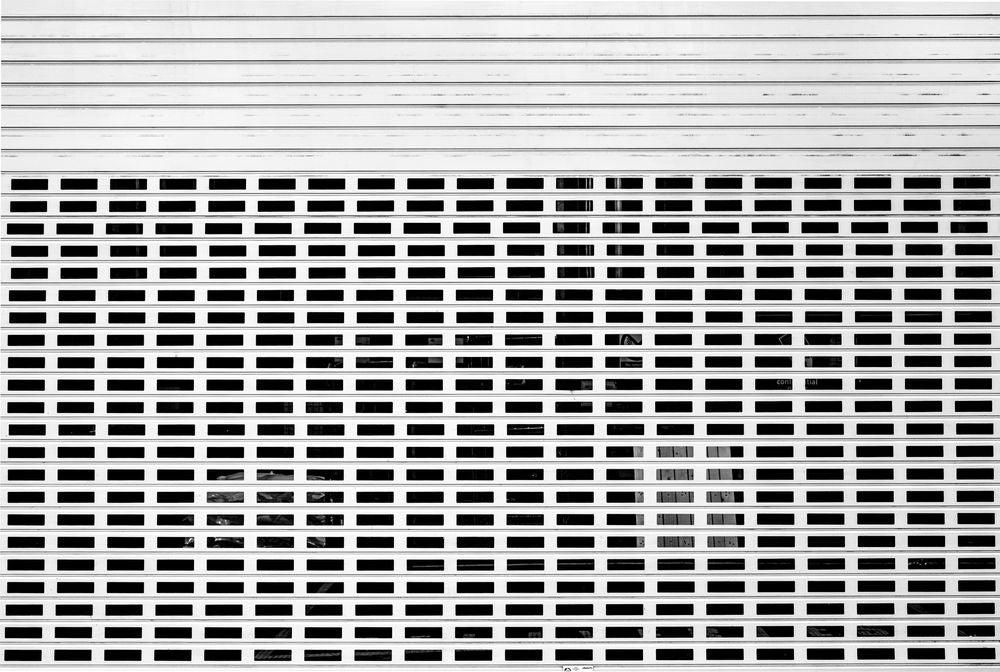 Shutter
Little windows on a shutter door in central London.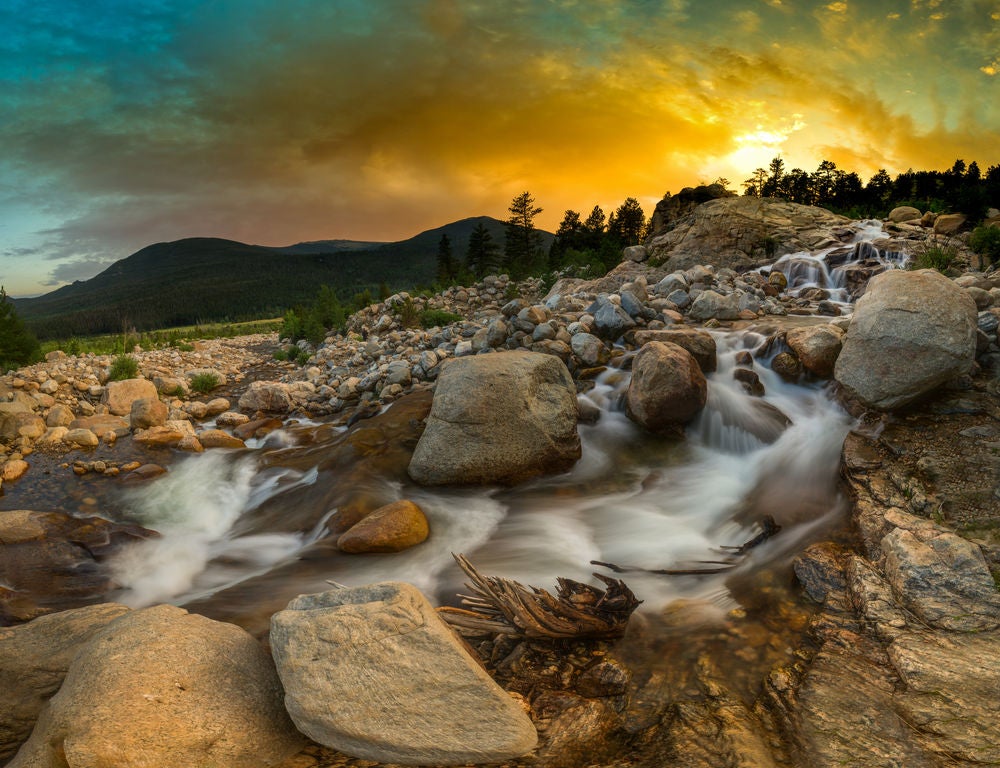 Rocky Mountain Panorama
A 24 picture panorama of the Alluvial Fan near the Estes Park entrance of Rocky Mountain National Park in Colorado. A late summer shower leaves behind a riot of color in the sky and a full flow in the cascades as sunset stretches across the majestic mountain range.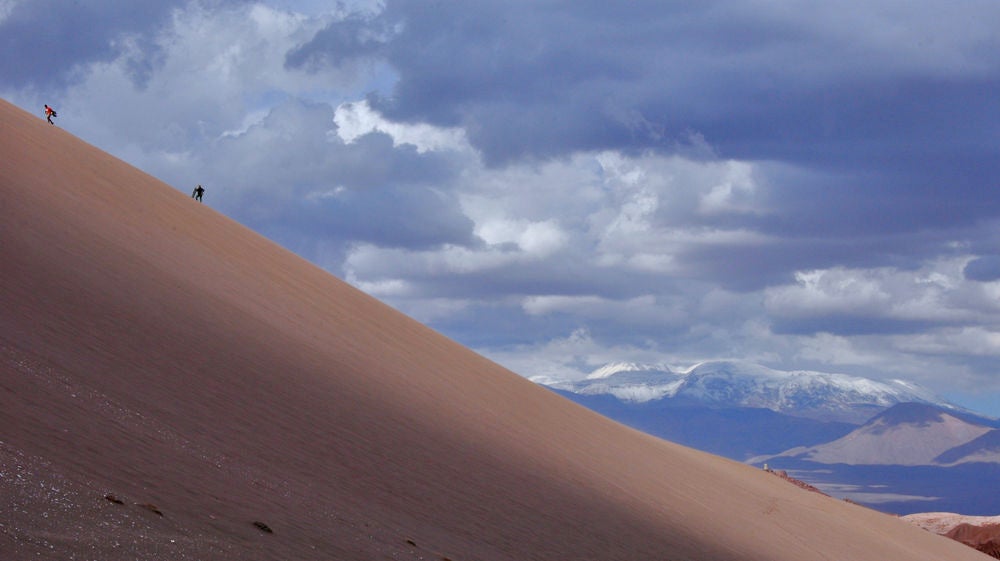 Sand boarding down the great sand dunes of Atacama desert
We indulge in our adrenaline rush by roaming down more than a hundred meters of smooth sands deep in the Valle de la Luna, in the remote Atacama Desert in Chile.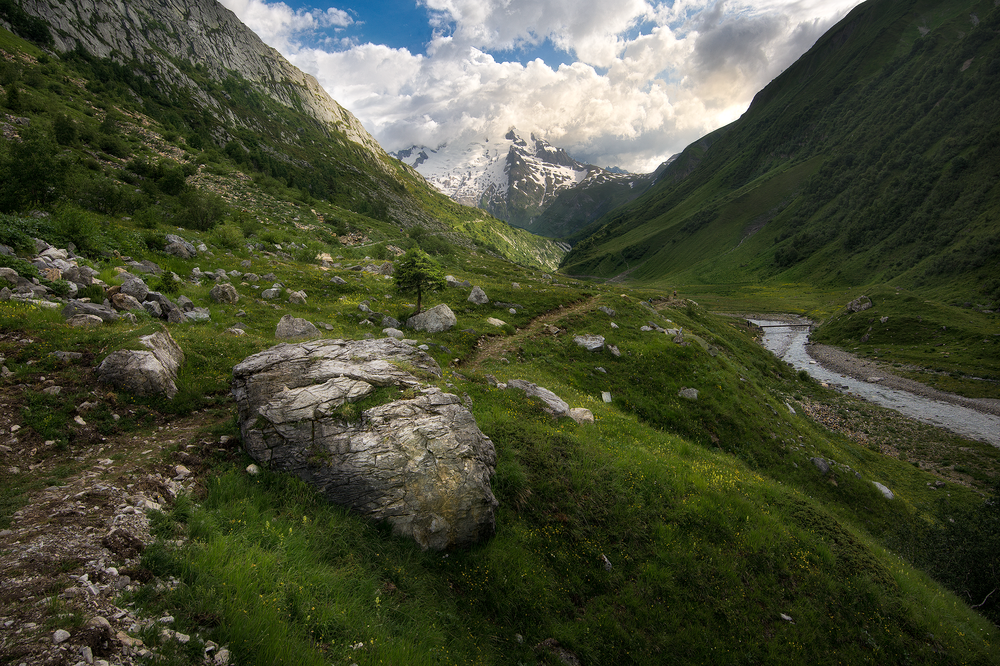 Mont Blanc Magic
Taken on day 3 of a 10-day trek around the Mont Blanc massif. The morning light was beginning to hit the mountain and parts of the valley in increasingly interesting ways. Day 2 proved quite difficult, and so I was looking for any excuse to stop and take breathers. Luckily, I was given many opportunities due to views such as this.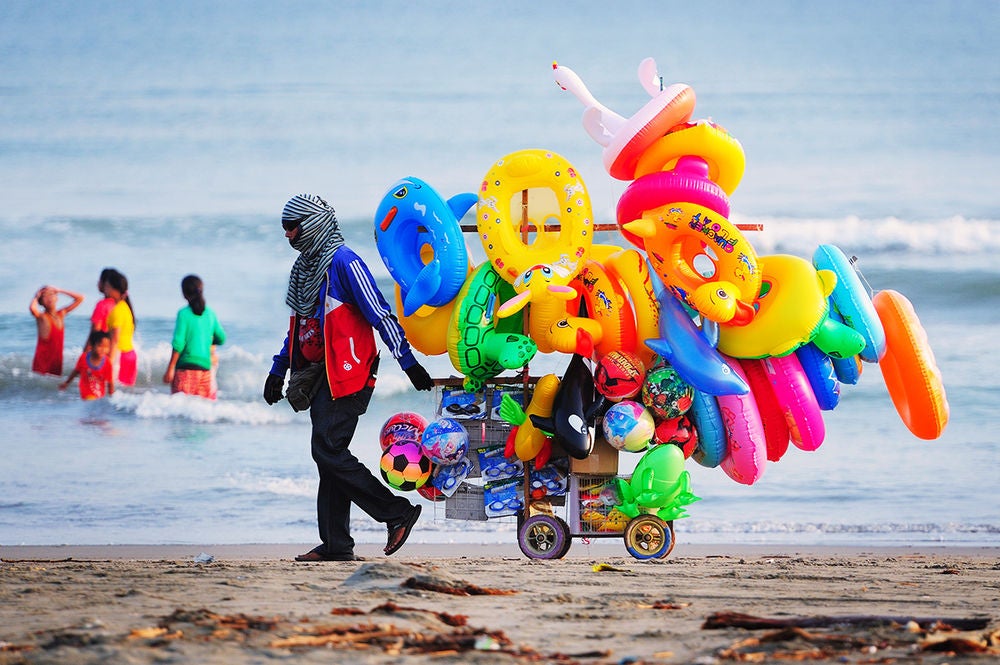 Beach Toys
Some colorful beach toys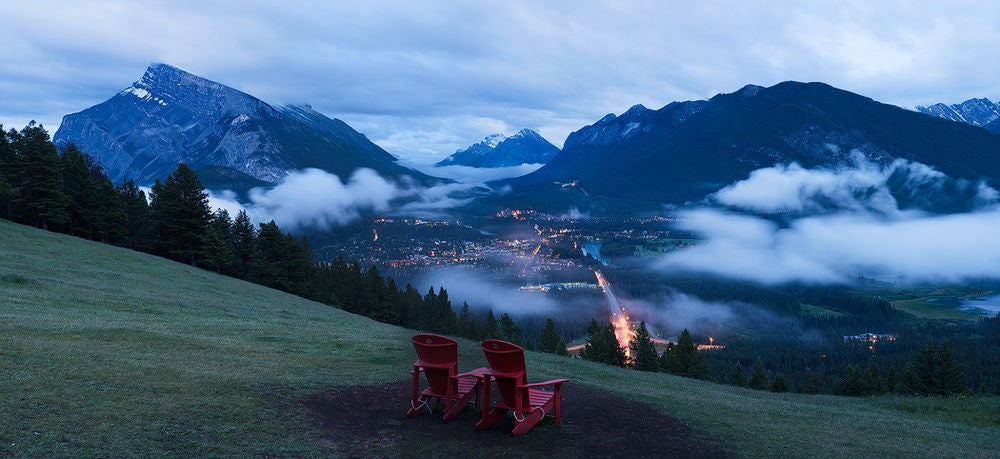 Banff Overview
Sit and relax to see the fog engulf the Banff valley.
Precious mineral
A harvesting machine gathers salt from a crystallizing pond near the Great Salt Lake in Utah. The briny lake is the largest lake west of the Mississippi River and is so salty that much of the aquatic life found in other lakes cannot live there. Aerial image (shot from a plane).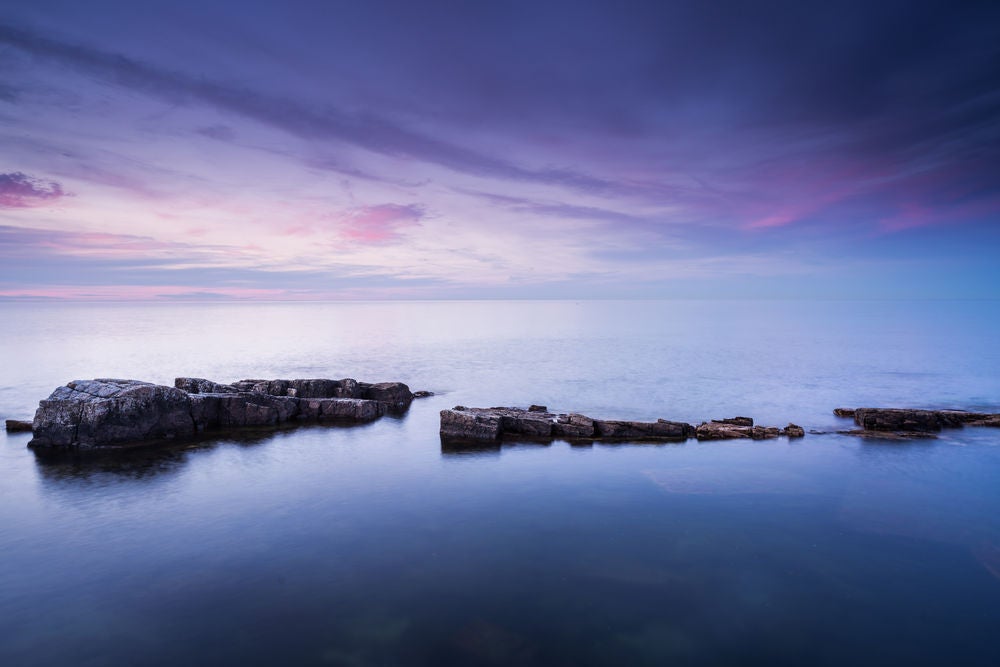 Lonely rocks
Lonely rocks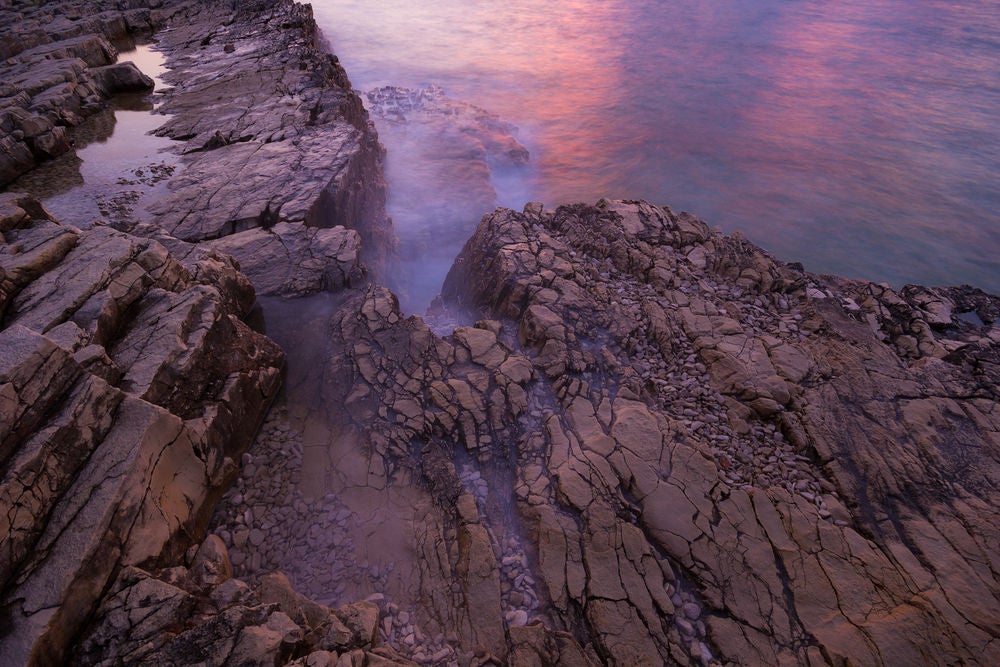 Untitled
Long exposure photograph of rocky sea shoreline. Island of Solta, Croatia.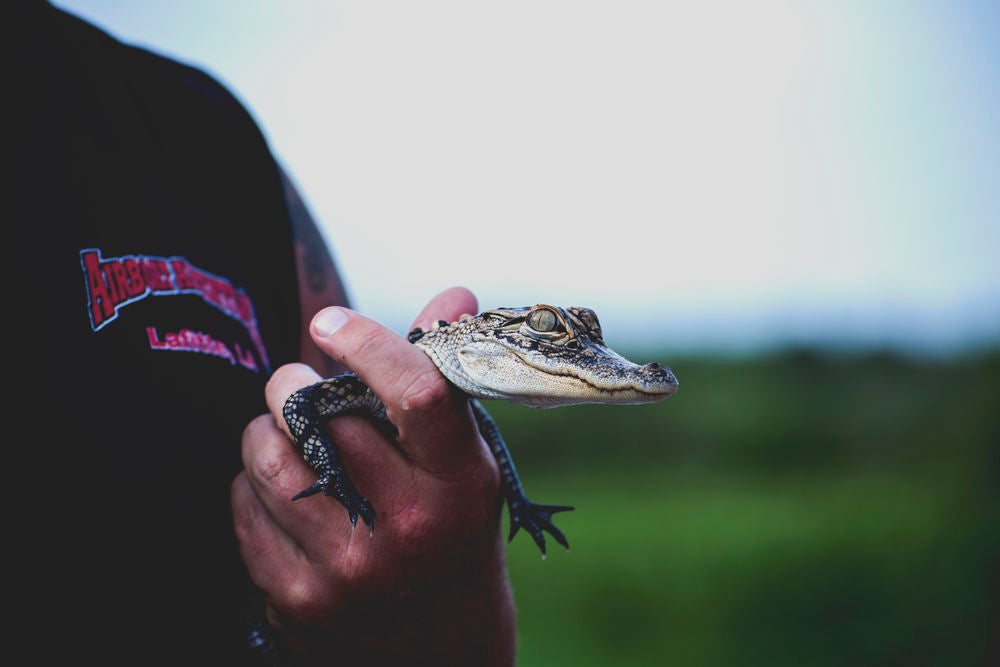 Little Louis
Little Louis as is Louis Vuitton. My girlfriend and i went on a Bayou tour in Louisiana. Half way through the tour our guide pulled this little guy out of a ice box to meet us.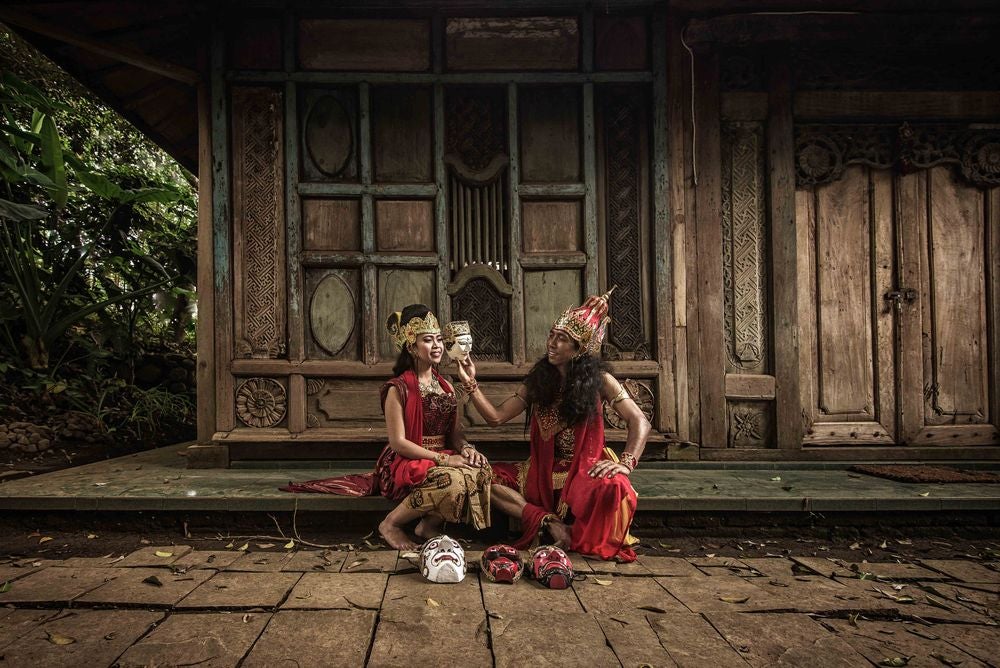 The mask dancers
A senior putting on a mask before the performance of the traditional dance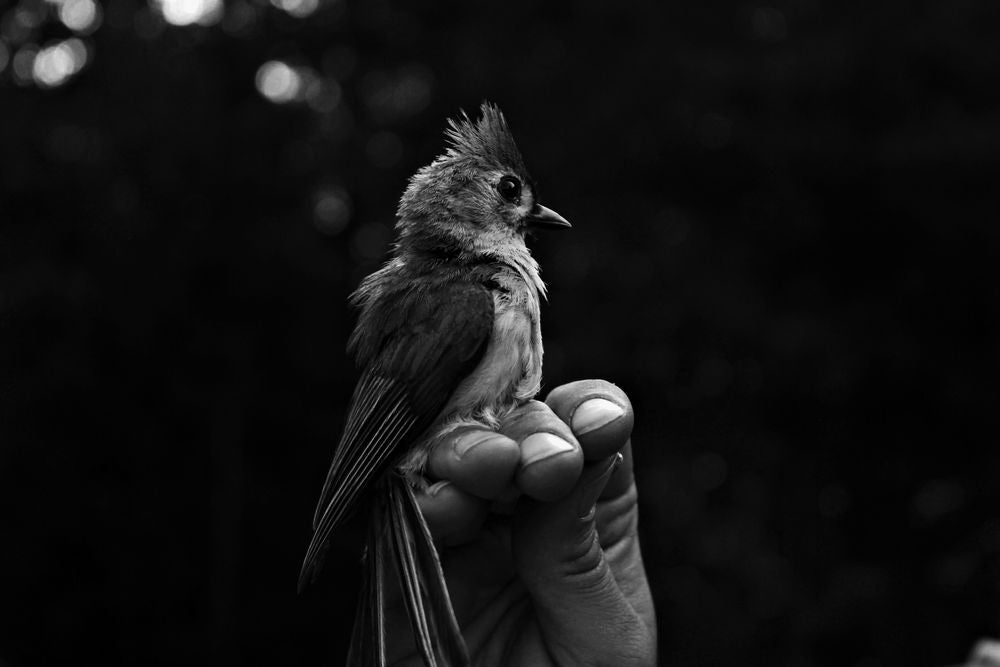 Be Still.
An ornithologist from the Smithsonian visited my family around the middle of summer to mark and track the birds that surrounded our area. Here, she is holding a bird that seems calm but was furious just a second ago. No birds were harmed in the taking of this photo.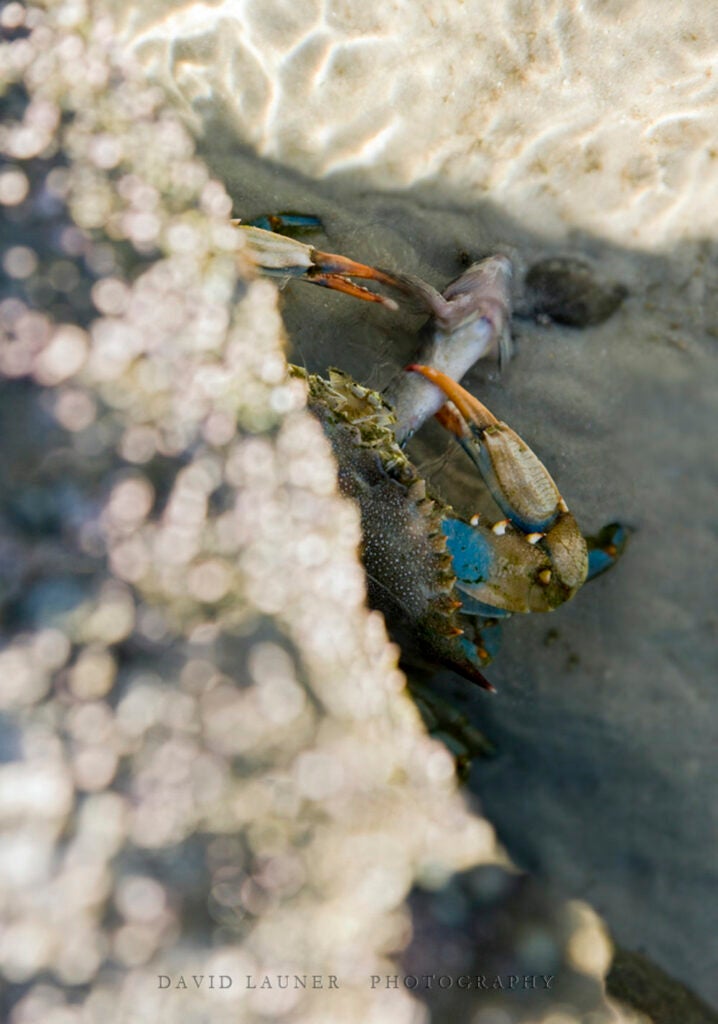 Blue Crab
I had actually gone to one of my favorite beaches to shoot the limestone rock formations but came across this blue crab holding on to his catch, trapped by the high tide. I wanted to capture as much detail as I could so I used CS3 to stitch 20 shots together.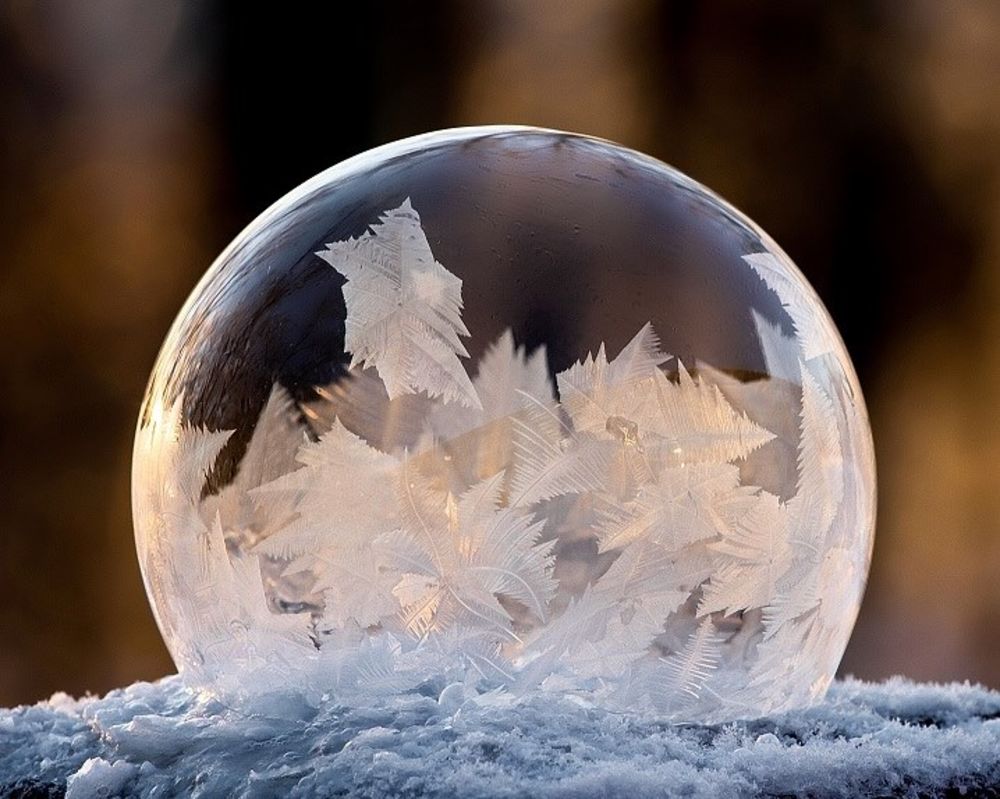 Bubble Crystal
This bubble was shot at 2 degrees F. The crystals form in seconds so be sure to start shooting as soon as you can! This is not an easy task as bubbles tend to pop more often in the cold temperatures.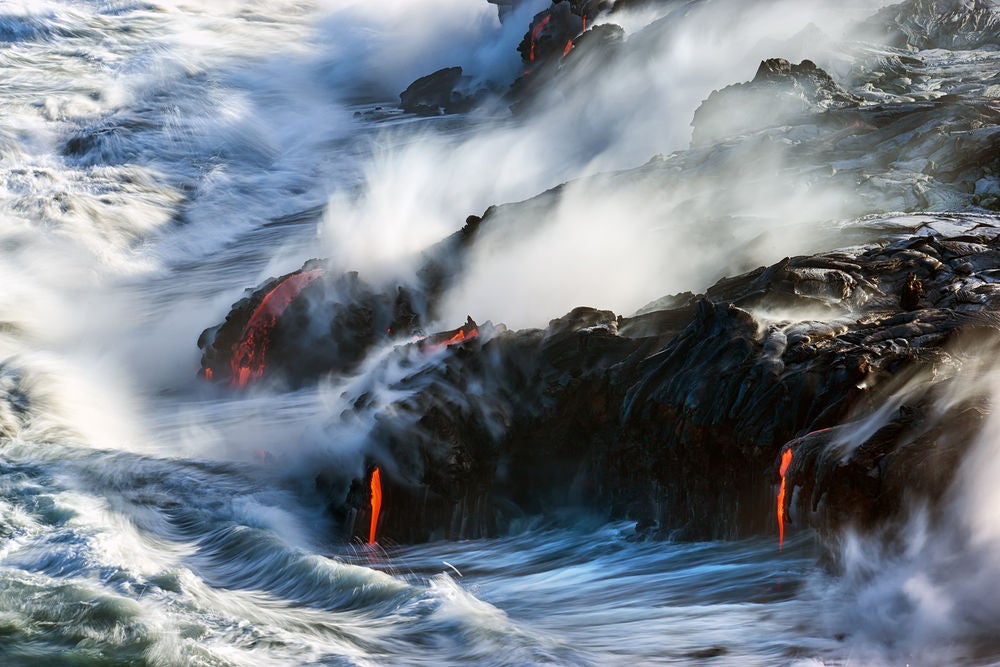 Violence
The 61G flow from the Kilauea volcano has drawn a lot of attention over the last month. With thousands of visitors I was amongst the crowds eager to witness Earths amazing powers. With a 300mm telephoto lens I was able to zoom into the lava as it met the ocean from up on the sea cliff. I slowed the shutter a bit to give more energy to the steam and crashing waves.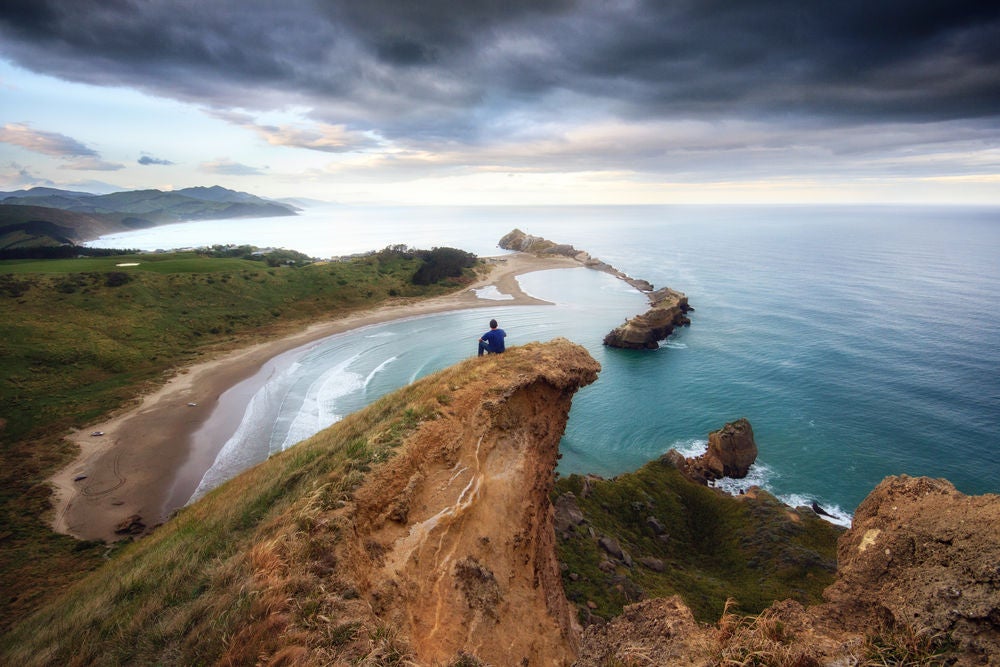 Castle Rock
The view from Castle Rock looking towards Castlepoint, New Zealand.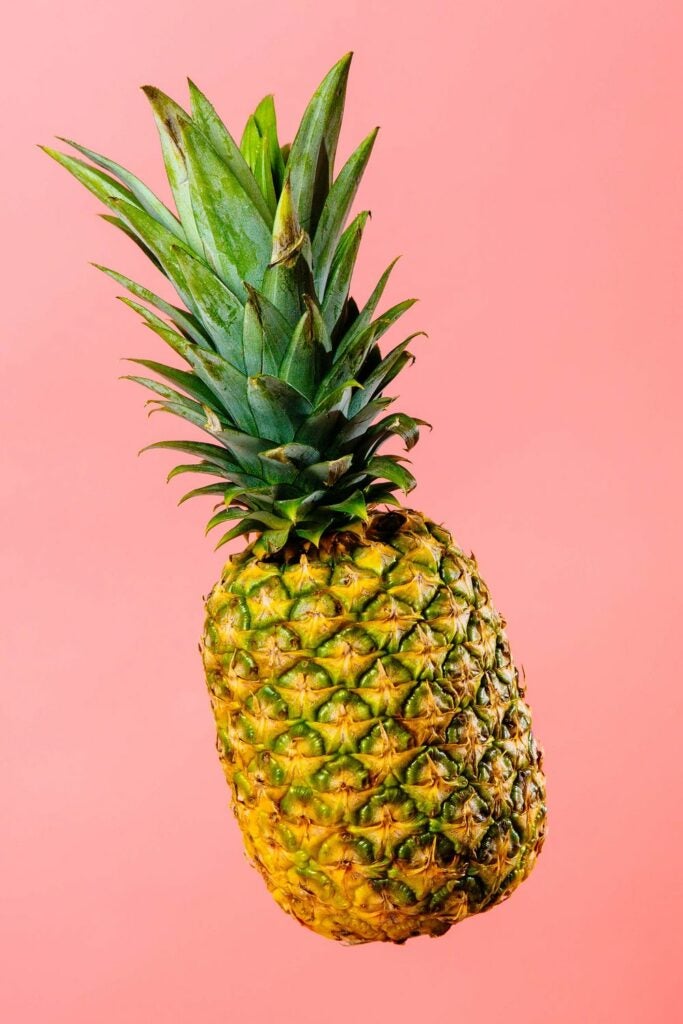 Levitating Pineapple
Levitating Pineapple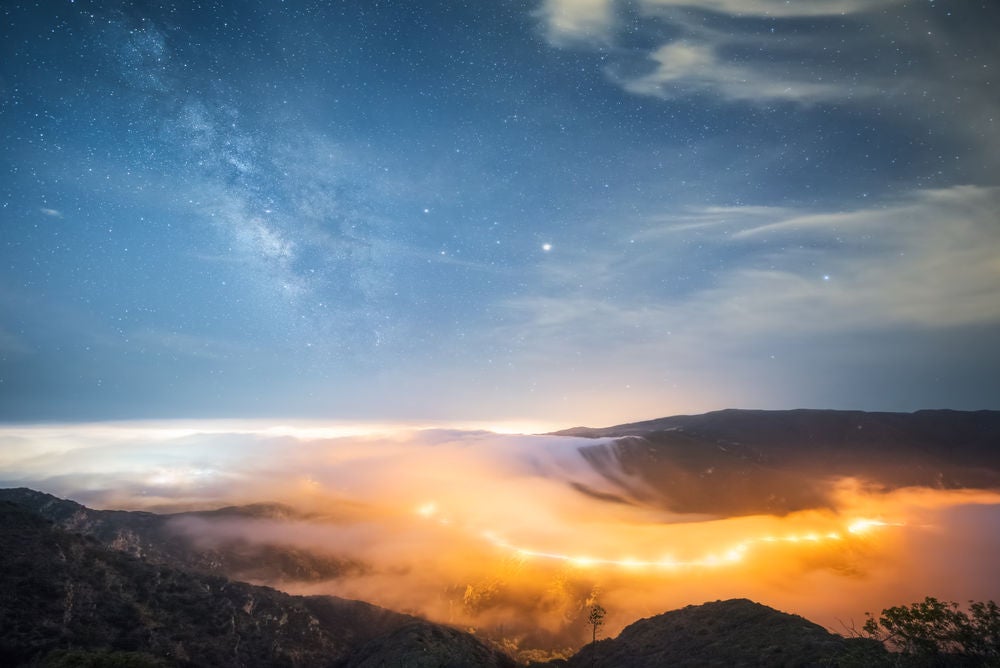 All a Dream
A stunning display of low fog and high clouds with the Milky Way visible from Malibu CA which is only about 30 miles west of Downtown Los Angeles. The low fog helped block out some of the light pollution to make the Milky Way more visible.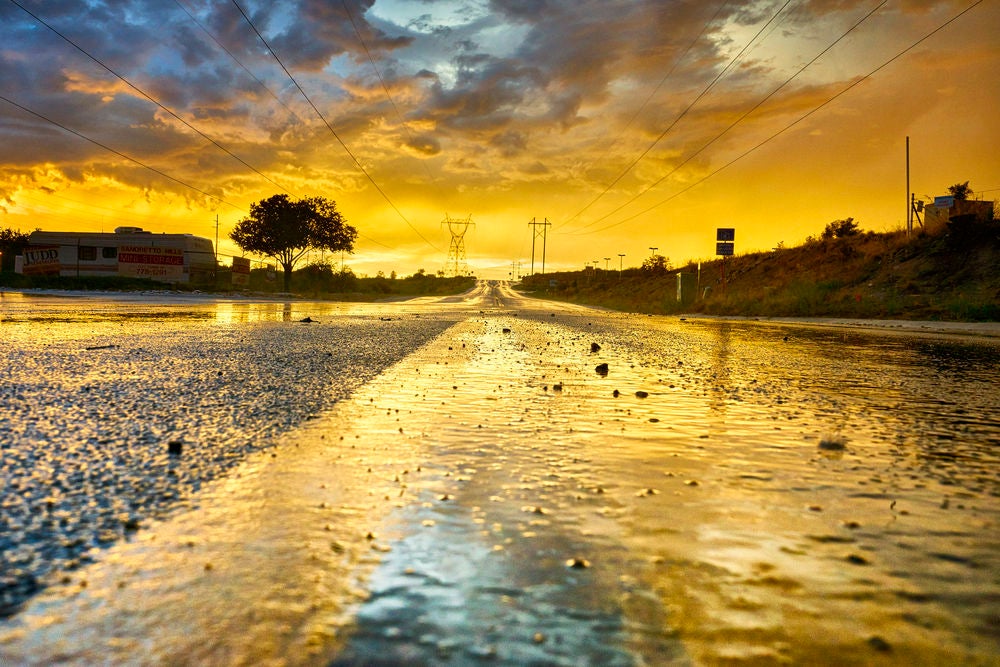 Just Drive
Chasing down a gorgeous sunset during the monsoon season, I realized that one of the better shots was right in front of me. Prescott, Arizona. Sony A7, Rokinon 14mm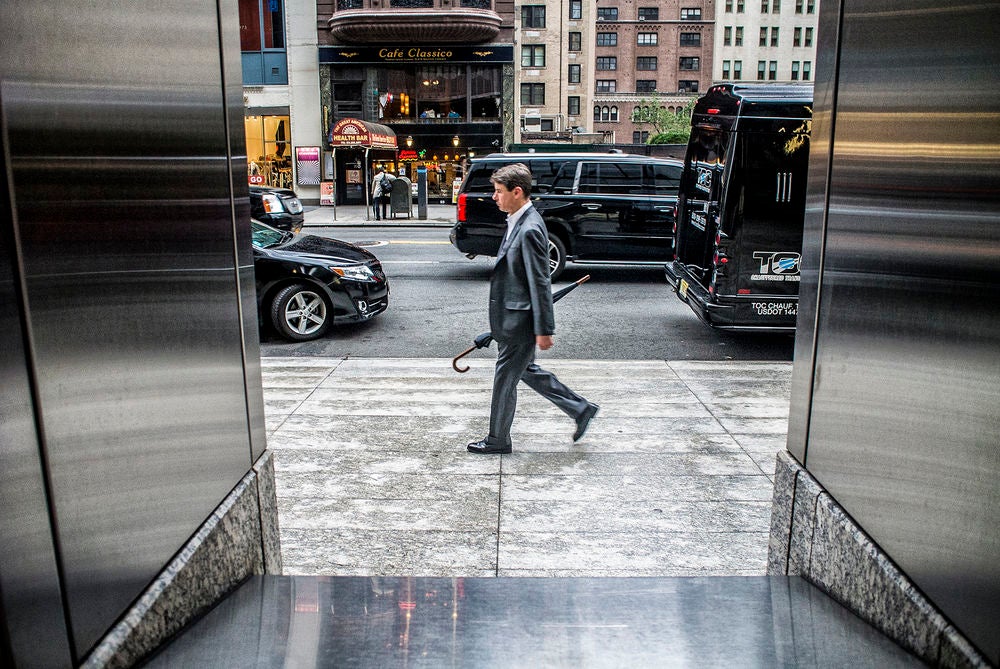 57th street New York City
57th street New York City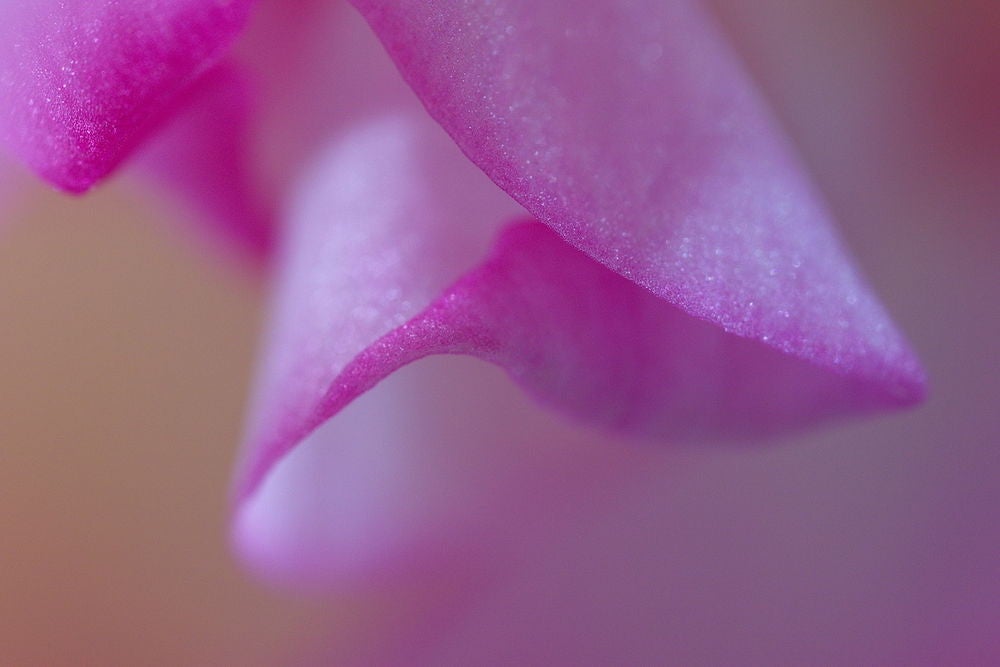 DANCING
Petal of flower using Canon 7d mk ii +mpe 65mm macro lens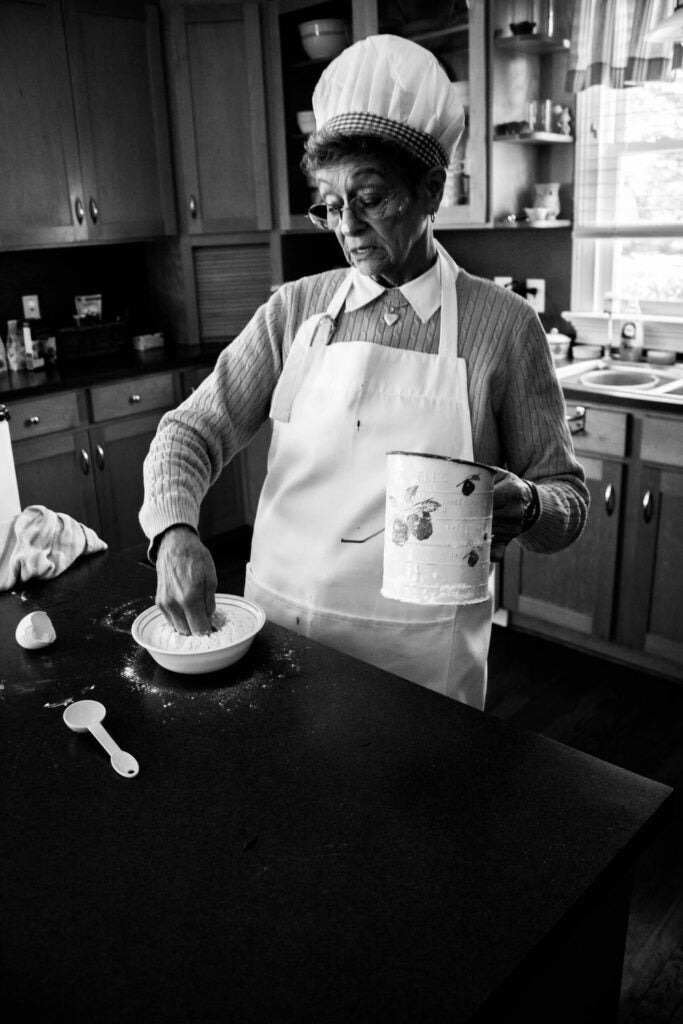 All American Grandma
This is a photo of someone special who I would consider the "All American Grandma." She is a fantastic cook and her food makes you feel so comfortable and homey.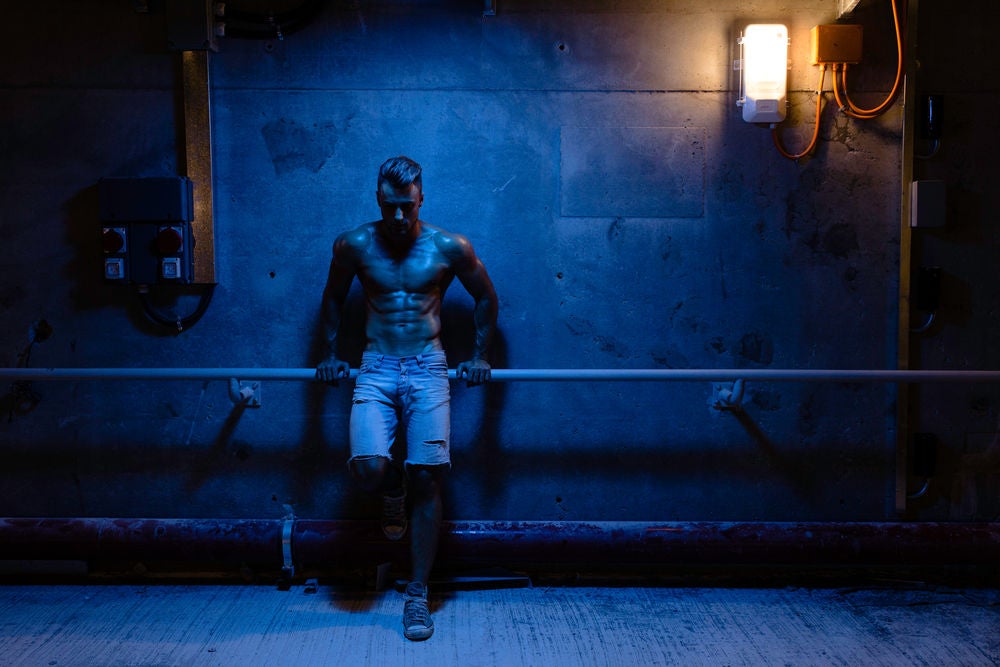 Dr. Manhattan
An shoot with an an eccentric lighting on a train tunnel construction site.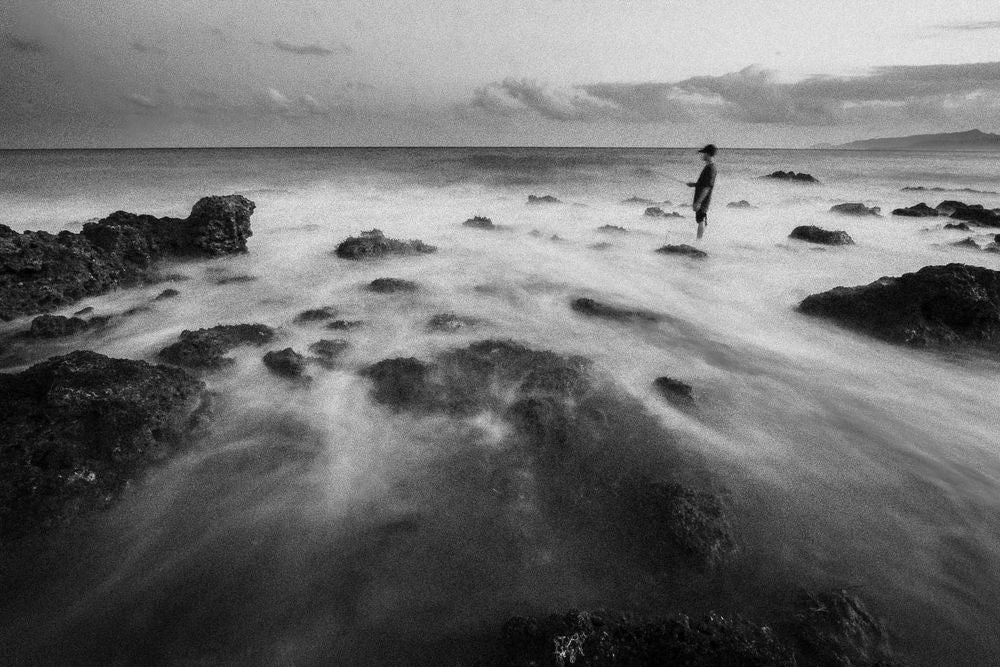 Fishing
This was taken at San Joaquin, Iloilo, Philippines.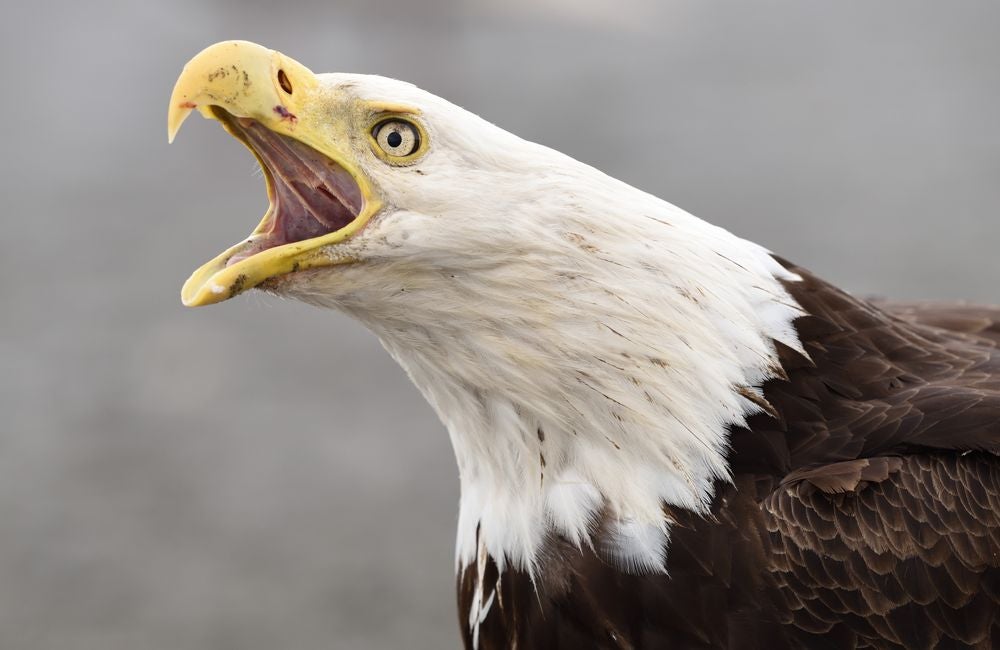 The Scream
Bald eagle warns an approaching foe. Anchor Point, Alaska.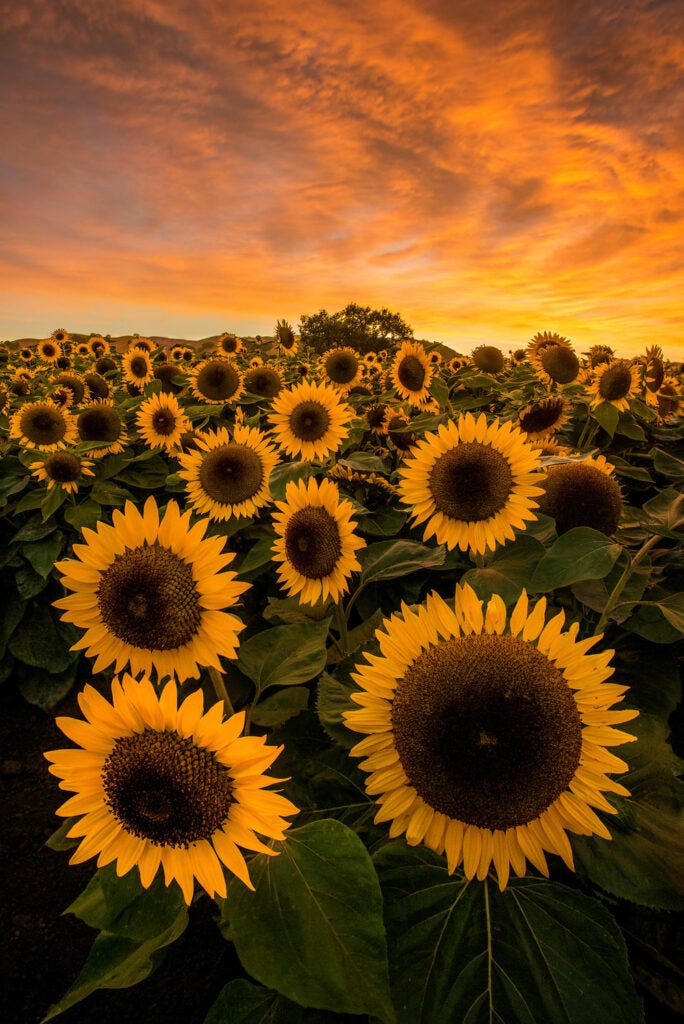 Faces Full of Sunshine
Ever since I was a child, I've always loved sunflowers: watching them grow, seeing their bright yellow petals, and eating their delicious seeds. As a photographer, I love the summer months when the sunflower fields bloom and a nice summer storm looms overhead. I found this sunflower field exactly as we I hoped — alive, perky, and lookin' good! And the sky decided to match! I loved how the orange sky mimicked the yellow sunflowers. This patch of flowers also had little yellow "noses", which I thought made the flowers look like smiling faces! What do you see when you look at the sunflowers? Nikon D800 w/Nikkor 17-35mm f/2.8 ED-IF AF-S: 18mm, f/9, 1/25 sec, ISO 500