Your Best Shot Gallery: April 2016
Portraits, landscapes, abstract photography, and more!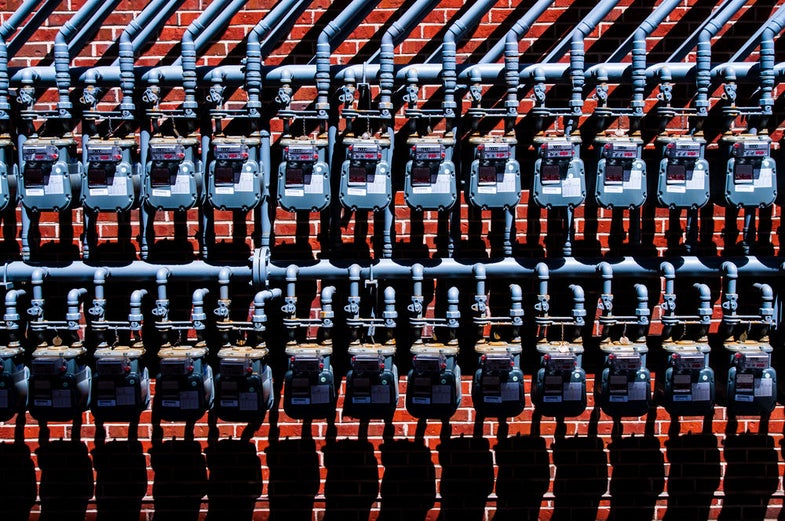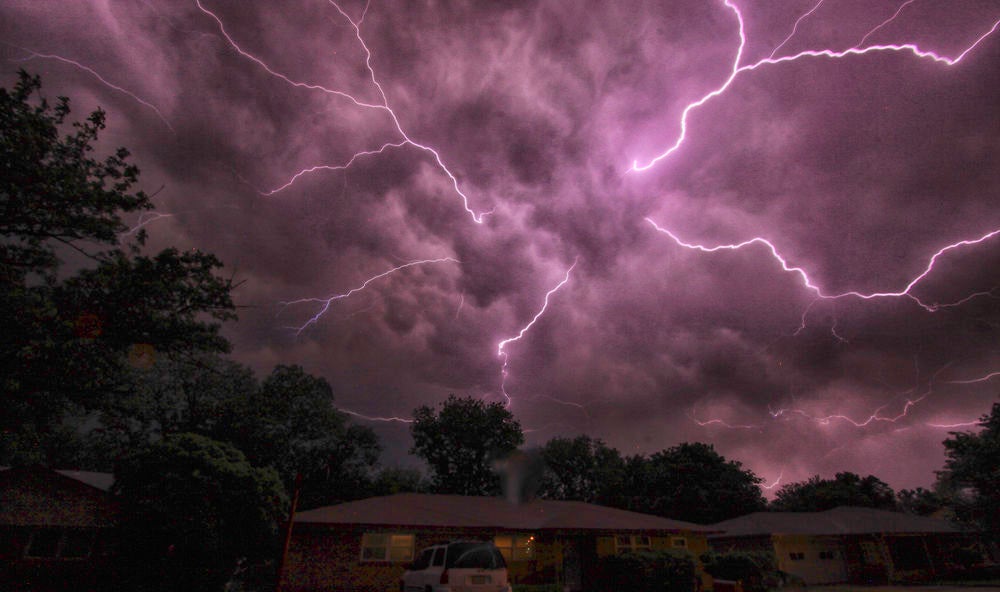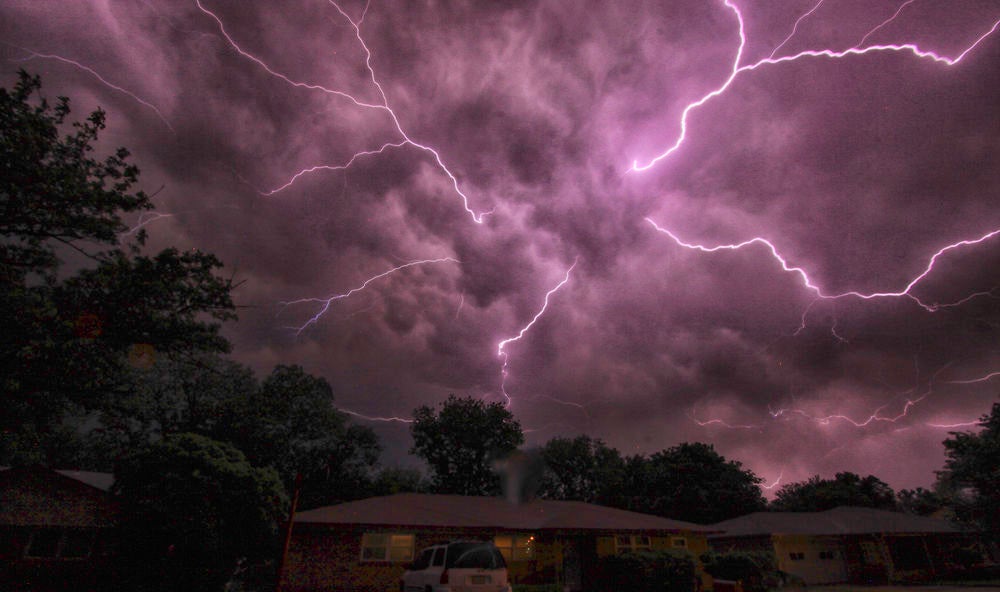 Lavender Lightning
Lightning illuminates the Gainesville, Texas sky. This was the week that Prince died. People thought maybe it was him giving us a sign. I did not add the purple color to this shot. I couldn't have created color that incredible. Canon 50D Tripod Mounted 10mm wide lens f22 for 12sec (cable release) ISO 200.
Spring is one of the best times to get out and take pictures. After a long winter full of grey skies and cold temperatures, we can't wait to grab the camera and head out into the world. April's Your Best Shot entries do a lot to help that inspiration. This month's collection is full of awesome portraits, wonderful landscapes, and even some excellently timed documentary captures. Feel free to leave a comment with your favorite and look for the winning image to be published in a future issue of Popular Photography magazine.
If you're feeling particularly inspired after looking through the gallery, head on over to our Contests Page for a chance to show off your own work and get published on PopPhoto.com and in Popular Photography magazine.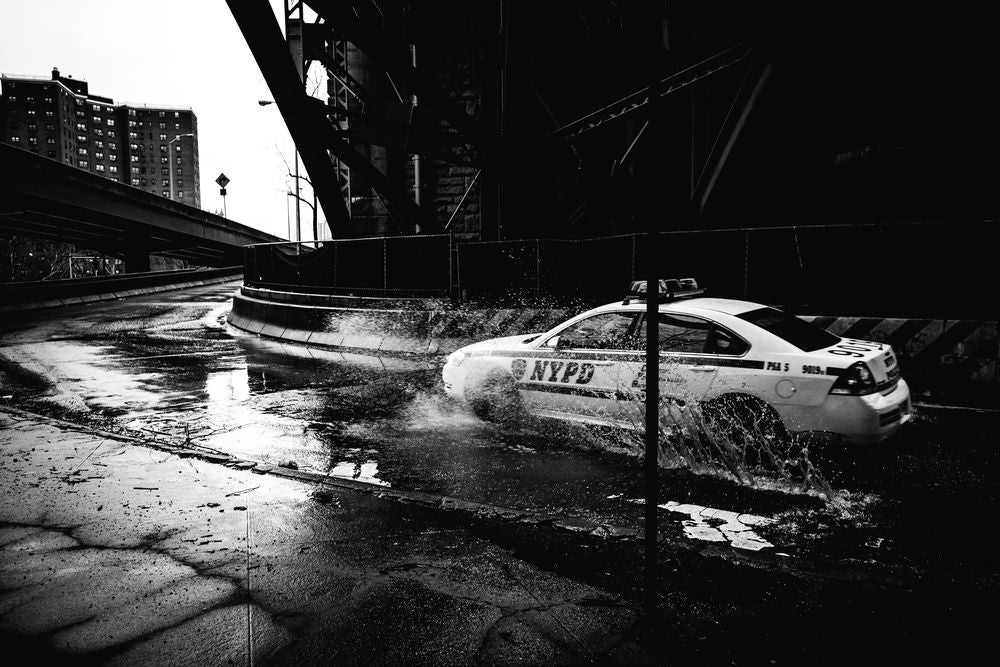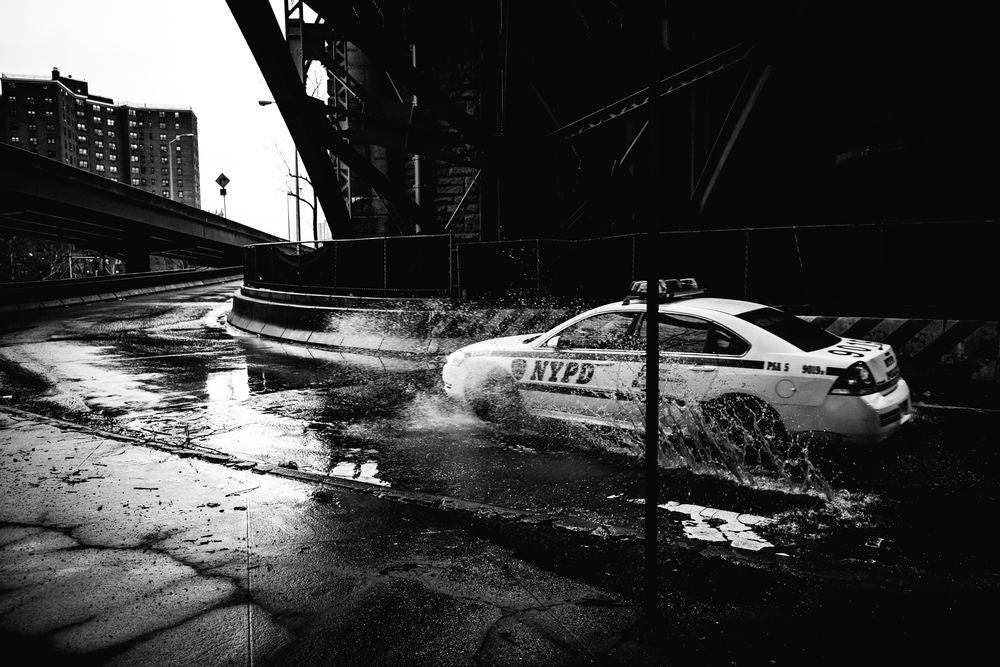 Where's The Fire!? –
Picture of a Nyc police car speeding over a rain filled pothole under the brooklyn bridge in new york ;)taken at 28mm/ 1/320th sec/F4.0/ISO 3200 on my Canon 5DMK3.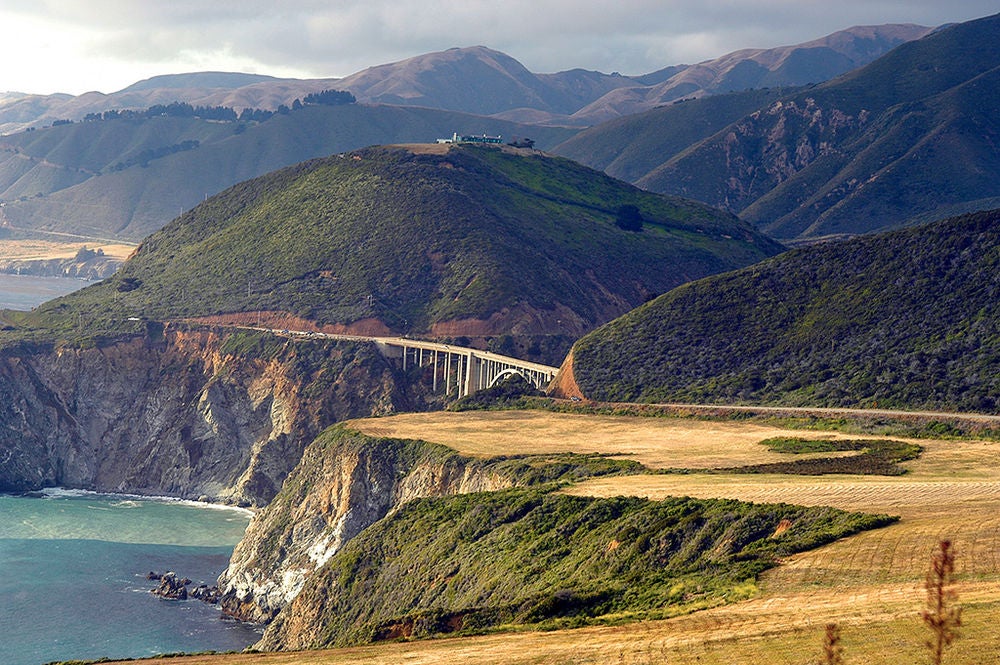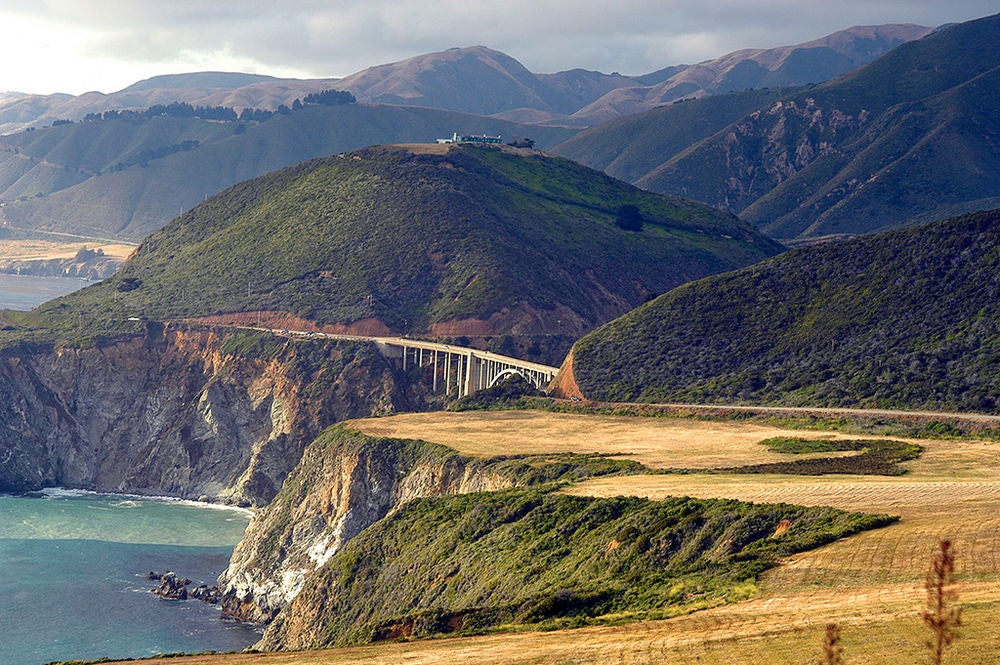 Bixby Bridge
Bixby Bridge on the California coast. Nikon D100 24-200 Tokina Lens, f10 at 1/100sec.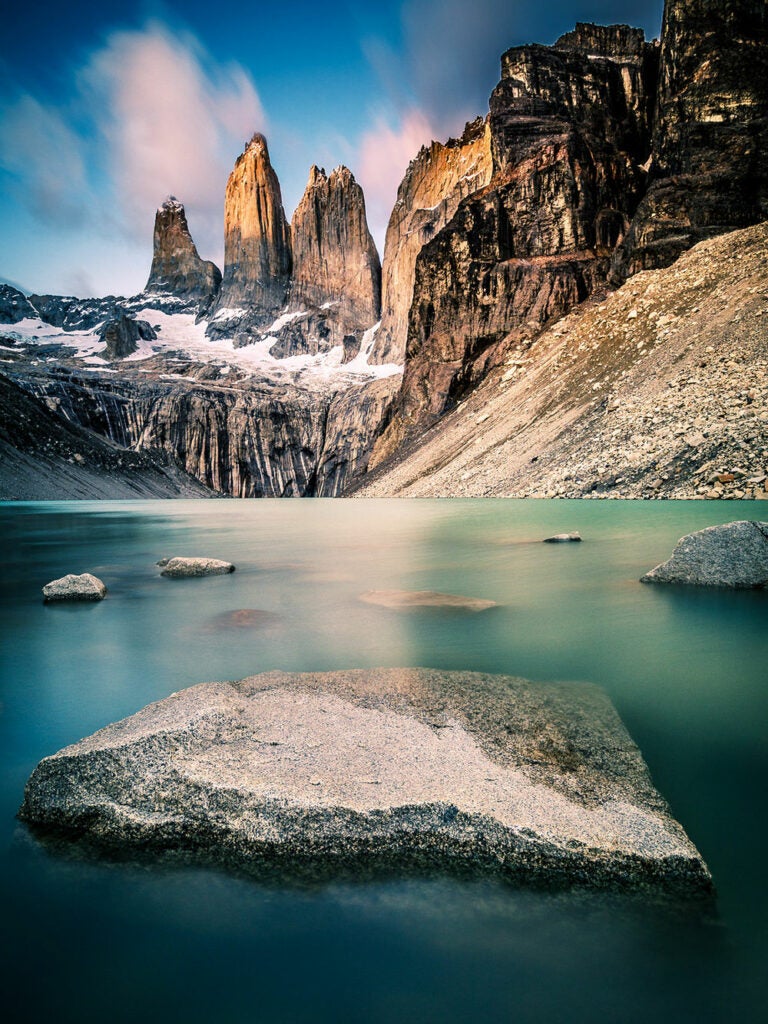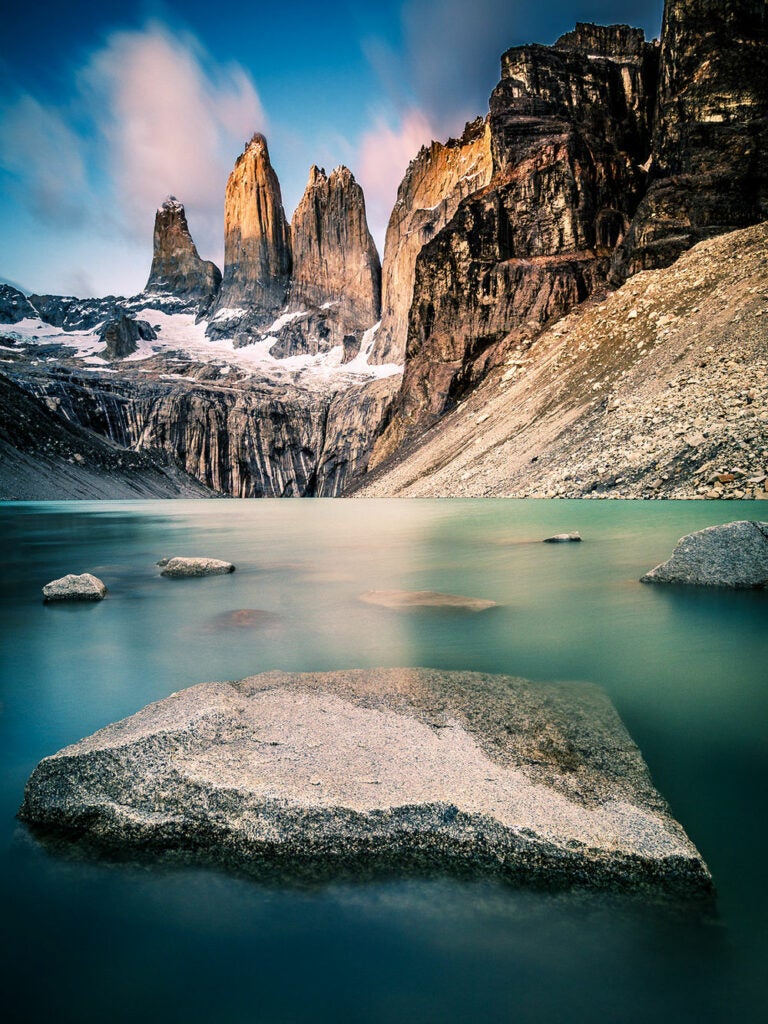 Las Torres
First light in Torres del Paine, Patagonia.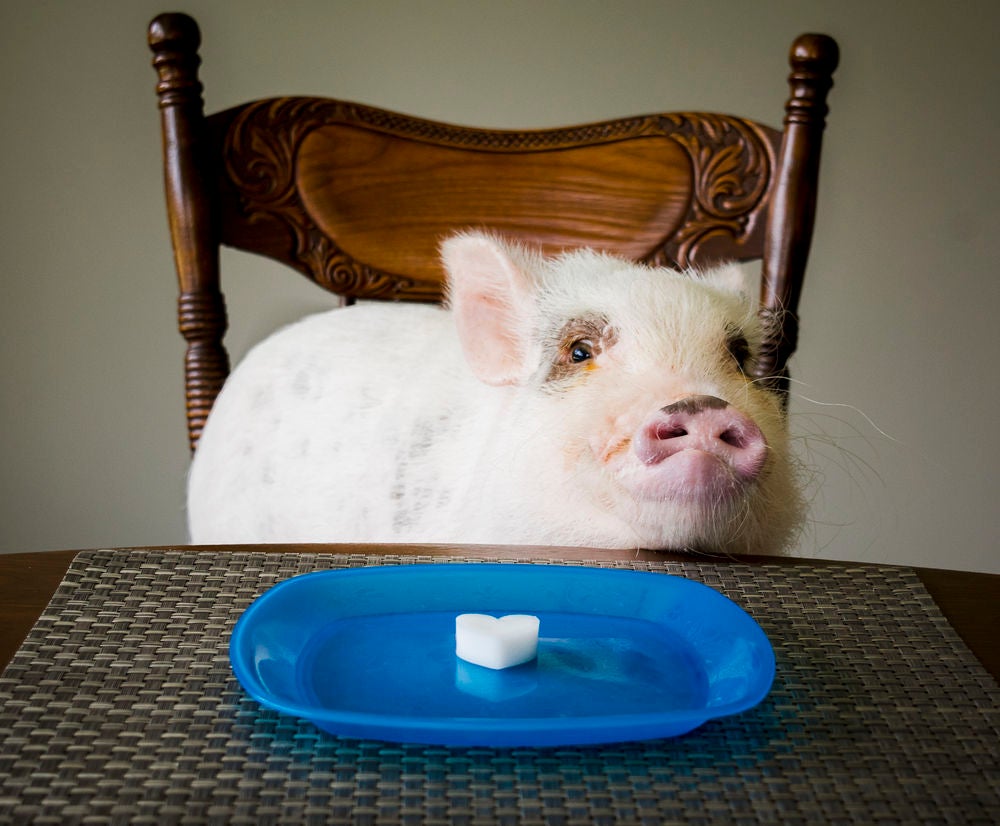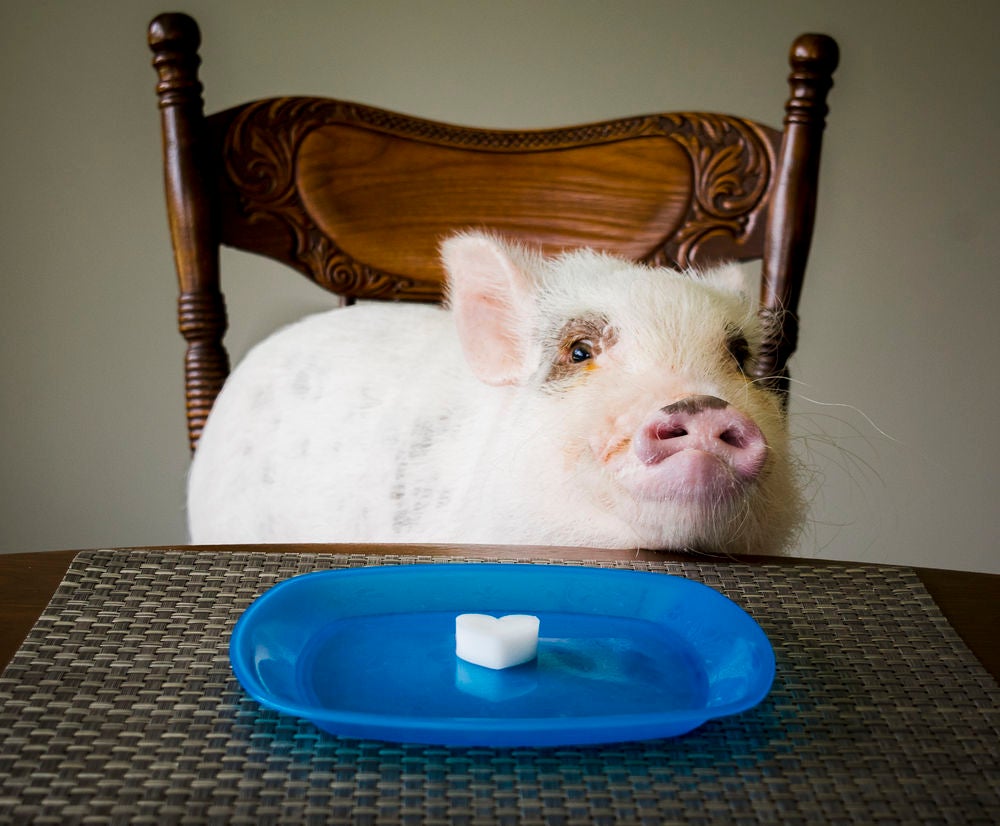 Anticipation
My pet pig is always excited about his next bite of food, and his expression here captures the anticipation he has for every single bite of food he eats. Shot on a Nikon D7100, 34mm, f/7.1, ISO 1250, 1/200.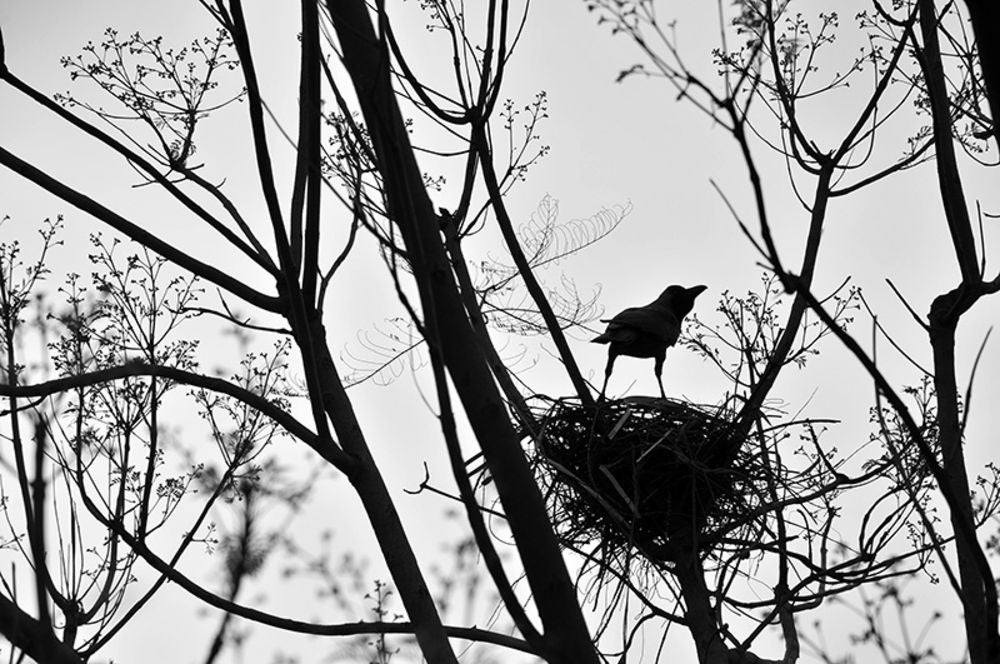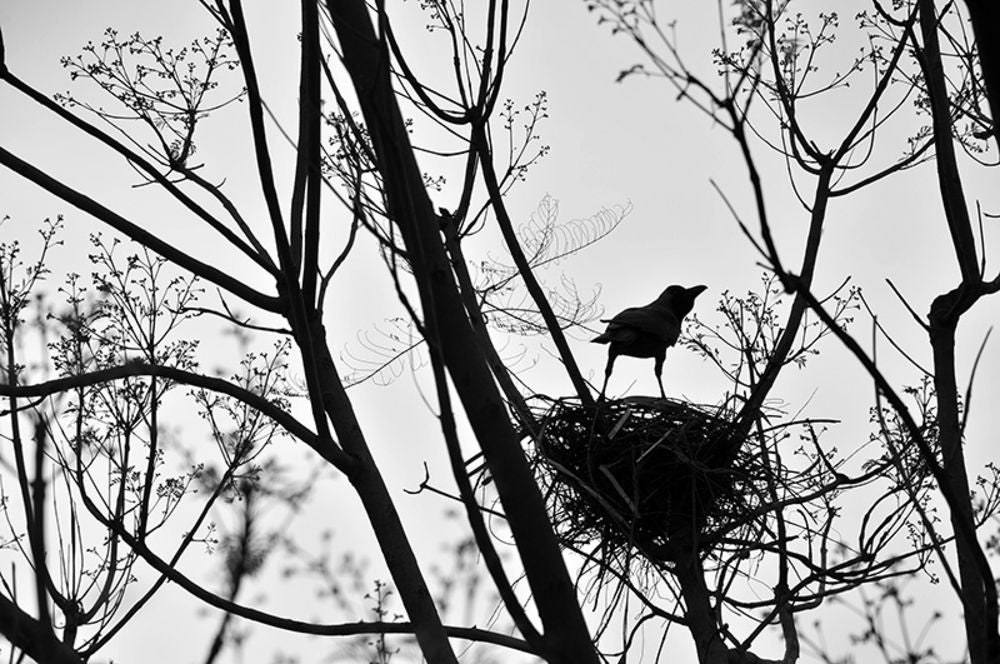 My Home
Crow nest. Shot black and white recently.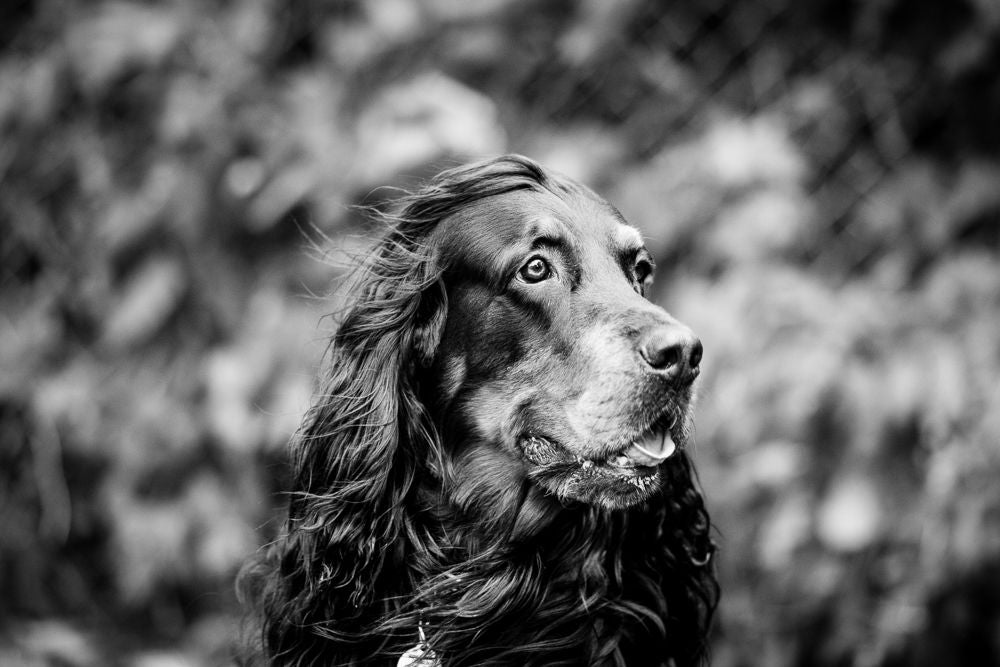 Jasper
Meet Jasper, a Gordon Setter, who also goes by "happy-go-goofy."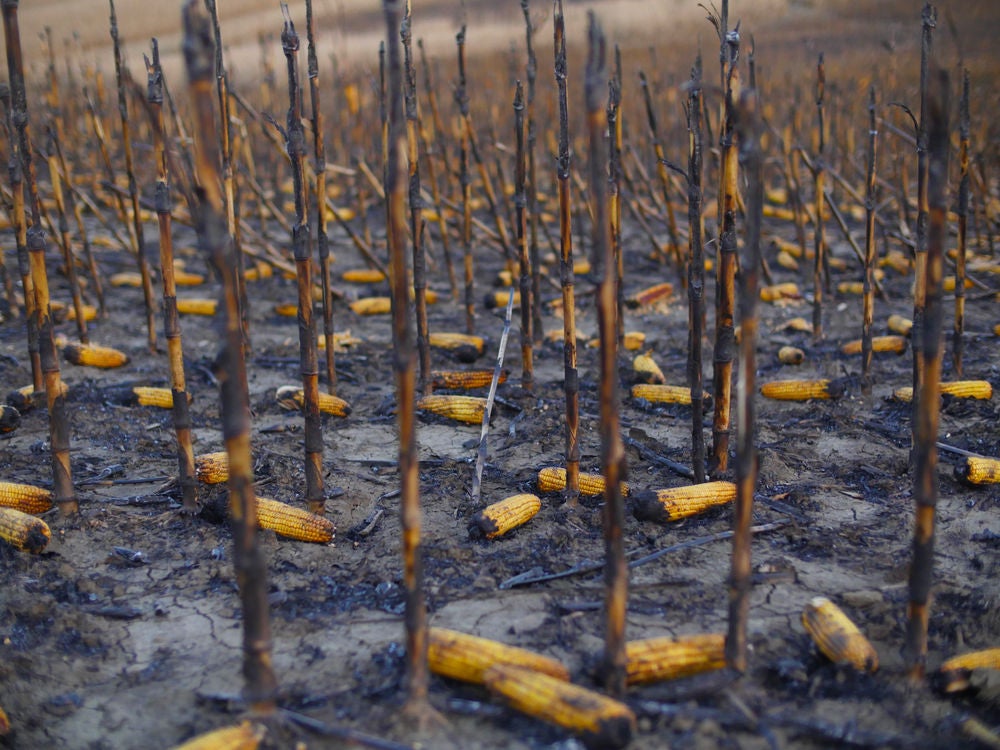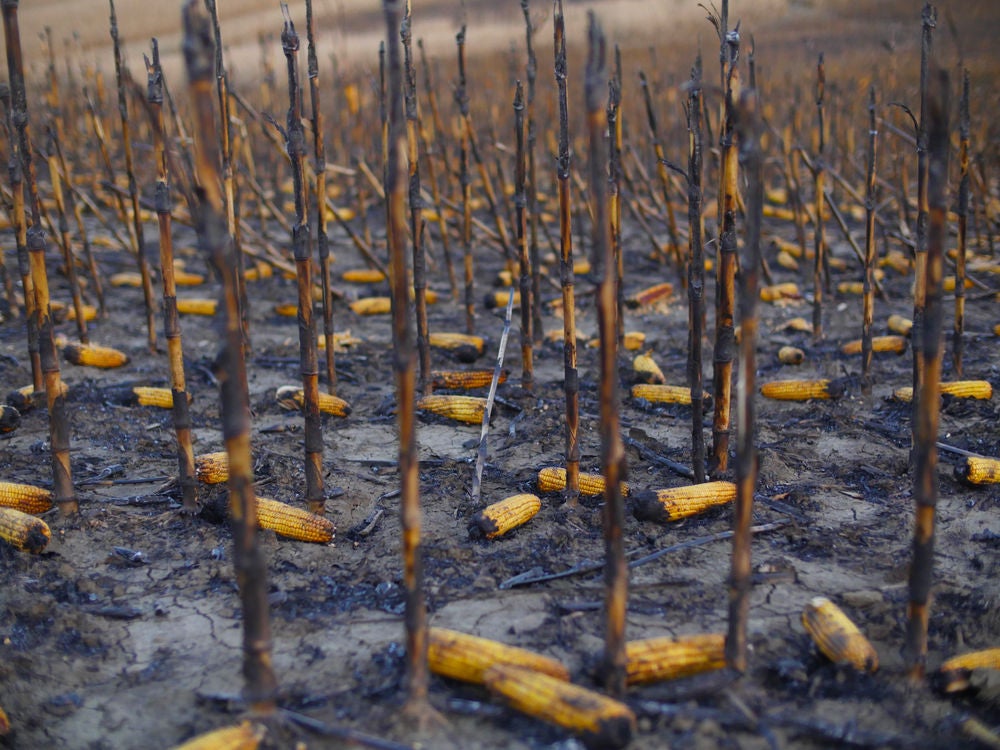 Spoiled Harvest
Was helping with my families corn harvest in Pender Nebraska when a fire broke out in a neighboring field. The photo was captured after the local fire department had successfully put out the fire. (Camera/lens: Panasonic GH4/Voigtlander Nokton 25mm)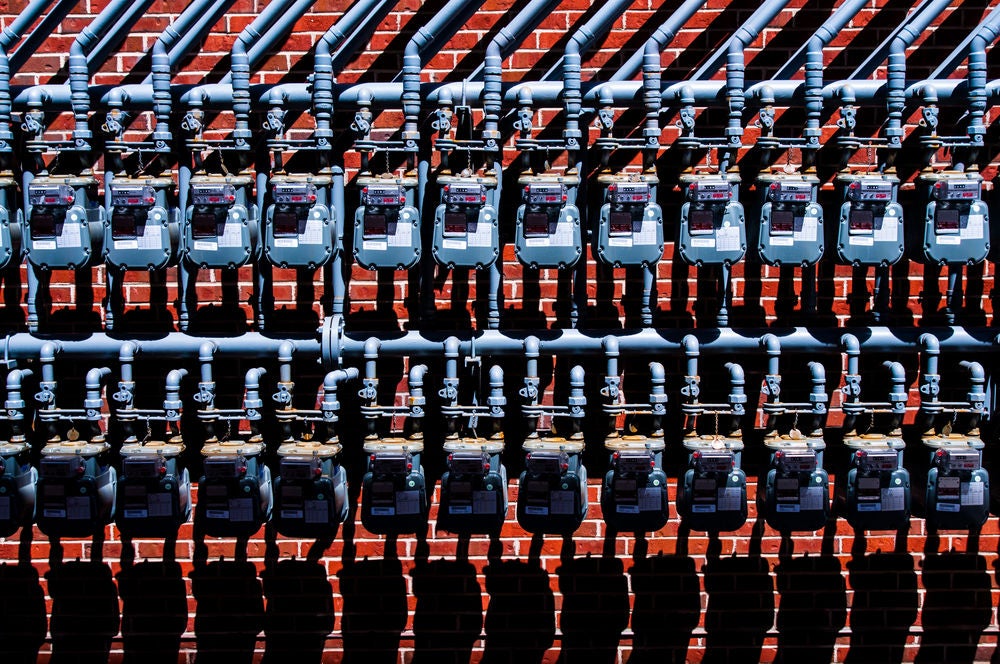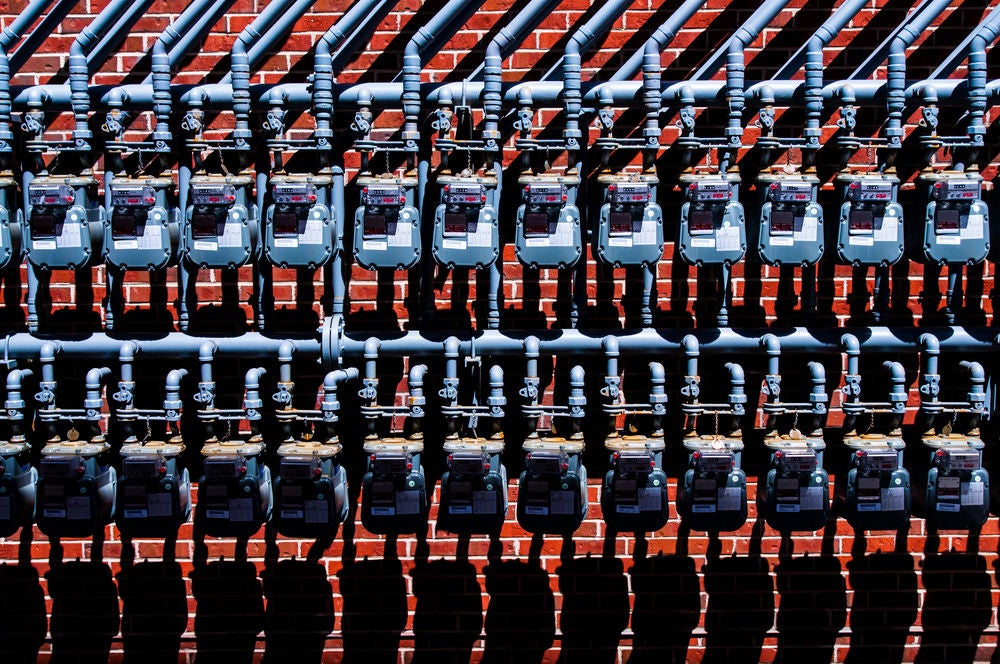 Meters
A cluster of water meters.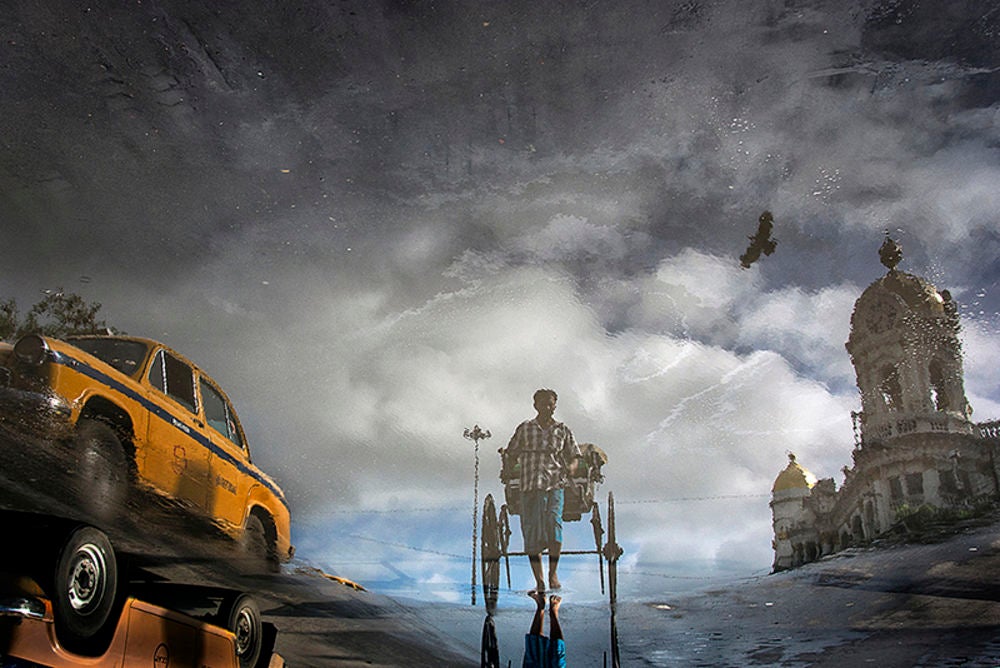 Glory Of Kolkata
I took the photo in a rainy season at kolkata westbengal India. Reflection in the rickshaw , the yellow taxi and the heritage building of kolkata reflects the glory of the ""city of joy" Kolkata.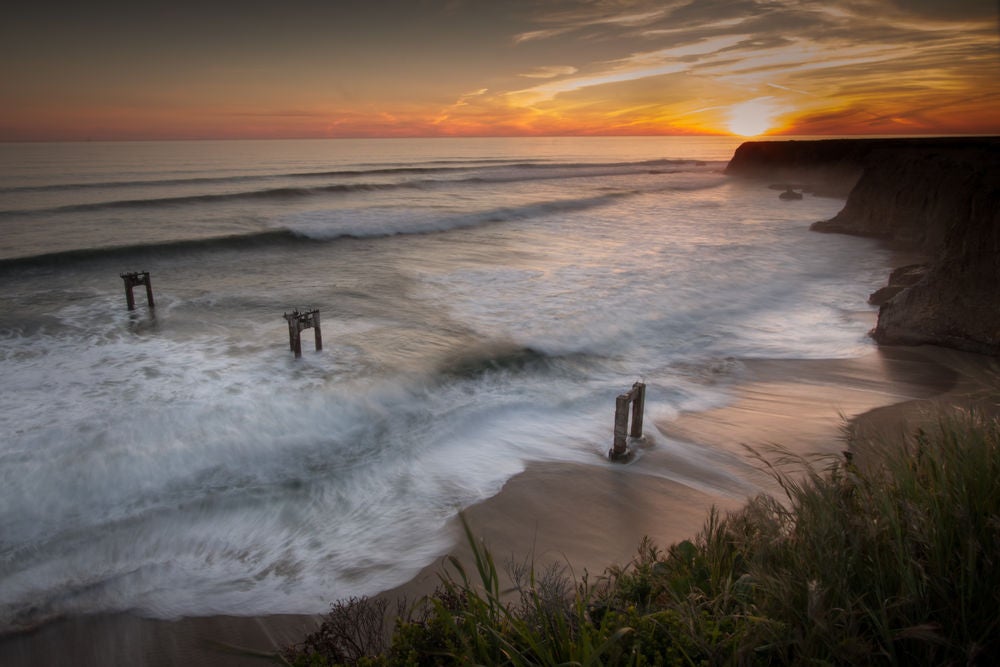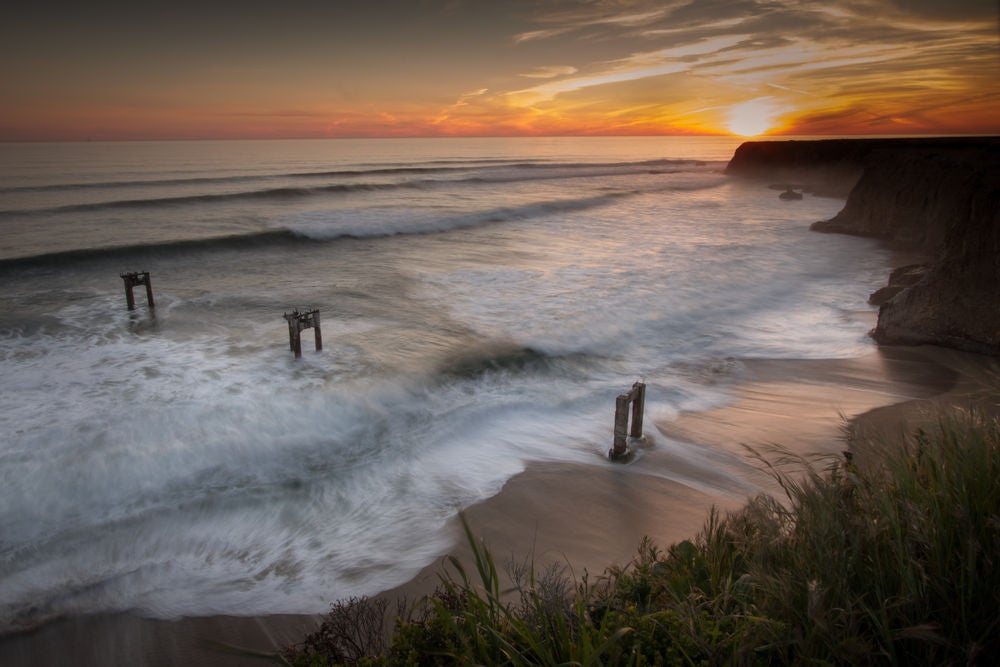 Washed Away
Sunset at Davenport Beach, California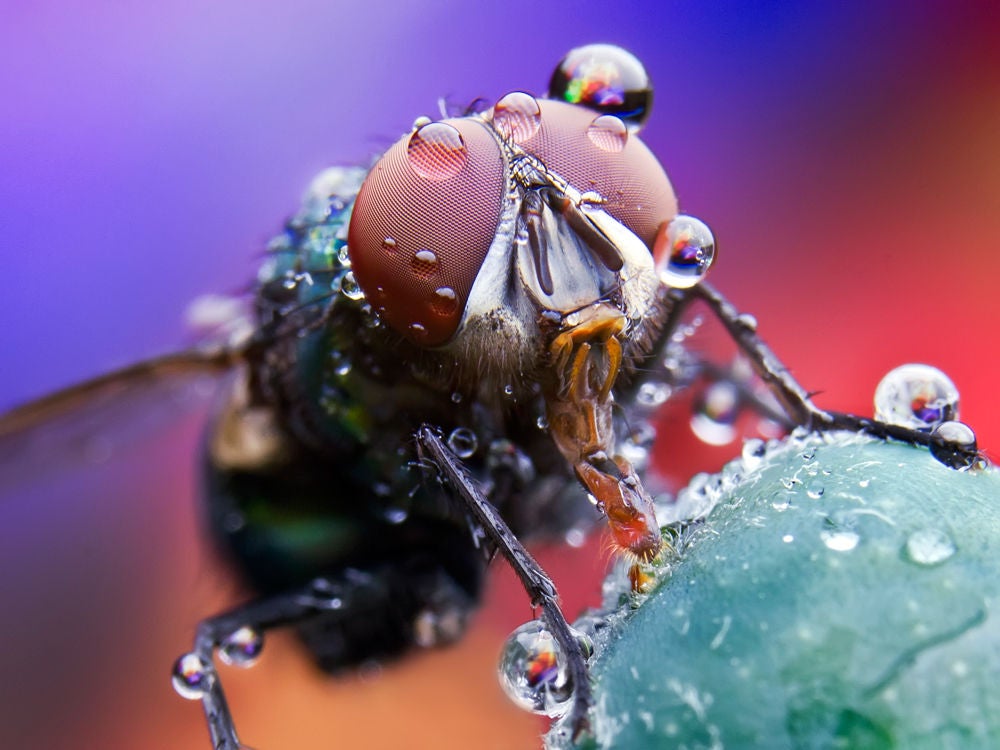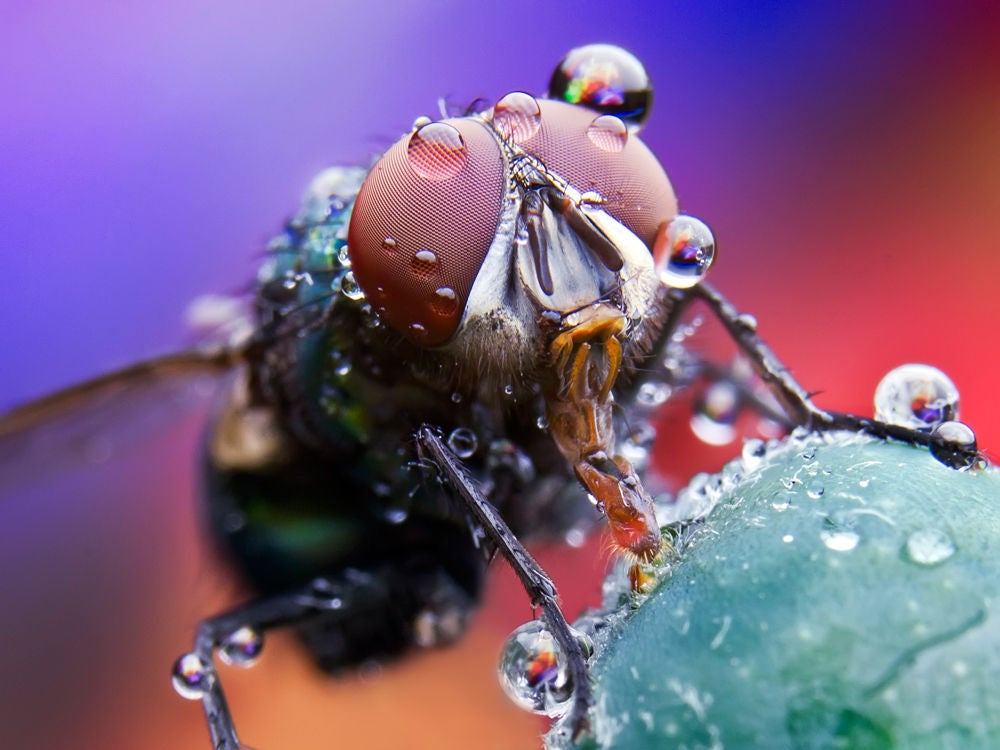 Big Fly Eye
My macro world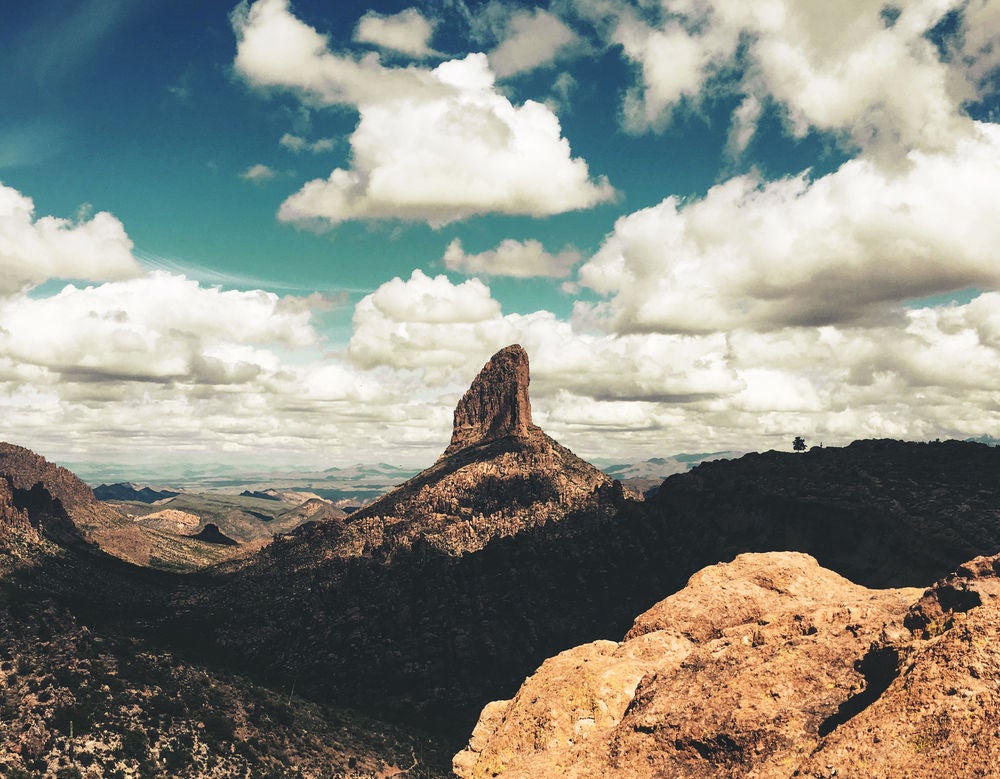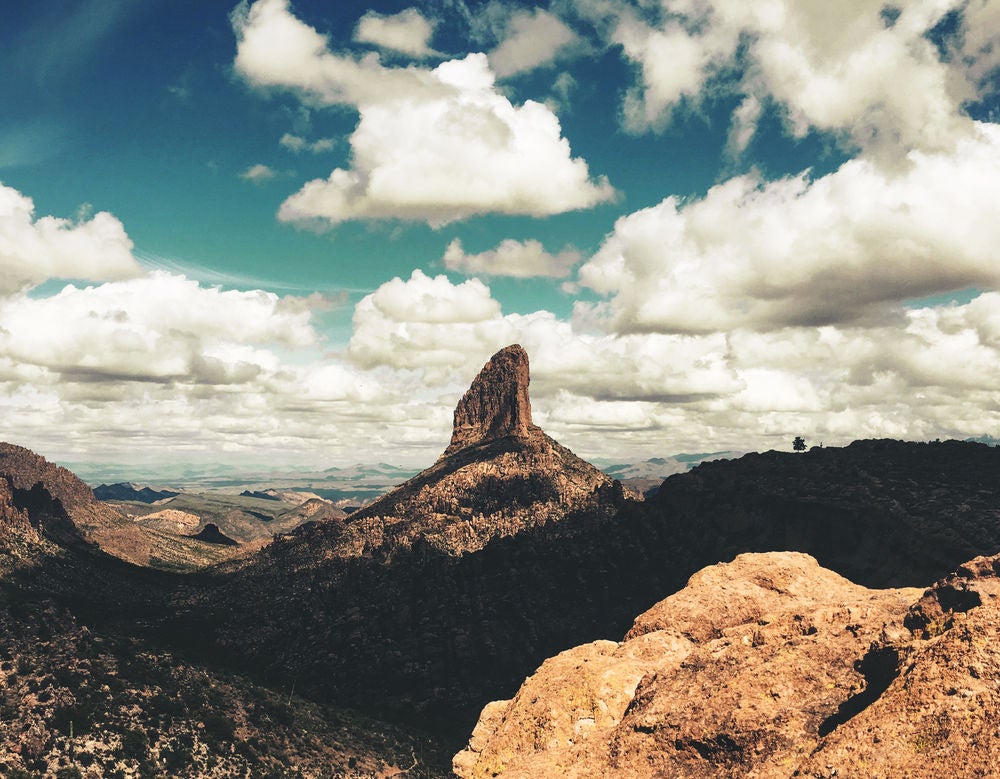 Weavers Needle
A long mid-morning hike led us to this view of Weavers Needle in Arizona. The partly cloudy sky created large shadowy patches on the land beneath.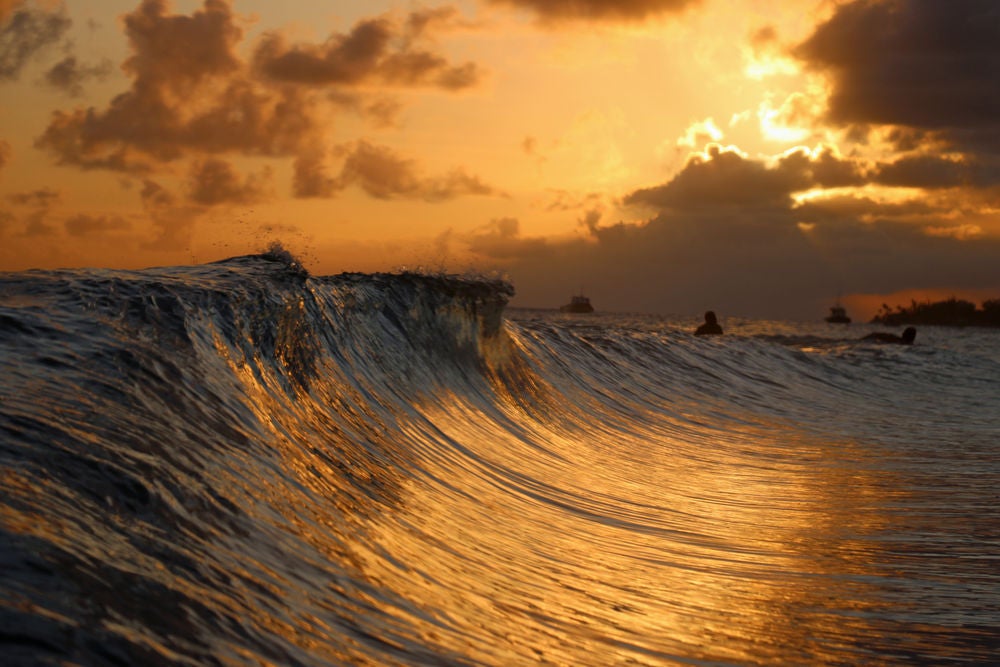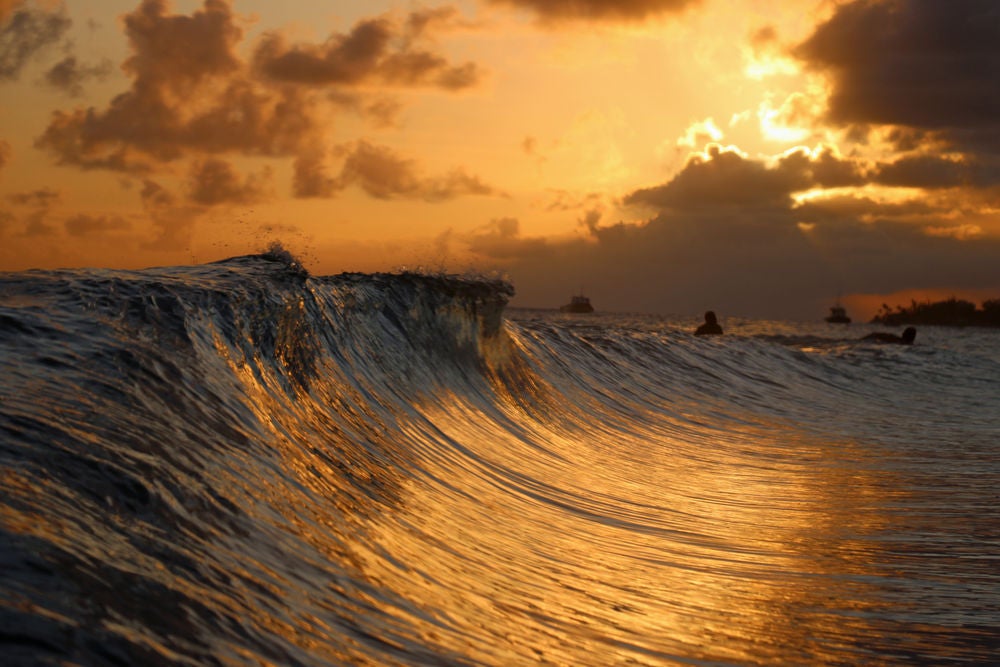 Sunset Surf
A setting sun allows for great lighting on the face of the wave.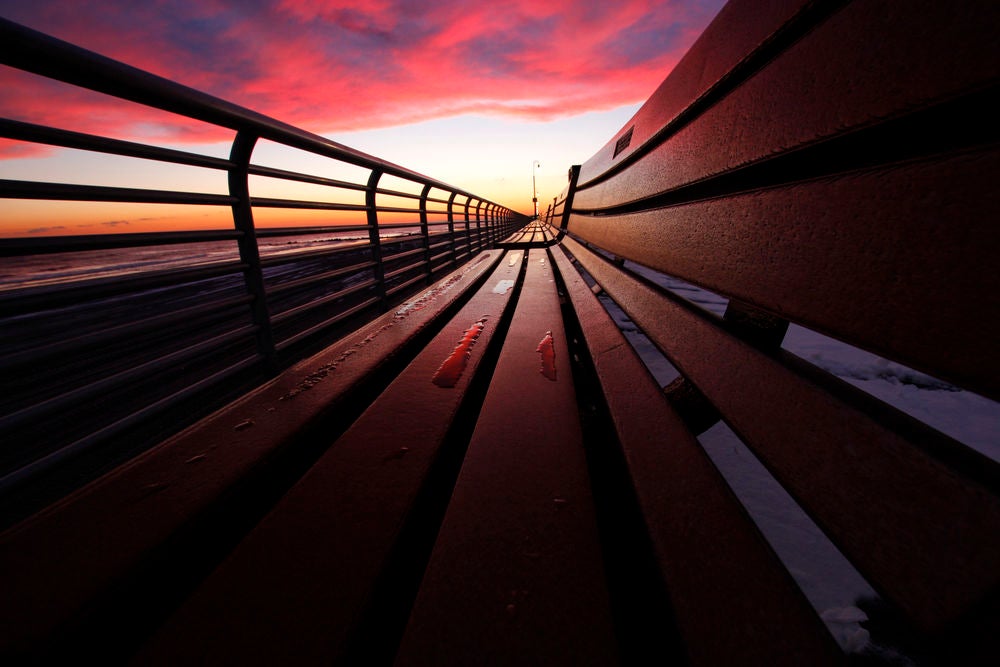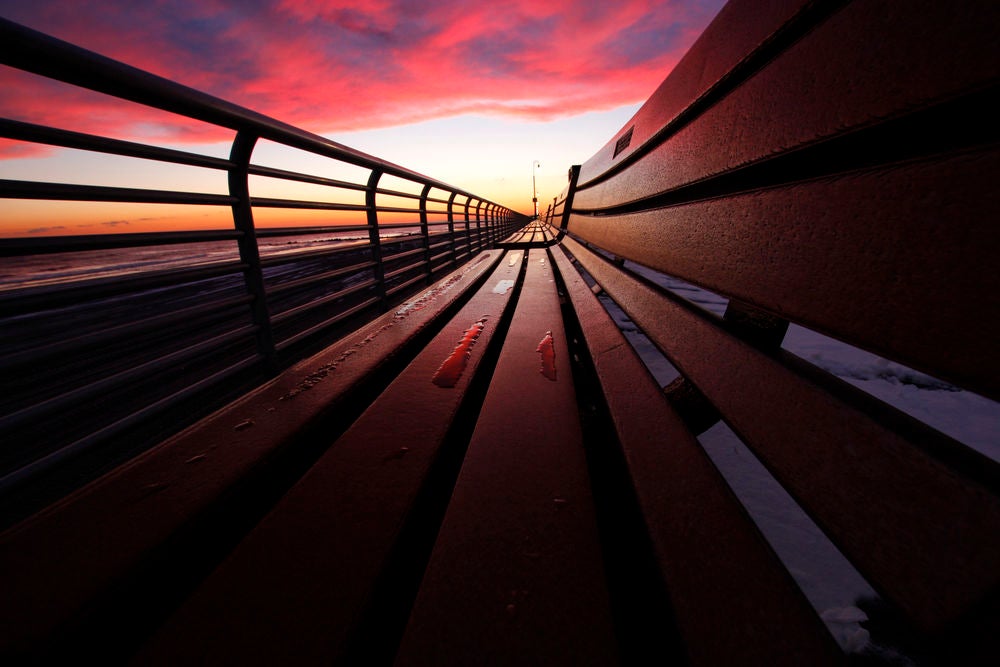 Waiting and Wondering
Long Beach boardwalk after a light rain.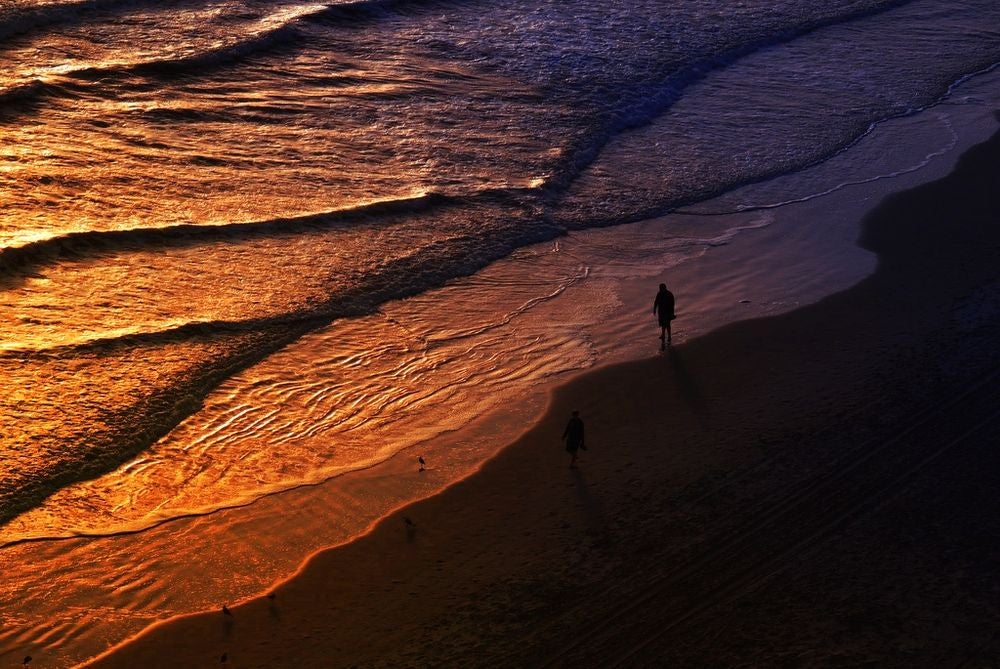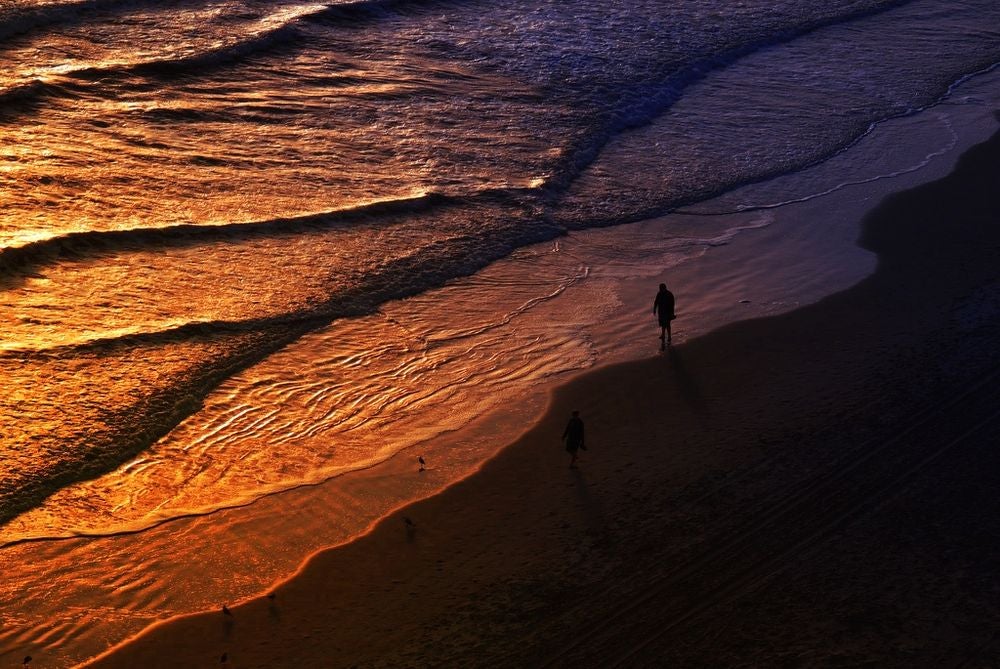 Walk at Dusk
Walk at dusk at Daytona Beach, Florida. Taken from the 19th Floor.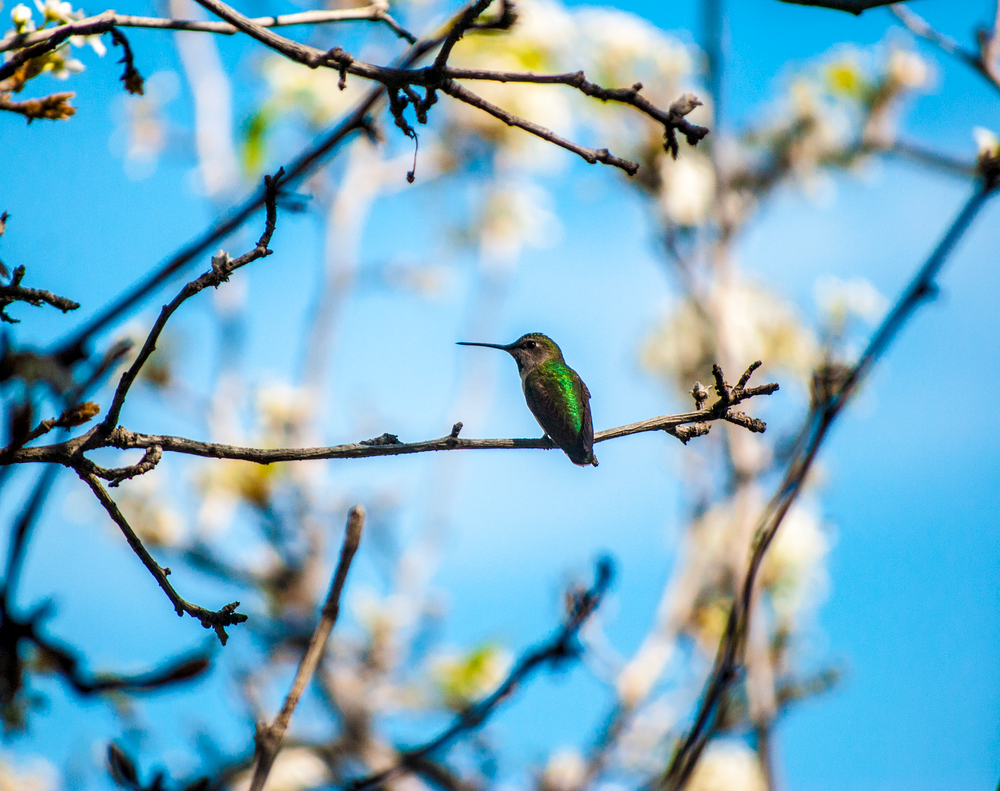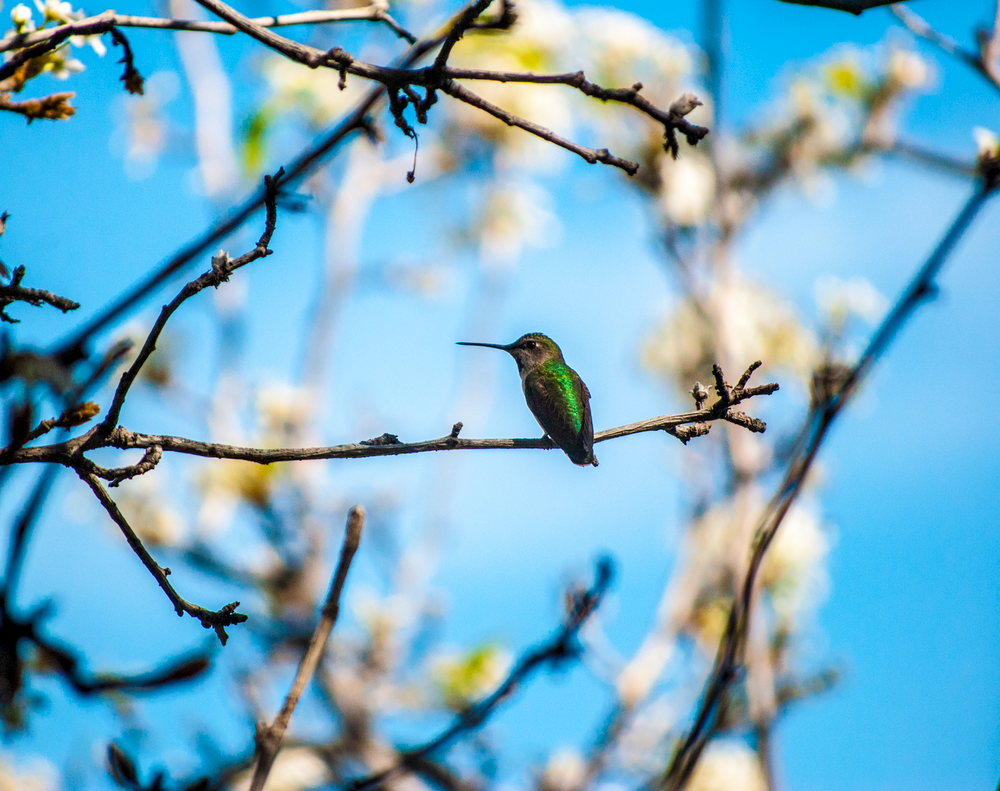 Hummingbird
Captured a shot of a hummingbird resting on a branch in our yard.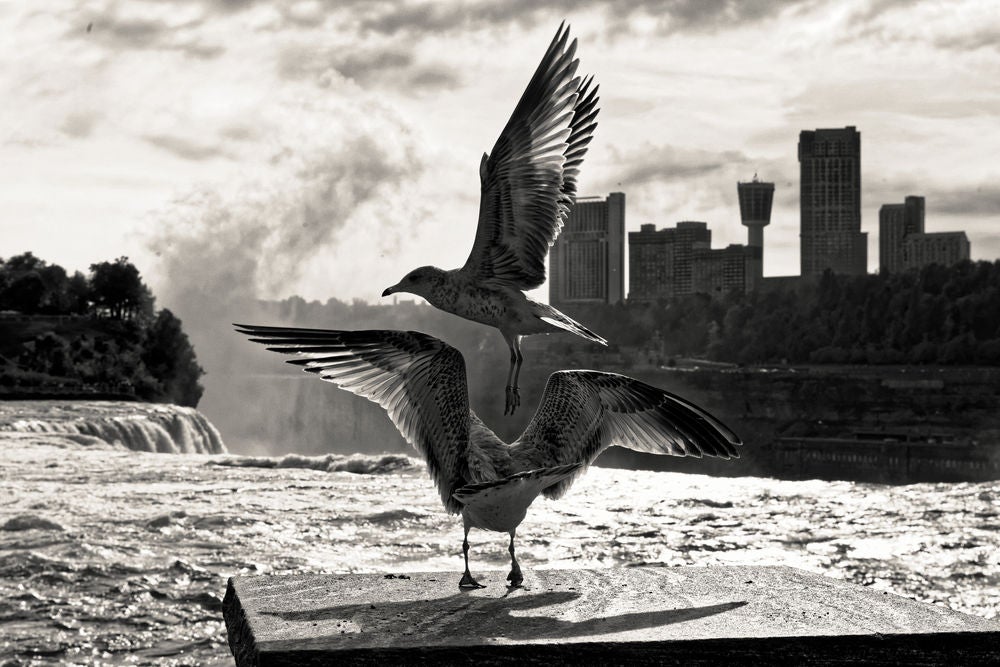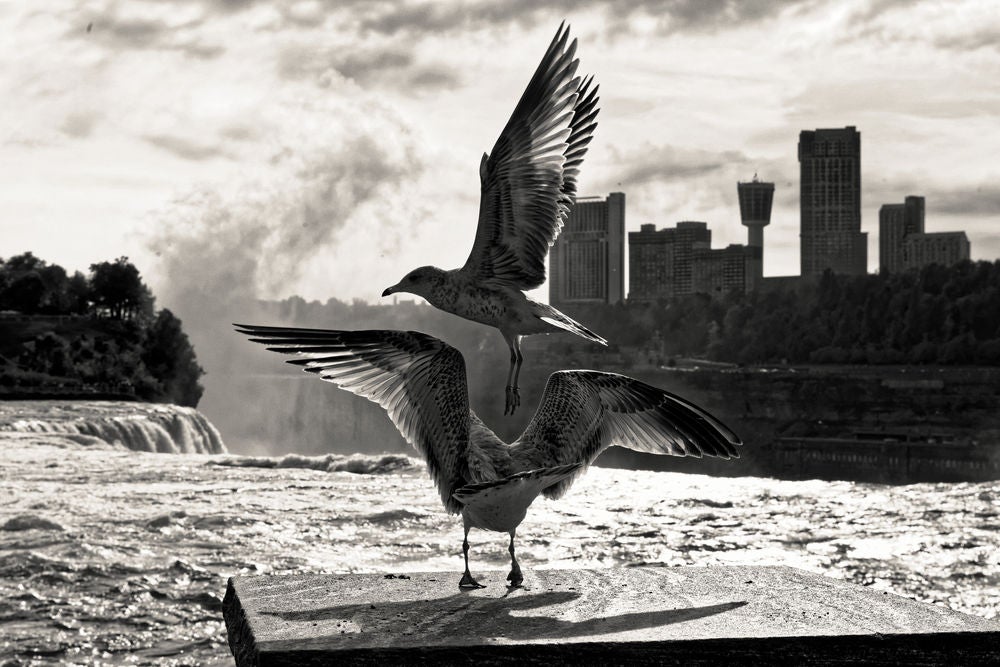 NIAGARA
I took this photo from the American side of the Niagara Falls using Nikon D800 dslr with Nikon 28-70mm f/2.8 lens.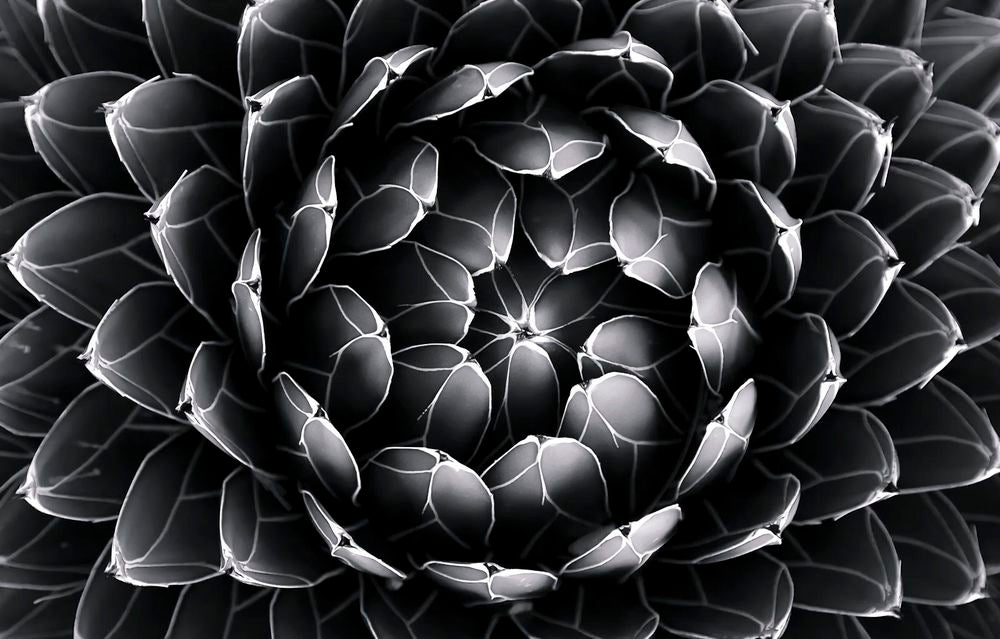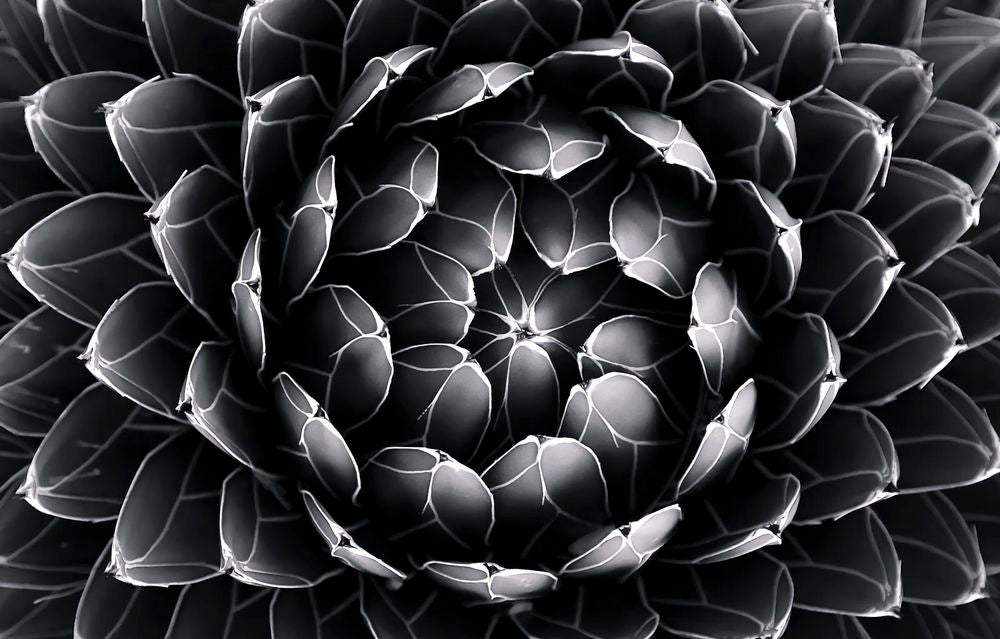 Patterns
I saw this plant in a neighbor's yard one day. I shot this around sunset so I did it handheld-didn't feel comfortable setting up a tripod in the yard of someone I don't know. I had to crank up the ISO because of the low light. I converted this to black and white in Aperture to bring out the patterns, then added a red filter. Gear: Canon 5D MkIII, 24-105mm lens. Settings: ISO 1600, f 5.6, 1/80 sec.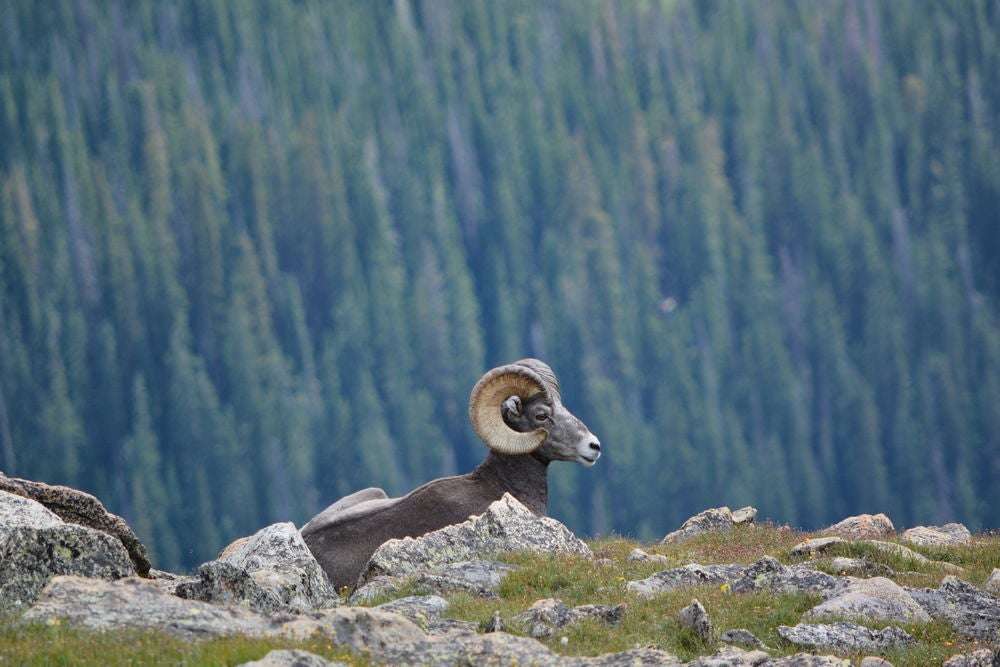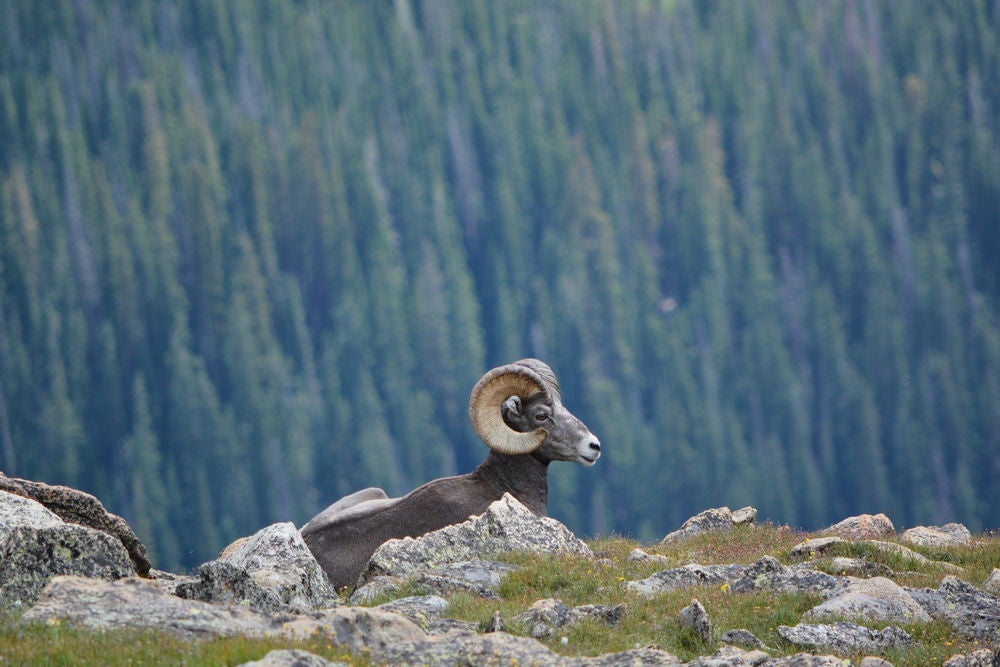 Posing for the Crowd
While driving along Ridge Trail Road in Rocky Mountain National Park in Colorado, I came across this big horned sheep who was more than happy to pose for pictures!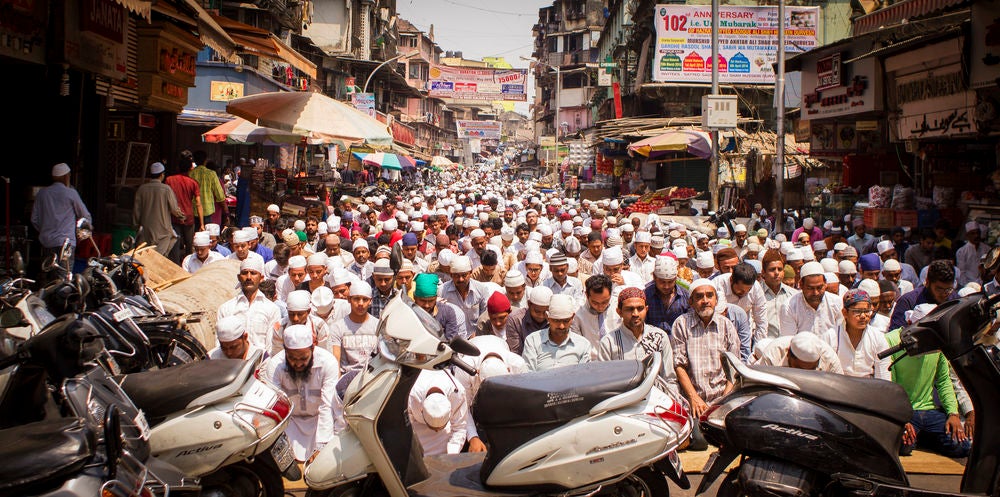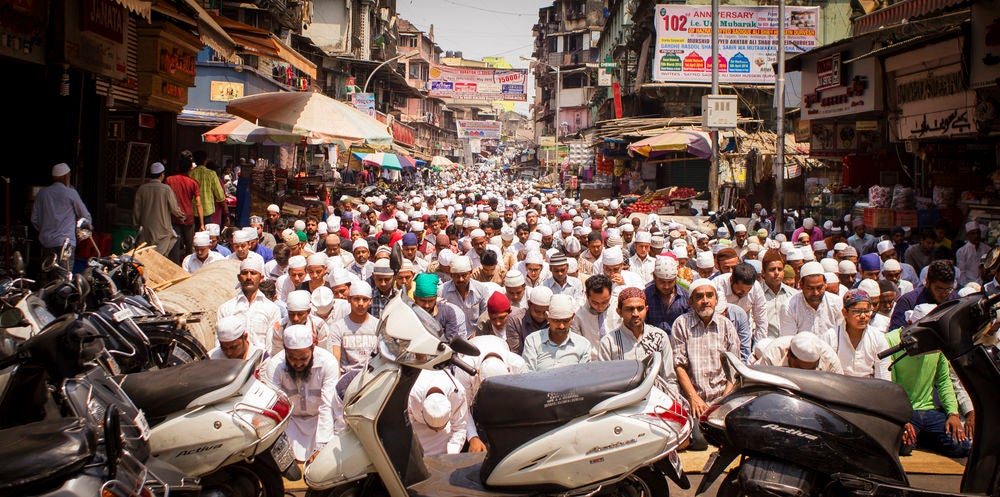 Friday Noon
Muslim prayers in Mumbai street, the center of the bazaar district.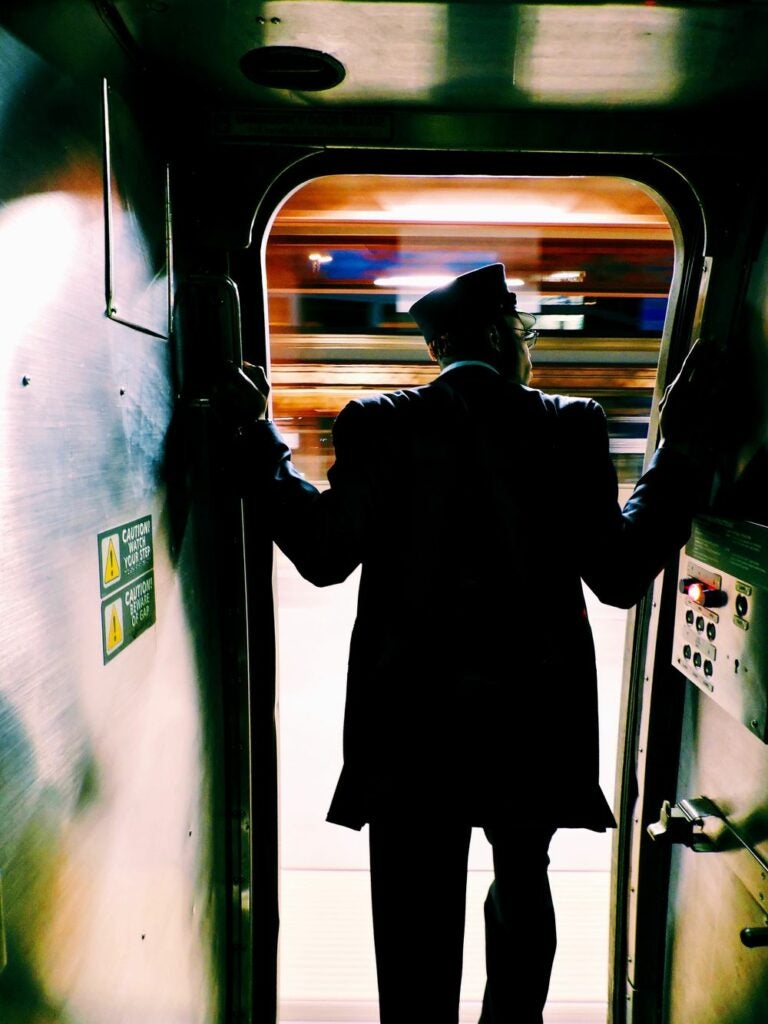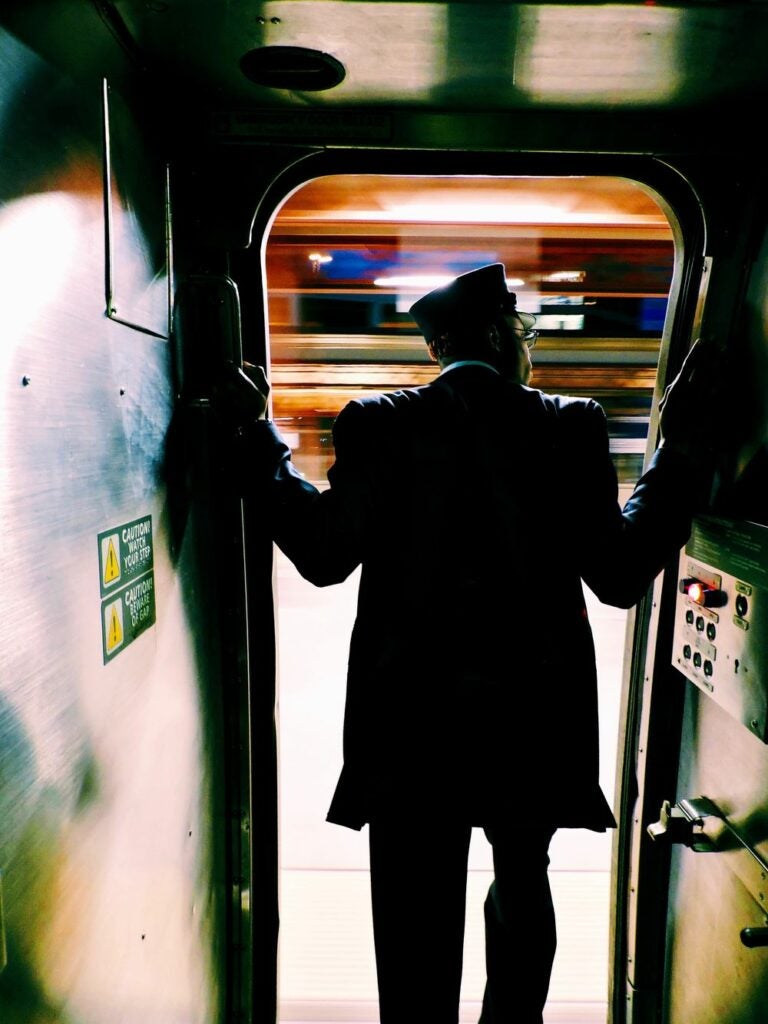 Conductor
I took this while on a train trip, we had just left the station.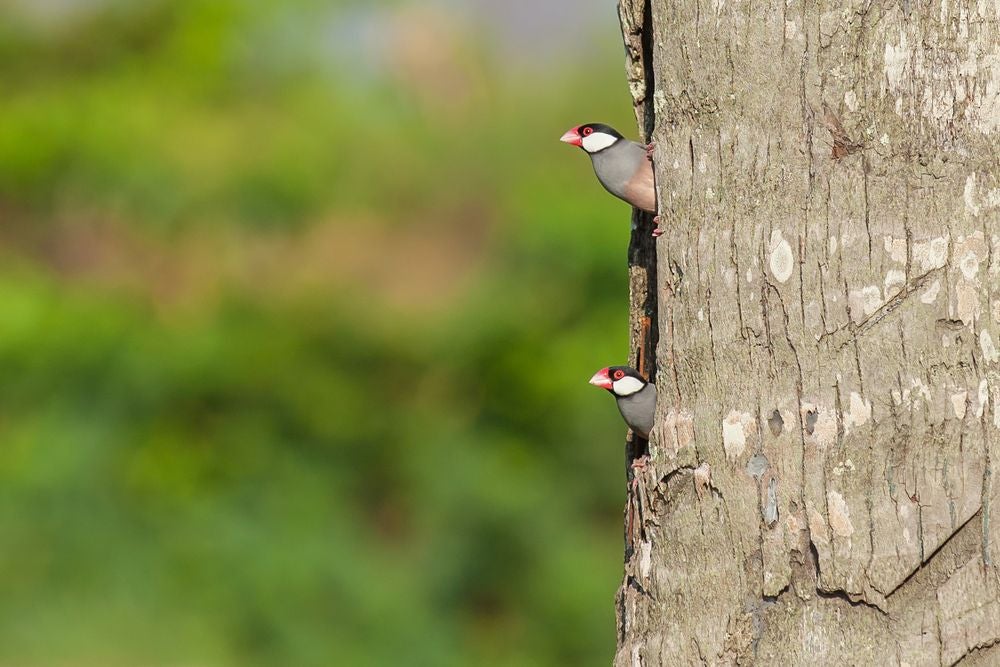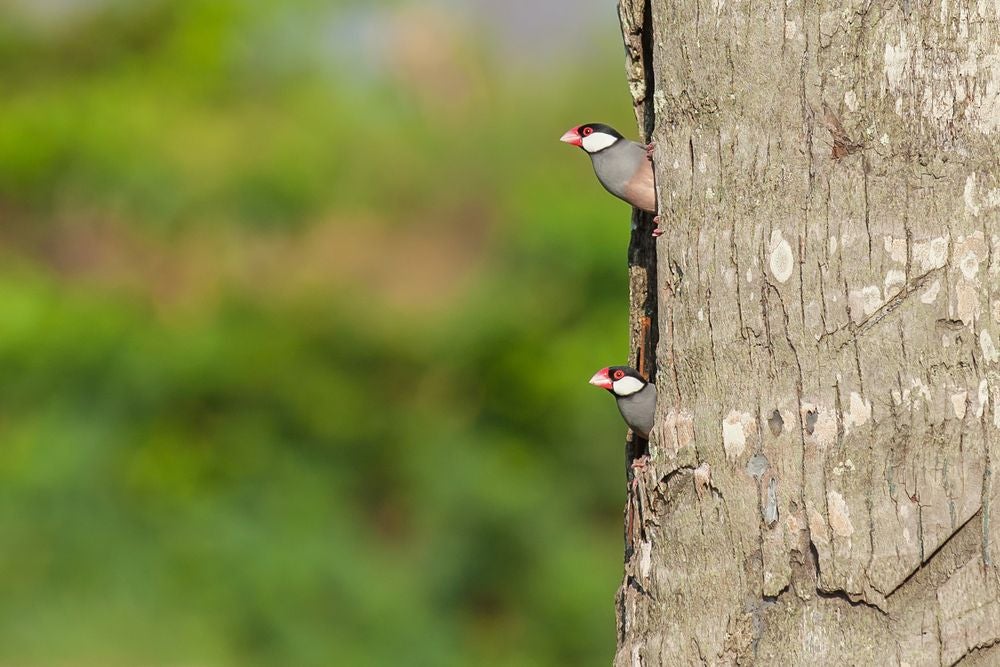 Java Sparrows
A pair of Java Sparrows on a hole of a coconut tree.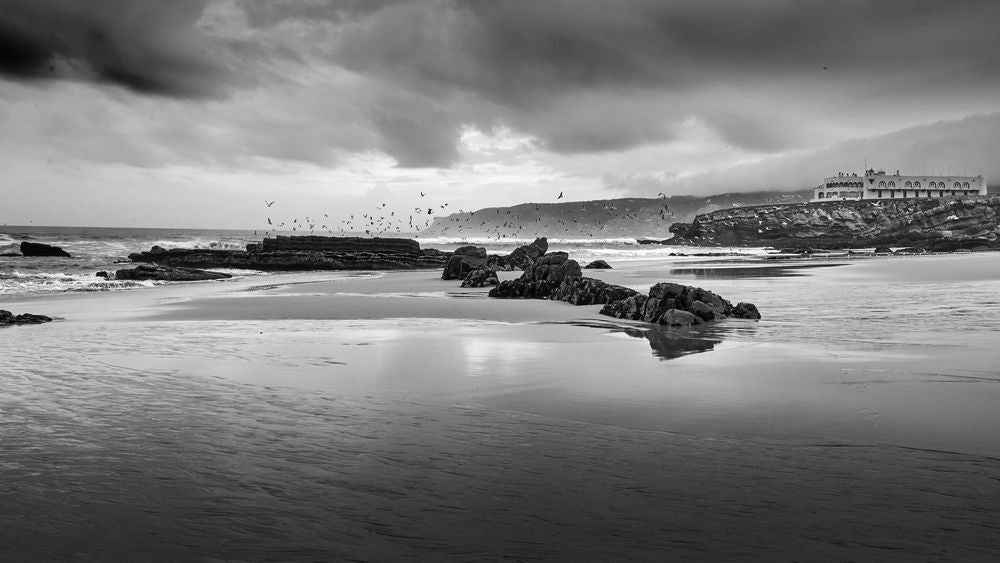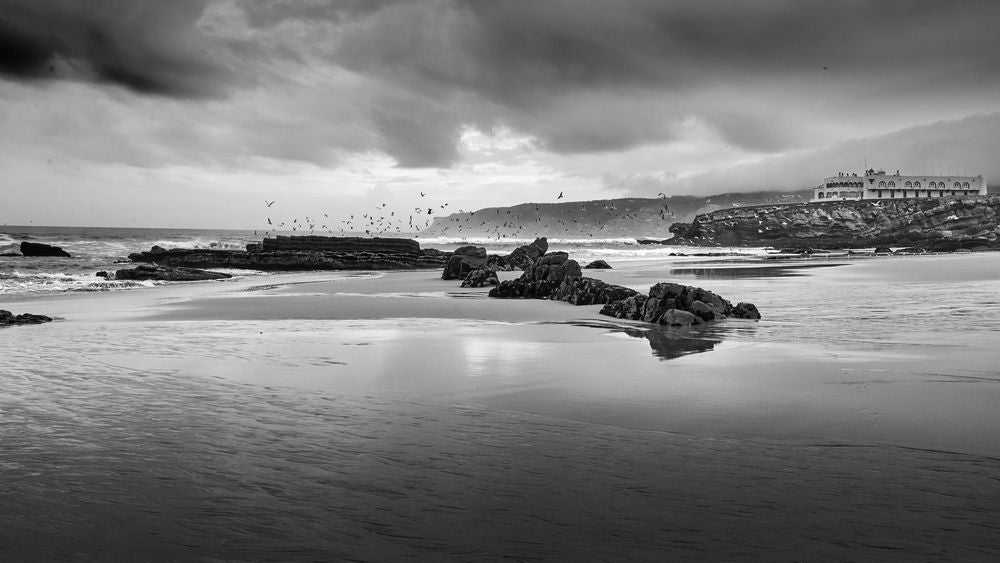 The beach
Photo taken on a small beach next to Guincho, Cascais, Portugal.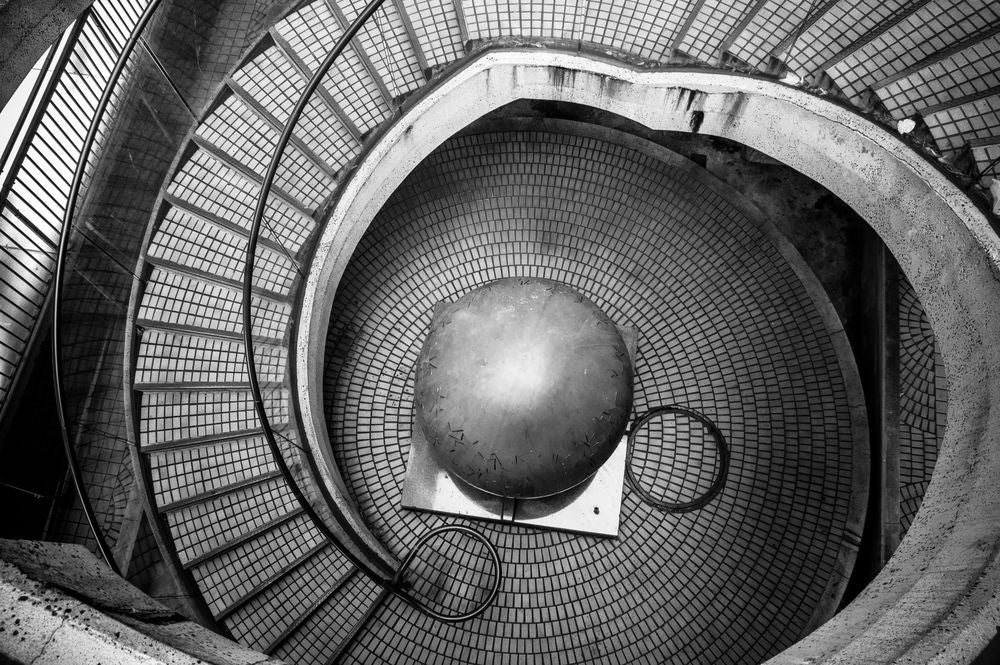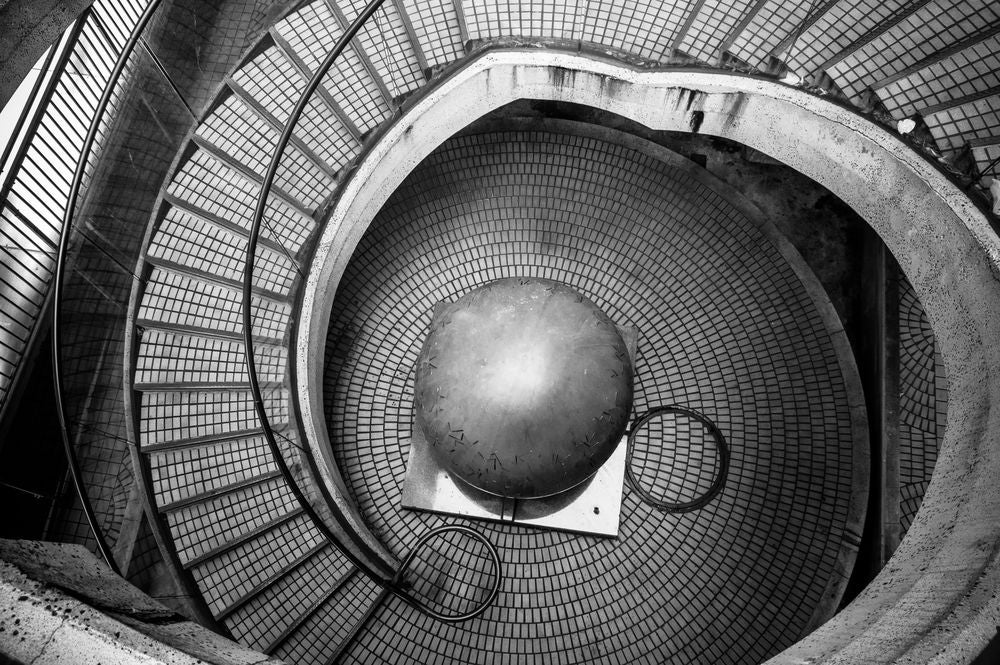 Embarcadero Center Ball Sculpture
Got an unusual view of this fascinating Ball sculpture below a staircase. Embarcadero Center, built in the 1970s, has all kinds of architectural twists and turns. Shot with Pentax K3, desaturated in Lightroom 6. f/9.0, 1/15 handheld leaning on a bannister, ISO 400.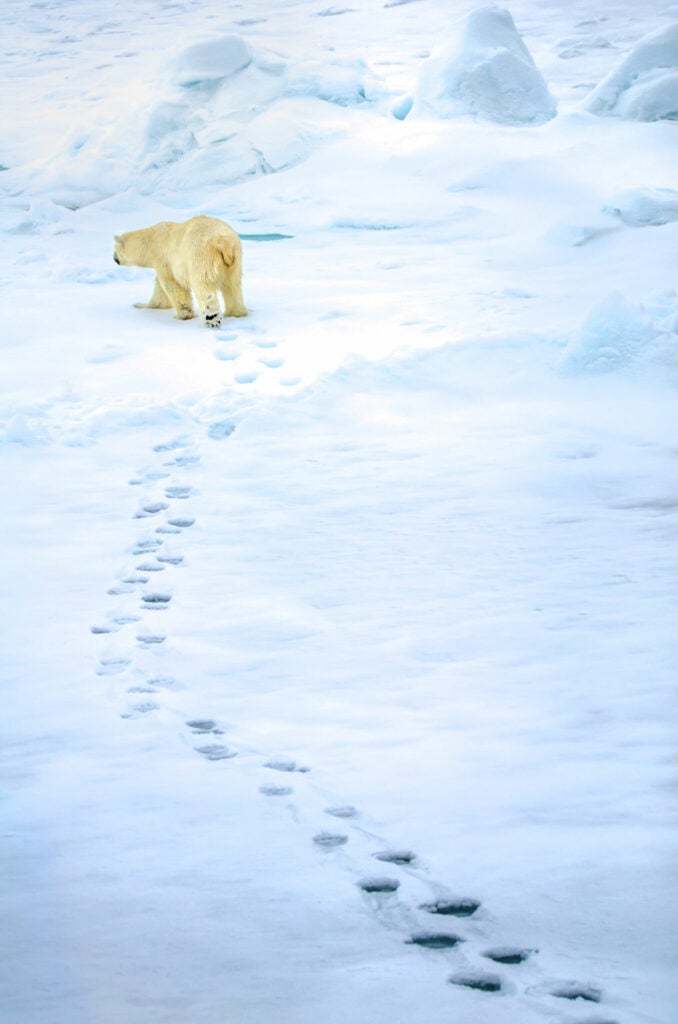 Lonely walk
Polar bears mostly live a solitary life in a desolate monochrome world. This scene encapsulated the lonely path these animals live out every day in their monochrome world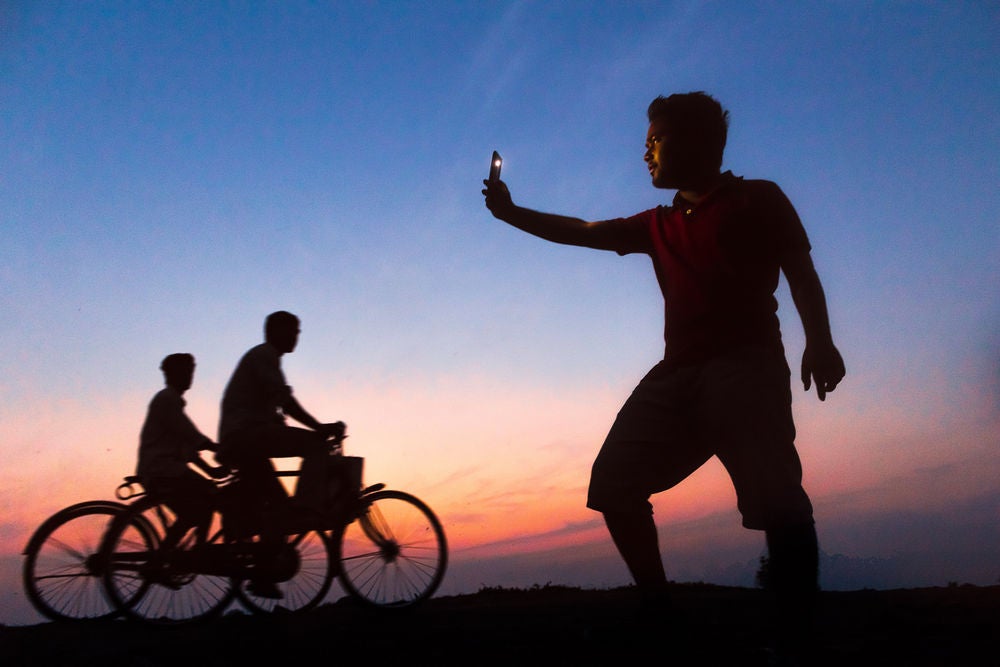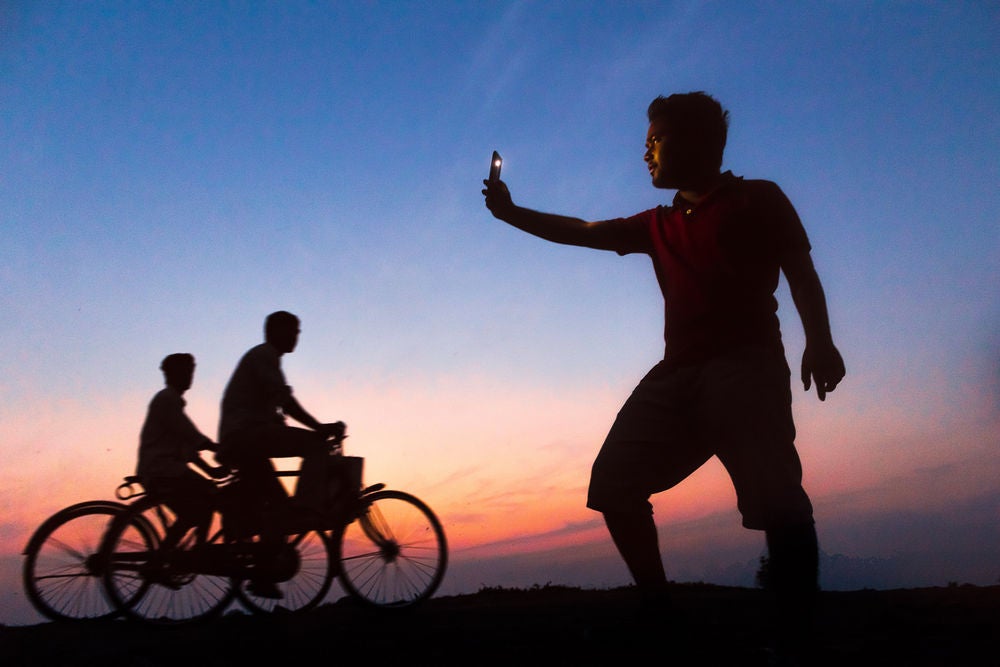 Selfie
Boy taking selfie at sunset.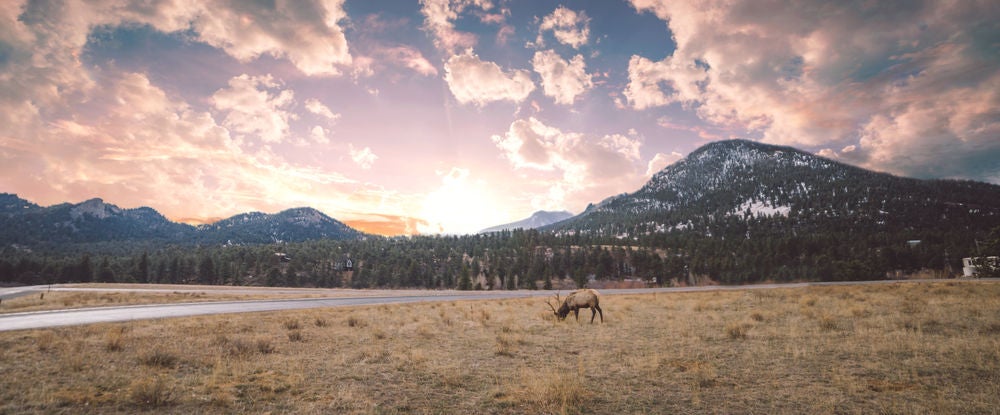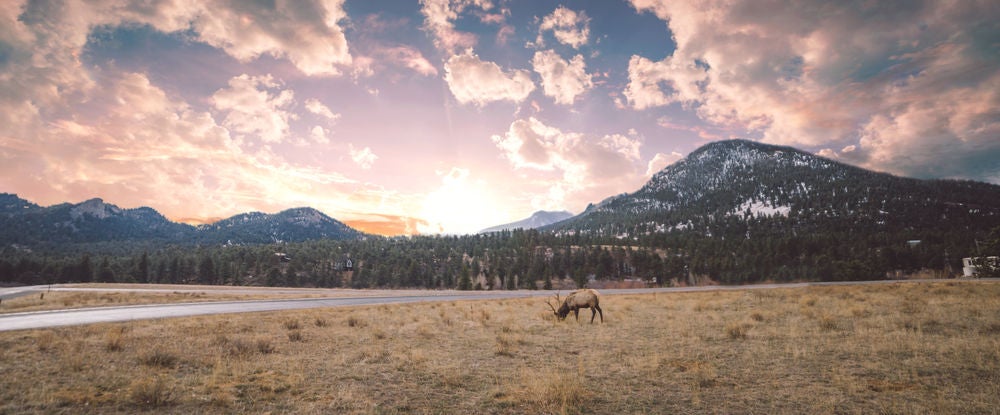 Grazing Time
As we were driving from the mountains I spotted an Elk grazing in a field.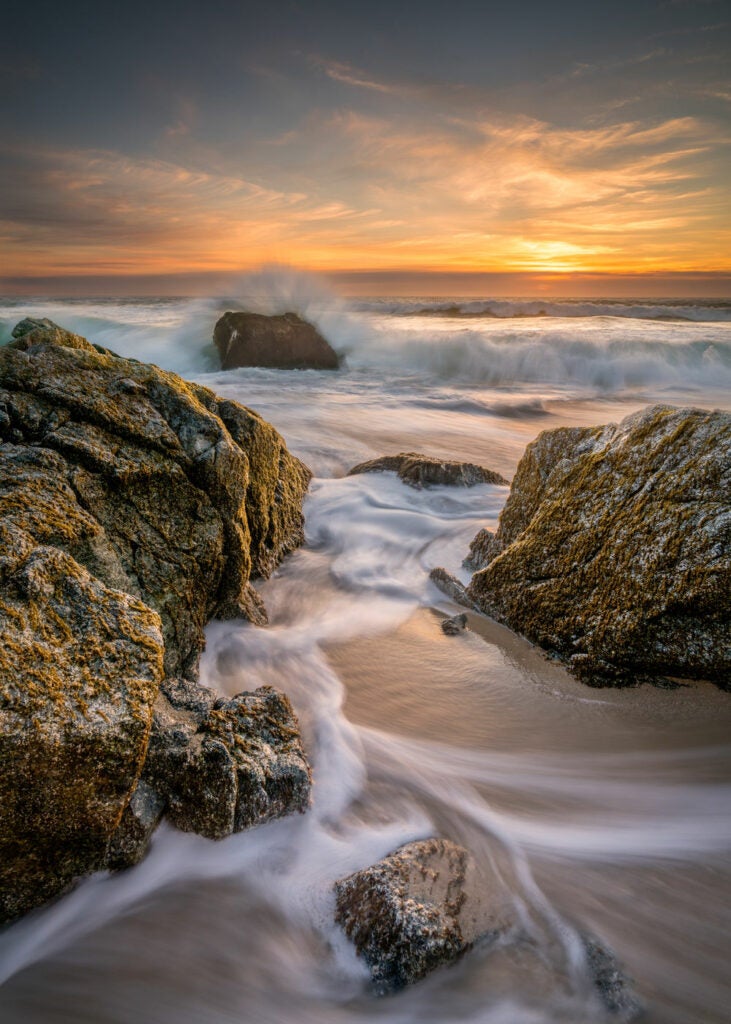 Sundown at Garrapata Beach in Big Sur California Number #2
Garrapata Beach is always changing and this years El Nino storms have exposed a lot of rock that is usually under sand. I recently spent an evening down there an found some nice rock formations to frame an image of the beach and the incoming waves.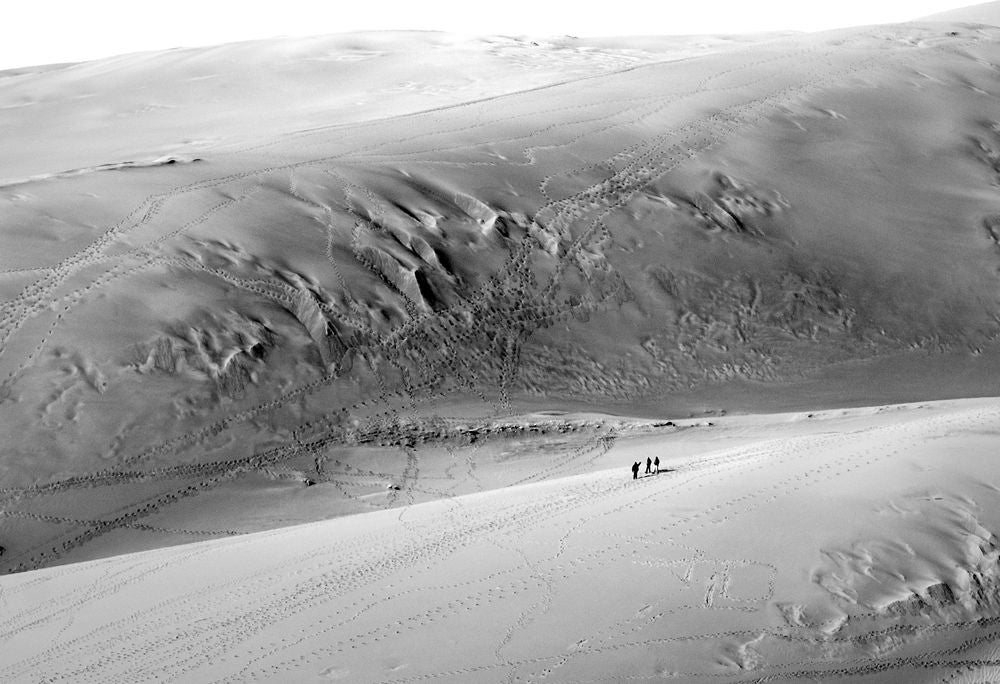 Quite a Hike
Hikers in the Great Sand Dunes National Park in southern Colorado.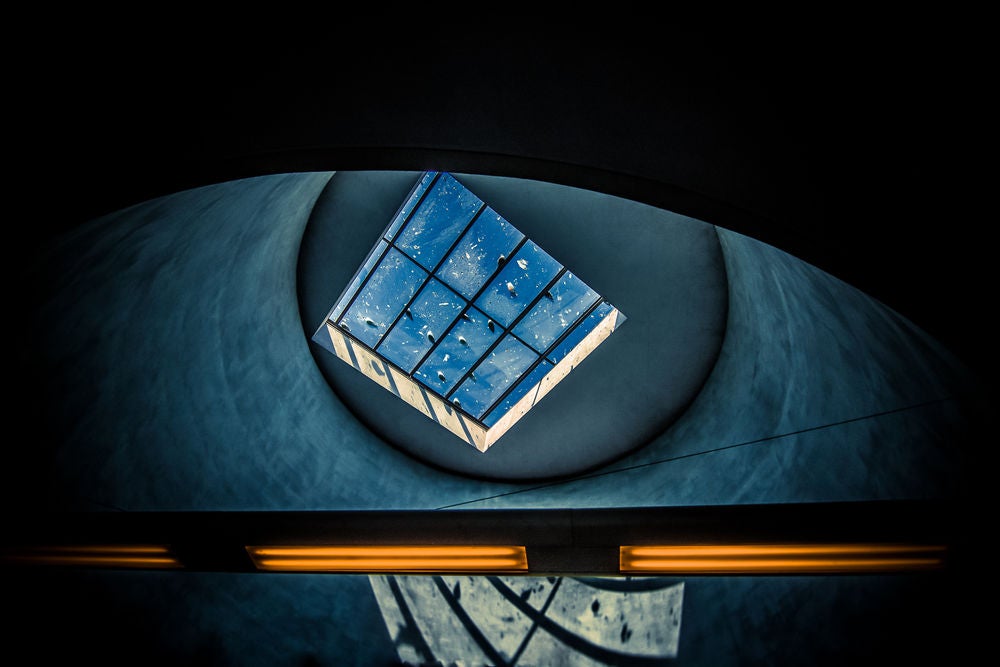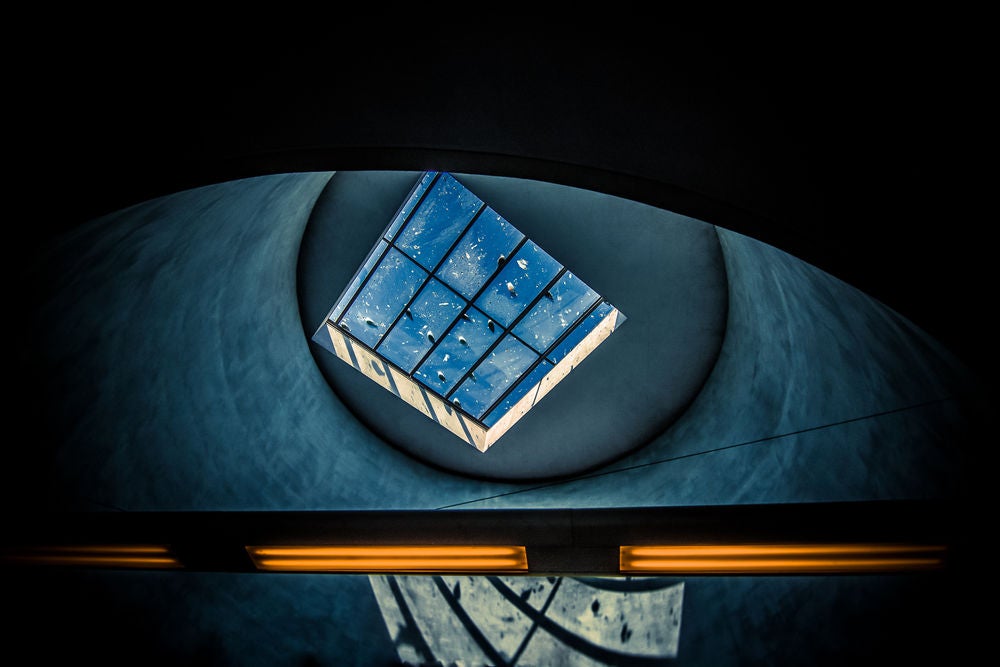 The eye
Window on the ceiling of metro station of "Casa da Musica" in Oporto, Portugal. The composition gives the idea of an eye with a part of the glasses.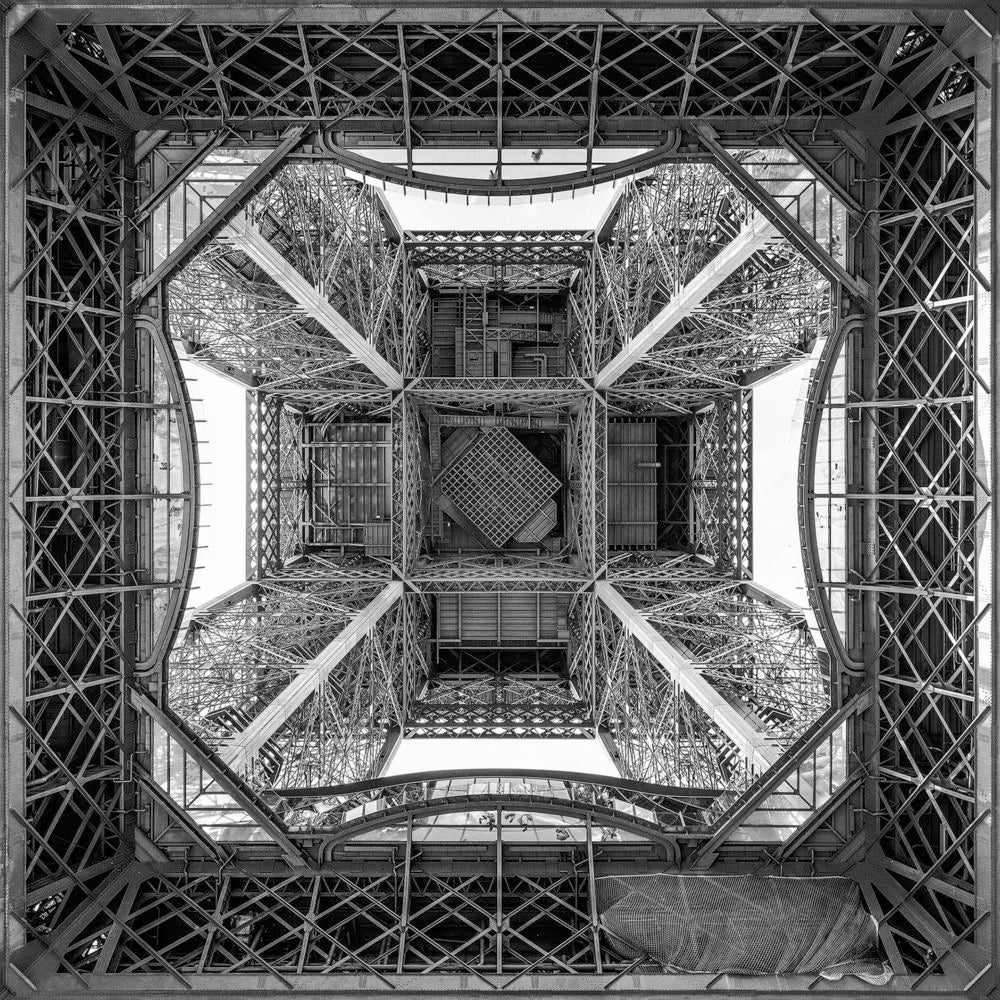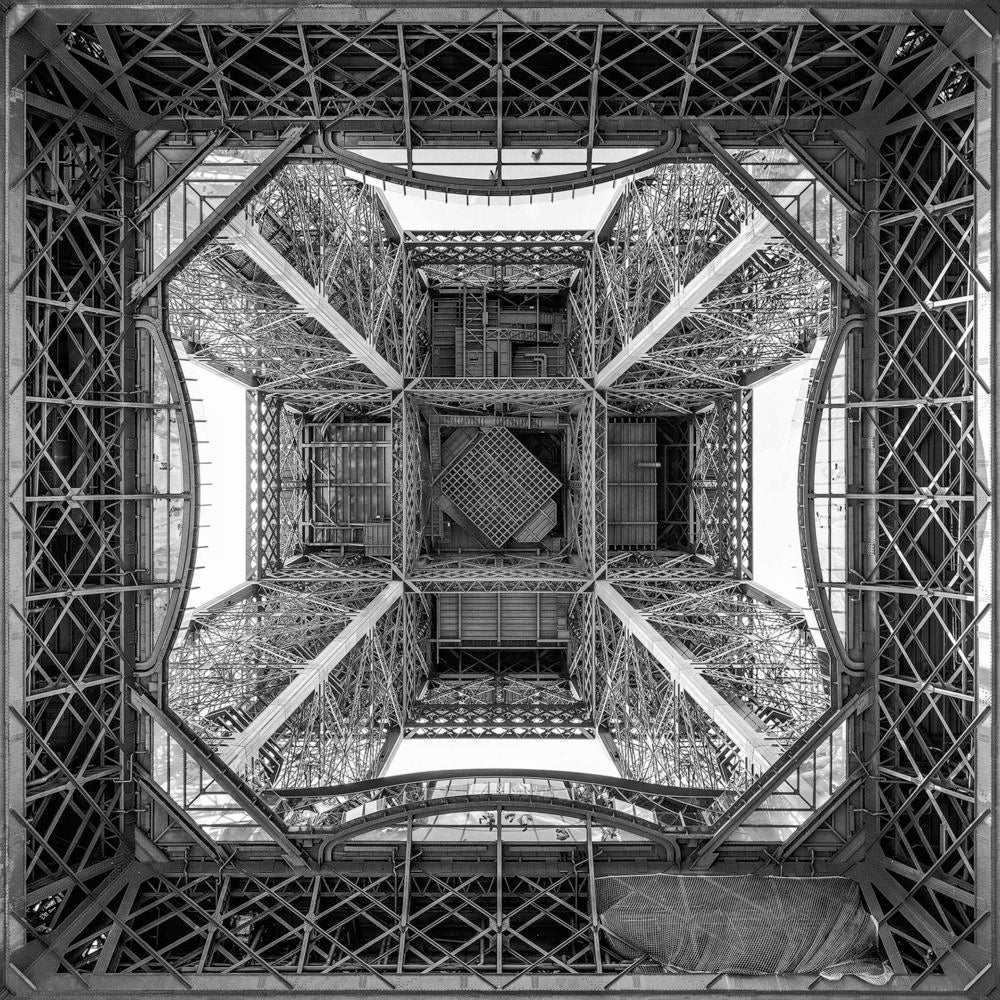 Eiffel Tower Upskirt
The "Eiffel Tower Upskirt" is a fruit of roughly six months of contemplation and planning during my one-year exchange in Paris. Being an architecture student and passionate amateur photographer, I kept wondering how to isolate the beauty of the Eiffel Tower's structure without the distracting context. Apparently, my ideal long-awaited shot had been waiting up there all that time until I looked right up and found it. Being a traditional photograpy lover, I used a fully manual film camera. For the maximum detail, sharpness and dynamic range, I used Fuji's medium format rangefinder – the GW690III loaded with Kodak Tmax 100 film (black and white for better light-capturing capabilities and lack of color to entirely focus on the beautiful form and shading). With a fixed 90mm lens, I decided to take two shots one above the other and merge it in Photoshop to expand field of view, which also resulted in even more resolution. The entirety has been cropped into a perfect square highlighting a continuous element of the Tower's structure along the borders making for a perfect natural frame of the image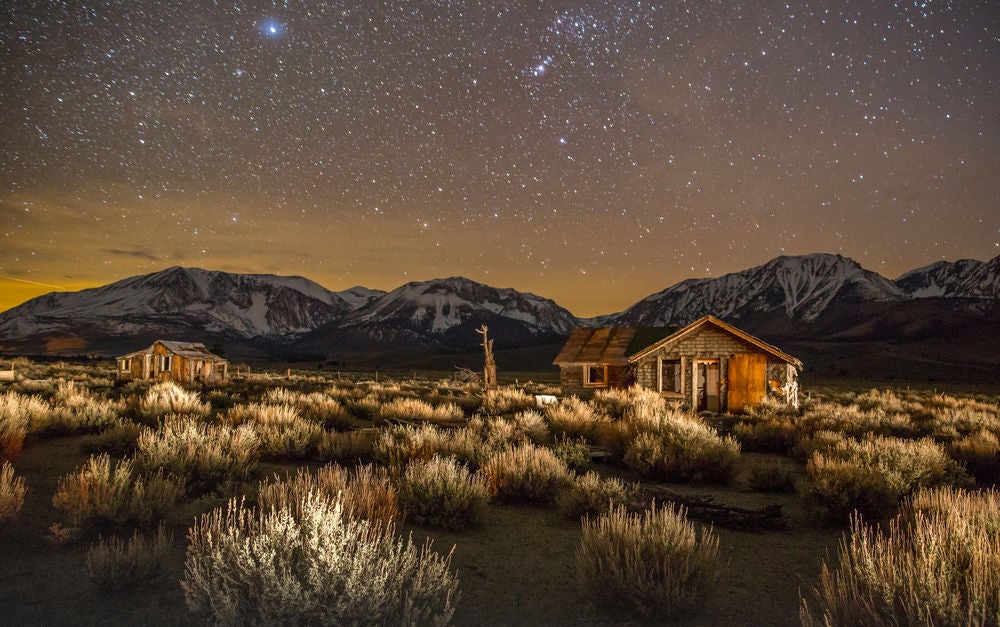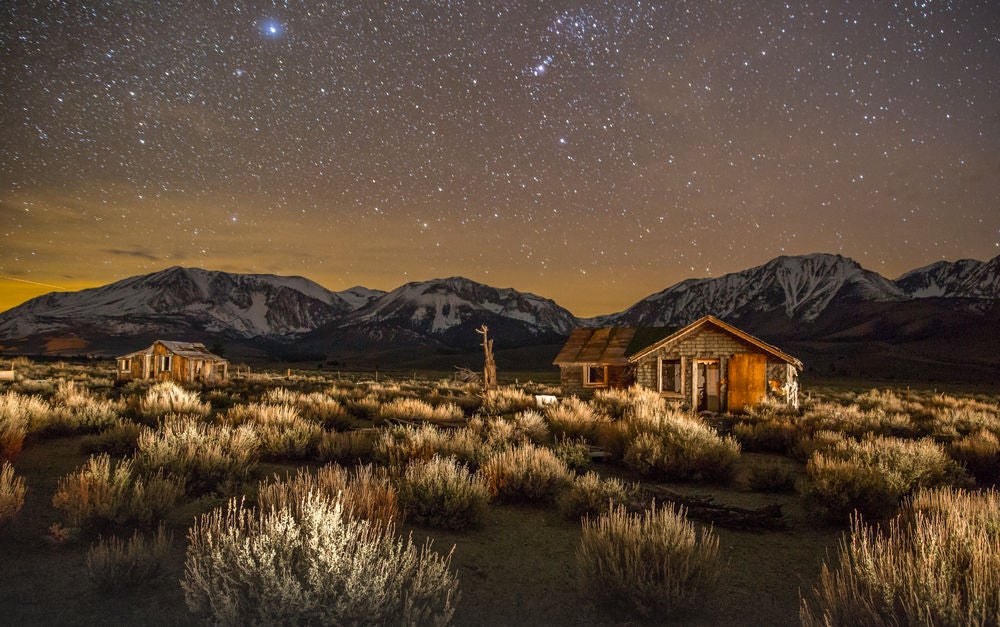 Light Painting by Highway 395
Inspired by Lance Keimig and his book on night photography, my 12 year old son and I tried the art of light painting on this ghostly house by Highway 395 in Lee Vining, CA. We were lucky that the headlights of a passing truck created a surreal cast on the composition in the midst of our very tense 30 second exposure. The joy we felt after seeing the product in our camera screen was unimaginable. We felt as if we have reached the summit of Mt. Everest 🙂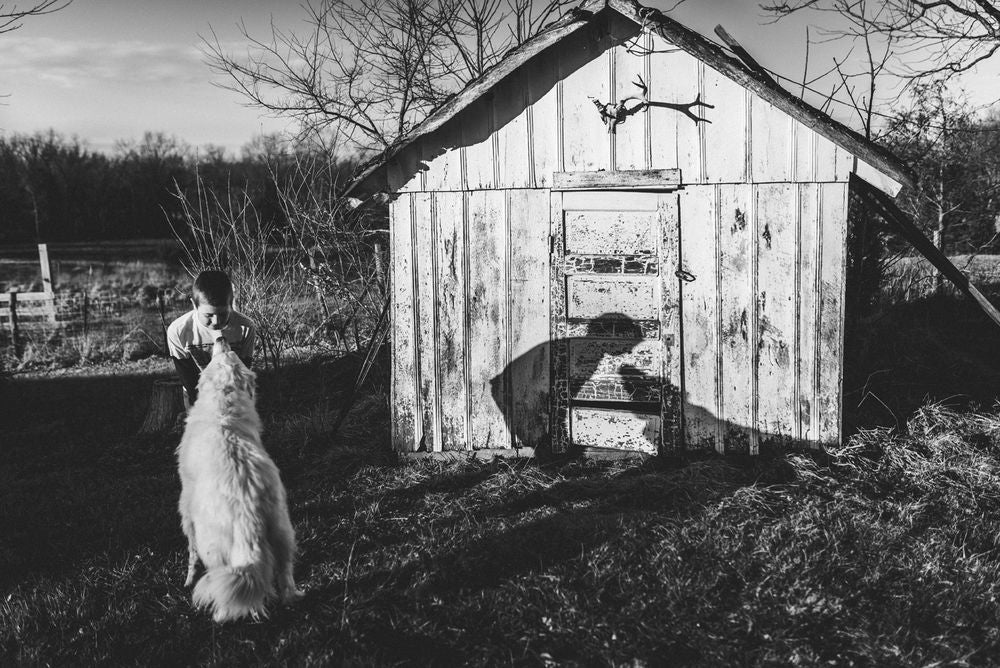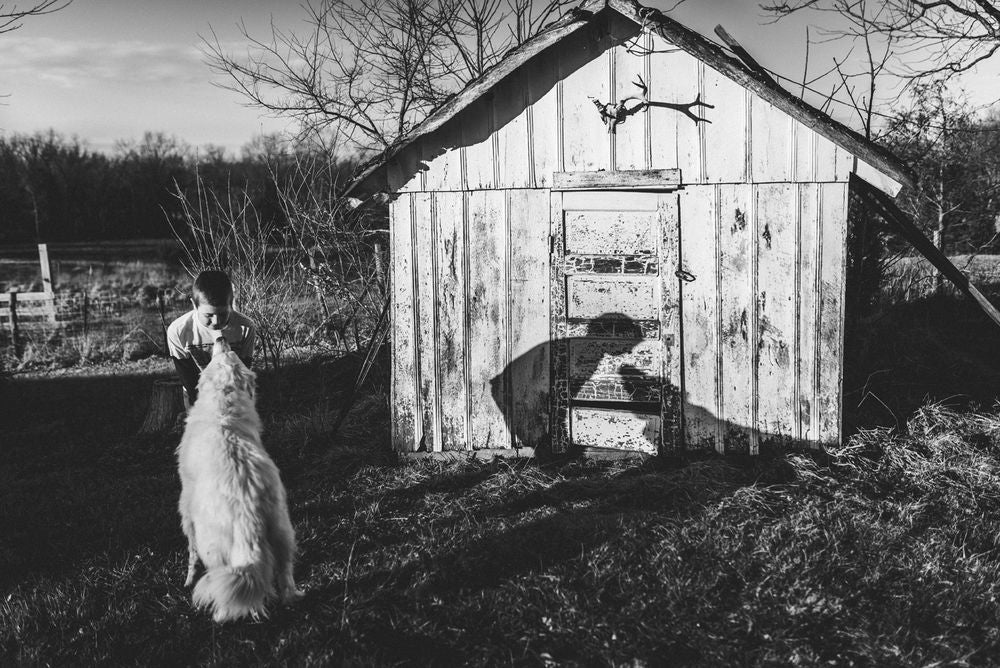 A Boy and His Shadow
My son and his shadow.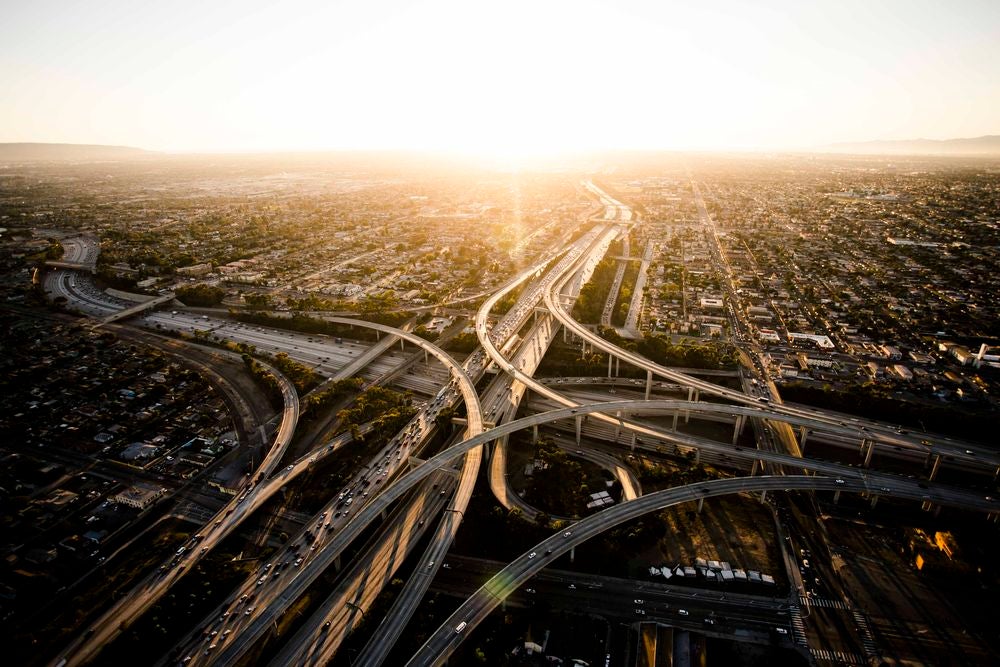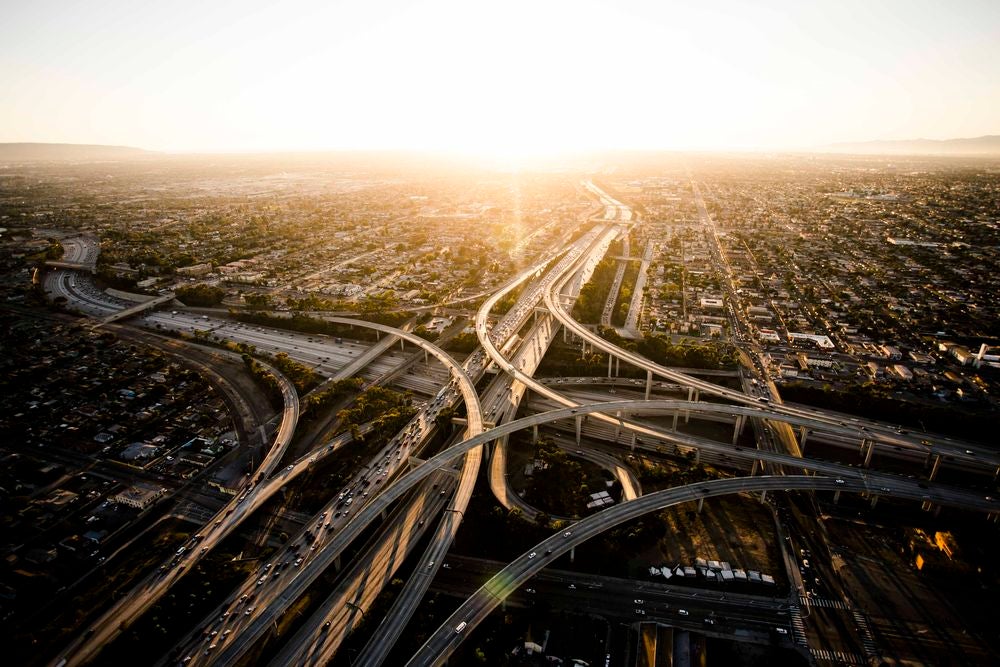 Sunny Junction
Photo was taken on a helicopter photo tour over Los Angeles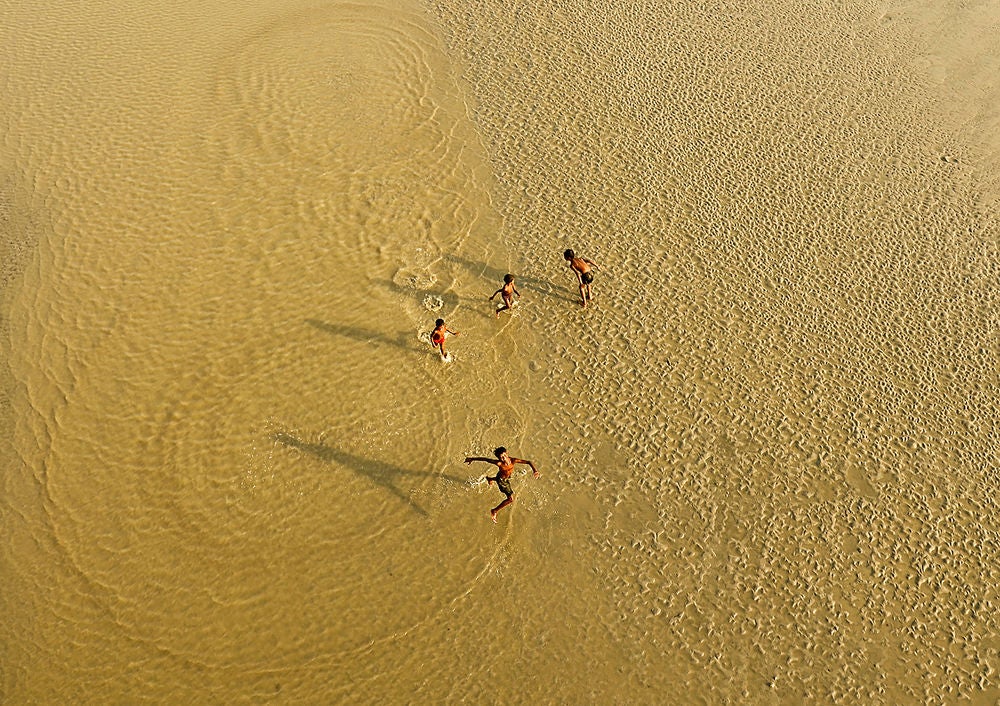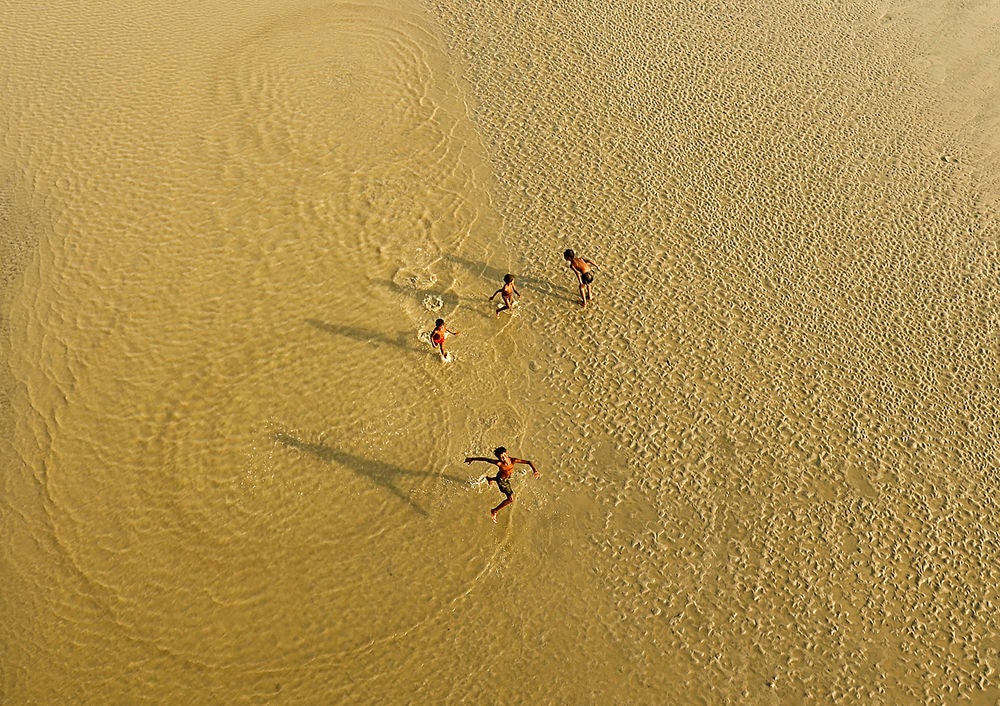 Joy of Liberation
The children of the village in the vicinity are leaving their foot-prints on the Matla river bed at West Bengal, India. They are the wards of the poor fishermen and who struggle for their livelihood from morning to night. School-going is a far-off wish to them. These children help the guardian's bearing nets, rowing boats, catching fishes and even to make reach the collections to the fish-depot. But this joy knows no bound when they are free of work. Through my lens i have tried to depict the boundless JOY of their abysmal Happiness.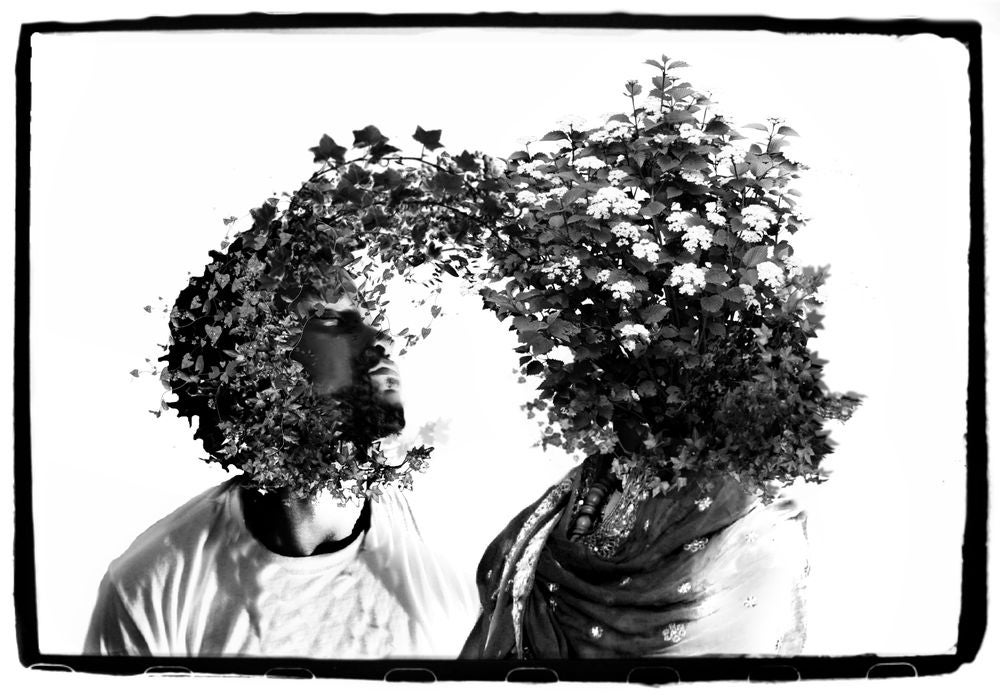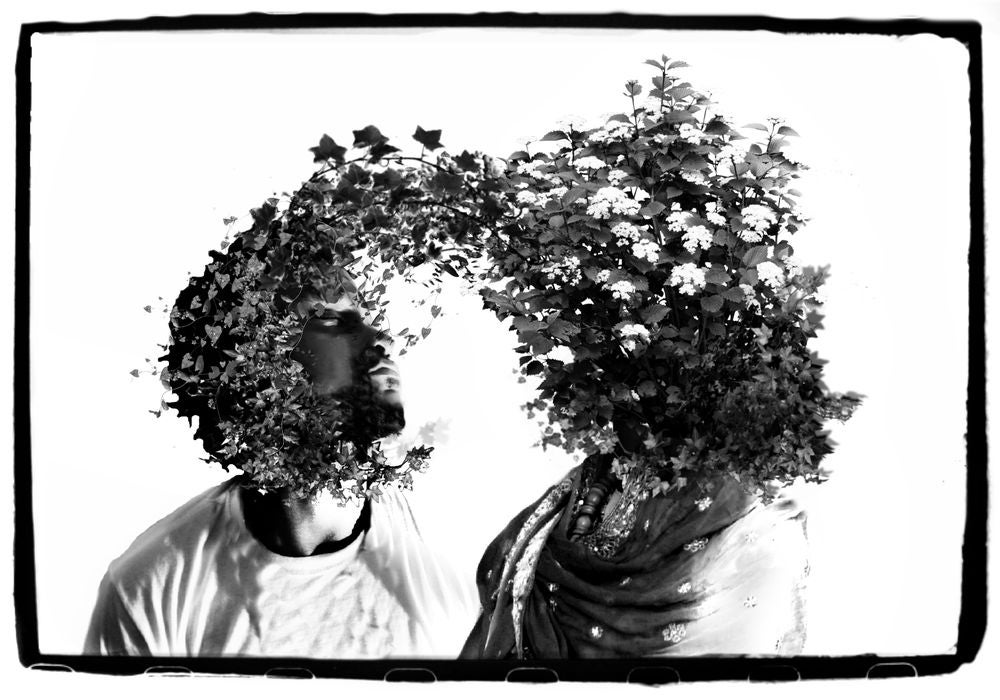 Untitled (Self Portrait)
Acceptance Self Portrait series Digital/Gelatin Silver 2016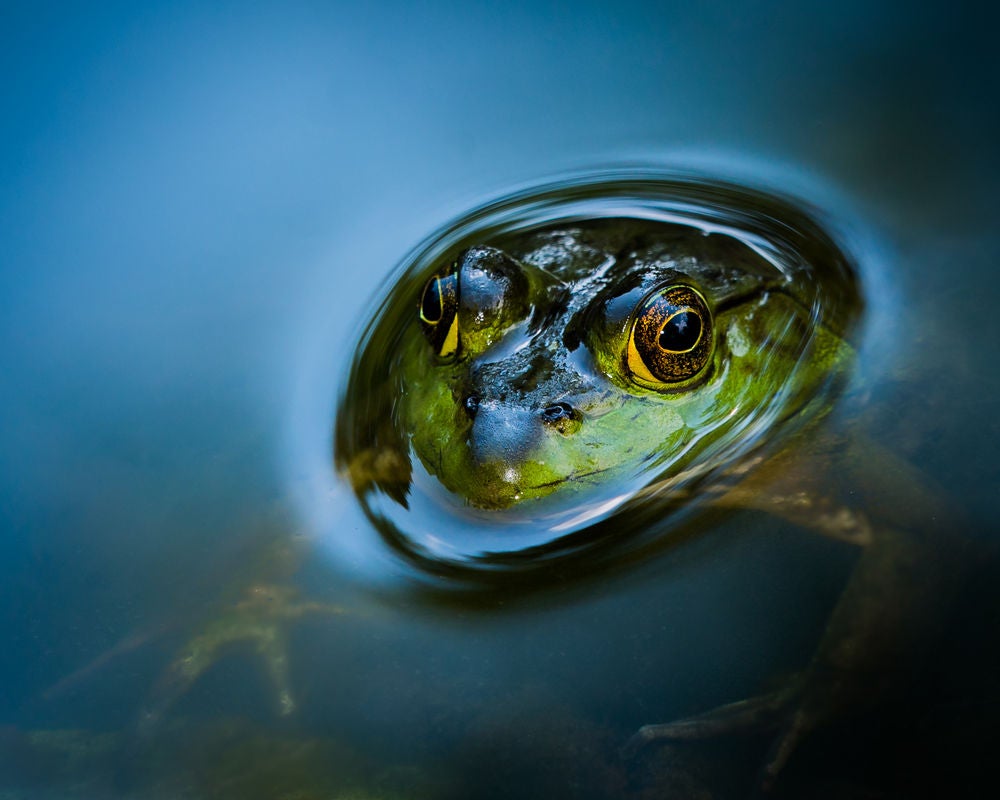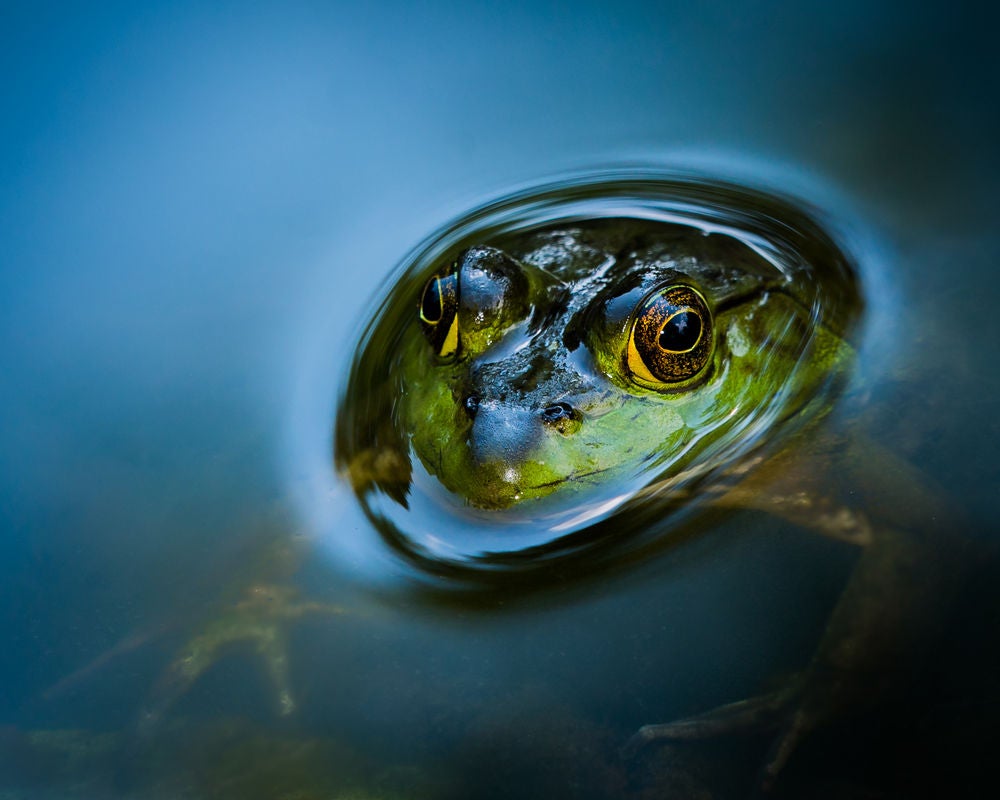 American Bullfrog
Curious American Bullfrog