Your Best Shot Finalists: December 2015
The best reader photos of the month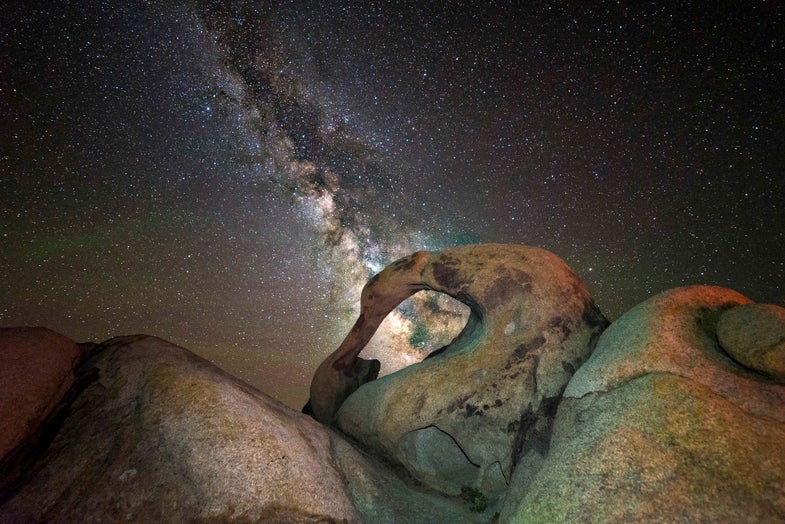 Dance with Me
Almost a hundred years ago Ansel Adams photographed this scene and inspired millions to visit Yosemite. Today hundreds of photographers flock to this spot every night. On this evening I sat back and enjoyed the view as the fog danced in and out of the trees, playing a little game of hide-n-go-seek.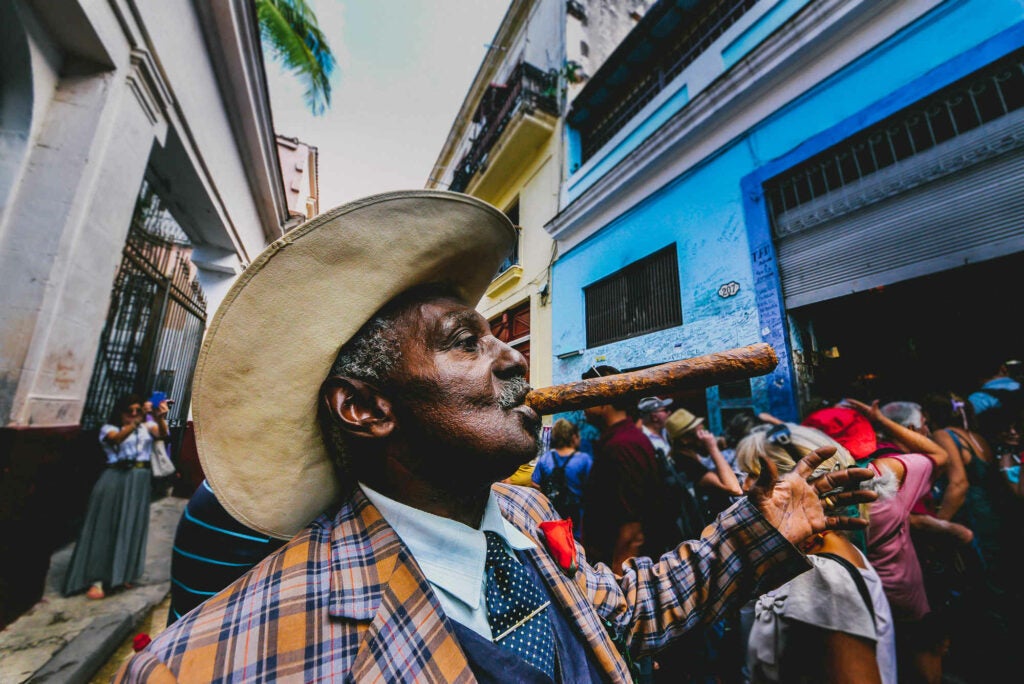 Not your grandpas typical Cuban.
Now, that's a cuban, if I ever saw one myself.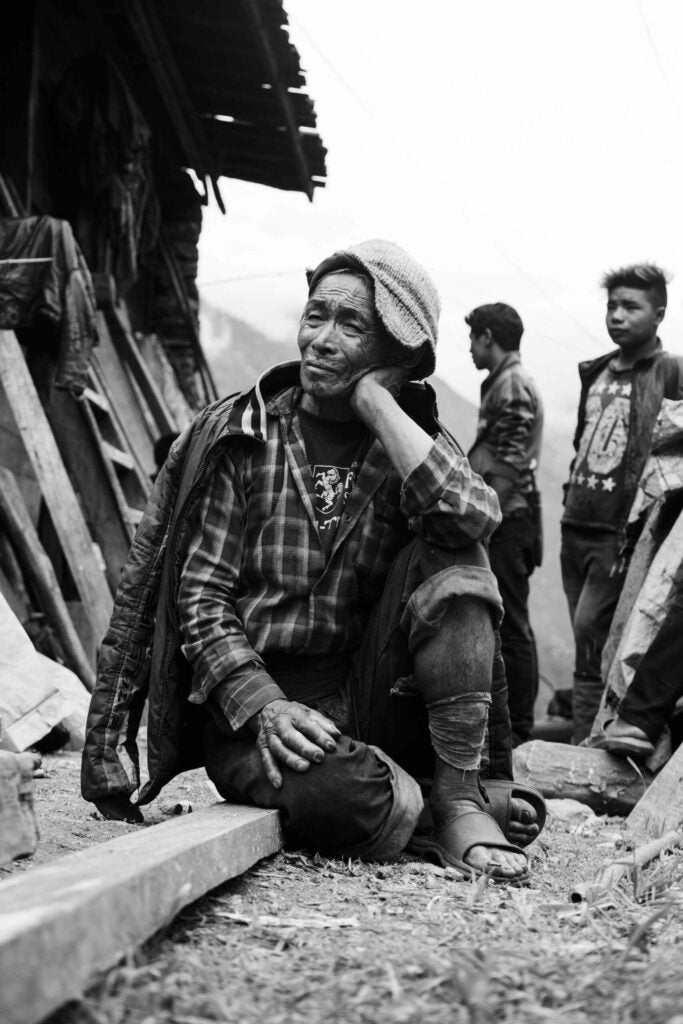 Nepal Earthquake Victim
Here is a photo of a survivor the horrible earthquake in Nepal several months ago. His pose and expression reveal how desperate and hurt he is.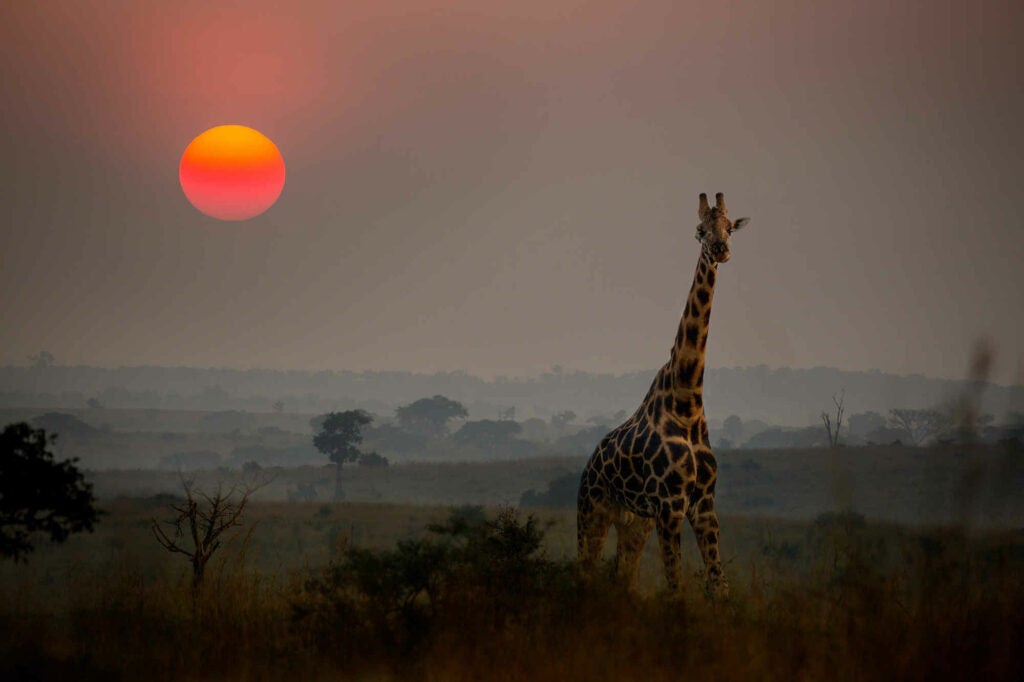 African Safari Sunrise
Early morning safari ride and a majestic Giraffe under an amazing multicolored sun. Photographed in Uganda at the end of a Mission trip.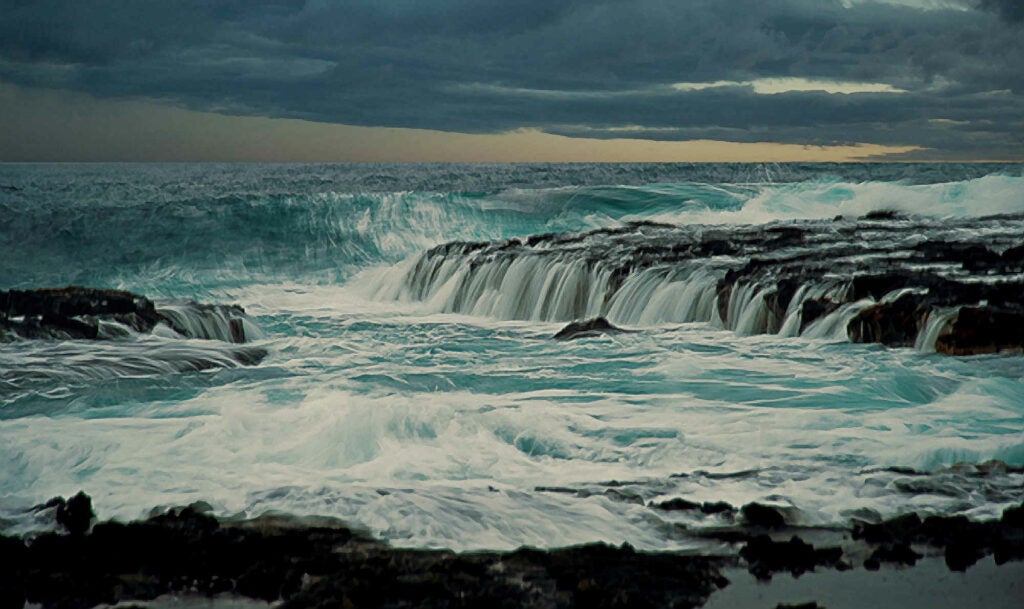 Hawaii Surf
Watching the late afternoon in Hawaii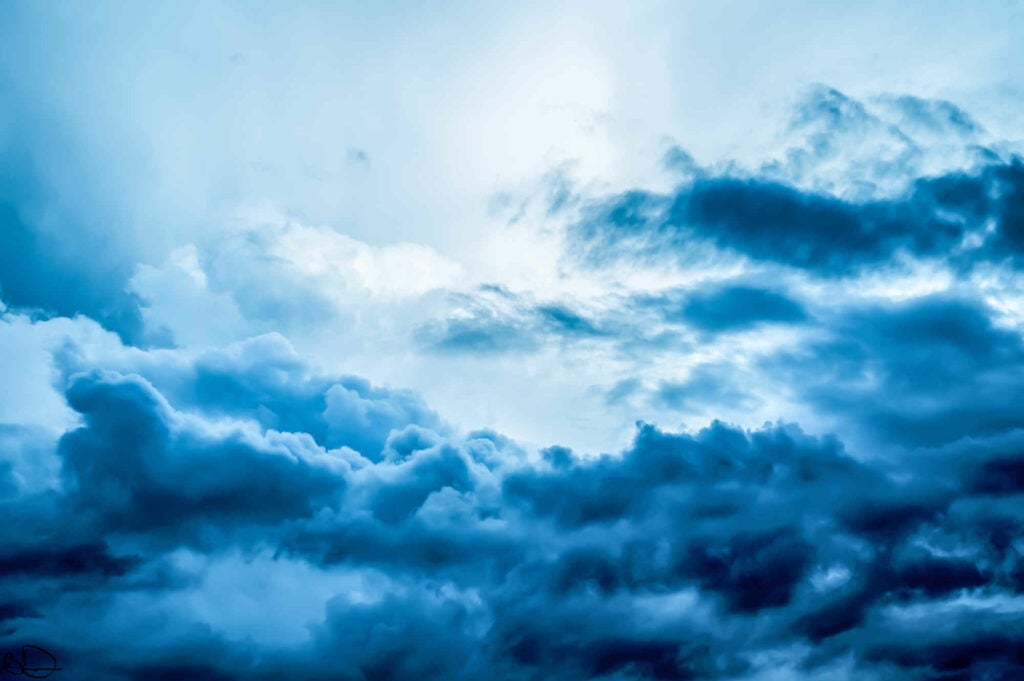 Sea of Clouds
I don't look to the sky to often but on this particular day, the calm and gentle breeze enticed me and so I embraced what was offered to me through a that gentle breeze and as I sat I looked to the clouds. As I sat and watched the clouds I thought why not grab my camera and shoot the beauty above me.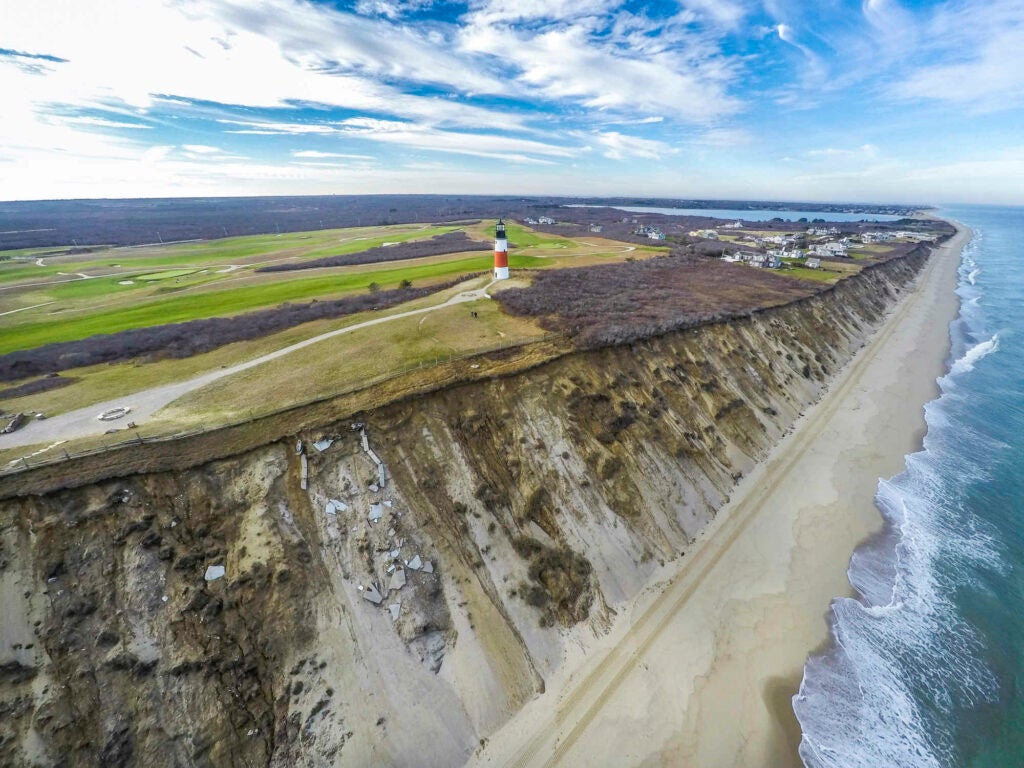 A cure for the common subject
Is an uncommon vantage point.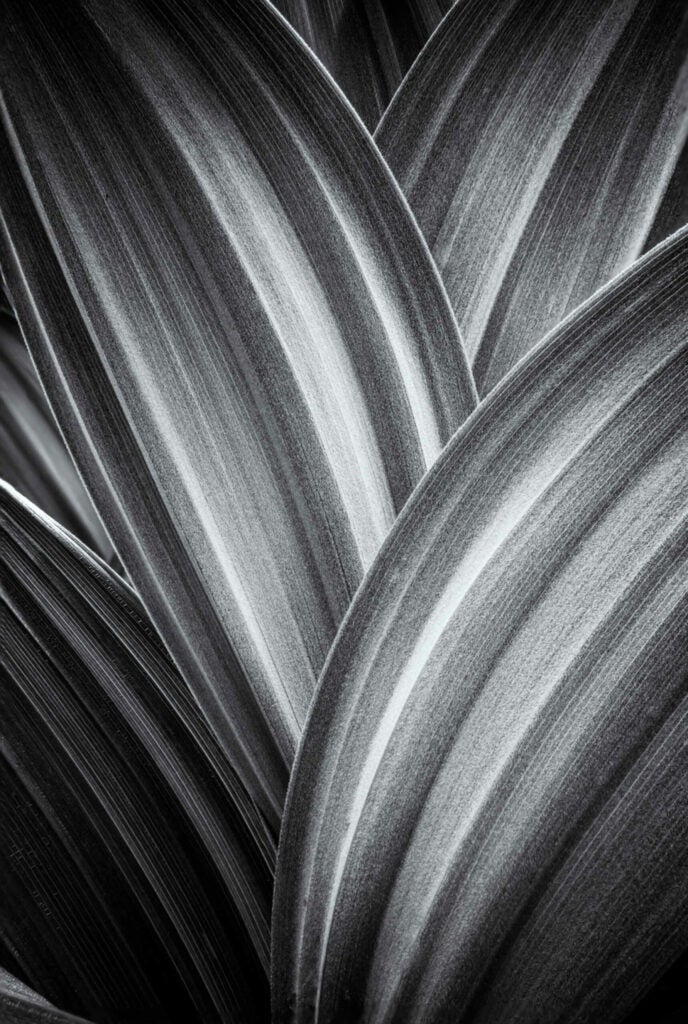 Grace
I've long loved the unfolding lines of grace from the False Hellebore plant, prolific in the spring around my home. I have prolific numbers of images of them too, none satisfactory to me until this one.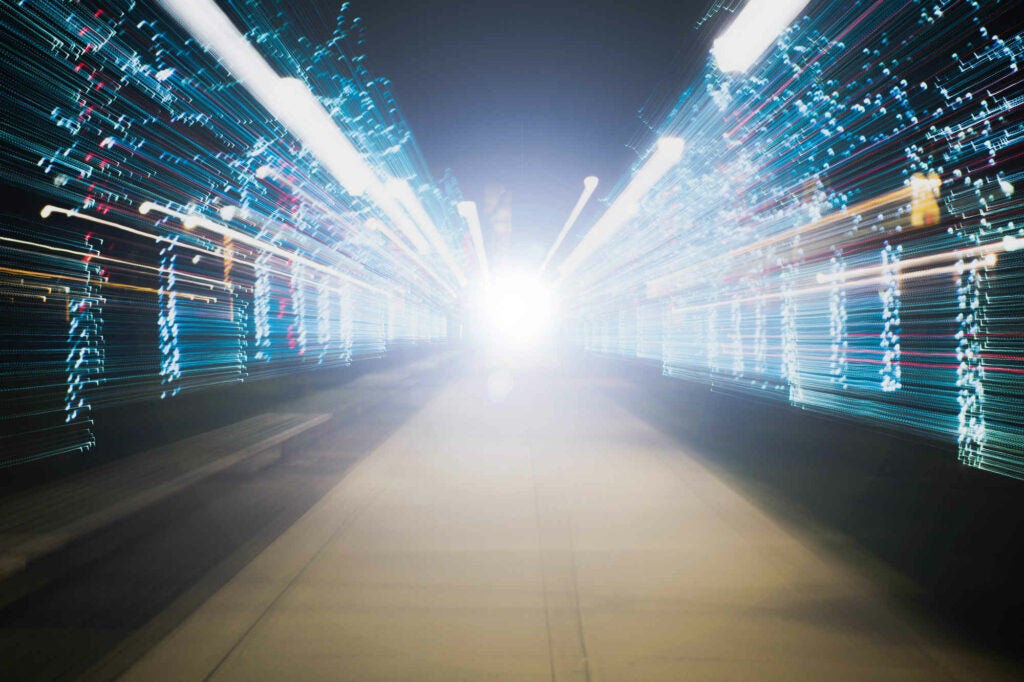 Attempting Time Travel
Having fun with bokeh through Christmas lights, I decided to attempt time travel. Unfortunately, it was unsuccessful.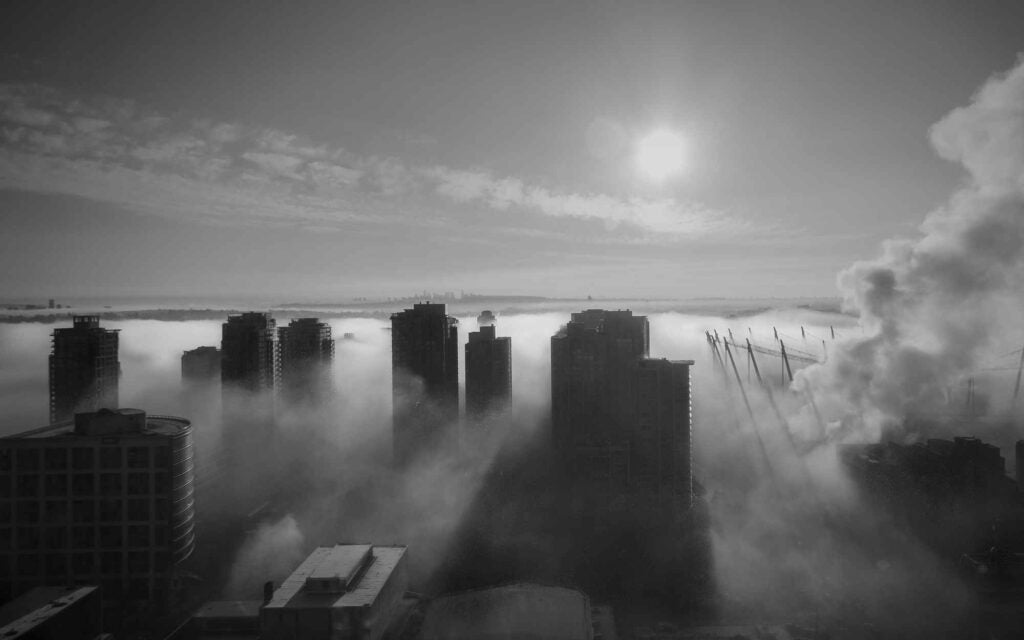 Foggy Monday Morning
A thick autumn fog swept across Vancouver B.C.'s downtown core and I was greeted with this treat when I got to work. Luckily I had my camera bag that day.
Shot with a Canon T4i and a Sigma 10-20mm lens at 16mm, f8.0, 1/1250 sec shutter speed and 400 ISO.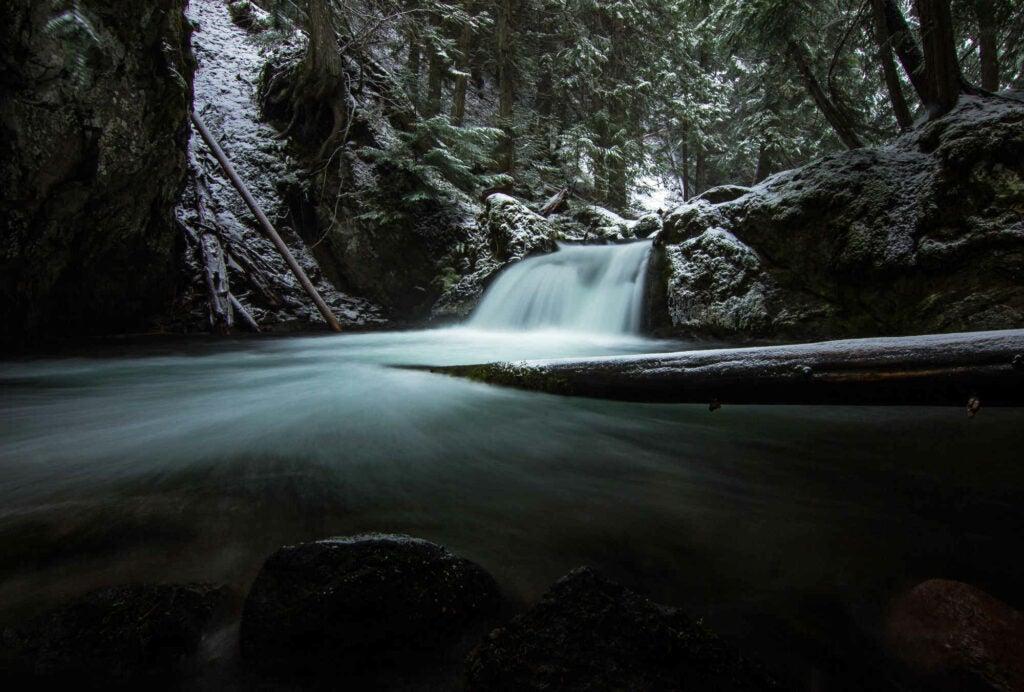 Snow Falls
This is a small waterfall on the appropriately named Cold Spring Creek on Mt. Hood in Oregon. This is also the creek which makes Tamawanas Falls.
Seagull at Bridge
Seagull near Bay Bridge on Embarcadero Ave in San Francisco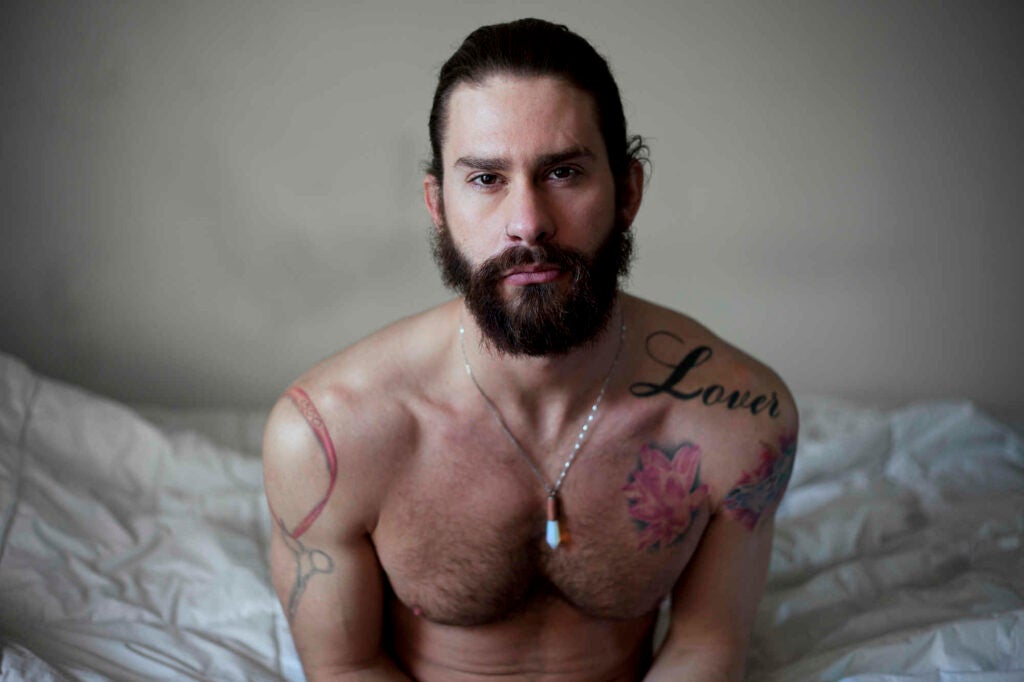 20/20
Intimate bedside shot.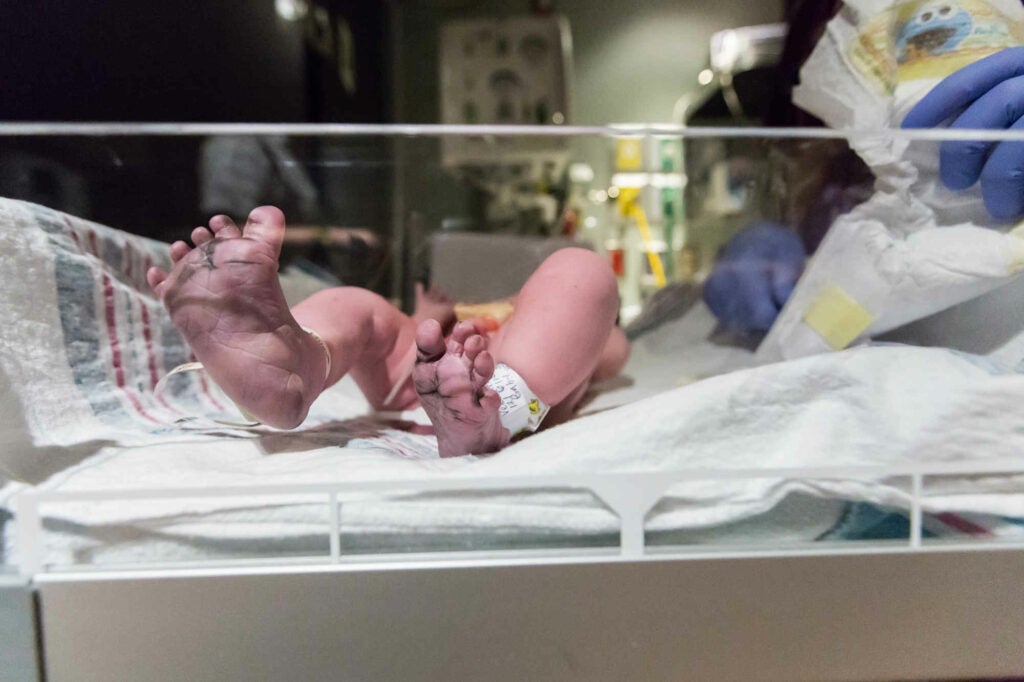 Kick
Brand new baby feet kicking away in the hospital warmer while the nurse preps for baby's first diaper.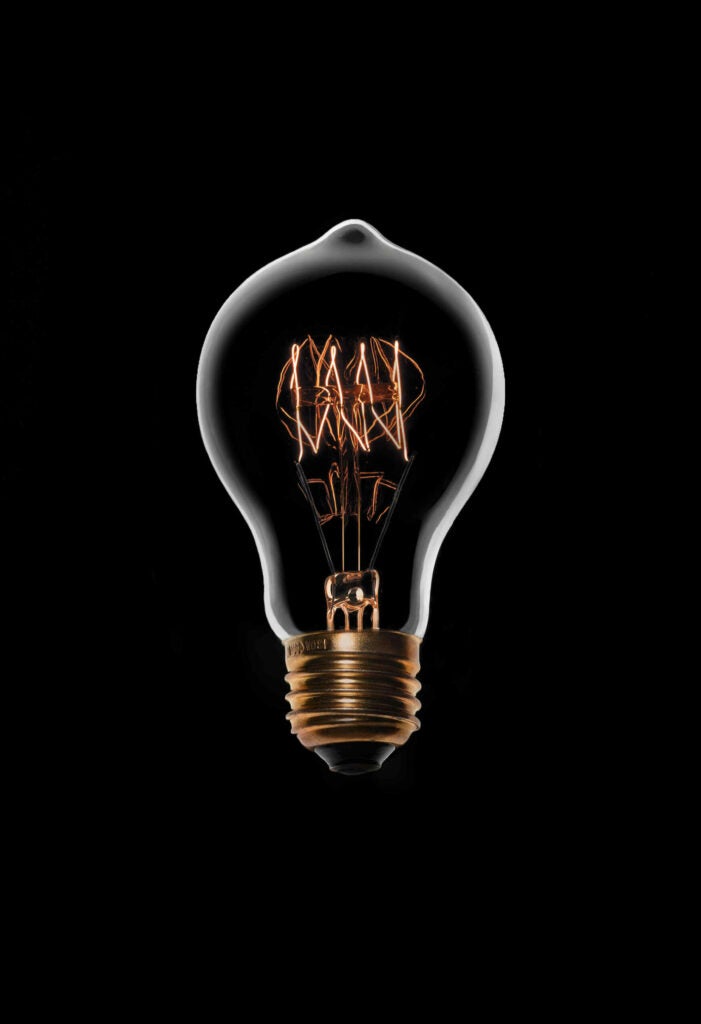 Spark
I found this bulb hanging around in my grandmother's house. I couldn't stop my self from photographing it. Apart from the challenge of rim lighting, post-processing took a while too. I am happy how it turned out.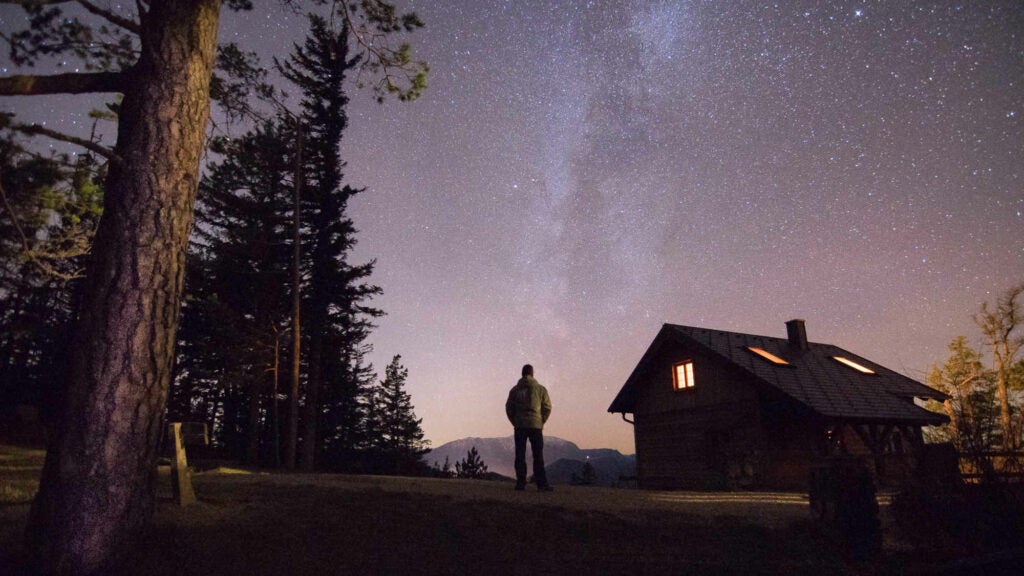 Waiting for snow
It's already late of December and still there's no snow. Even during the night temperatures are like in spring.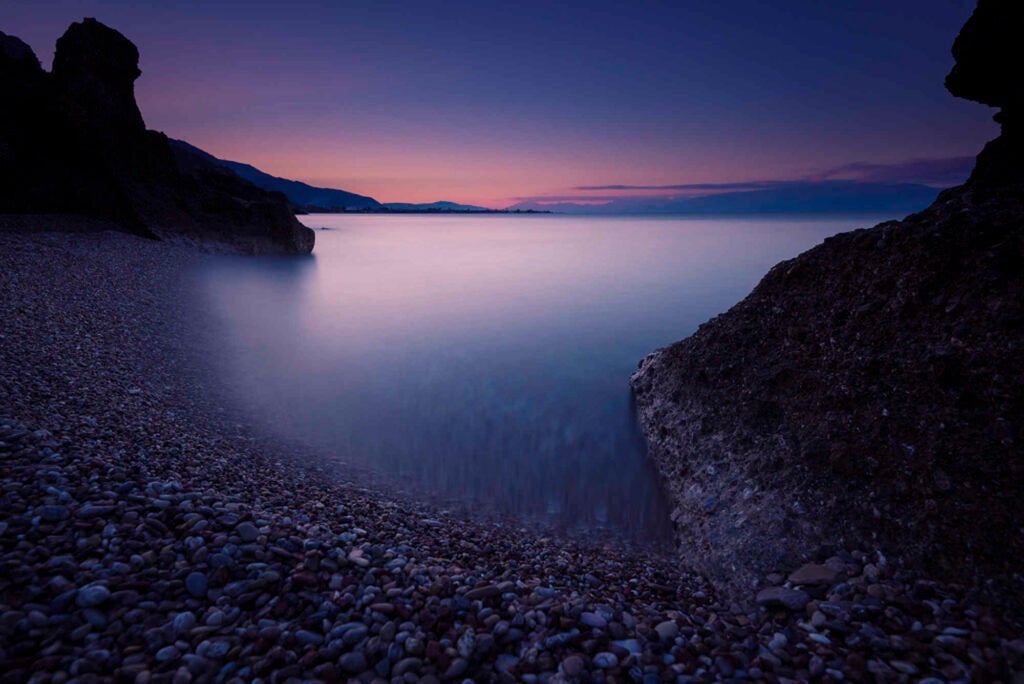 Time
A 64 seconds long exposure seascape during sunset in a remote beach. Beaches during winter is a great place for the seascape photographer, there's only you and the seascape. The sun was well under the horizon at that time. Pounta beach, Aigialeia, Greece.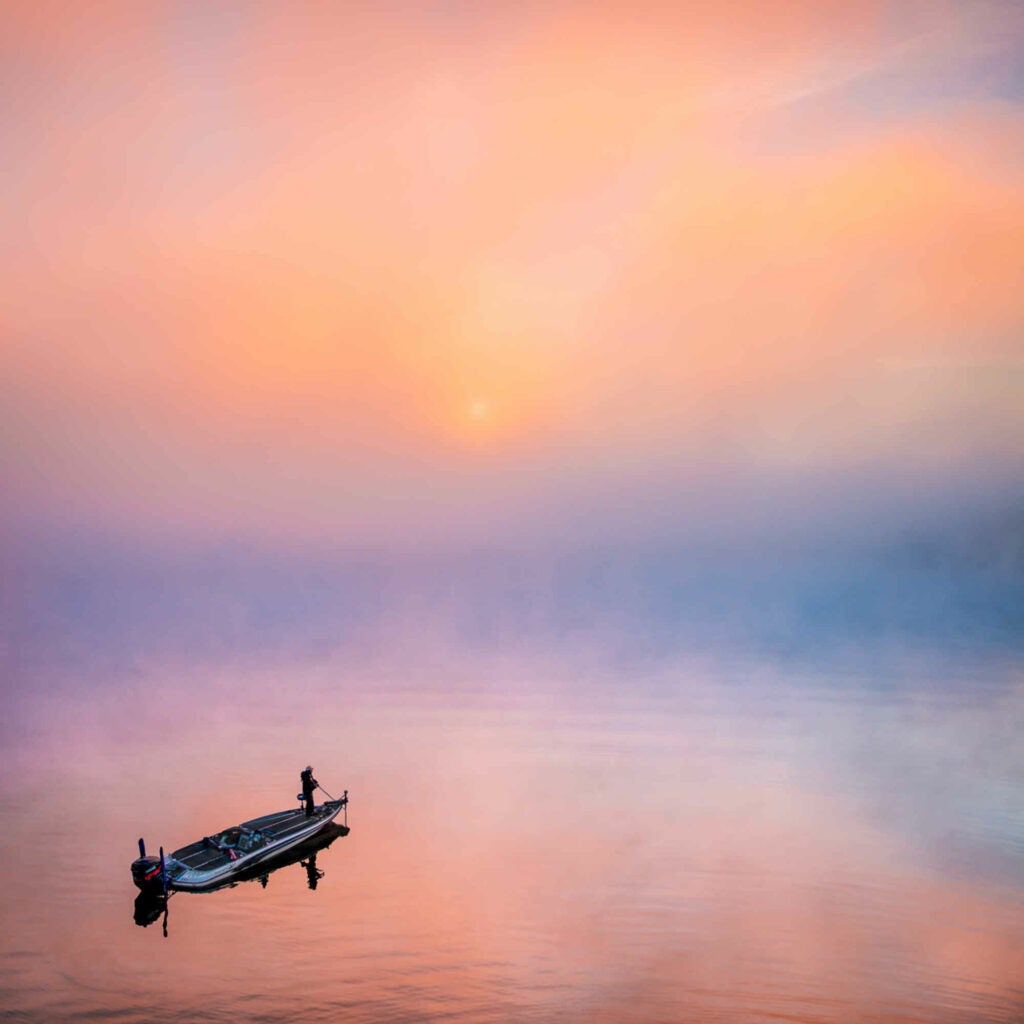 Fisherman and Fog — Jordan Lake, NC
I was photographing one of my favorite local locations on a bridge one morning, and I realized that a fisherman on a boat was drifting under the bridge and would soon come into view. So I waited just a few moments and he was perfectly placed within the frame.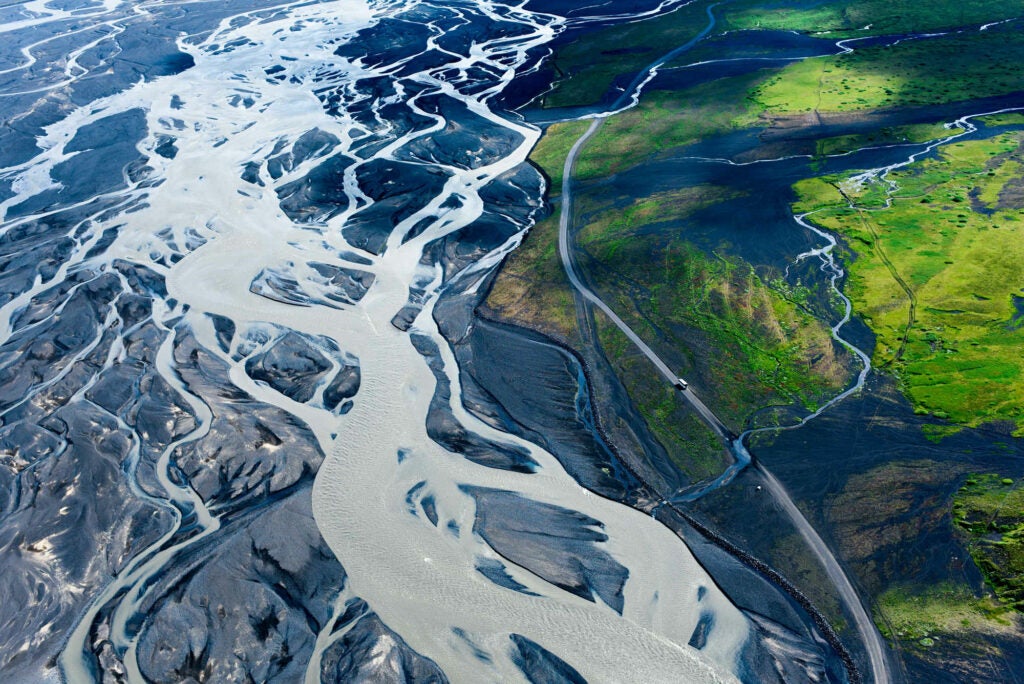 Bus For Scale
High above the glacial delta in central Iceland, a small tourist bus rumbles along a dirt road — showcasing the true scale of this incredible land.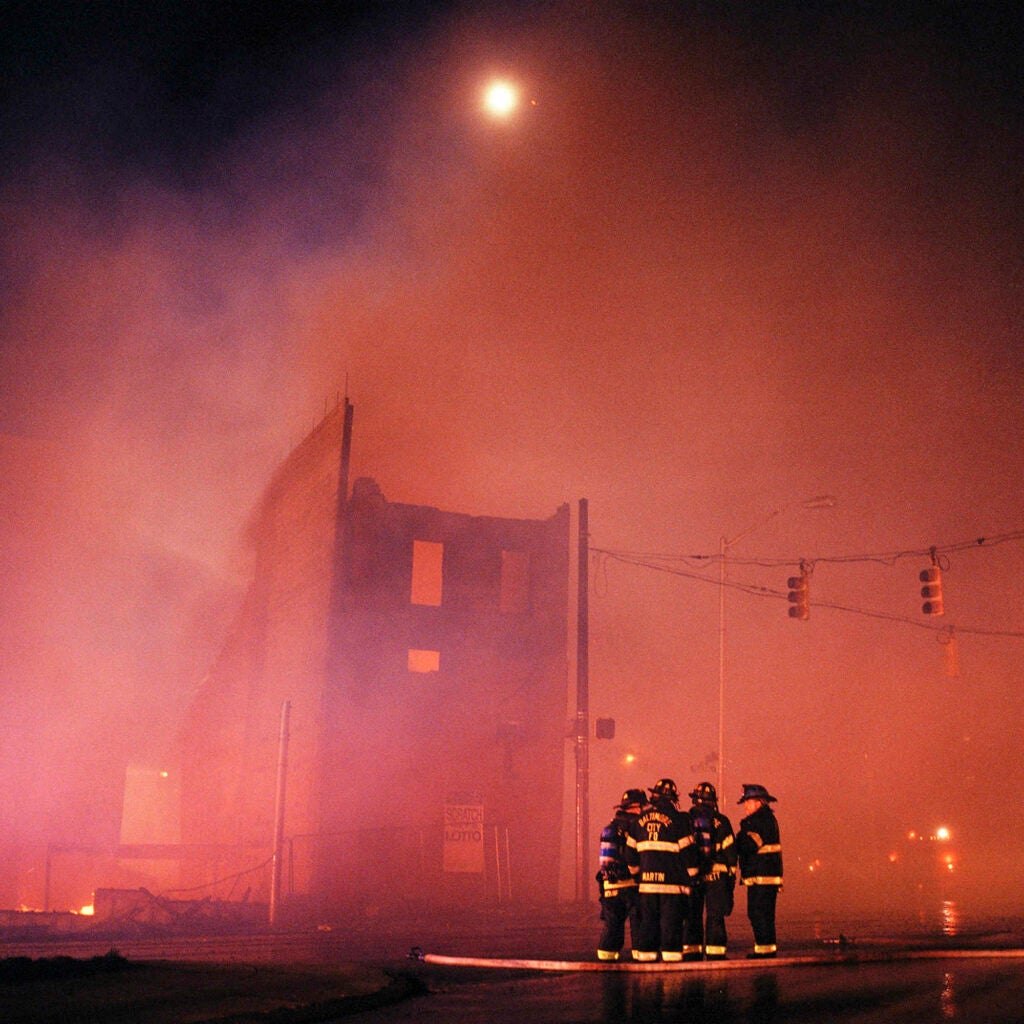 Freddie Gray Protests – Baltimore, 2015 #2
On April 12, 2015, Baltimore City Police Department officers arrested Freddie Gray, a 25-year-old African American resident of Baltimore, Maryland. Apparently in good health at the time of his arrest, Gray sustained injuries to his neck and spine while in transport in a police vehicle. Freddie Gray died on April 19, 2015, a week after the arrest.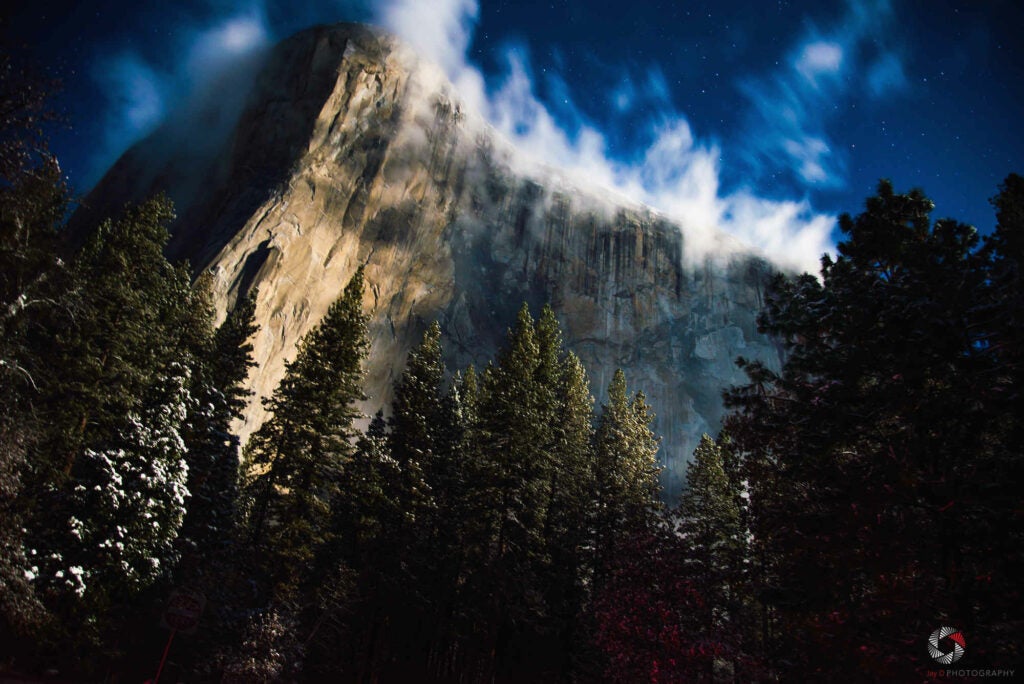 Smoking Mountains
Moon Light dancing with Winter clouds on El Capitan..! This shot does not justify the magnificence of El Capitan, Only the few who have witnessed it on winter night will fathom its beauty. Shot is completely taken with moon lighting the valley. I really wish my tripod dint break that night. I had to just let the camera sit on the road side snow and hoped to get this shot captured.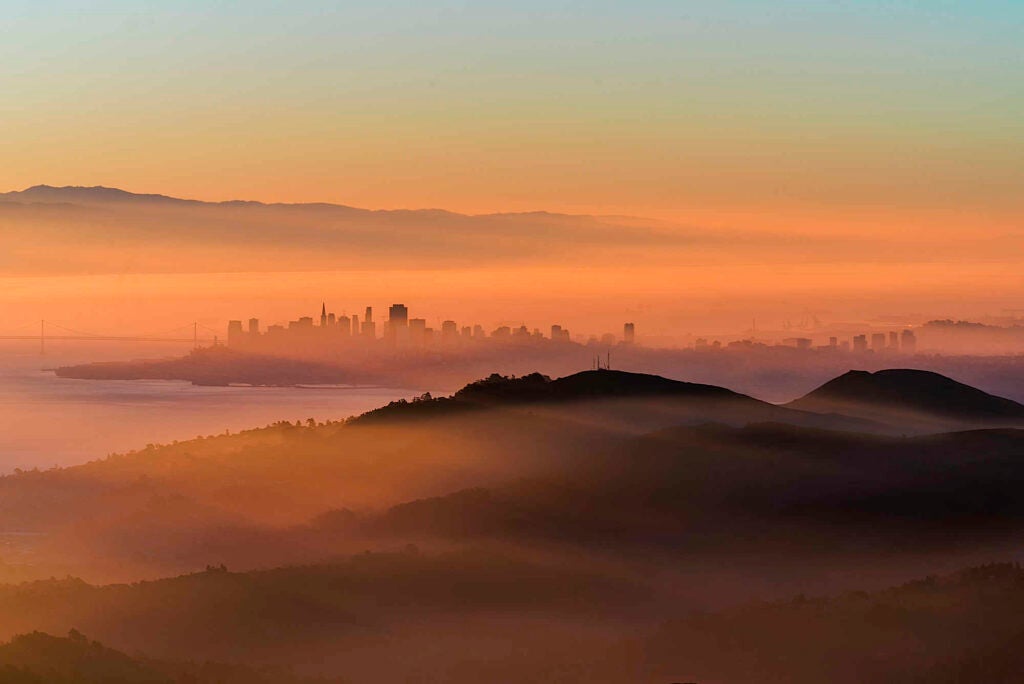 Golden Layers
Drove to Mt. Tamalpais, 30mins north of San Francisco, on a whim one morning hoping for some magic. The moments before sunrise were fairly lackluster, but as soon as the sun began to rise, fog approached and quickly engulfed the city in the distance. This was taken with a Nikon D610 at 200mm with a Nikon 70-200f4. I added a 10stop NR filter for some additional motion in the fog, which contributed to the color casting (which I actually prefer!).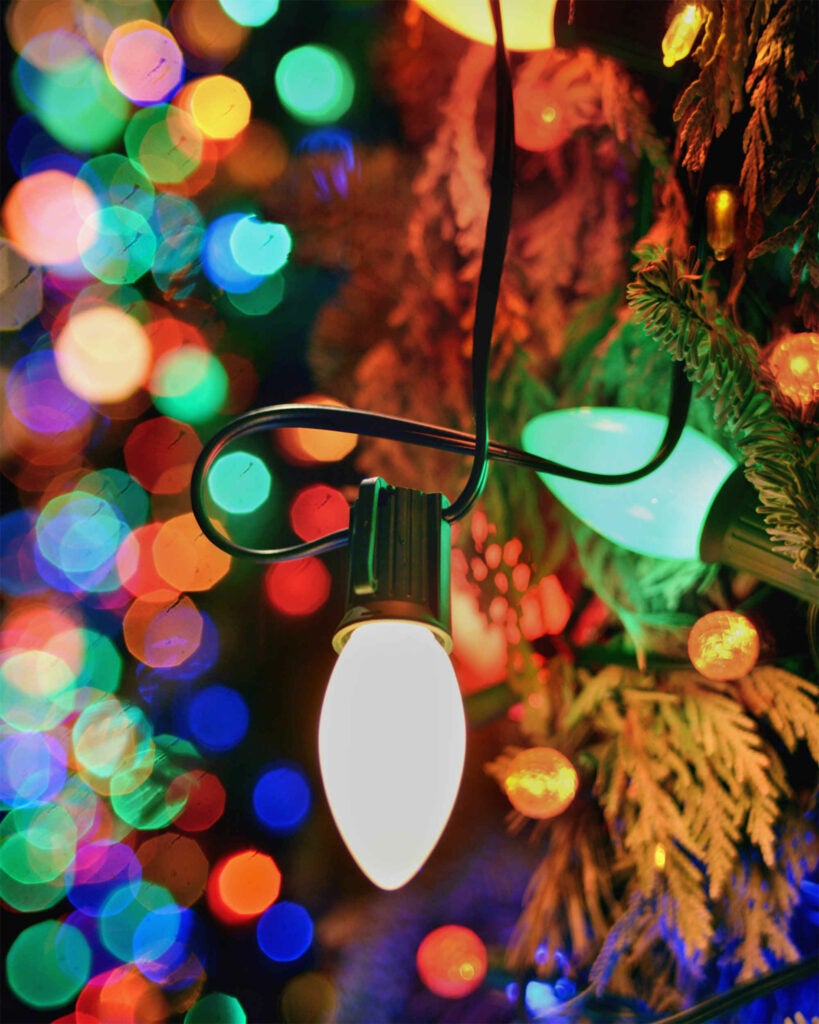 Christmas Comes in Many Colors
A decked out display of colored lights in Old Town Alexandria, VA. Shot with my old, beloved Nikon 35mm f1.4 AIS.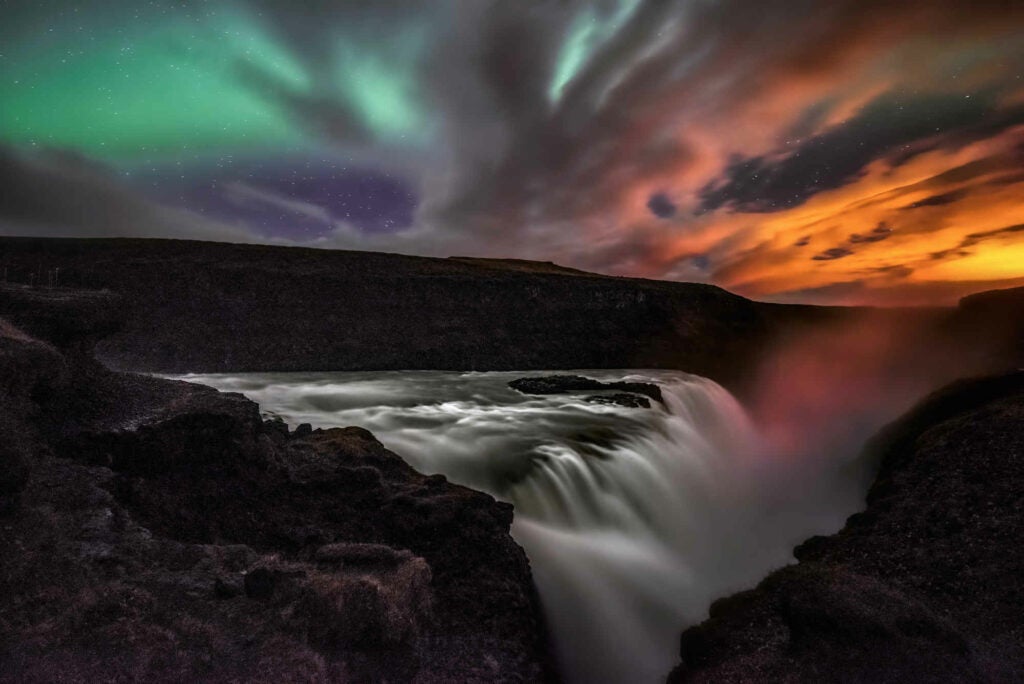 Spiritual Warfare
The Aurora Borealis competing with remnants of a sunset at Gullfoss, the largest waterfall in Iceland.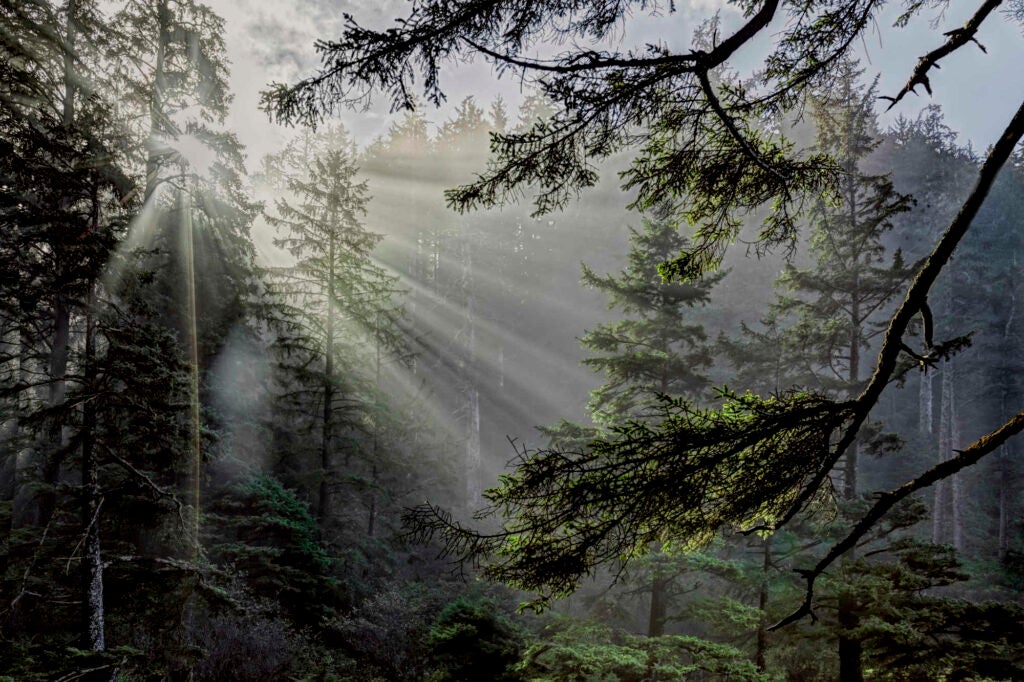 Oregon Rainforest Rays
It was quite a surprise to have to walk through a half mile of Oregon rainforest to reach our destination: Short Sands Beach. The fact that there was a rainforest in Oregon was surprise enough. As I live on the Gulf Coast of Florida, this was all new to me—a pleasant kind of new, a pleasant surprise. The forest consisted of huge, very old trees that reached up to and maybe over 100 feet. The canopy was dense and little sunlight reached through to the ground. However, since we were there as the sun was rising, it gradually dawned on me that there WAS sunlight reaching through the foliage. The early sun's rays streaming obliquely through the trees created a beautiful play of light and shadow, lighting the leading edges of the branches with even a couple displaying color. Shot with a Canon 5D Mark III and Canon 16-35mm L-series lens on a Manfrotto tripod. Settings were f/20 aperture, 1/15 shutter speed, ISO 100, and 35mm focal length. I bought the file into Adobe Camera RAW with a few tweaks for color aberration, selective brightness for the branches. Then I took it to Photoshop CS6, used Perfect Effects 8 for to give some dynamic range for the shadows, Topaz Denoise and Detail. I then brightened the edges of the branches further and further defined the rays with Photoshop Highlight/Shadows. It seems like a lot of editing, but actually all were minor. The photograph made itself with little help from the photographer.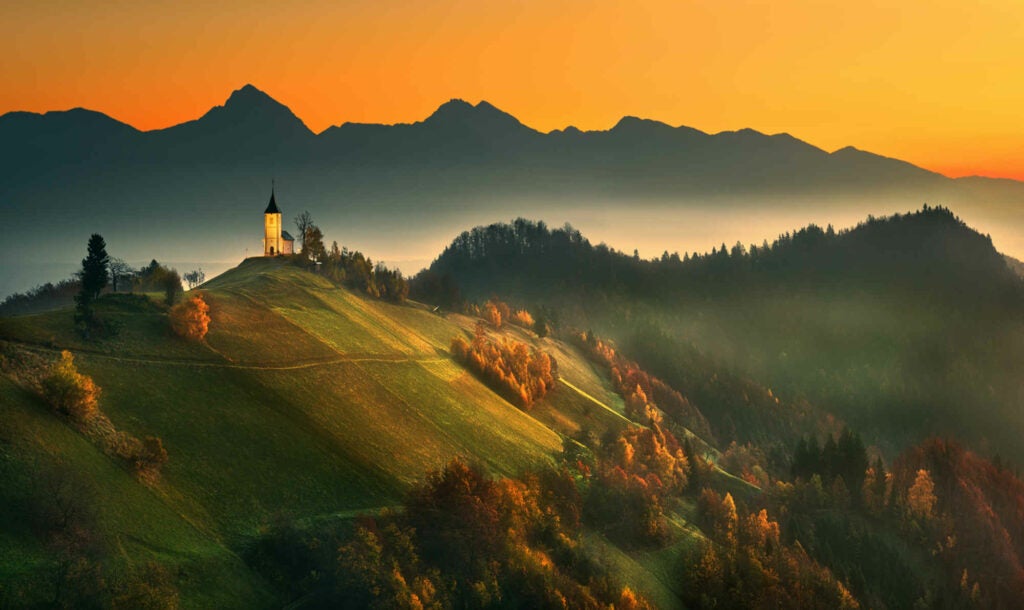 Slovenian autumn…
Autumn 2015. Slovenia. Jamnik.Church of St. .Primus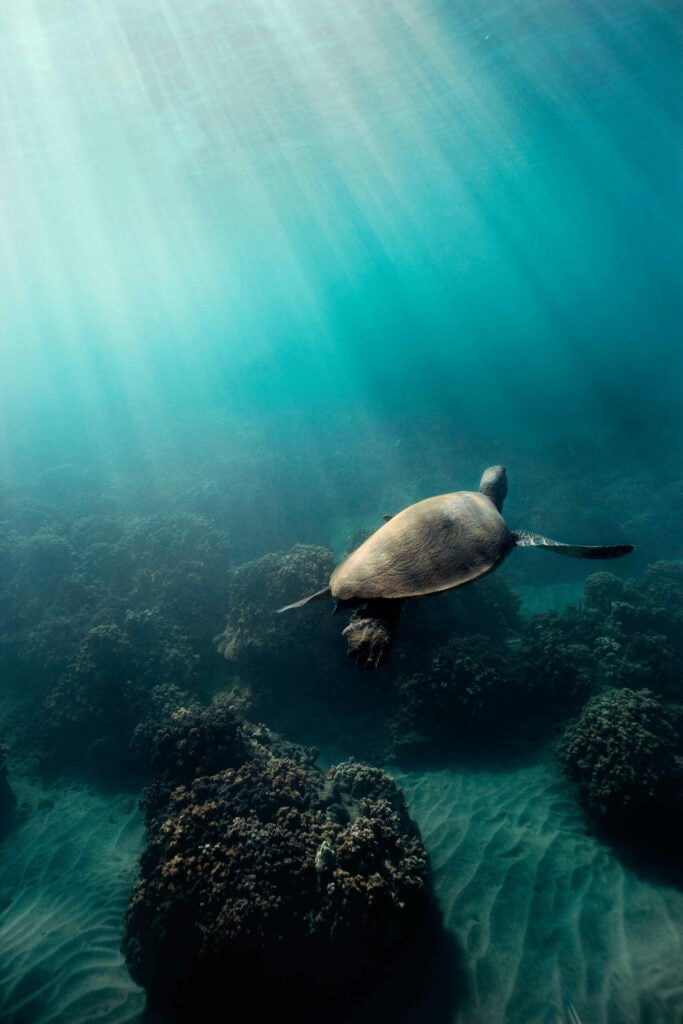 Underwater Angels
I flew out to Maui, HI to document a nine-day long wedding. I spent a couple of hours each day free diving alone with the ever-so-beautiful angels of our sea. Their ability to grace our waters with angelic-like movement will always and forever be my meditation and what brings me back to earth.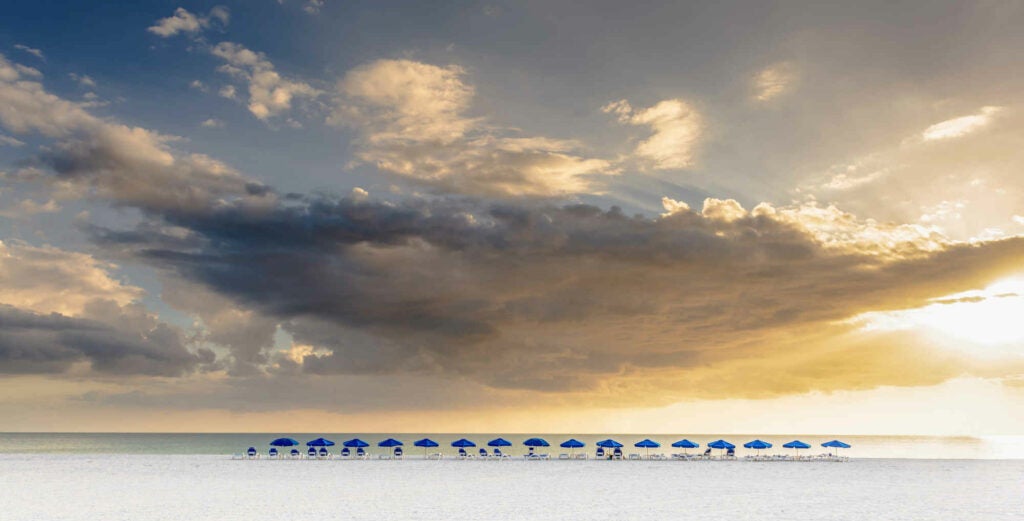 Marco Island sunset
Capturing sunset on arco on the southwest coast of Florida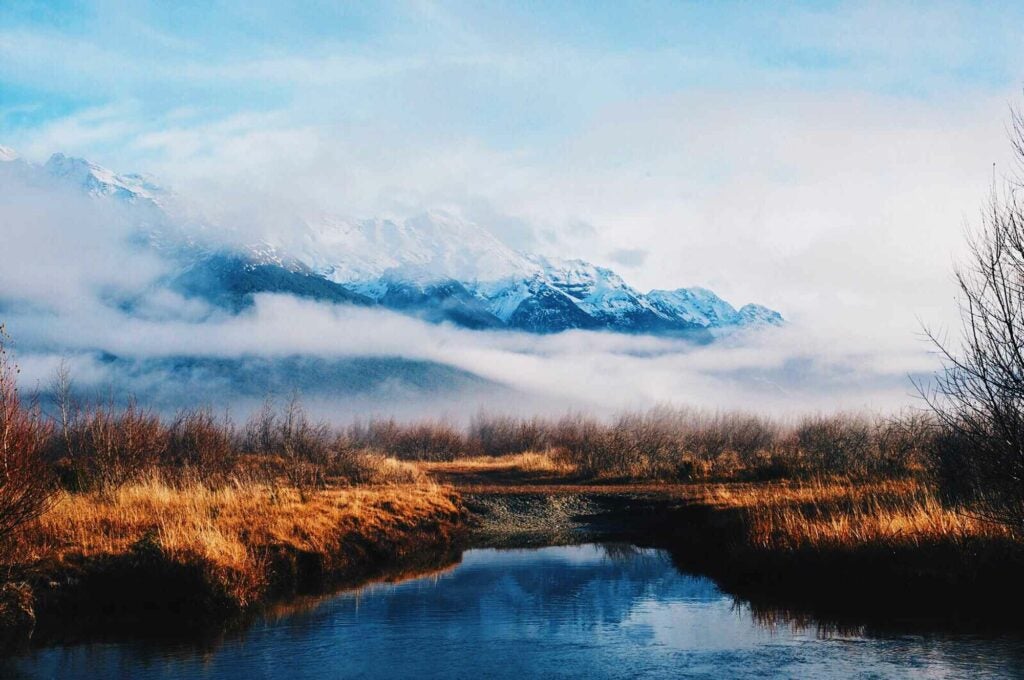 New Zealand
Mist and mountains are a great combination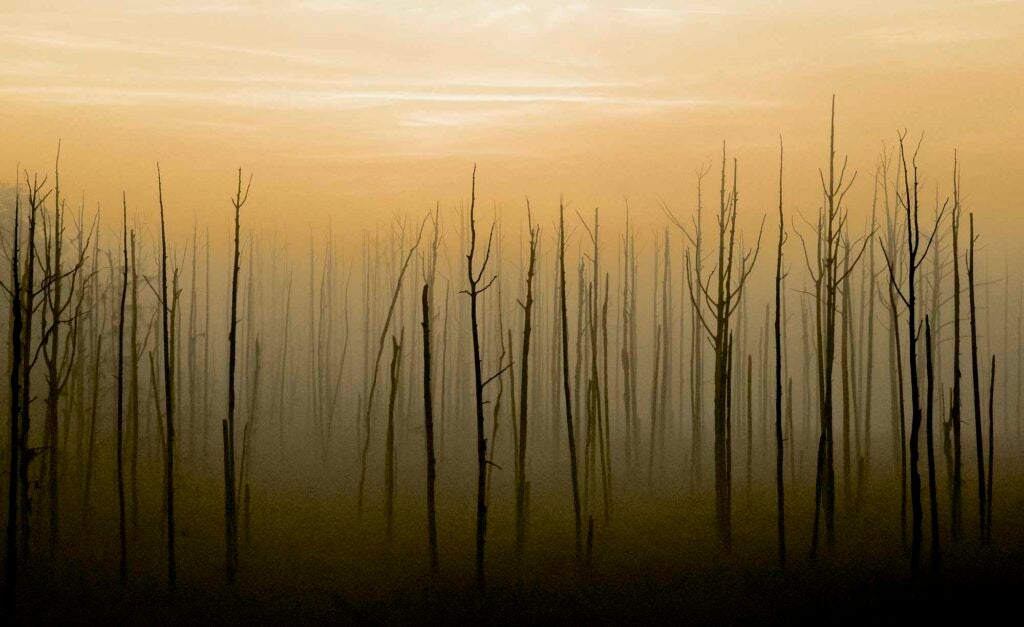 Afterlife
A foggy morning along the Cape Fear river's coastal marshes. Wilmington, North Carolina.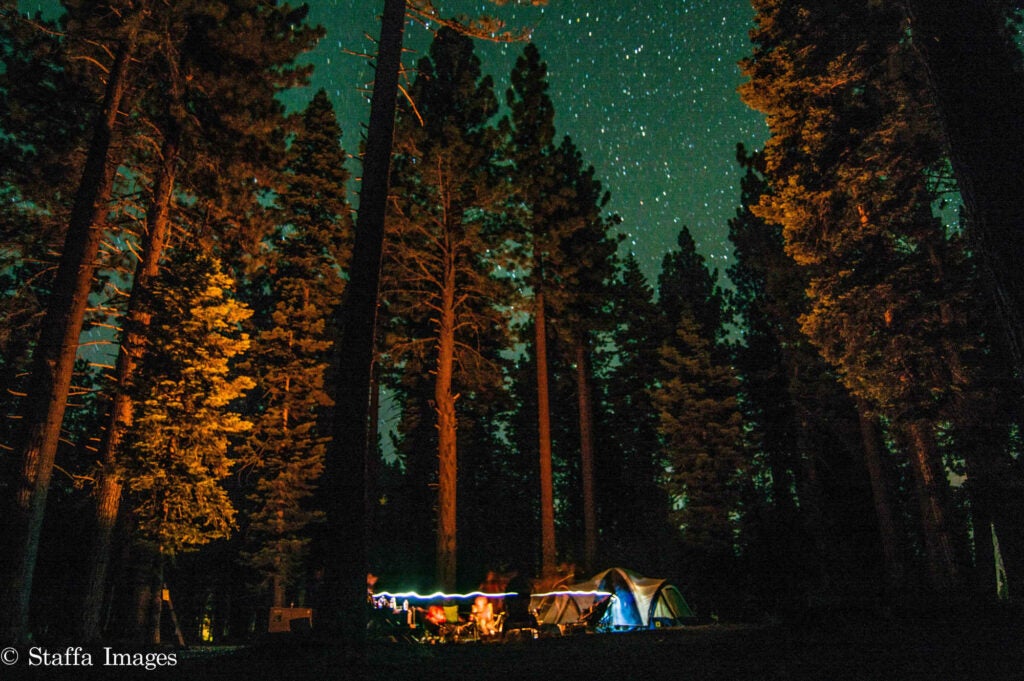 Dreams of Light
It is winter, but everyone likes a good throwback, especially one of warm weather. This was a shot I took over the summer of a camping trip I was on with my friends. The stars decided to shine brilliantly that night and I couldn't help but take a shot.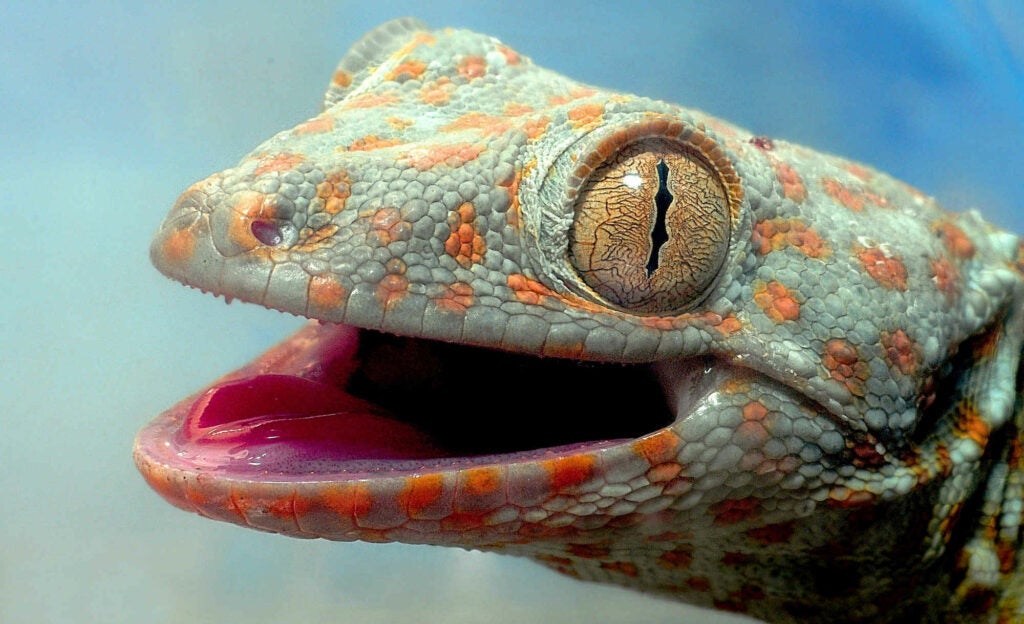 Smile
Closeup shot of a Tokay Gecko…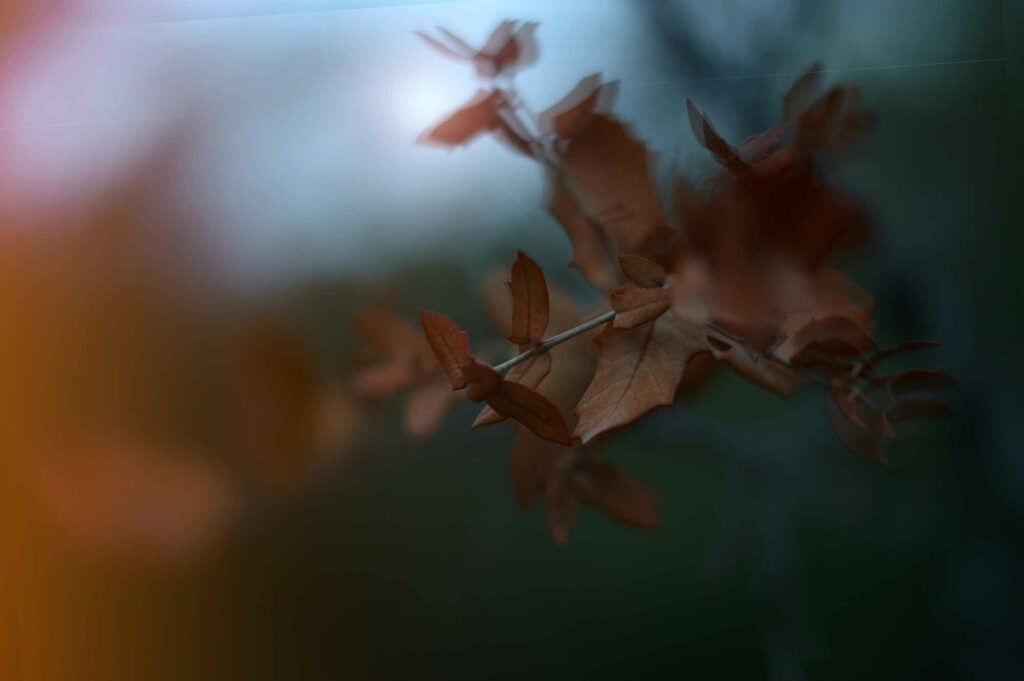 Last Vibrations
The leaves are starting to die as the cold sweeps through. The warm, orange gradient is getting pushed from the canvas while the leaves are left to die in the cold. The last vibrations of the leaves are expressed before their demise.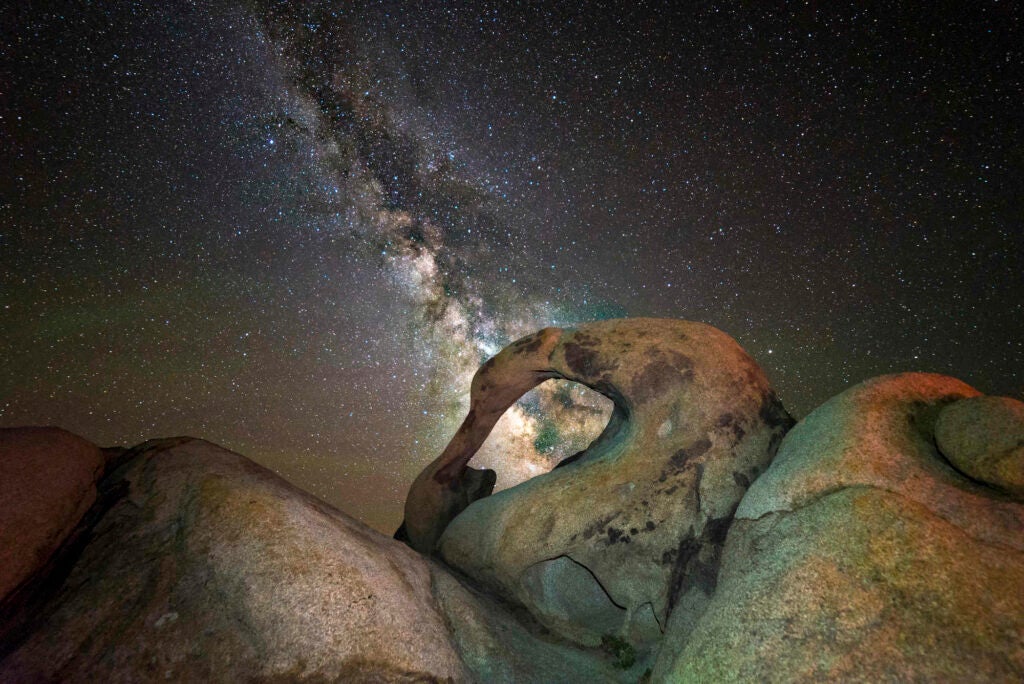 Mobius Arch Milky Way " Milky Mobius Way "
single image lightroom edit | sony a7s | rokinon 14mm f/4 | 15 sec | 8000k | camera focus light to brighten up the arch | as many times as i've been to the eastern sierras I haven't even scratched the surface of exploring everything this wonderful place has to offer. this adventure, i only had one thing on my mind. i have been envisioning the line up for months and when the time came i was so glad that i was there to witness it and the sky afforded me the clarity of the stars. this is alabama hills in lone pine home to many western movies and commercials of years past and present. mobius is just one of the many arches that can be found here. i believe they are in the hundreds of all sizes. this day, this night i only had this arch in mind. it's a glorious feeling when you accomplish what you set out to do. this was one of those moments.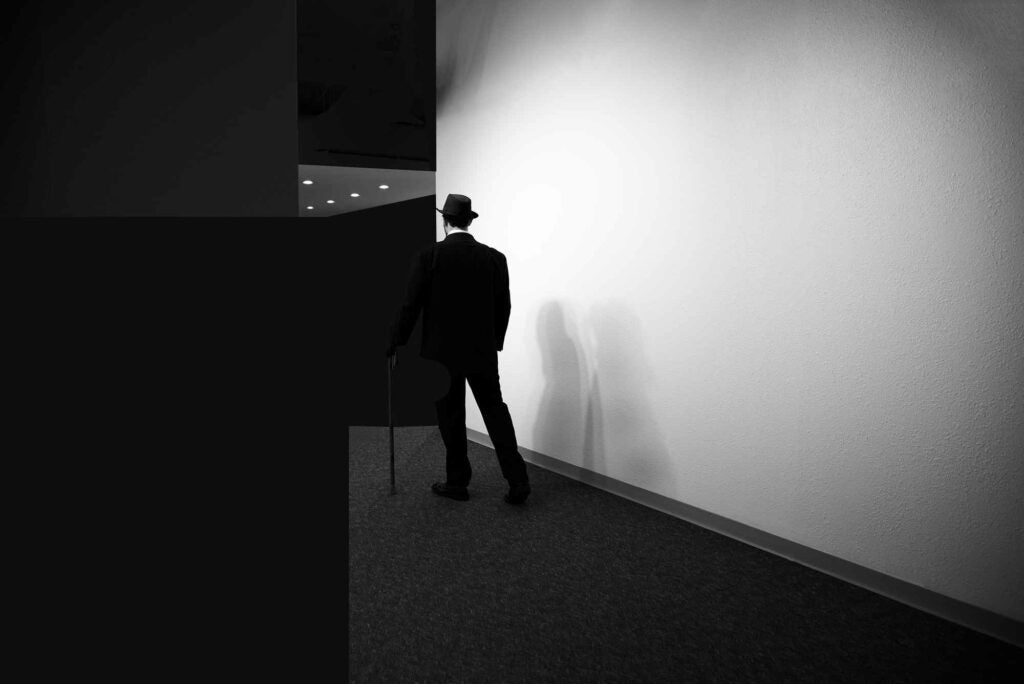 Trapped
This is an image from my most recent body of work I titled Trapped. With a minimalistic approach I photographed these images to increase the dynamic between audience and artist by objectifying emotions and investigating the duality that develops through different interpretations. With a conceptual approach and responding directly to my surroundings and my own personal experiences these images transpired with a focus on scales, angles, and design aspects.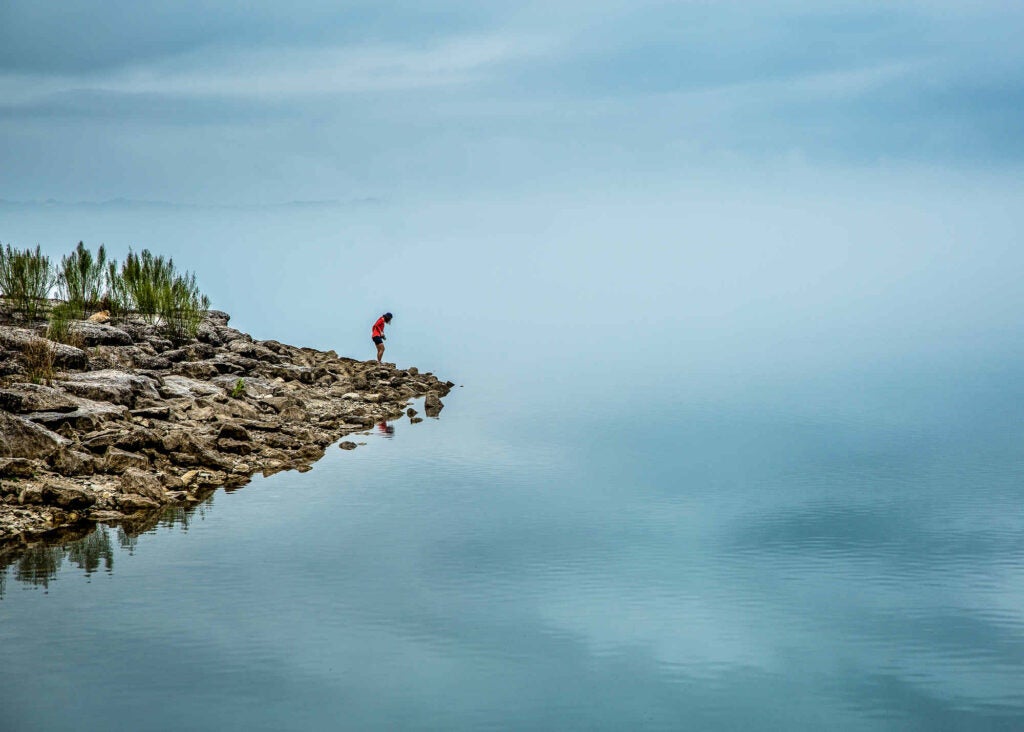 The Edge
A front blew in over Canyon Lake, Texas and made for an interesting moment.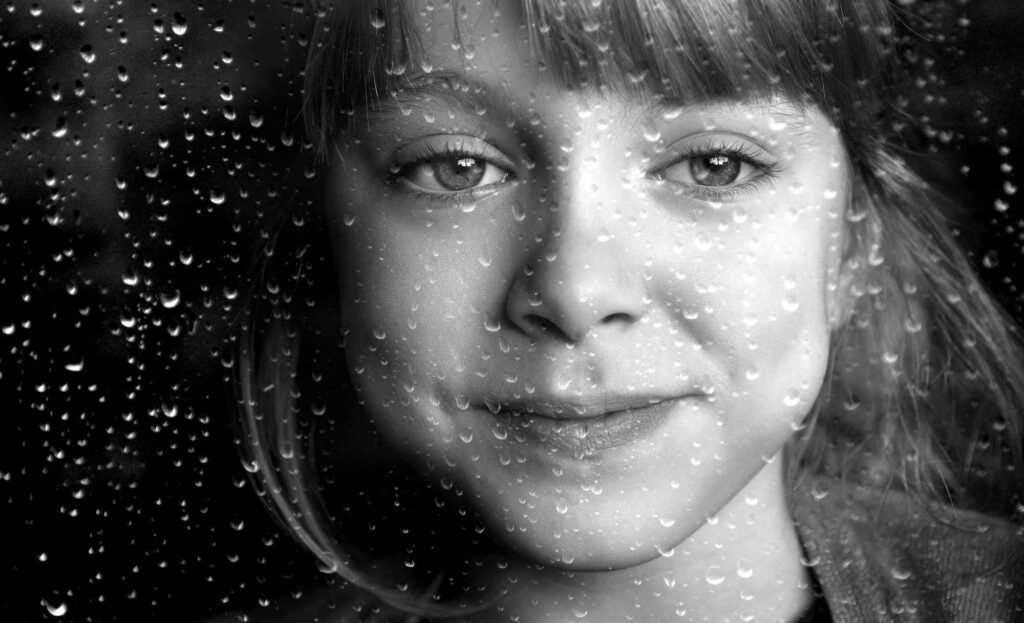 Rainy Day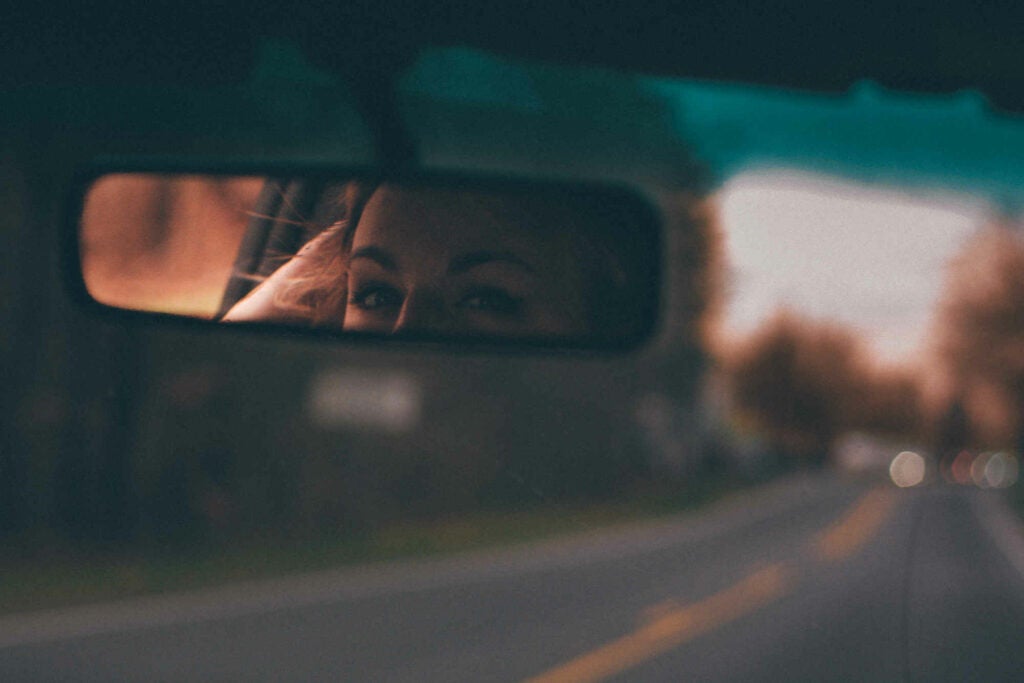 Adventure Is Out There
It's a small town. Laughter filled evenings with friends. We're young, and have a lot of dreams. We dream of leaving this small town. Traveling to places we see on the web, heard of in the stories. We know someday, maybe we will. Conquer our dreams. Until then… we live in this small town. At least we have each other. (I am a fifteen year old girl- with fifteen million dreams. Keep this is mind)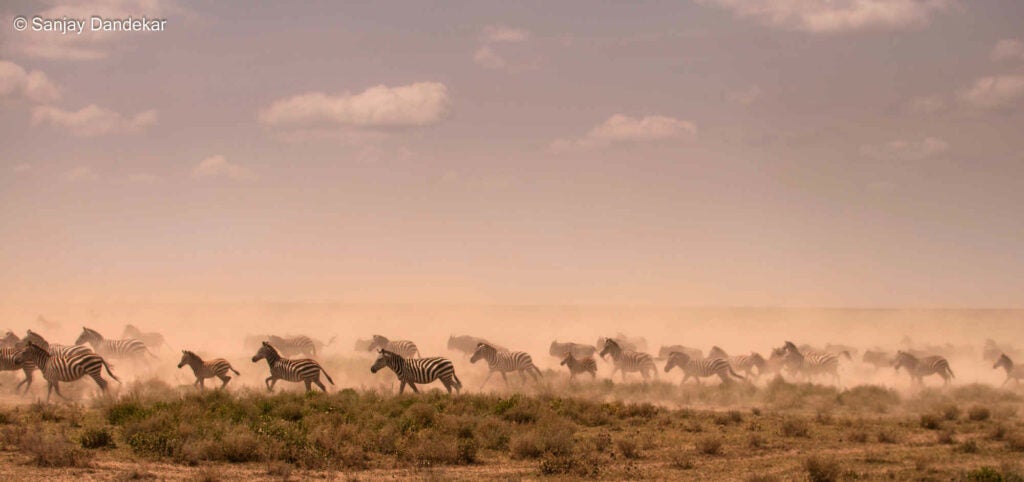 Migration
One has to see the phenomenon called "migration" to believe it. This year round activity that involves wildebeest, zebras and gazelles is so enormous – There are no words that can describe it. One can see herd of animals from miles away because of the dust cloud it generates. When you are surrounded by so many animals and so much action, as a photographer you are unable to decide what to capture.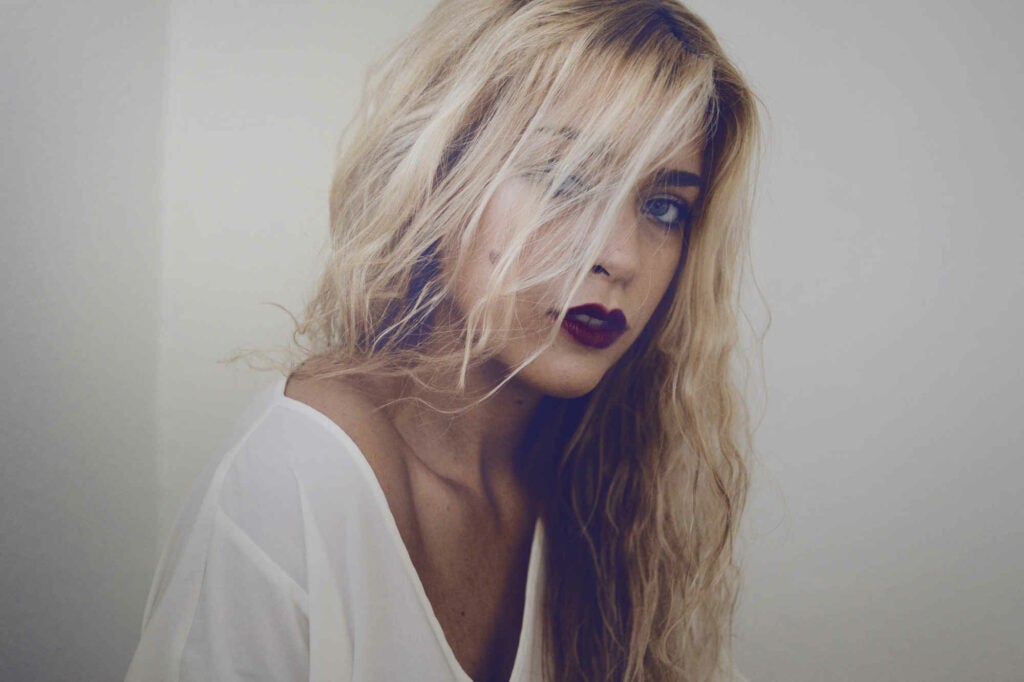 I turn my friends into art.
When you fall in love with photographing, you want to do it where ever life take you. After moving to america for a year to study abroad photographing people has been a way of making friends and getting to know people whilst doing something I adore.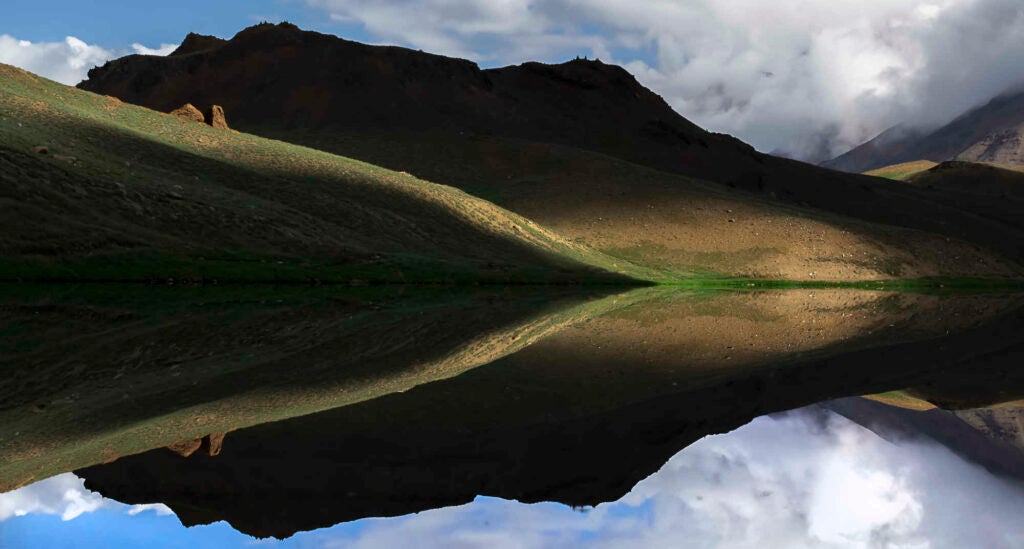 Play of lights and shadows
It's impossible to identify if the reflection is fake or real but this is all real, brilliant play of lights and shadow on one of the most beautiful lake I've ever seen.. Chandrataal also known as moon of the lake.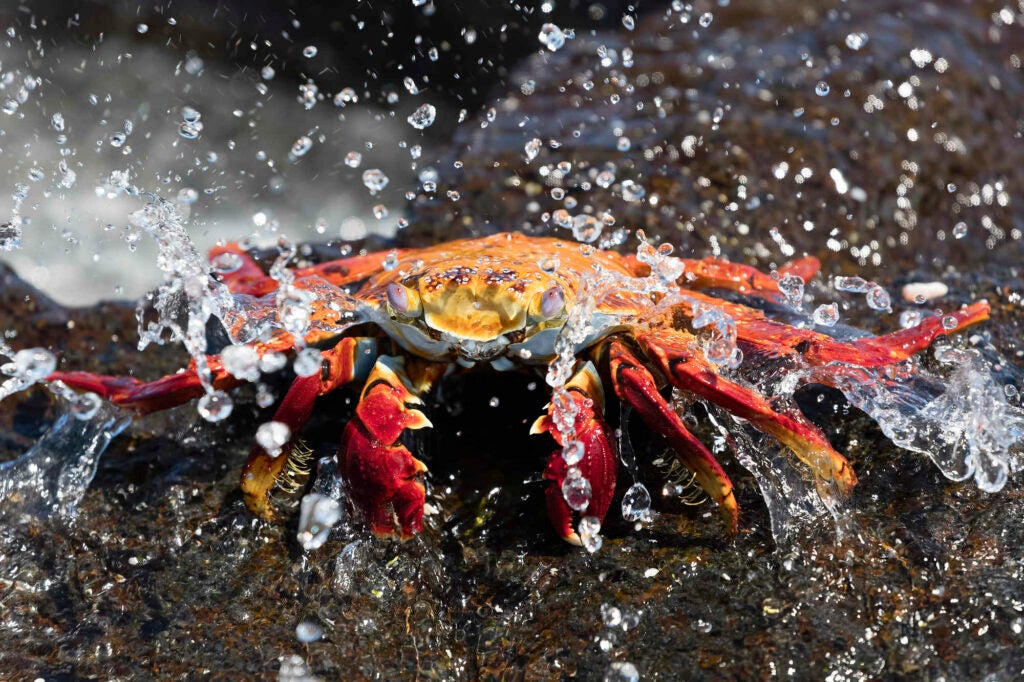 Hanging in there!
This Sally lightfoot crab is holding on to his perch on a rock despite the forces of a wave crashing over it.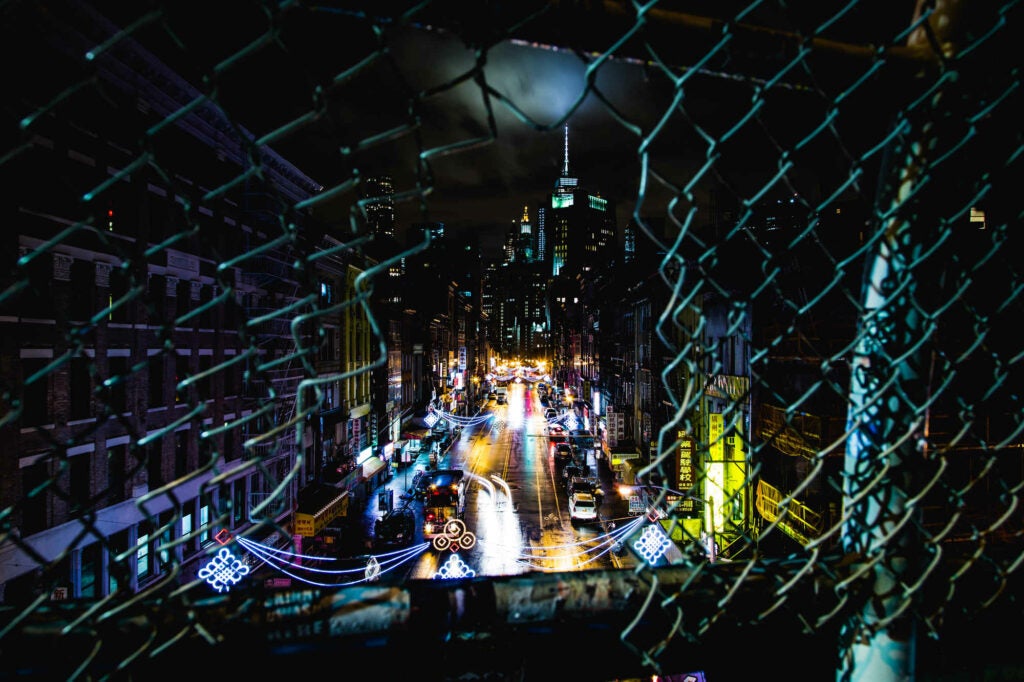 Lights and Rain –
taken with my Canon 6D at 24mm/f7.1/5secs
Winter is a great time for photography, but cold weather can be a real killjoy. Warmer weather, however, seems to have encouraged our readers to get outside and capture some truly awesome shots. There are more awesome night and landscape photographs in this month's gallery than any month in recent memory. We literally can't wait to see what you have to offer next month.
Once you've made your way through the gallery and you're feeling inspired, head over to our Contests page for your chance to show off your work and get published in the pages of Popular Photography.