Your Best Shot Finalist Gallery: September 2015
Portraits, landscapes, and everything in between from our talented readers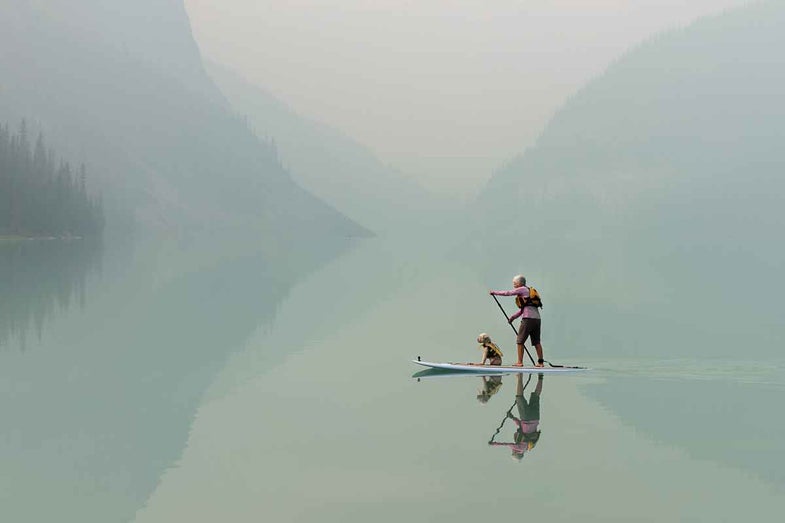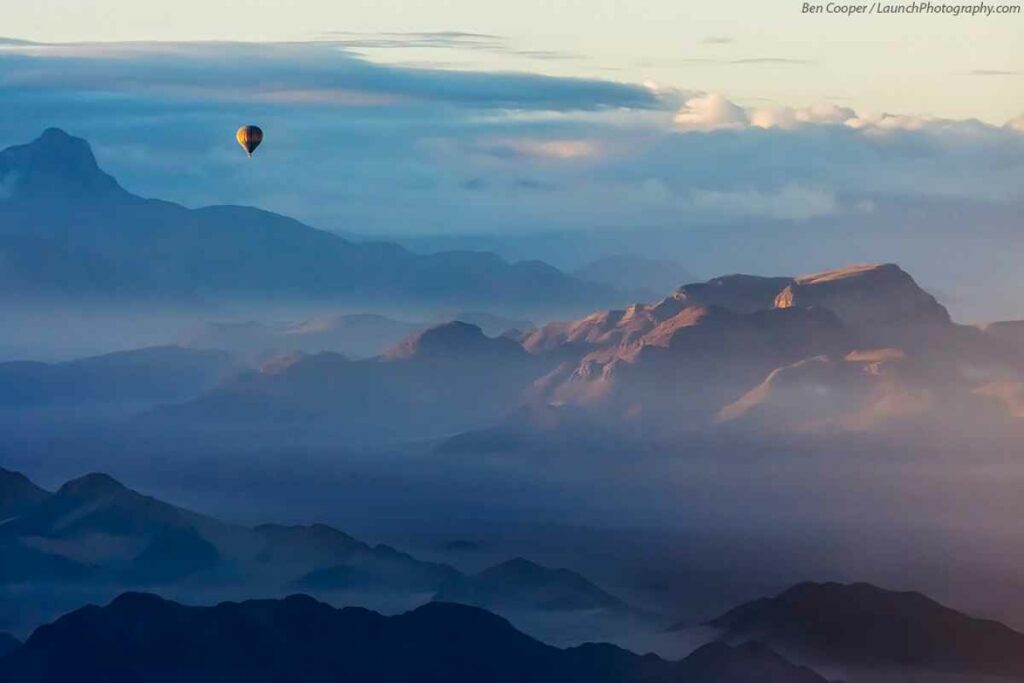 Balloon over desert
A Hot Air Balloon Is Seen Over The Namib Desert At Sunrise As Fog, The Result Of A Rare Cold Front, Drifts In From The Atlantic Some 30 Miles Away. This Unplanned Shot Was Captured From A Cessna On A Sightseeing Flight.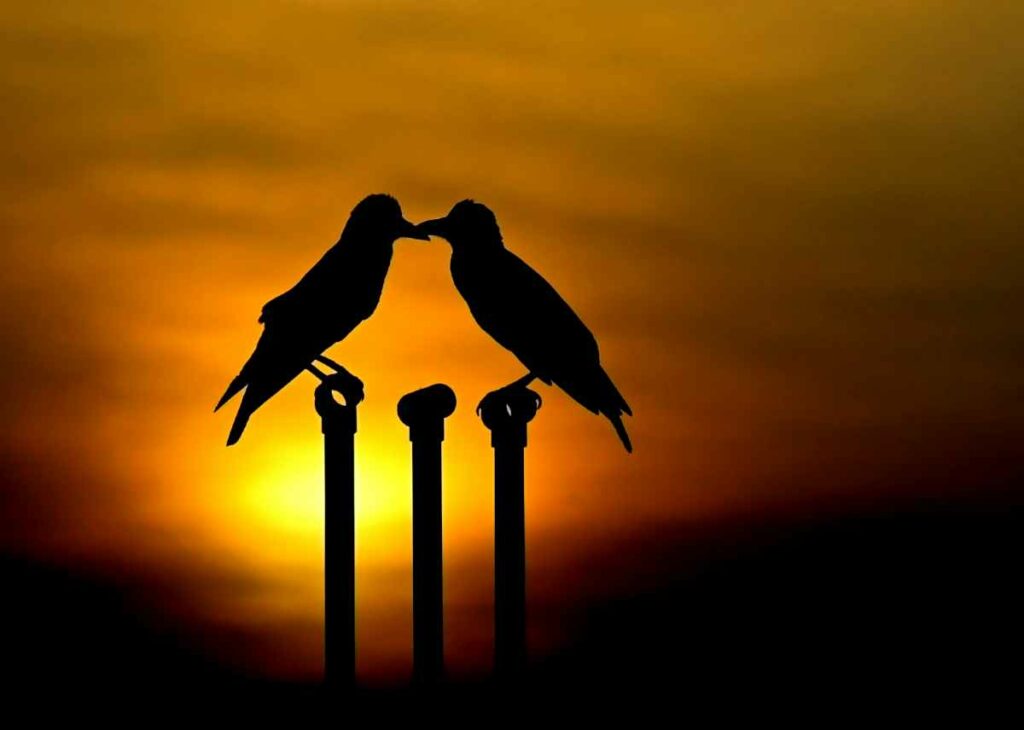 Anthony Soosai Manickam
Canon EOS 1100D With EF 55-250mm Lens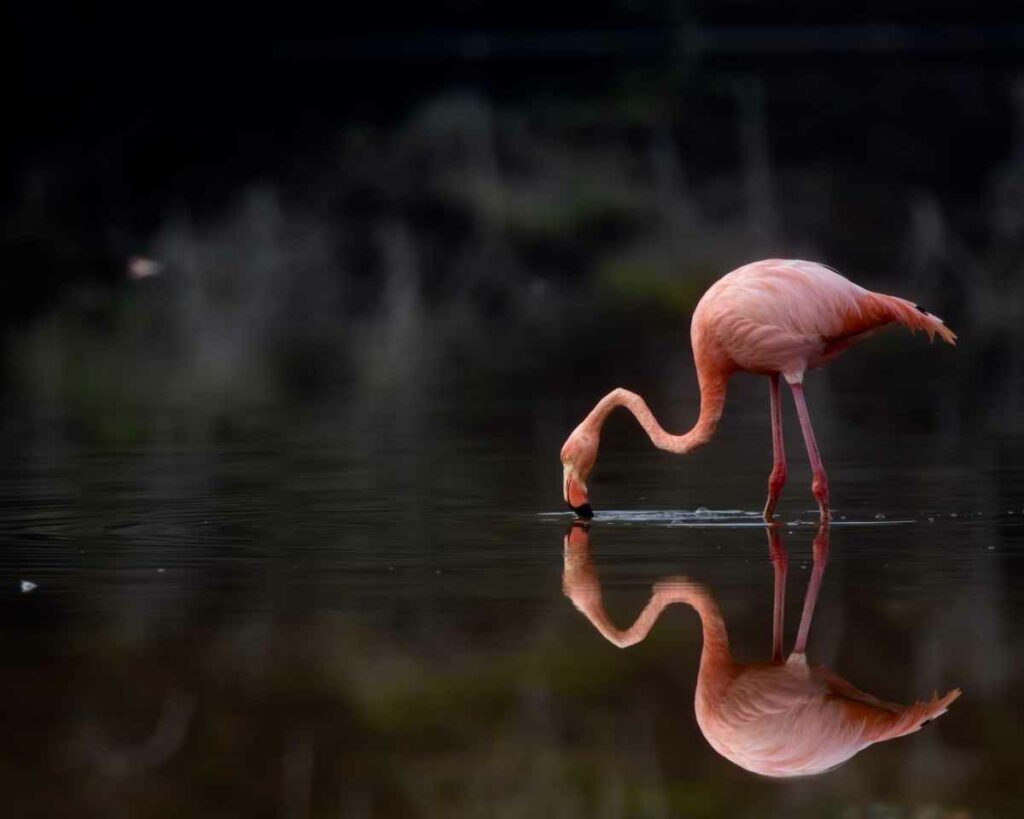 Galapagos Flamingo
This Photo Shows A Galapagos Flamingo And Its Reflection, In A Very Secluded Location.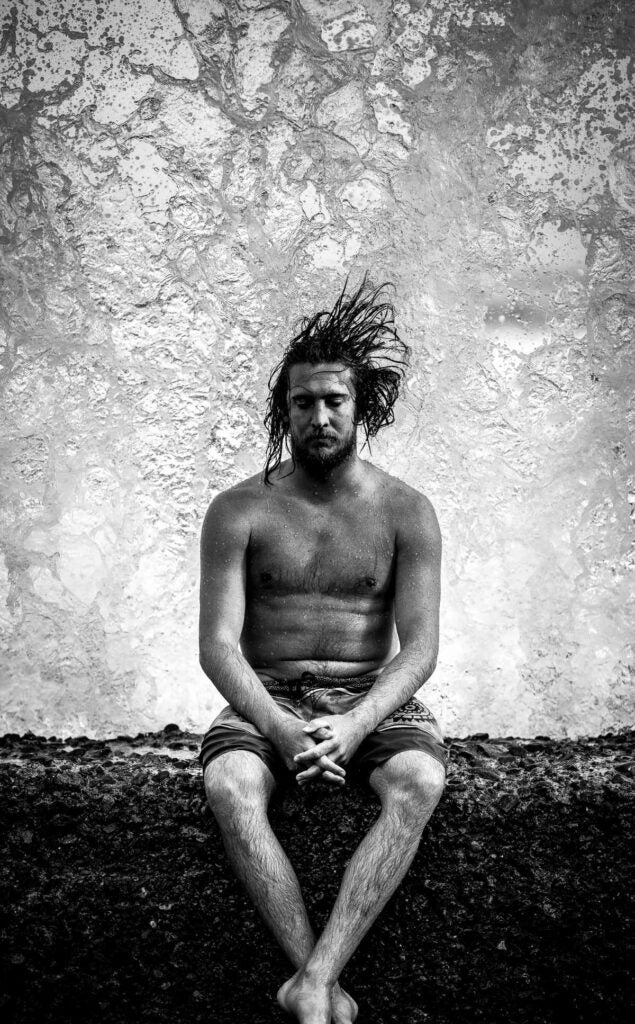 Tyler Crawford- Laguna
A Portrait I Made Of Tyler Crawford In Laguna At The Tide Pools Early This Summer. I Love The Vibe This Image Gives Off And The Subjects Sense Of Calmness Tyler Retained During The Splash. A Dynamic Black And White Process And Careful Sharpening Gave This Photo The Grungy Look I Was After.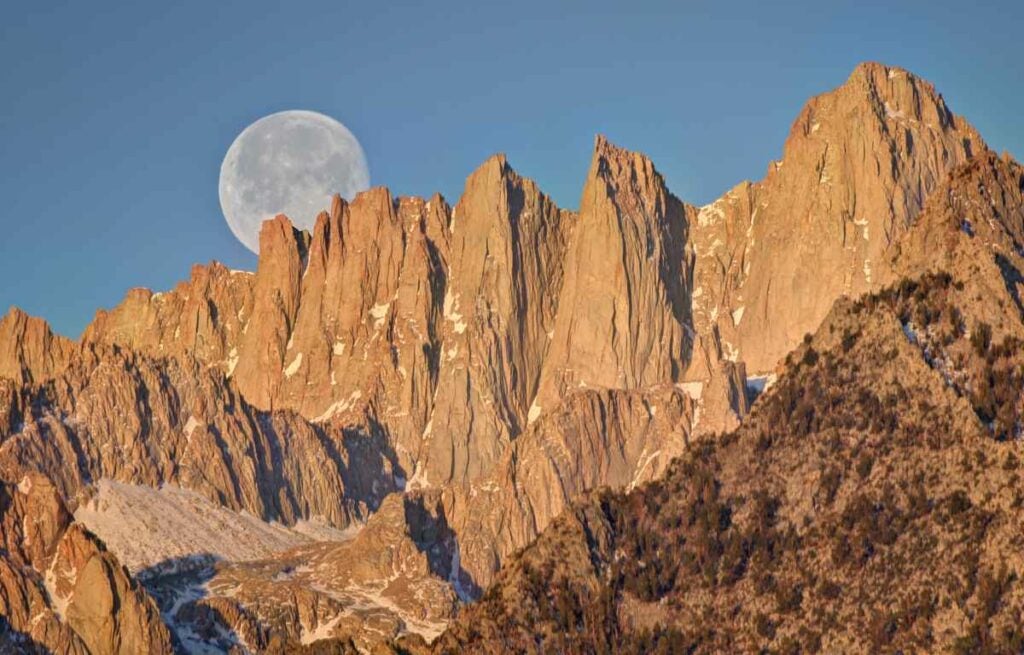 Moon Set Over Mount Whitney
Captured This Image Of The Partial Full Moon Setting Over The Highest Mountain In The Contiguous United States (Mount Whitney (14,500′). Alabama Hills National Recreation Area (BLM), California.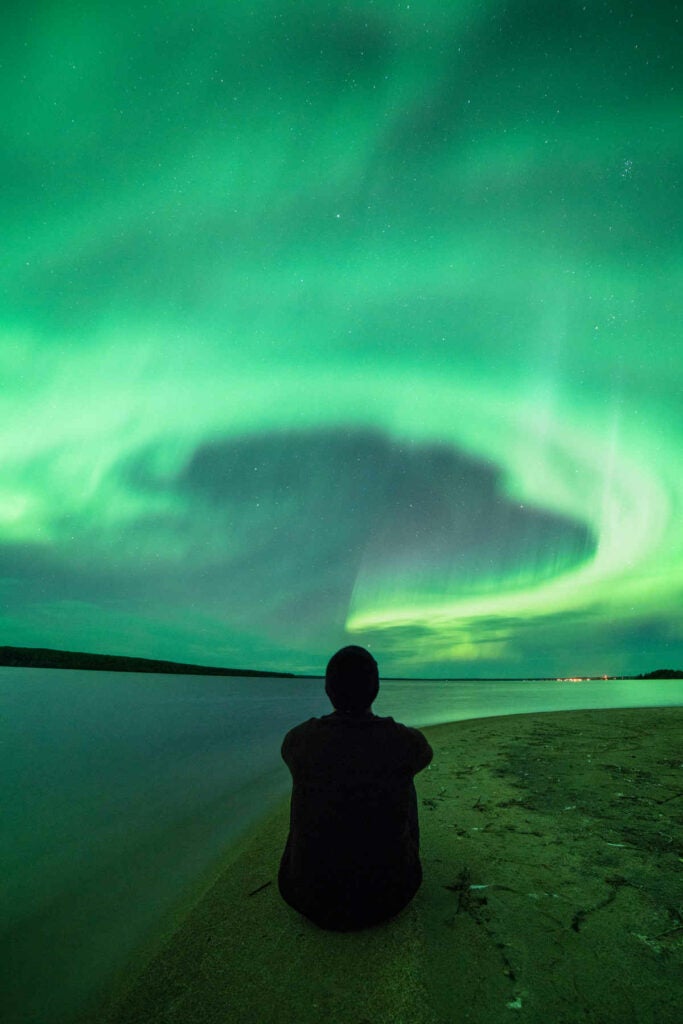 Contemplation Under The Northern Lights
This Image Was Taken At Waskesiu In Prince Albert National Park, In One Of Canada's Lesser Explore But Nevertheless Beautiful Parks. The Whole Sky Was Lit Up By The Aurora Borealis For Many Hours And This Is A Self Portrait Of Myself Enjoying One Of Nature's Most Spectacular Sights.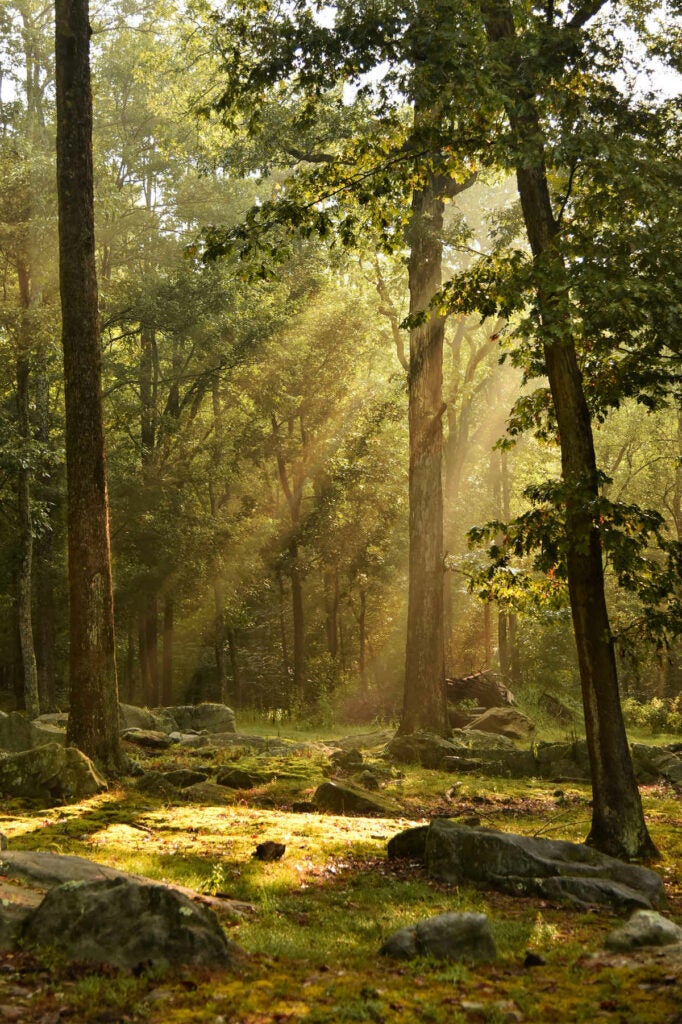 Sunlight Shining Through Trees at Valley Falls State Park
As I Was Ending A Photography Visit To Valley Falls State Park, I Saw This Beautiful Sunlight Shining Through The Foggy Mist That Had Earlier Been Around The Waterfalls On The Tygart Valley River. I Had To Stay A Little Longer To Enjoy This View And Photograph It.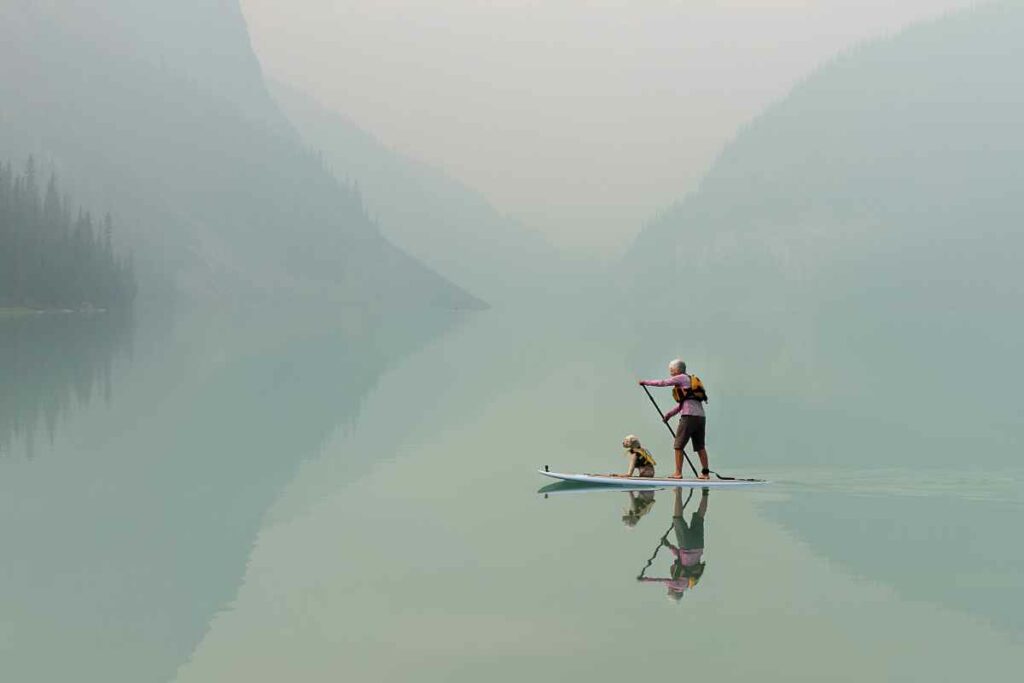 Smoke on the Lake
Due To Wildfires In Washington State, The Usually Picturesque View At Lake Louise Was Dampened By Heavy Smoke. This Woman And Her Dog Didn't Seem Discouraged. Shot With A Canon 6D, 50mm F/1.4 Lens. ISO 200, SS 1/400, F5.6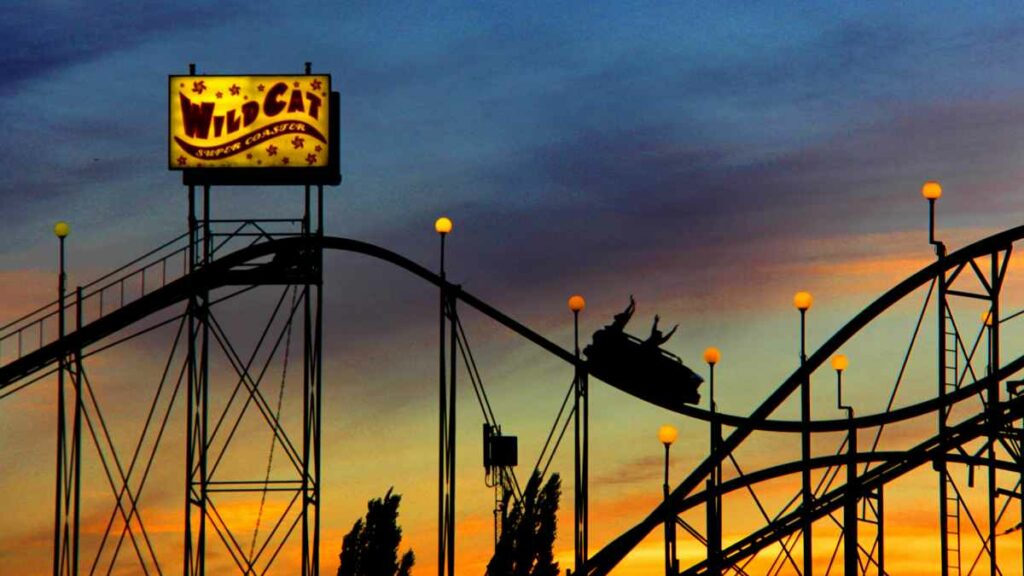 Fun at the Fair
The Wild Cat At The Washington State Fair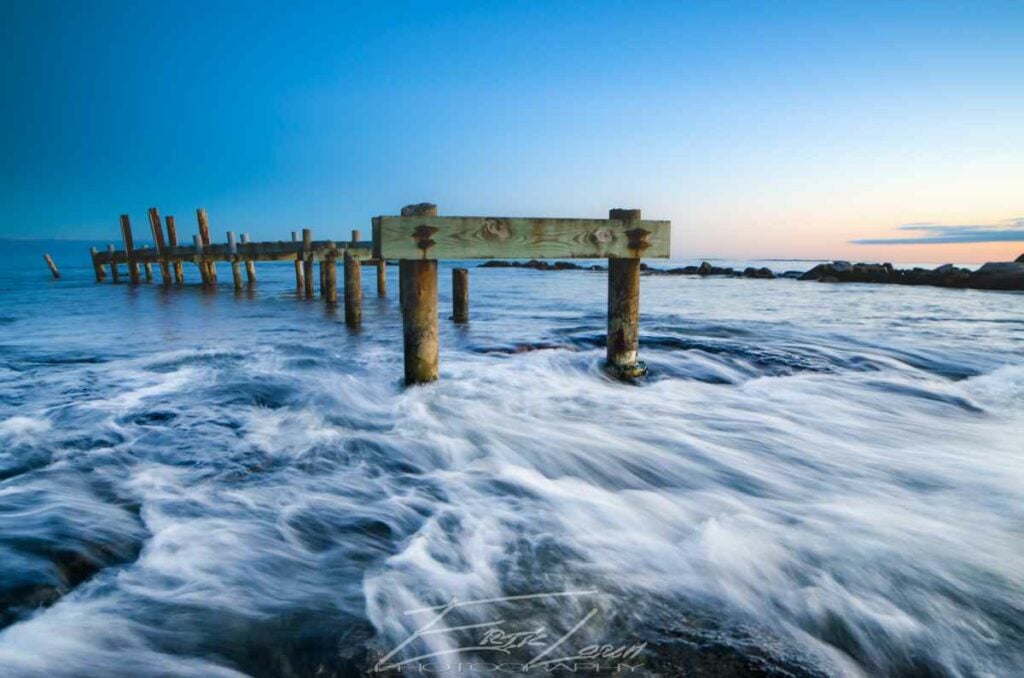 Dock Side
Seaside Sanitarium Park, Waterford, CT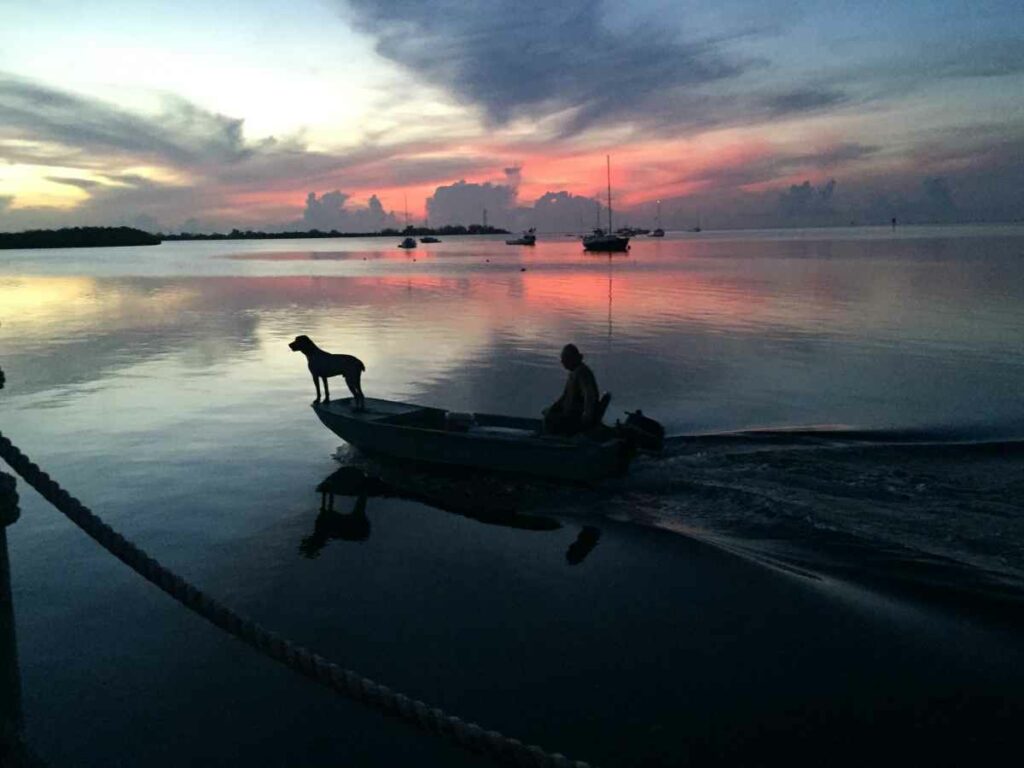 Key West sunset
Shooting A Sunset In Key West Last Week And Out Of Nowhere The Little Boat Appears, With No Time To Plan The Photo I Got Two Shots Taken , This Is The One I Really Liked.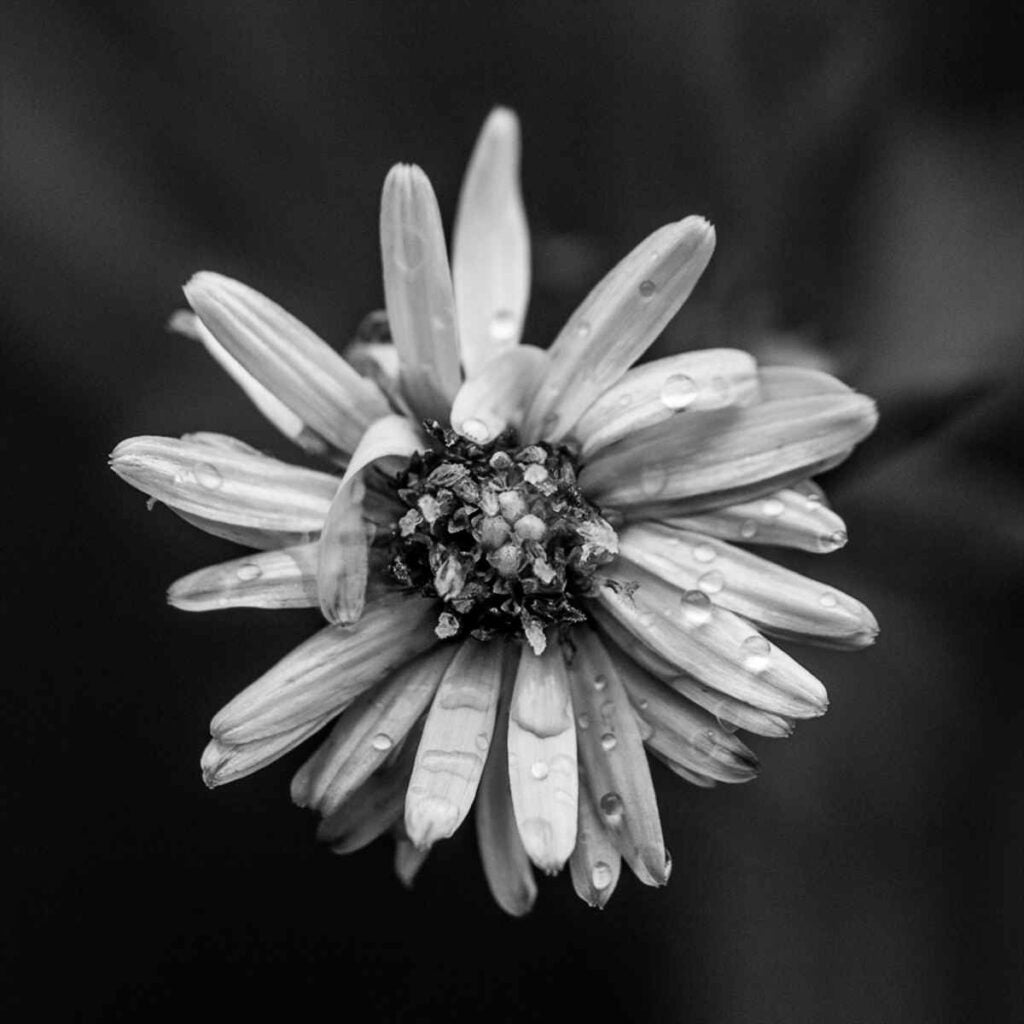 Flower
Close-Up Of Flower In Rain.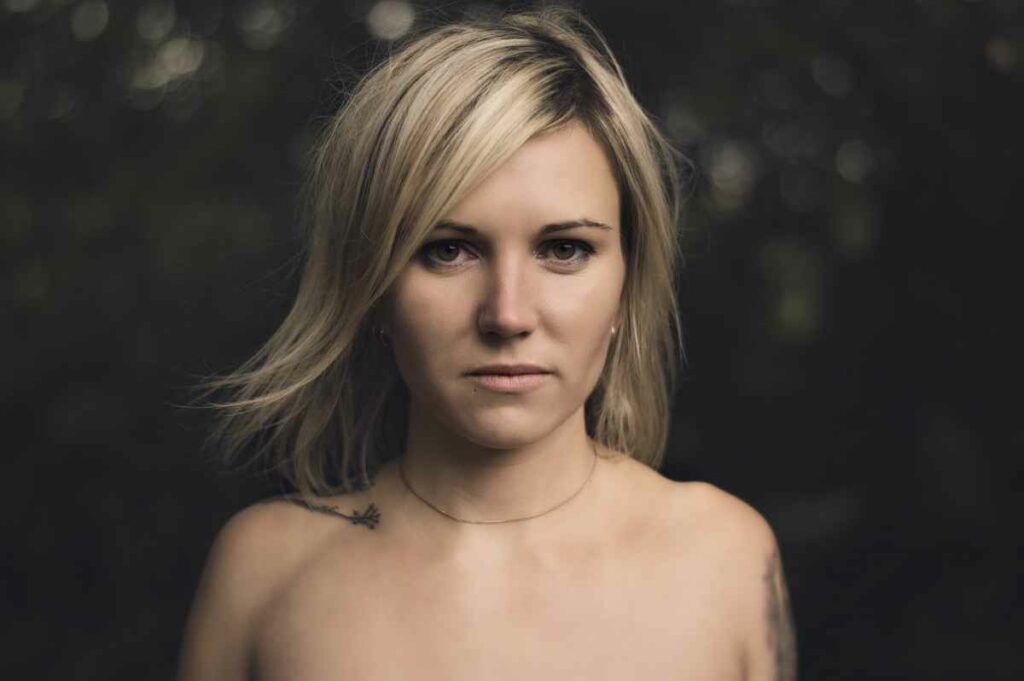 Dace
Took This Photo With My Wife During Late Summers Day Walk.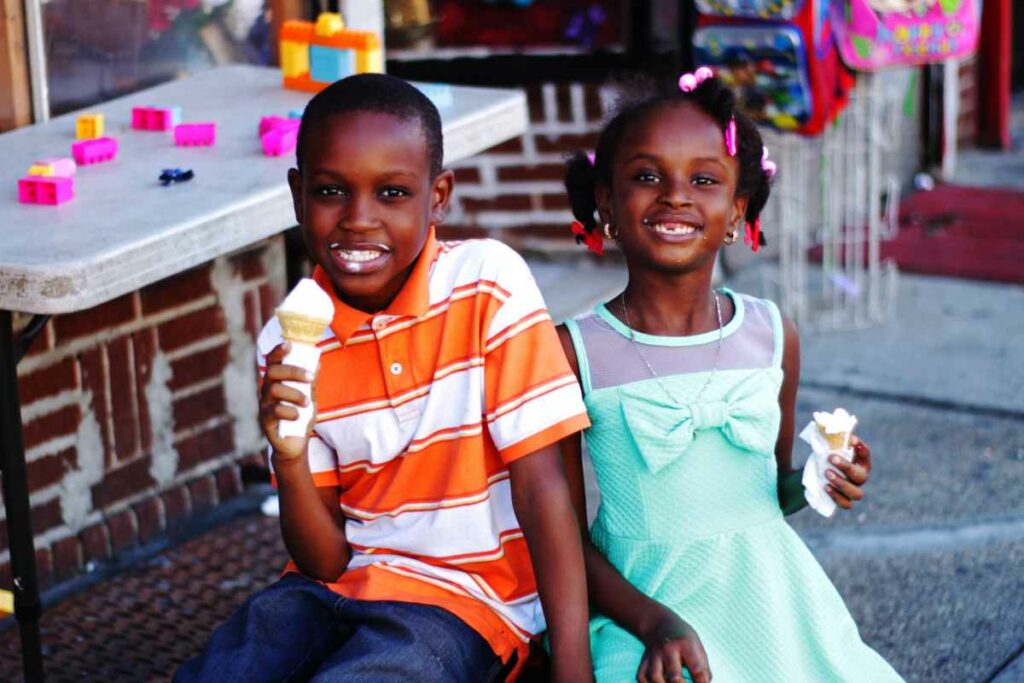 Sundays in Brooklyn
This Photo Is Intended To Capture And Portray The Inner City Vibes On A Late Summer Afternoon. I Took This Shot While Walking Down A Street In Inner-Brookyln, In An Area Where Community Spirit Was Evident And Prevalent. This Shot Was Taken With A Canon Rebel T5i, Lightly Edited In Photoshop, And Shot At An F-Stop Of 2 And An ISO Of 100.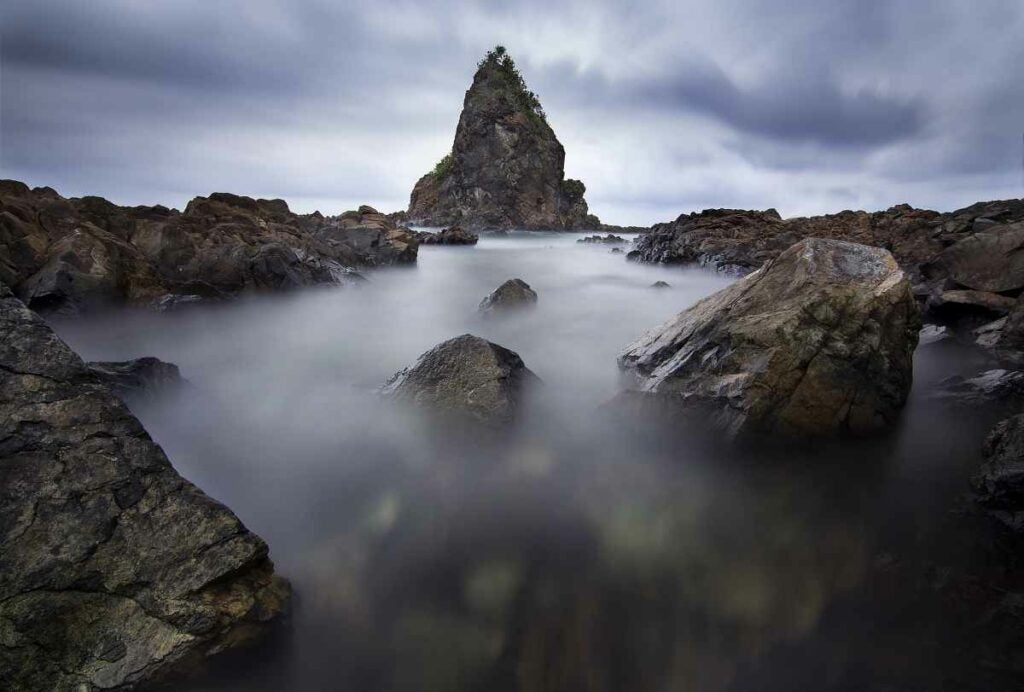 Spear Rock
Expecting To See A Colorful Sunrise After A Overnight Stay At The Rocky Coast, But A Morning Rain Shower Weather Greeted Me That Day. Dissapointed But I Still Get My Camera To Try Doing Landscape In This Kind Of Weather. My Time Not Wasted, A Good Monotonous Image Was Created. Another Knowledge For My Passion In Landscape Photography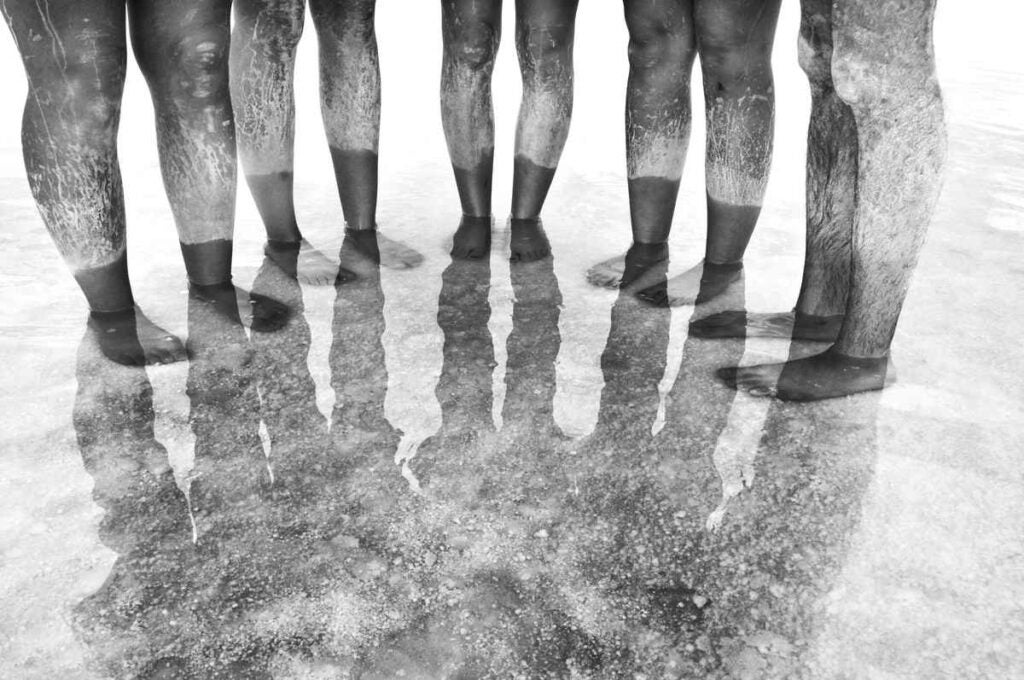 Get Salty
Exploring The Beautiful Bonneville Salt Flats.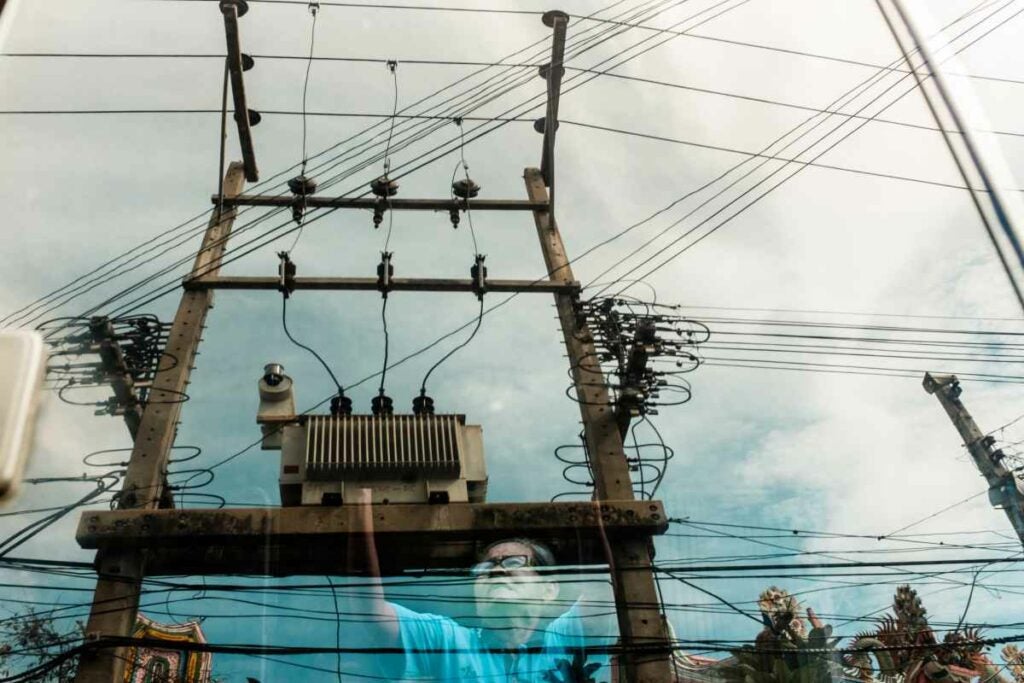 Electric Ladyland
Shot Near A Fishing Market Just Outside Of Bangkok In Thailand.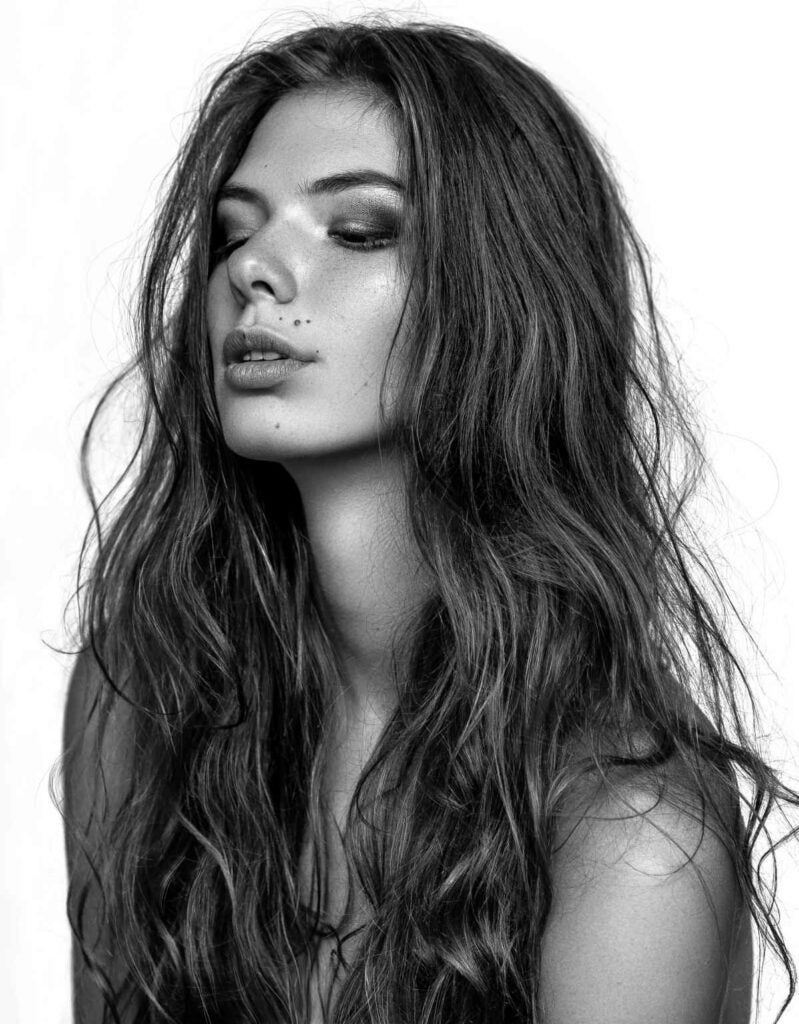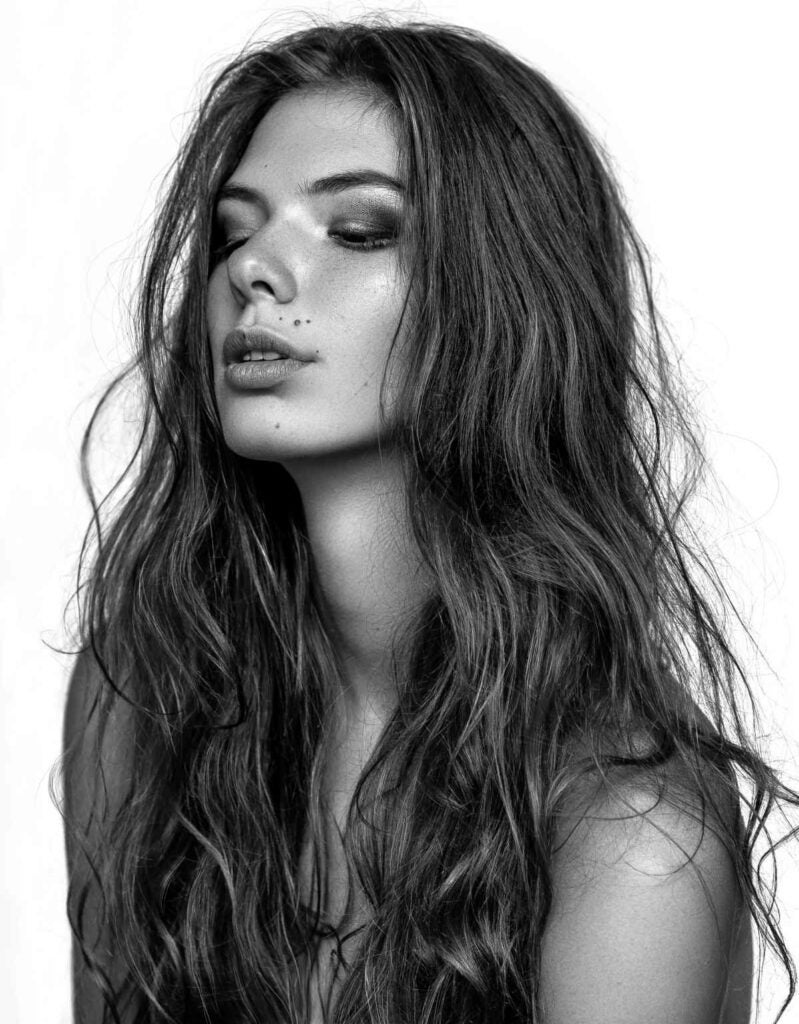 Seventeen
Portrait Of Model Dorothee Grant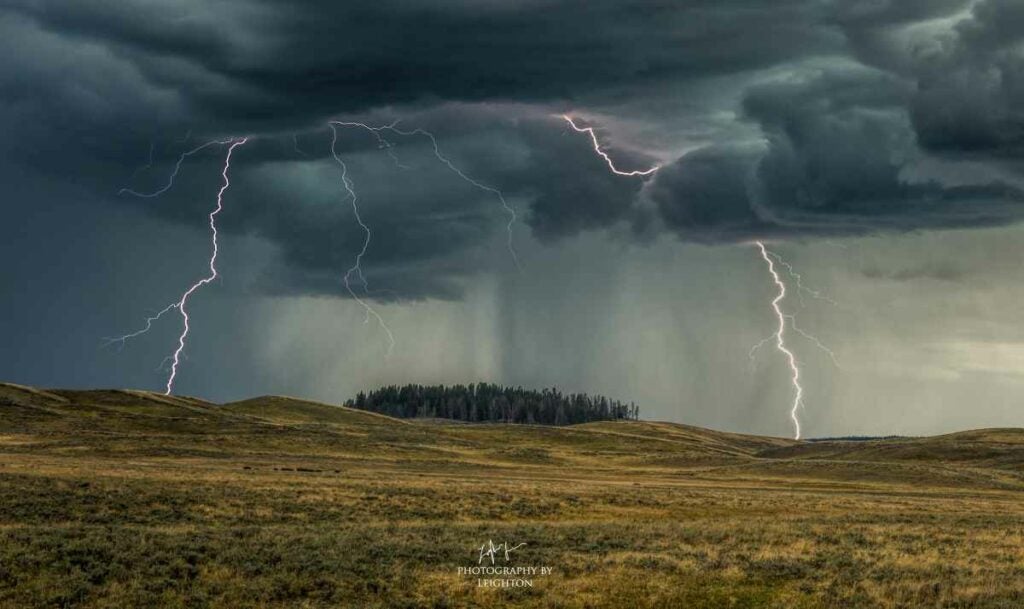 Thunderstorms over Hayden Valley
After Our Tour Was Cut Short By A Bus Breakdown, I Decided To Make A Run Through Hayden Valley. Coming Up On A Bison Jam I Saw Lighting In The Distance So Instead Of Sitting In The Traffic I Pulled Over And Waited To See If The Lighting Would Continue. Sure Enough It Did And Rain Cloud Could Be Seen Hovering In The Distance. I Got My Camera Out And Started Snapping. This Shot Was Taken About 5minutes Before The Rain Hit And I Was Sent Running Back To The Car!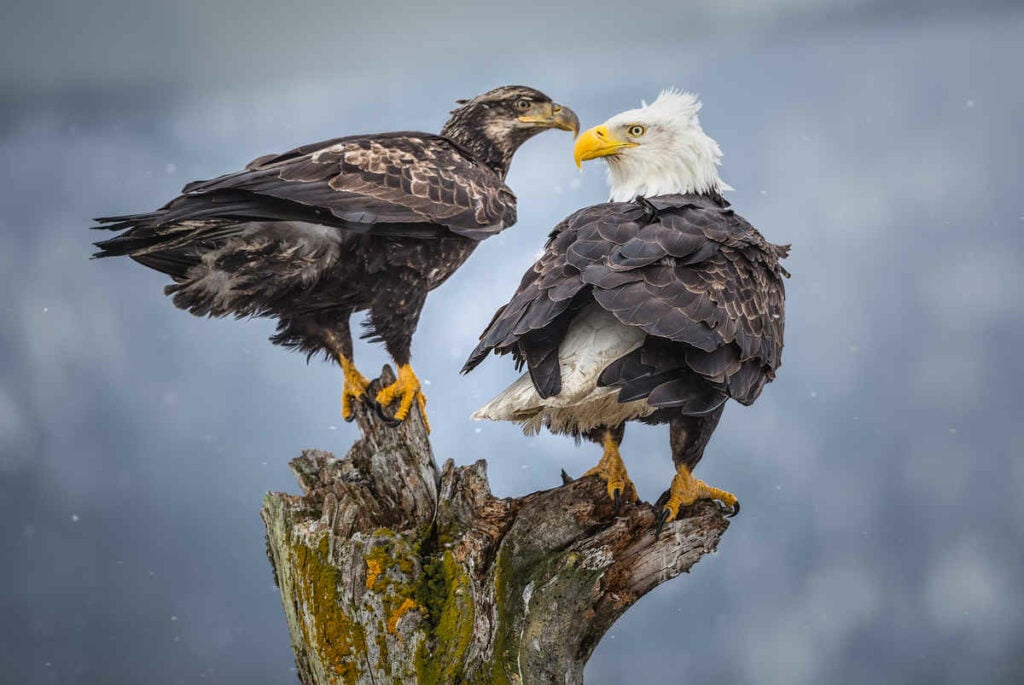 Eagles- The Generations
Near Homer Alaska An Adult And Juvenile Eagle Are Pictured Sharing A Perch During A Sudden Snow Shower. Canon 7D, 1/1250 Sec. At F5.6, ISO 640, 500mm [EF500mm F.4]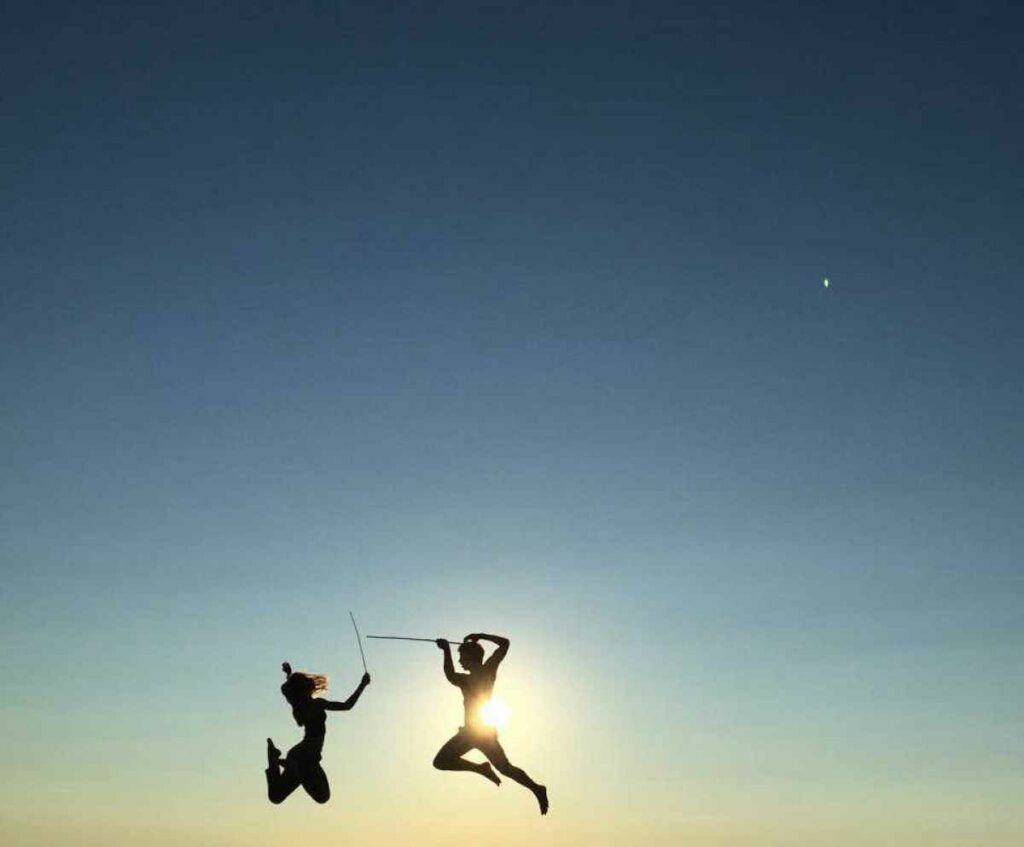 Dual
A Fight Caught In Mid-Air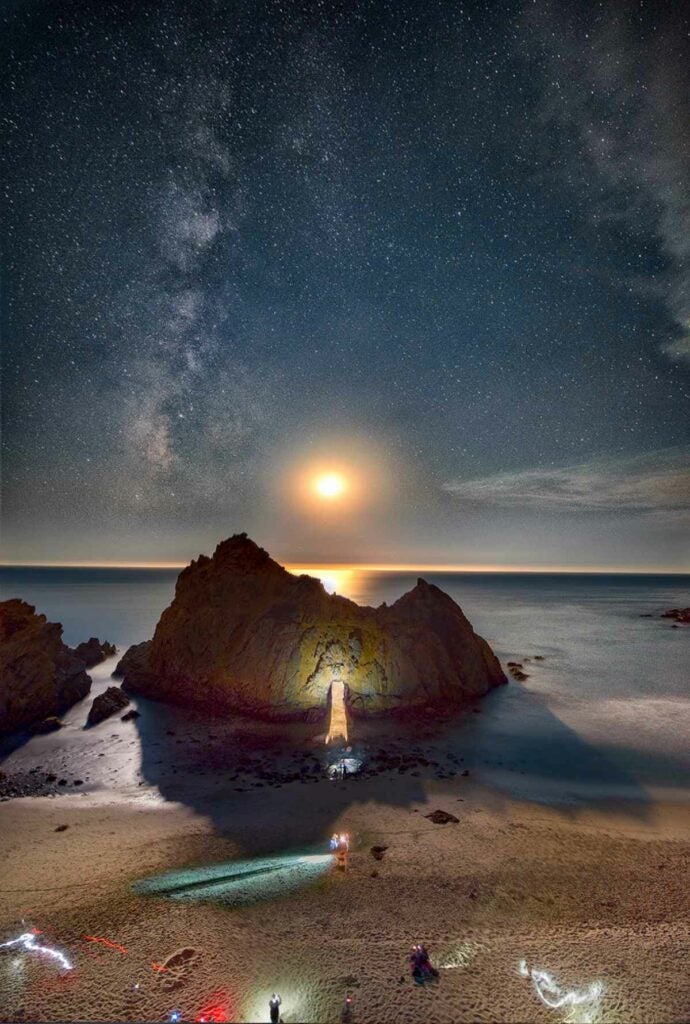 Space Invaders
We All Know How The Sun Sets Through The Keyhole At Pfeiffer Beach In The Winter Months, But You Can Also Capture The Light From The Setting Moon Too. Night Photography Has Exploded Along The California Coast Recently Because There Are So Many Amazing Coastal Landmarks To Use As A Foreground Subject In Front Of The Milky Way. Last Year A Famous Photographer Known For His Artistic Milky Way Images Posted A Photo Of The Milky Way Over Pfeiffer Rock With The Light Of The Moon Beaming Through The Keyhole. Here, One Year Later, Is A Photo Of Photographers From All Over The World Trying To Copy His Shot.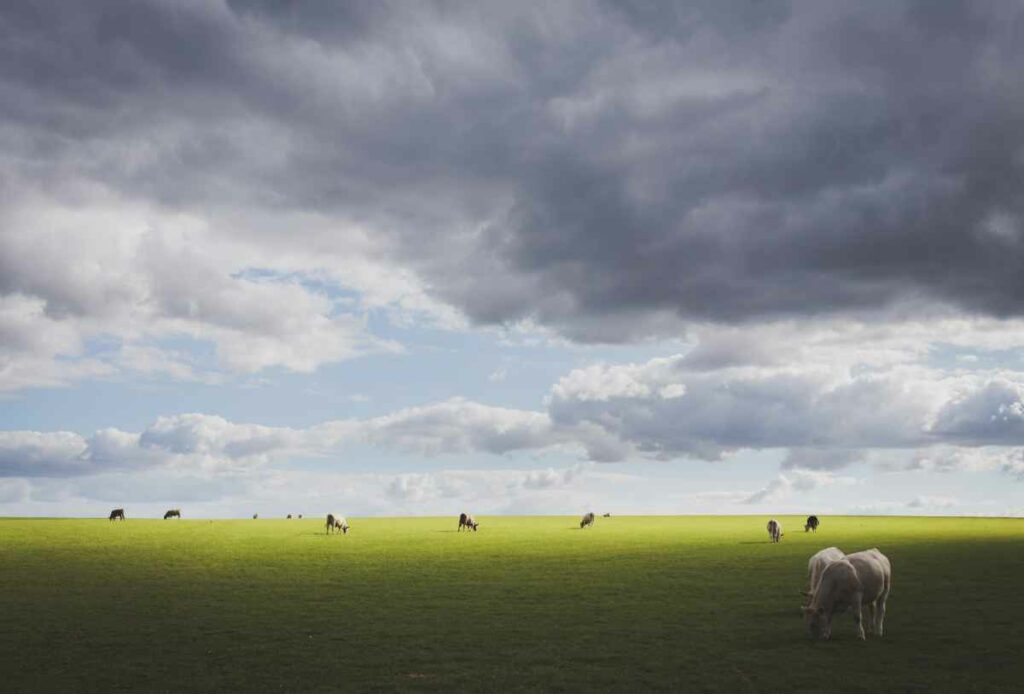 Cow Field in England
Sunshine Spot On A Cow Field In England.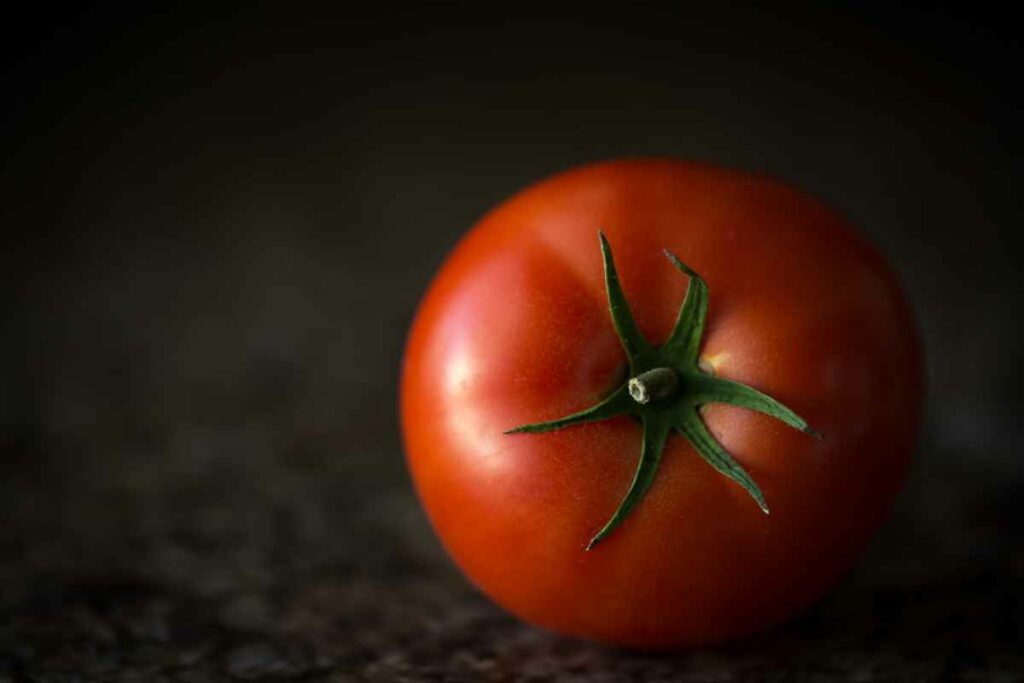 Red, Ripe, Juicy
Fresh From The Garden, Red, Ripe, And Juicy Tomato. Summer's Best. Canon 5D M3 100L Macro ISO 1250 F2.8 1/60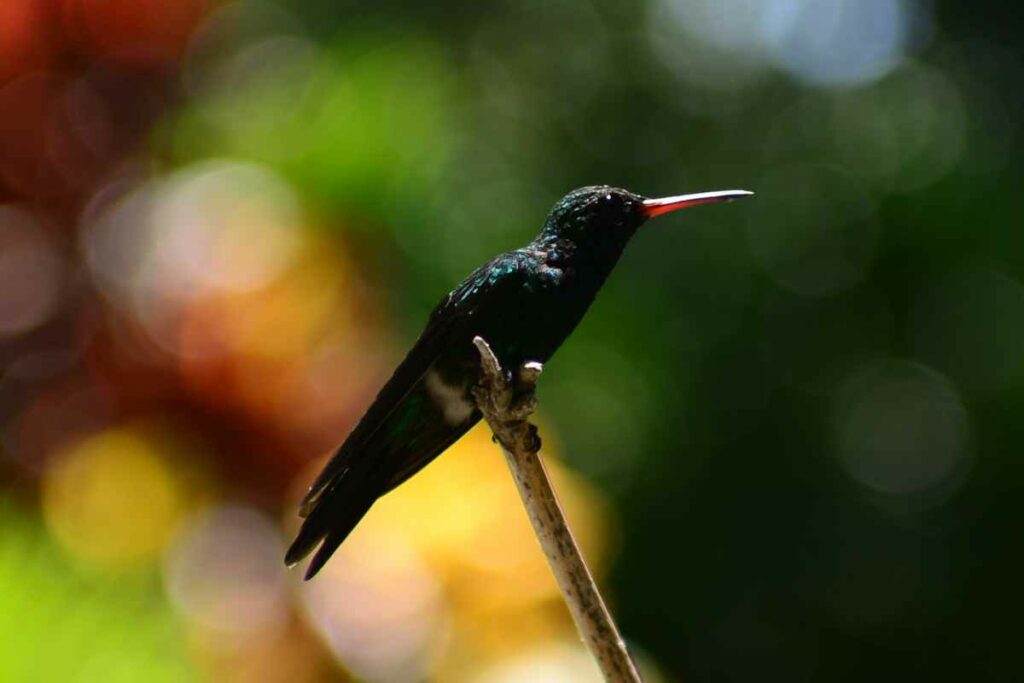 Emerald Hummingbird in the Caribbean
Emerald Hummingbird Was Captured In Belize During A Family Vacation. Photo Was Taken With Nikon D800 With 35-70mm F/2.8 Nikon Lens; Exposure 1/500, ISO 100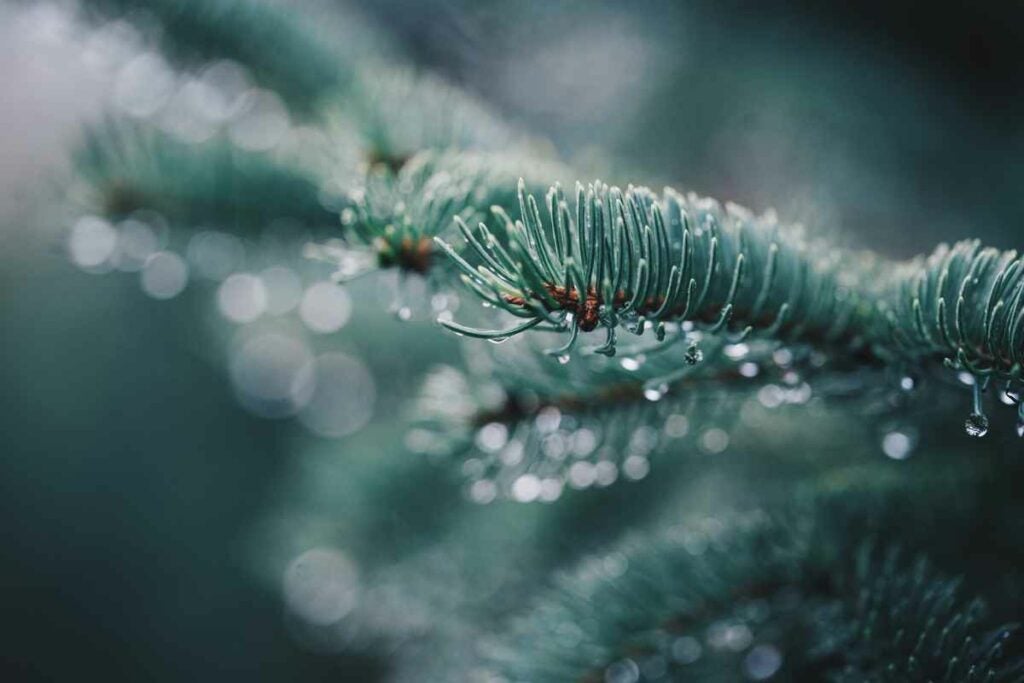 Dew after Rain
It Had Been Raining All Day Long And In The Afternoon I Decided To Go Out And Shoot Some Of The Dew On The Evergreen Trees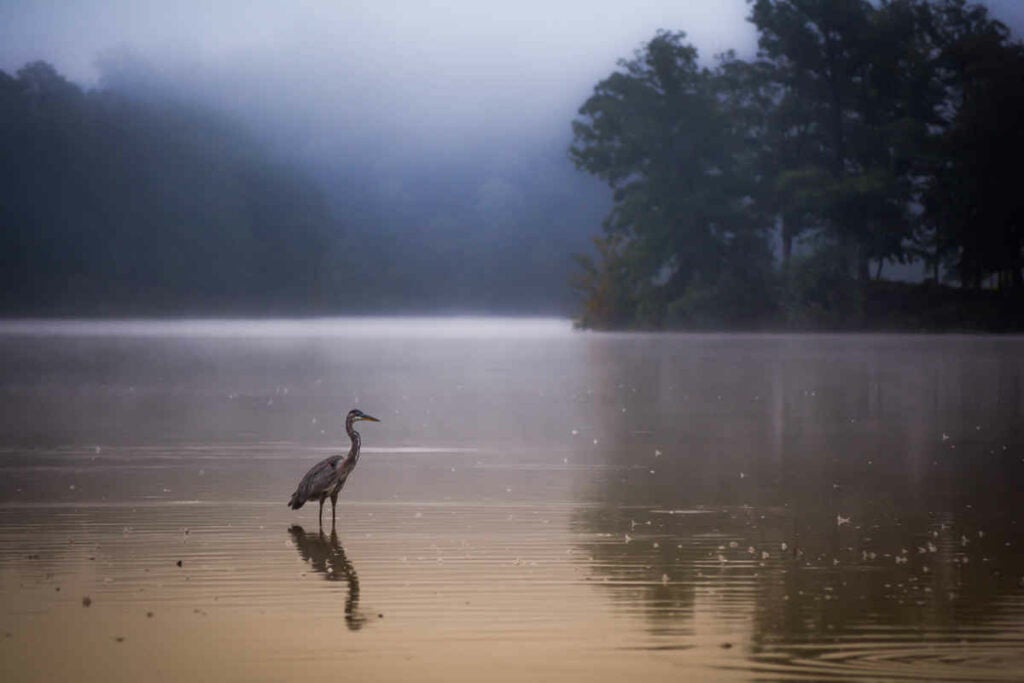 Missed Flight
Blue Herron At Sunrise, Just After A Flock Of Geese Took Flight Leaving Behind A Dusting Of Feathers Floating On The Water. Captured With Nikon D7100 And Nikkor 55-200mm 1:4-5.6G Lens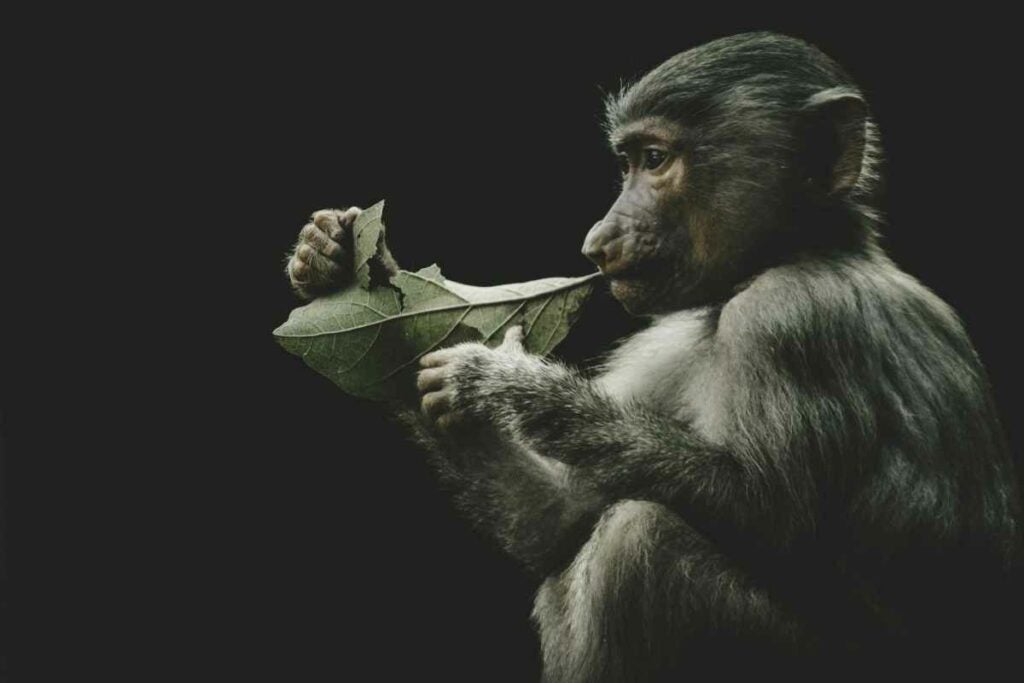 The monkey and the sheet
The Monkey And The Sheet Brasil São Paulo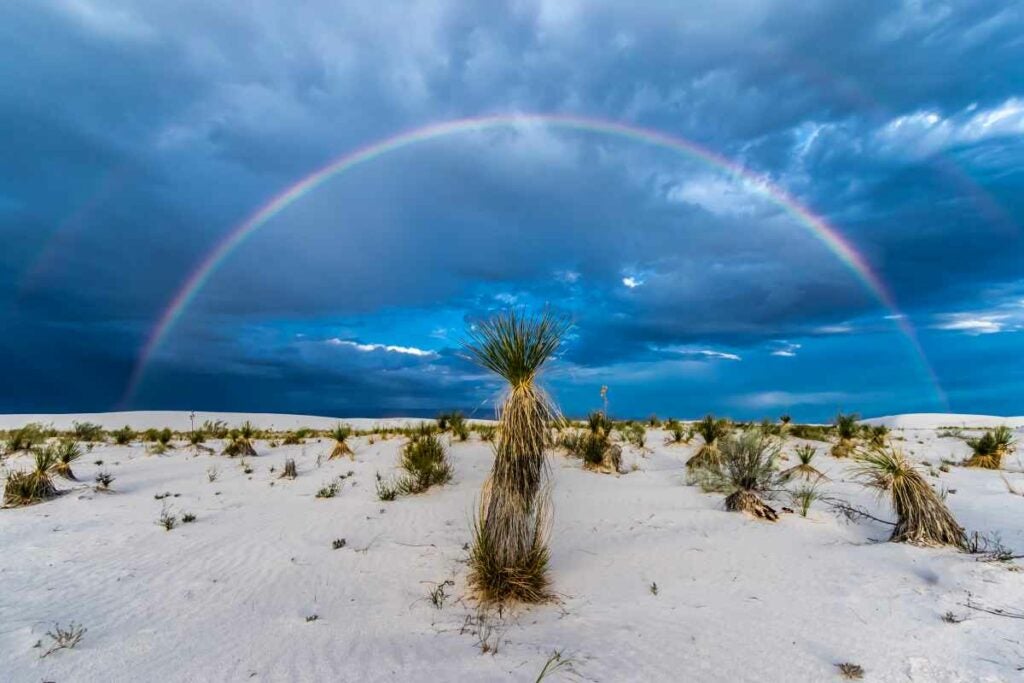 Desert Rainbow
My Plan Was To Capture The Full Moon At White Sands National Monument In New Mexico. Alas, Only Clouds And Rain. But, Full Rainbow With A Slight Double Appeared. Canon 7D Mark II. Canon 10-22 EF-S Lens At 10 Mm, F 9.0, ISO 250, 1/200 Sec.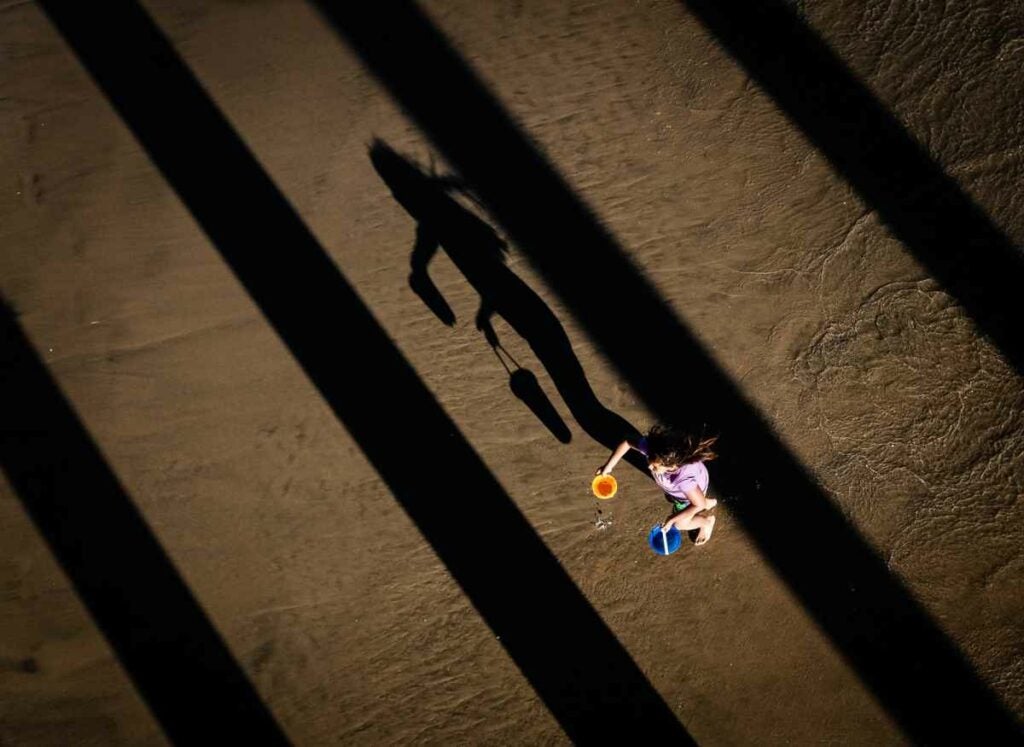 Next Beat the Heat
To Beat The Heat Everyone Wants To Go To Beach. Kids Will Love Taking It Out To Play For A Digging Adventure Time And Time Again.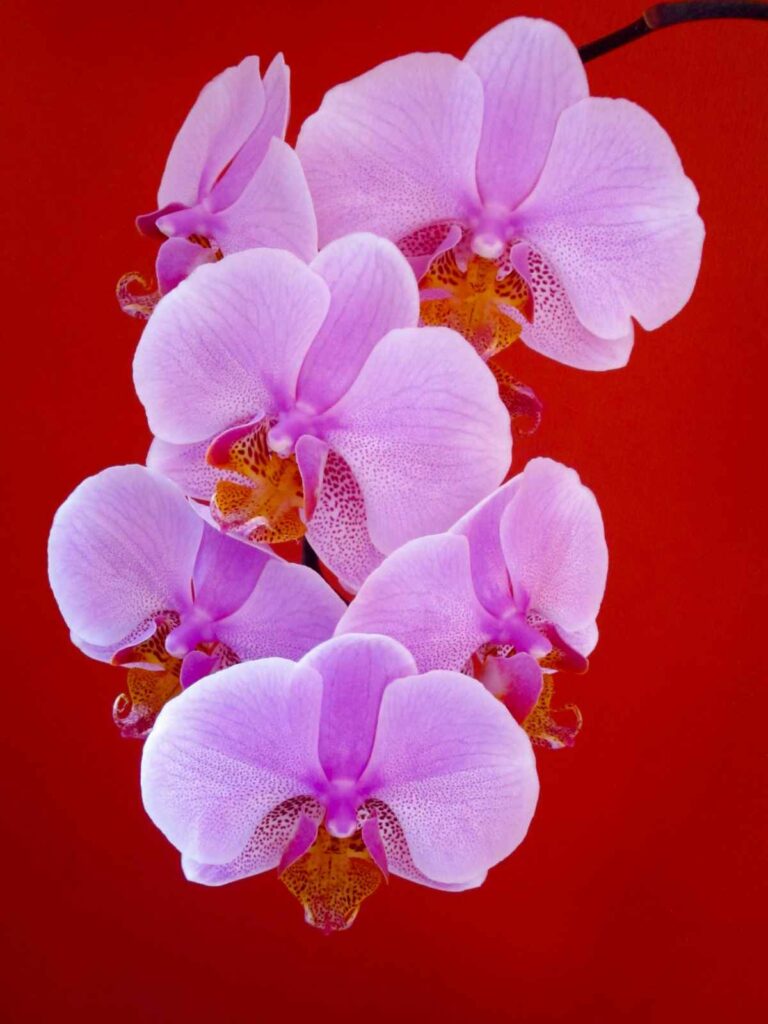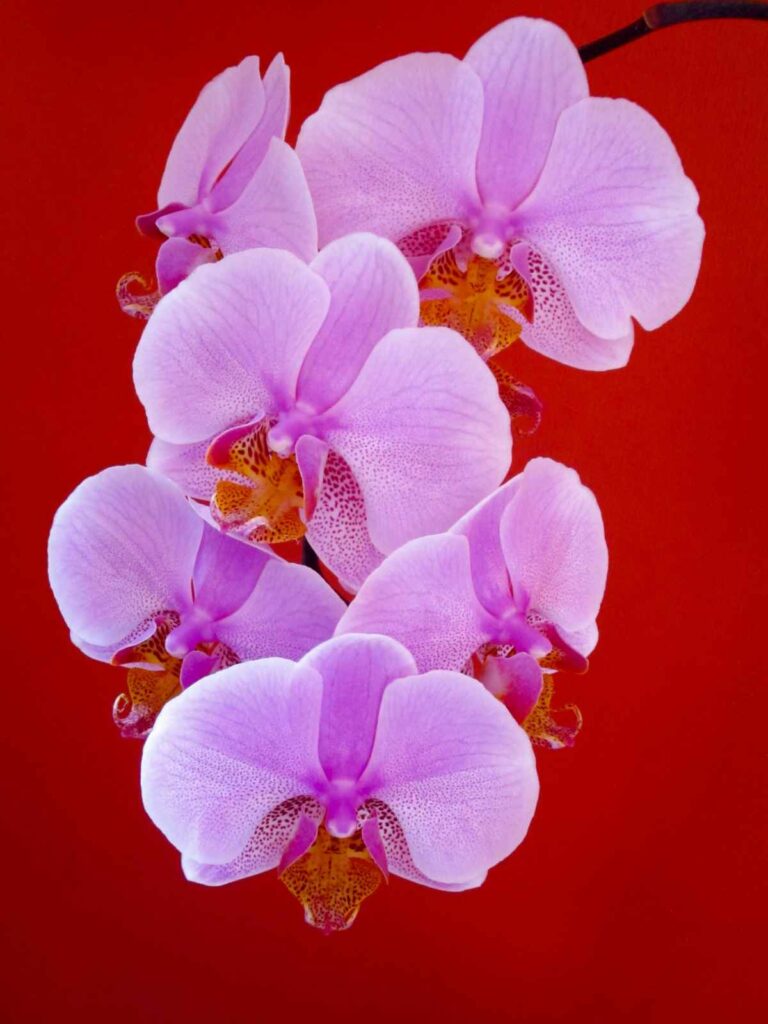 Pink Orchid
This Pink Orchid Has Been Flowering On My Window Sill For 3 Months. I Moved It Against A Red Background For This Shot.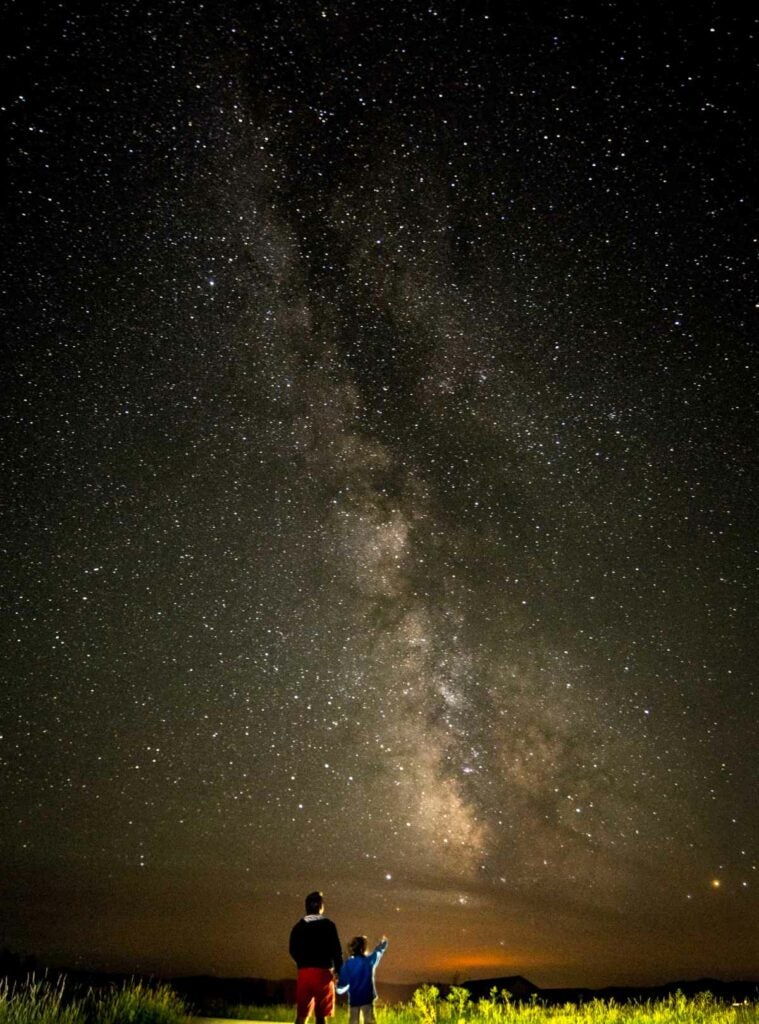 Exploration
Shot While Visiting Family In Victor, ID. My Son Did Well With Holding Still For The 30 Seconds. Shot On A Sony A7 With A 14mm F/2.8 Ronkinon Wide Open With One On Camera F60M Flash And Another F43M.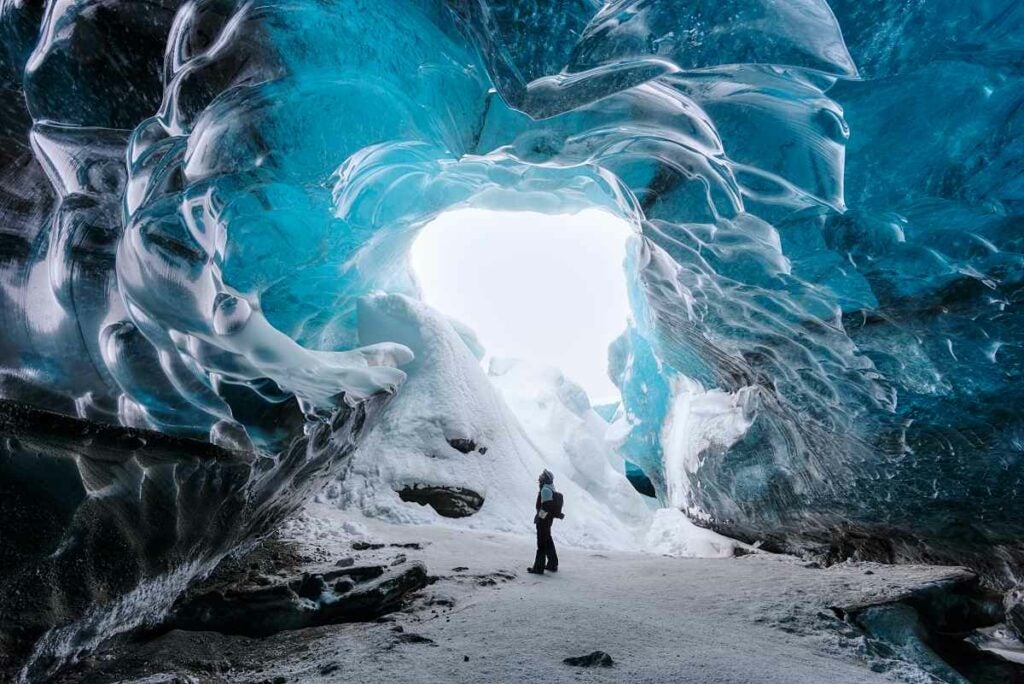 Frozen In Time
One Of The Most Amazing Places I Visited In Iceland Was This Ice Cave In The Vatnajökull Glacier National Park. This Park Is Home To One Of The Largest Ice Caps In Europe And The Largest In Iceland, Covering About 8% Of The Country. The Amazing Blue Color Of The Ice Is Created By The Increased Density Of The Glacial Ice. The Oxygen And Hydrogen Rich Ice Absorbs Most Of The Visible Color, But Reflects Back The Blues That You See In Here. This Is Quite A Stunning And Awe Inspiring Sight. My First Attempt At Capturing A Photo Of The Cave Was Without Anyone In The Frame, But I Quickly Realized That There Was A Complete Lack Of Scale. As I Was The Only One Standing Around I Needed To Figure Out How To Get Myself Into The Photo To Show Just How Big This Cave Really Was. I Also Had To Compensate For The Harsh Lighting Coming Through The Entrance Of The Cave. I Set My Camera For A 5 Exposure Bracket, Focused On A Point On The Ground Around Where I Would Stand And Set The Timer. I Then Quickly Ran Into Place And Stood Still While My Camera Took The 5 Shots.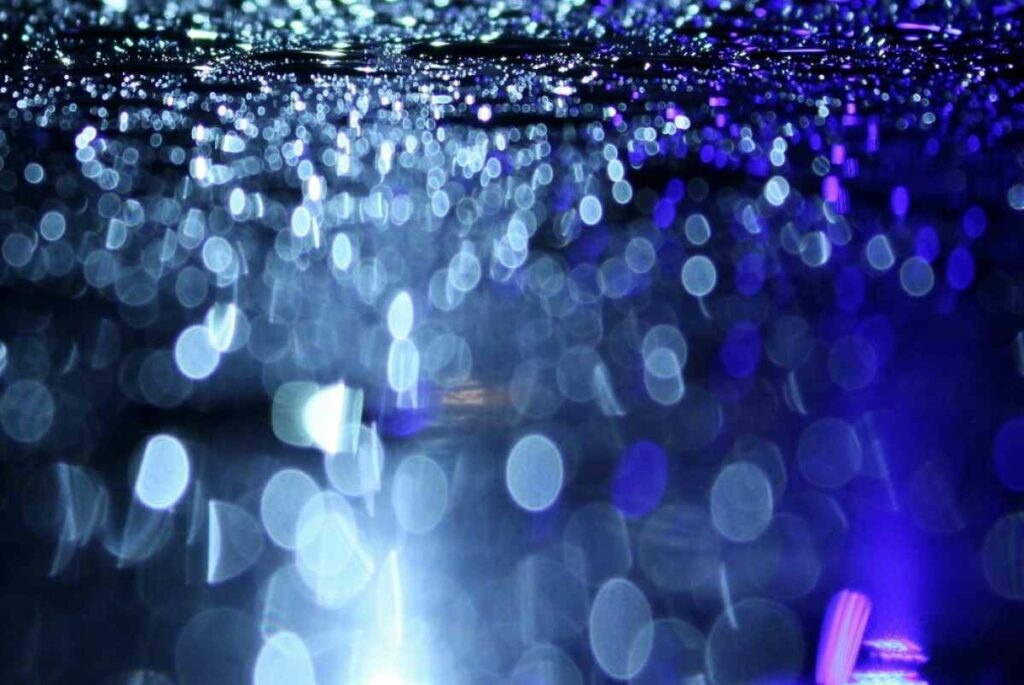 Monsoon Bokeh
Here I Captured A Scene Outside Of A Bar After Rain Water Drops On Table In Blue Light Ambiance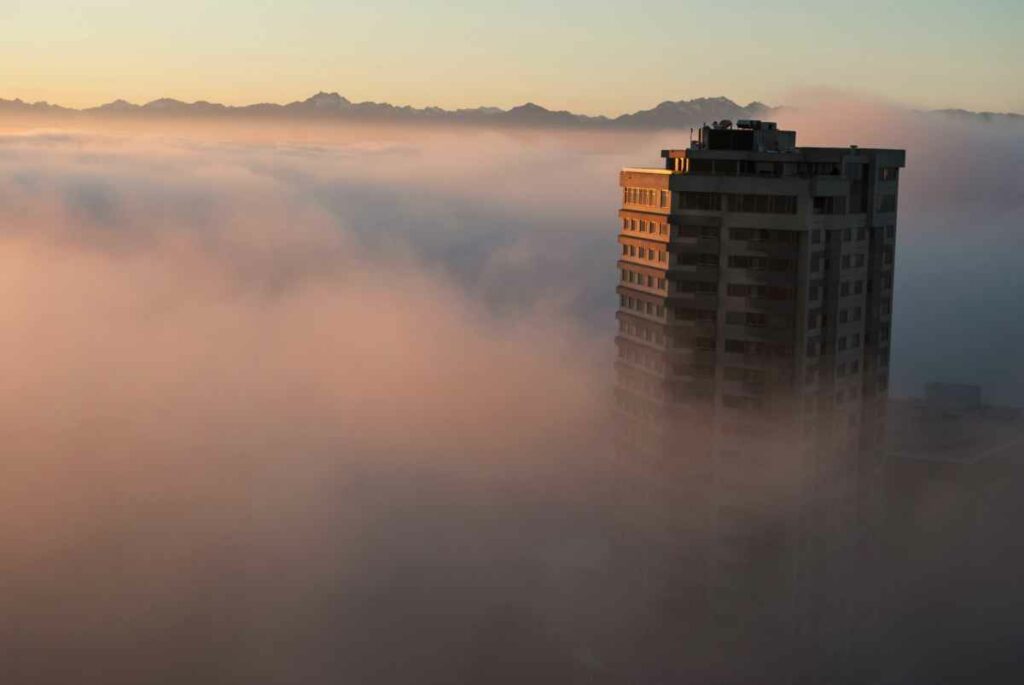 Enveloped
A Foggy Evening In Downtown Seattle. The Sun Was Setting Through The Waves Of Pink And Blue Clouds, Creating An Eery, Yet Beautiful Scene. Taken With A Nikon D3000 And 55mm Lens.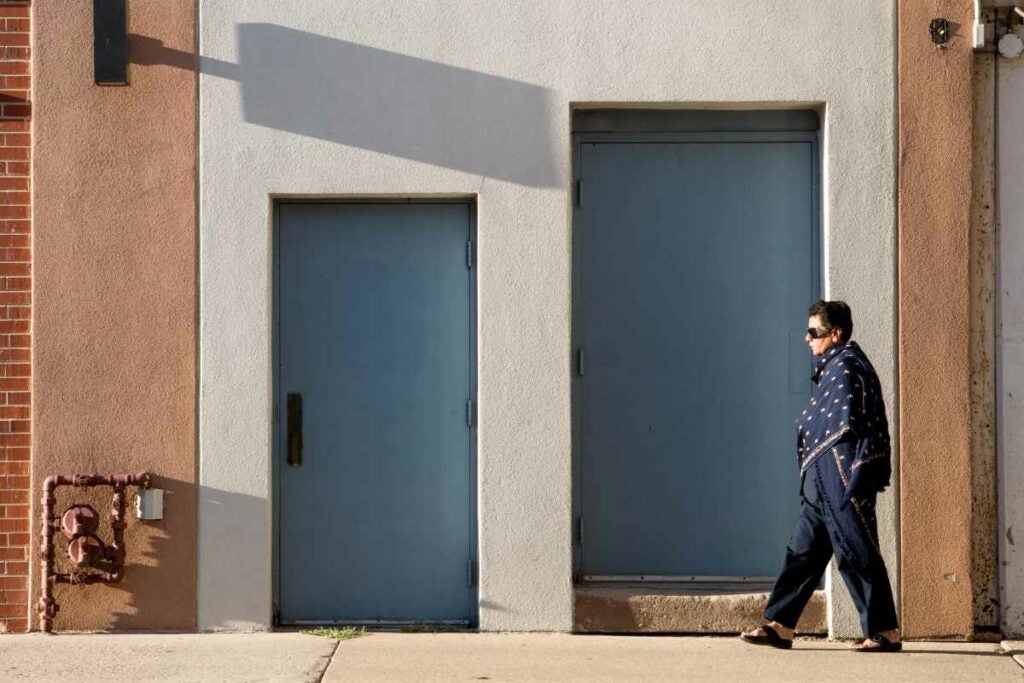 Rectangles and Shadows
Exploring The Neighborhoods Of Chicago, I Found Myself In Rogers Park Bike Riding. I Quickly Jumped Off My Bike To Capture This Moment As The Sun Was Setting, Casting Beautiful Shadows.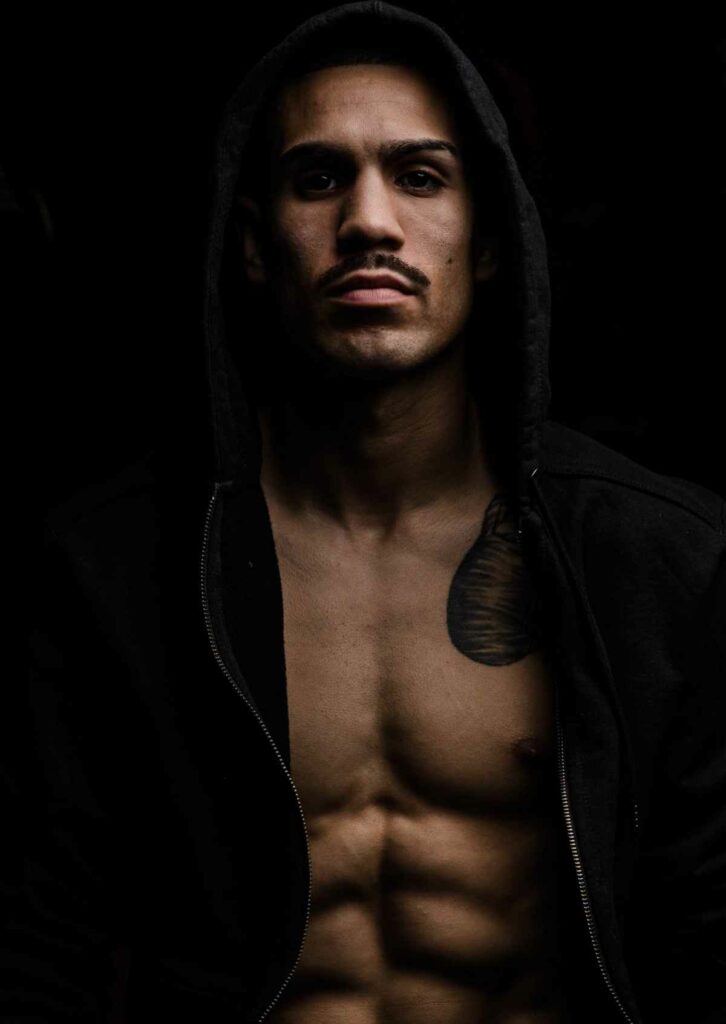 Fighter
Professional Boxer Andy "El Tiburon" Vences Of San Jose, CA Sat For This Portrait Less Than 2 Days Before His Next Fight. He Had Not Eaten Or Drank Anything For 24 Hours And Was Completely Drained. He Had Just Over 1 Lbs To Lose Before His Weigh-In The Next Day But He Remained Focused. He Had Just Signed With Top Rank, The Premier Promoter In Boxing, And Was Ready For His 13th Professional Fight.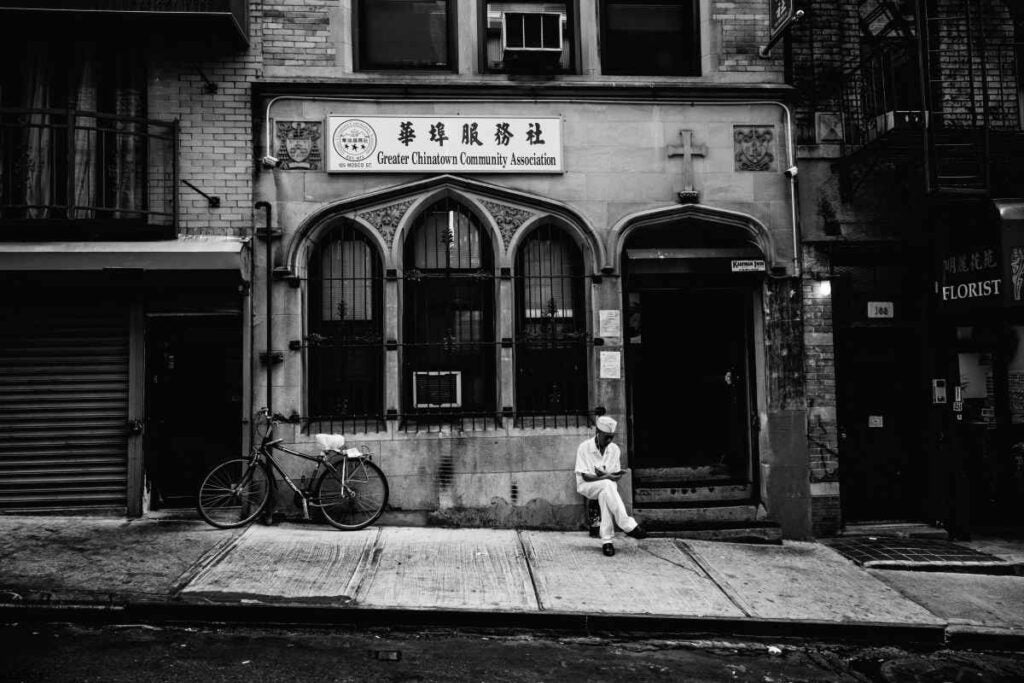 Usually Unusual
Taken On Canon 6D 24-105 Lens (24mm/1600ISO/F7.1 /1-320th Sec/) In New York Citys Chinatown On September 3rd 2015. Http://Illest173.Smugmug.Com/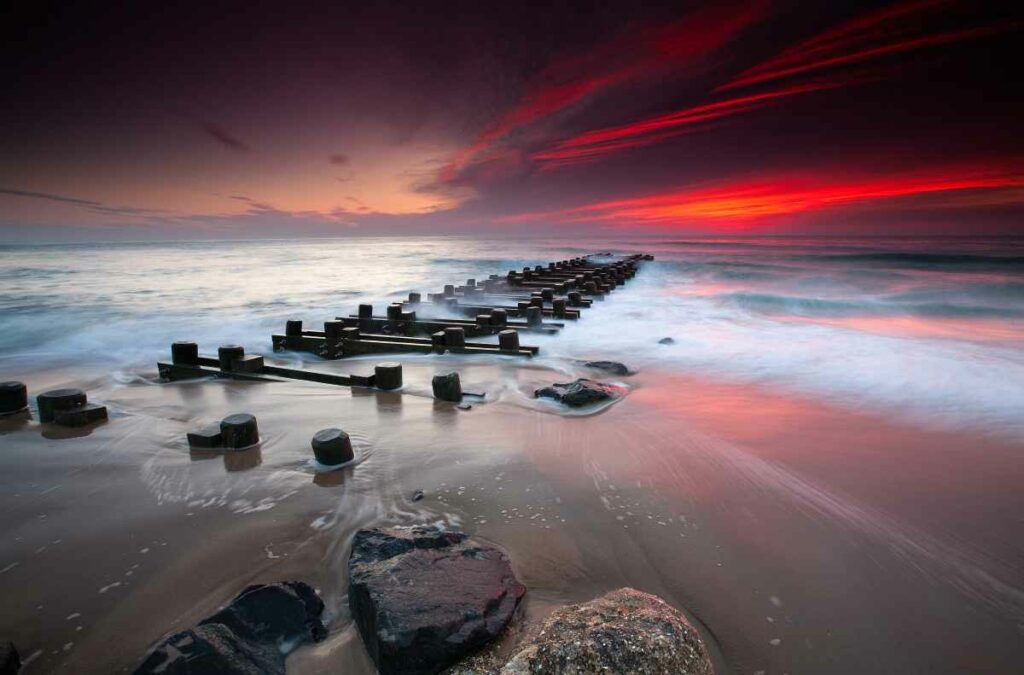 Symphony of colors
Sea Girt, New Jersey, Is One Of My Favorite Places For Photographing Sunrises. I Have Photographed Maybe 60 Mornings At That Location, Each Sunrise Very Different. I Often Drive There Way Before Dawn And Set Up My Gear To Catch The Incredible Light Before Dawn. On This Particular Day I Was Very Lucky. The Red Sky Was Just Brilliant. Camera: Canon 5D Mark 1 Lens: Canon 16-35 Mm F 2.8 L Aperture Priority Shutter Speed: 1/3 Seconds Aperture: F 16 ISO: 200 Focal Length 16 Mmm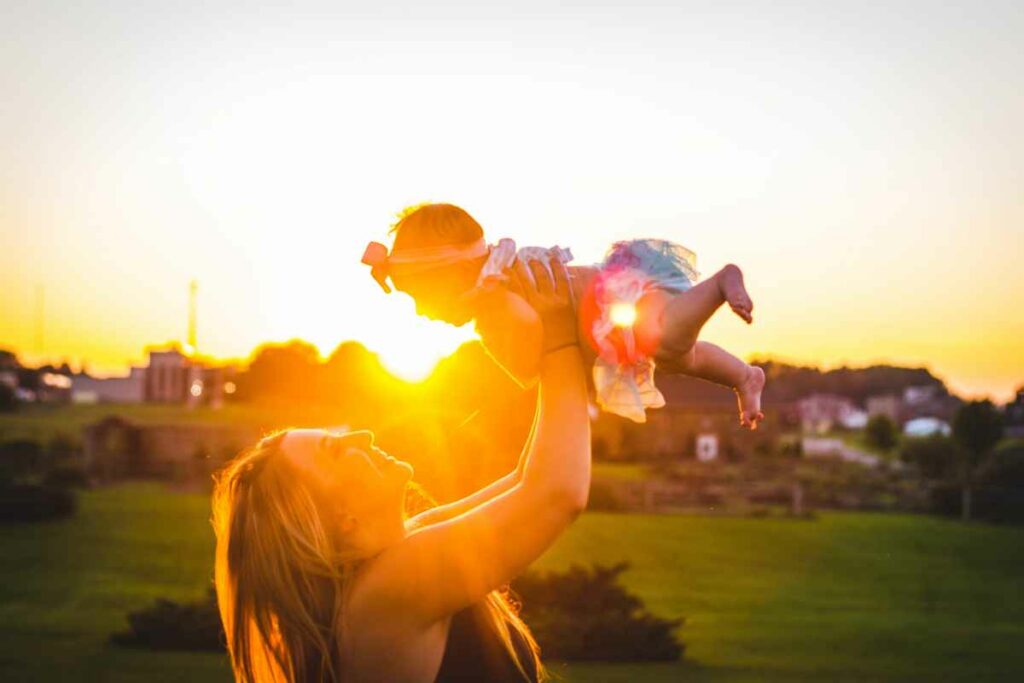 My Girls
Photo Of My Girlfriend And My Daughter Waited Till Just The Last Moment Of Sun And It Was Worth The Wait.
September is one of my favorite photography months. The air is cool, the leaves start to change, and there's a sense of urgency to get outdoors that comes from the end of summer. Predictably, September's Your Best Shot photo contest was heavy on the outdoor and nature shots. But, we still got a healthy serving of portraits and even some very cool abstract photos.
So, click through the gallery to get some inspiration, then head over to our Contest Page to see how you can show off your own photos and win great prizes.