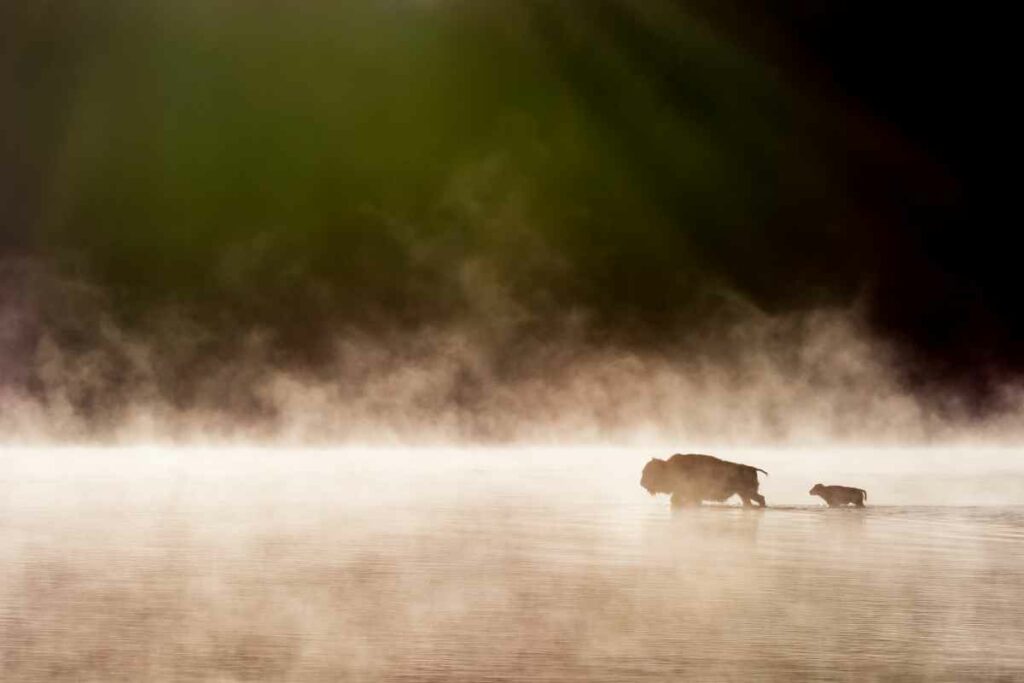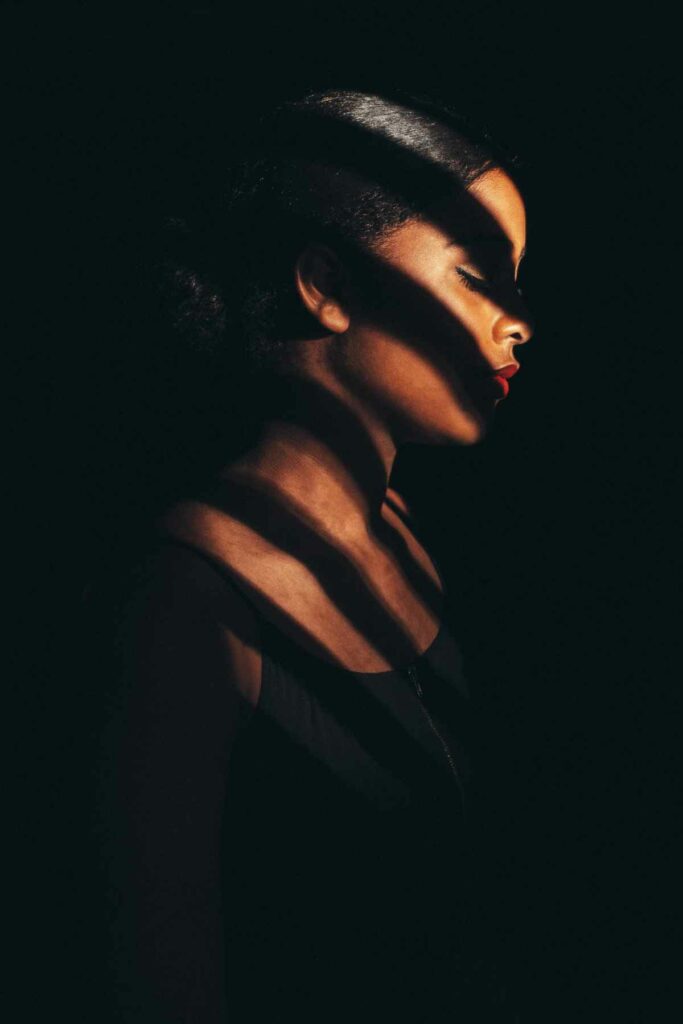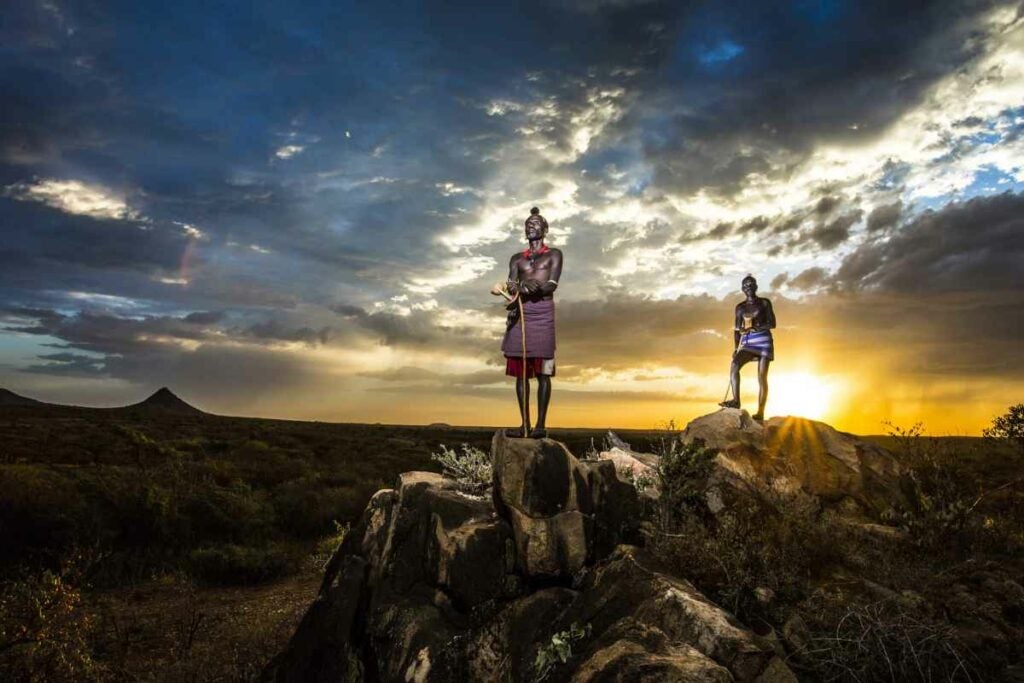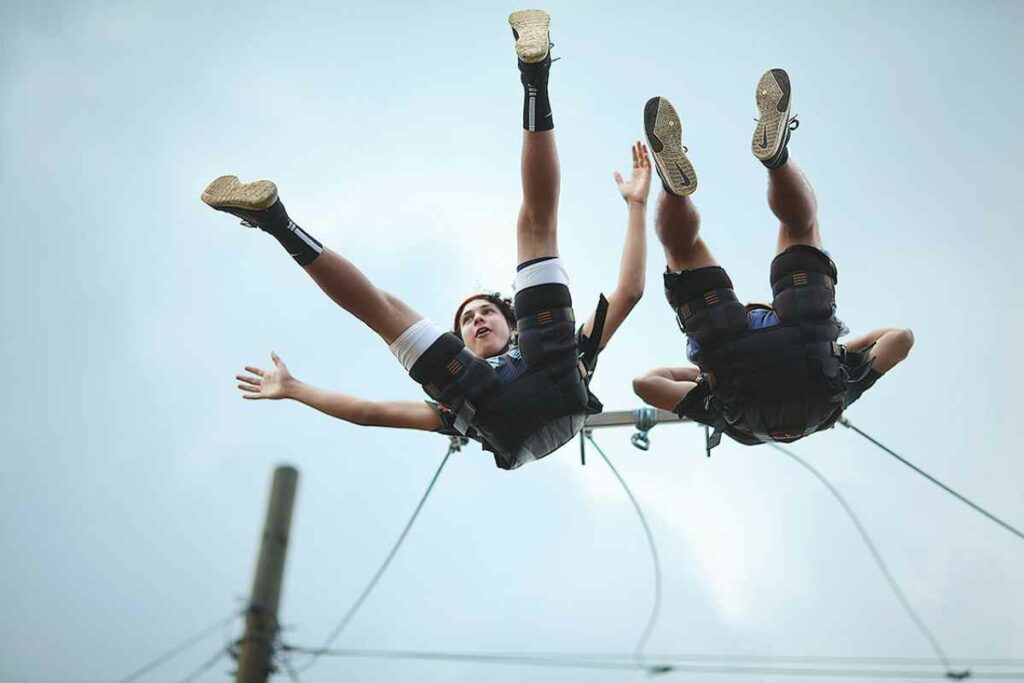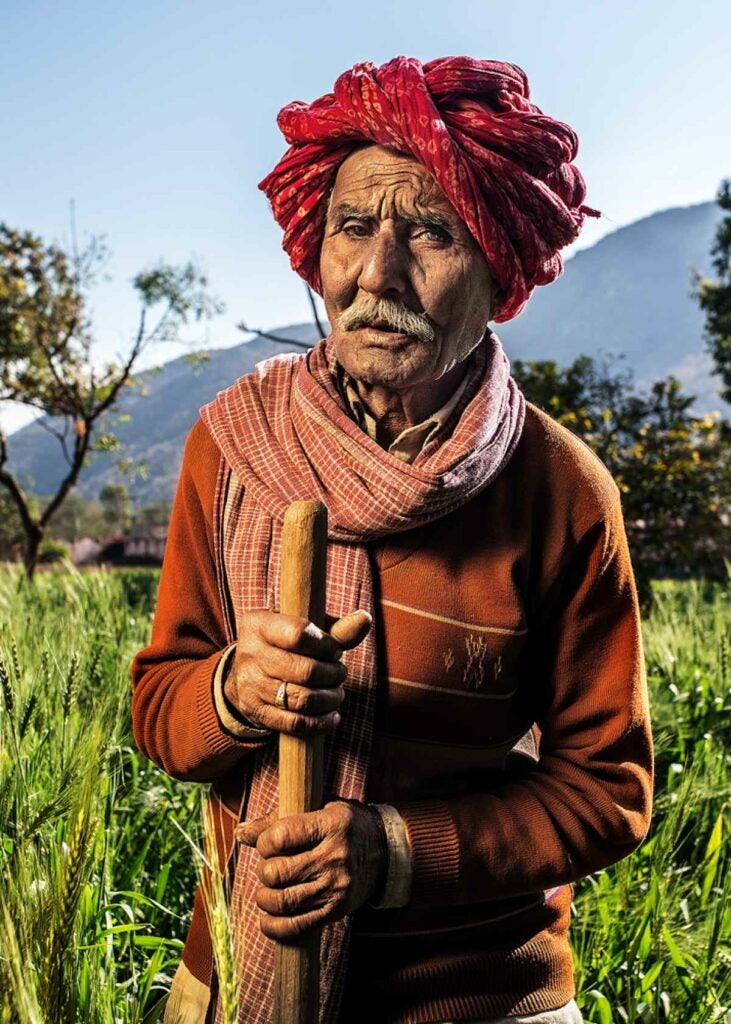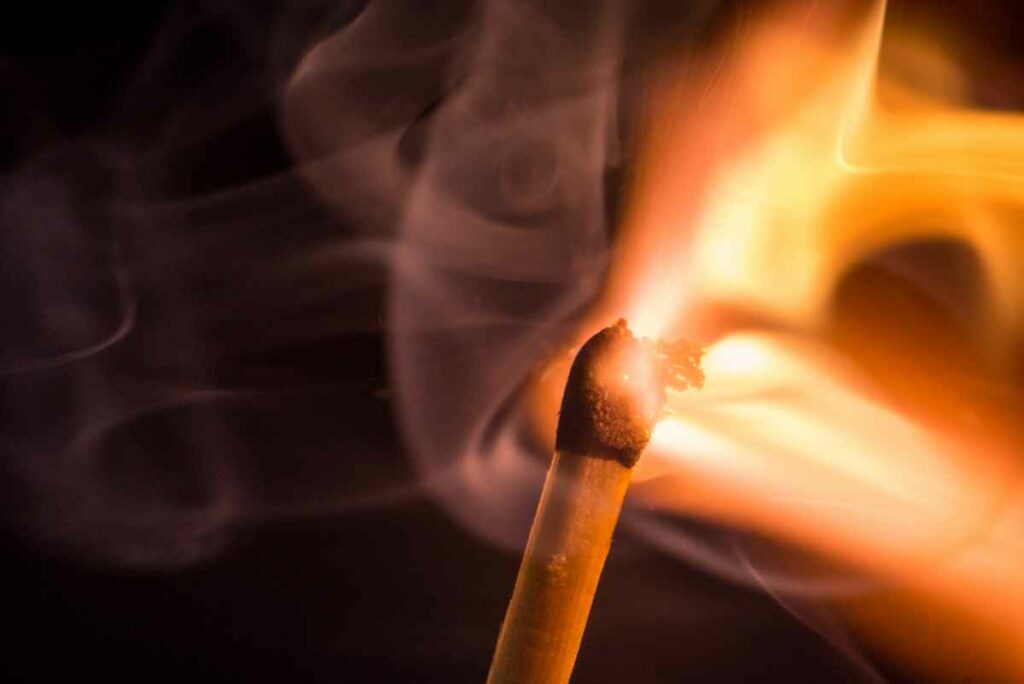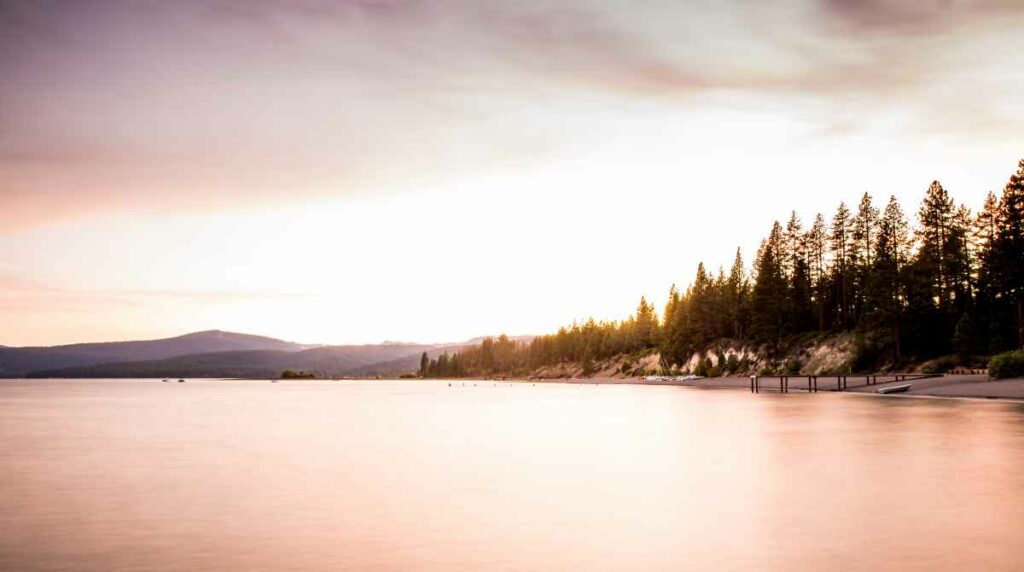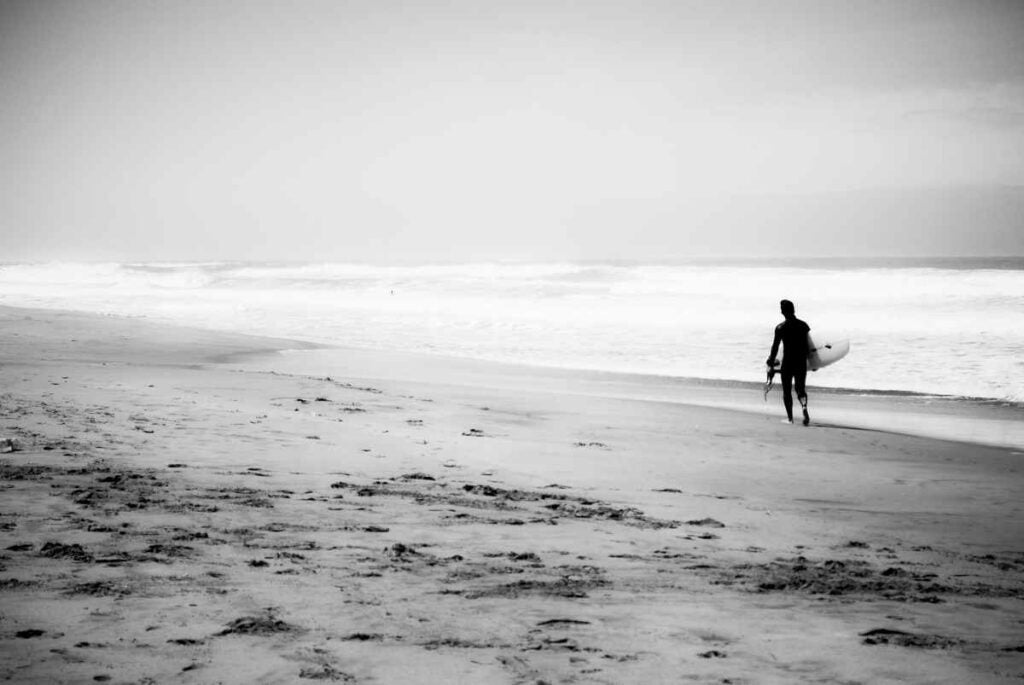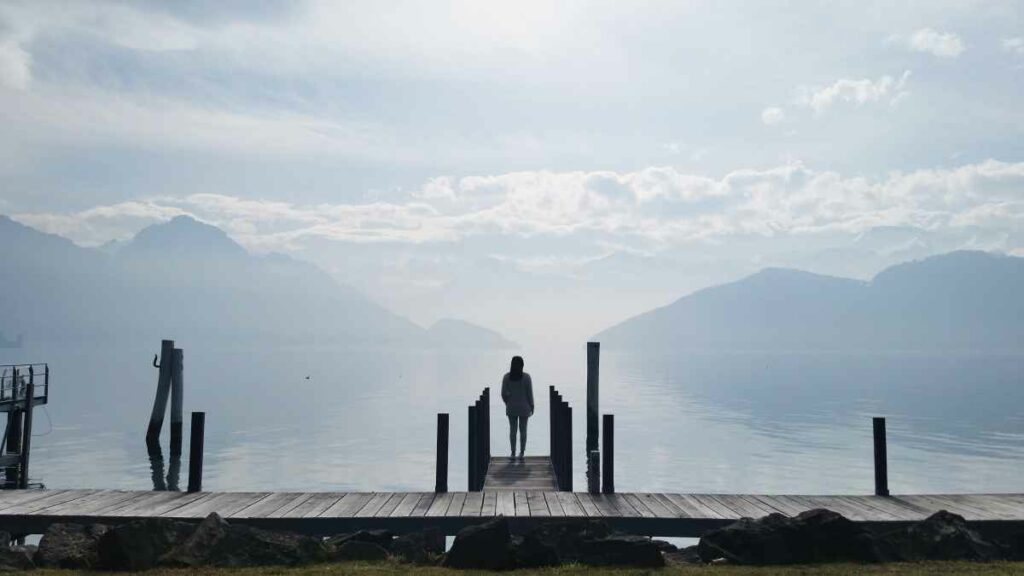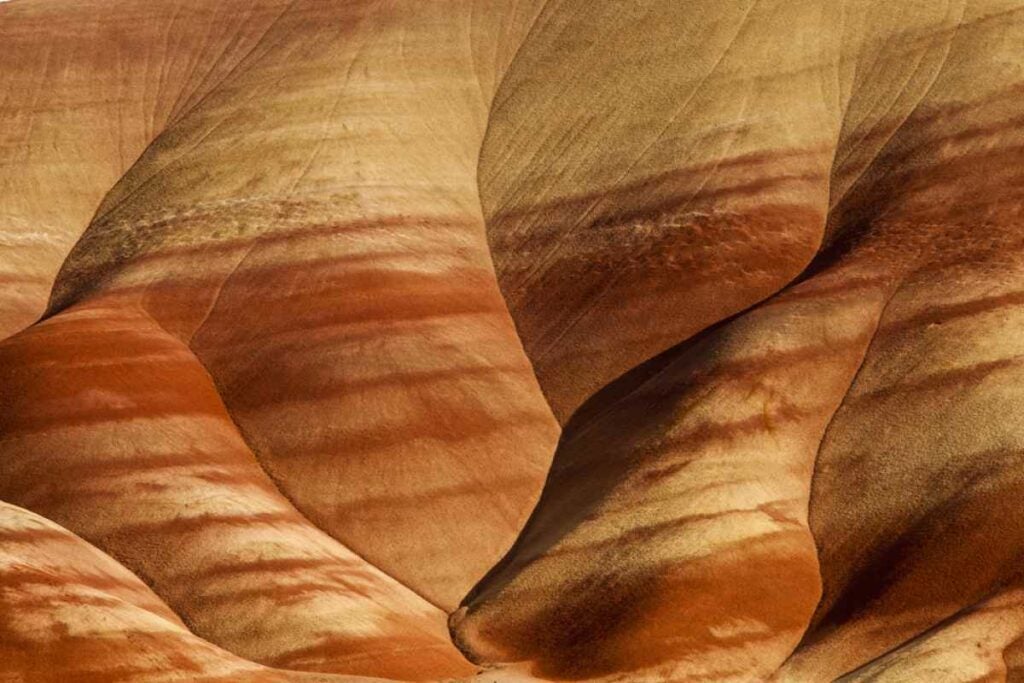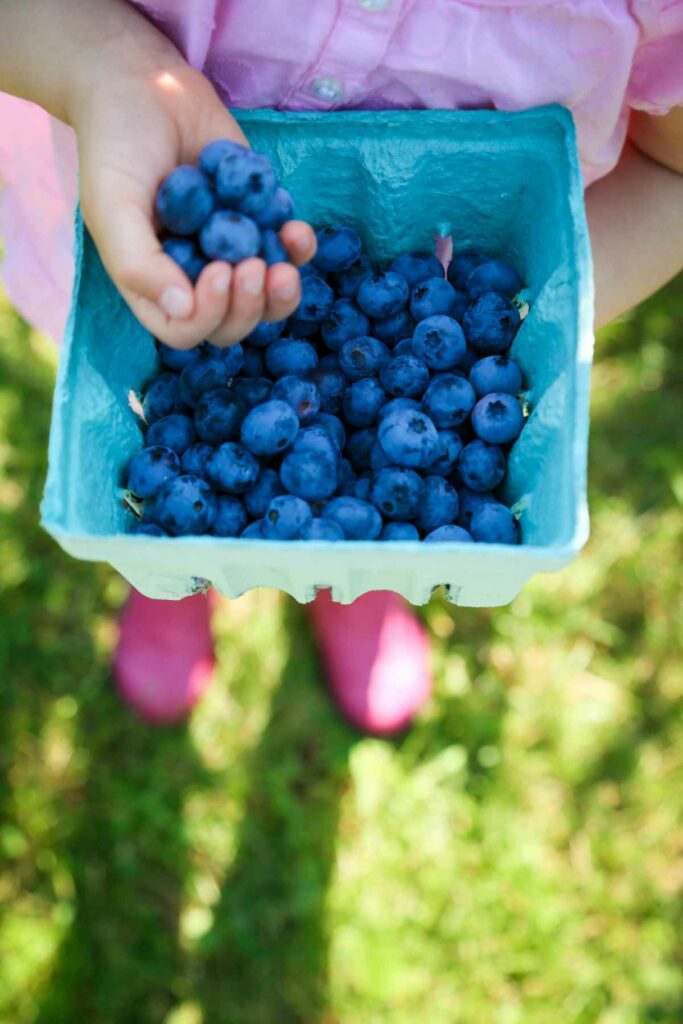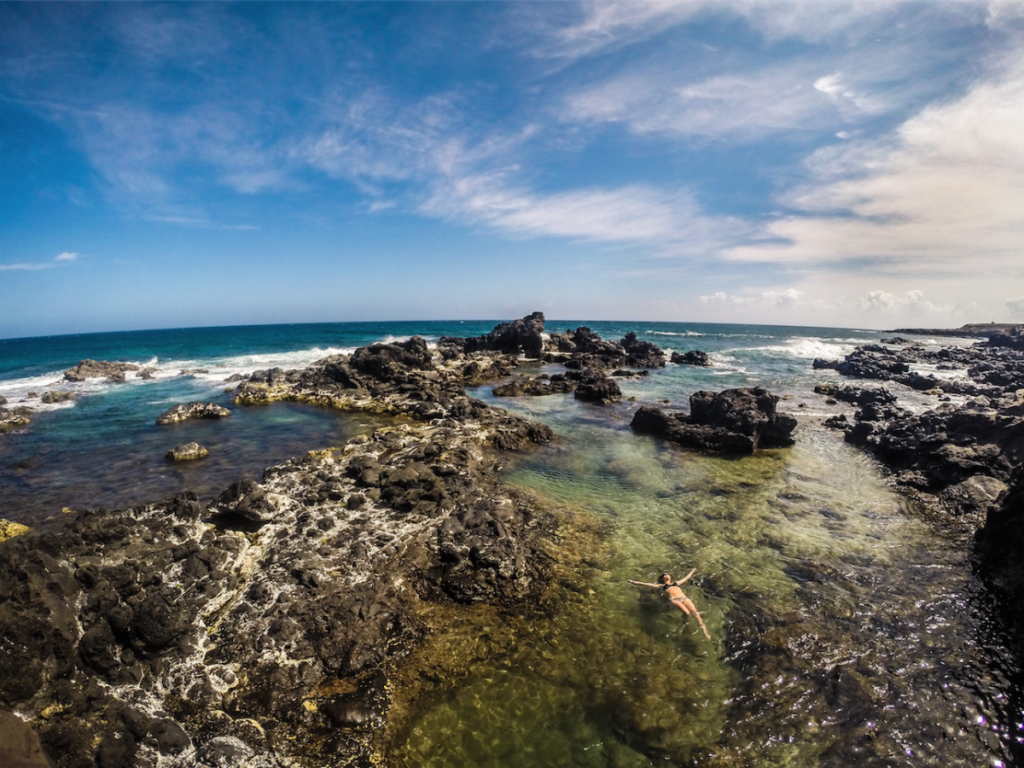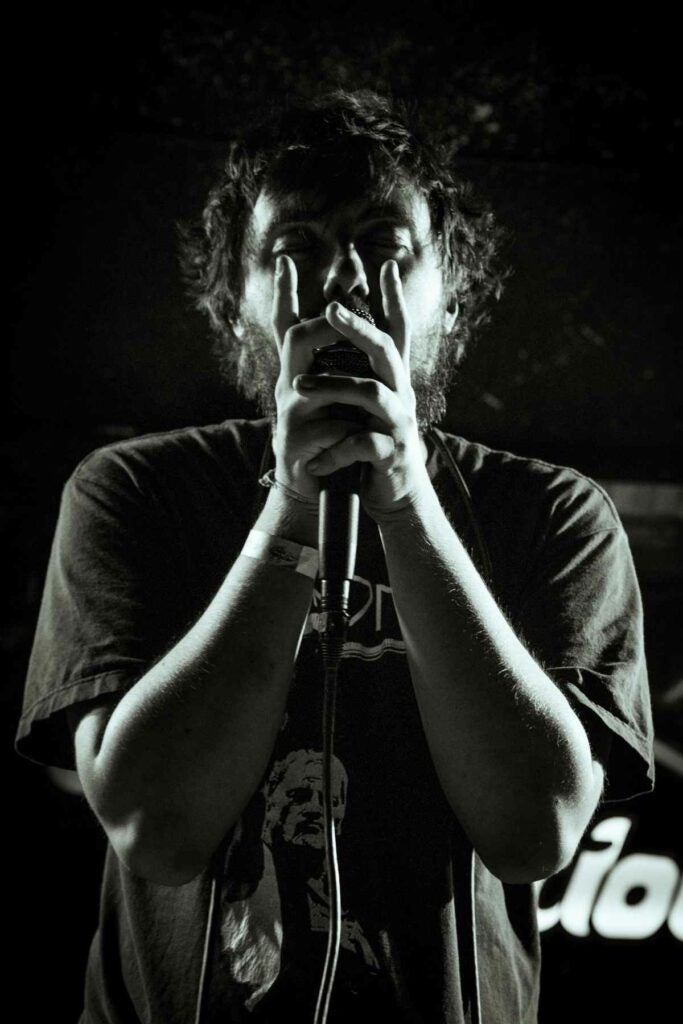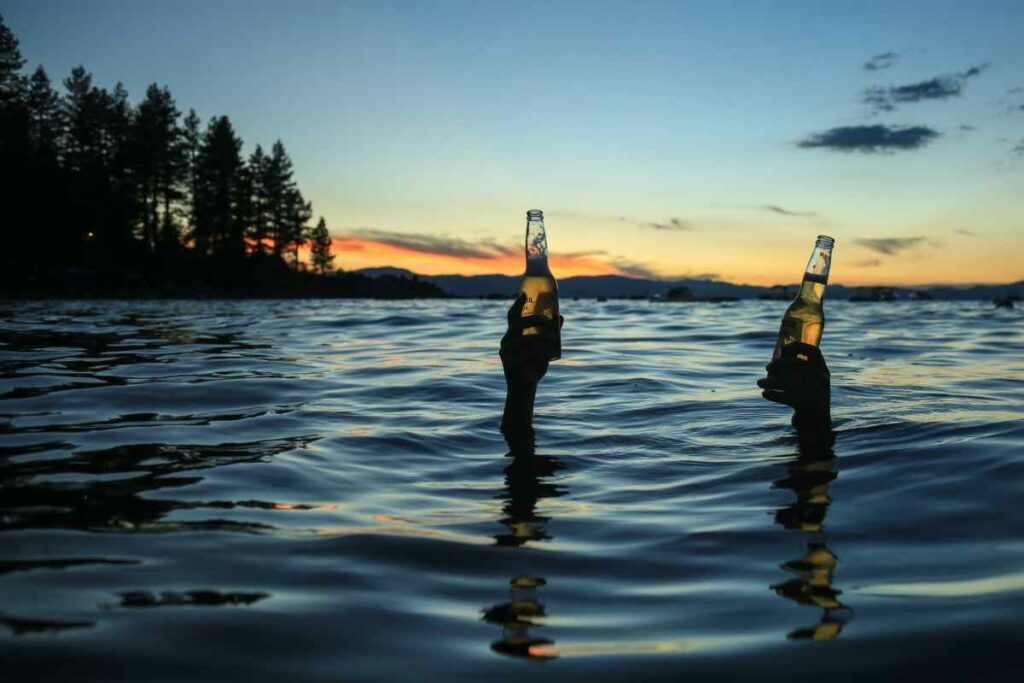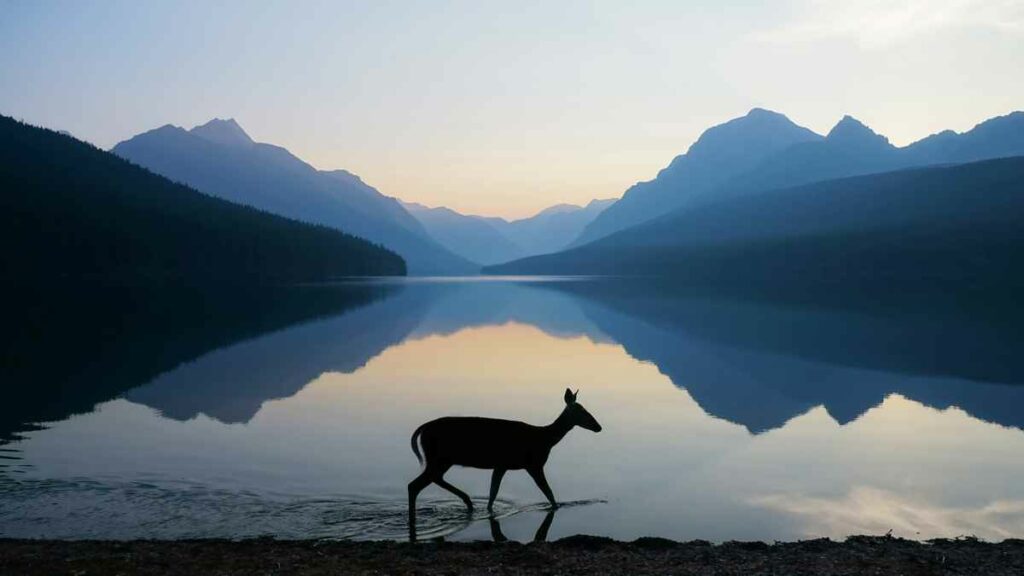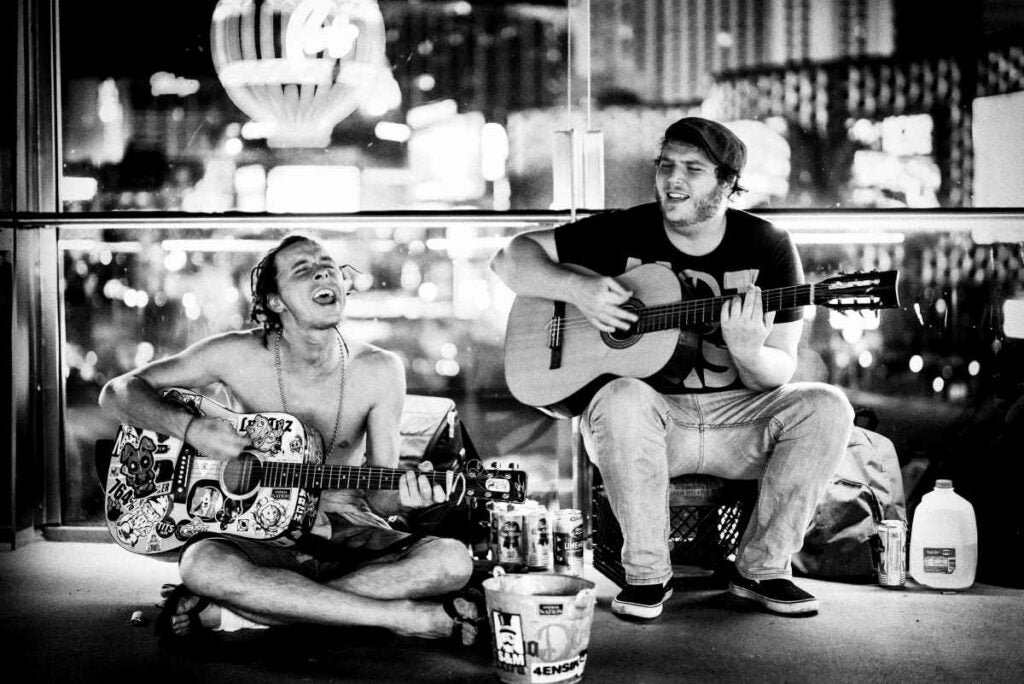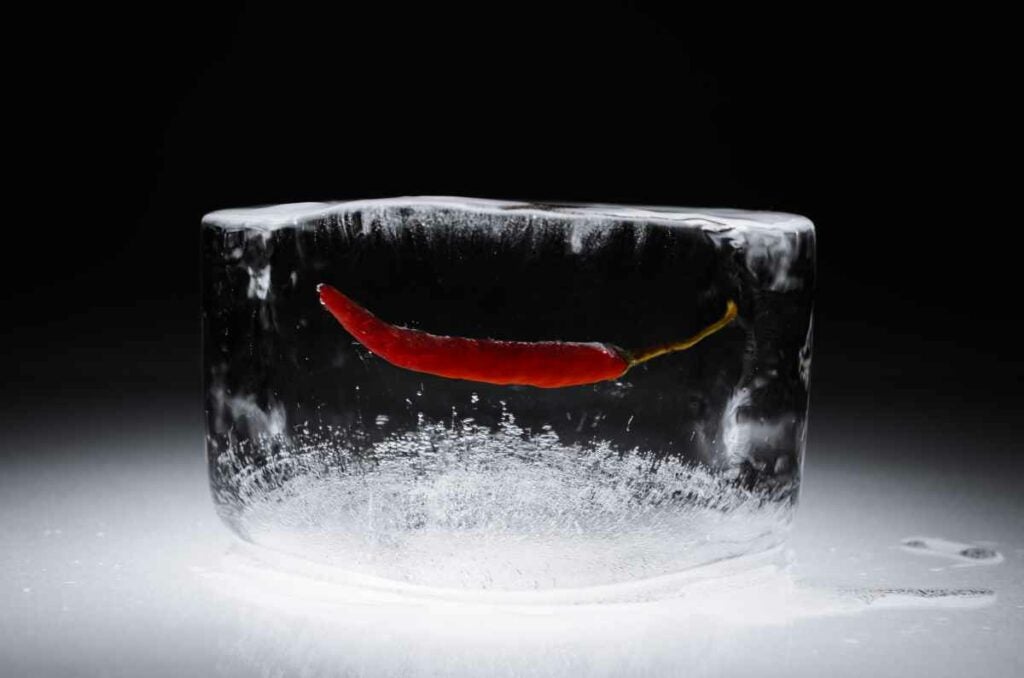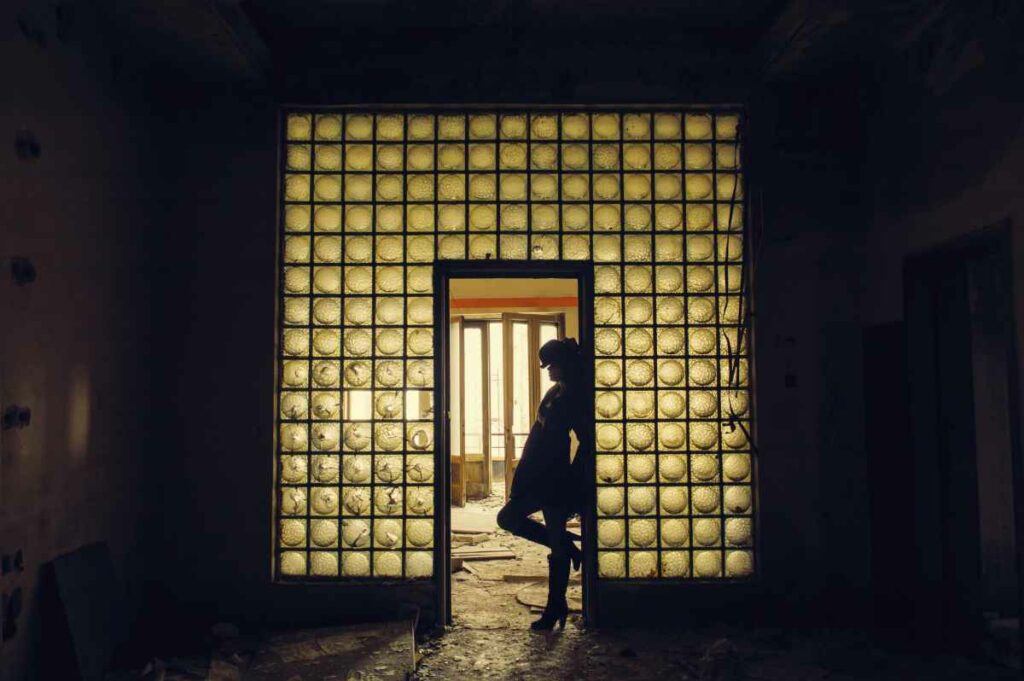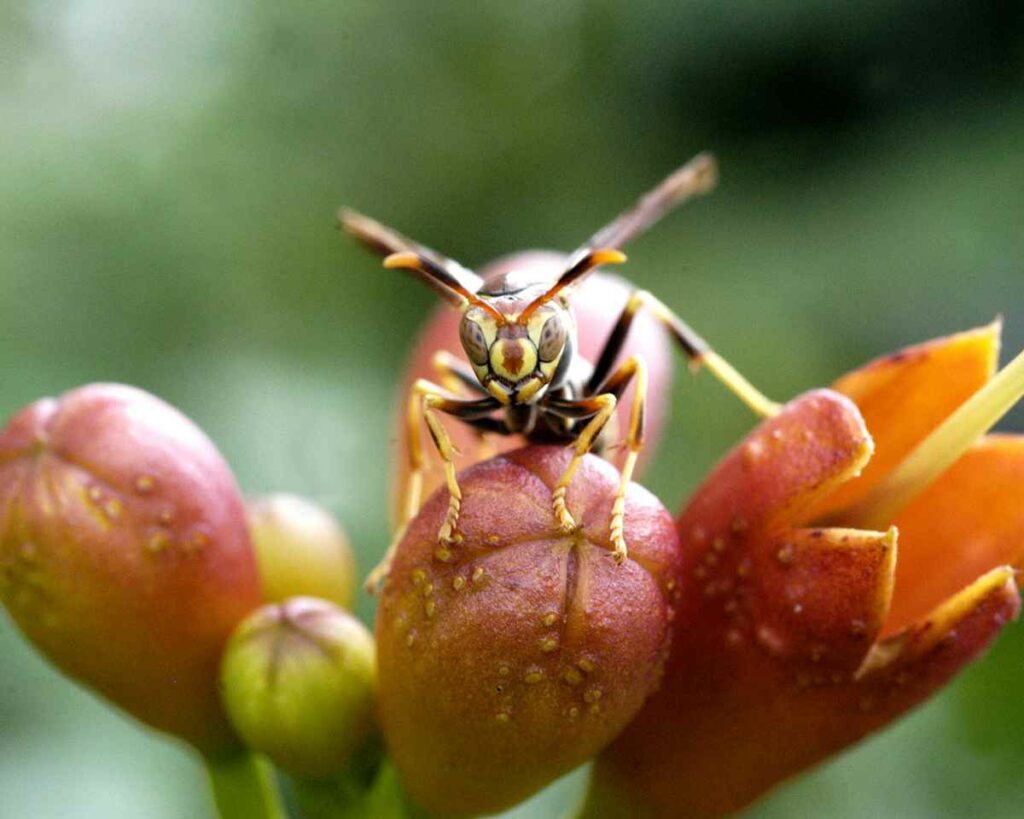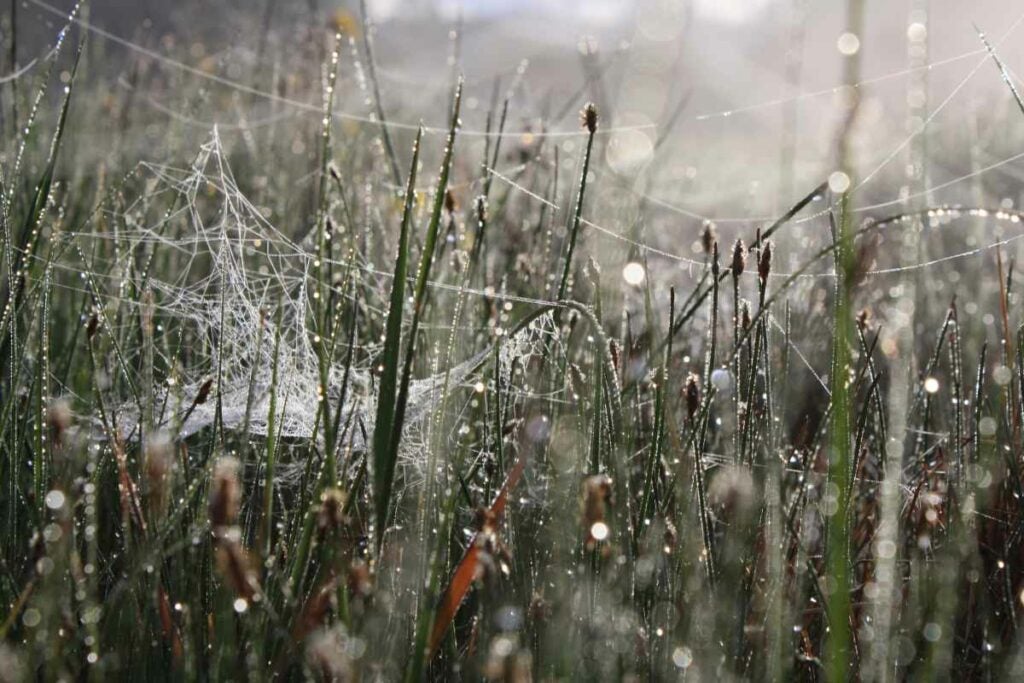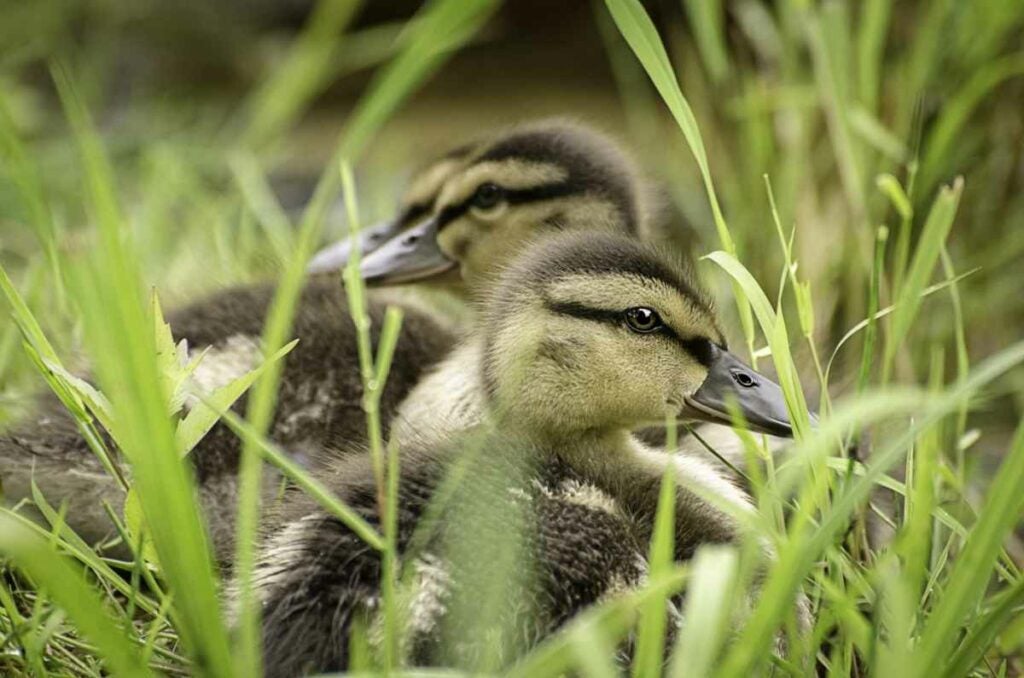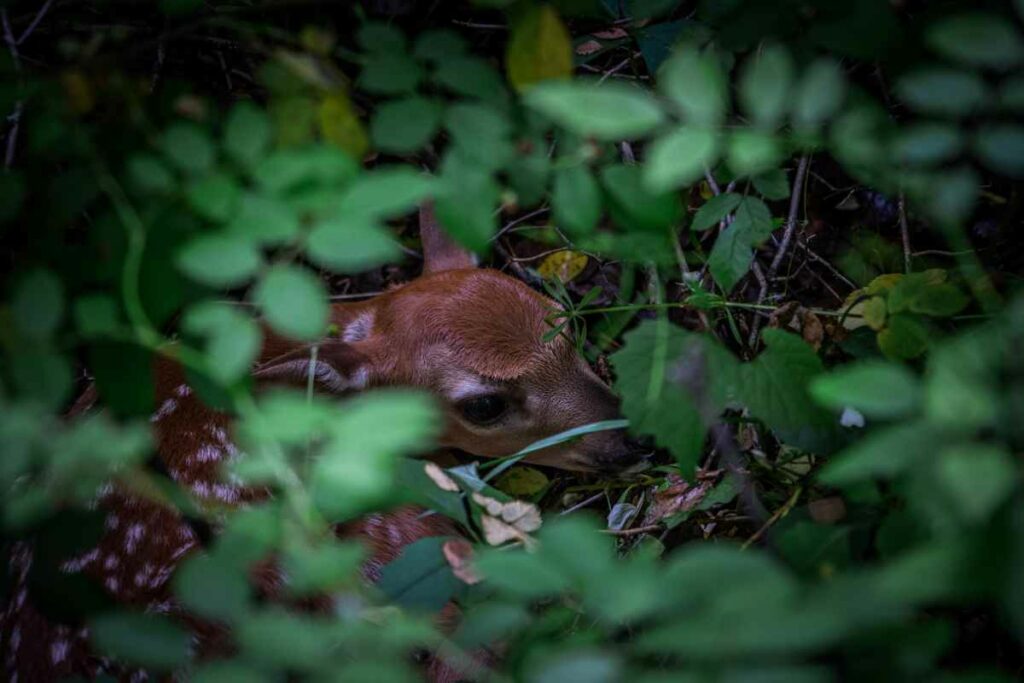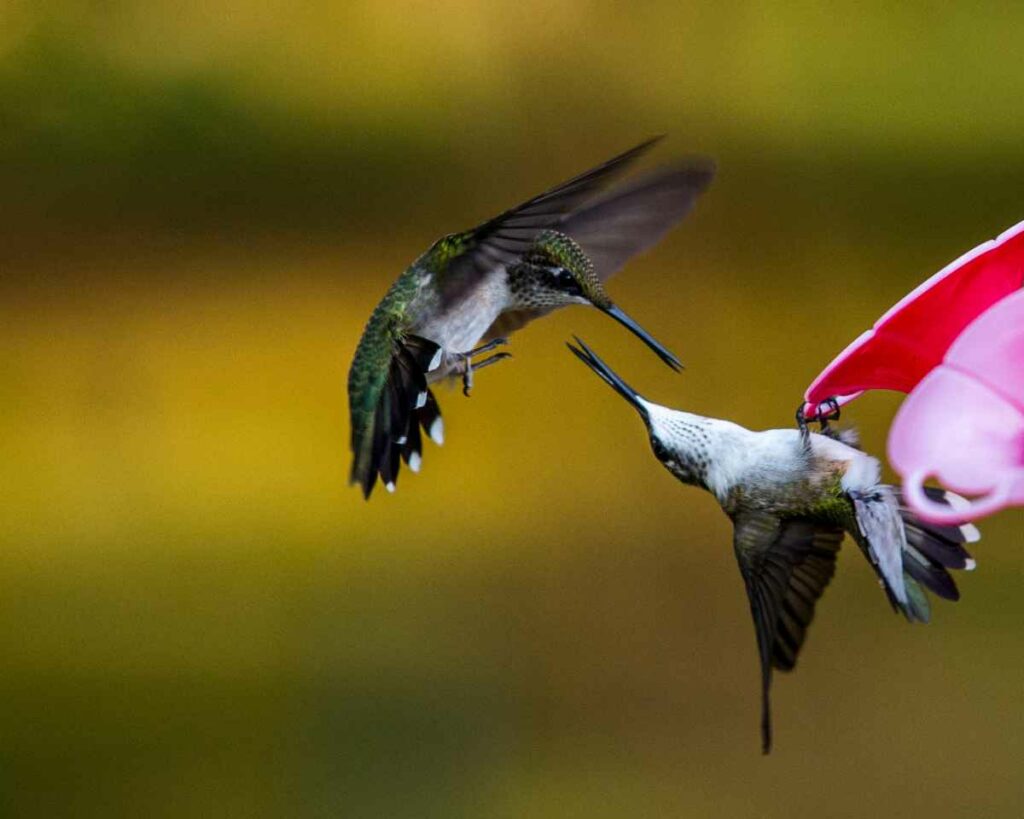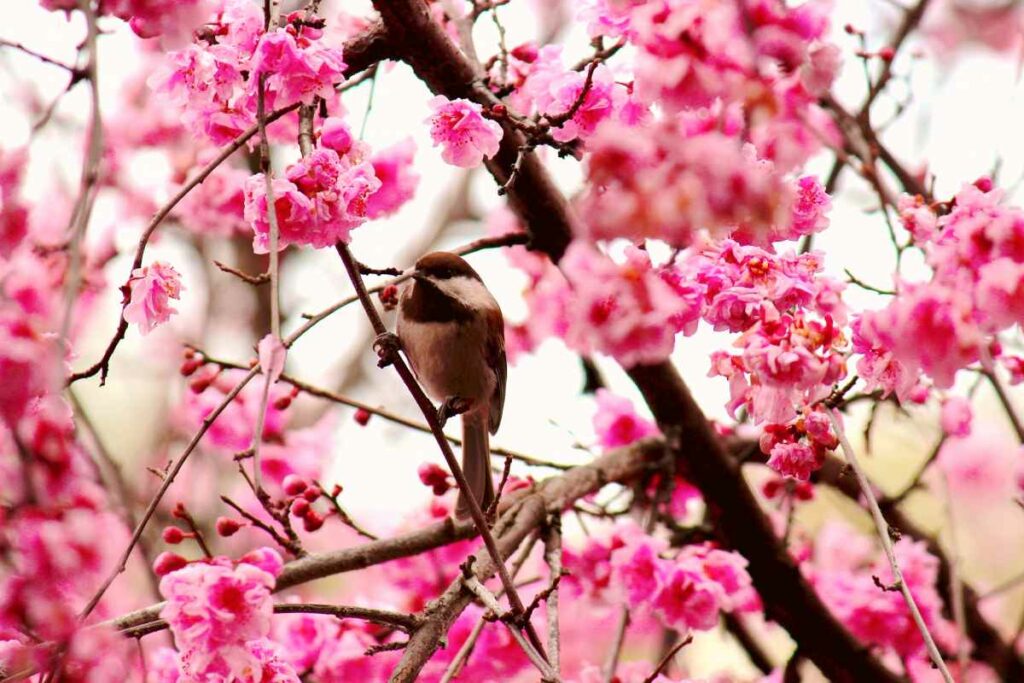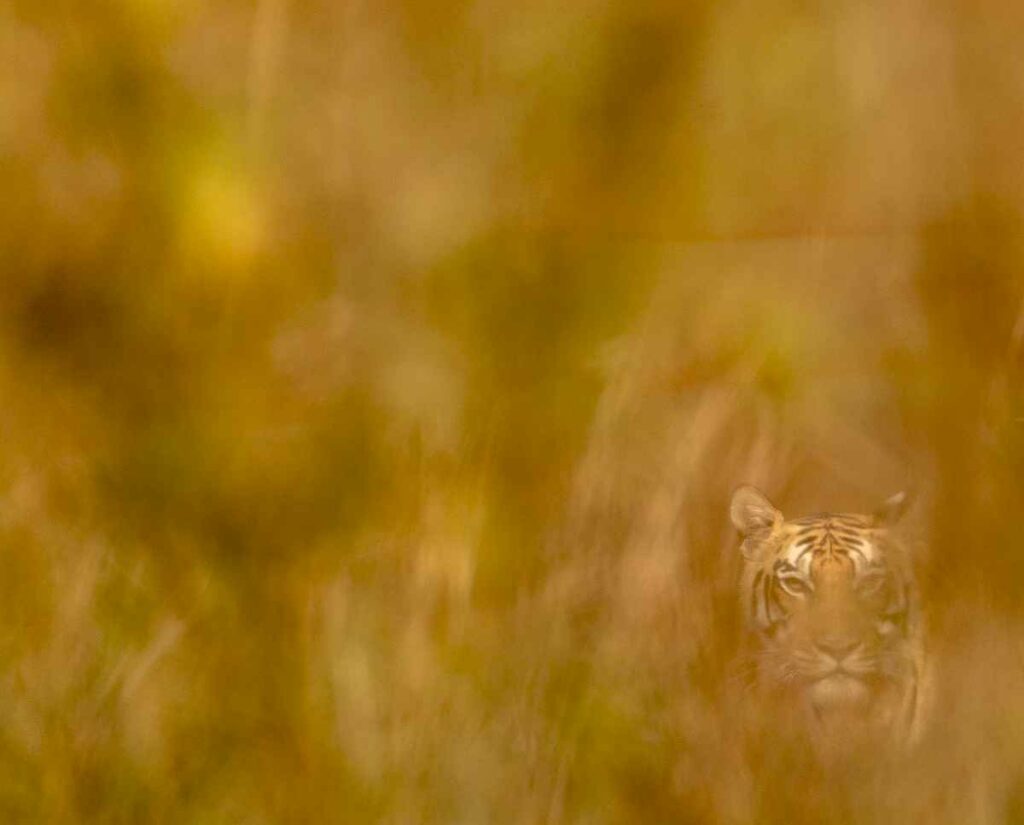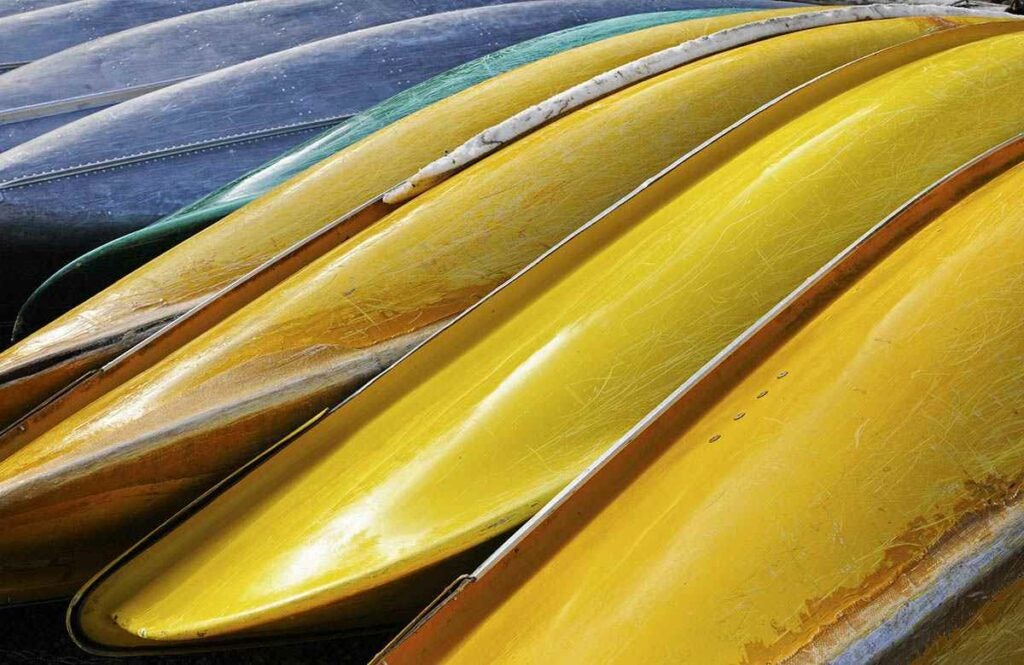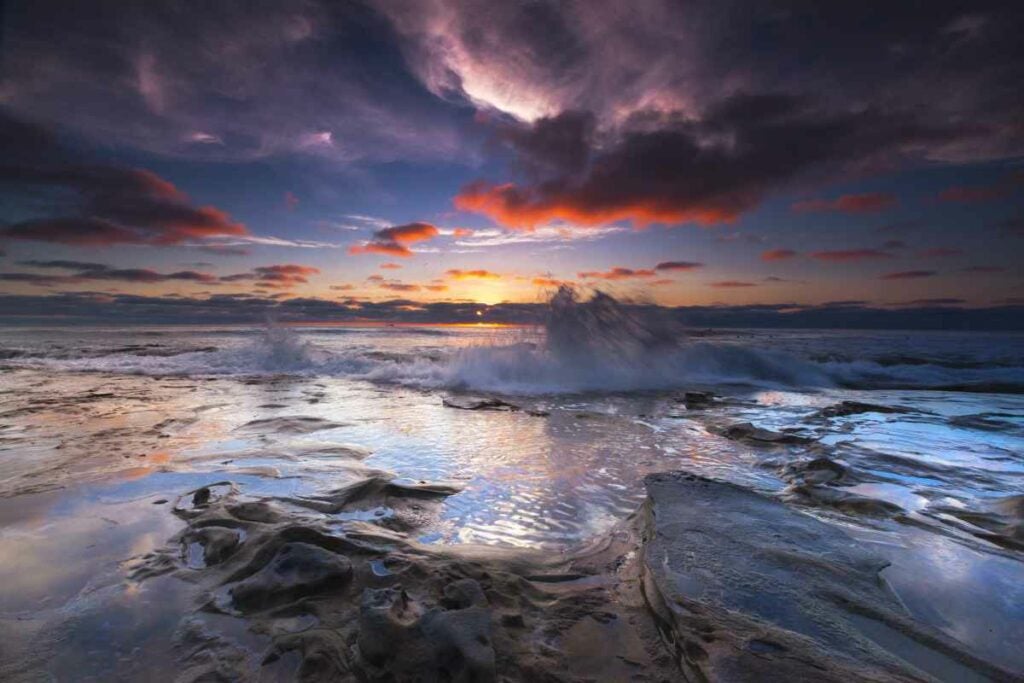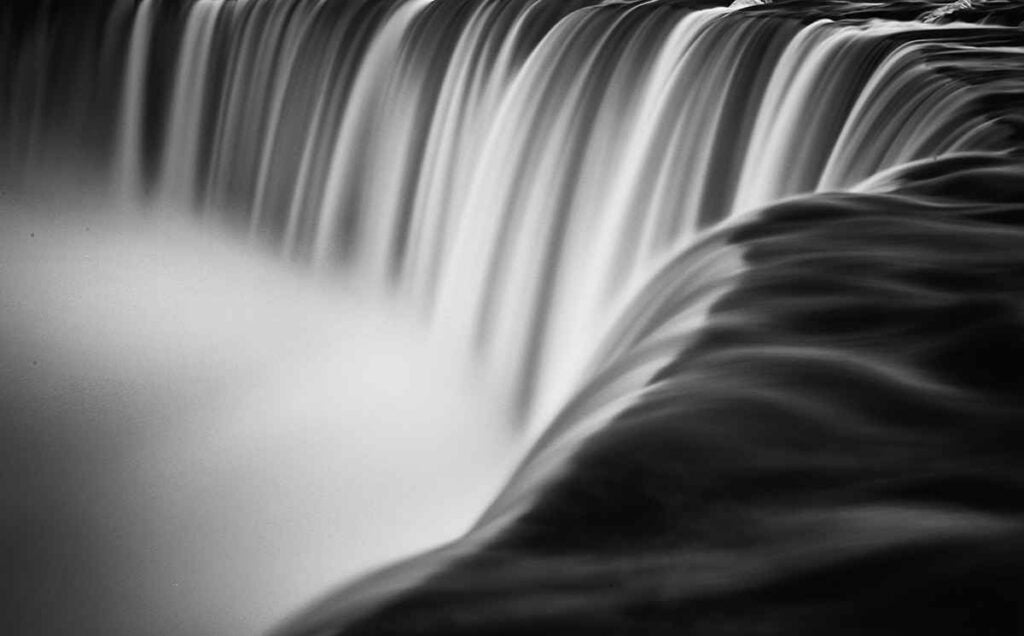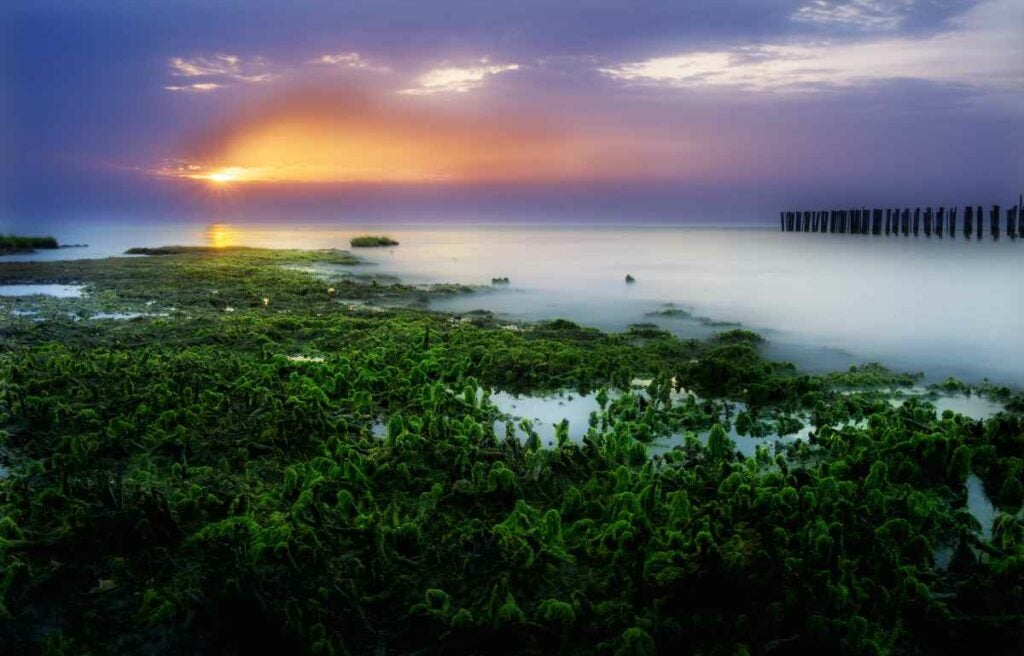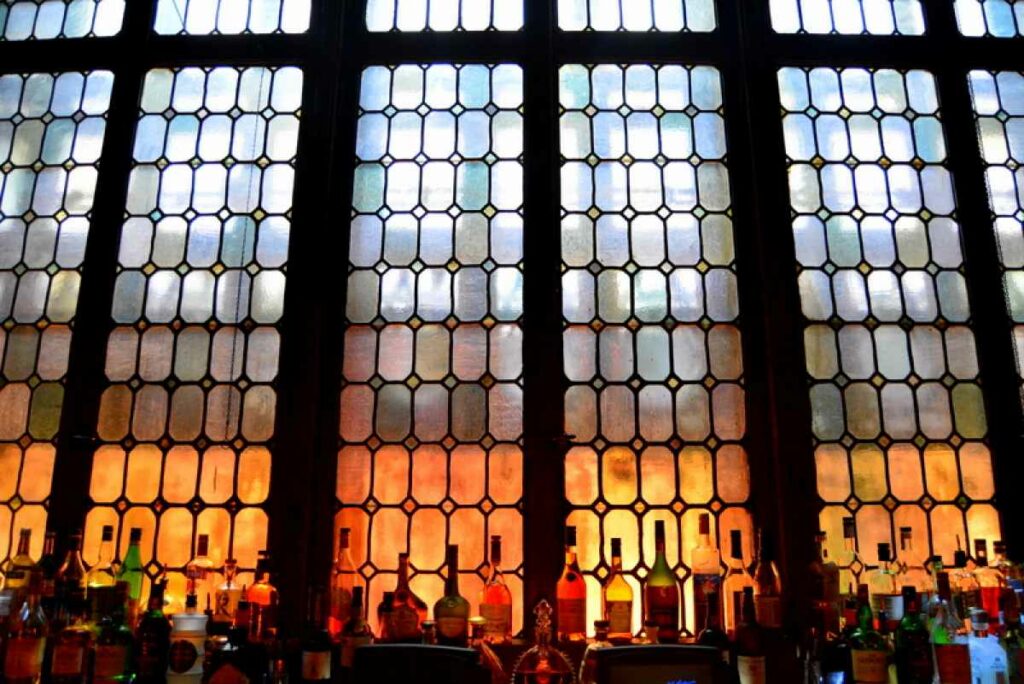 Every month we ask our talented readers to submit their best recent work and every month it takes me longer than I think it will to sort through the entries because there are so many great frames. This month's collection has a nice mixture of portraits, landscapes, and lots of nature shots as you might expect from a summer contest.
If you click through the gallery and you're starting to feel inspired, you can throw your own photographic hat into the ring by visiting our Contests Page.
Enjoy the photos and please, by all means, keep making the selection process tougher every month. It's the best problem we could possibly ask for!