You Can Buy This Sealed Leica KE-7A Film Camera For Some Reason
An item for hardcore camera collectors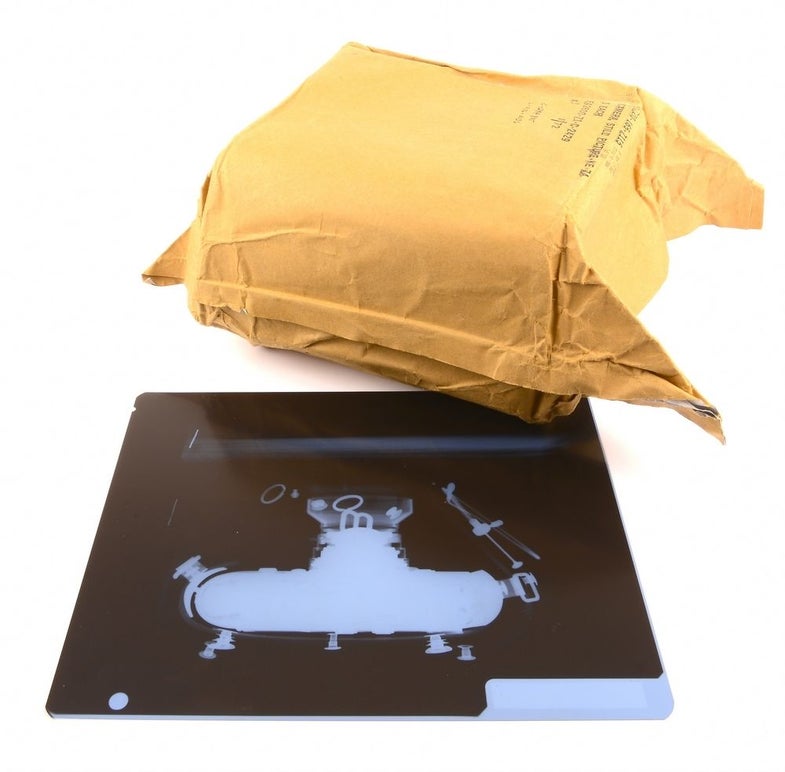 We may earn revenue from the products available on this page and participate in affiliate programs. Learn more ›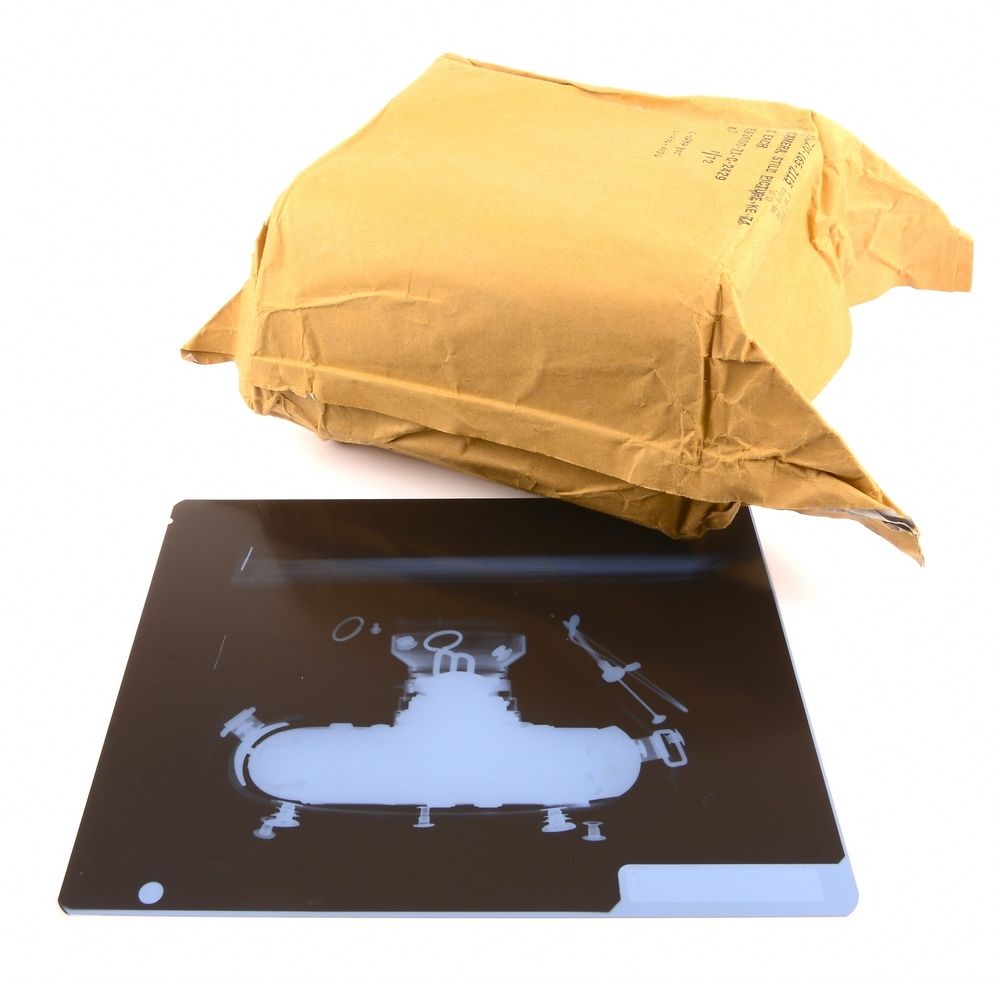 Collecting cameras is a lot like collecting action figures. Some people want to bust them out and play with them, while others like them sealed up tight to sit on a shelf. If you're the latter kind of collector, then this auction for a sealed shipping envelope containing a classic Leica KE-7A camera is right up your alley.
The auction sits around $45,000 at the time of writing for a camera that was intended for the US Military. It comes with a KE-7A body with a Leica 50mm f/2 Elcan lens, cap, case, box, strap, cable release, and manual.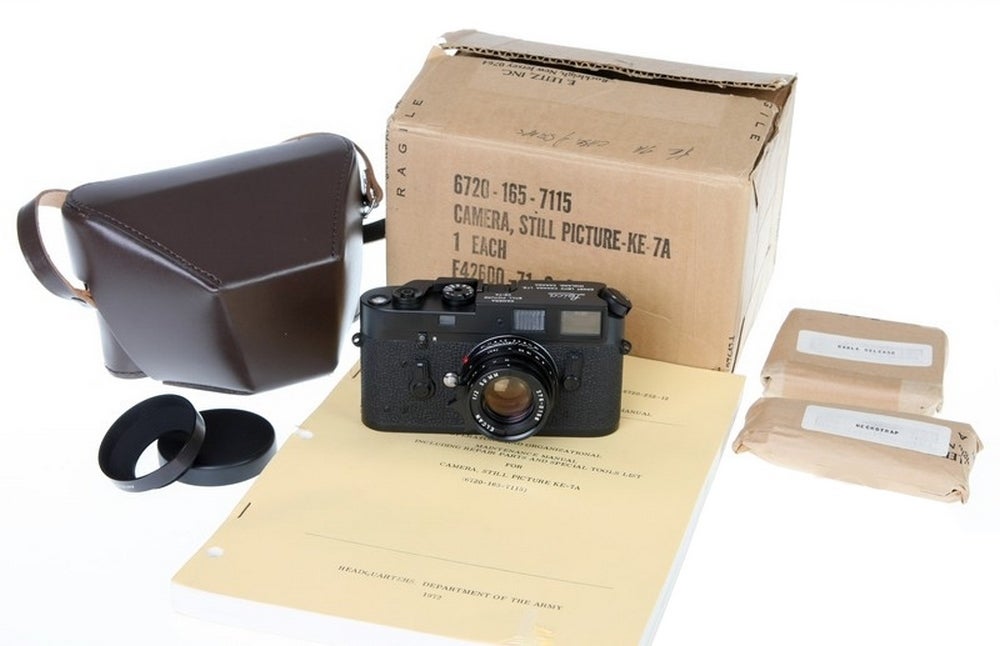 The auction shows an X-ray of the box to prove that the camera is actually in there.
I understand wanting something complete with all of the original accessories, but paying a huge premium for a camera that's trapped inside of an envelope isn't exactly my style. In fact, if I were a rich guy, I would buy this, then make a Facebook Live video while I opened it and played with all the cool camera bits inside. But hey, to each their own.
Check out the eBay auction here.
From: Leica Rumors via Reddit