Yongnuo YN360 LED Light Wand Offers Handheld Light Effects On the Cheap
A bargain option for hand-held lighting effects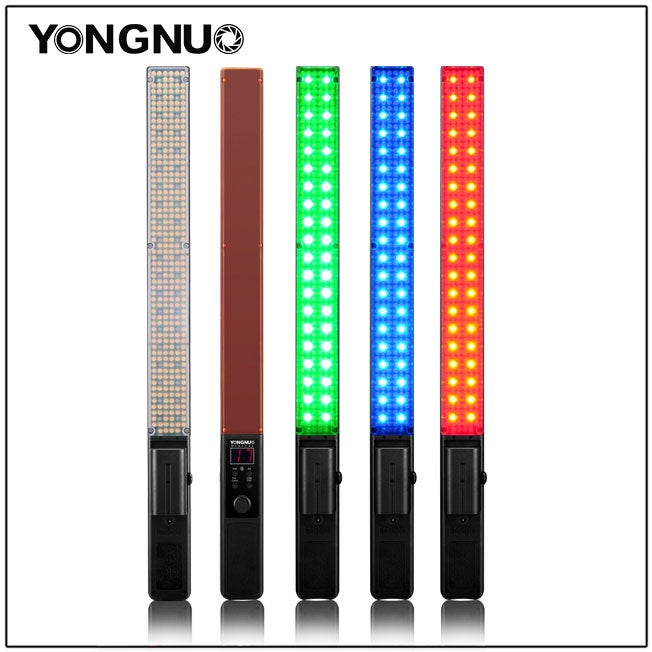 A few months ago, this would have been the perfect place for a light saber joke. Now, however, I'll have to rely on actual blogging about Yongnuo's new YN360 Light Wand.
The stick is meant to compete with other handheld light devices like the Westcott Ice Light. It has 40 RGB colored lamps that allow the Wand to emit red, green, or blue light. It also has 160 LED bulbs balanced for daylight, and 160 LED bulbs balanced for incandescent light. By adjusting the intensity of the bulbs, it can hit a wide variety of temperatures in between.
The wand's color and intensity can actually be controlled using a dedicated app. It has a rechargeable lithium-ion battery that can go for two hours in standard mode at full power, and four hours in RGB mode at maximum brightness.
The speculative price for the Wand is only $62, which shouldn't come as much of a surprise if you're familiar with Yongnuo's typical pricing model.
I've had a very mixed experience with Yongnuo products in the past, but I can be more optimistic about this one because it doesn't involve wireless transmitters and doesn't connect directly to my camera.