Weekend Photo Assignment Mother's Day Edition: Make a Photo of a Mom
This weekend is all about moms, so we only saw it fit to hand out a photo assignment to honor … Continued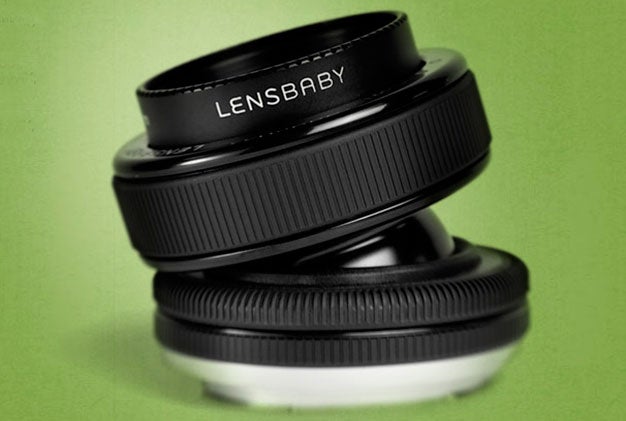 This weekend is all about moms, so we only saw it fit to hand out a photo assignment to honor the hard-working ladies that we love s much. This contest, like other weekend photo assignments, will be open from Friday afternoon 11/11/2012 until Monday afternoon 11/14/2012. We'll then pick a winner on Tuesday who will get our prize.
The Assignment: You are to take a photograph of a mom this weekend. It doesn't have to be your own mom, either. Any mom will do. From there, you have plenty of creative freedom. Do a traditional portrait, an environmental portrait, a sneaky shot taken when she's not looking. Just be creative.
The Prize: We'll be giving away a Lensbaby Composer Pro with Double Glass optics as well as a 16″x20″ canvas print from MyPix2Canvas.com. The prizes are worth well over $400, so we're expecting somer serious competition. The winner can choose the appropriate mount for the Lensbaby Composer Pro.
That's it. Get out and shoot, then upload your entry because you know what your mom is saying about being on time.