We took a helicopter flight with this star Instagram photographer
Canon went to great heights to promote its new photo-printing service at CES 2016.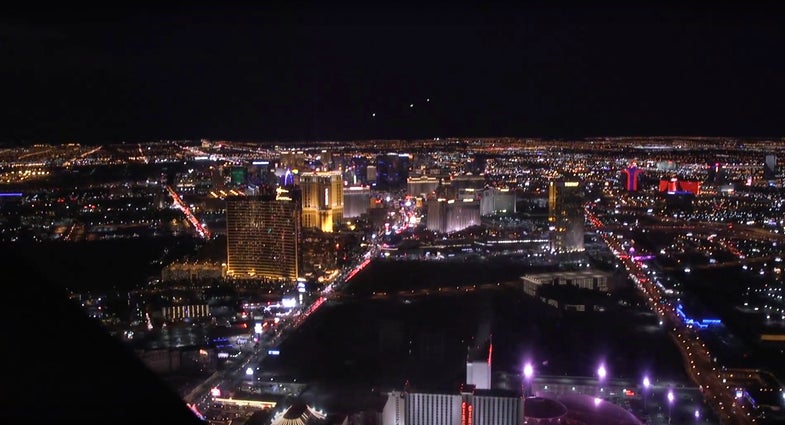 Printer and camera company Canon wanted to make a big splash at CES 2016 by announcing an all new service for printing Instagram photos called "UBUPrints."To promote the idea, Canon hooked us up with aerial photographer Natalie Amrossi (@misshattan) for a helicopter tour of Las Vegas, the site of CES. Canon hopes to encourage other social media stars to use the service to put their best work on physical display, in their homes or in galleries worldwide.
You can subscribe to Katie's tech podcast Katie dot Show where she shares first looks in technology and interviews some of the most notable minds in the industry.