Watch This: Tips For Dramatic Portraits With One Light
Try this simple lighting solution with minimal gear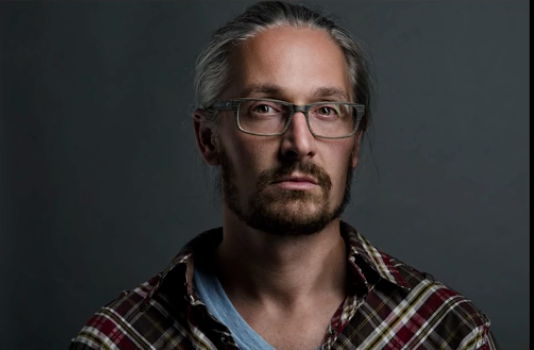 Getting started with off-camera lighting can be a bit overwhelming. You have triggers, modifiers, models, reflectors, power settings, and a million other things to think about. The best way to start, however, is by keeping it simple. This well-done video tutorial (with help from Elinchrom, who didn't pay for this post in any way shape or form) shows the process of creating a nice one-light portrait from start to finish.
Here, you'll find the editing process. This is a great weekend project because it's something that's easy to set up, doesn't take a lot of gear or space, and allows for tons of tweaking.
The final product in this case is actually a little too "dramatic" for my taste in this case, but that's one of the great things about a technique like this, you can tweak it endlessly until you get what you want.