Watch This: David Powell's Life As A Street Photographer In Tokyo
Street photography in Japan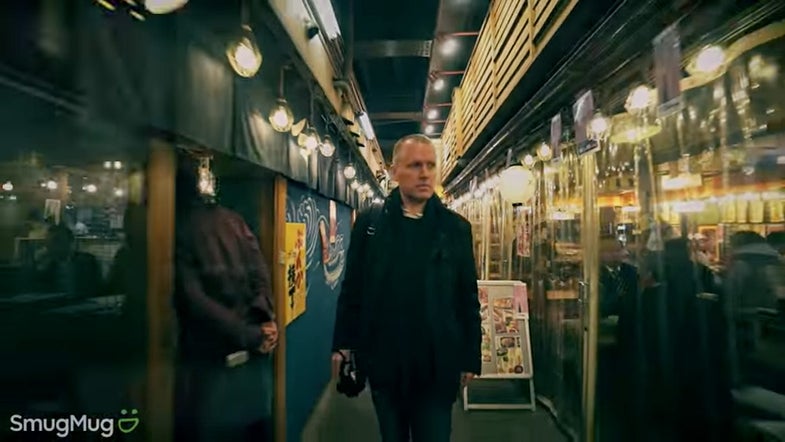 The definition of street photography has become rather broad in recent years. But David Powell's images from the streets of Tokyo Japan have a certain undeniable purity about them that mixes well with his sense of composition and style.
This film by Smug Films shows an interesting—if slightly fluffy—look at his process and the things that brought him into street photography in the first place. The romance of taking the camera for a walk still lives, just like it has for decades.
I personally love seeing stuff like this because it makes me feel inspired to just go and take pictures. Sure, they aren't always great and you won't always find anything interesting, but getting into the process almost always feels good in and of itself.