Watch This: A 1958 Documentary Looks Into The Process and Gear Bags of Ansel Adams
Even if you're not big on landscape photography, the genius of Ansel Adams is undeniable. This 20-minute documentary provides a … Continued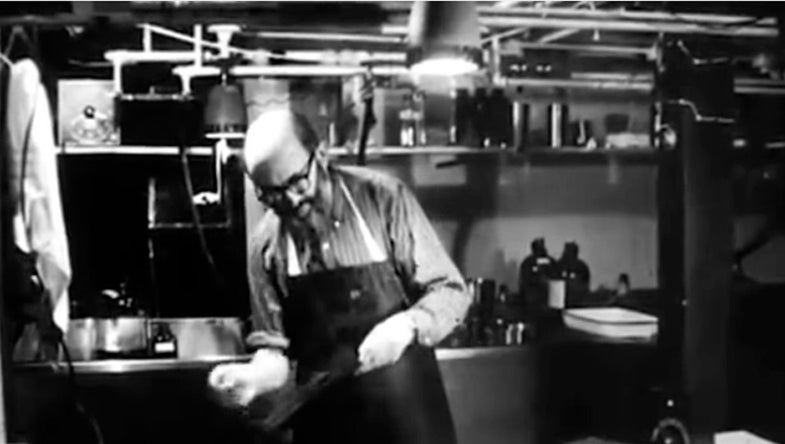 Even if you're not big on landscape photography, the genius of Ansel Adams is undeniable. This 20-minute documentary provides a rather fascinating look into how he worked and even what gear he was using way back in the late '50s. You even get a look into his notebook that he used to record the technical information about the photos he captured.
There are all sorts of little things to notice about the video. In the beginning, for instance, you see the image from the cover of his book The Print hung up on the wall. It's also awesome to watch him dodge and burn the print he makes.
He was truly a master and every time I watch something like this, I get inspired.
From: Reddit