Tips & Tricks: Create Abstract Photos of Reflections
Reflective surfaces can make for beautiful abstractions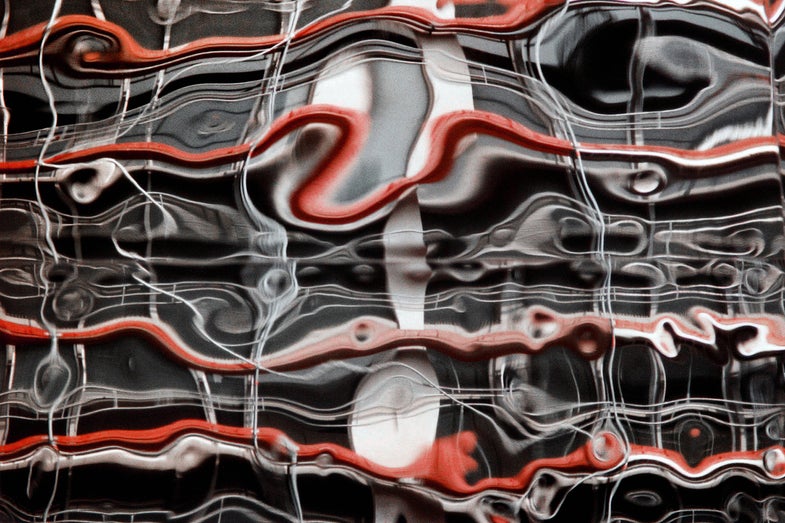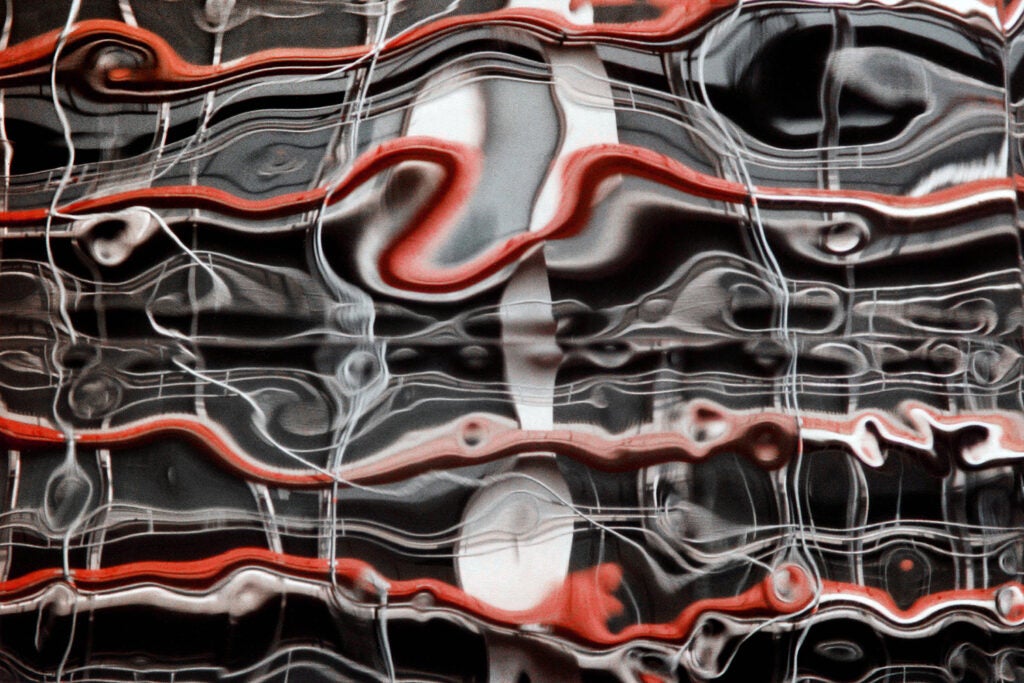 A few years back, Darrell Godliman, an architectural designer and semi-pro photographer (dgphotos.co.uk) based in Oxford, U.K., made a personal project of shooting urban abstractions like this one in a mirrored shop window on London's famous Oxford Street.
When you're shooting reflective city surfaces, it's often not the thing you're photographing that matters, but what's opposite it. "In this case, the shot works particularly well because the building opposite was covered in scaffolding that lent my picture a interesting structure," says Godliman. When you see compelling patterns, search for a nearby mirrored surface that could help you transform it into an abstraction.
Godliman also recommends that you…
• Keep your eye out for shiny, reflective buildings. Happily, chrome facades are showing up more and more in today's cityscapes.
• Bracket your exposures. Specular highlights in mirrored surfaces can often trick a meter into underexposing. Give your exposure compensation dial a spin toward the plus side.
• As you shoot, angle your camera up or down. It will prevent your own reflection from appearing in the picture. Don't avoid this religiously, however. "Depending on the situation, it can be fun to include a distorted version of yourself," the photographer says.