Tips From a Pro: The Enchanting Wave Photography of Ray Collins
Australian photographer Ray Collins captures amazing pictures of the ocean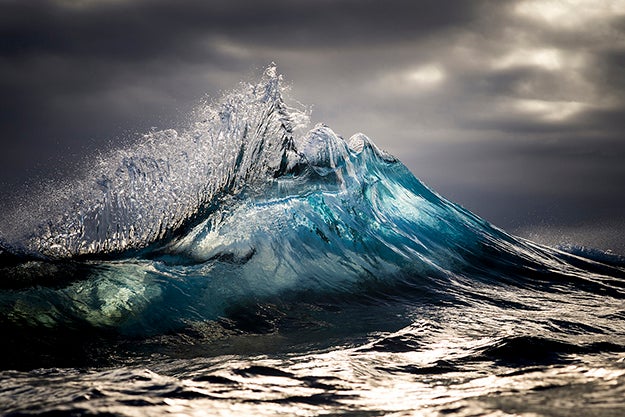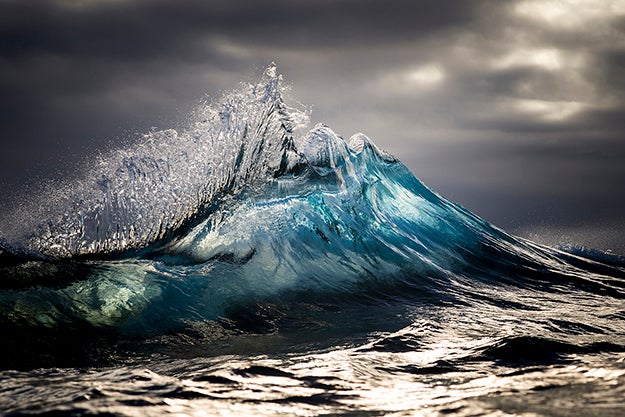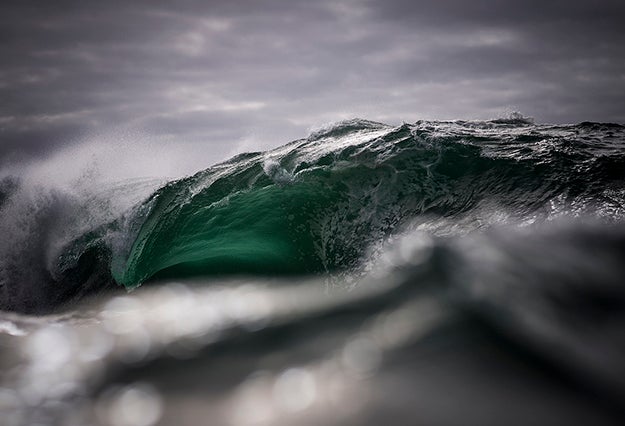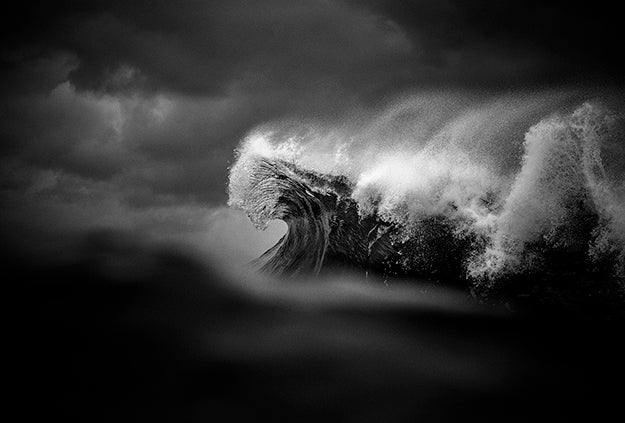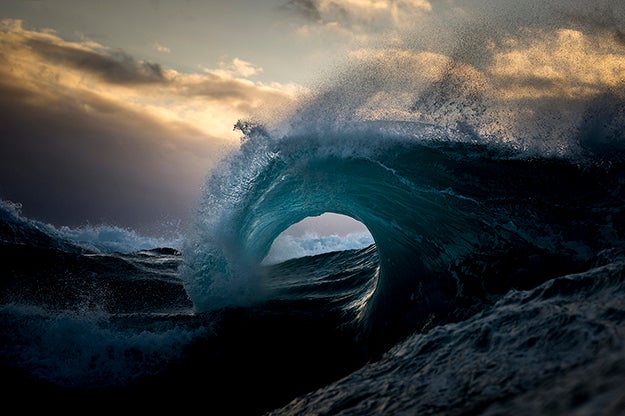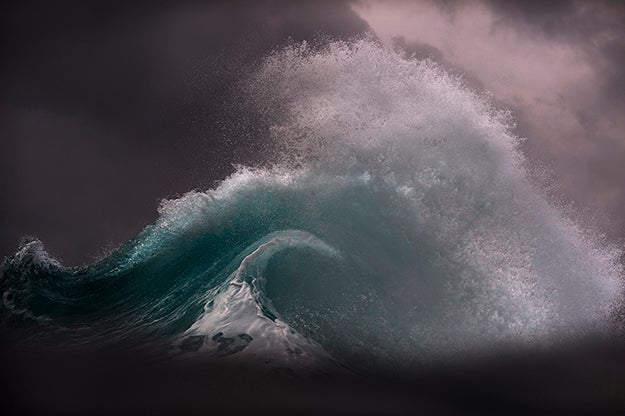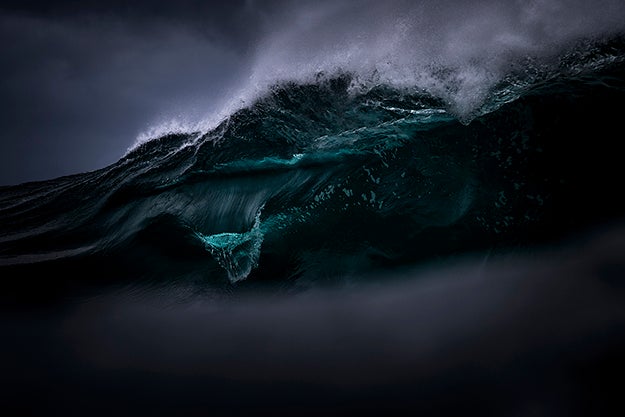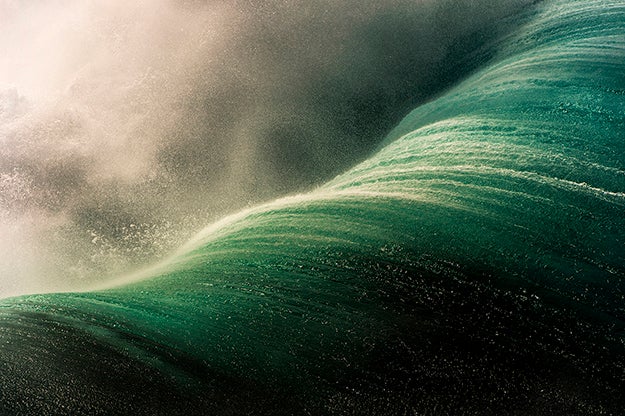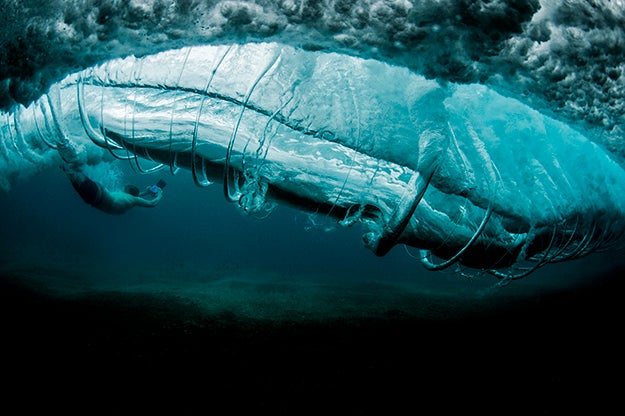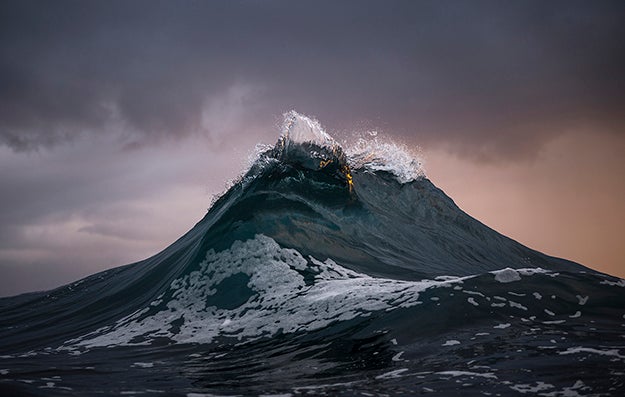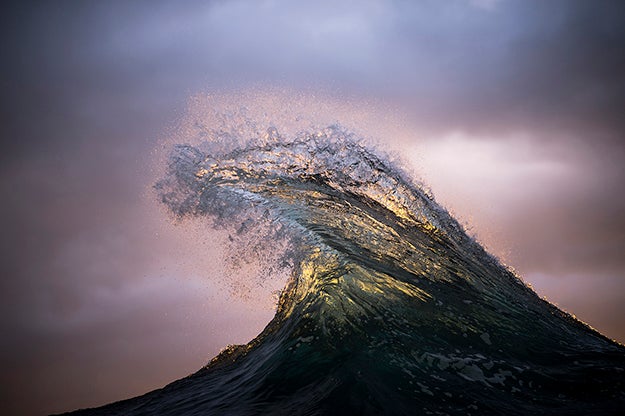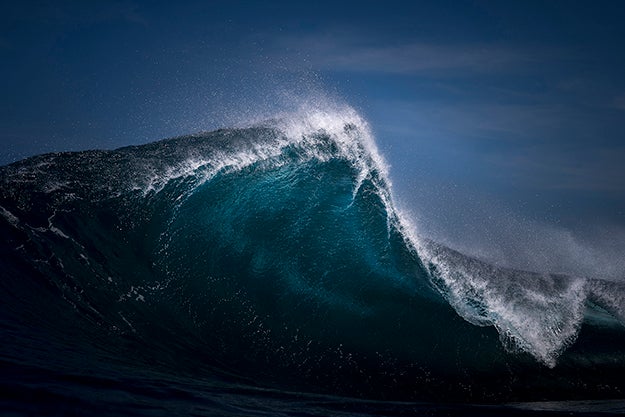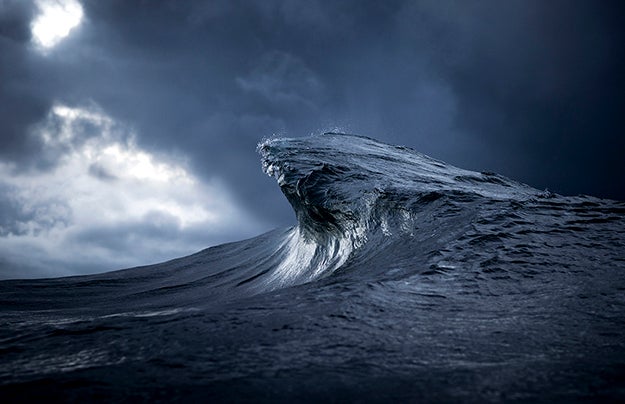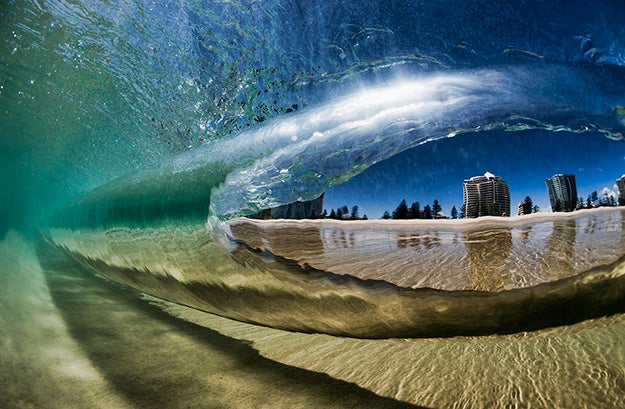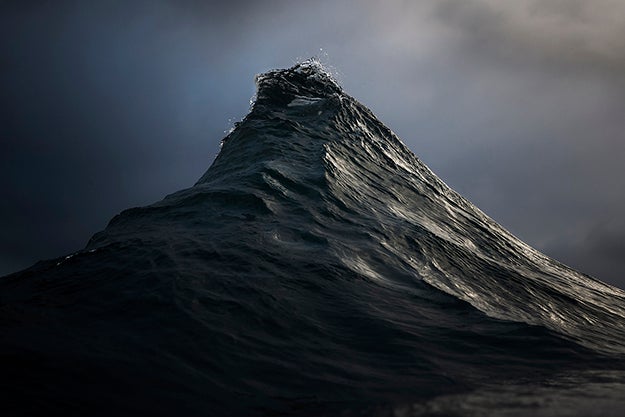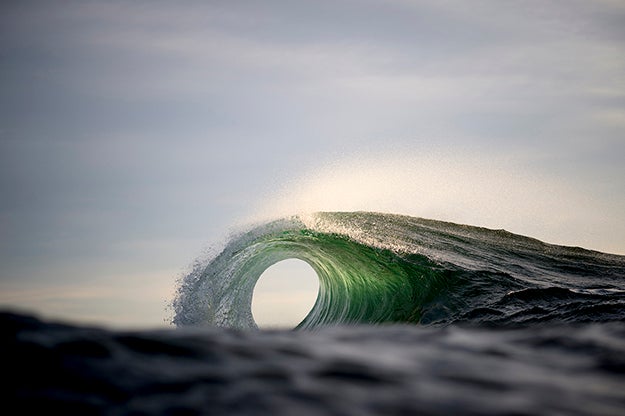 I bought my first camera in 2007 due to having a lot of downtime with a knee injury, and I just read and re-read the manual and started playing around with light. I have always been a surfer and live with the ocean right at my doorstep, so it felt like a natural progression to take my camera (in a water housing, of course) straight into the sea. Originally my plan was to take some happy snaps of my mates surfing at home, but in a few months it lead to my first published image, then my first cover. Soon enough the waves took over as the focal point of my images, and I've been getting to know them more and more ever since.
Get to Know Your Gear. I use Nikon everything: D4s and D810 with mainly prime lenses, ranging anywhere from 14mm to 400mm. It's crucial that they fit snugly into my Aquatech housings, which I consider the best housings in the world. Even after all the beatings I get in the water, they always keep my stuff dry.
Be Prepared. Nothing is static when you shoot in the water. Your studio is constantly moving and you are constantly moving. Your zoom is in your swim fins. The waves, which are your subjects, surround you and are constantly crashing down on you. Judgment and experience are your two most important tools, but inevitably you will make a bad decision and things can get a little scary out there. You have to be prepared for that.
Imagine all of that going on while you dial your ISO, shutter and aperture and try not to get droplets on your lens port, plus getting things in focus and exposed correctly! It's hard, and it's not for everyone, but when everything comes together it's a feeling of elation.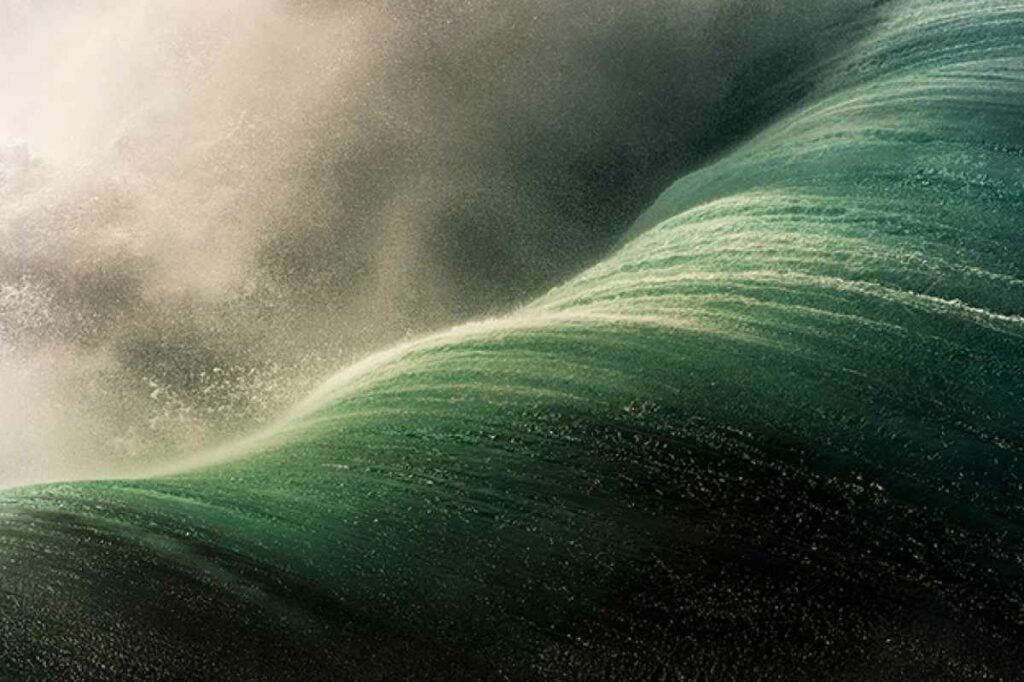 Understand your subject. When I shoot in the water, I let the light dictate what I'm going to do. Or even sometimes I judge by my mood. The thing I like the most about shooting Seascapes is that no two situations are ever the same, once it's gone it will never be again. It doesn't return a serve like in a game of tennis, or do a second lap like a car in the Grand Prix; there are no reshoots. To capture a wave in motion, I merely interpret what is in front of me; I shoot what I want to see and not what I think others want to see. I think that's the best way for a photographer to create a signature style.
Track a wave. I have figured out how to find the best waves from constantly studying weather maps, and from the intimate knowledge I have of coastlines around the world, which I gained through years of trial and error. It's almost like doing an apprenticeship. You work hard and learn as you go.
Play with light. I use only natural light. Clouds are my favorite; they can act as a diffuser for the harsh Australian sunlight at times. I also like backlit water that shows its luminance as it stands up and crashes down.
Get your shot. You just have to track and pan. Even the most basic DSLRs are capable of doing it. You need to anticipate the next wave and be like the water: flow with the movement around you.
Extra Tips: I would say that being a confident swimmer is a big part of it. Also you need to know your limits. Listen to the light, and since we are all individuals, your images should be unique as well. Let your photography be an extension of you.
For more inspiration to shoot beautiful waves, view his site.