This Time-lapse Video Shows the Process of Creating a Fantasy Portrait Photoshoot in the Woods
Photographer Alexia Sinclair creates a fantasy portrait in the forest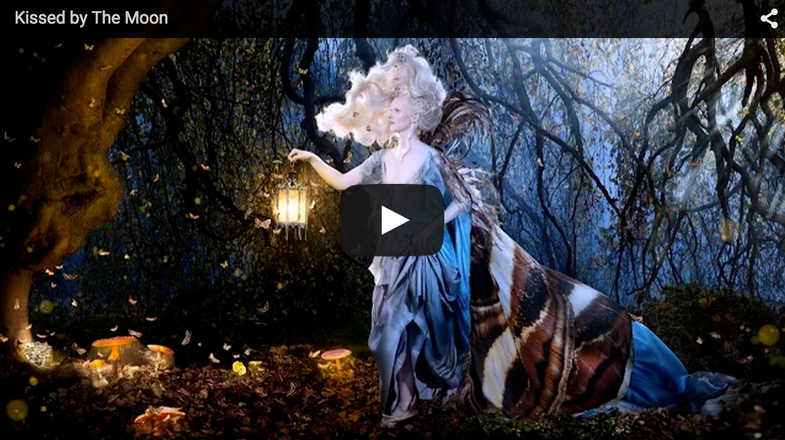 I'm a sucker for setting up elaborate photo shoots in the woods. There's something about being surrounded by trees and nature that feels inspiring. So, Alexia Sinclair's fairy tale style photo shoot in the forest was immediately appealing to me.
It was a video done in collaboration with Profoto, so there's a bit of a marketing element there (as with most things these days), but the time lapse nature of the video is actually pretty fascinating. You get to see the elaborate work that was put into the costume with the butterflies and how much primping and fixing it takes to get the lighting and the subject looking exactly right.
Ultimately, the shoot isn't something that fits my own personal style, but things like this always make me itchy to get out and create something on a large scale in a unique location.
You can get more info about the lighting setup and the photo itself over on the Profoto blog.