This Is What It's Like to Build a Large Format Camera Out of Plywood
Anyone have a CNC machine we can borrow?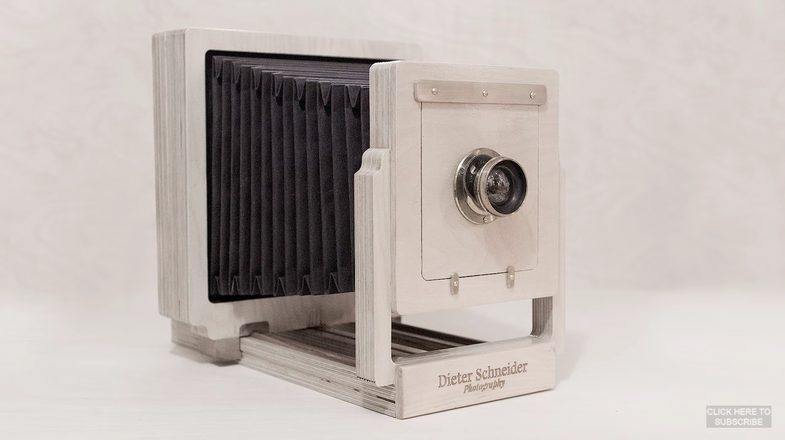 We may earn revenue from the products available on this page and participate in affiliate programs. Learn more ›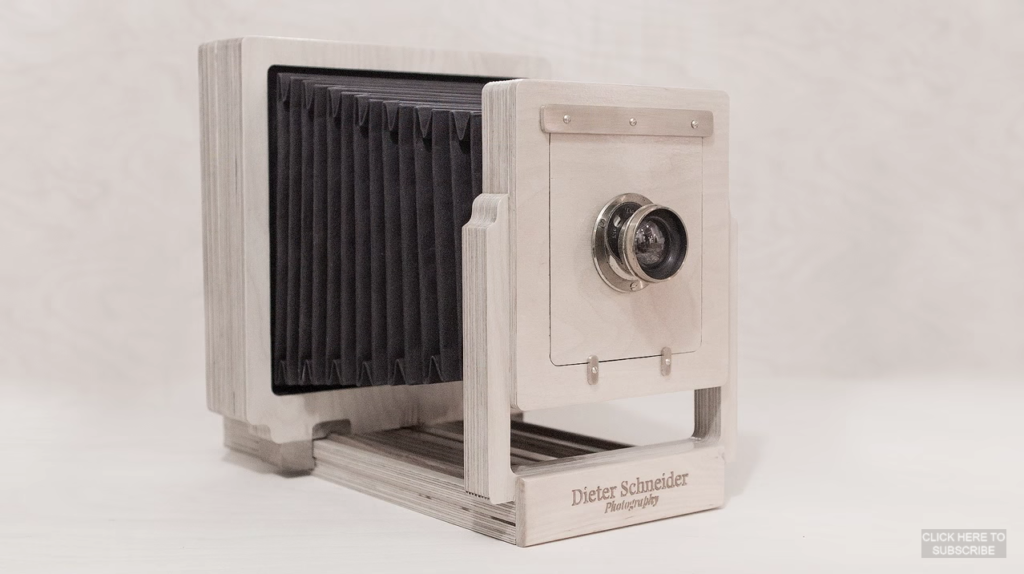 I have had the itch to try large format photography again recently. I loved it when I was in college, but it's a very pricy and time consuming pursuit. That said, I probably shouldn't have spent any time watching these videos of Dieter Schneider who built his own large-format camera out of plywood.
His process uses a CNC machine, which I don't have access to, so at least I don't have to worry about being too tempted to try this out. Still, the final product looks very simple but extremely elegant.
There are still some craftsmen out there who are making everything completely by hand, of course, but this method is a lot quicker and more affordable. However, be warned: the large format photography rabbit hole is deep and rather pricy.