This Is What Happens When You Mount an Action Camera to a Pottery Wheel
It's as beautiful as it is disorienting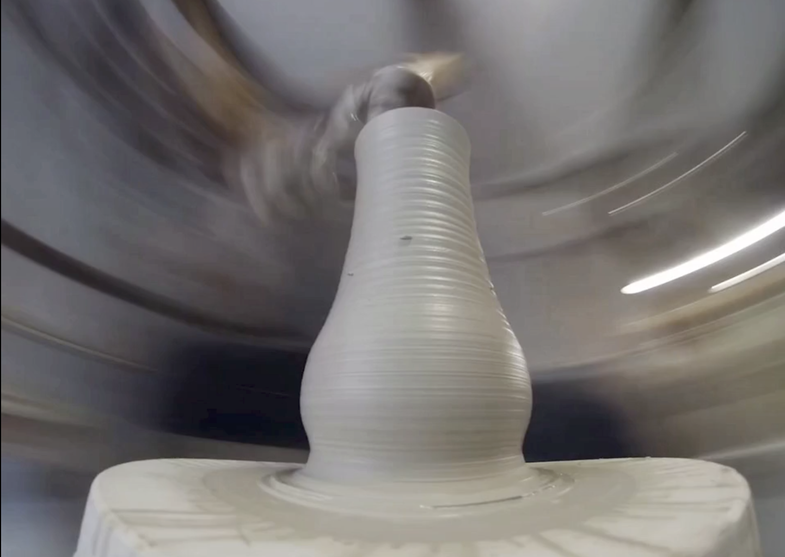 TORTUS: SPIN from Tortus Copenhagen on Vimeo.
I keep thinking we're going to run out of interesting places to put action cameras, but then the internet keeps coming up with awesome ideas like fixing one to pottery wheel while an artist crafts a vase.
The video was created by Eric Landon and it depict him molding a lump of clay into a rather awesome-looking piece using deft hand movements. The video itself is pretty disorienting and I had to skip through it a little, but watching the vase take shape is really very fascinating.
From: Colossal