Tamron Announces SP 150-600mm F/5-6.3 Di VC USD G2 Ultra-Zoom Lens And Two Teleconverters
Some significant updates come to Tamron's massive telephoto zoom lens.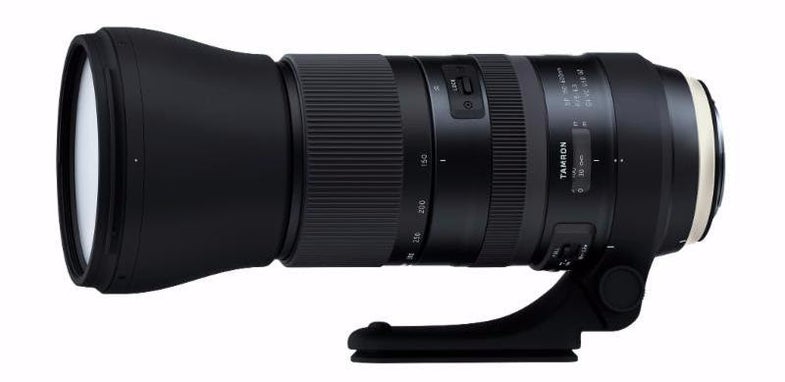 We may earn revenue from the products available on this page and participate in affiliate programs. Learn more ›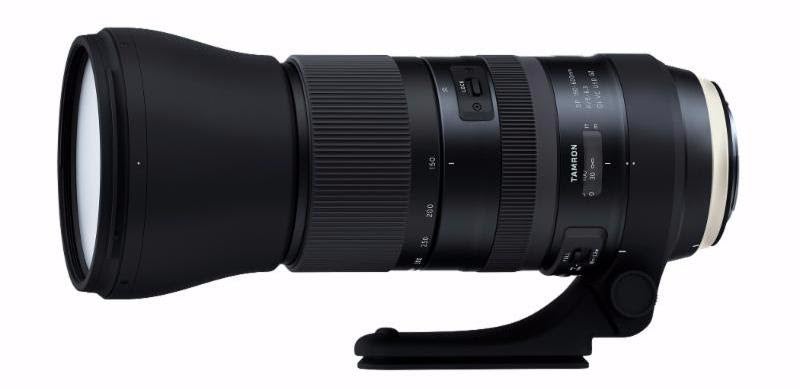 SP 150–600mm F/5-6.3 Di VC USD G2 (Model A022)
As the SP in the name suggests, the new 150–600mm lens has been given a redesign to look like the other current SP lenses, with the new logo and exterior finish. Inside, the optics have been "refreshed" to include 21 elements in 13 groups with three elements being of the Low Dispersion variety. Tamron promises improved sharpness and "overall better performance" as a result of the new optical arrangement.
In terms of coatings, Tamron has applied the eBAND coating, which promises higher light transmission and reduced reflections. The BBAR coating fights flare and ghosting, while the fluorine coating helps prevent grime build-up on the glass, which is important when you have such a massive front lens element.
One of the biggest improvements comes in the form of the Vibration Compensation, which now promises 4.5 stops of assistance, up from 3 stops in the previous version. It also now has three different types of VC, including one specifically for panning, which could be very handy for bird and sports photographers.
One feature I particularly like is the new Flex Zoom Lock, which, well, locks the zoom when you're shooting. Since the lens barrel is rather large and extends when zooming, the older version did sometimes creep when you were carrying it or holding it at certain angles. A lock is a good addition for sure.
Other new features include an electromagnetic diaphragm system for Nikon users, an Arca-Swiss-style tripod interface, and increased moisture resistance.
Ultimately, this seems like a pretty significant upgrade, especially when you consider that the first version of the lens came out just three years ago in 2013. It will be available in late September for $1,399. I was a big fan of the first version because of its flexibility, so I'm looking forward to trying the new version for all its improvements.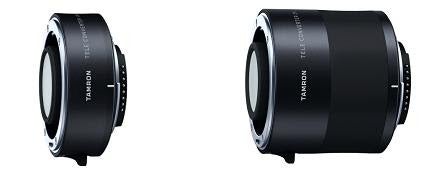 1.4x and 2x Teleconverters
In addition to its new bazooka of a lens, Tamron has also announced a pair of teleconverters, including a 1.4x model for $419 and a 2x model for $439. As of now, the converters will only be compatible with the SP 150-600mm f/5-6.3 Di VC USD G2.
The converters are built with the same design concept as the SP lenses, using tech like LD elements and BBAR coatings to optimize performance. The 150-600mm lens maintains its full AF and VC capabilities with the converters attached. The converters are also built to be resistant to things like moisture and dust since they're likely to be used in many nature and sports scenarios.
We're looking forward to trying out the new glass as soon as retail units become available.