Best photo album: store your precious memories
Show off your favorite experiences to your friends and loved ones.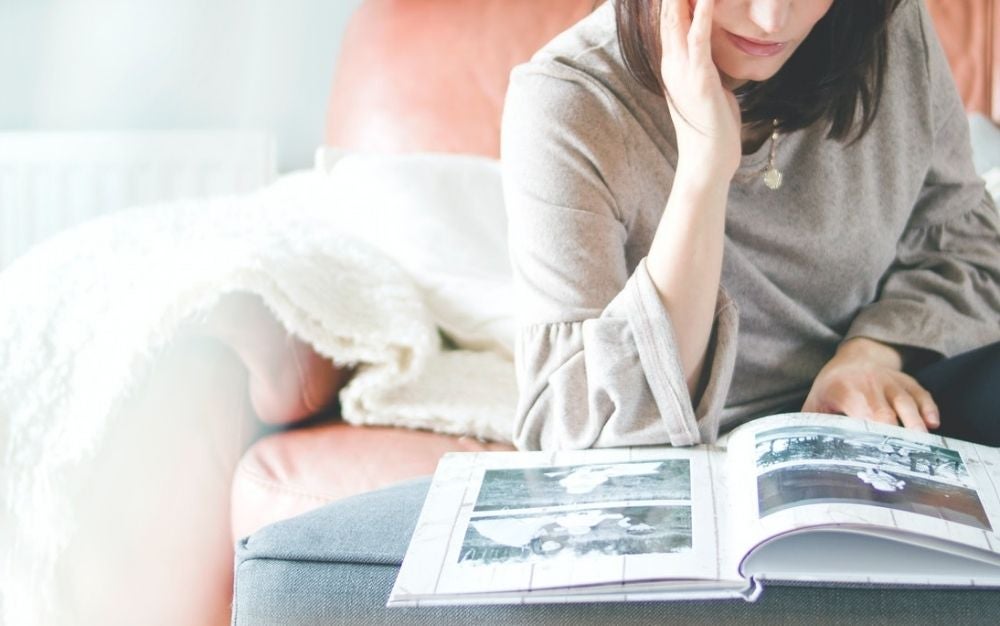 We may earn revenue from the products available on this page and participate in affiliate programs. Learn more ›
Finding the right photo album depends heavily on what you want to do with it. Fervent photographers will need lots of storage space, complete with acid-free protective pages that won't degrade photos over time. Family photographers may prefer a large, decorative book they can pull out to entertain guests, while young shooters may want something more portable that will allow them to store an assortment of mementos. Buying a photo album online can be tricky—display photos don't often give you a realistic sense of size or storage capacity. Here's our guide to picking the right one for you.
While a giant photo album might look nice and important, there's really no need for one when you're first starting out. If you're a college student or young professional, you may be dealing with limited living space or often be on the move. Look for a photo album that has acid-free pages that won't damage your photos. This is an investment in your work and your memories, so protect them.
A photo album is great for kids and teenagers, especially when they accommodate clippings and art. It gives them a place to store their Polaroids or other instant pictures, along with awards, citations, and letters. Look for acid-free, self-adhesive pages that don't limit storage options while simultaneously protecting photos and clips.
If you've already amassed a collection of photos, you'll want to look for a large and sturdy album that will keep your memories protected for years. While a portable scrapbook-style album might function as a notebook or diary of sorts, this album will be your hardcover novel. So make sure the spine is reinforced and that pages are acid-free and offer real protection from dust or the occasional coffee spill. This is something you'll have for the long haul, so make sure it will last.
Our Picks for the Best Photo Album on Amazon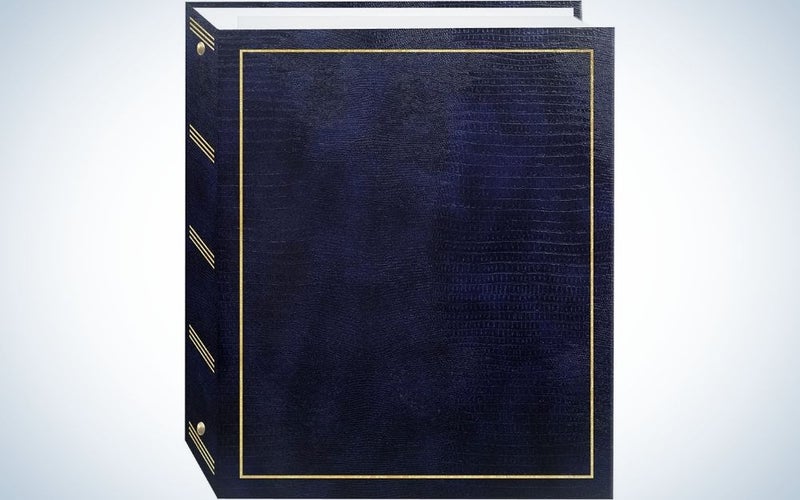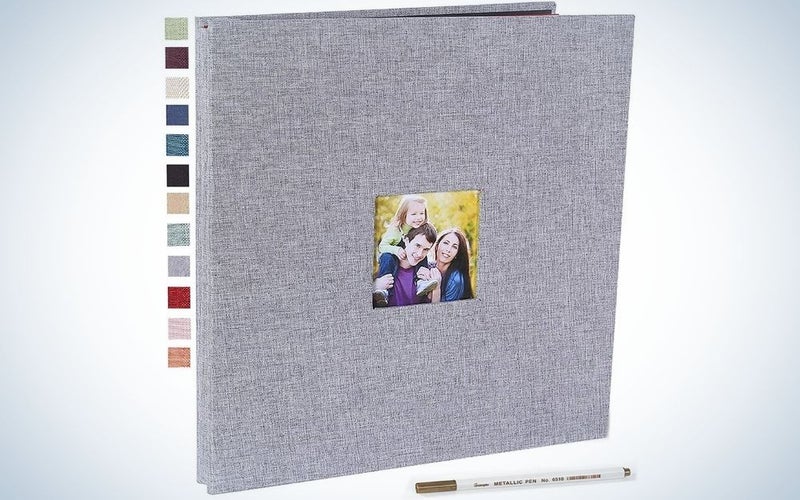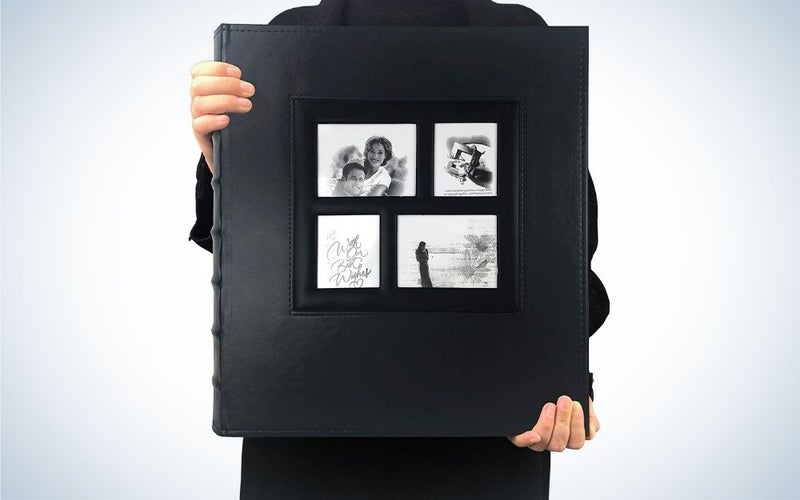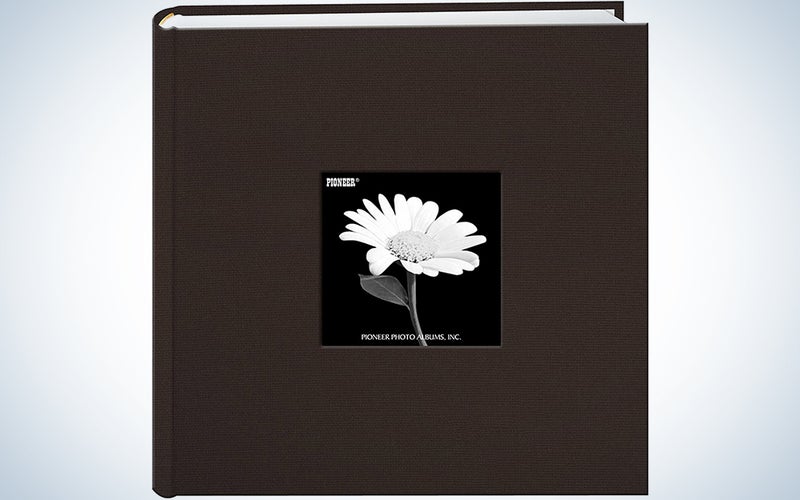 Popular Photography is here to help you choose among the most popular products on Amazon, and hidden gems our experts think are worth checking out.