Package openers to get organized and efficient
Why are you still ripping and tearing?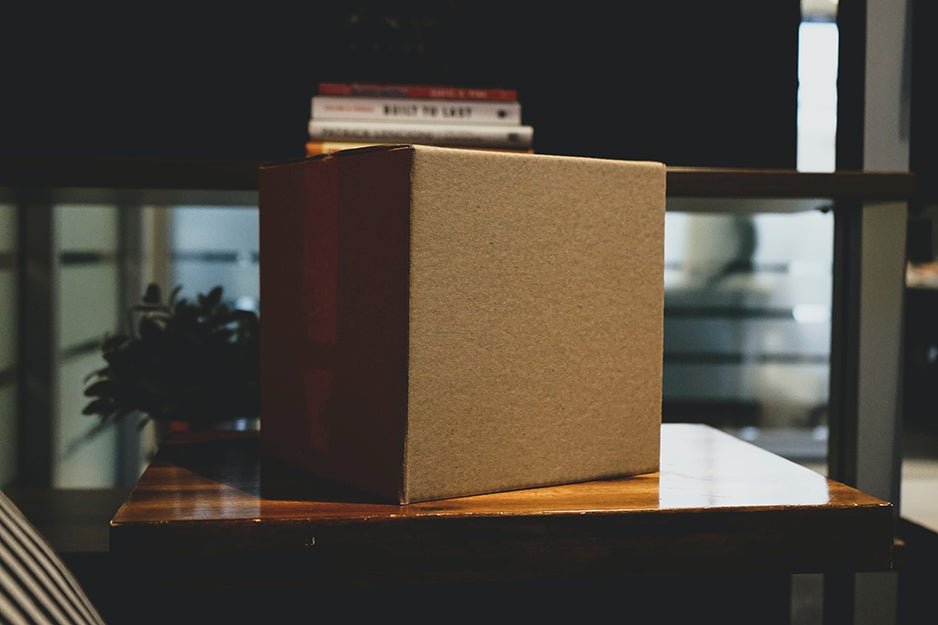 We may earn revenue from the products available on this page and participate in affiliate programs. Learn more ›
Whether you're moving or frequently ordering packages online, a utility opener is a convenient tool to have around. Anyone who's shipped an online return knows that it's best practice to keep your original box in good shape, and being able to reuse or pass on boxes from an old move is more sustainable and efficient. The most effective and safe package openers can tackle a range of materials or cutting needs and include features to maximize precision. Below are some excellent options.
This sturdy blade can fit into even the most tricky places to ensure a clean, easy cut. The handles on this cutter ensure a comfortable grip that protects your hands from injuries due to slipping or other painful cramping. For added safety, a simple lock ensures the blade's jaw won't unexpectedly open. It also includes a handy screwdriver to open battery compartments.
This cutter stands out for its five, sharp reversible blades that range in size and are designed to achieve precision on any job. No material—whether it's carpet, drywall, or rope—is too tough for this knife. It is also fully retracting and has an ergonomic handle that guards knuckles against discomfort or accidents.
This 10-pack is great for anyone who manages to misplace their household items (we get it), small businesses, or future practical gifts for friends or coworkers. These colorful knives are engineered to cut through tough materials and make boxes and other items easier and ready to recycle. They're slim and efficient, and the blades are durable.
This assorted pack of knives includes three different blade sizes that can assist you in your latest collage project or help break down gift boxes around the holidays. They may be small, but they can slice and dice through plastic and cardboard and assist in other light chores.