Camera housings to capture underwater action
Take clear shots at extreme depths.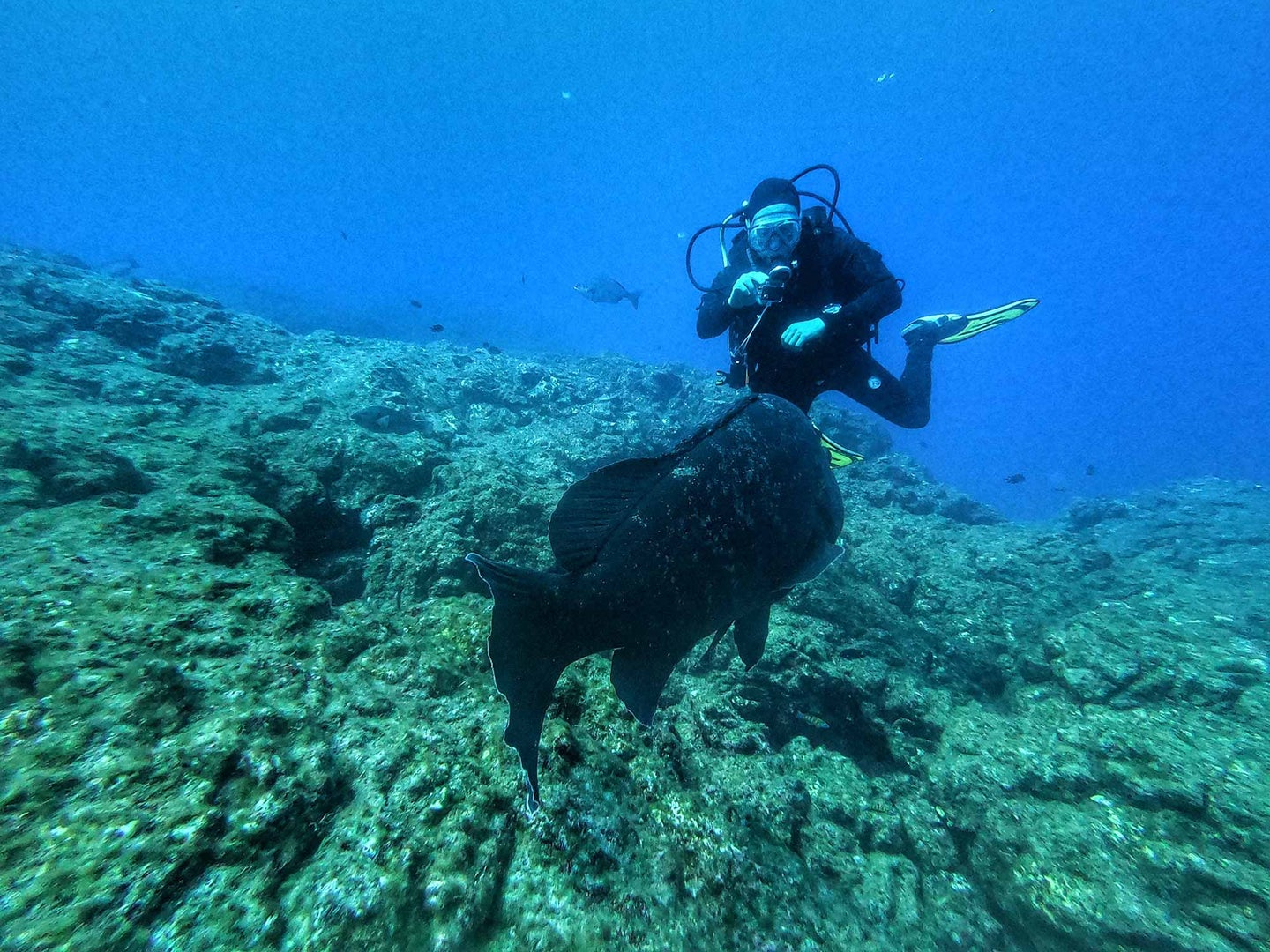 We may earn revenue from the products available on this page and participate in affiliate programs. Learn more ›
Whether you're a big wave surfer, fearless shark diver, or casual beach goer, if you want to snap unique and adventurous shots, you'll need underwater housings for your GoPro or other action sports camera. Housings are relatively inexpensive for compact digital cameras and are capable of operating at extreme depths. Their highly transparent flat glass lenses capture bright, vivid, and wide angle screens. Keep reading for our favorites and extra tips.
Housings made of high-quality waterproof Polymethyl methacrylate, or PMMA, material, protect your camera lens and screen from dust, shock and scratches, ensuring your camera's safety in harsh environments. Look for models that offer big buttons—if you're scuba diving or your hands are otherwise preoccupied with an activity, larger buttons will make it easier to find them and start/stop your recording as needed.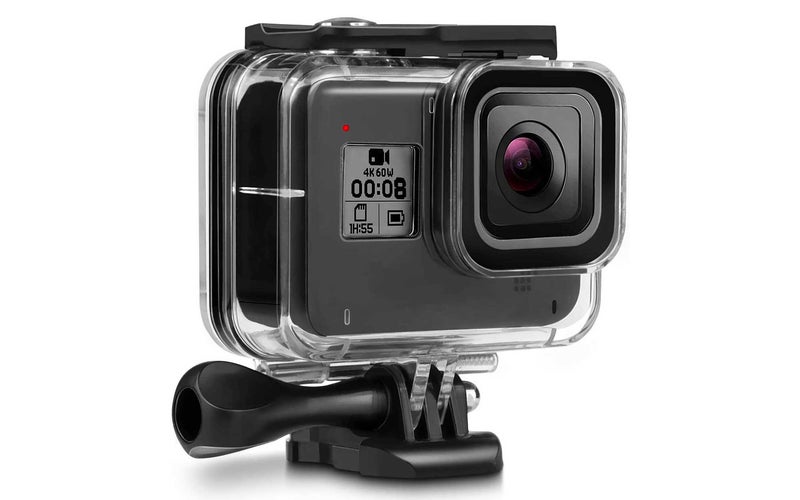 Consider the maximum resistance of your action camera housing. Some underwater cases can prevent water leakage and withstand depths of nearly 200 feet. Others aren't meant to go as deep—make sure to look up the features of your housing and plan accordingly.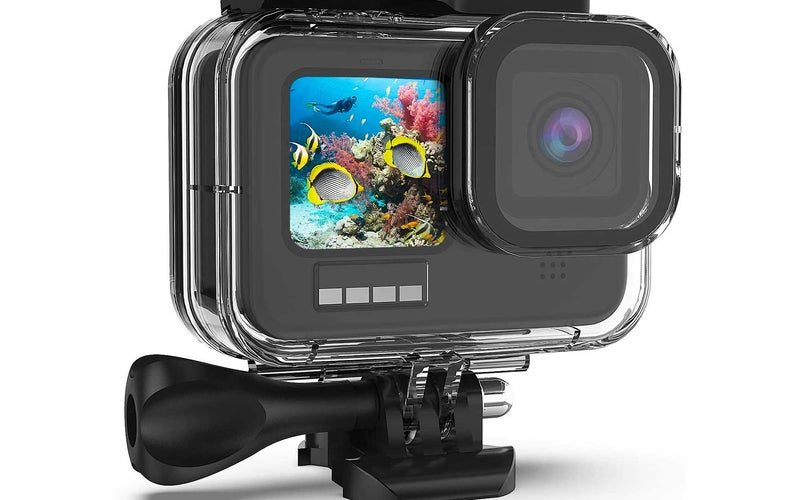 Keep in mind the camera housing compatibility. Certain cases are suitable for different sports action cameras like GoPro HERO9, AKASO EK5000, DBPOWER D2, APEMAN A79, EKEN H9R 4K, and more. If you end up with the wrong case, it could be disastrous for your equipment—especially if you're underwater.