Reader Gallery: 29 Landscape Photos With Strong Foregrounds
Adding depth can be one of the most difficult tasks for a landscape photographer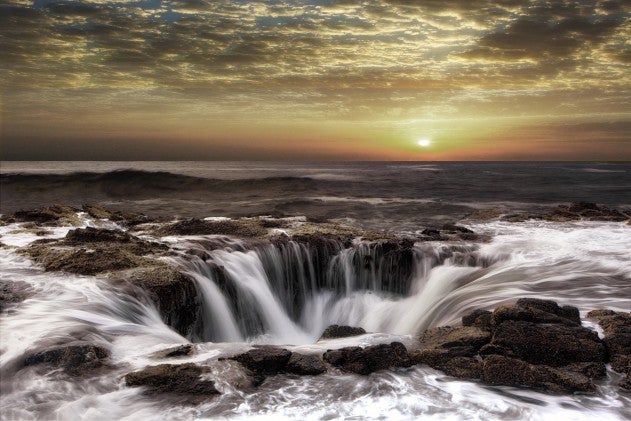 Morning Magic
By Lisa Hacker This picture was taken right after sunrise in Dead Vlei, Namibia. We were so fortunate to be there before everyone else and to get this amazing shot.
Sand Ripples
By Kathryn Wallace Yeaton Sunrise at Whitecrest beach in Wellfleet, Cape Cod.
Toroweap
By jamie macisaac I had the choice of sleeping in the sand with all the creepy crawlies or on the ledge. I opted for the ledge. Plus it was nice to be able to just pop out and take pics. I didn't sleep much this night
Portal to Oblivion
By Jamie Macisaac This is a spouting horn on the oregon coast. It would not be fun to fall in. What you don't see is the water shooting up 15 feet in the air and getting soaked for an hour while trying to get a good shot of the water receding. Dangerous and fun, my favorite kind of photography
U
By Luis Villegas This is a long exposure taken in Bajamar, in the Pacific Coast in Costa Rica last October 17th.