Your Best Shot Gallery: September 2013
A collection of the month's best reader-submitted photos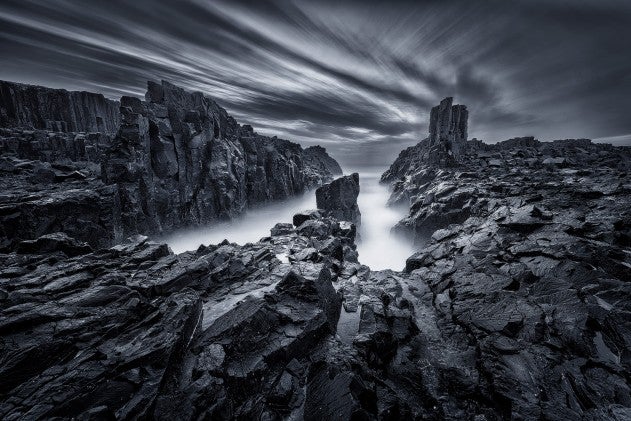 Lost Church
By Jason Smith This photo was taken in the heart of the North Dakota oil patch, where dark skies are becoming tough to come by. A flare stack from a few miles away benefited the exposure, casting a light glow on the side of the church. Also added for affect were a few flash bursts inside with a green gel
She and the River
By jc vera A portrait from our River Photo Shoots Series.
Nobody wants to be here and nobody wants to leave.
By Melania Brescia "If only my heart were stone" Cormac McCarthy
Iron World
By Joshua Zhang In post production, I used quite a bit dodge & burn and color adjustment. Lucroit 14-24 Holder, Lee 0.9 ND, Lee 0.9 GND Soft.