Your Best Shot Gallery: August 2013
One of our most impressive reader galleries to date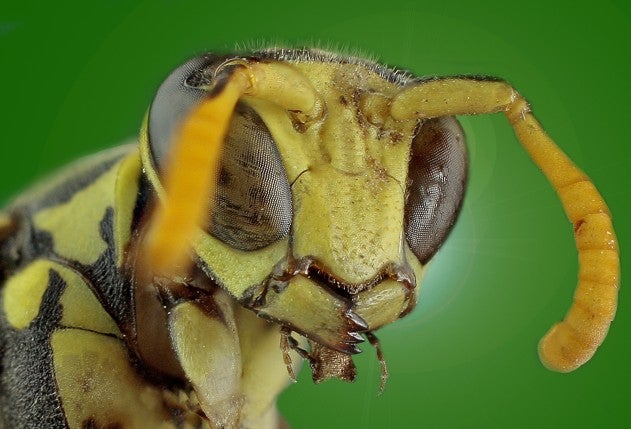 Yellow Jacket
A yellow jacket found in Tripoli, Libya
Orchid
Beauty Shoot involving purple orchids and purple powder.
Mountain Lake
This image was captured during my travel to Italian Dolomites an August. I found this small lake near Tre Cime.
Dream in Color
Picture from a shoot I did attempting to capture the carefree dreamy nature of South Florida as I plan to leave it to head up to the northeast for college!